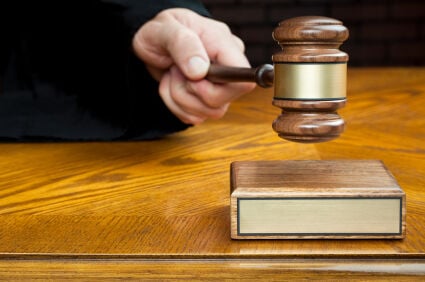 After the initial case was dismissed due to his preliminary hearing not being held within legal time limits, a Baraboo man was recently sentenced for drug possession after police found him unconscious.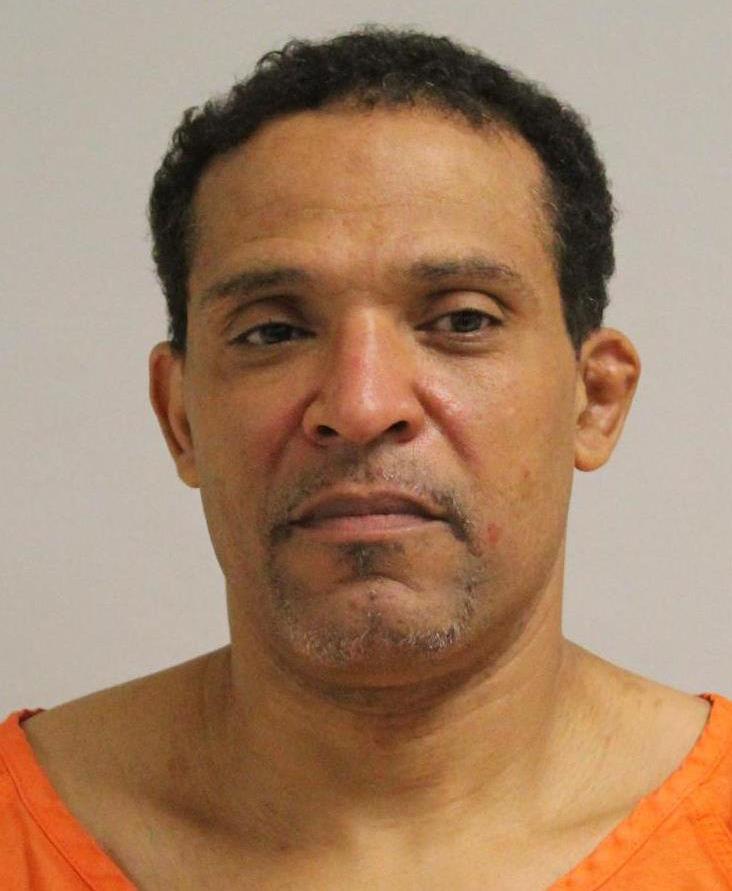 Michael Eugene Coder, 52, was charged in September 2020 with felony possession of 3 to 10 grams of heroin with intent to sell it as a second offense and bail jumping. He was sentenced by Sauk County Circuit Court Judge Wendy Klicko to five years in prison and four years of extended supervision during a hearing Nov. 9.
Coder had initially been charged that month with a preliminary hearing scheduled for Oct. 1, 2020, but it was instead scheduled for Feb. 4. During the hearing, Coder's attorney, Roger Klopp, said he would file a motion to have the case dismissed because the preliminary hearing was not held within lawful time limits and the case was dismissed.
The charges were refiled that same day.
Coder had faced a maximum prison sentence of 35 years and fines up to $60,000. The charge of felony bail jumping was dismissed, but "read in," meaning it was considered in sentencing. The charge of heroin possession was amended to remove the second offense stipulation. Conditions of his extended supervision include alcohol and other drug assessment and treatment and that he maintain absolute sobriety from alcohol and controlled substances.
According to the criminal complaint, Coder was found lying unconscious in a North Freedom parking lot by Sauk County Sheriff's Office deputies. They administered Narcan, which is used to reverse part of the effects of an opioid overdose, twice before Coder regained consciousness. He was handcuffed after refusing medical treatment.
Deputies spoke to a woman who said Coder was at her home earlier that night but had started crying after passing out only to wake up to the woman pouring water over him. A man at the home said he drove Coder to the parking lot of a village bar before the woman called authorities to ask that they check on him.
Deputies told the man he should have called for emergency services immediately and that if they hadn't administered Narcan, he likely would have died from respiratory failure.
After searching Coder, they found a plastic bag weighing 4 grams in his sock. It held heroin, and because of its weight, authorities deemed the substance not just for personal use, but likely for sales as well.
Coder was convicted of felony manufacture and sale of less than 3 grams of heroin in 2012 and substantial battery by use of a dangerous weapon in 2018. He was also sentenced to 12 months in jail with work release privileges for a felony count of drunken driving, his fourth offense, in October 2020. His driver's license was revoked for 36 months and Klicko ordered that an ignition interlock device be installed immediately on any of his vehicles and once he regains his license.
GALLERY: Sauk County court, cops
Arsonist sentenced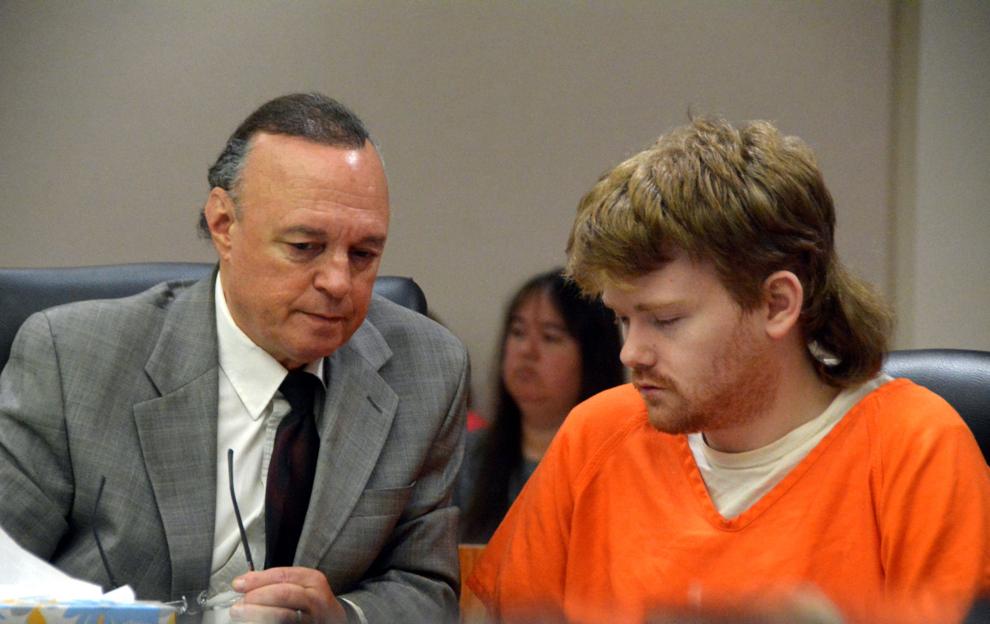 Shores enters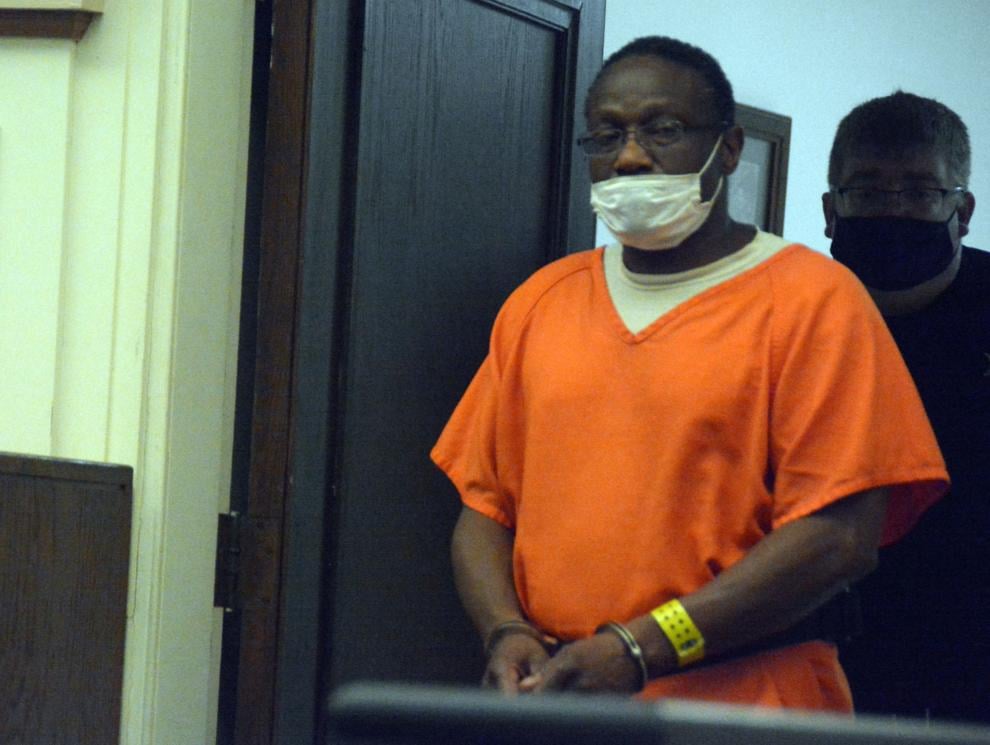 Spoentgen argues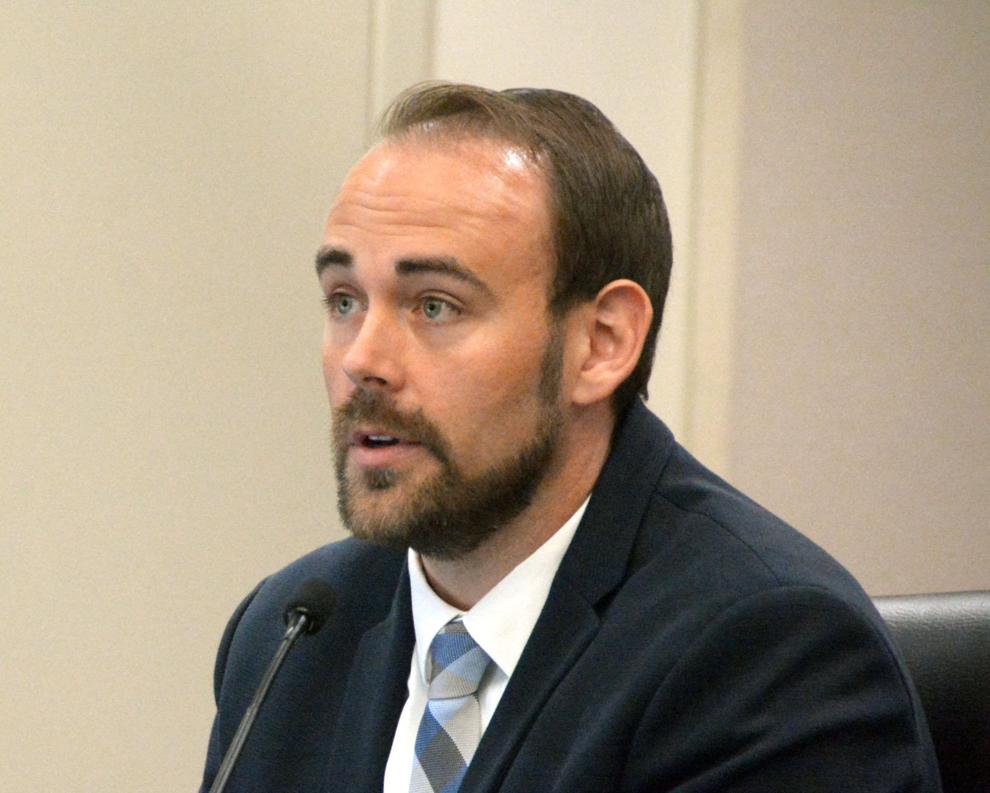 Amber Lundgren hearing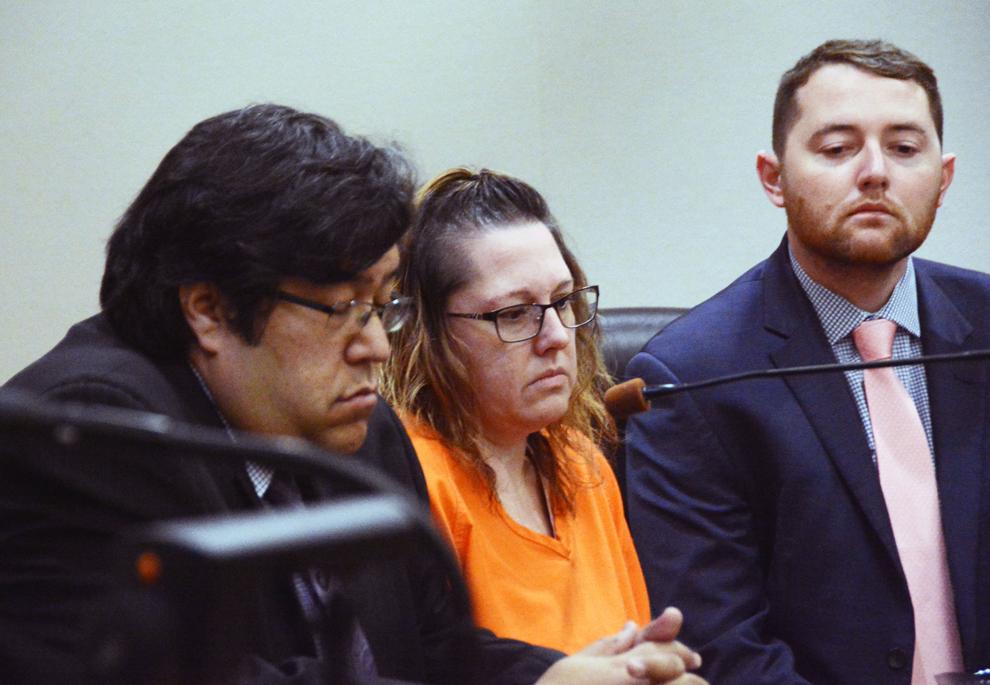 'I'm sorry, that's all I can say'
020221-bara-news-metzger1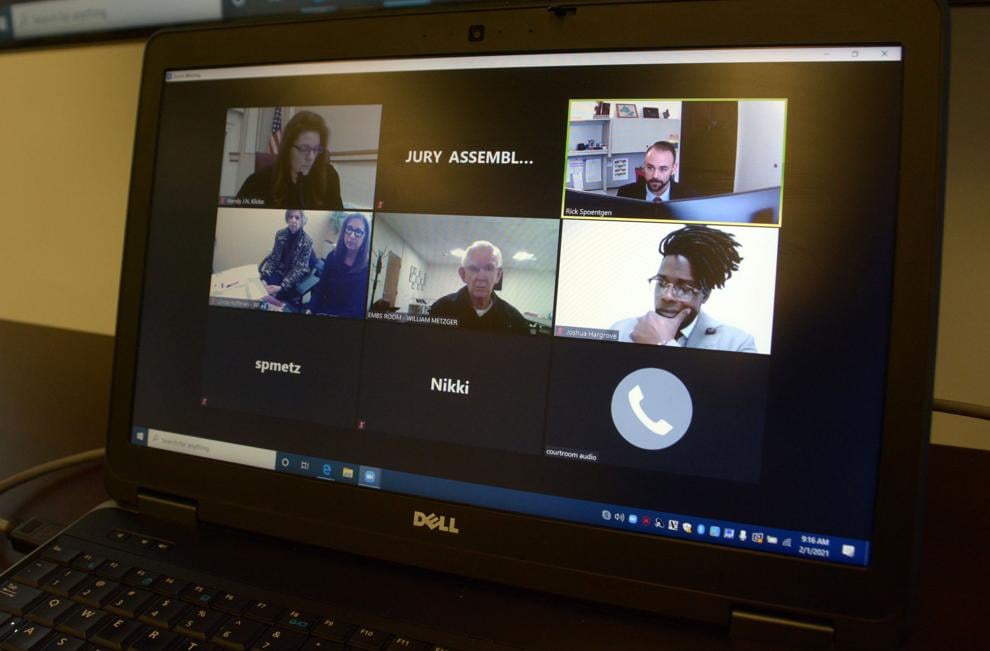 Defense attorney Jeremiah Meyer-O'Day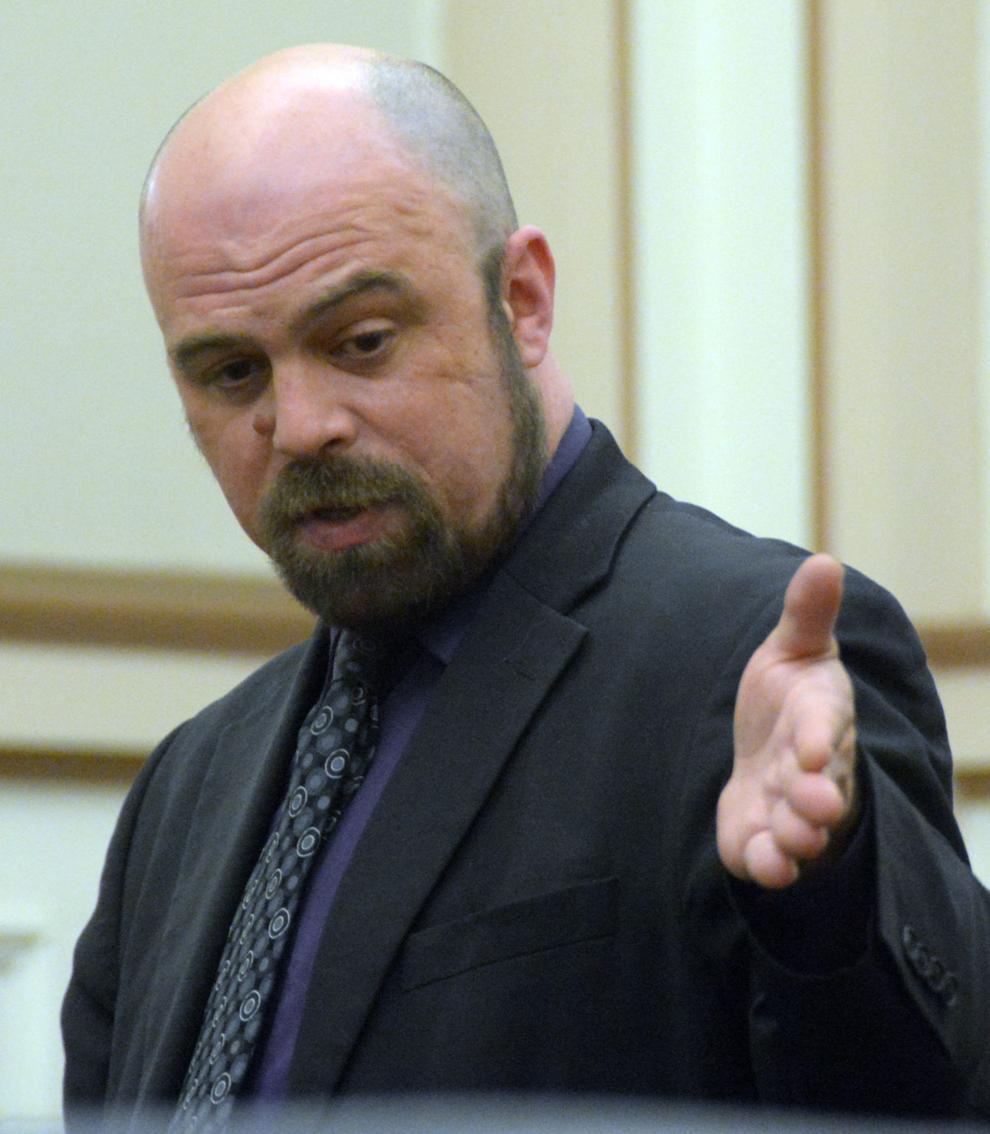 Amber Lundgren in shackles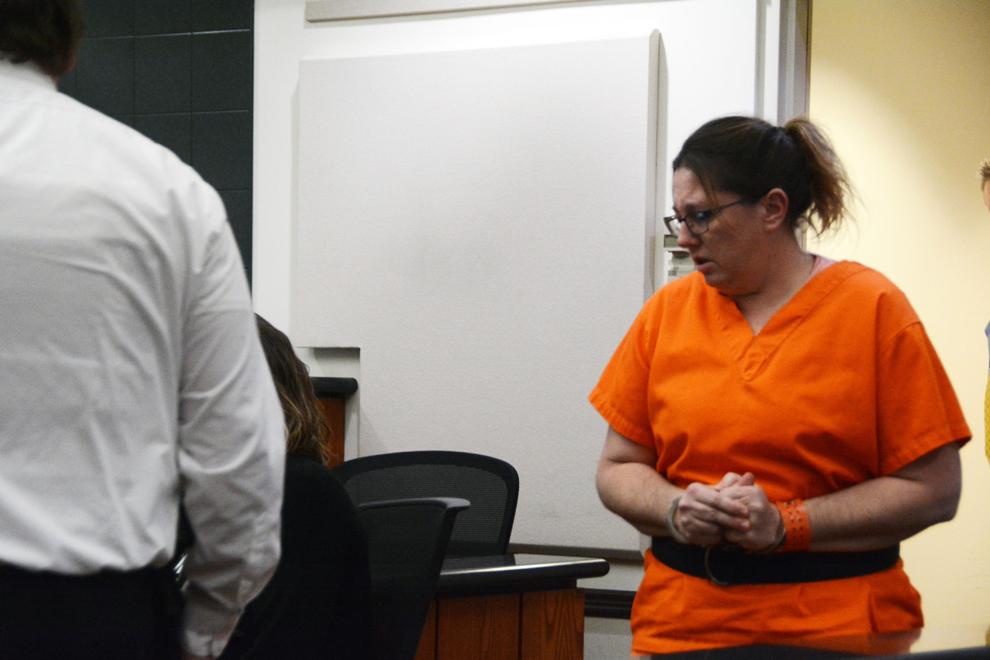 Medflight near Baraboo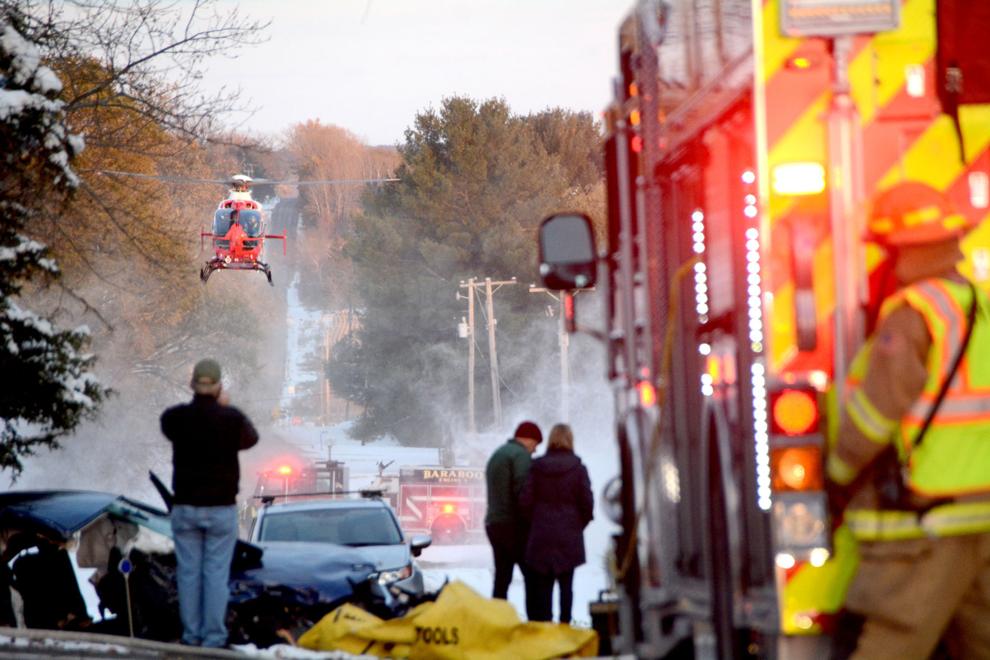 Judge sets $250K bond for Pulvermacher in Baraboo homicide case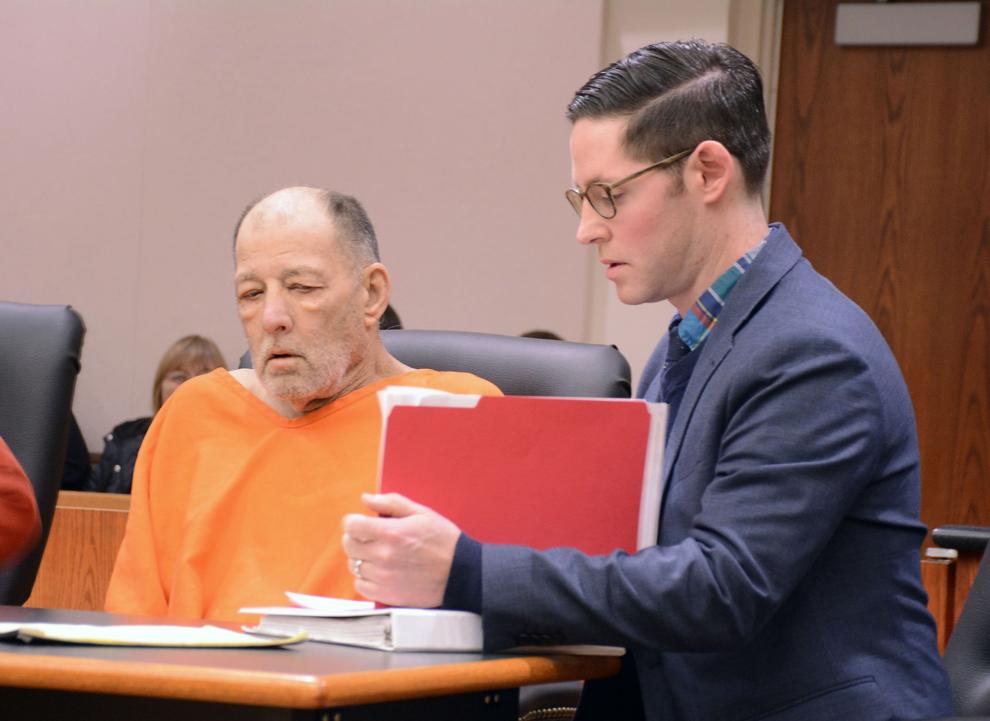 Amber Lundgren homicide hearing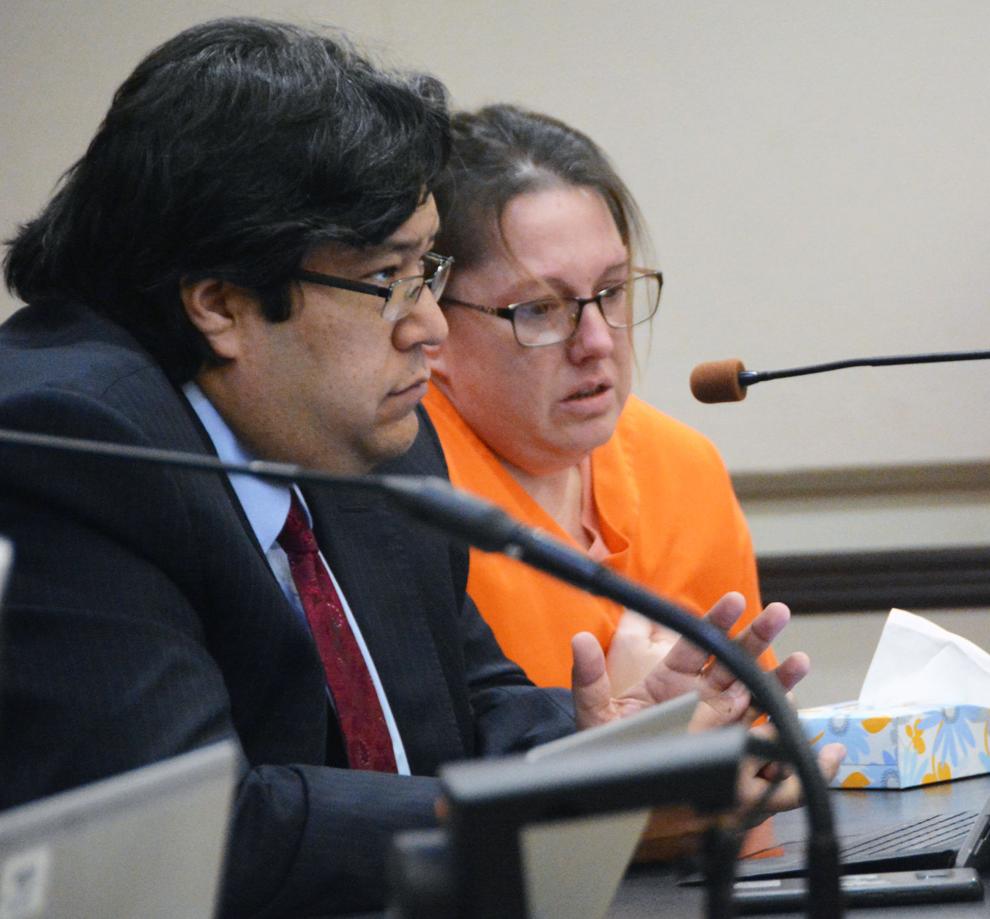 Albart B. Shores trial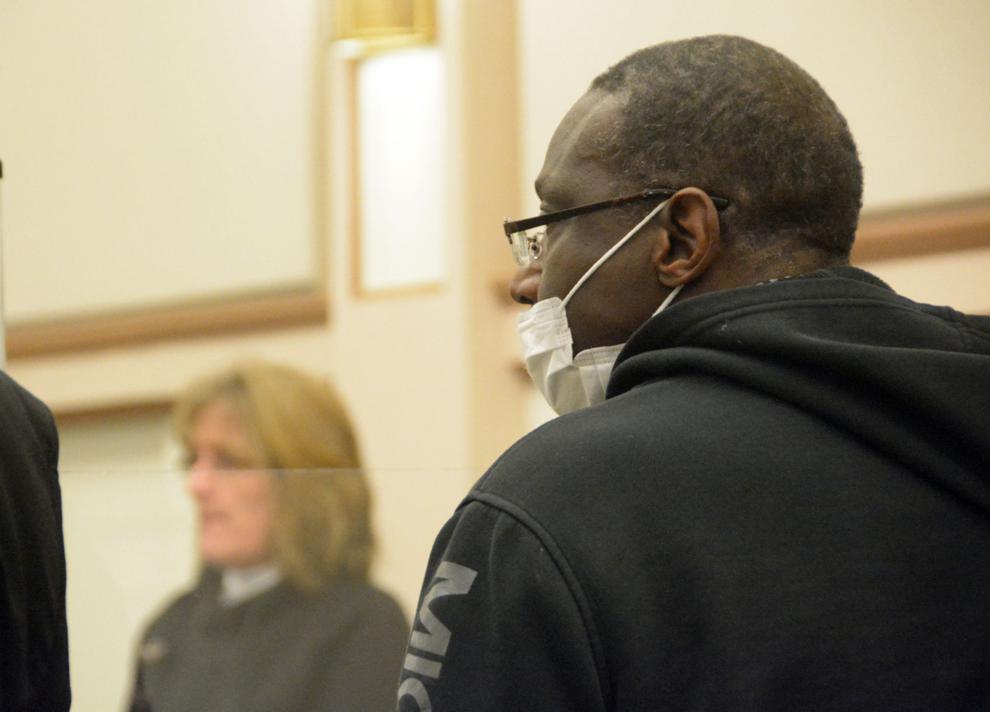 Sauk County ADA Rick Spoentgen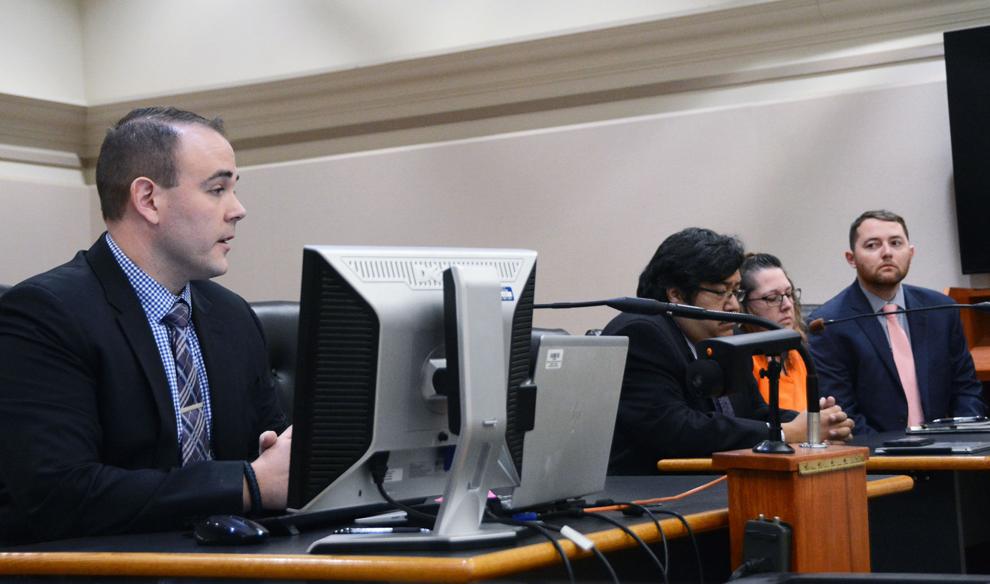 Pulvermacher listens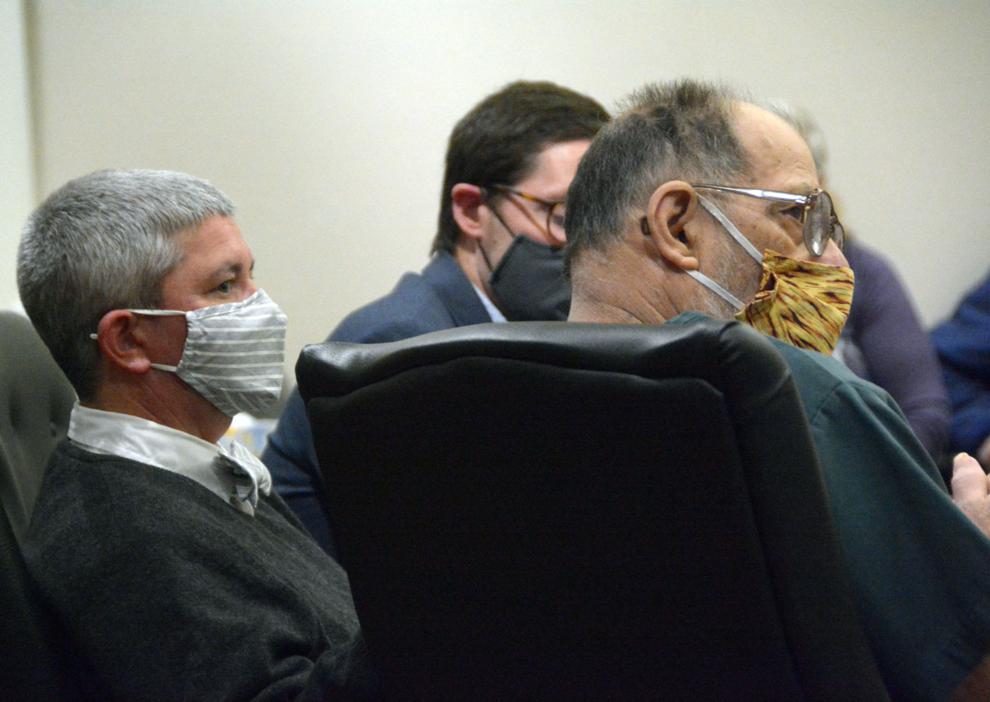 102519-bara-news-sauk-co-homicide1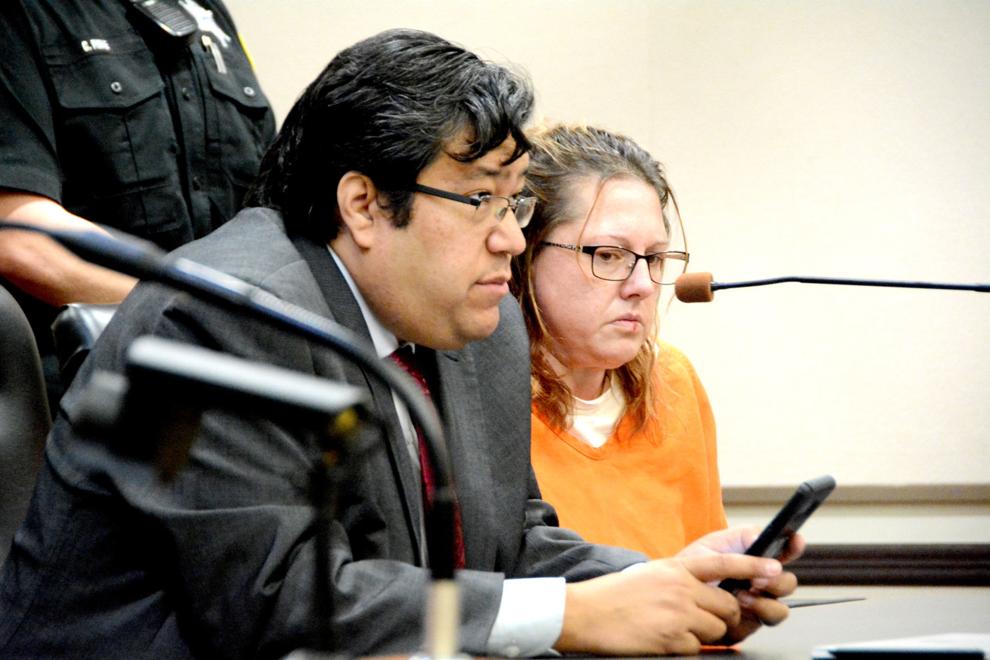 William Wenzel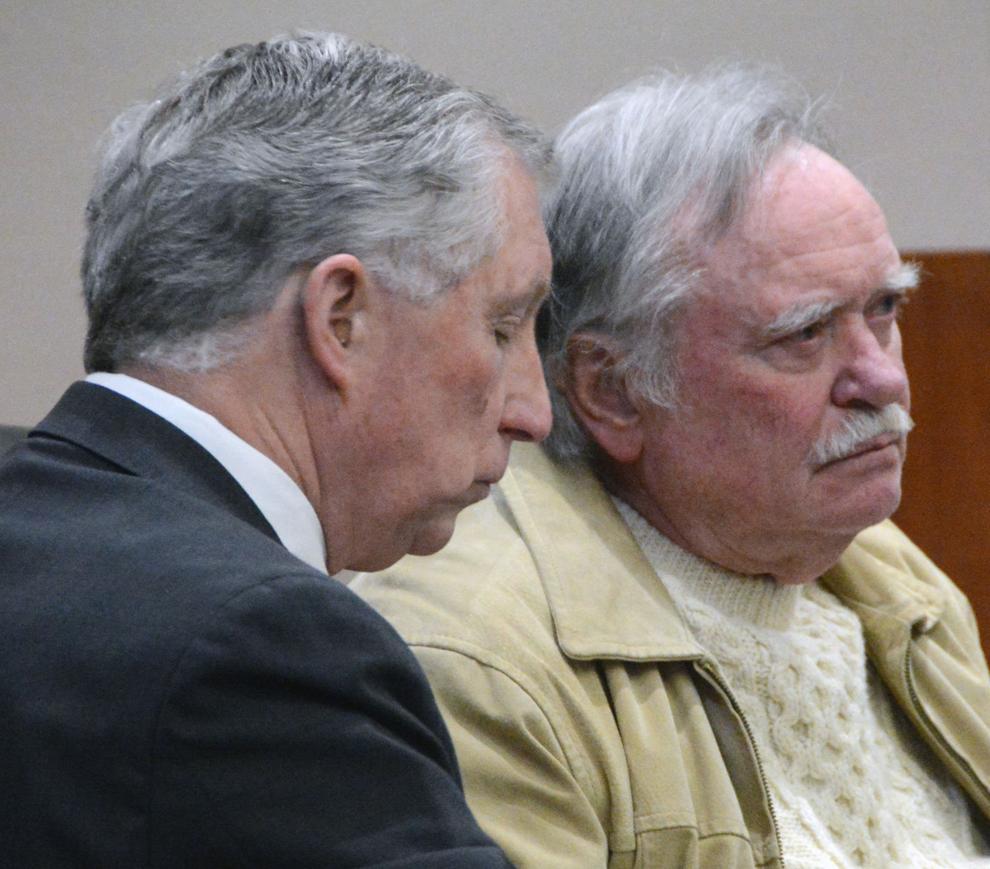 Judge Michael Screnock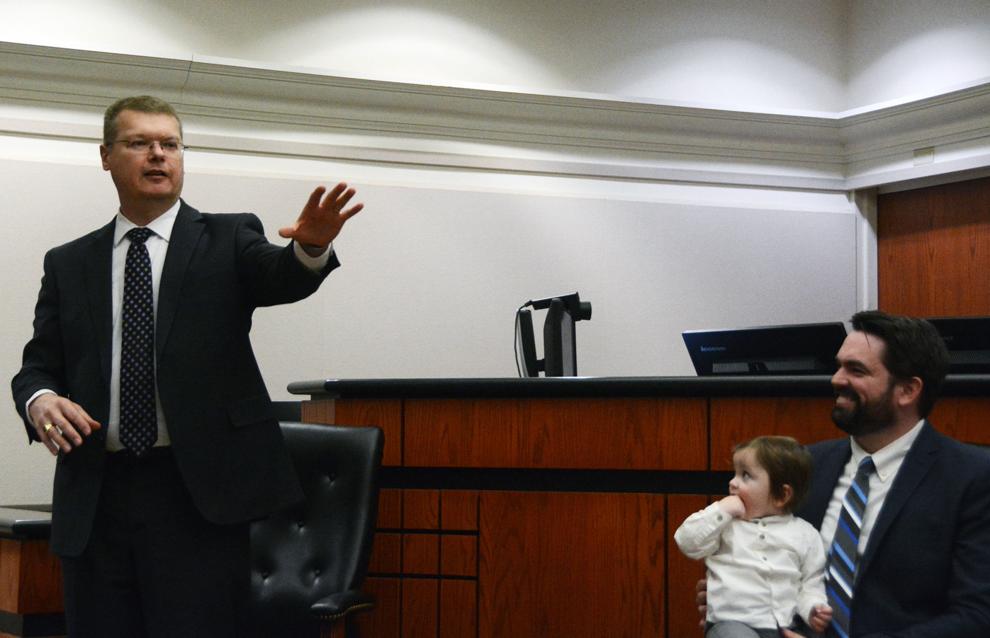 Judge Klicko and attorneys Martinez and Spoentgen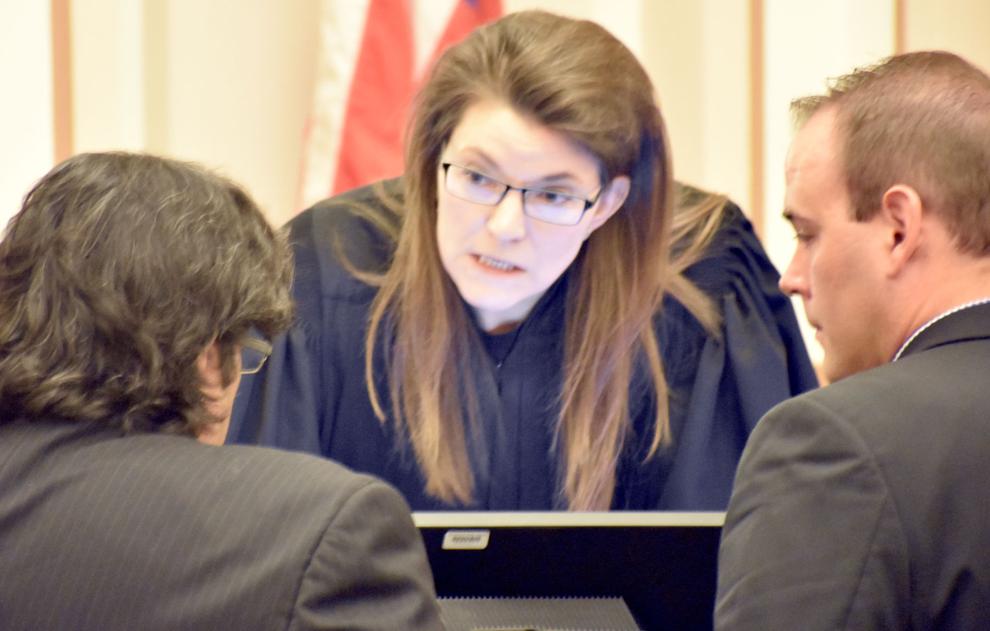 Sauk County Assistant District Attorney Rick Spoentgen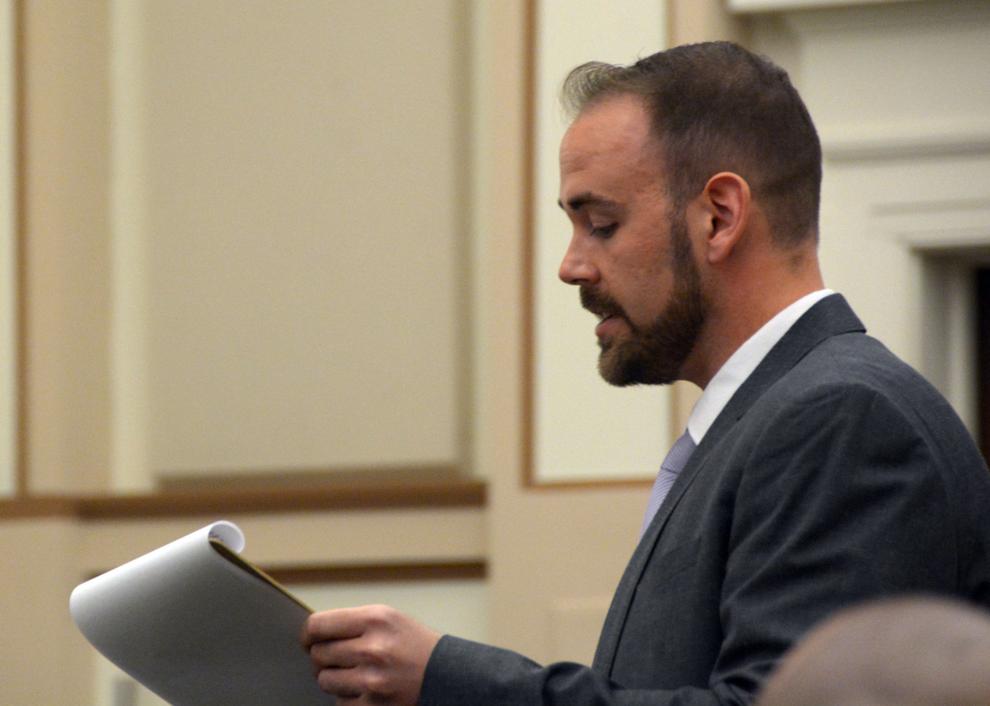 Drew Bulin testifies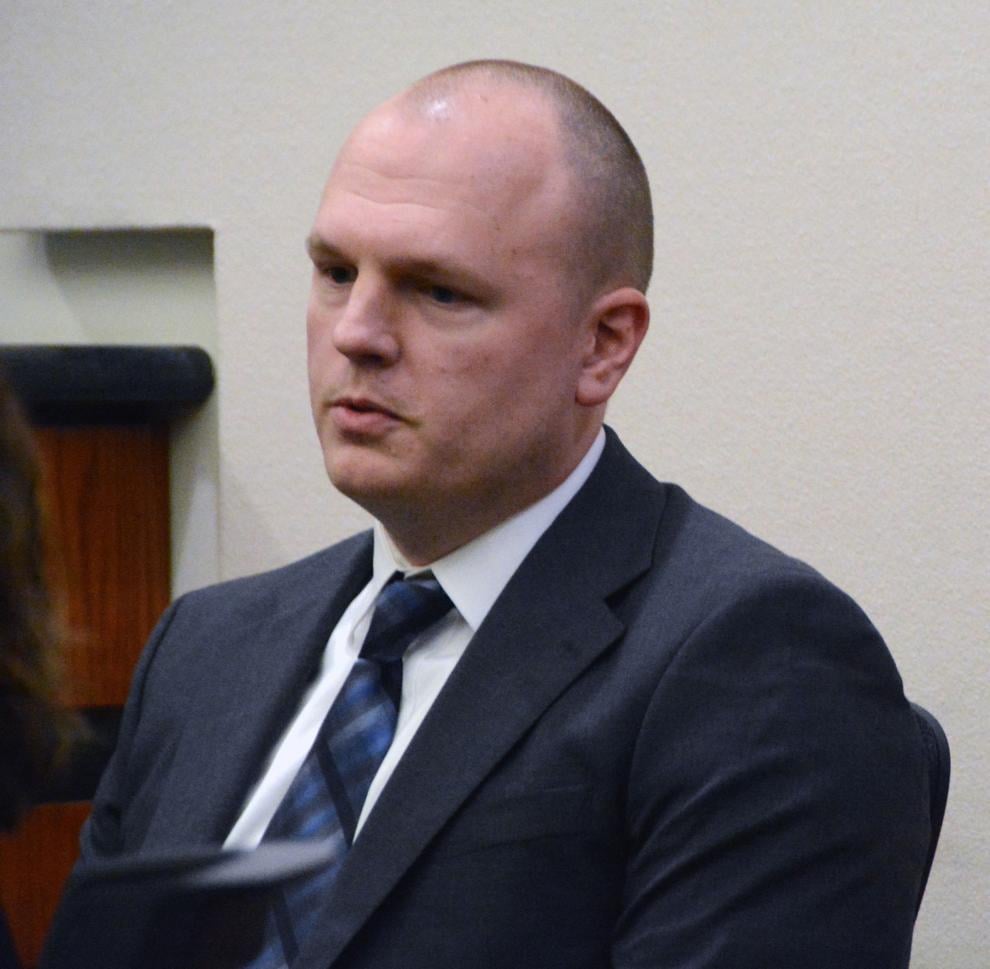 Wenzel and Van Wagner in courtroom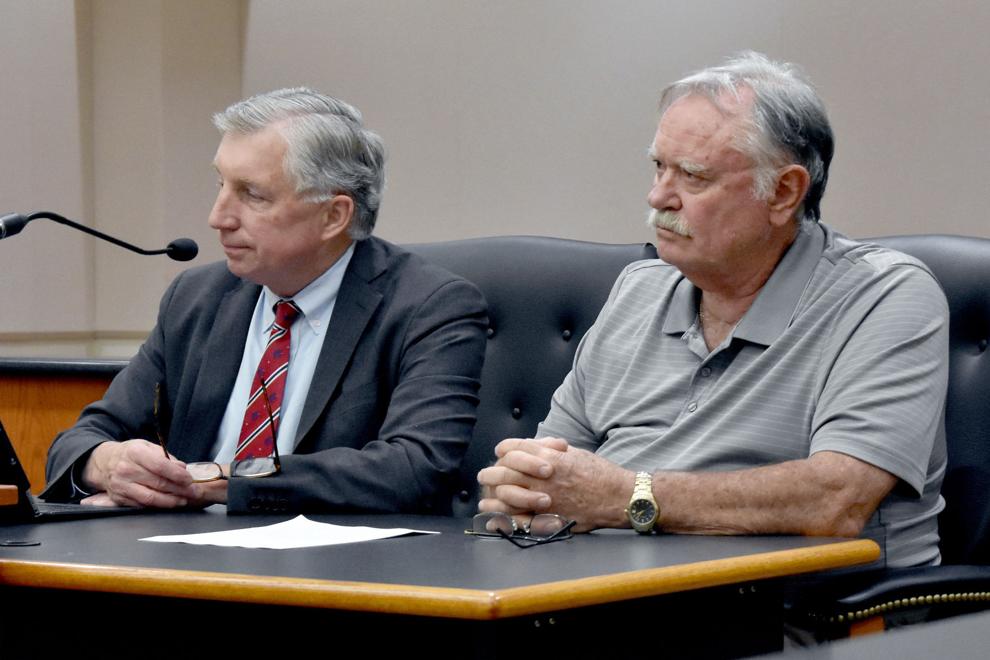 073021-bara-news-dogs1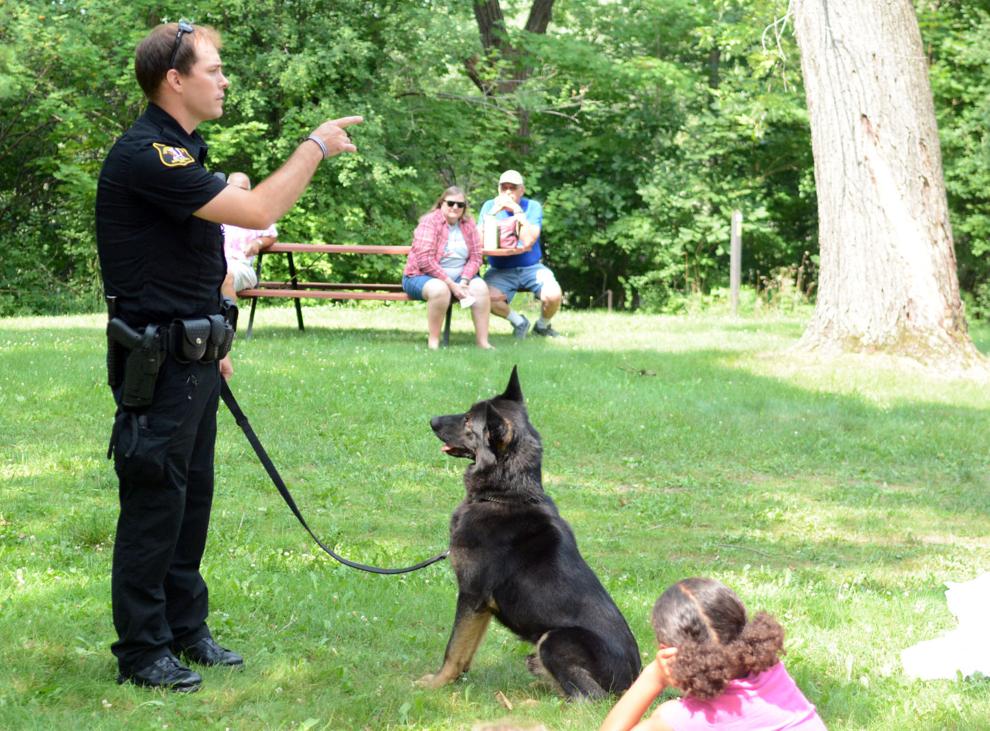 Mike Albrecht sworn in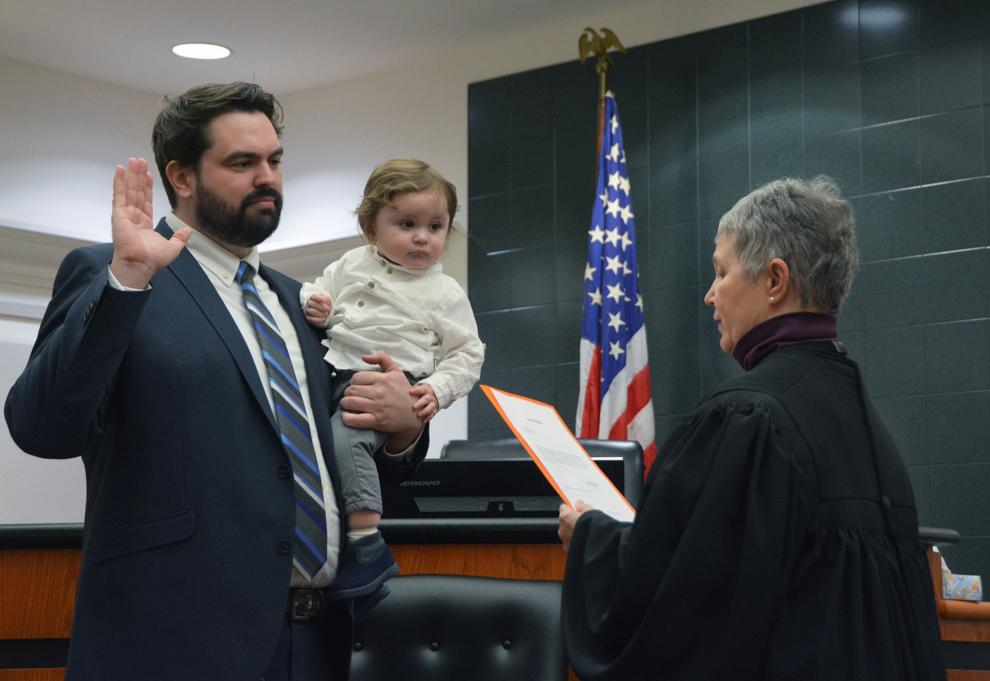 051121-bara-news-law-zunker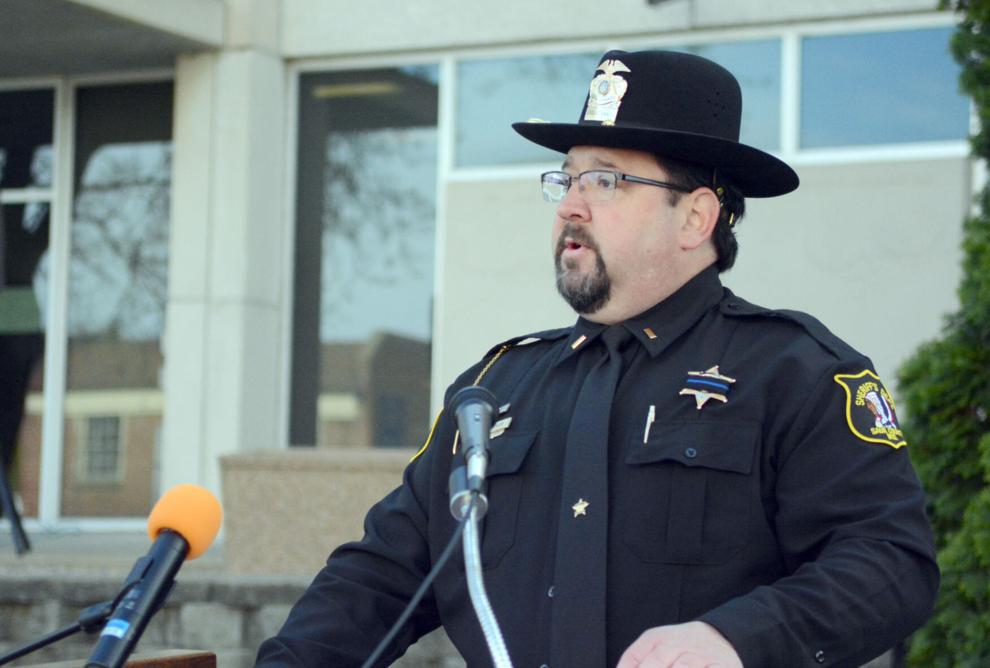 Follow Bridget on Twitter @cookebridget or contact her at 608-745-3513.