A Baraboo man charged with escaping from the Sauk County Jail during Huber release in January was recently sentenced to one year in jail with Huber privileges for violating his probation.
Matthew D. Holm, 32, entered a no-contest plea July 28 during his sentencing hearing via video teleconference software. The probation was linked to an offense in 2019. Sauk County Circuit Court Judge Michael Screnock sentenced Holm to probation Nov. 14 after being found guilty of possessing narcotic drugs.
Holm started his jail time Jan. 13 for bail jumping in that case.
According to the criminal complaint, Holm told authorities he had relapsed while in jail due to others around him using drugs. His dependence on the drug use drove him to not return to the jail after a chiropractic appointment in late January, he said.
A deputy called Holm after realizing he had not returned at the proper time, then called his mother, who told the deputy that Holm had contacted her to ask for money which she refused to give him. Holm had been considering not returning to the Huber Center, she said.
The deputy tried to call Holm on another phone number, but didn't get an answer. According to the complaint, he was arrested later that day by Baraboo Police officers.
Holm was sentenced for three violations last week. He had been charged Dec. 2 with felony possession of methamphetamine and marijuana as well as possession of drug paraphernalia after being arrested days earlier.
In addition to the jail time, Screnock sentenced Holm to four years of probation for both the meth possession charge and the criminal escape. The other charges of marijuana possession, bail jumping and possession of drug paraphernalia were dismissed, but "read in," meaning they were considered in sentencing by Screnock.
The sentence of 18 months in prison and 24 months of extended supervision was stayed in favor of four years of probation in each case. Conditions of Holm's probation include completion of an alcohol and drug treatment program, maintaining absolute sobriety and no possession or consumption of any controlled substances. Holm owes $518 to the court.
Drew Bulin testifies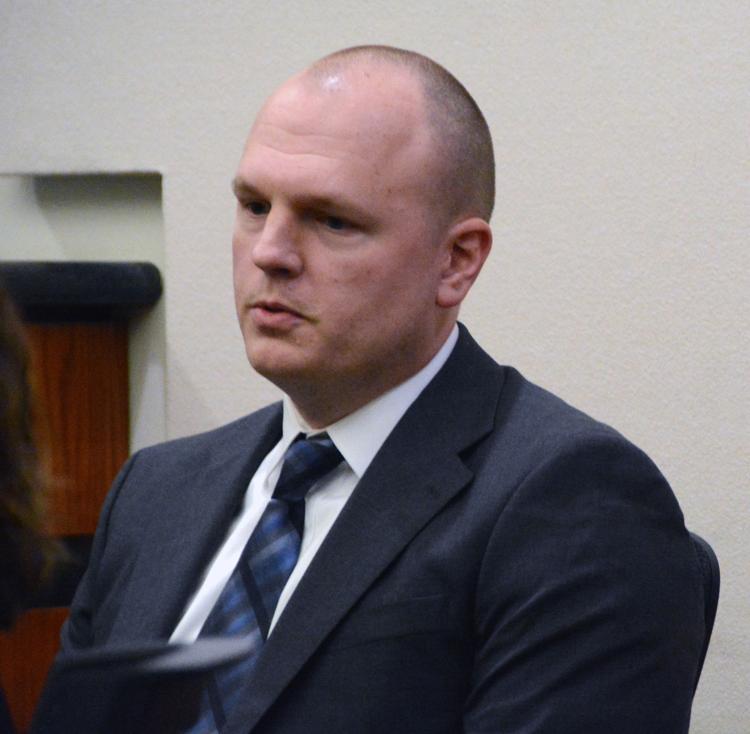 Medflight near Baraboo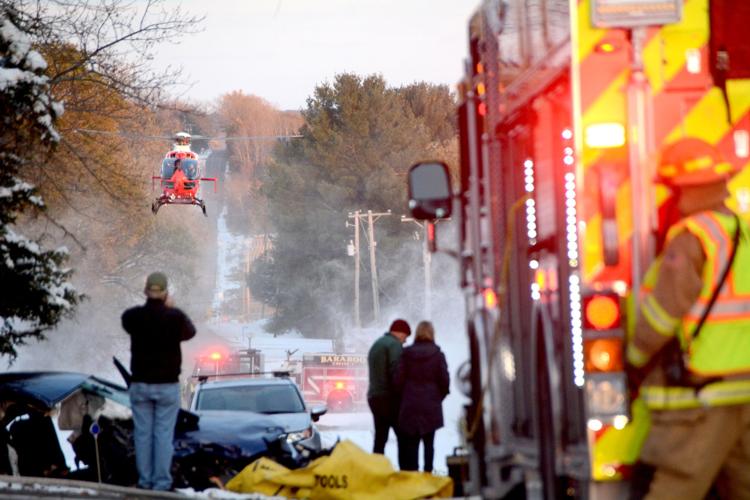 Amber Lundgren in shackles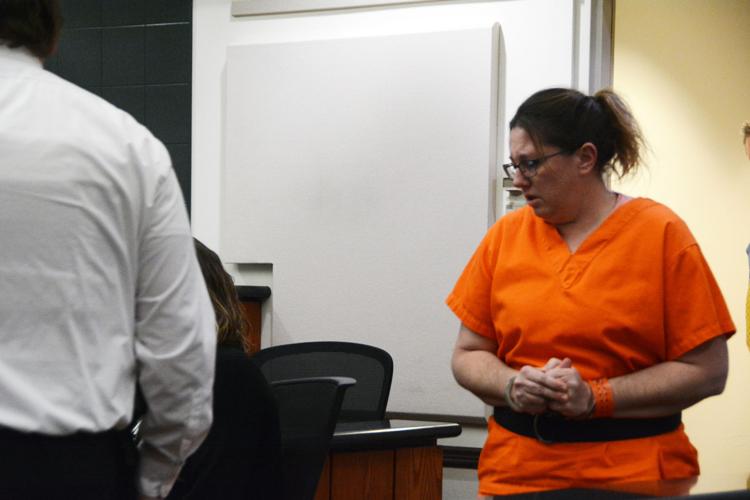 Judge sets $250K bond for Pulvermacher in Baraboo homicide case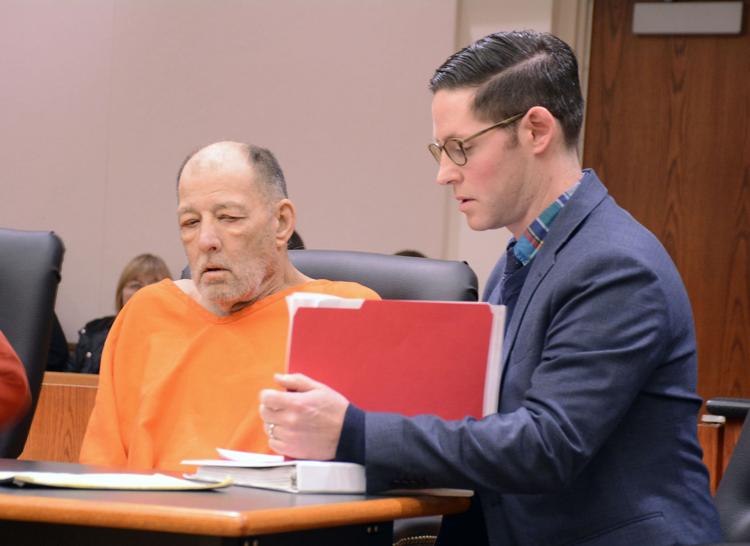 Mike Albrecht sworn in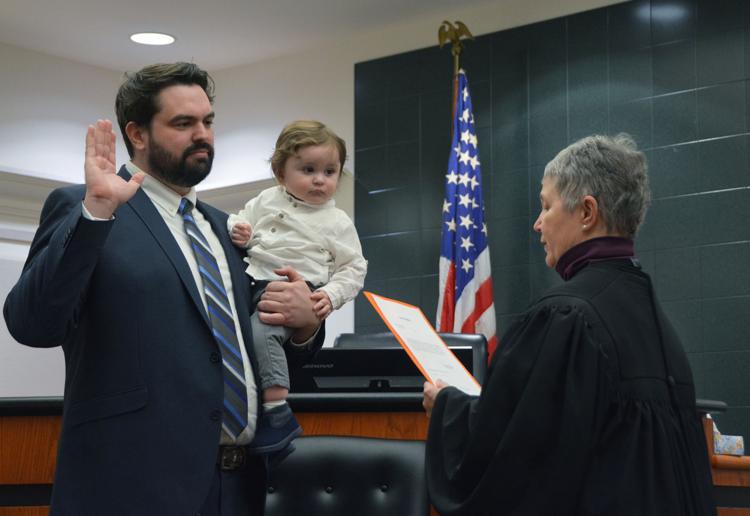 Car vs. trees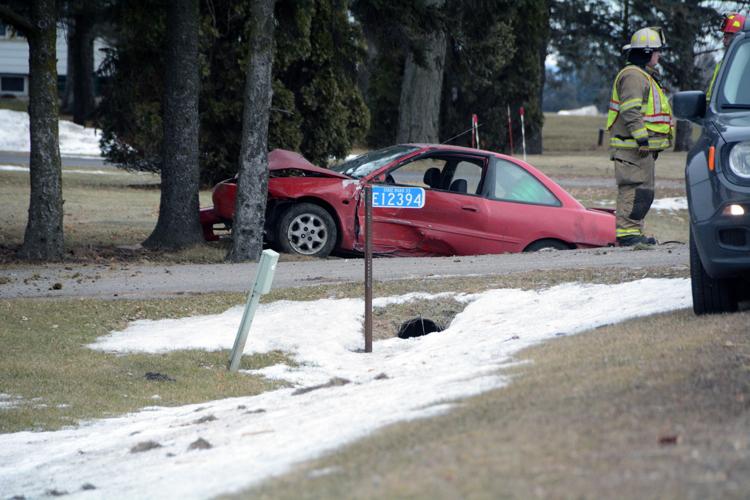 Amber Lundgren hearing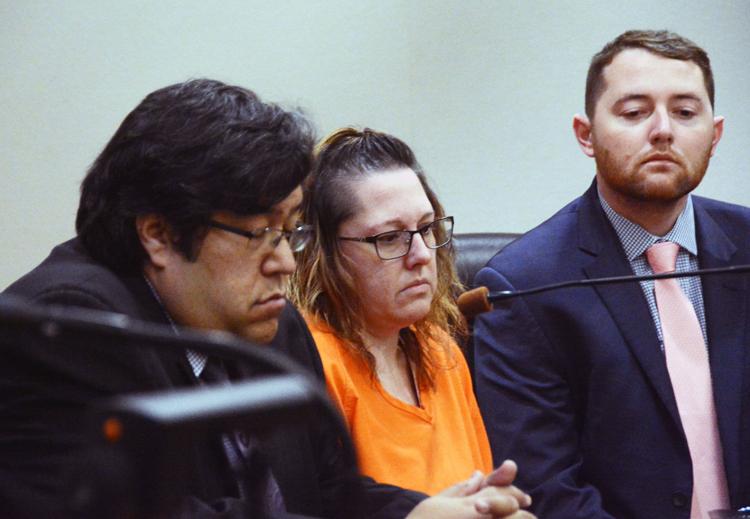 Wenzel and Van Wagner in courtroom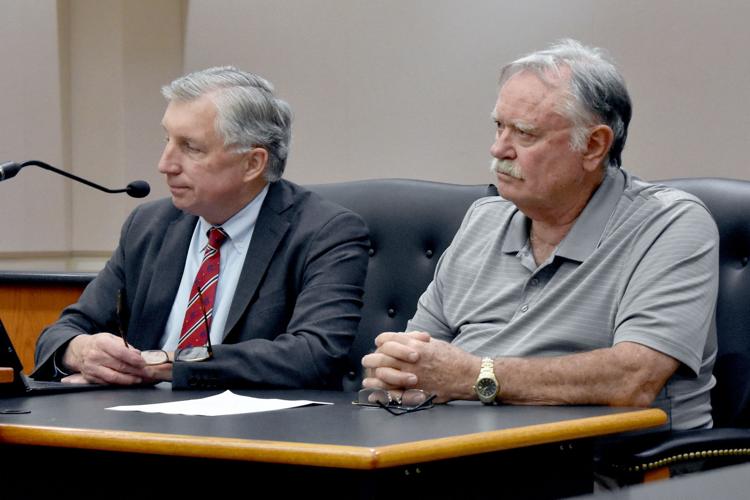 062019-sauk-news-police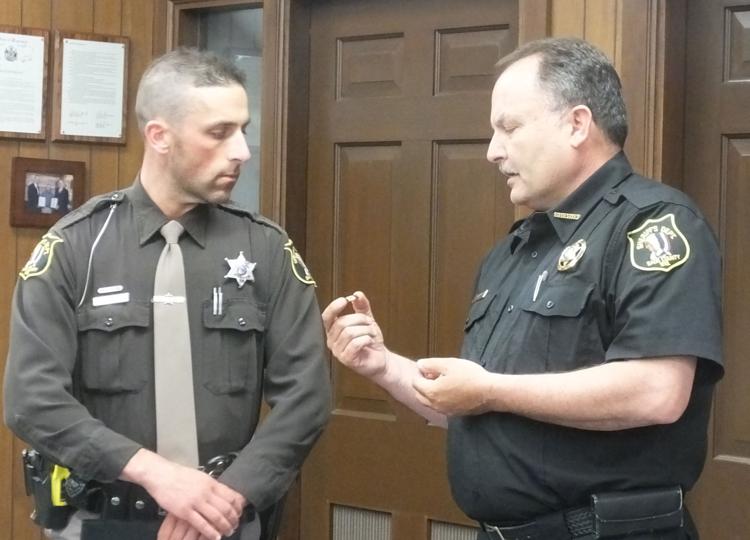 Judge Klicko and attorneys Martinez and Spoentgen
Amber Lundgren homicide hearing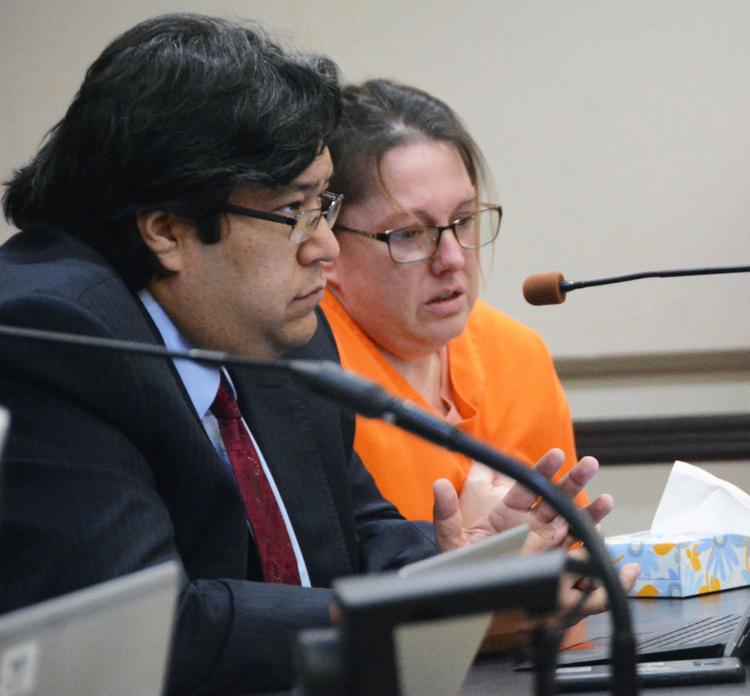 Riley Roth at sentencing hearing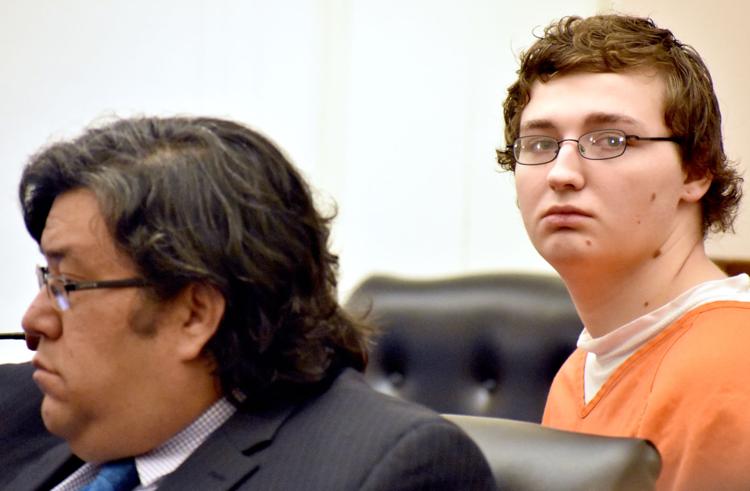 Nigerian woman gets 3 years prison in Reedsburg fasting death case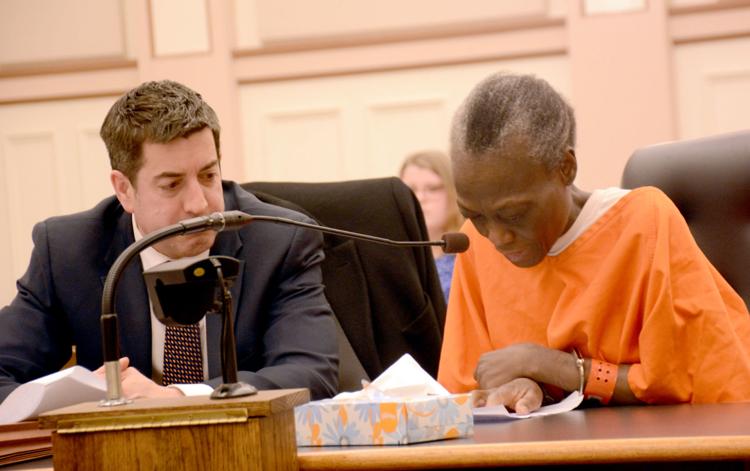 Follow Bridget on Twitter @cookebridget or contact her at 608-745-3513.
Sign up for our Crime & Courts newsletter
Get the latest in local public safety news with this weekly email.