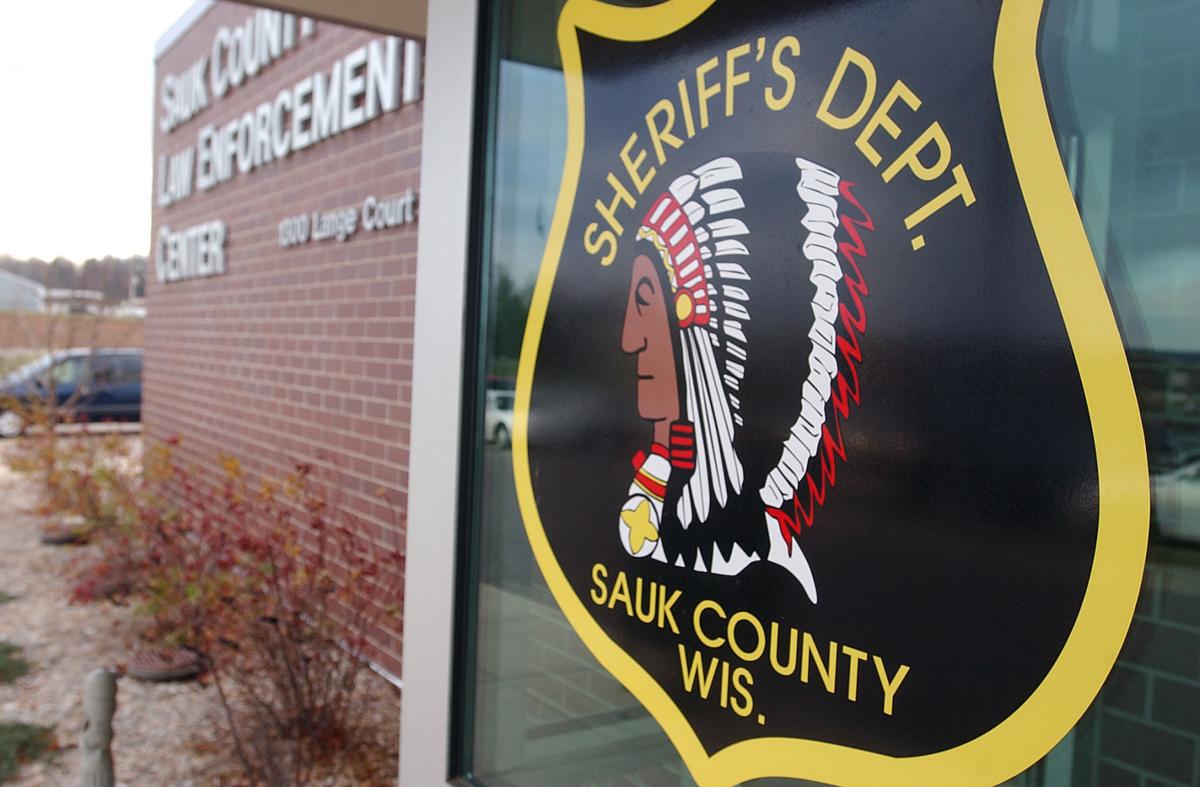 A Baraboo man faces felony charges after he left the Sauk County Jail for a chiropractic appointment Jan. 31 and didn't return.
Matthew D. Holm, 31, faces a maximum prison sentence of 12 years and fines up to $20,000 for the felony charges.
According to a criminal complaint, a Sauk County Sheriff's deputy at the jail noted around 12:30 p.m., Jan. 31, that Holm had not returned from an appointment that he had left for around 8:45 a.m.
The deputy called the chiropractic office and was told that Holm had been there until around 9:15 a.m.
The deputy reportedly called Holm, but did not get an answer, then called Holm's mother. She told the deputy that she had talked to him and that Holm had asked for money, which she refused to give. She told the deputy Holm said he was considering not returning to the Huber center and gave the officer another phone number to try to talk to Holm.
The deputy called that number but still didn't get an answer.
According to the complaint, Holm was arrested later that day by Baraboo Police officers. Court records indicate Holm had started his jail time Jan. 13 for bail jumping in another case. Holm had also been sentenced to probation in the case for a second-offense possession of cocaine charge.
At the time Holm did not return to jail, he still had 202 days left to serve. According to the criminal complaint, when another deputy asked Holm why he didn't return, he allegedly said that because he was surrounded by regular drug users in jail, he relapsed after months of being sober. That led to his escape, he told the deputy.
Holm signed a $500 signature bond without conditions Friday. He is scheduled to return to court Thursday.
Follow Bridget on Twitter @cookebridget or contact her at 608-745-3513.
Sign up for our Crime & Courts newsletter
Get the latest in local public safety news with this weekly email.