A Baraboo man who faced nine counts of felony possession of child sexual abuse material found on a cell phone he had in Sauk County Jail had all but one felony charge dismissed Wednesday in Sauk County Circuit Court.
Ricardo F. Moliner-Wetzel, 34, was sentenced to three years in prison and three years of extended supervision after pleading no contest to a single count of felony child pornography possession.
Circuit Court Judge Wendy J. N. Klicko also required Moliner-Wetzel to undergo any necessary counseling and alcohol and other drug treatment. He will also be required to comply with the sex offender registry. Moliner-Wetzel can not have any contact with children unless incidental or family members. He will not be allowed to have internet connected devices or access to the internet unless approved by his parole agent.
In a separate case, a felony charge of violating his bail and a misdemeanor count of violating the laws of a county institution were dismissed at the request of Sauk County District Attorney Rick Spoentgen due to Moliner-Wetzel's plea in the case of child sexual abuse imagery possession. The charges were "read in," meaning they were considered in sentencing.
According to a criminal complaint, the abusive imagery was found on a cell phone held by Moliner-Wetzel in 2016 at the Sauk County Jail by a parole agent and turned over to a detective in the Baraboo Police Department.
The agent found the files on the phone, hidden through the use of an app that looks like a calculator, but when the user enters specific numbers, opens to reveal photos. According to the complaint, the password for the app which hid the abusive imagery was Moliner-Wetzel's birth date.
Nine images, all identified by detectives as having prepubescent or early pubescent children, were found. All of the photos had naked children in them with physical traits indicating they had not yet reached puberty and were not adults.
One of the photos was identified as part of a series first discovered by the National Center for Missing and Exploited Children.
Moliner-Wetzel was convicted of child abuse in 2005 and served prison time for domestic abuse-related charges, recklessly endangering safety and battery. He was found guilty of having sex with a minor in 2016, resulting in his probation being revoked in February 2017 and a six year prison sentence. Moliner-Wetzel was served an arrest warrant Jan. 12 after not appearing for a sentencing hearing Jan. 7. He was granted 31 days of jail credit for time already served.
GALLERY: Sauk County cops, courts
'I'm sorry, that's all I can say'
Defense attorney Jeremiah Meyer-O'Day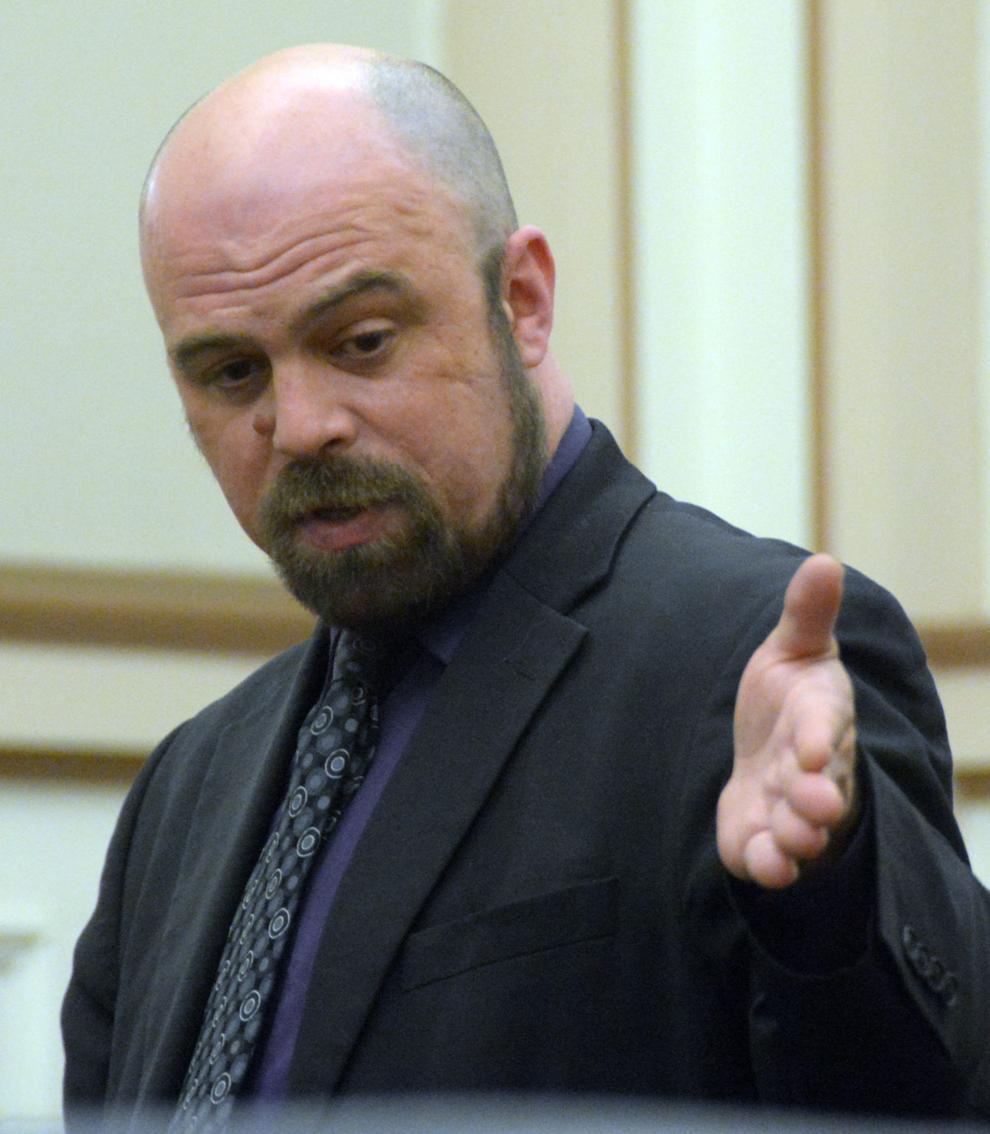 Drew Bulin testifies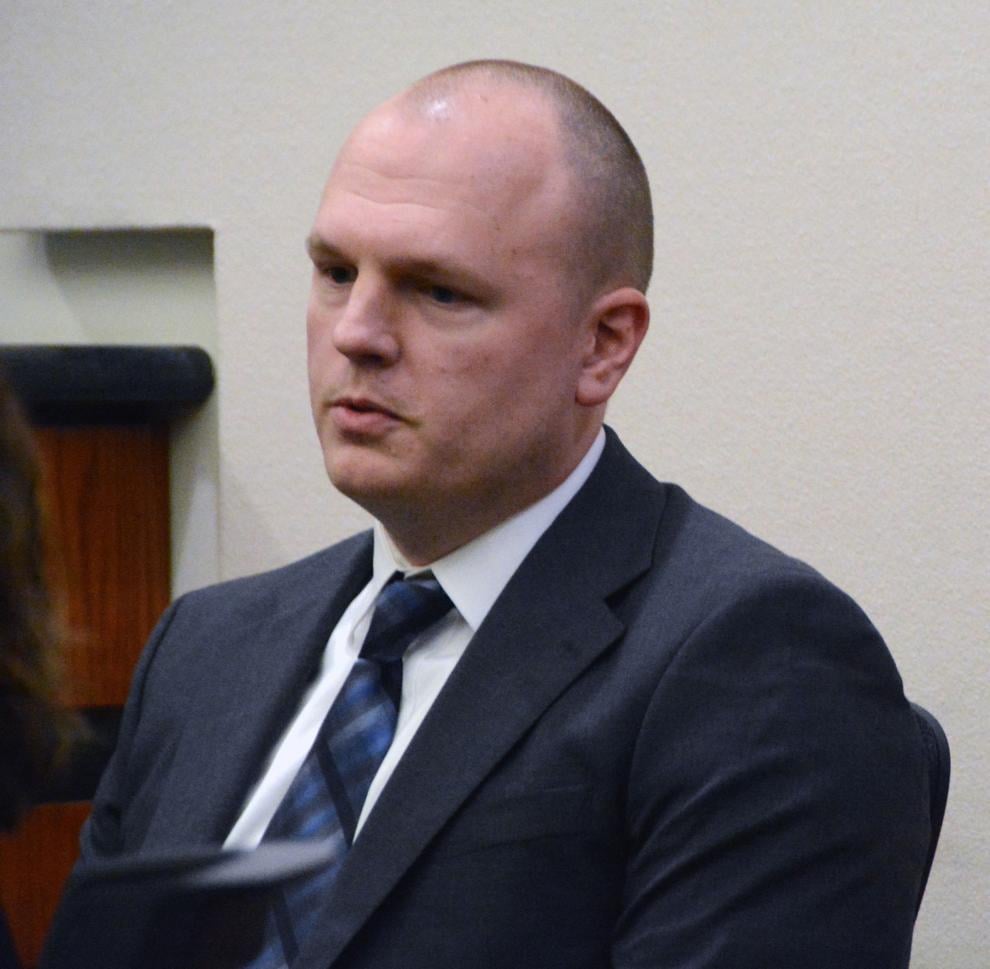 Medflight near Baraboo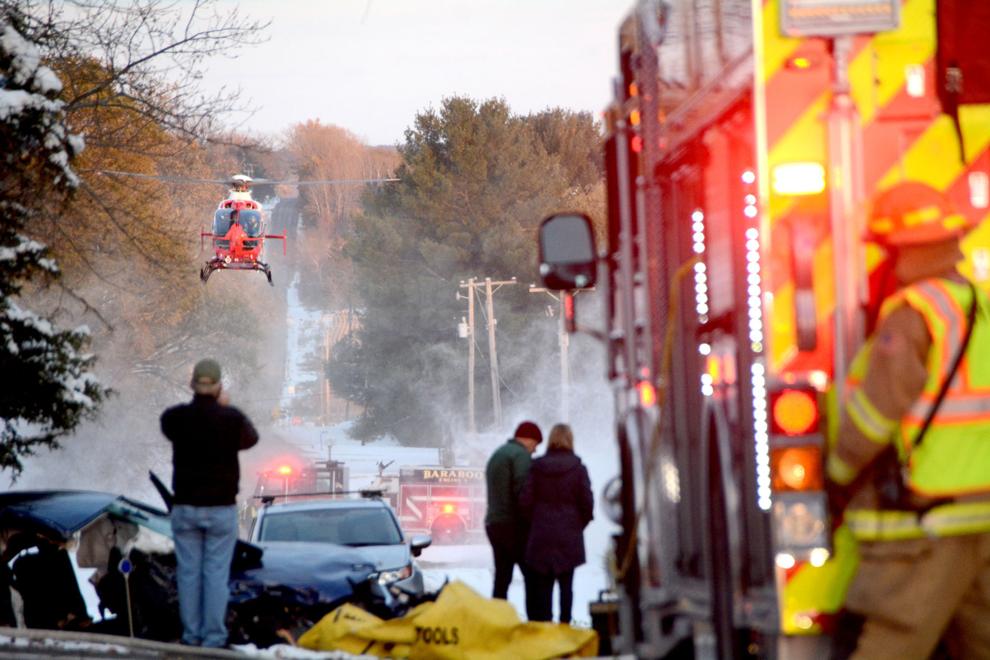 Sauk County Assistant District Attorney Rick Spoentgen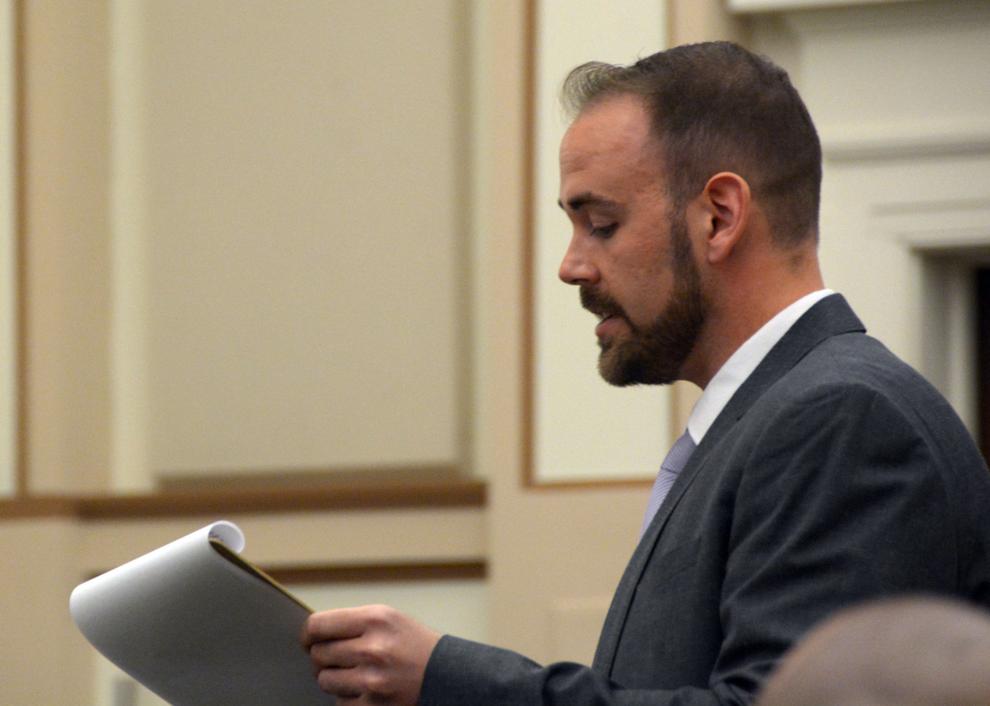 Amber Lundgren in shackles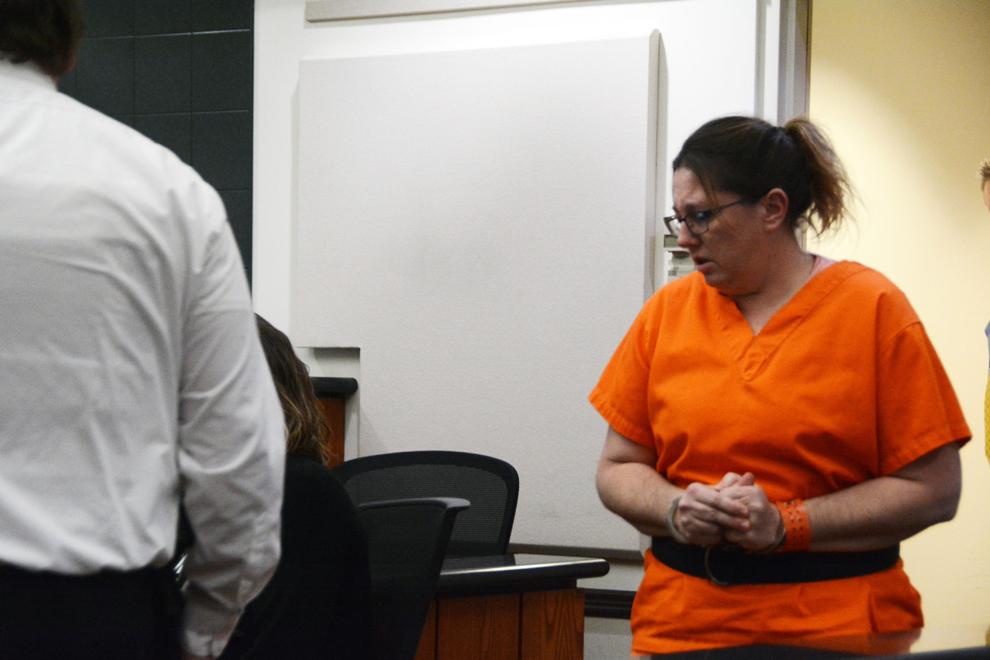 Albart B. Shores trial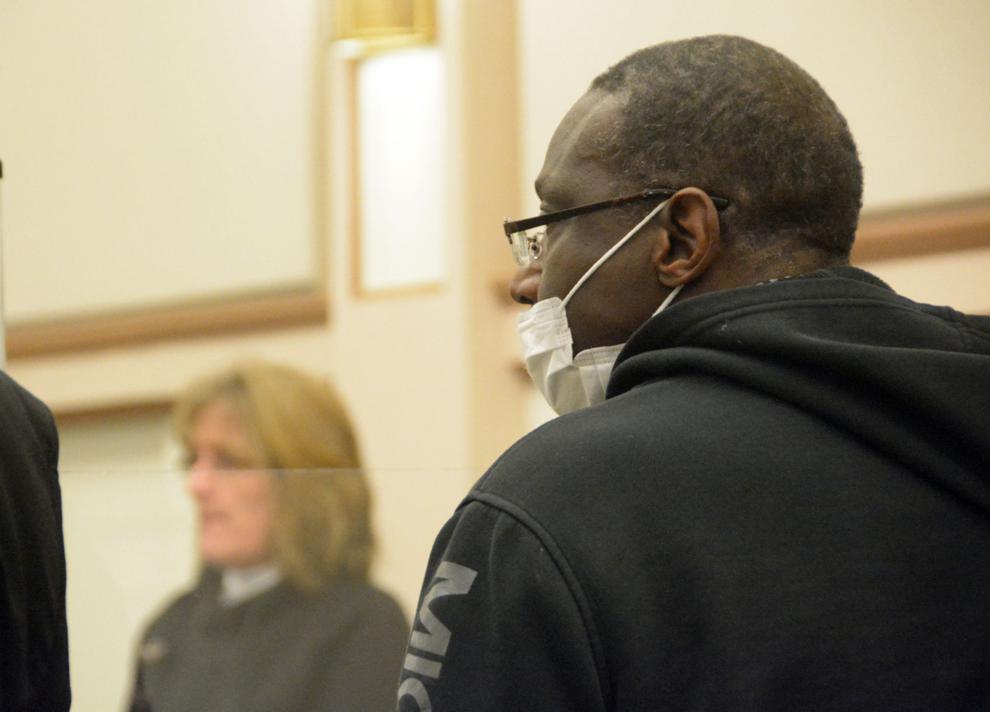 Judge sets $250K bond for Pulvermacher in Baraboo homicide case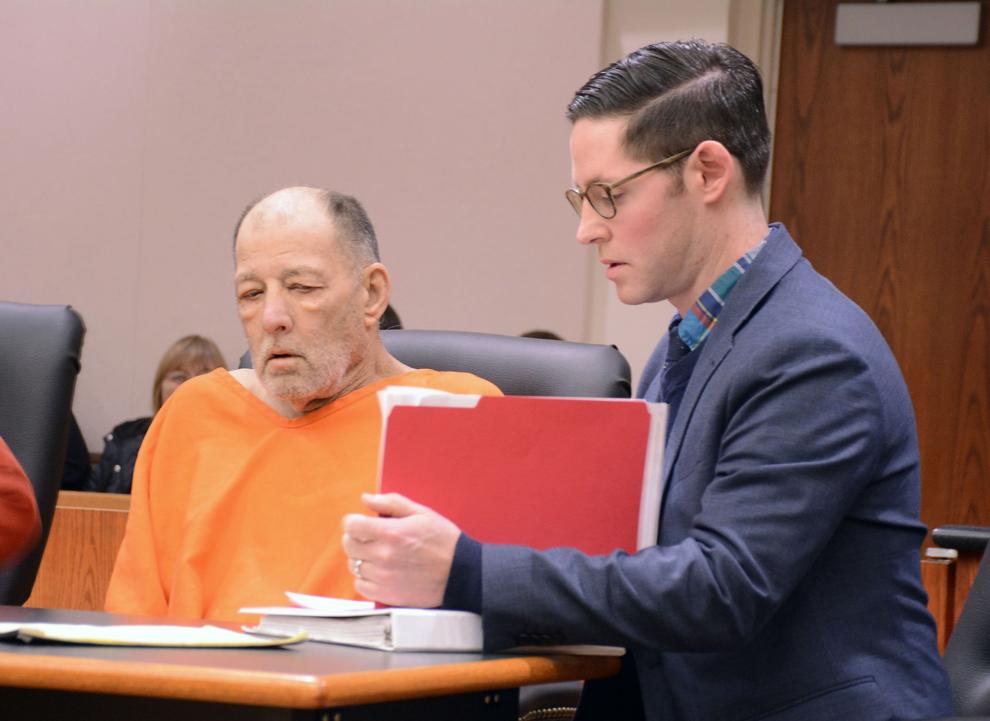 Mike Albrecht sworn in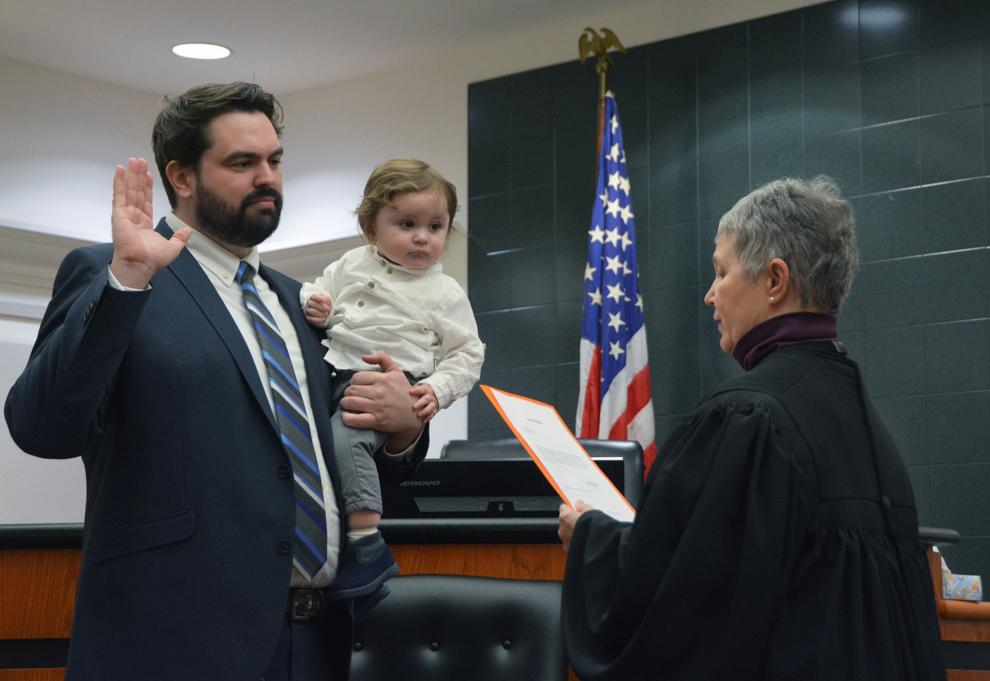 Car vs. trees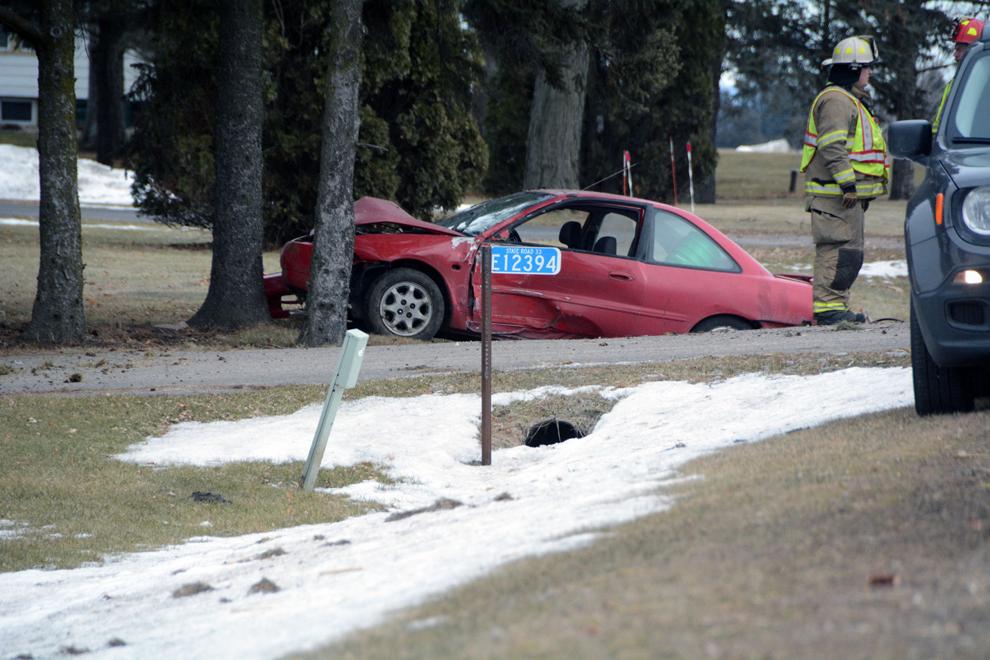 Pulvermacher listens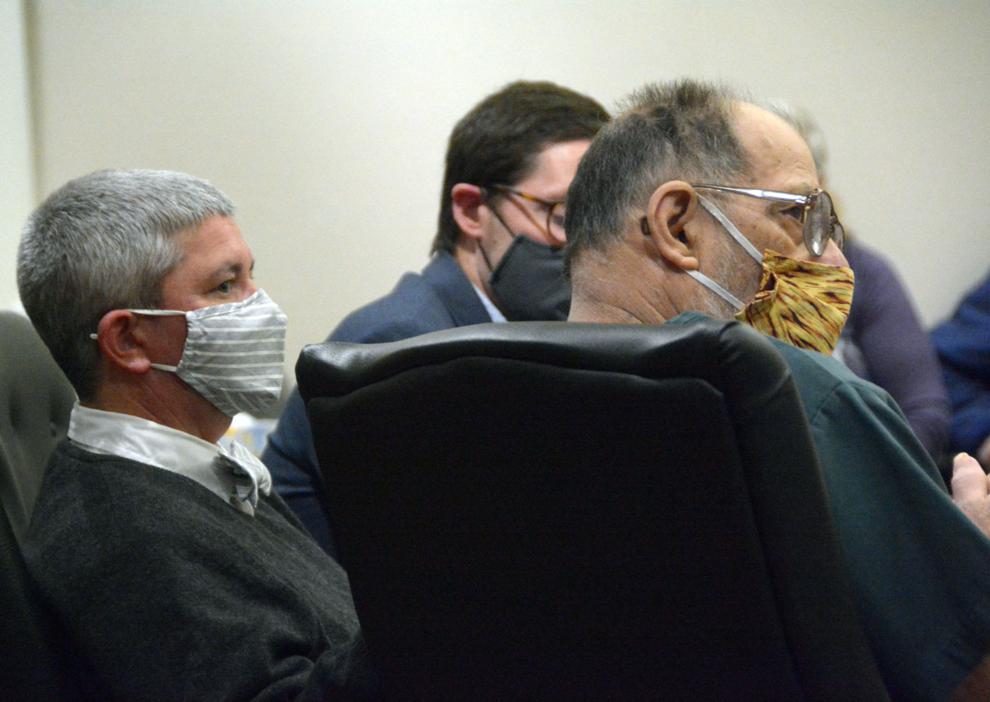 Amber Lundgren hearing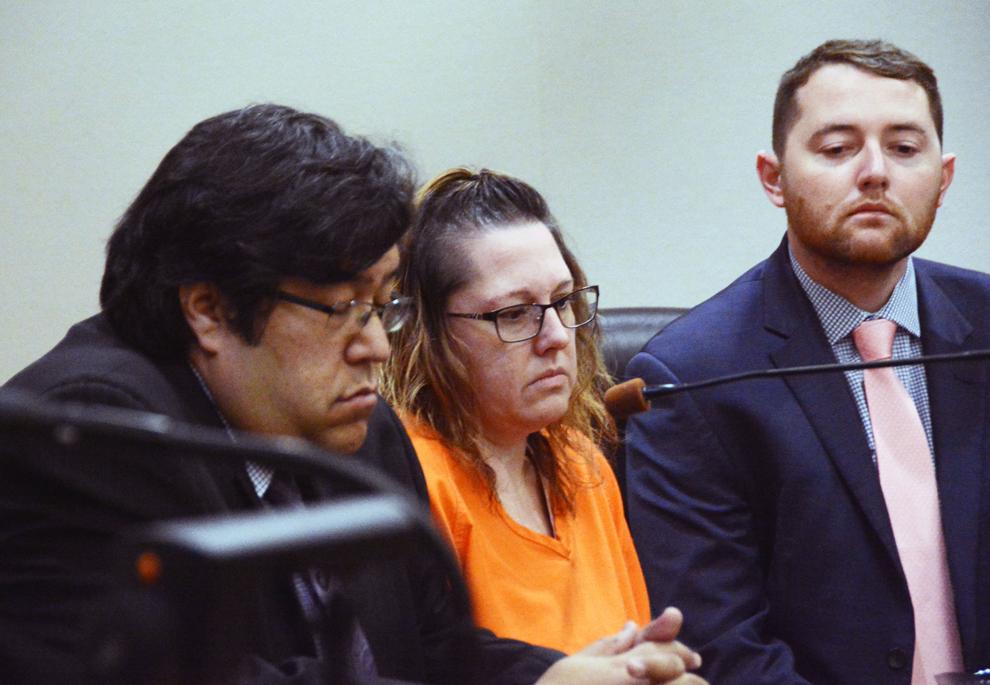 Wenzel and Van Wagner in courtroom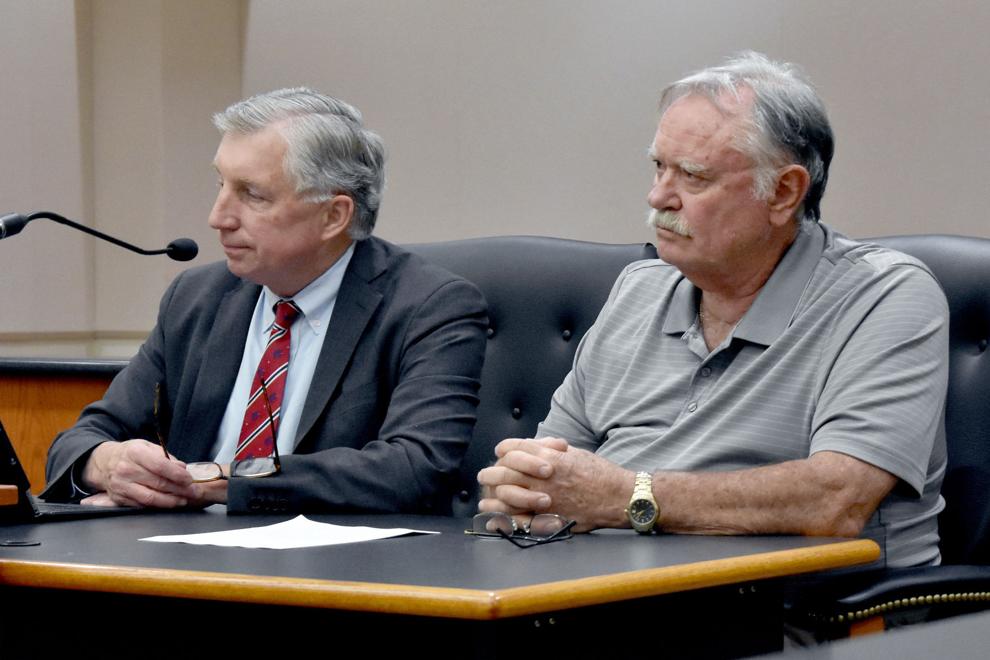 062019-sauk-news-police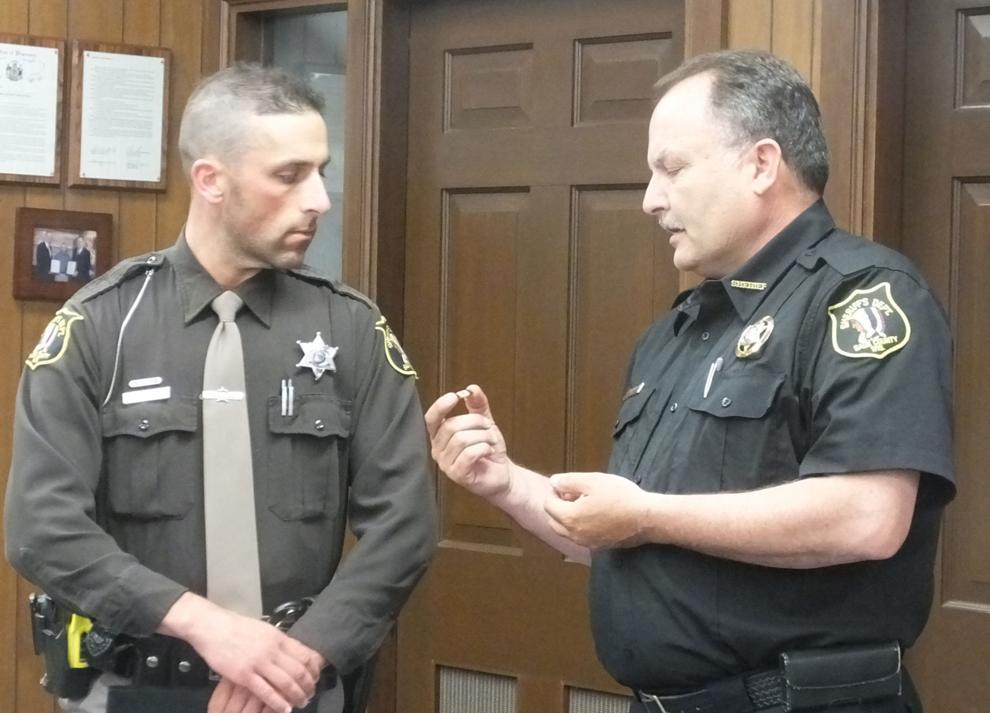 Judge Klicko and attorneys Martinez and Spoentgen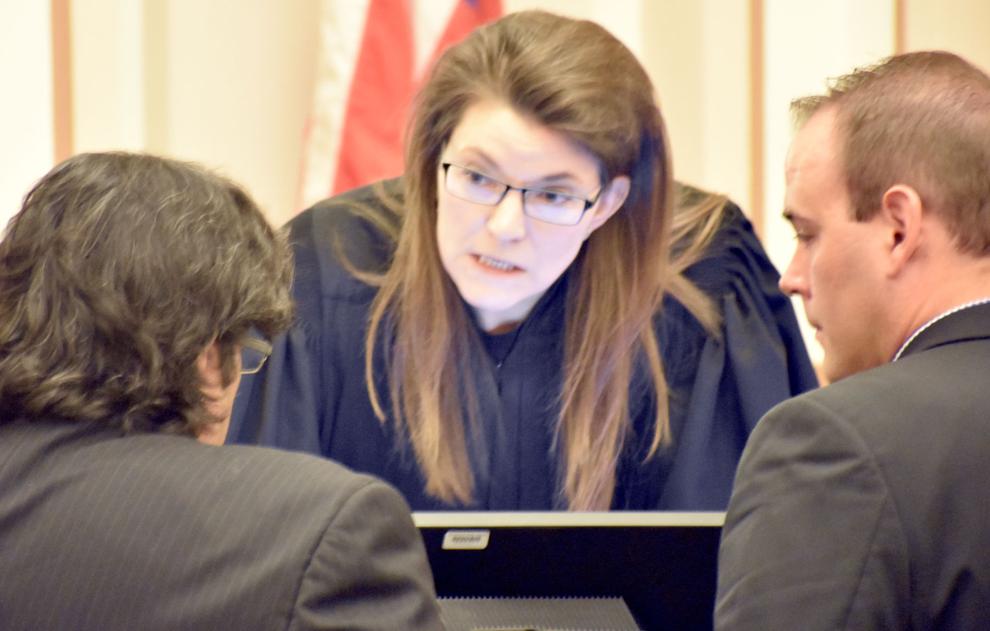 Amber Lundgren homicide hearing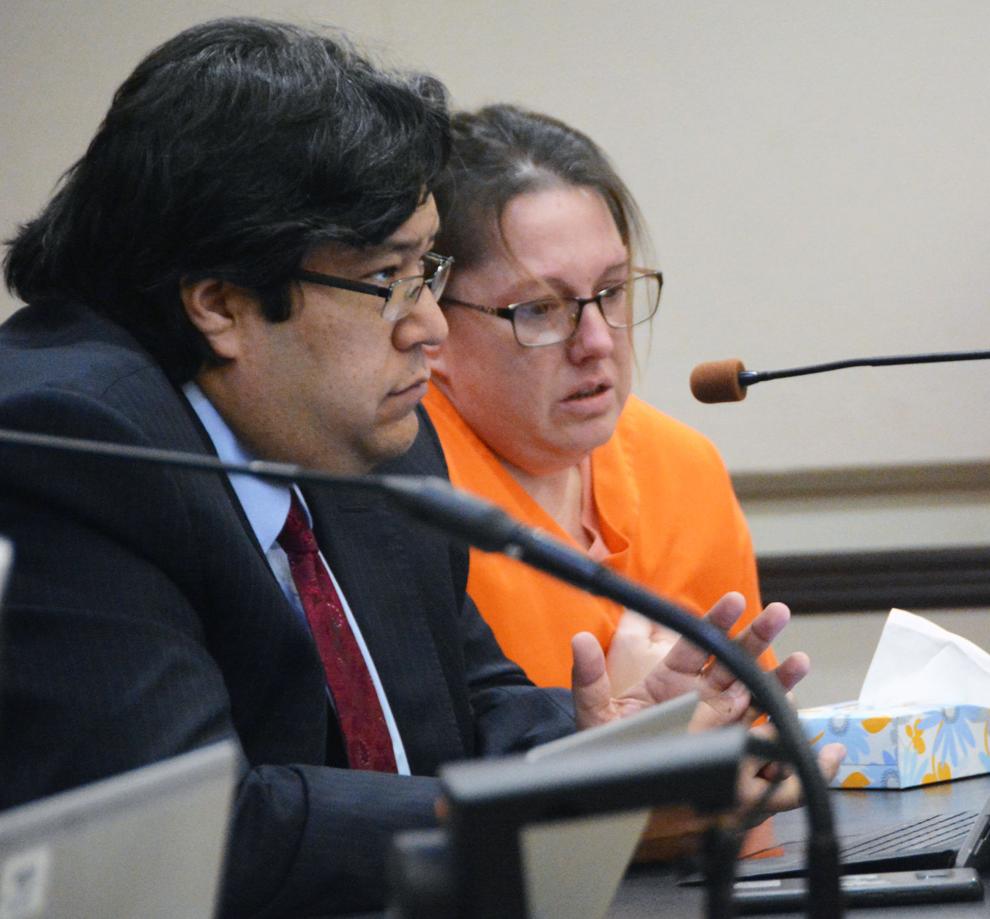 Riley Roth at sentencing hearing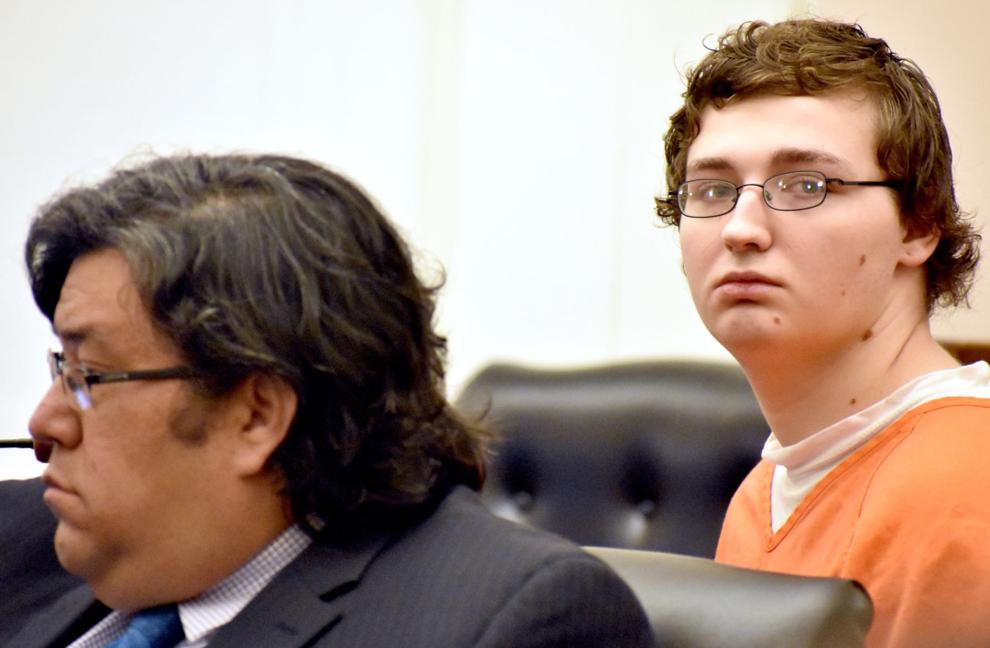 Nigerian woman gets 3 years prison in Reedsburg fasting death case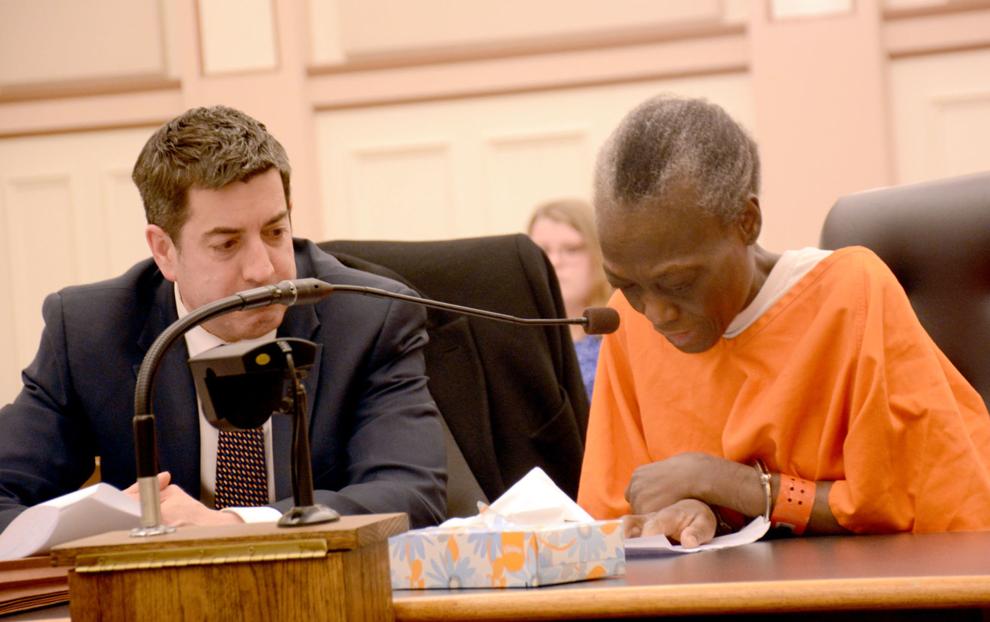 Follow Bridget on Twitter @cookebridget or contact her at 608-745-3513.