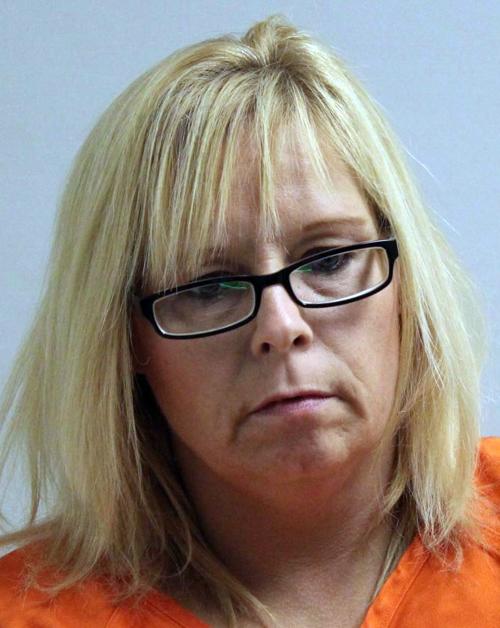 A Baraboo woman who was arrested after police allegedly found more than 25 grams of methamphetamine on her posted a $500 cash bond Tuesday in Sauk County Circuit Court.
Angel F. Williams, 48, formerly of Reedsburg, faces nearly 26 years in prison and fines up to $102,000 for a felony count of possession with intent to deliver methamphetamine and misdemeanor counts of possession of marijuana, a controlled substance and drug paraphernalia.
According to the criminal complaint, at about 10:45 a.m. Aug. 6, a Reedsburg police officer saw a vehicle with a specific plate number that was connected with recent drug complaints and had a suspended registration for an unpaid parking ticket in Baraboo.
The officer stopped the vehicle on Viking Drive in Reedsburg and spoke to Williams. Another officer with a K-9 arrived and asked Williams to exit the vehicle before searching it. Police allegedly found a small wooden bat under the driver's seat and a sheathed knife hanging from the steering column.
According to the complaint, a backpack in the car held marijuana, the controlled substance suboxone which is generally used to treat narcotic addiction but can be misused, a digital scale, bags commonly used by people who sell drugs and a pipe commonly used to smoke meth. There were also allegedly two disassembled shotguns in the back. Williams allegedly also provided two bags of a crystal substance that she had hidden on herself later identified as methamphetamine.
According to the complaint, Williams said she didn't have a prescription for the suboxone. Williams told an officer that she planned to take the drugs to "someone named Jason" to Bowman Park in the Wisconsin Dells at the request of a homeless man named Phil she had met at a park in Reedsburg, according to the complaint. In exchange, Williams said the man paid for gas to put in her car. Officers also allegedly found 3.1 grams of marijuana.
Williams is scheduled to return to court Aug. 20 for a preliminary hearing.
GALLERY: Sauk County cops, courts
'I'm sorry, that's all I can say'
Defense attorney Jeremiah Meyer-O'Day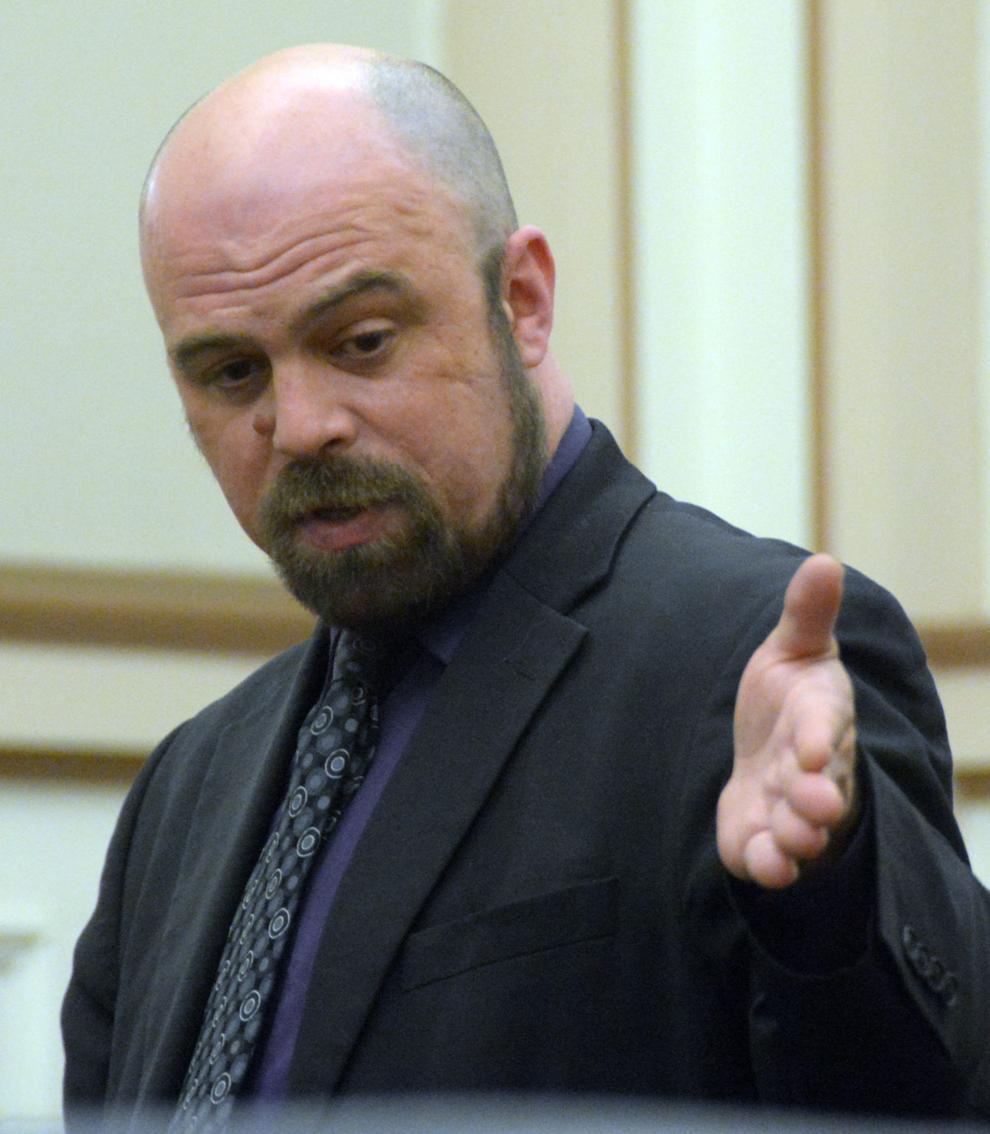 Drew Bulin testifies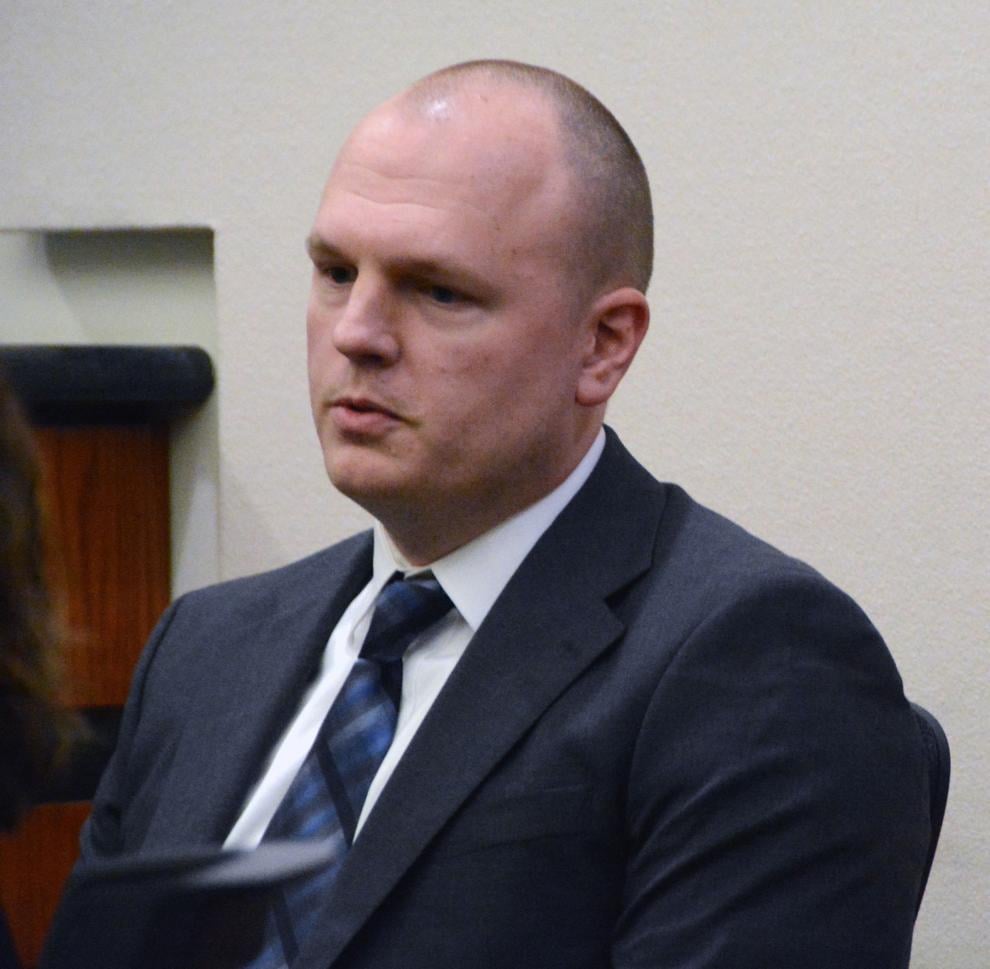 Medflight near Baraboo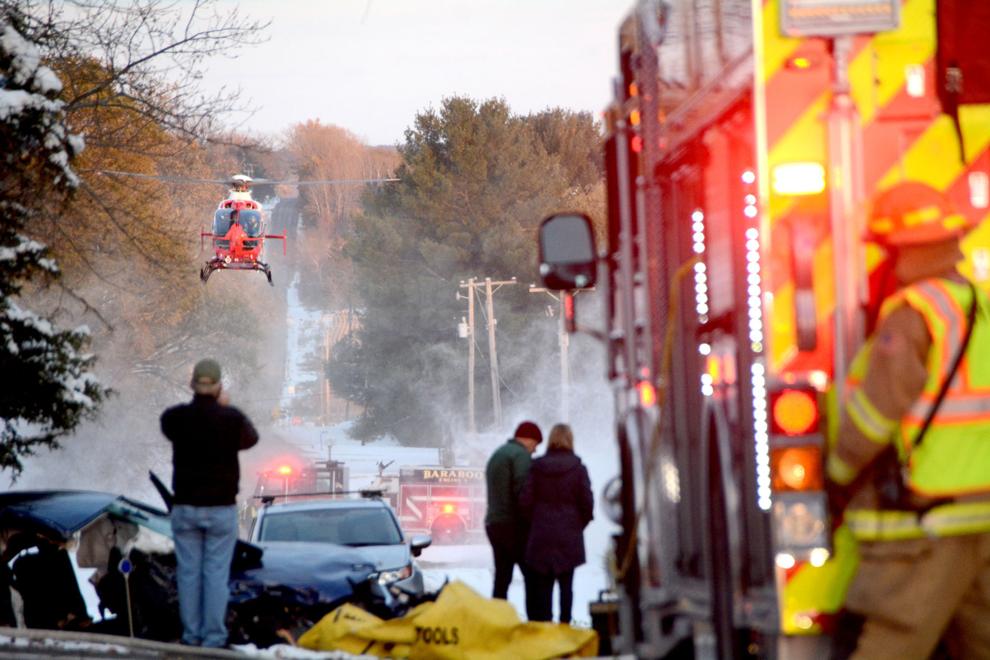 Sauk County Assistant District Attorney Rick Spoentgen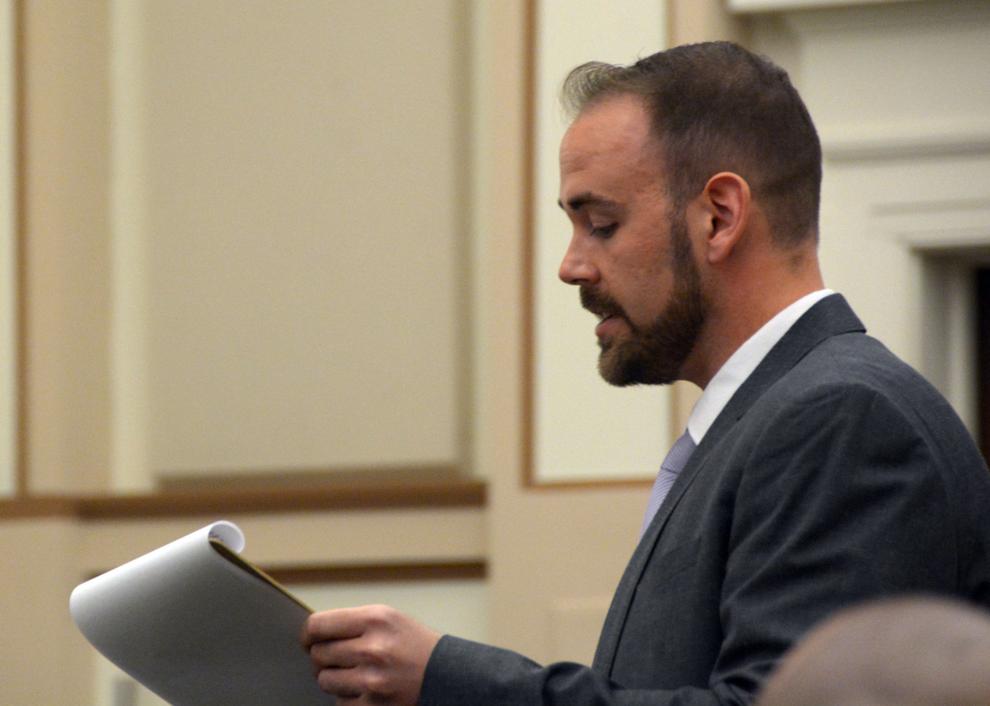 Amber Lundgren in shackles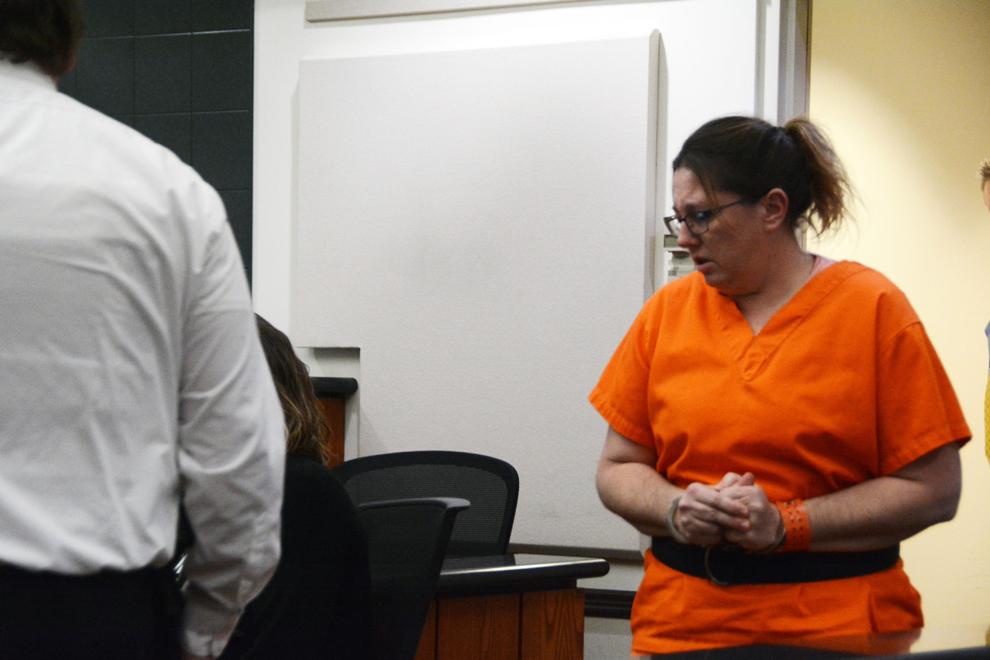 Albart B. Shores trial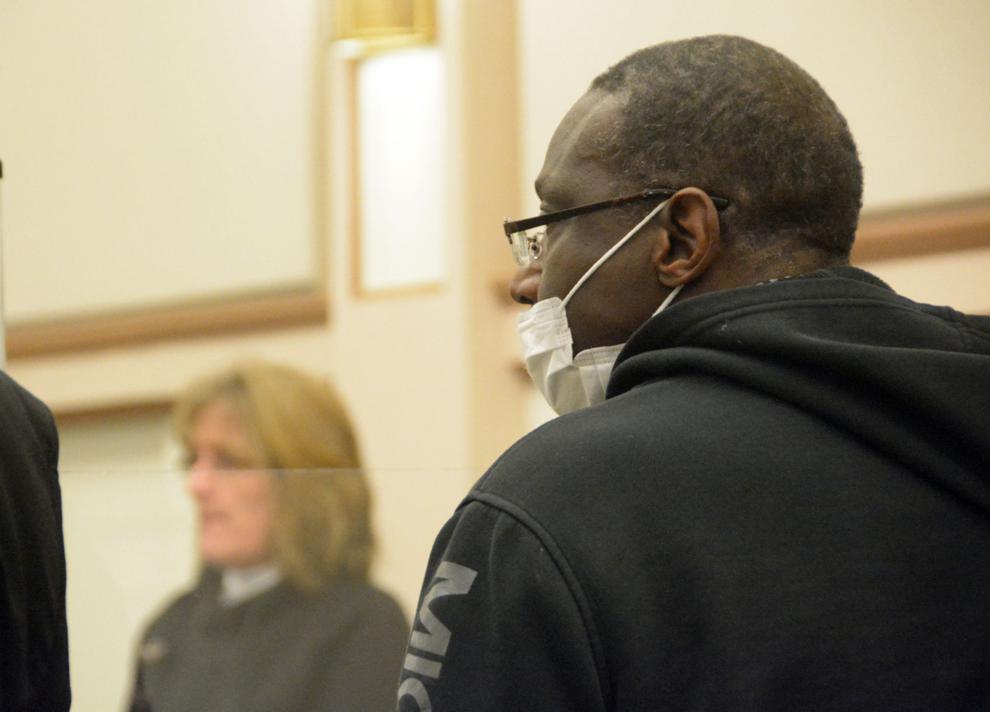 Judge sets $250K bond for Pulvermacher in Baraboo homicide case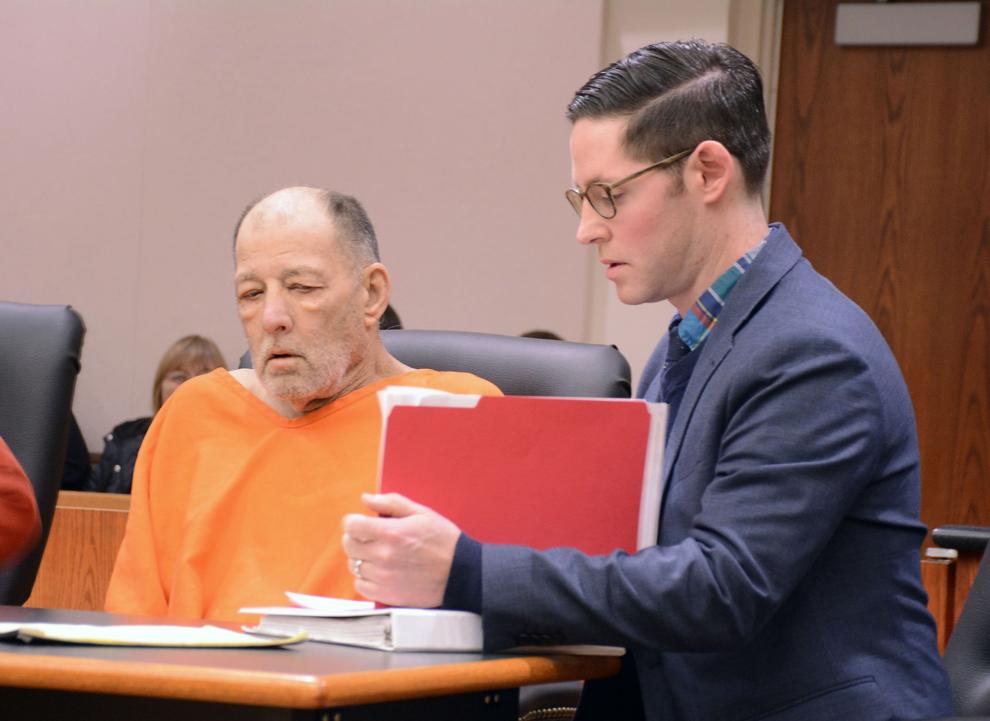 Mike Albrecht sworn in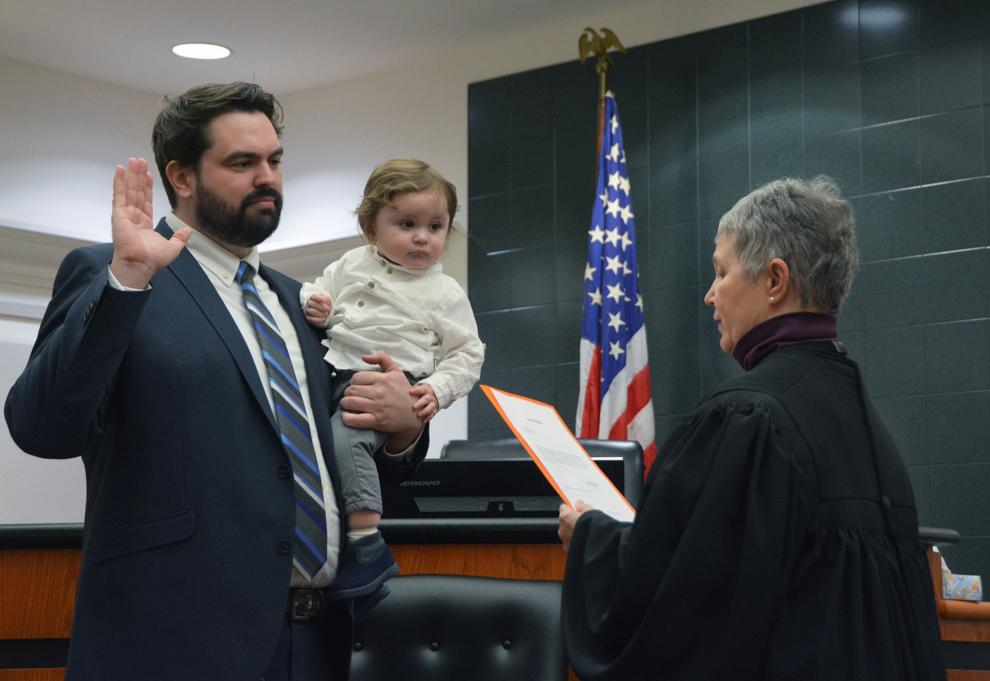 Car vs. trees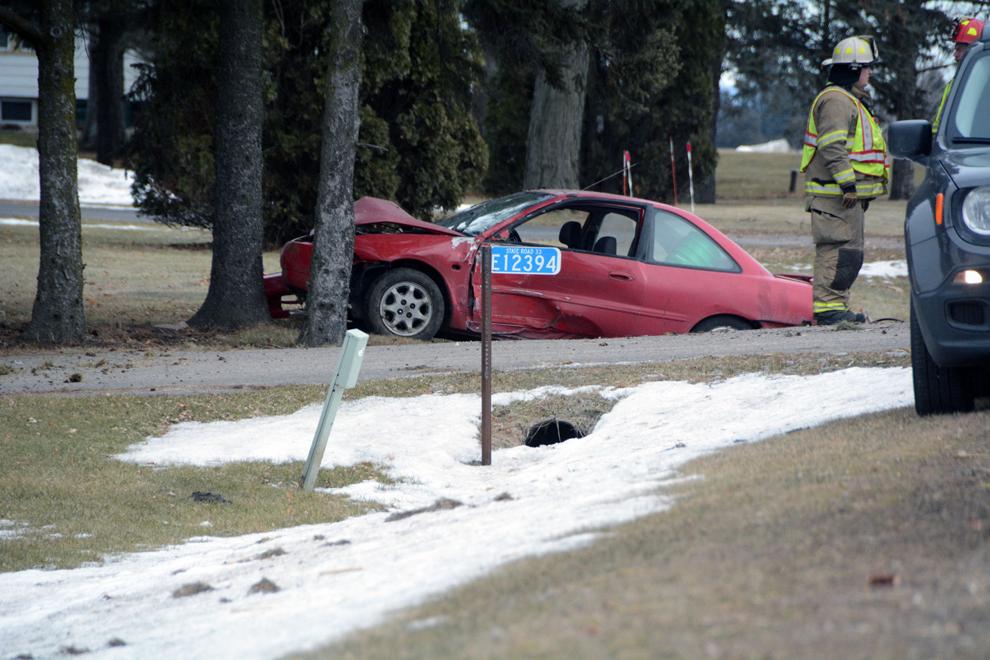 Pulvermacher listens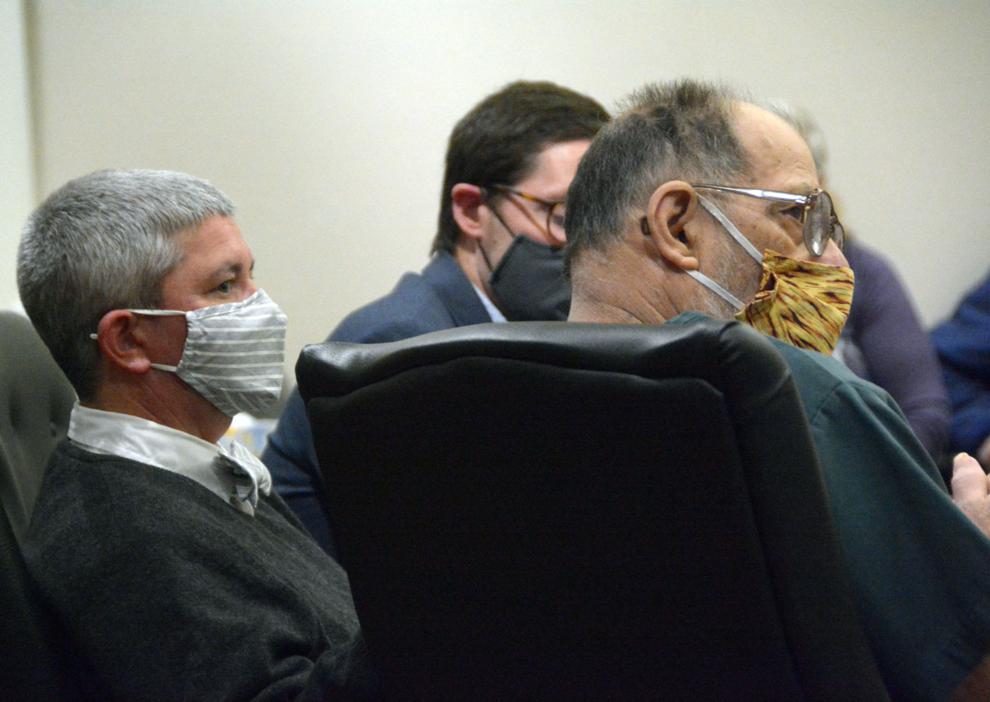 Amber Lundgren hearing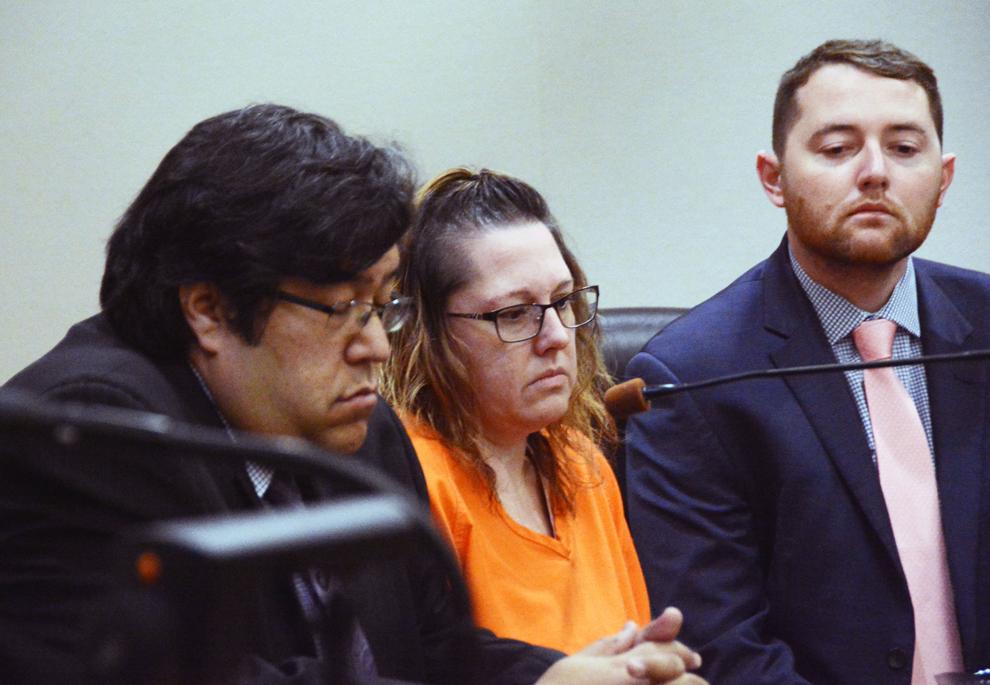 Wenzel and Van Wagner in courtroom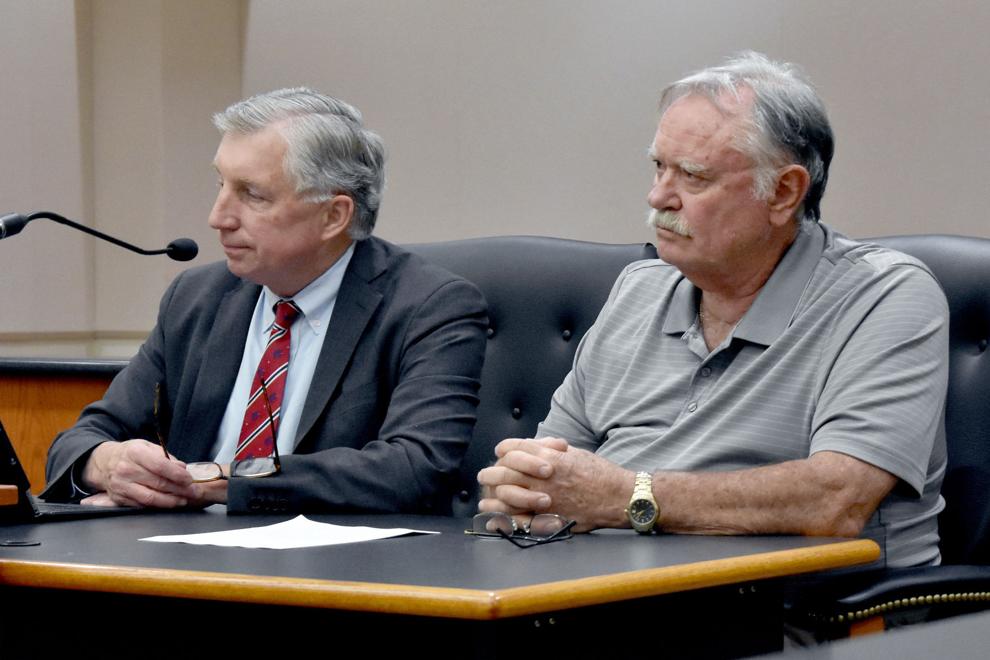 062019-sauk-news-police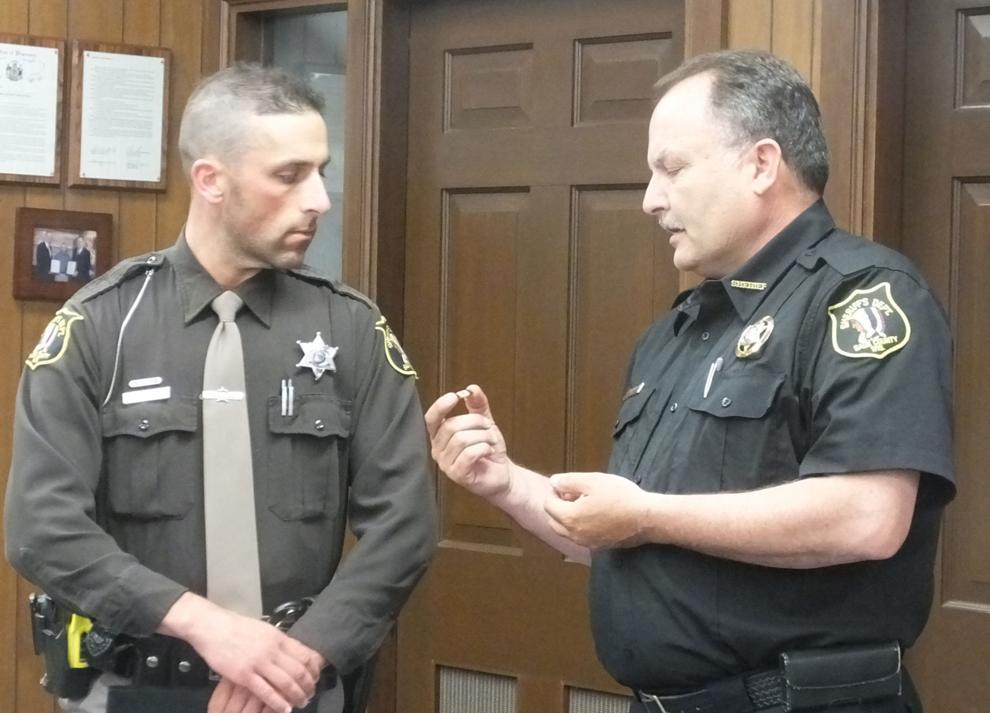 Judge Klicko and attorneys Martinez and Spoentgen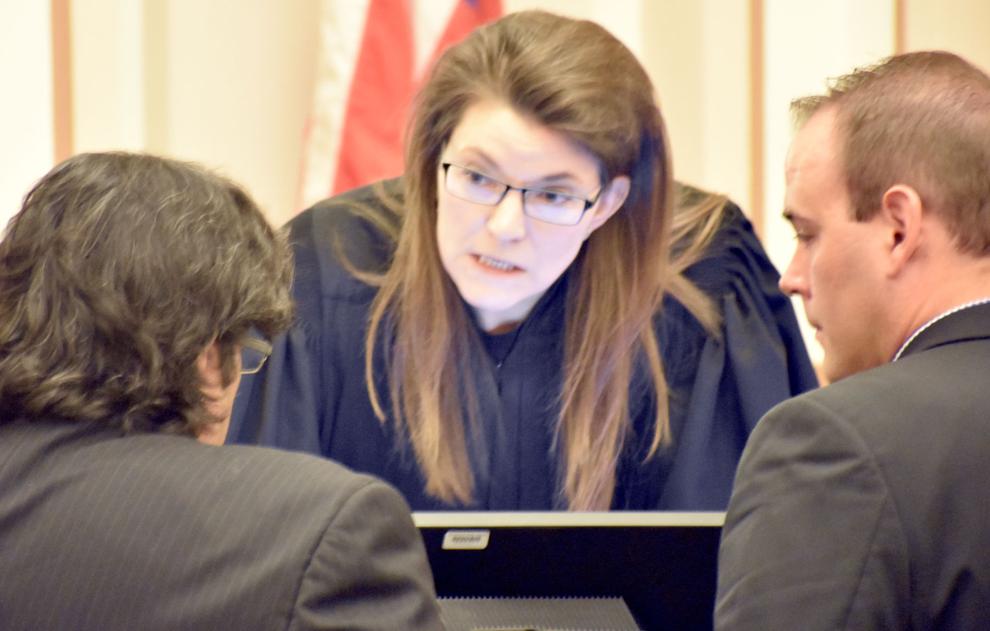 Amber Lundgren homicide hearing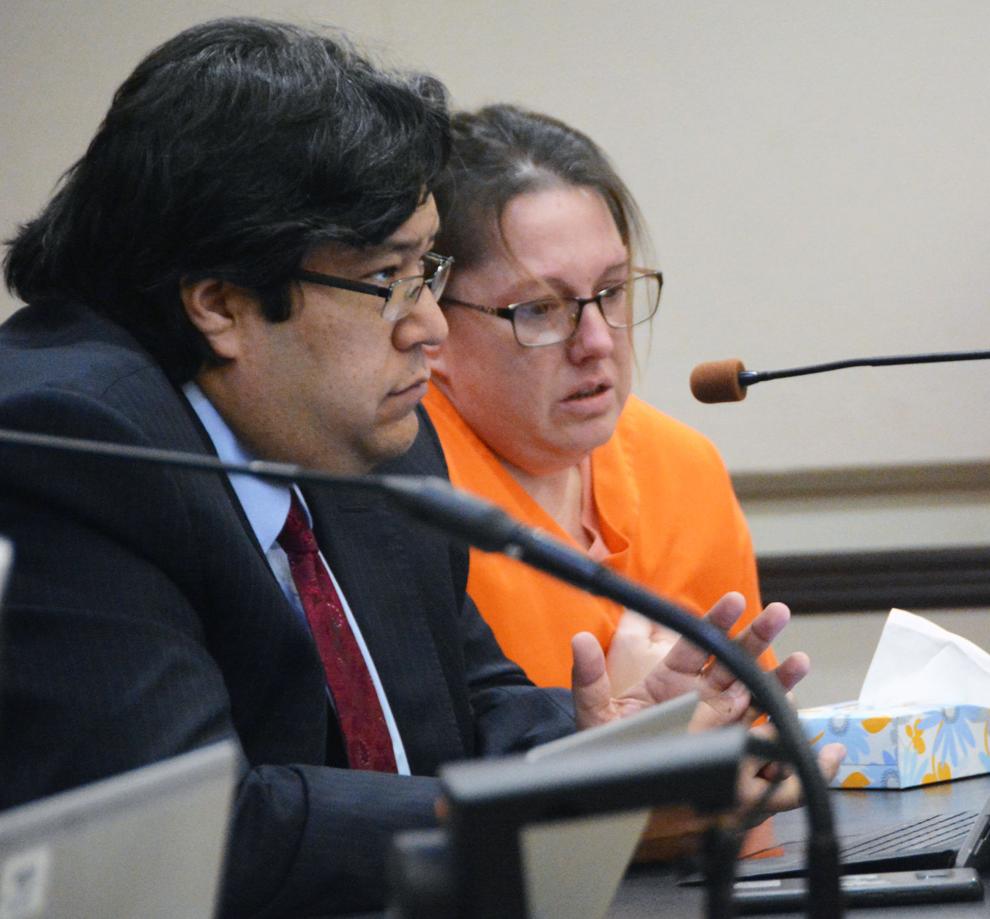 Riley Roth at sentencing hearing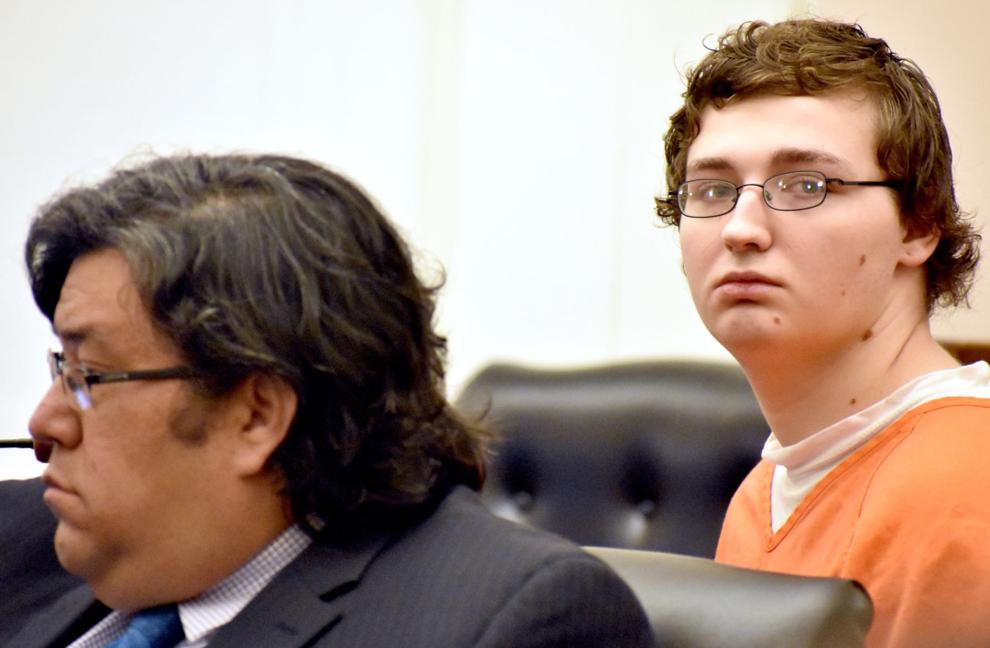 Nigerian woman gets 3 years prison in Reedsburg fasting death case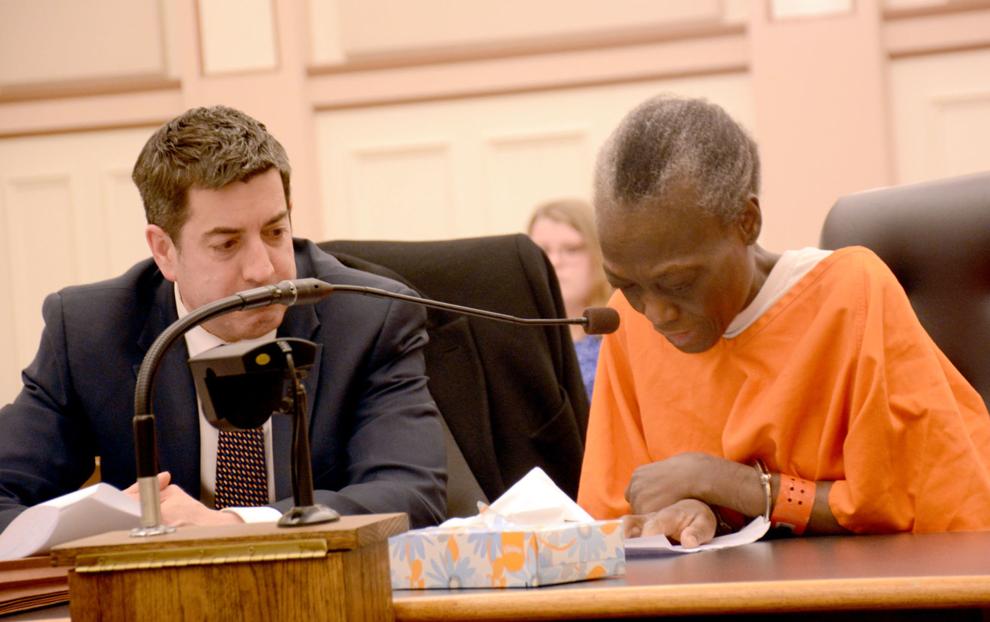 Follow Bridget on Twitter @cookebridget or contact her at 608-745-3513.