A Baraboo woman was charged with felony manufacturing and sale of Schedule I and Schedule II narcotics after authorities responded to a woman overdosing on fentanyl in the town of Delton.
Tempest L. Beighley, 29, faces a maximum prison sentence of 15 years and fines up to $50,000.
According to the criminal complaint filed in Sauk County Circuit Court, Ho-Chunk Nation police were called to a home around 7:30 p.m. July 26 on Decorah Road in Delton for a woman who was reportedly in and out of consciousness.
Officer Dan Heimann found more than one person trying to wake the woman up. He was told by the group that the woman had been given four doses of Narcan, which is a naloxone nasal spray used to reverse an opioid overdose. The woman became more alert. She denied taking any opioids, according to the complaint, insisting she had been drinking excessively as part of a birthday celebration.
When Dells-Delton EMS attended to the woman, she told one of the crew members where the drugs she had taken were in the residence and a substance identified as heroin was found on the kitchen counter next to a straw and a credit card.
Beighley was at the home, according to the complaint. When the officer spoke to her, she said she didn't know who had given the drugs to the woman and had only spoken to her in a parking lot earlier outside of the woman's home. Beighley told the officer the woman said she was going to spend time with another person and the two parted ways.
However in a later interview at St. Clare Hospital, the woman told the officer that Beighley gave her the heroin, according to the complaint. The woman said she wanted the drugs to manage pancreatitis pain and had sent messages to Beighley, paying for the drugs in the parking lot, though she didn't know how much she had purchased because it was her first time buying heroin.
The officer found a messenger conversation with someone under a different name on the woman's phone. According to the complaint, the profile picture matched Beighley and the chat supported the woman's story that the two organized a purchase outside the home.
Detective Jeremy Likely tested evidence from the residence and found it to be roughly half a gram of fentanyl, a synthetic opioid up to 100 times more potent than morphine, which is a controlled substance.
Beighley is scheduled to make an initial appearance April 7 in court.
'I'm sorry, that's all I can say'
Drew Bulin testifies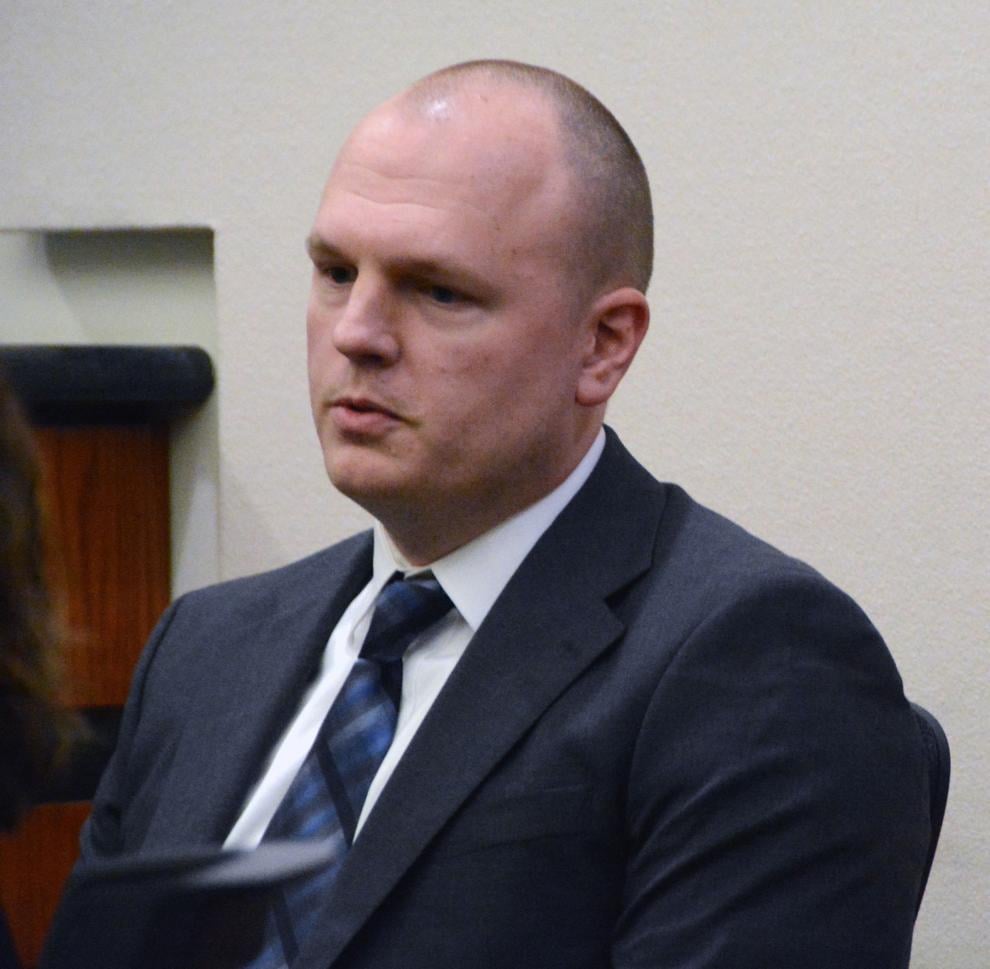 Medflight near Baraboo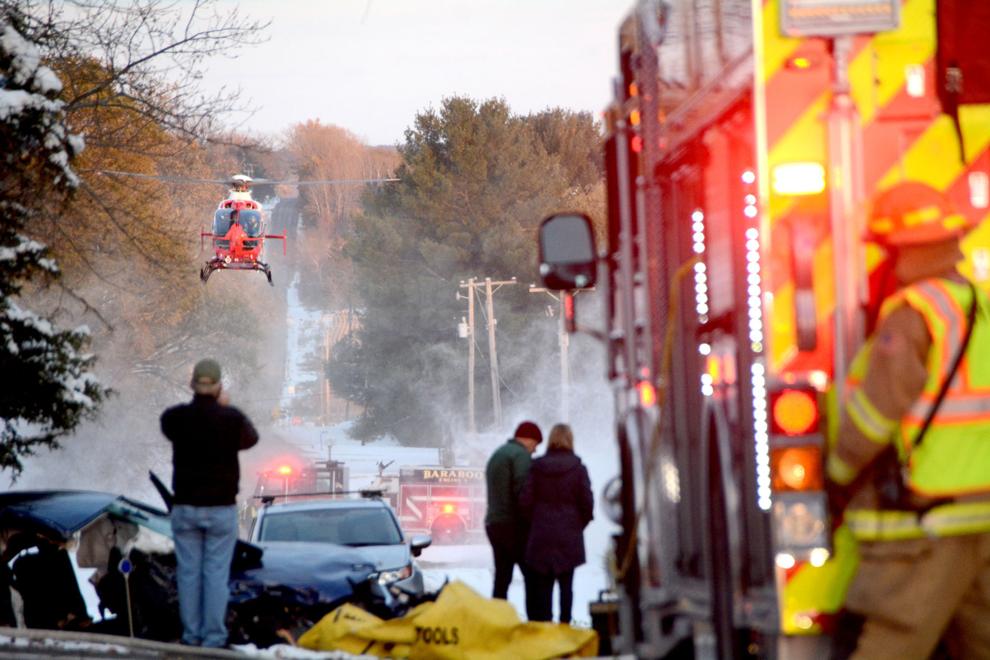 Amber Lundgren in shackles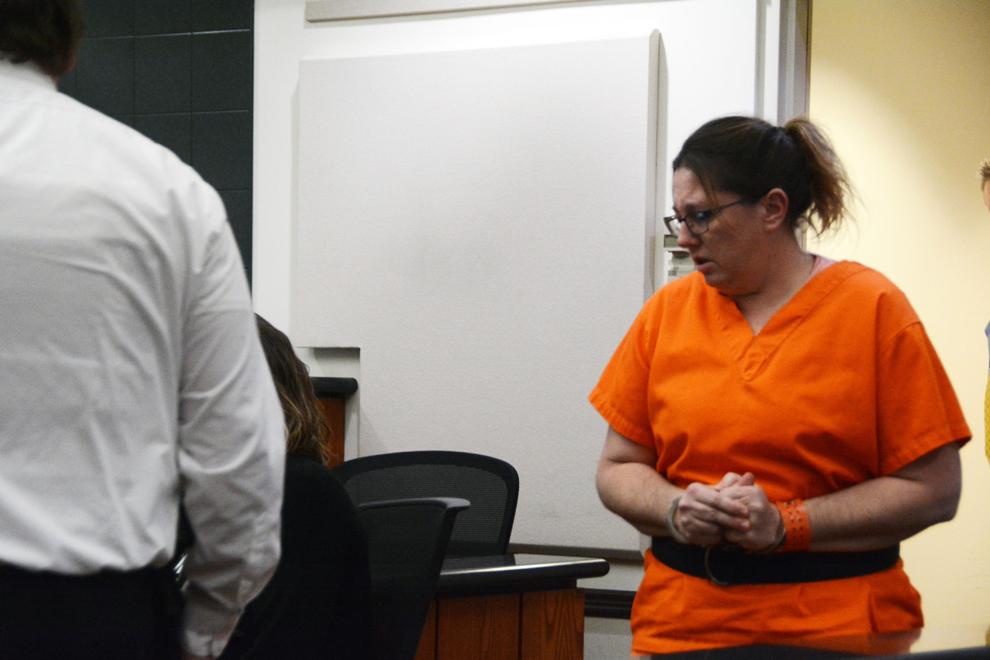 Judge sets $250K bond for Pulvermacher in Baraboo homicide case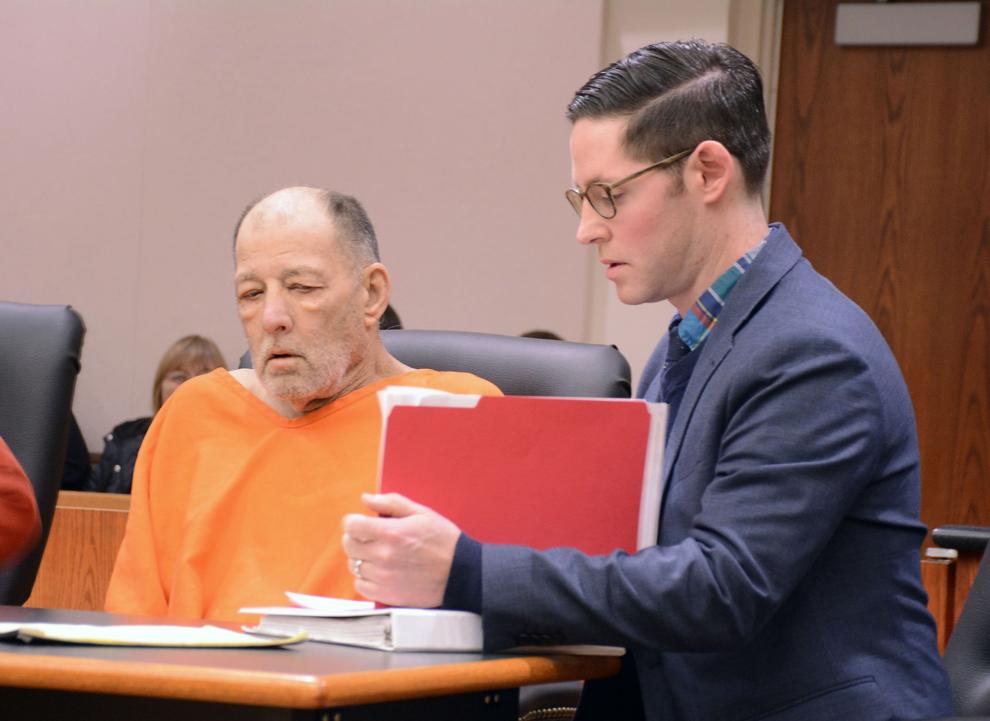 Mike Albrecht sworn in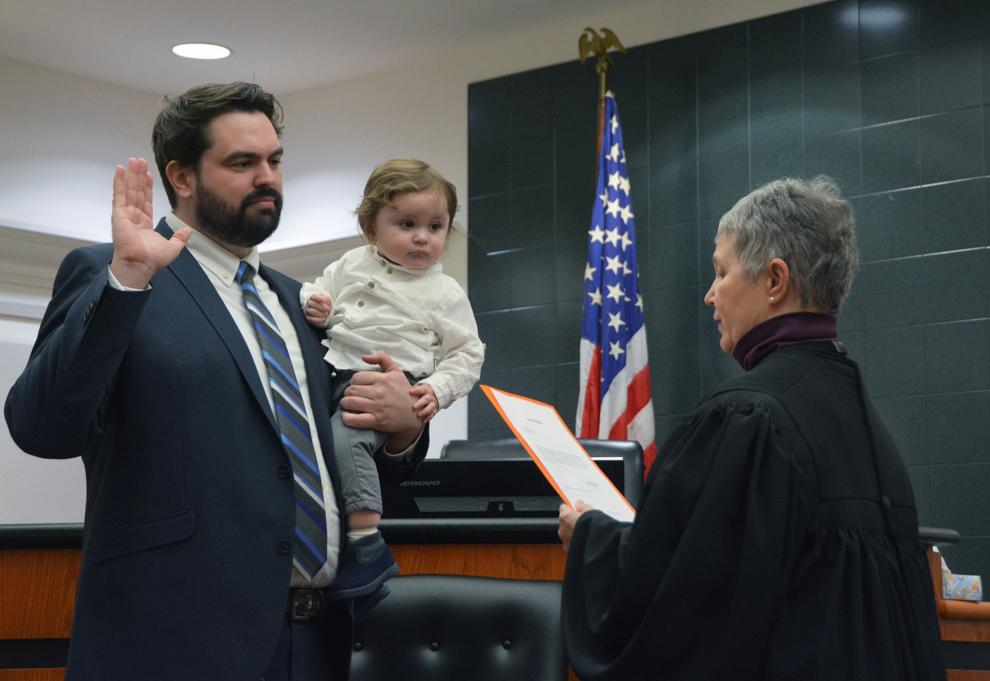 Car vs. trees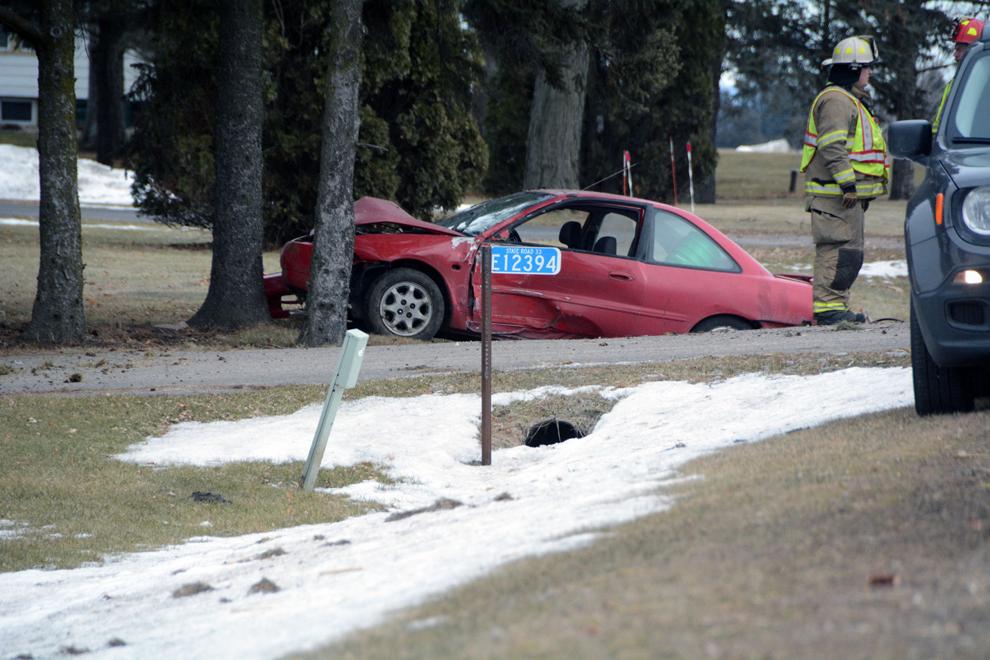 Pulvermacher listens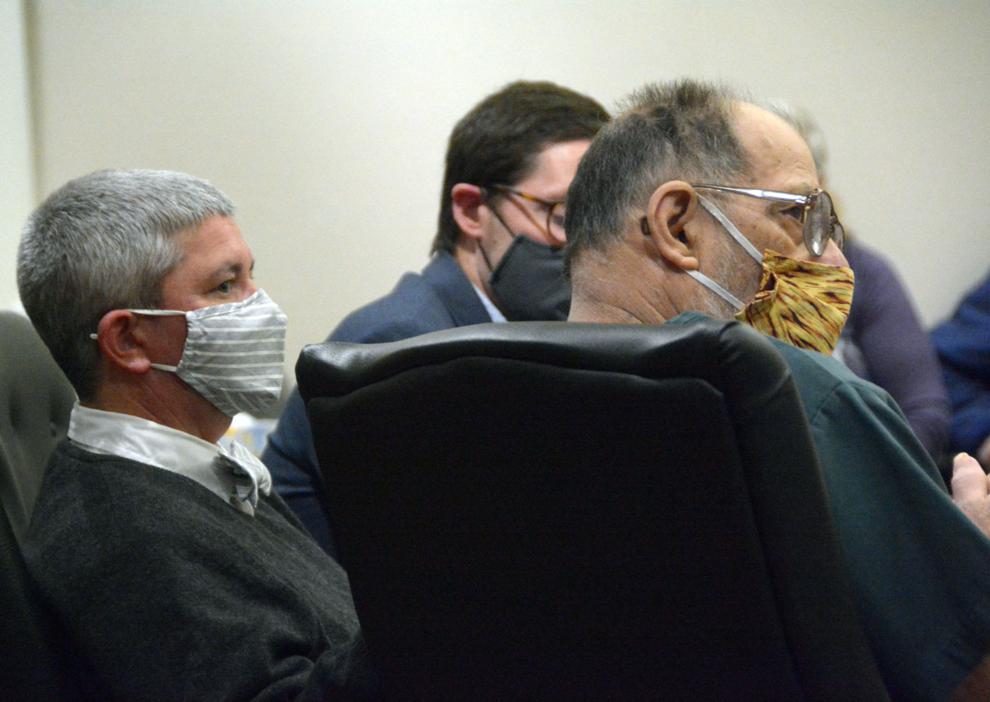 Amber Lundgren hearing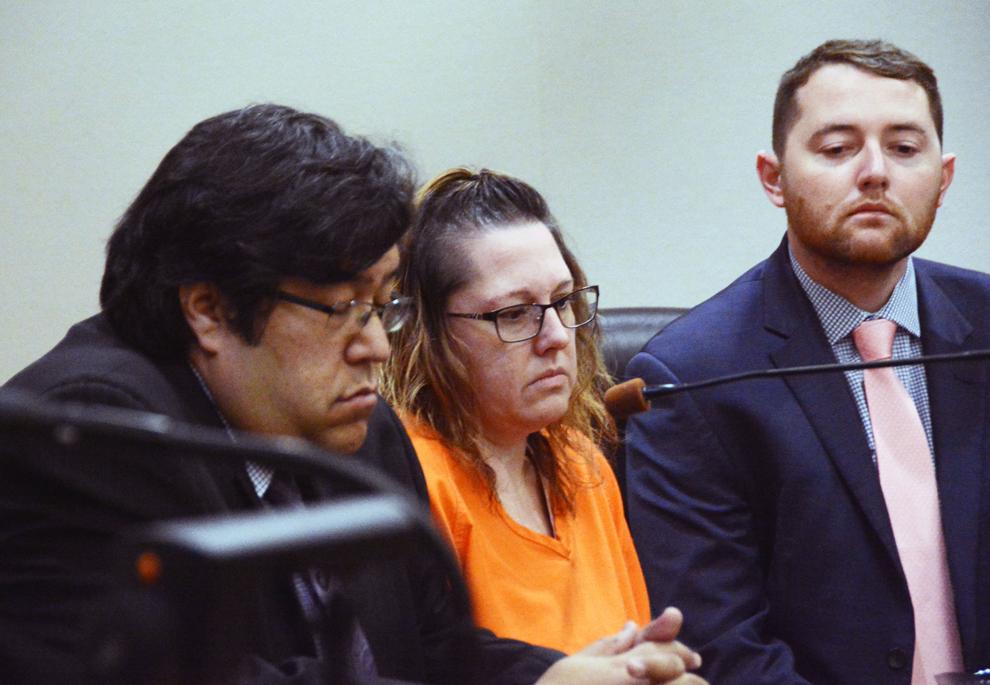 Wenzel and Van Wagner in courtroom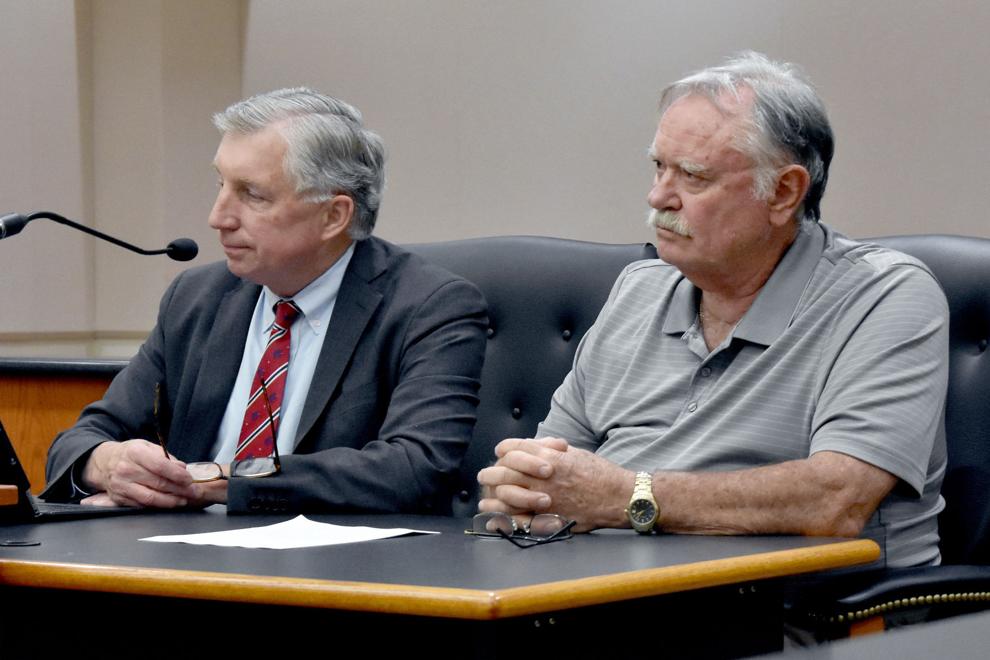 062019-sauk-news-police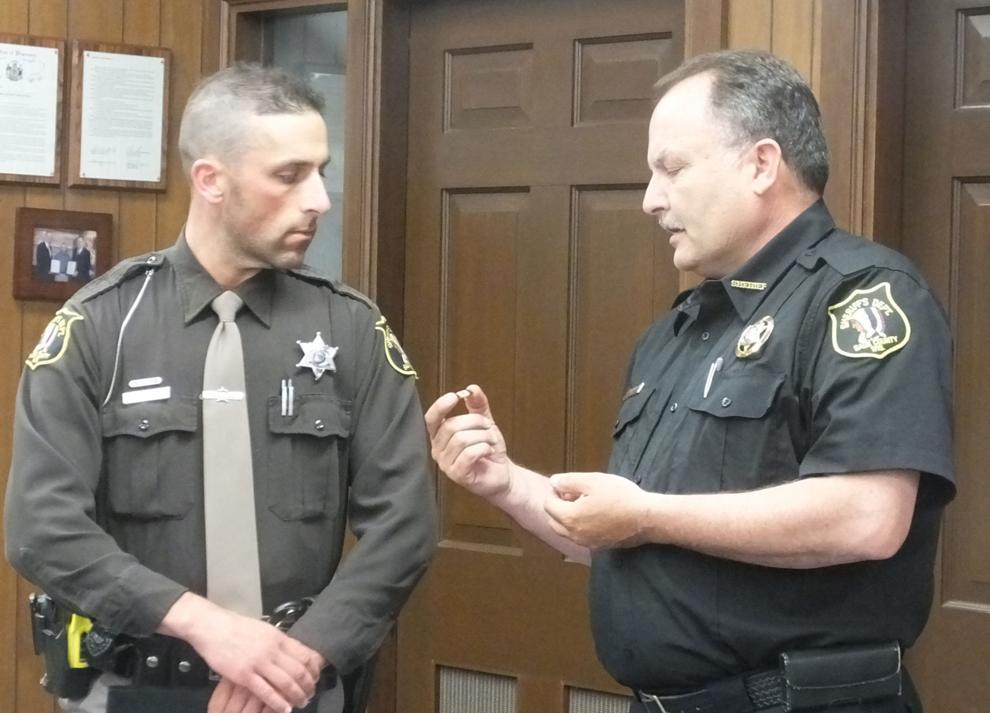 Judge Klicko and attorneys Martinez and Spoentgen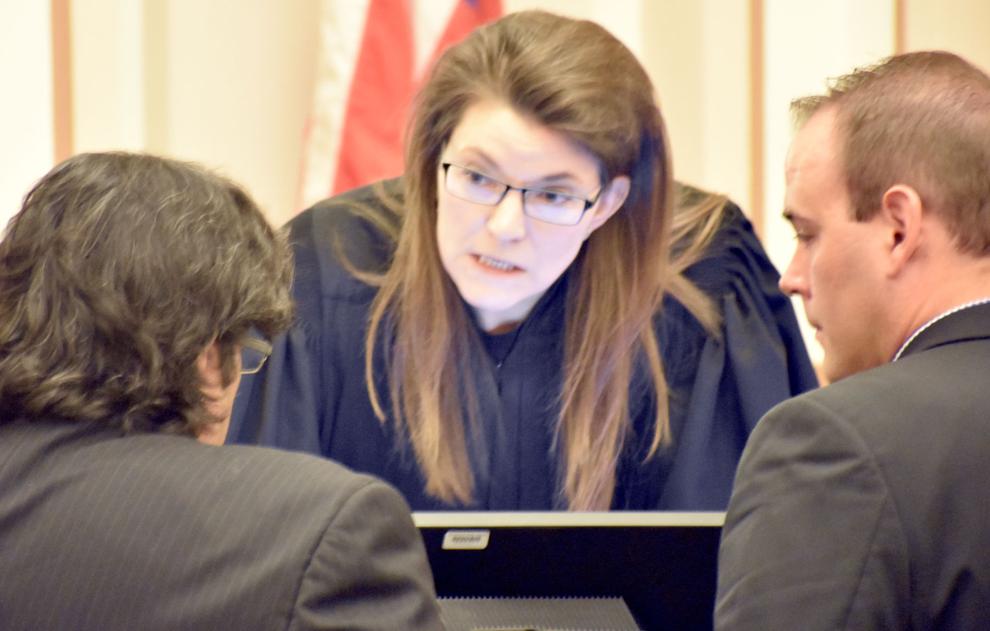 Amber Lundgren homicide hearing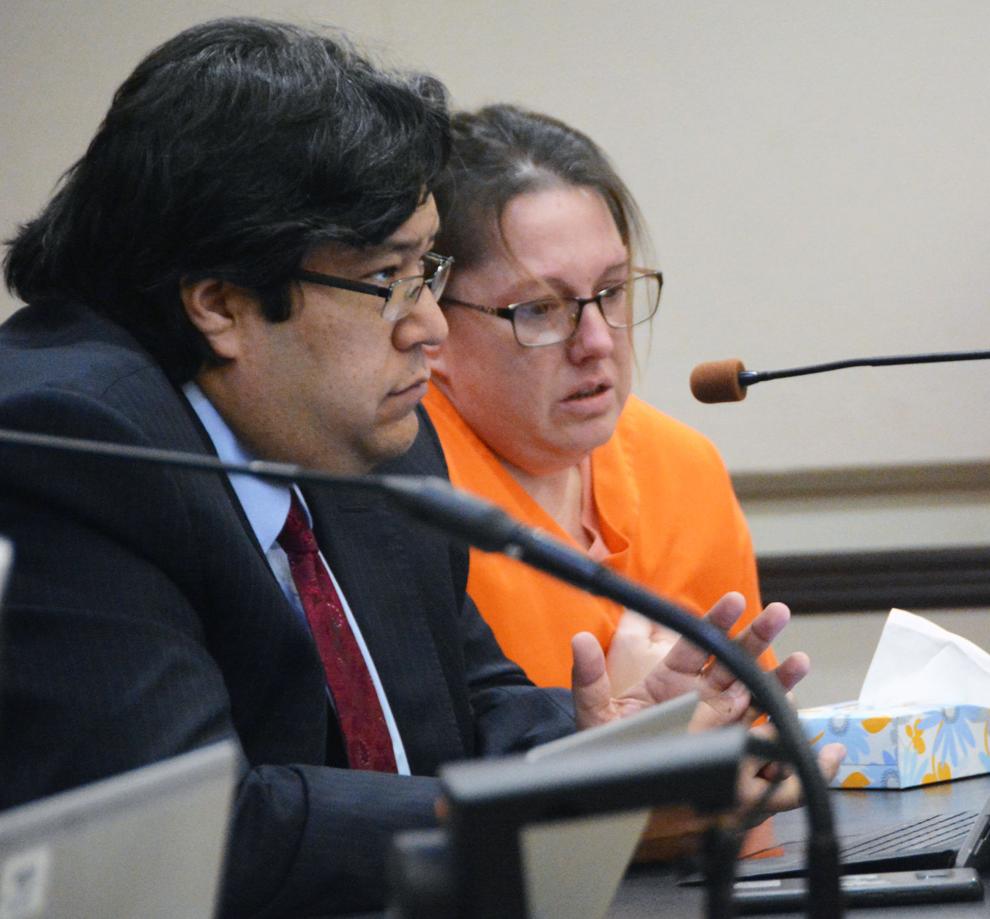 Riley Roth at sentencing hearing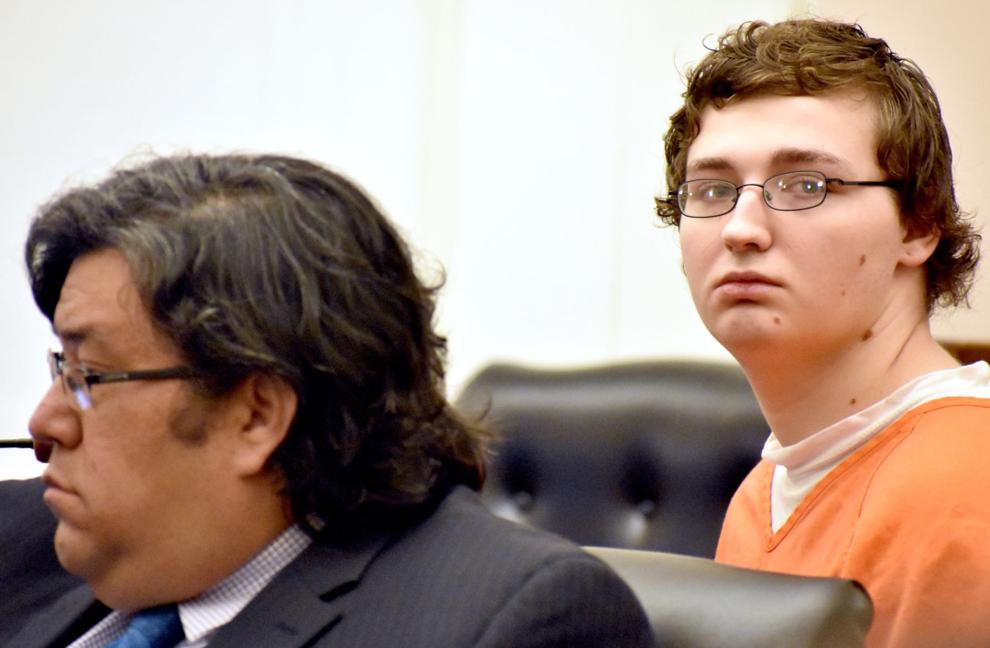 Nigerian woman gets 3 years prison in Reedsburg fasting death case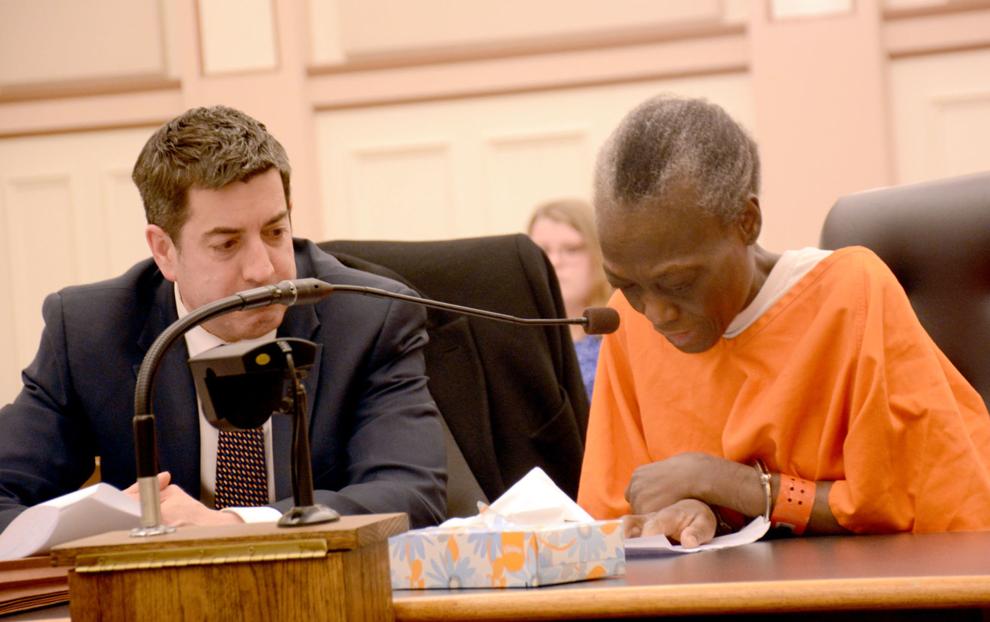 Follow Bridget on Twitter @cookebridget or contact her at 608-745-3513.