Sauk County Circuit Court Judge Patricia Barrett sentenced a Baraboo woman to six months of jail time and four years of probation for felony charges of driving while intoxicated with a child in her car and possessing methamphetamine.
Angela J. Elmer, 42, was initially charged in February with felony driving while intoxicated, possession with intent to sell up to 3 grams of heroin, meth possession and a misdemeanor count of possessing drug paraphernalia. The heroin and paraphernalia charges were dismissed, but "read in," meaning they were considered in sentencing.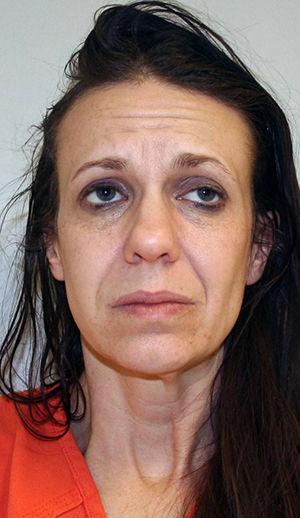 Six months in Sauk County Jail is a condition of the probation. Elmer was ordered to install an ignition interlock for three years once she regains her driver's license. As conditions of her probation, she must maintain absolute sobriety, not possess any alcohol or drugs, report any new prescriptions to her agent within 24 hours and not possess any controlled substances without a valid prescription.
Elmer was ordered to take part in Sauk County Adult Treatment Court and undergo any other counseling or treatment as well as an alcohol and other drug assessment. She owes $2,462 to the court.
Elmer had faced a maximum prison sentence of 26 years after being arrested in late February. She crashed her vehicle along County Highway BD after a caller reported to the Sauk County Sheriff's Office that Elmerhad been driving erratically through traffic and smashed into a traffic light at the intersection of Linn and Pine streets in West Baraboo.
According to the criminal complaint, the caller told dispatchers that Elmer, while driving a Ford F-150 pickup truck, had been swerving on and off the road. The caller said she hit a sign north of Terrytown Road and swerved across multiple lanes of traffic before hitting a vehicle waiting at a red light. According to the sheriff's office, no one was injured in the crash.
Elmer told the responding deputy that she was tired because of little sleep due to a night job, but she was trying to get two children, 13 and 11 at the time, to school in the Baraboo School District. According to the complaint, Elmer said she didn't see the car in front of her because the sun was in her eyes.
Deputy Hannah Volz said in the complaint that Elmer was speaking slowly while moving erratically, failed to get out her driver's license and proof of insurance more than once and kept insisting that she needed to move her vehicle despite the deputy telling her it would not be possible because the front of the truck was damaged and leaking fluid.
According to the complaint, when the deputy asked Elmer to walk to the back of the truck, she was unsteady and had to keep upright while walking by leaning on the truck, refusing to put down her cellphone and attempting to get back into the truck at one point.
She failed more than one field sobriety test, according to the complaint. The deputy found a folded-up $2 bill with three white crystals in it, as well as a sealed plastic bag with white residue and a crystal. There were also three small packages with 0.5 grams of an off-white powder in each. Later tests showed there was about 2 grams of heroin and an undetermined amount of methamphetamine present in these items, according to the complaint.
Elmer told the deputy that she didn't know what the drugs were and that they didn't belong to her, she had told a friend she would pick them up. According to the complaint, Elmer admitted to trying some "to check if it was good."
According to court records, Elmer was convicted of an OWI in September 1999 and three others in February 2001 for arrests throughout 2000.
GALLERY: Sauk County cops, courts
'I'm sorry, that's all I can say'
Defense attorney Jeremiah Meyer-O'Day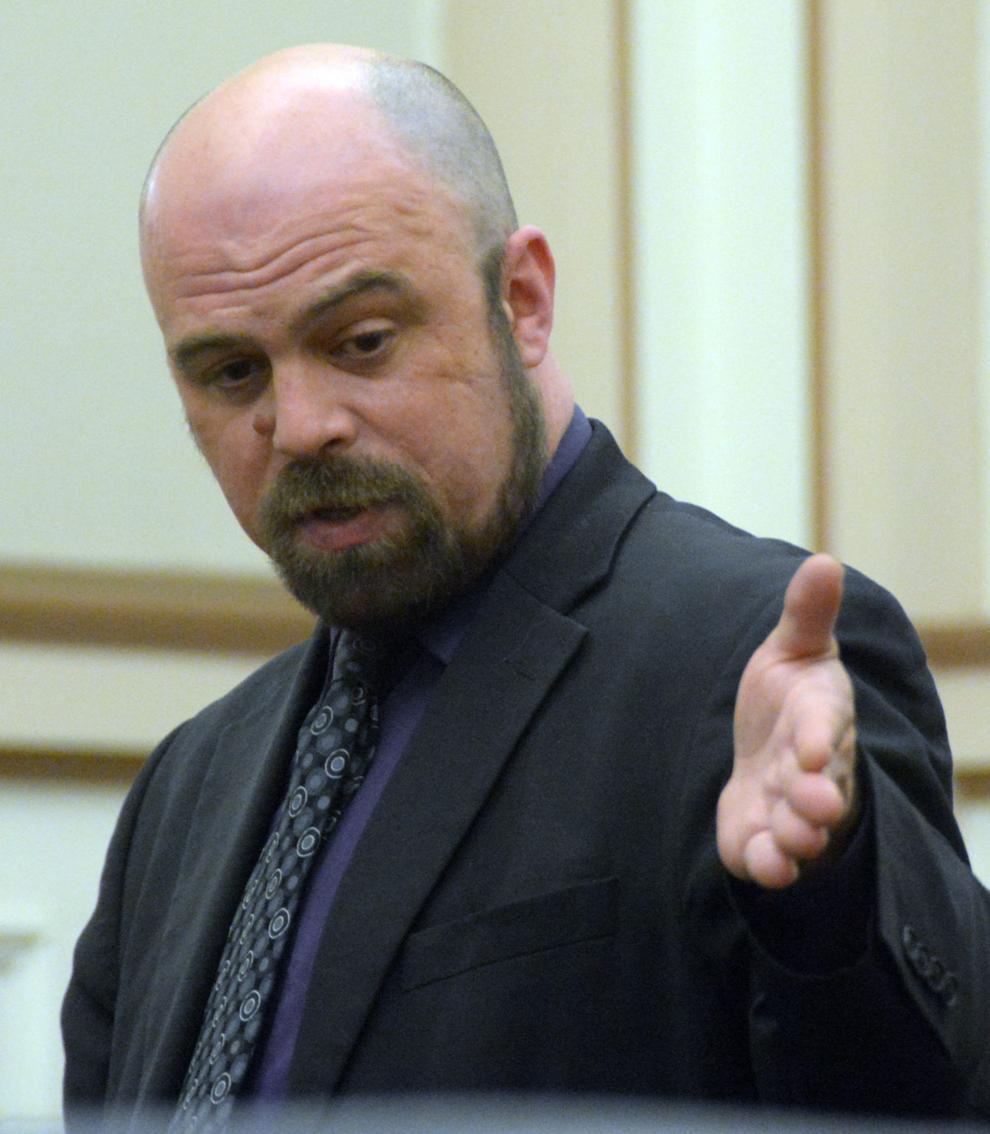 Drew Bulin testifies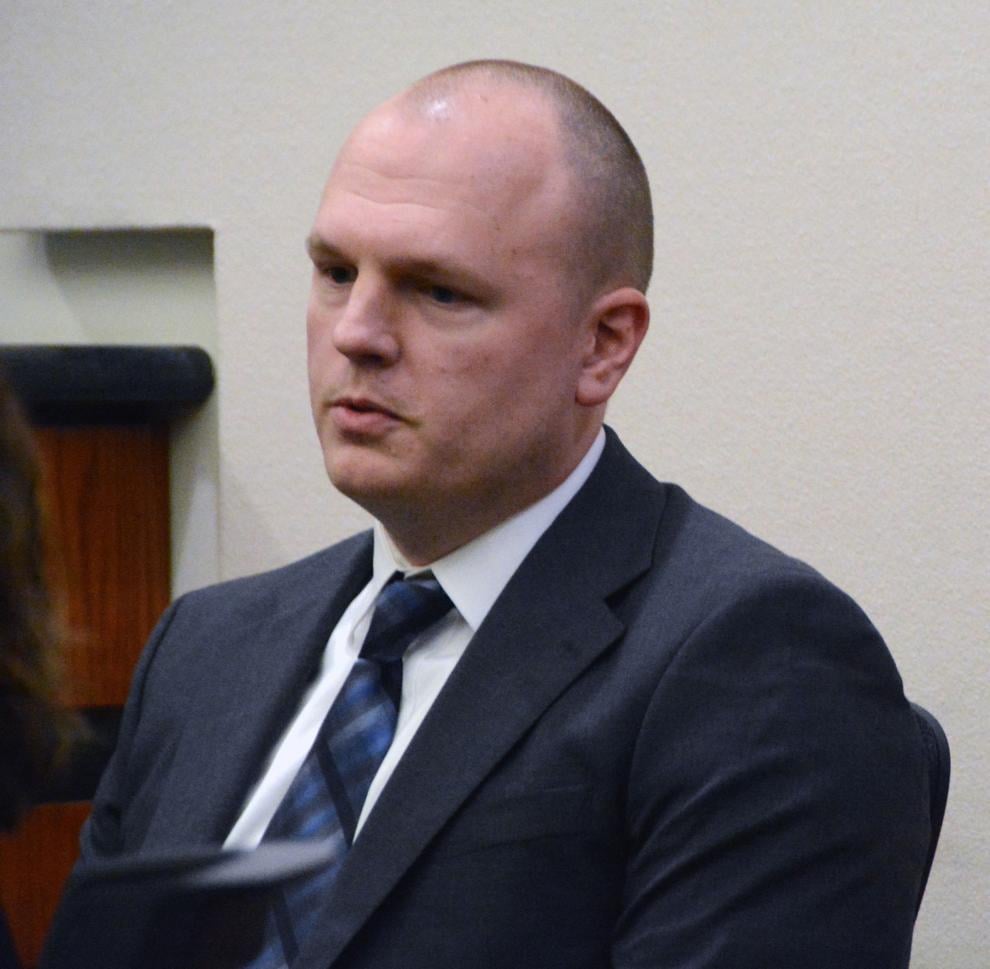 Medflight near Baraboo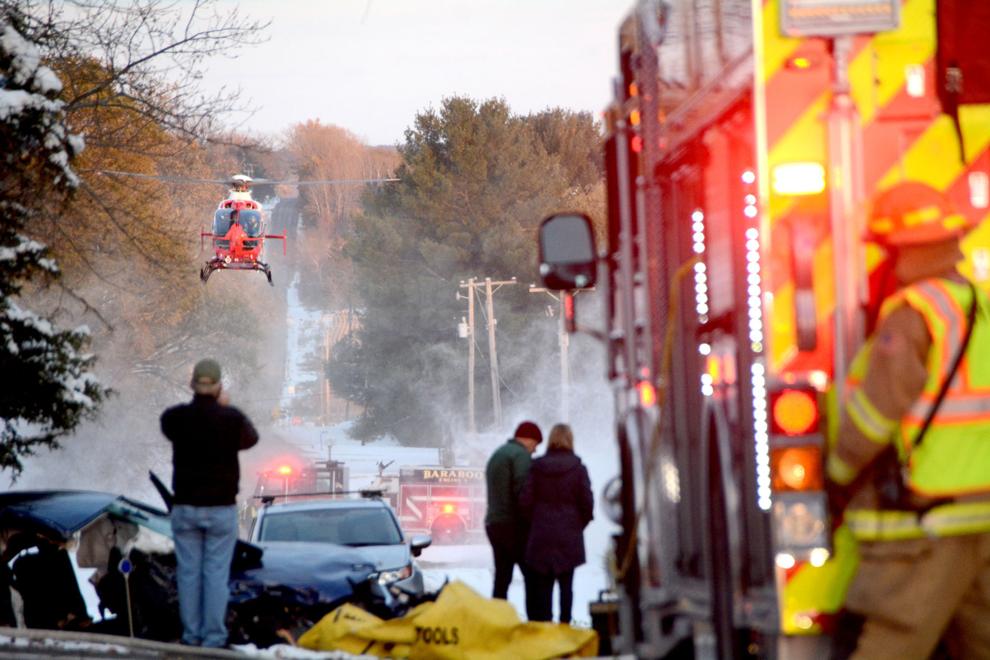 Sauk County Assistant District Attorney Rick Spoentgen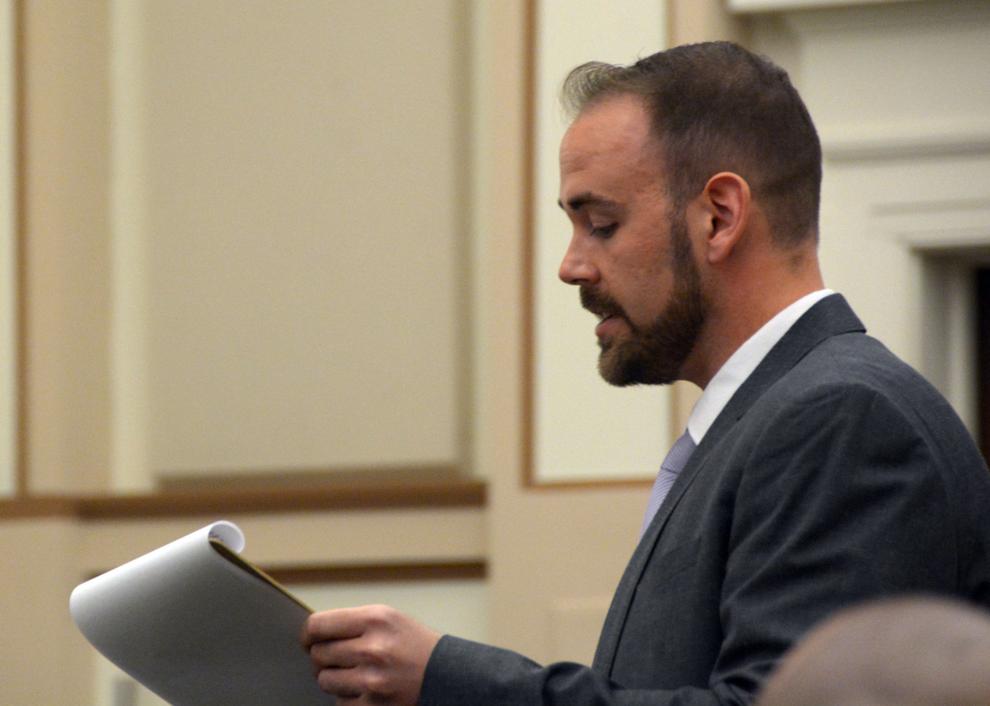 Amber Lundgren in shackles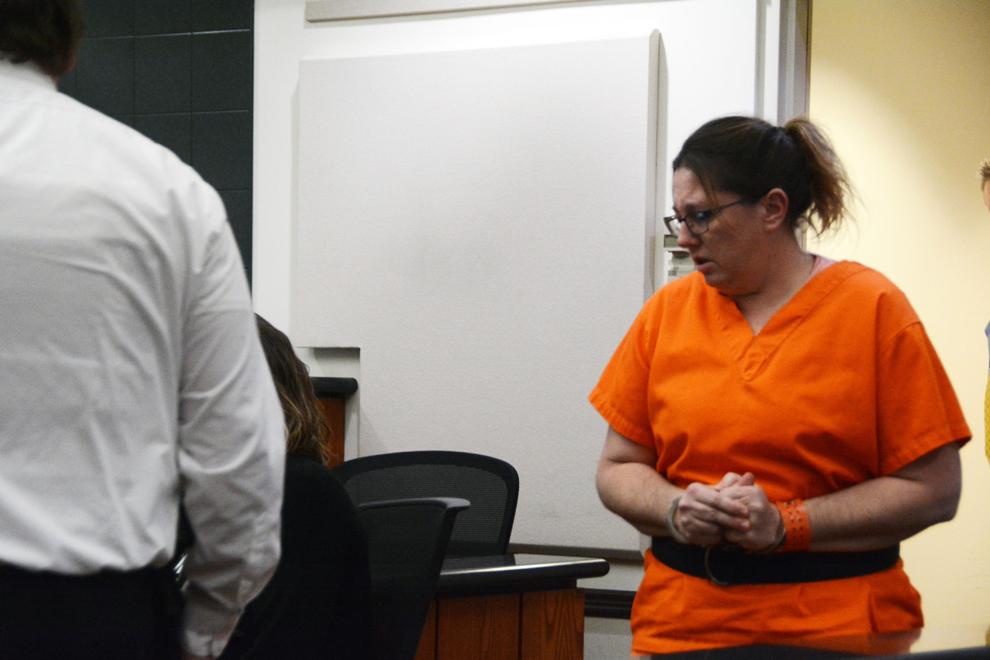 Albart B. Shores trial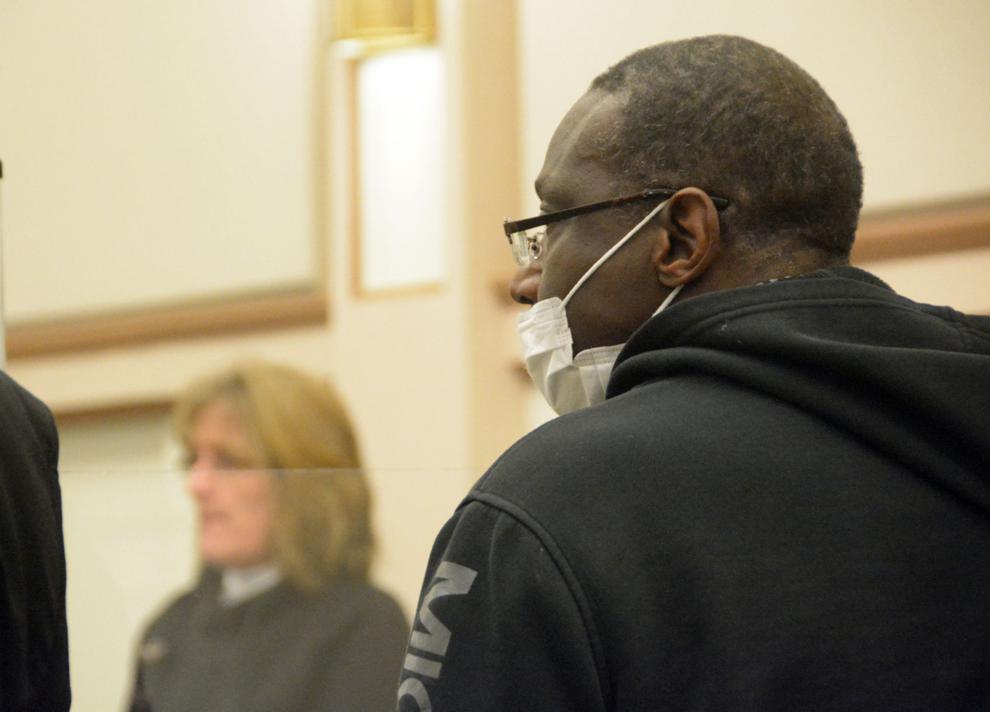 Judge sets $250K bond for Pulvermacher in Baraboo homicide case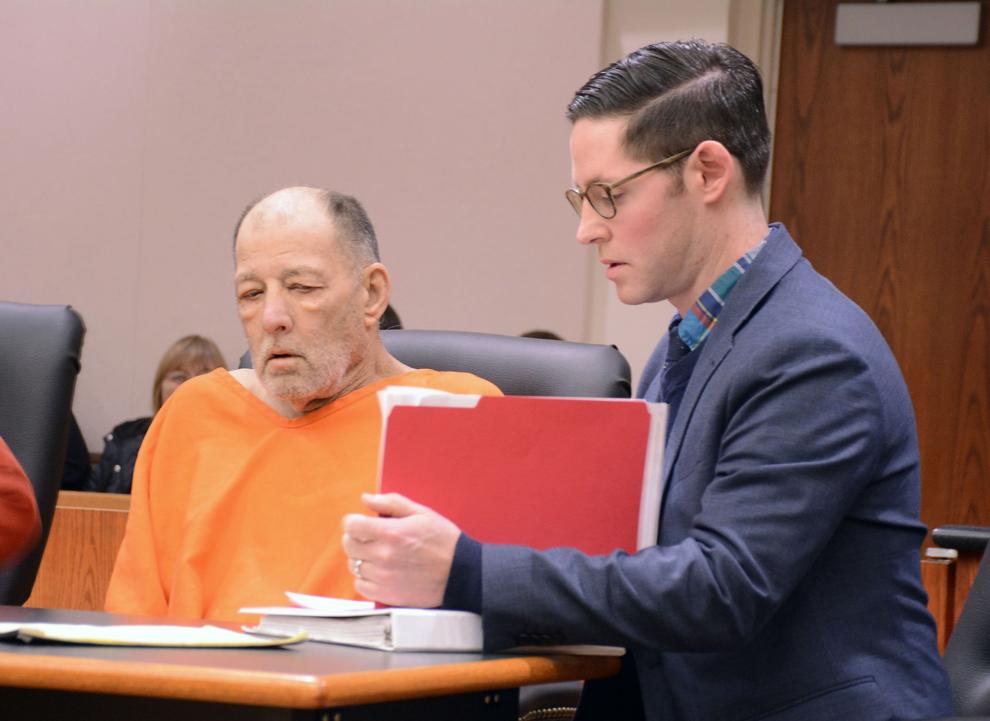 Mike Albrecht sworn in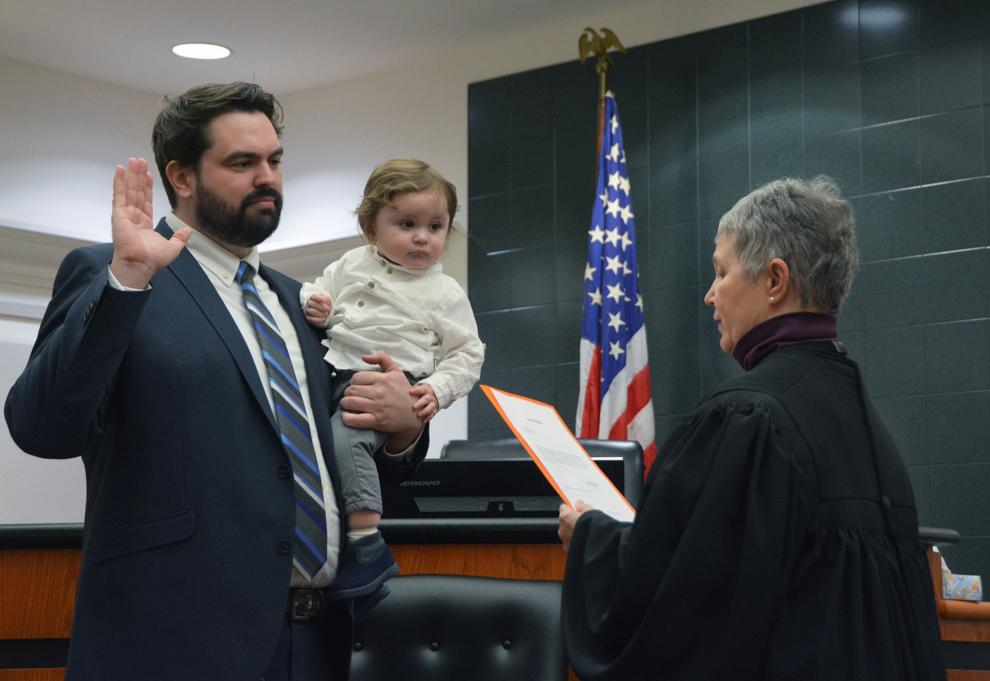 Car vs. trees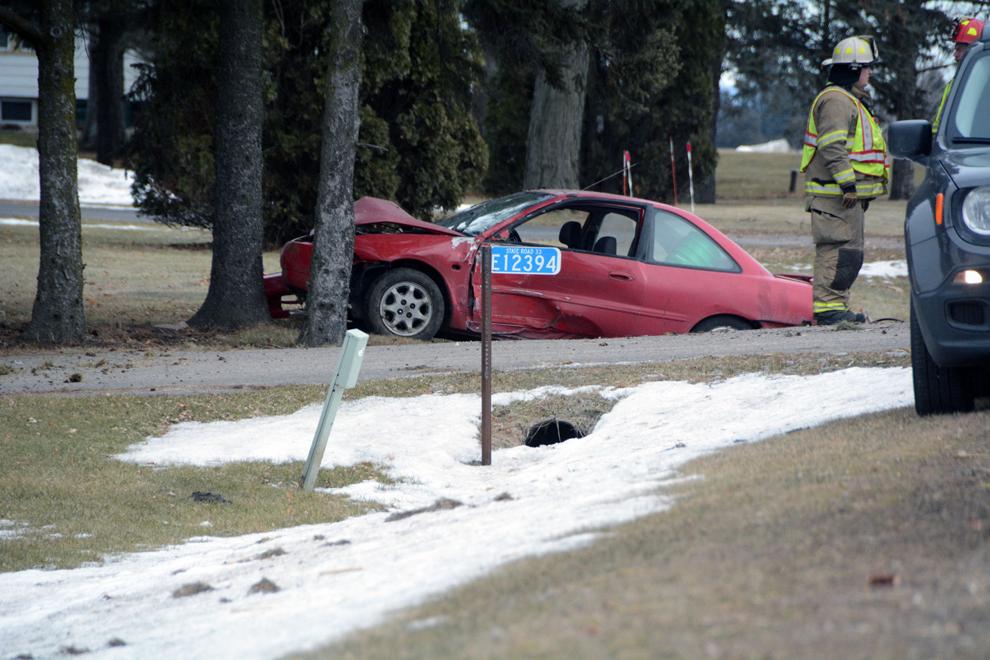 Pulvermacher listens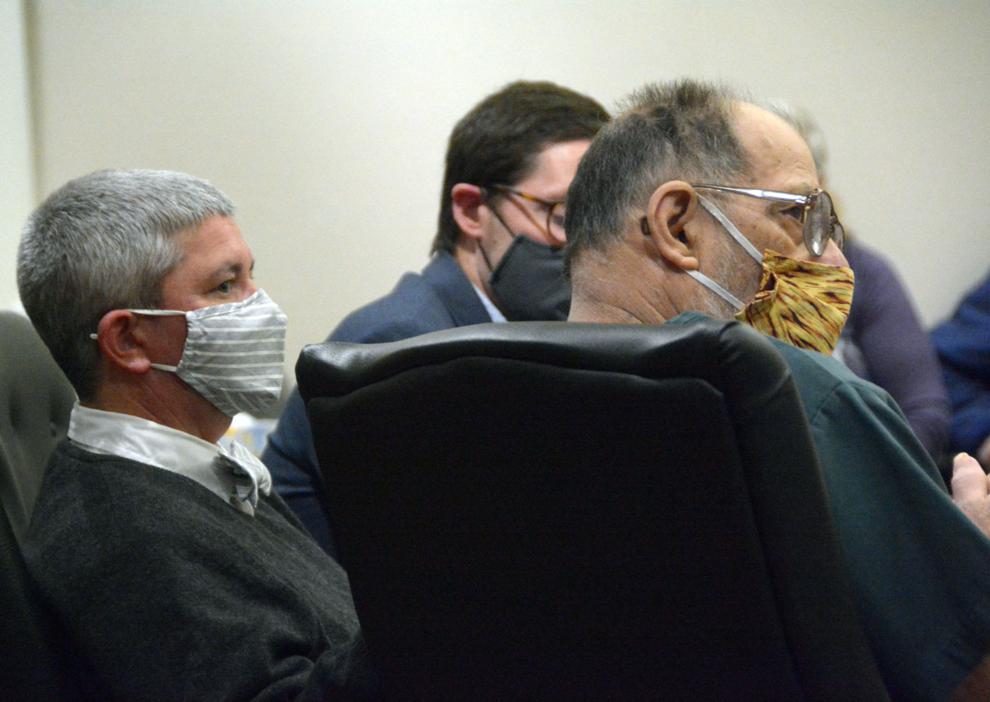 Amber Lundgren hearing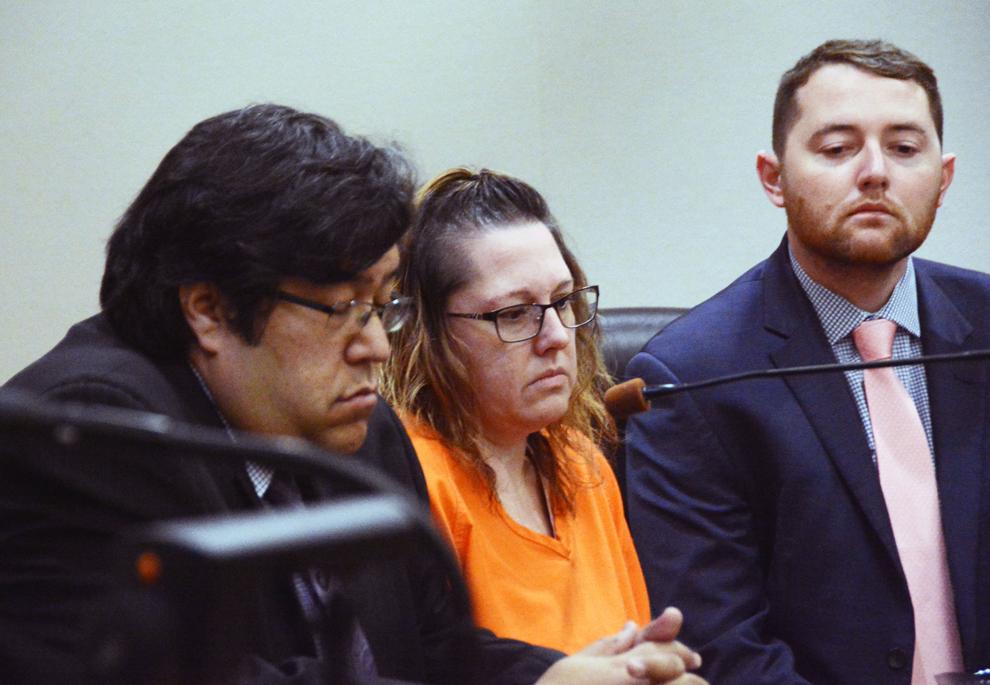 Wenzel and Van Wagner in courtroom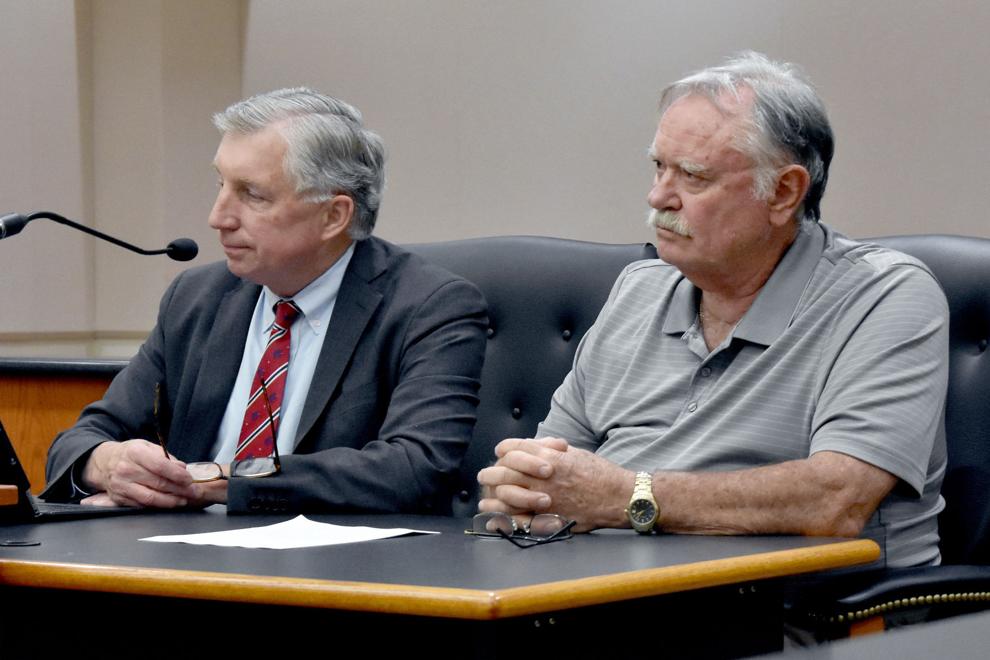 062019-sauk-news-police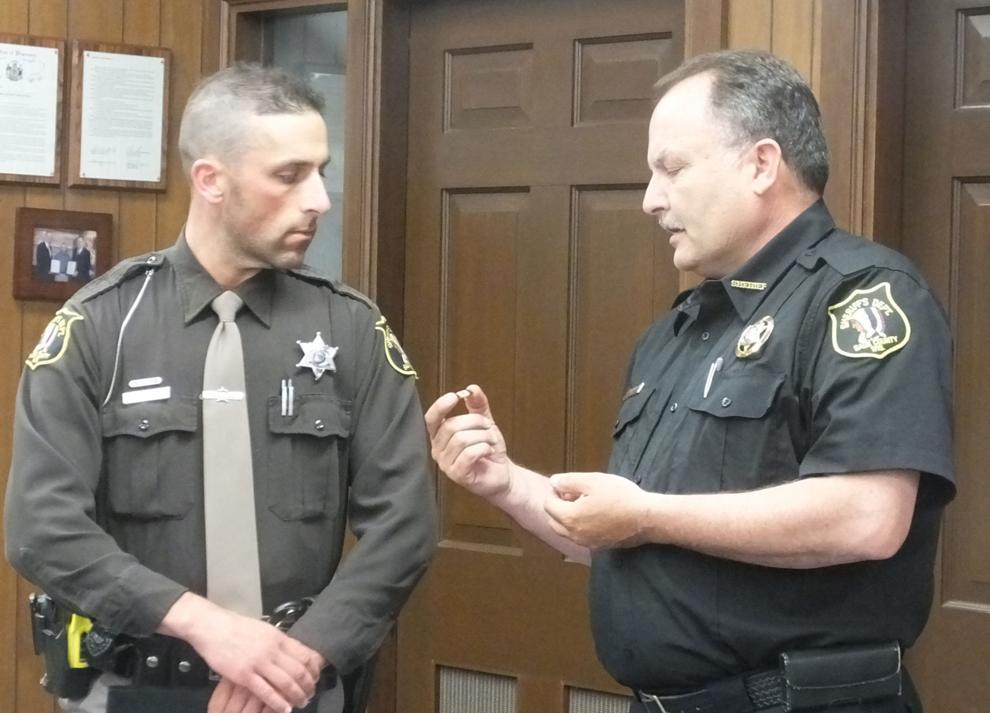 Judge Klicko and attorneys Martinez and Spoentgen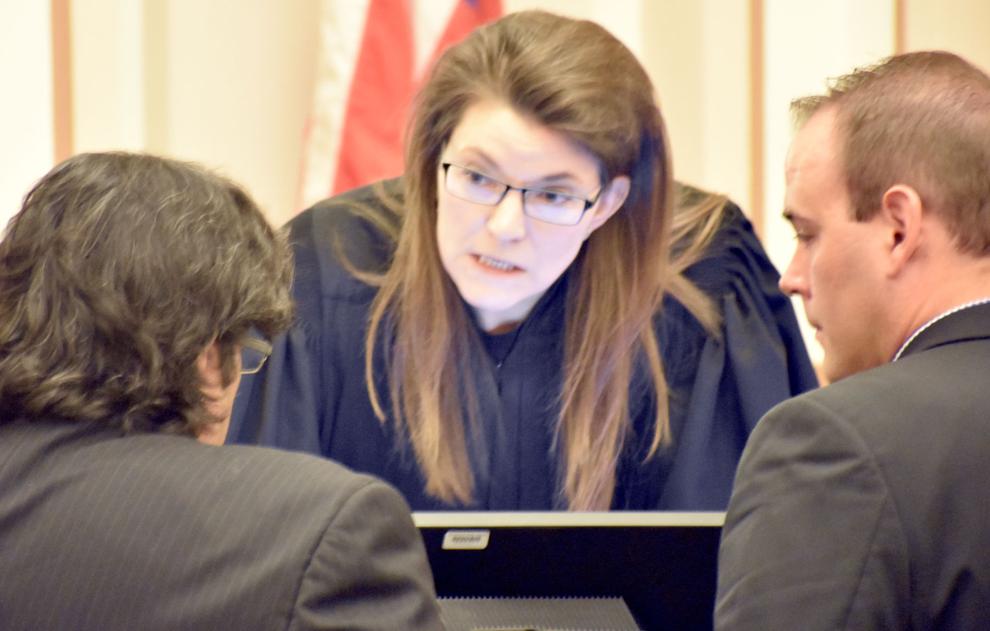 Amber Lundgren homicide hearing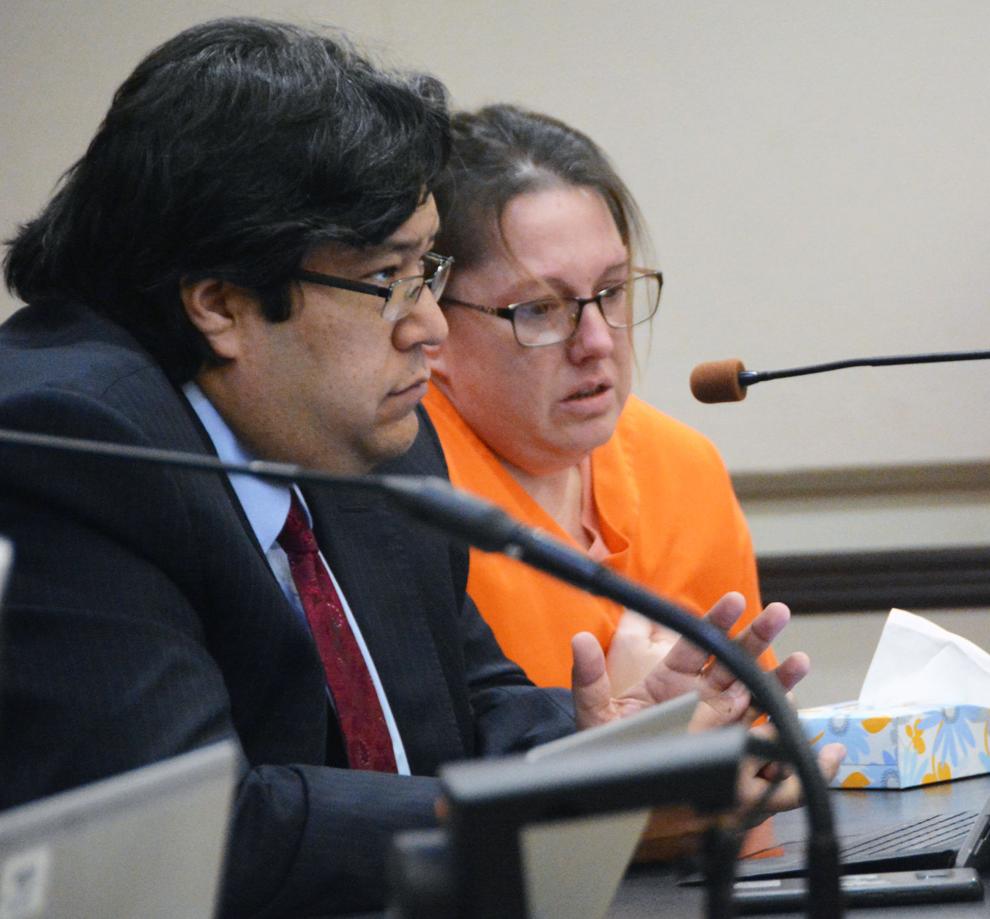 Riley Roth at sentencing hearing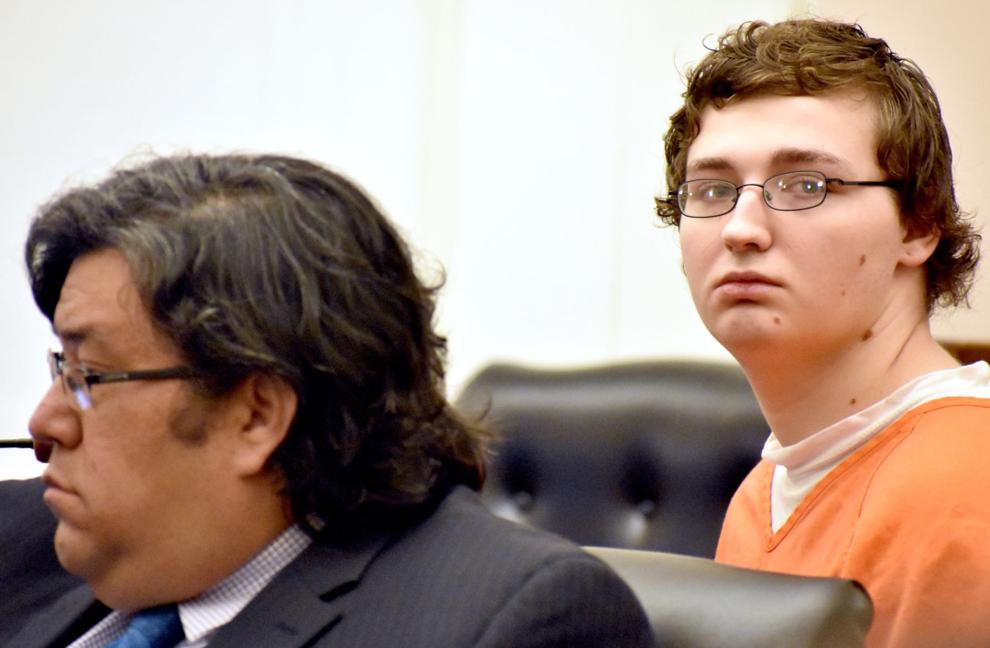 Nigerian woman gets 3 years prison in Reedsburg fasting death case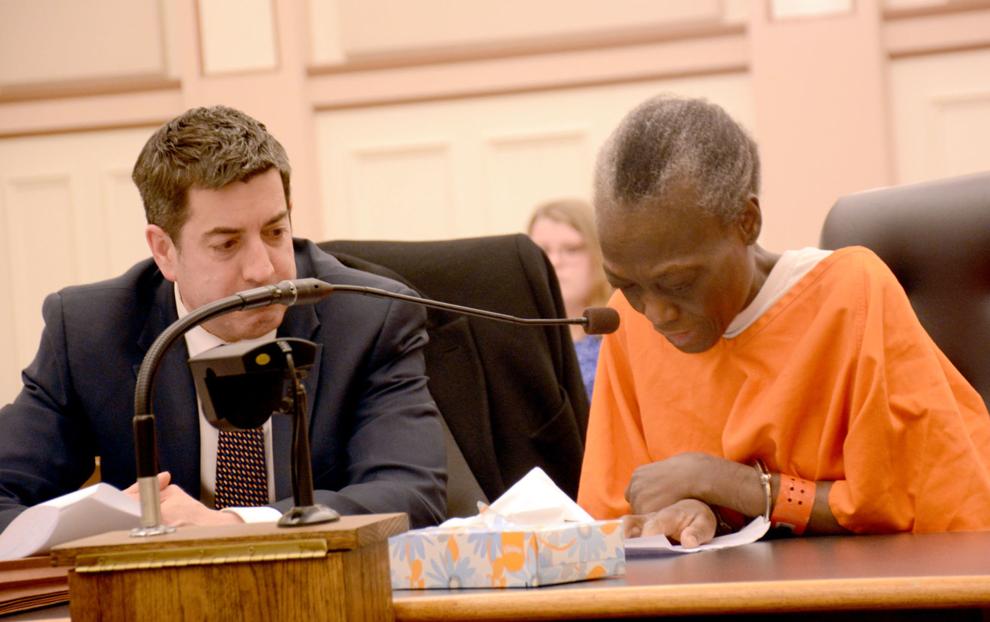 Follow Bridget on Twitter @cookebridget or contact her at 608-745-3513.