A Bluffview man was sentenced to jail Wednesday after pleading no contest to a felony charge of manufacturing and dealing cocaine from his home.
Carl David Miller, 41, was also charged with selling up to 200 grams of marijuana, but the charge was dismissed. It was "read in," meaning it was considered in sentencing.
Sauk County Circuit Court Judge Michael Screnock sentenced Miller to nine months in Sauk County Jail to begin on or before May 28. Miller will be allowed huber release privileges.
According to the criminal complaint, Miller was arrested after an informant working with the Sauk County Sheriff's Office purchased illegal drugs from Miller at his Bluffview home in October 2018.
The informant wore an audio device and told deputies that Miller had a "large mason jar" filled with small bags of cocaine in the home. The informant purchased three bags of cocaine, which weighed roughly 0.6 grams each, and a "sandwich bag" of marijuana for $100. The money used to purchase the drugs was pre-approved for the operation.
According to the complaint, the substances later tested positive for cocaine and THC, the component in marijuana that causes a high sensation for the user.
Miller had initially faced a maximum prison sentence of 16 years and fines up to $35,000 for the charges of selling up to 5 grams of cocaine and 200 grams of marijuana from his Bluffview home.
Screnock also sentenced Miller to pay $518 in fines and $100 in reimbursement for the funds used by the informant to buy the illegal drugs during the operation.
GALLERY: Sauk County cops, courts
'I'm sorry, that's all I can say'
Defense attorney Jeremiah Meyer-O'Day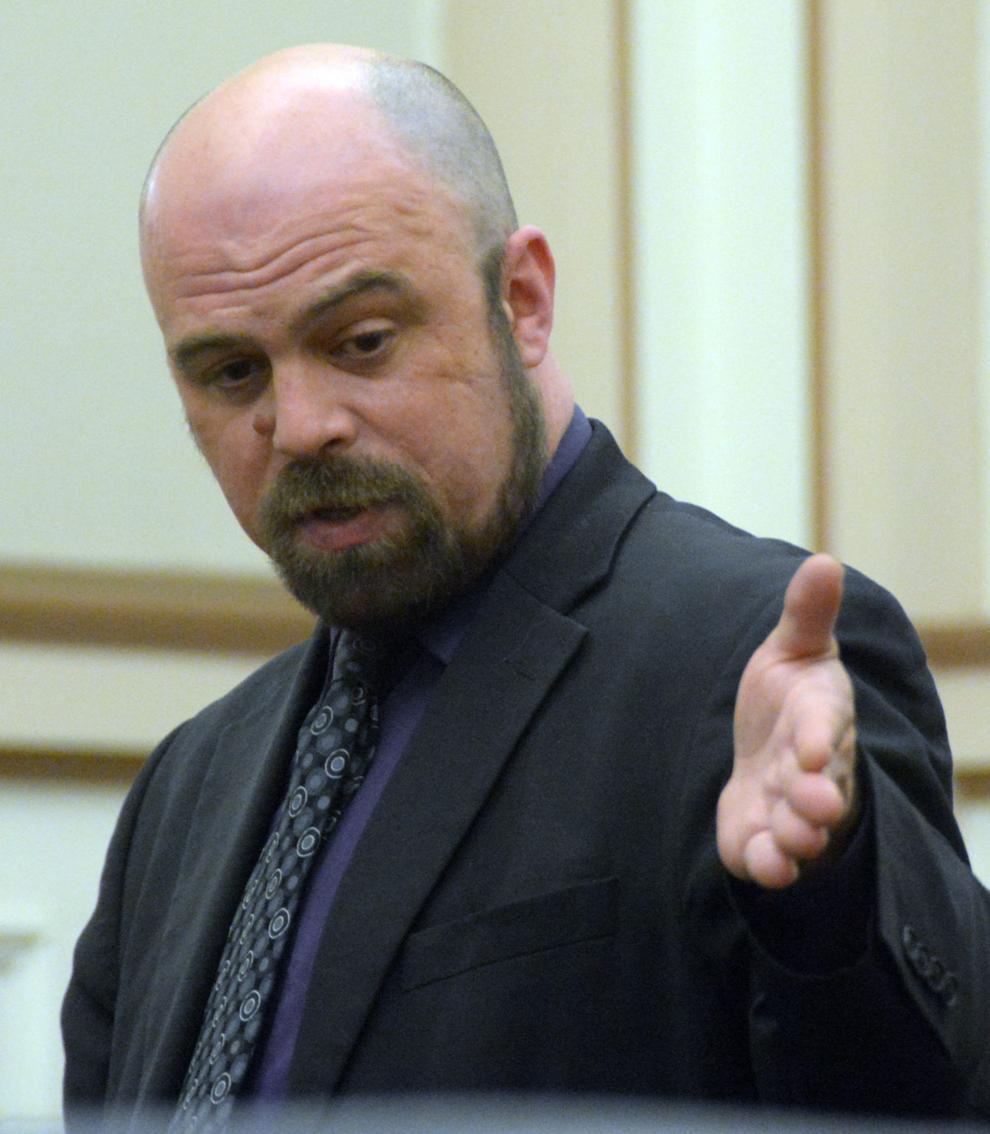 Drew Bulin testifies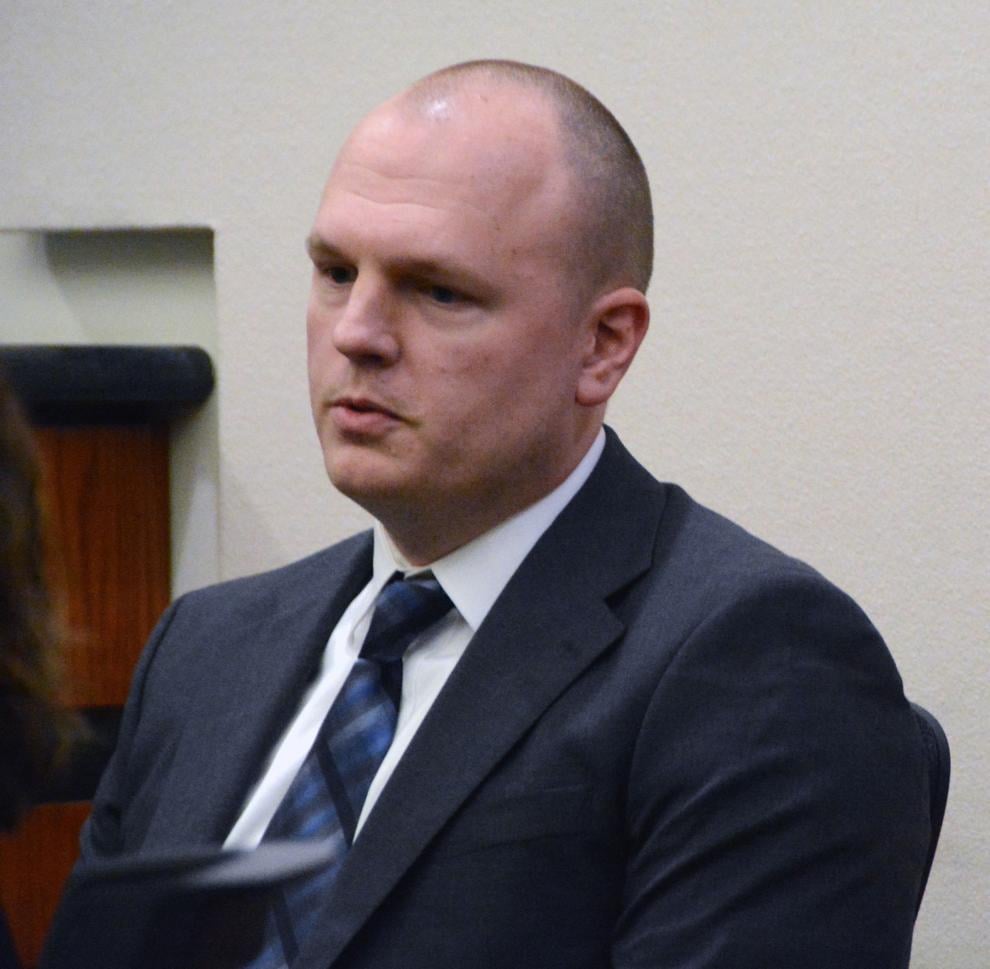 Medflight near Baraboo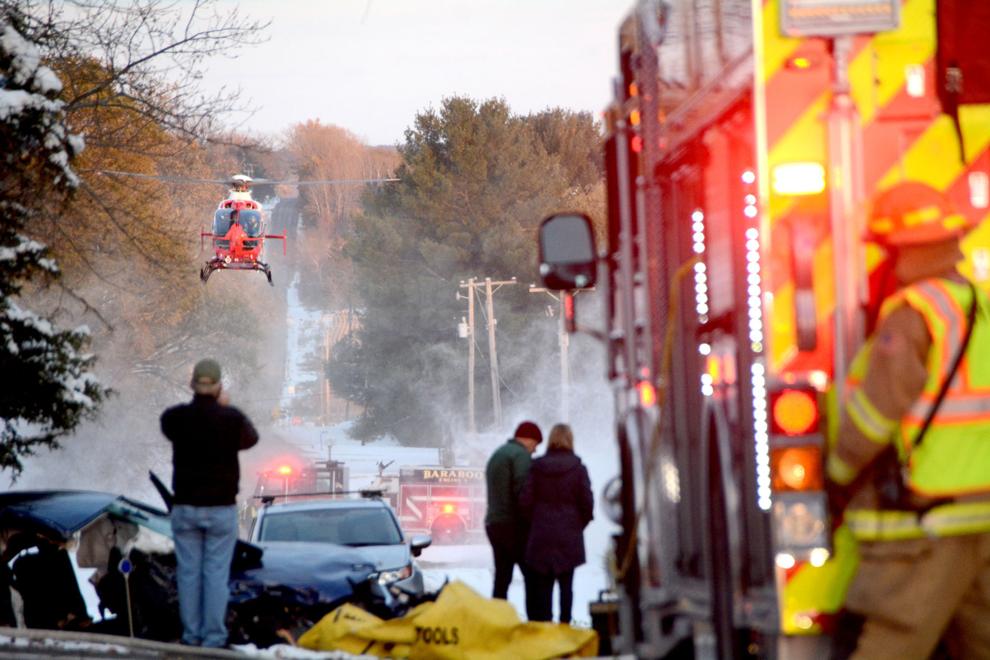 Sauk County Assistant District Attorney Rick Spoentgen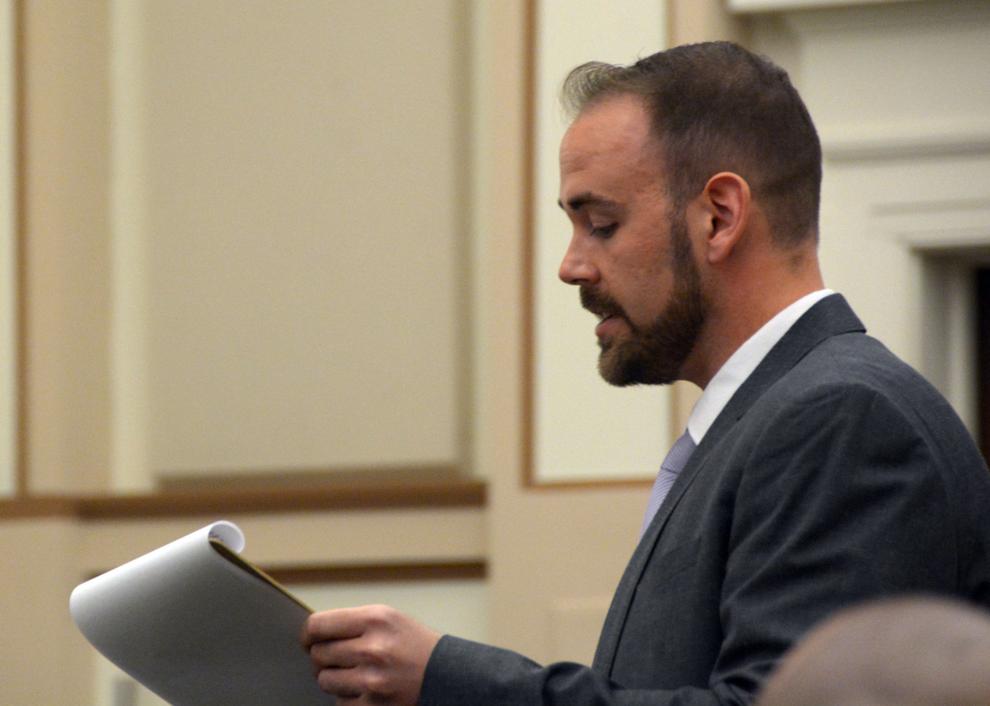 Amber Lundgren in shackles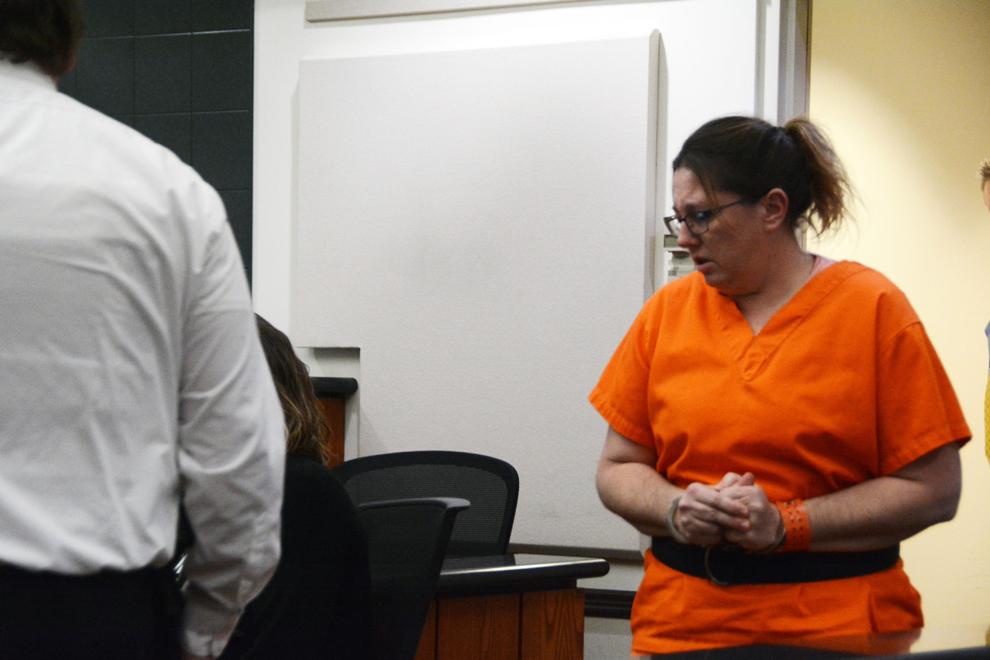 Albart B. Shores trial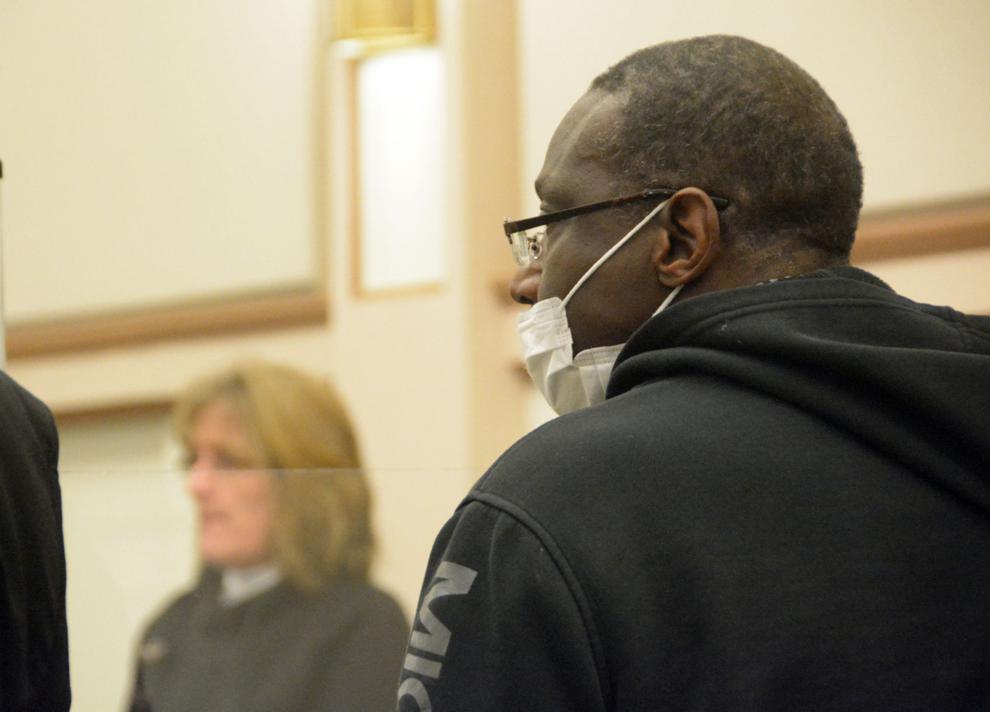 Judge sets $250K bond for Pulvermacher in Baraboo homicide case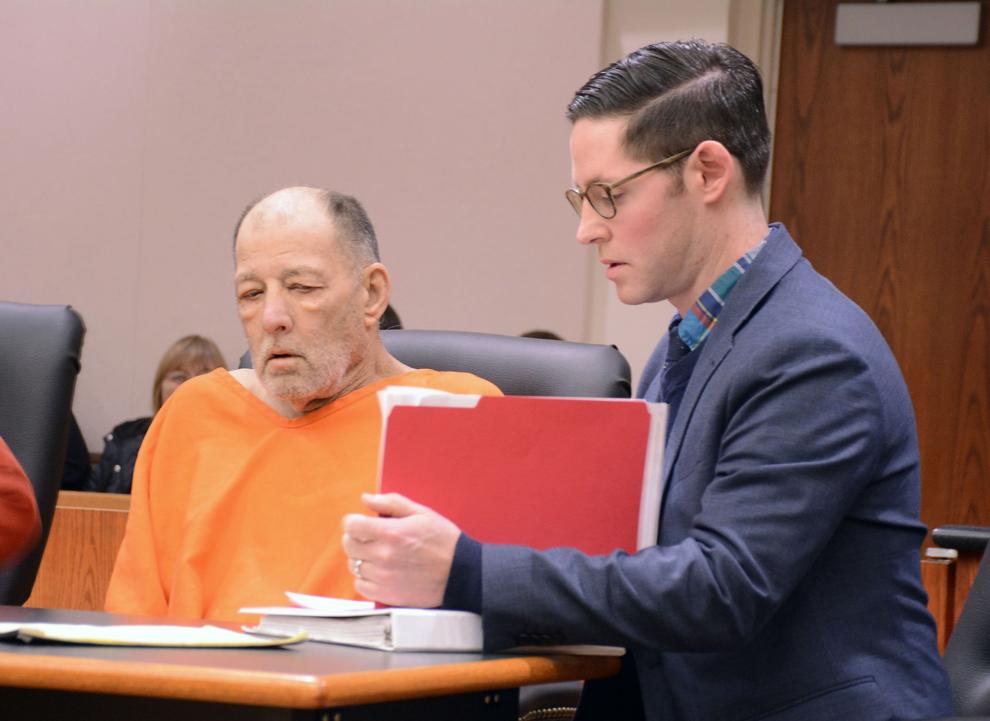 Mike Albrecht sworn in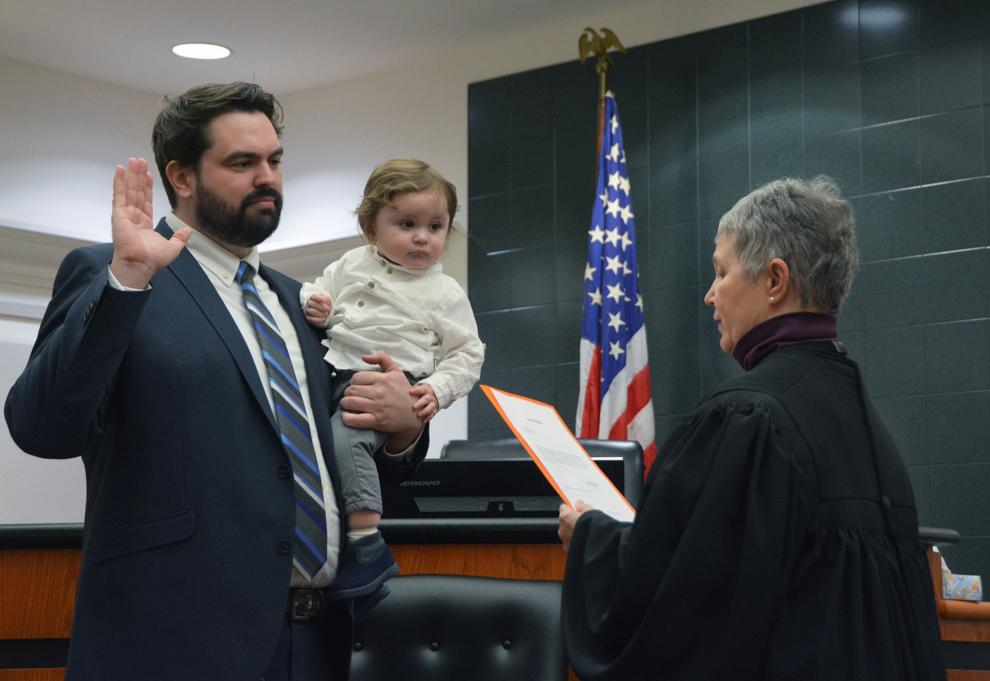 Car vs. trees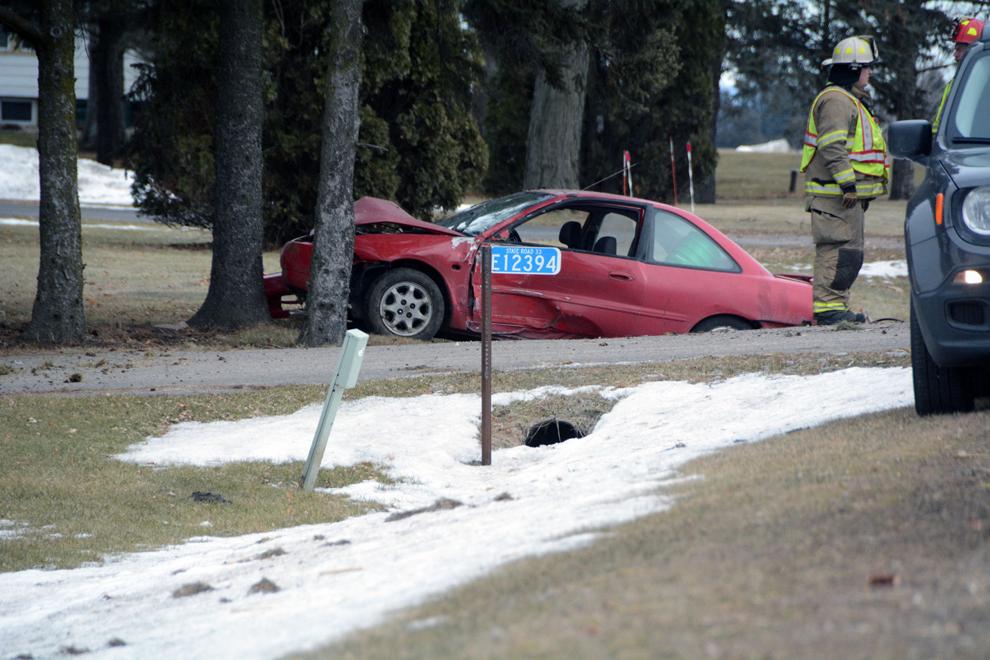 Pulvermacher listens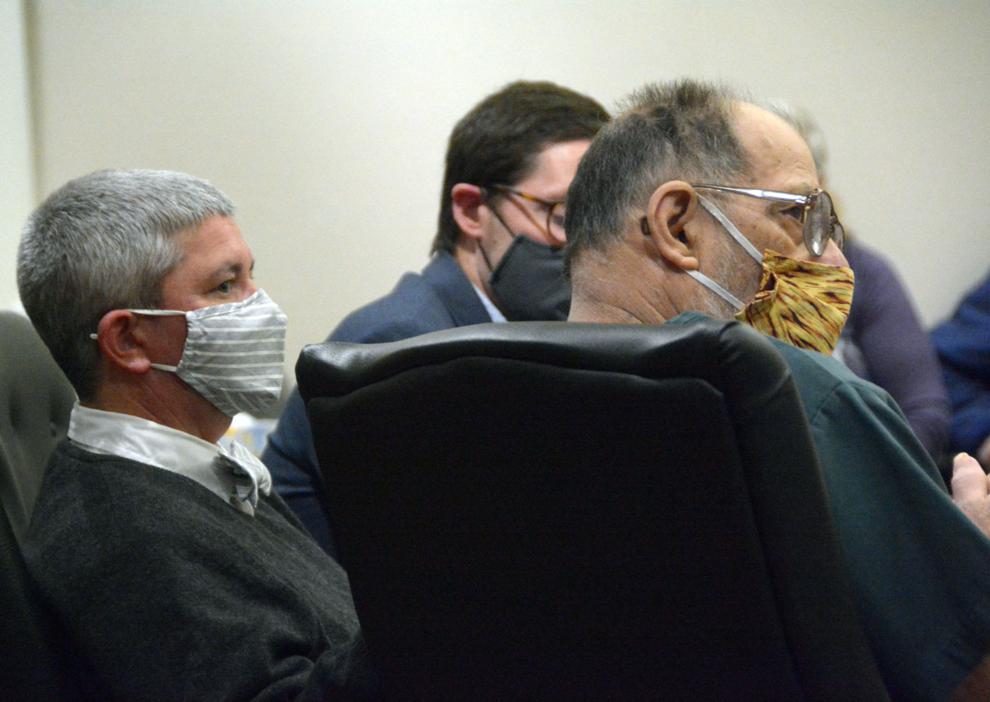 Amber Lundgren hearing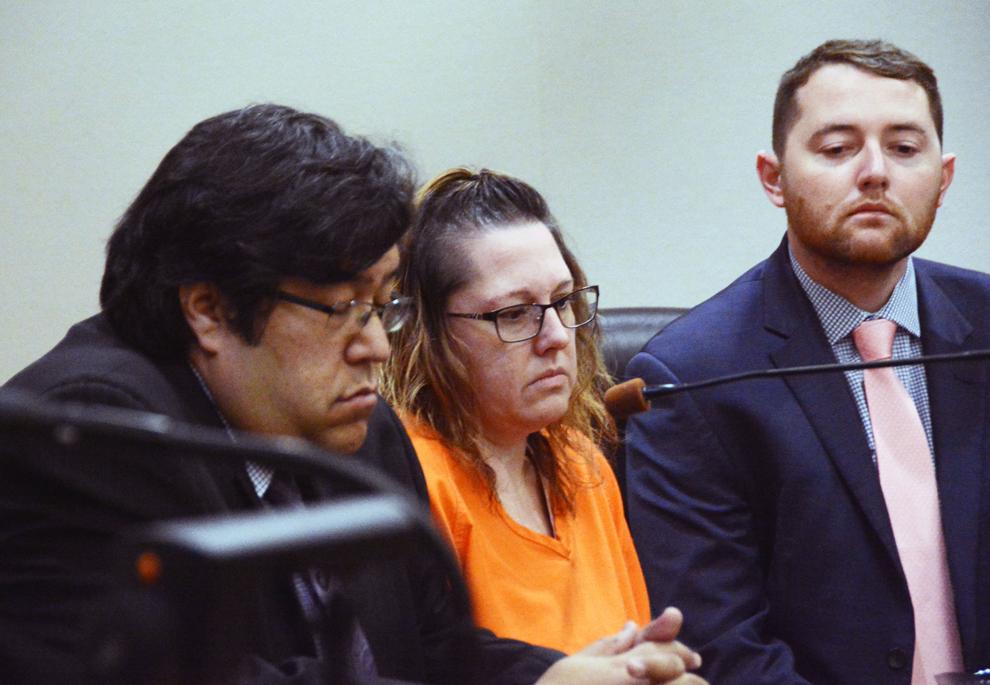 Wenzel and Van Wagner in courtroom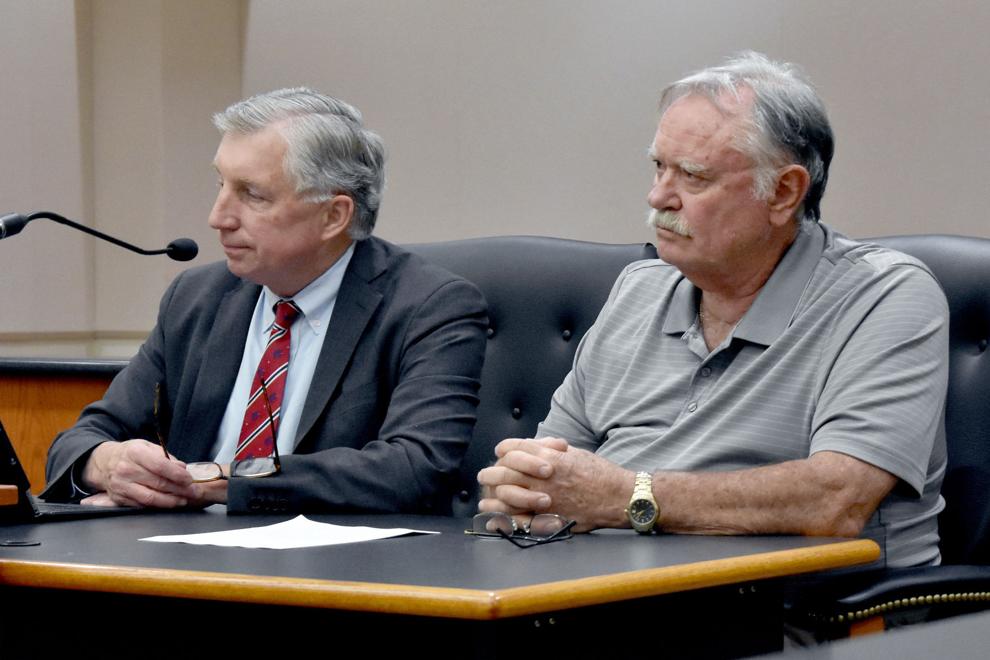 062019-sauk-news-police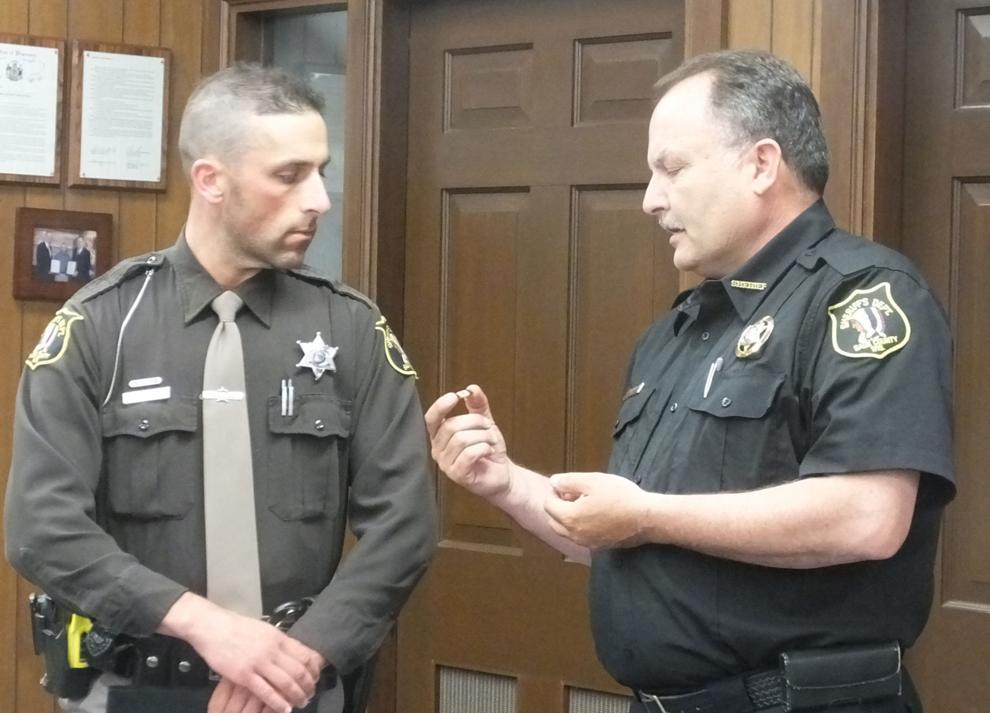 Judge Klicko and attorneys Martinez and Spoentgen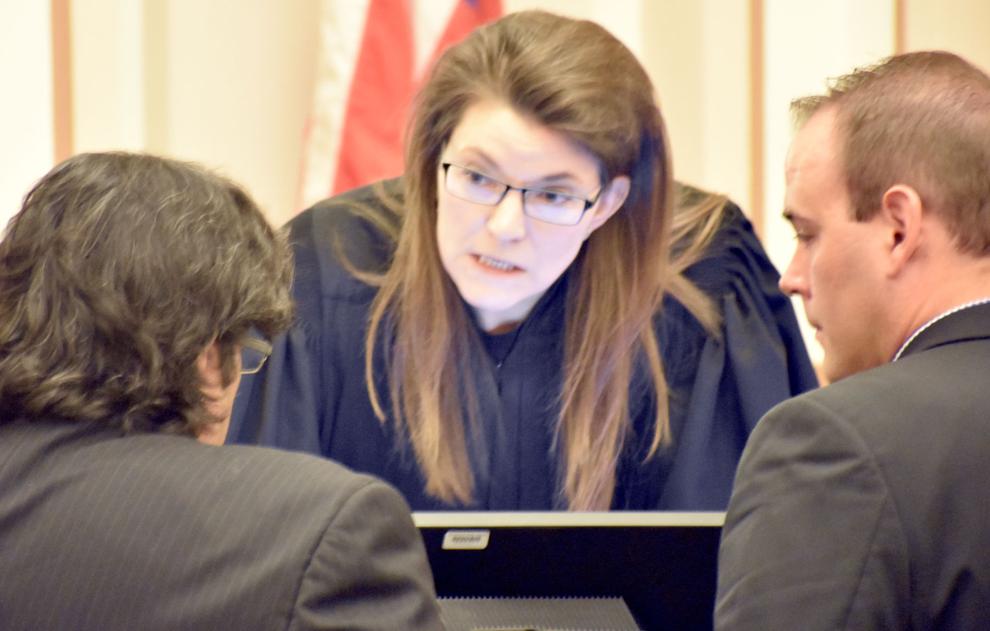 Amber Lundgren homicide hearing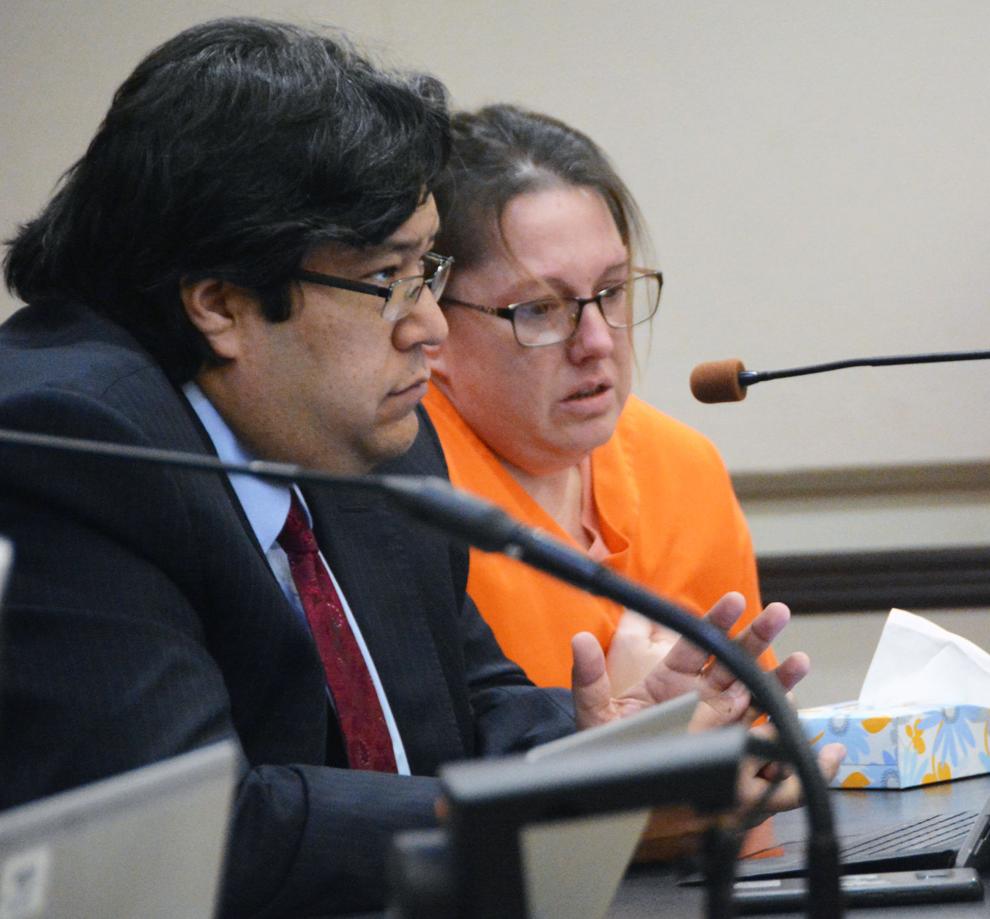 Riley Roth at sentencing hearing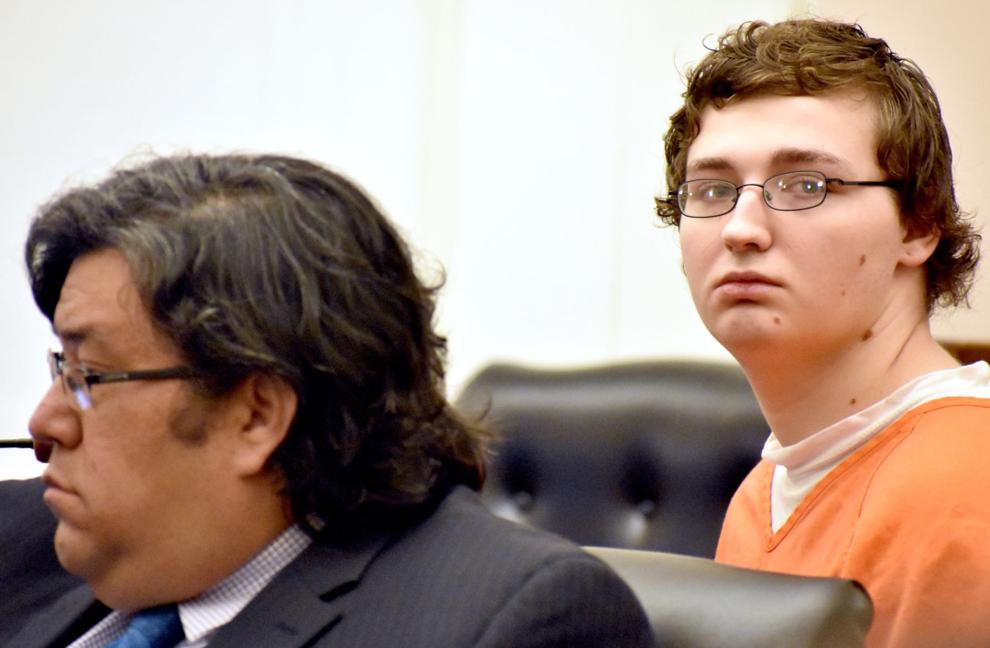 Nigerian woman gets 3 years prison in Reedsburg fasting death case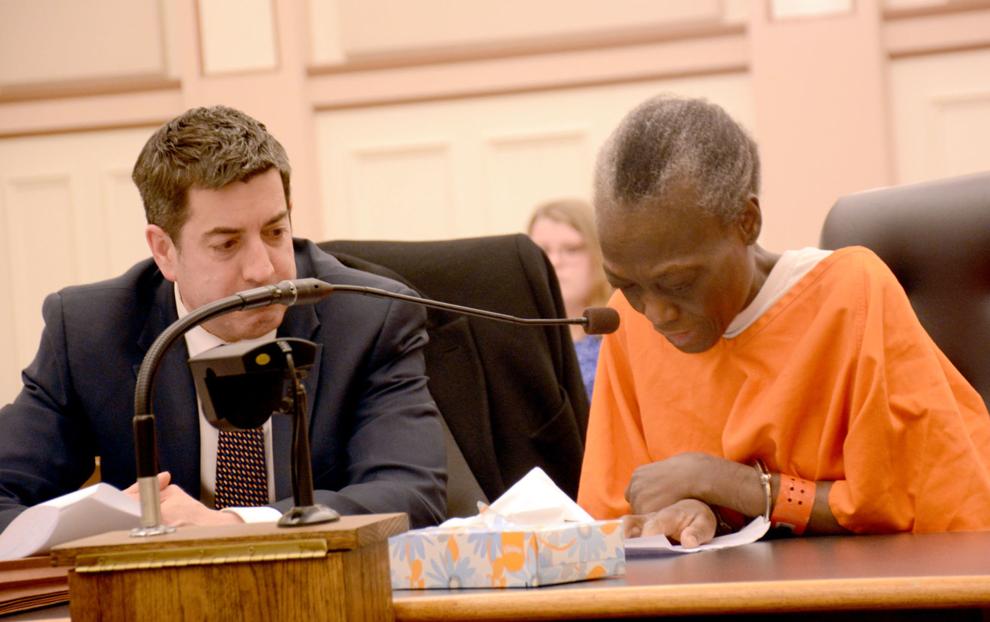 Follow Bridget on Twitter @cookebridget or contact her at 608-745-3513.