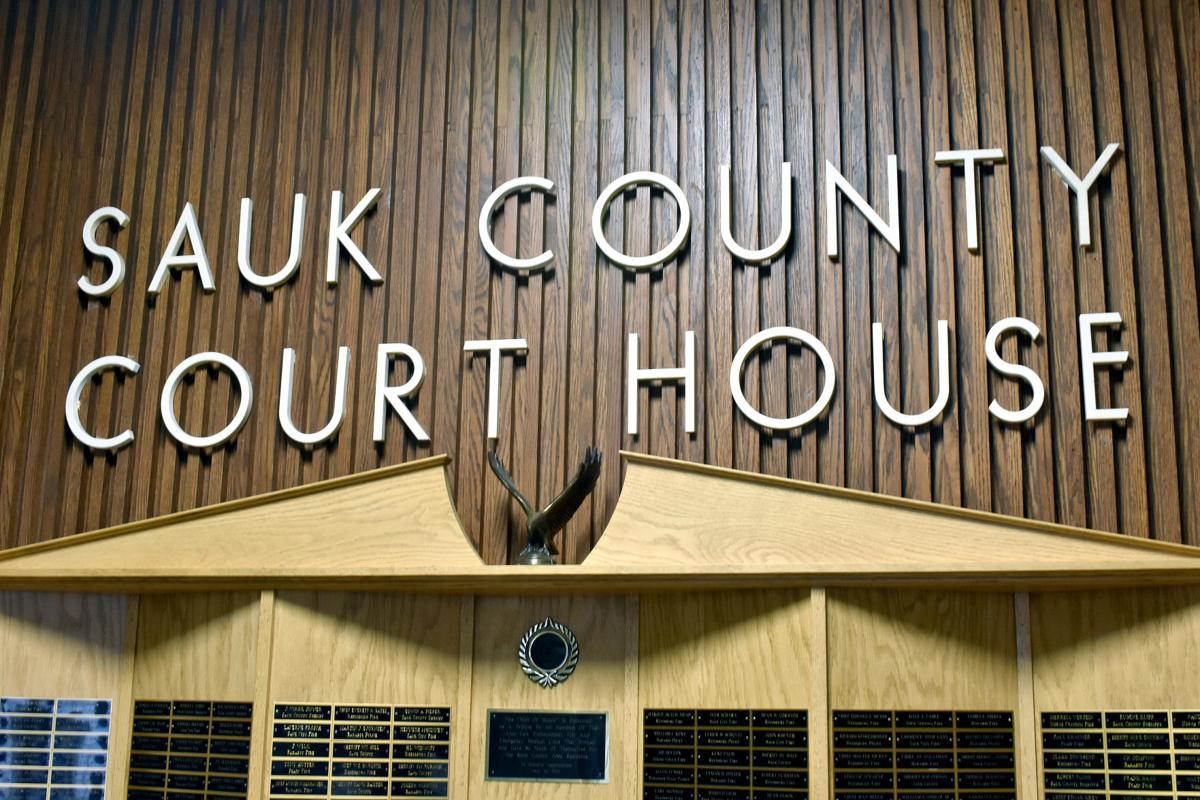 Sauk County Circuit Court Judge Michael Screnock dismissed the case against a Hillpoint man Thursday who was recently charged with sex crimes against a child.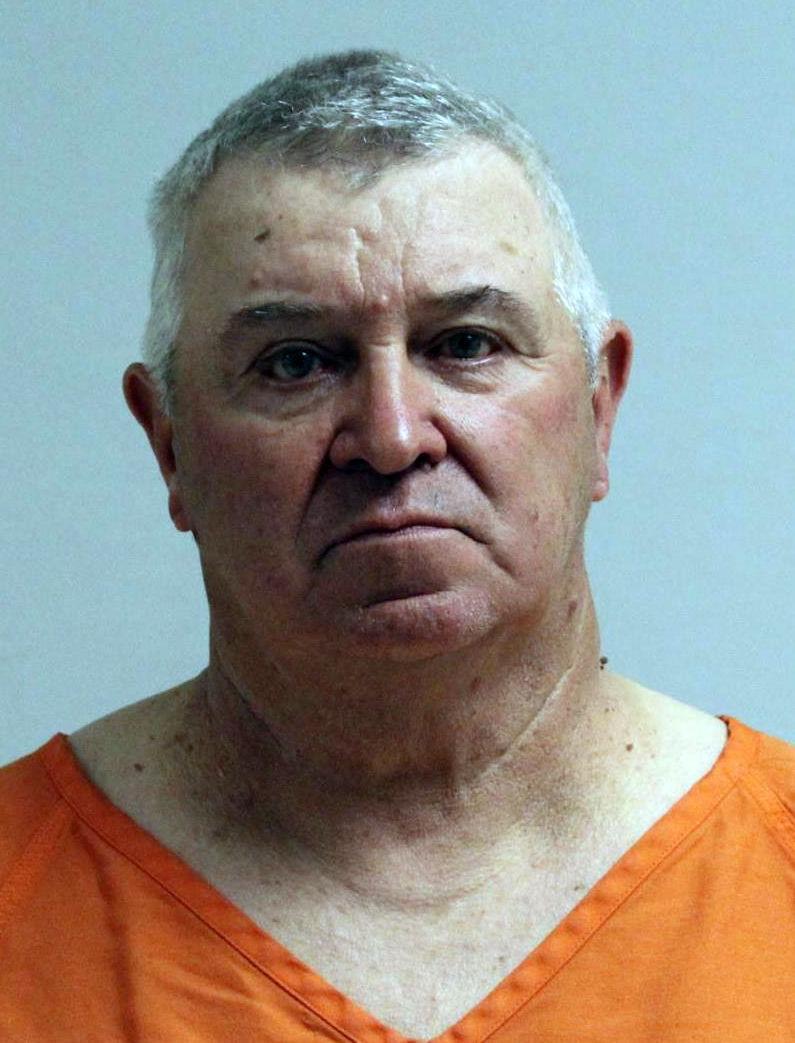 Gerald K. Crary, 69, faced a maximum prison sentence of 116 years for felony counts of trafficking a child, possession of child pornography, soliciting a child, child enticement and a misdemeanor count of sexual intercourse with a child 16 or older.
The Sauk County District Attorney's Office filed a motion for dismissal due to Crary's death Monday.
GALLERY: Sauk County cops, courts
'I'm sorry, that's all I can say'
Defense attorney Jeremiah Meyer-O'Day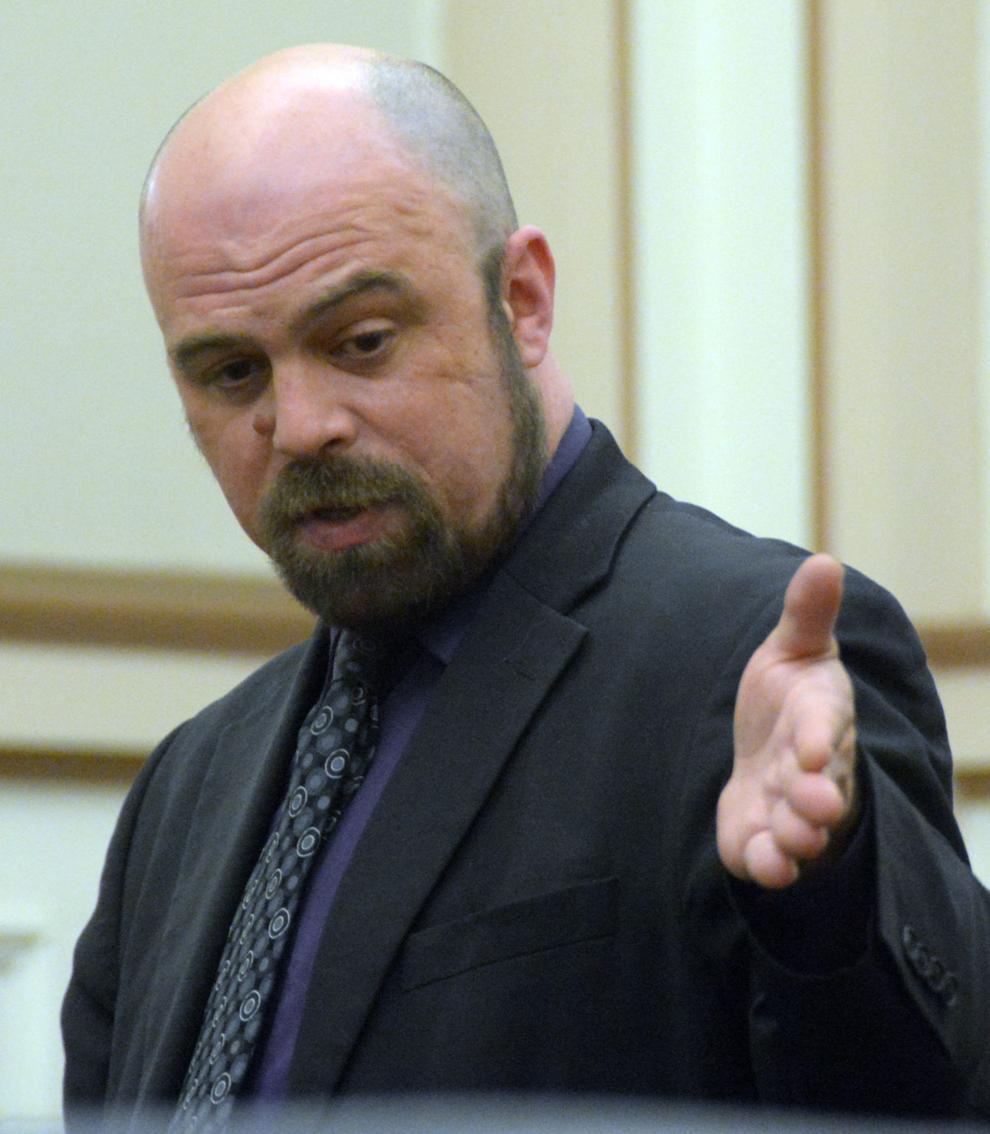 Drew Bulin testifies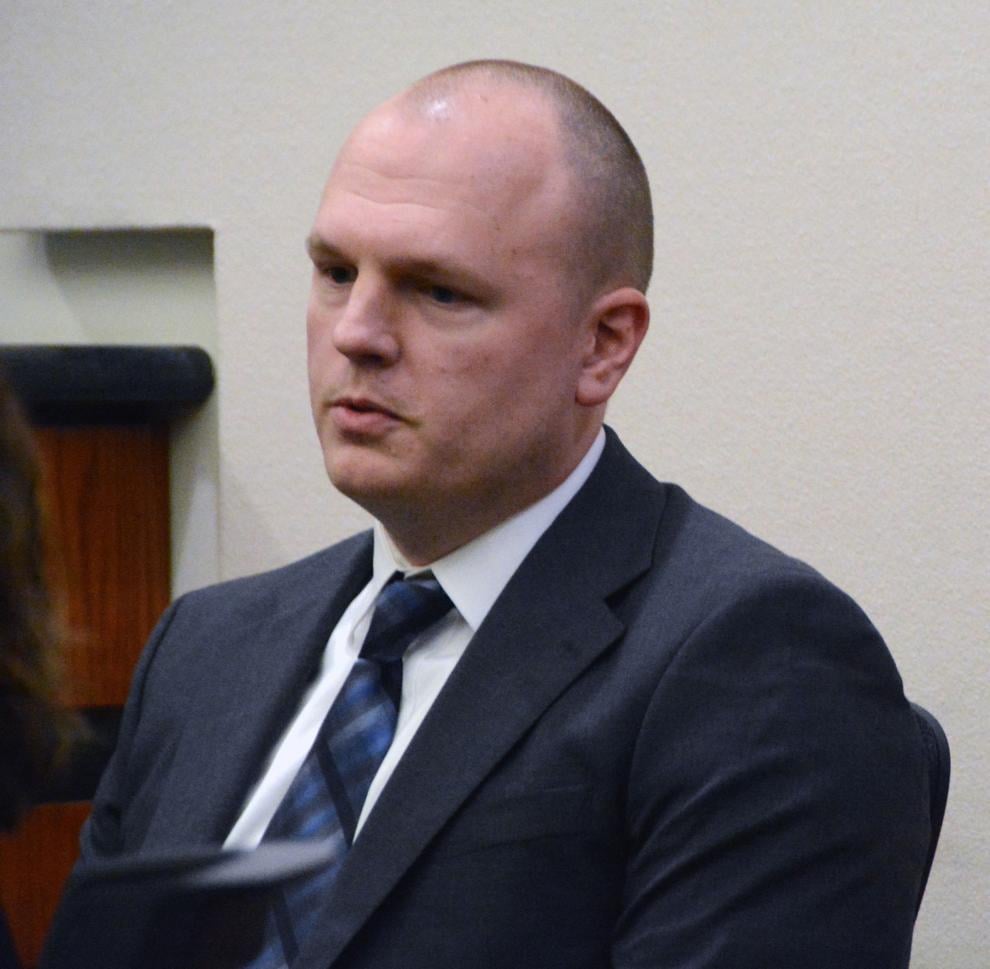 Medflight near Baraboo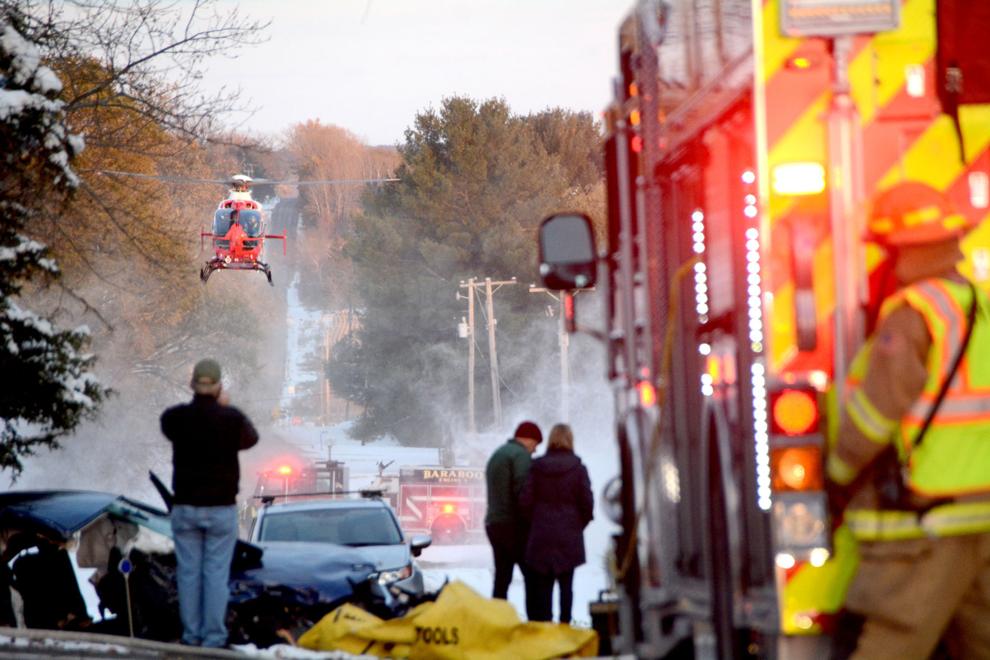 Sauk County Assistant District Attorney Rick Spoentgen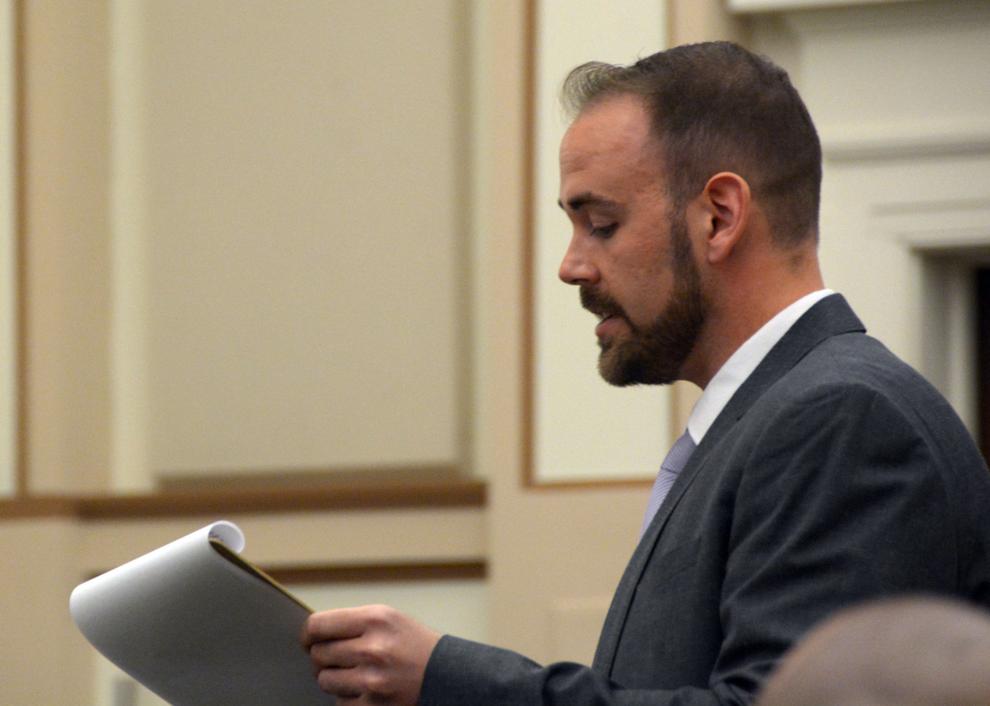 Amber Lundgren in shackles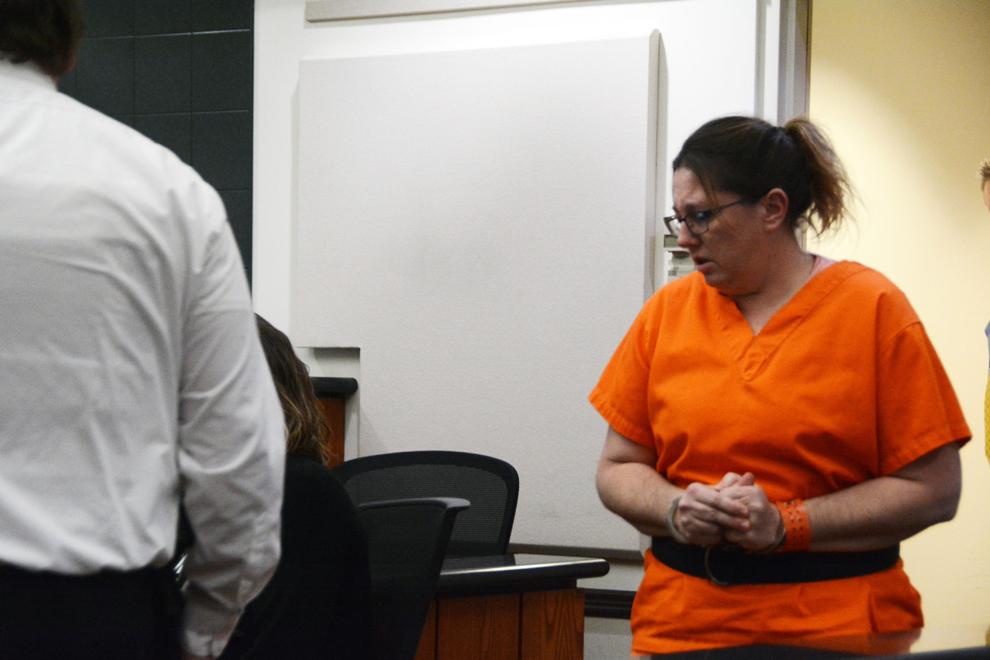 Albart B. Shores trial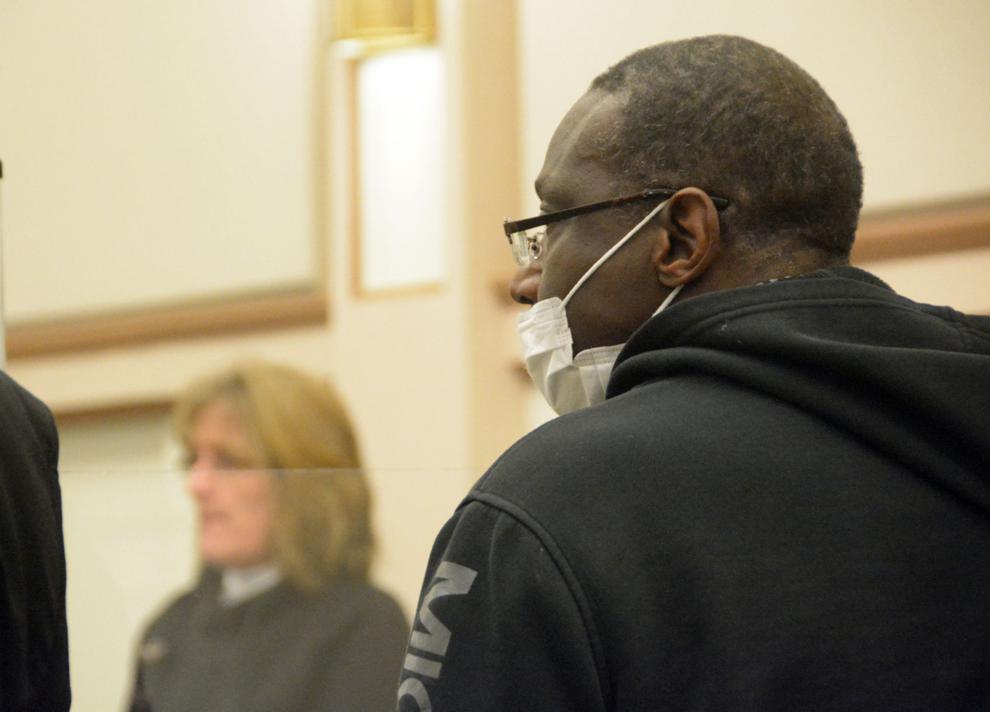 Judge sets $250K bond for Pulvermacher in Baraboo homicide case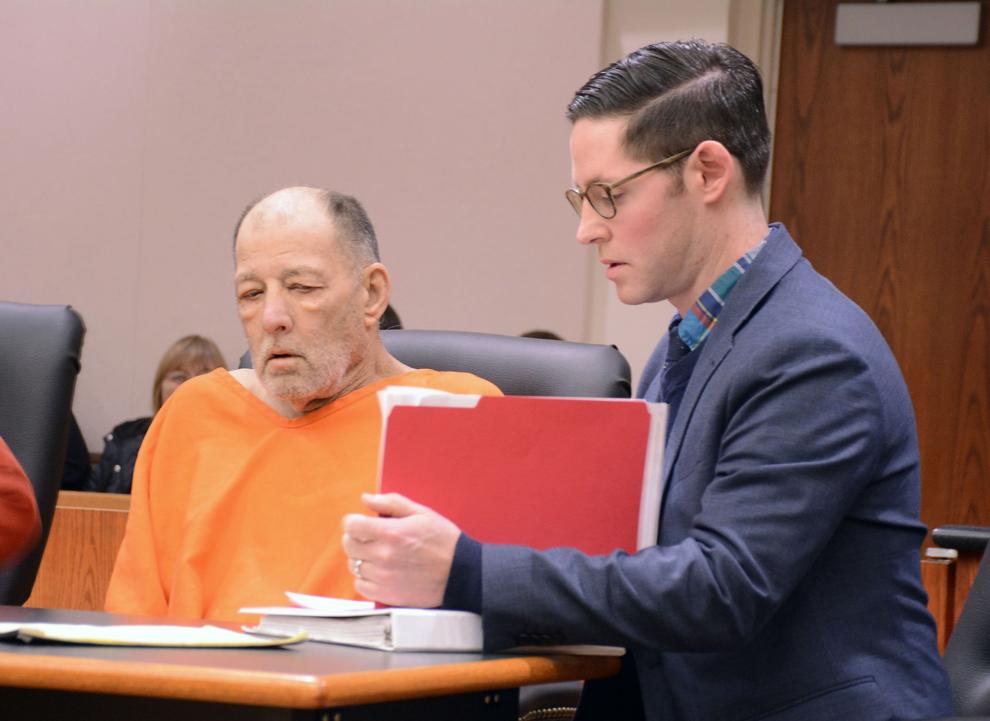 Mike Albrecht sworn in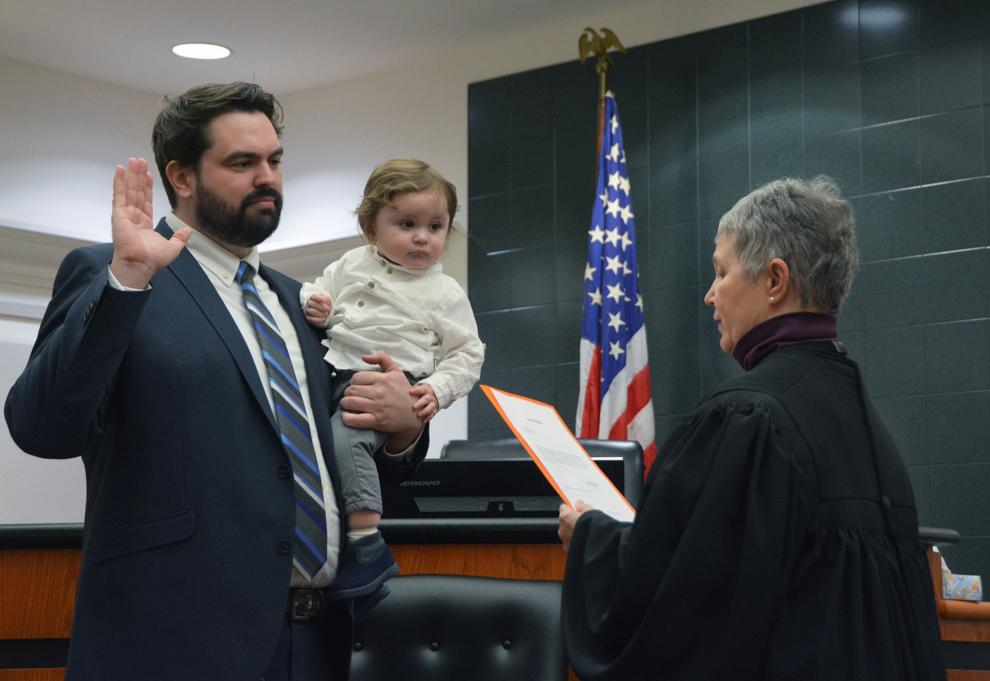 Car vs. trees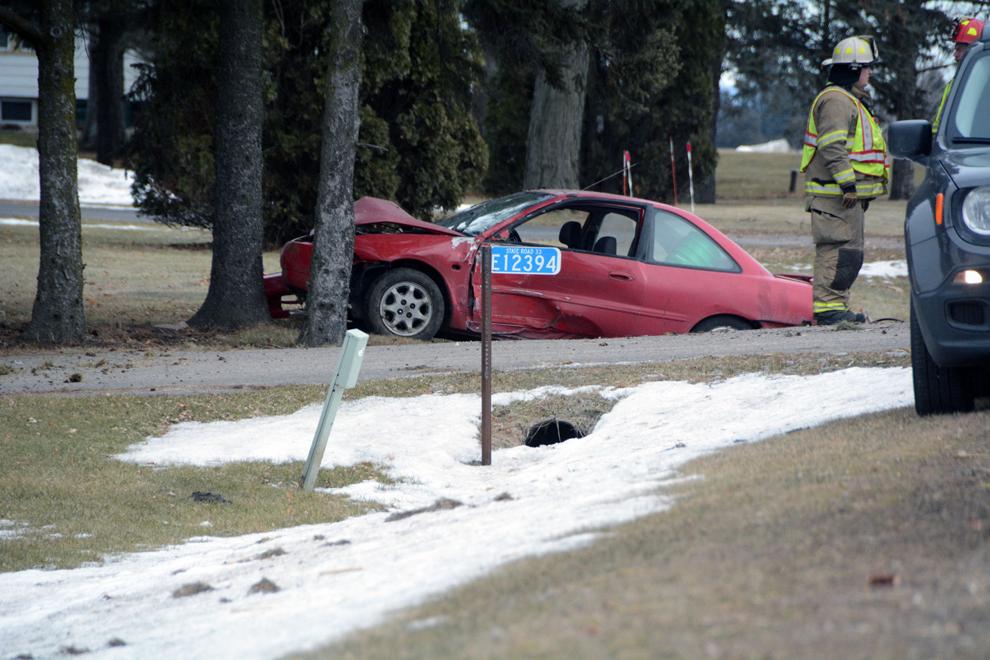 Pulvermacher listens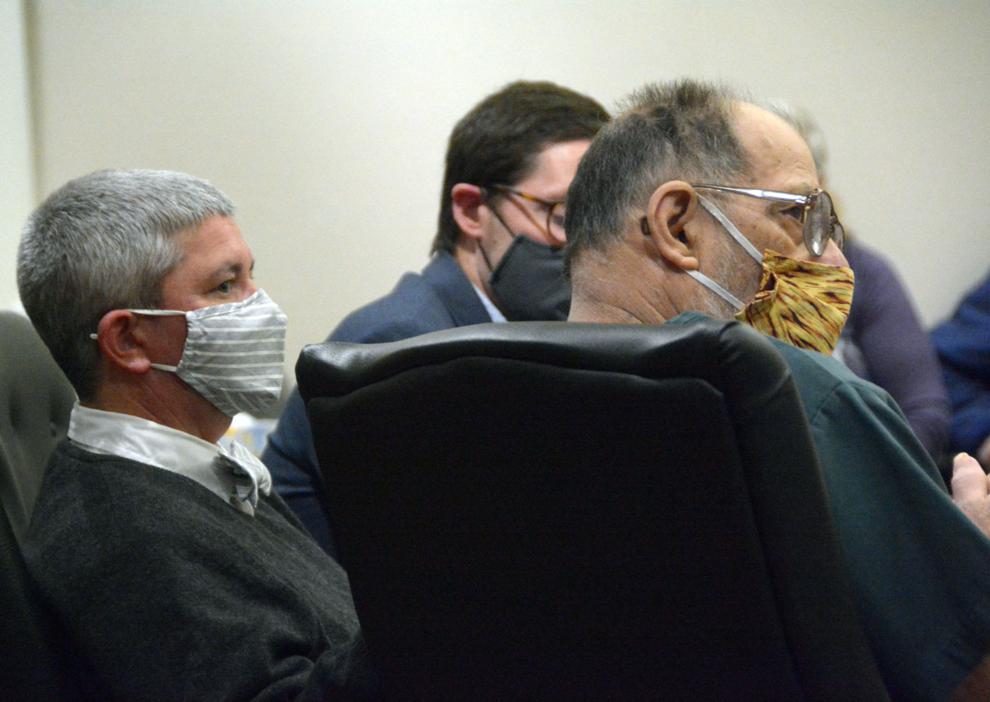 Amber Lundgren hearing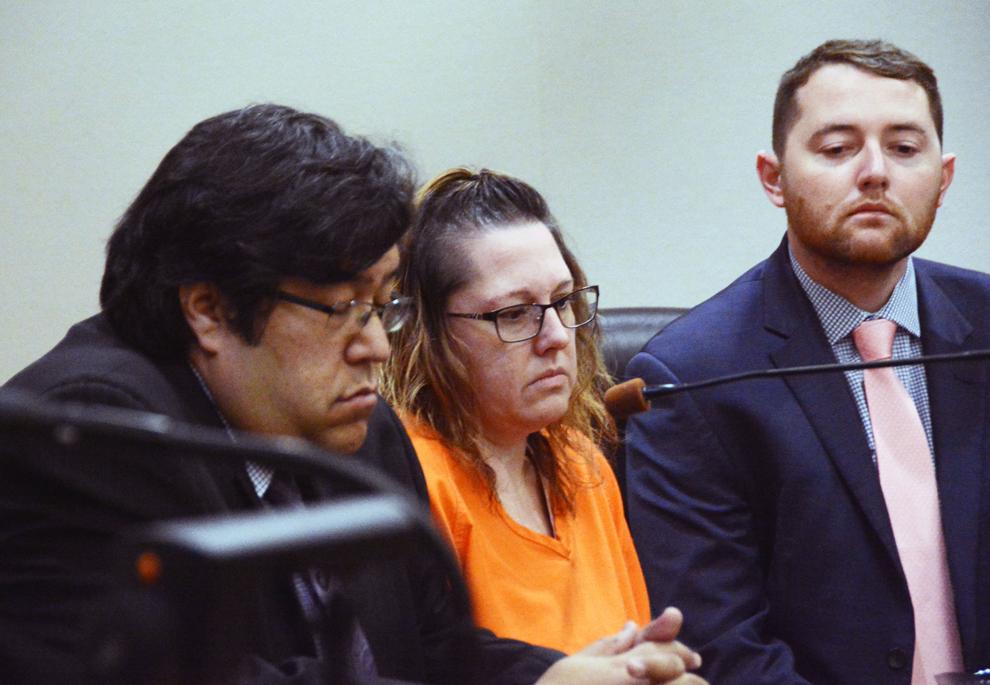 Wenzel and Van Wagner in courtroom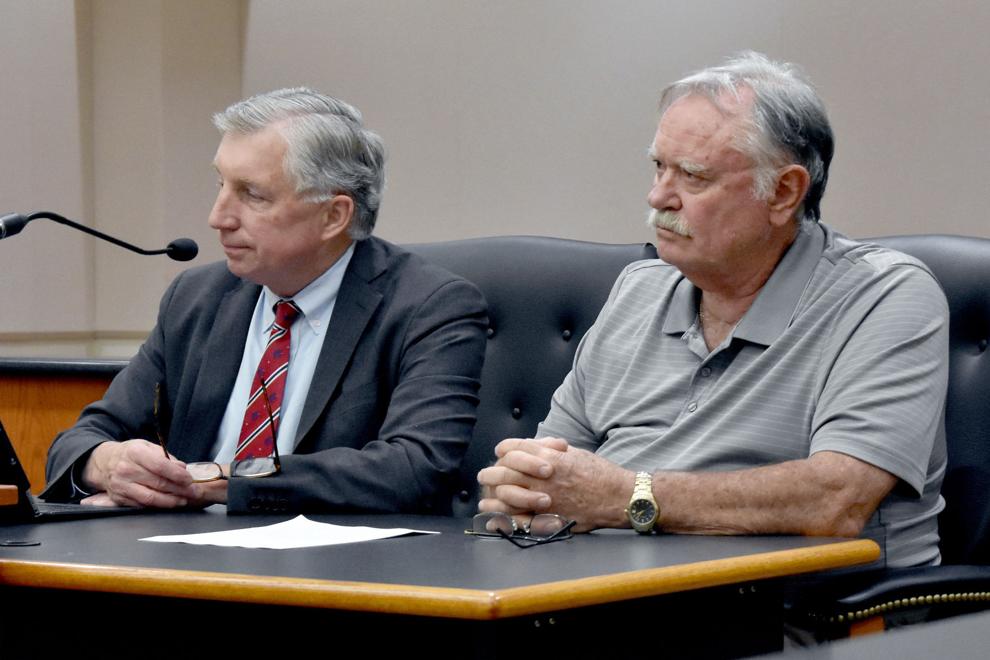 062019-sauk-news-police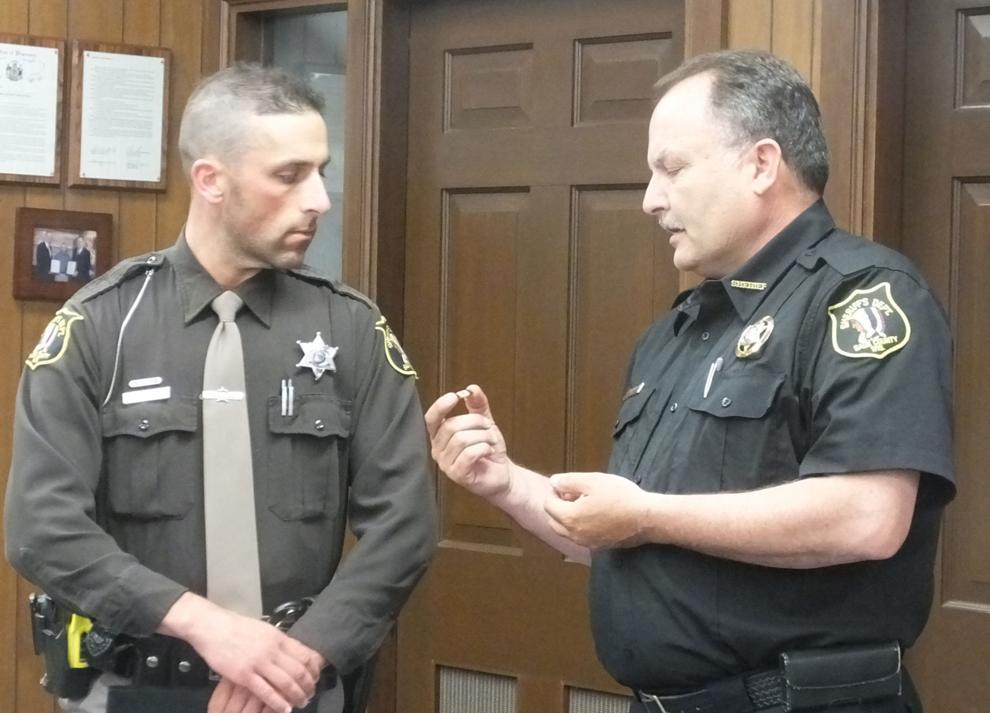 Judge Klicko and attorneys Martinez and Spoentgen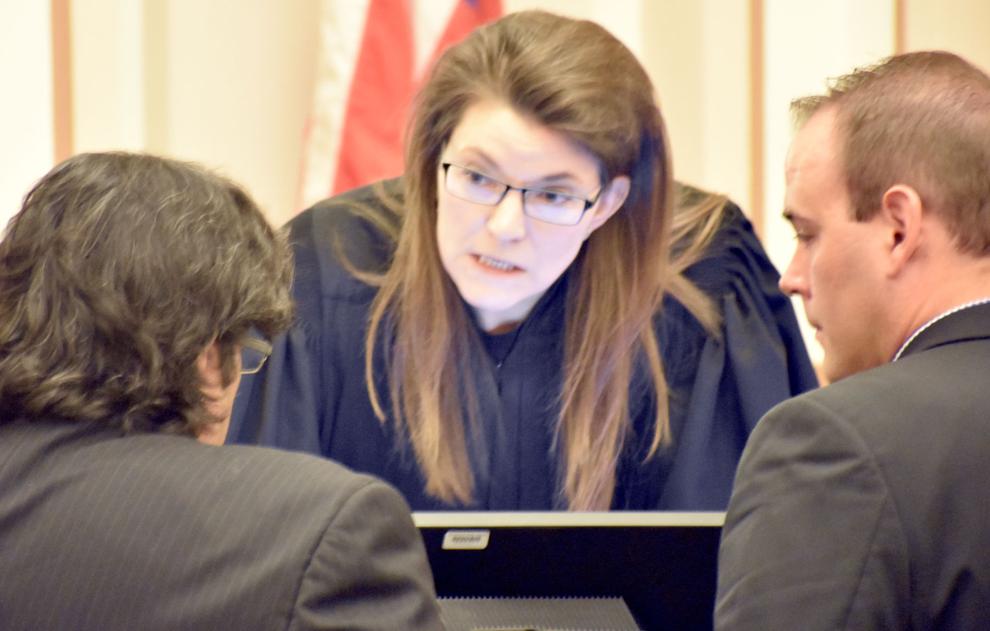 Amber Lundgren homicide hearing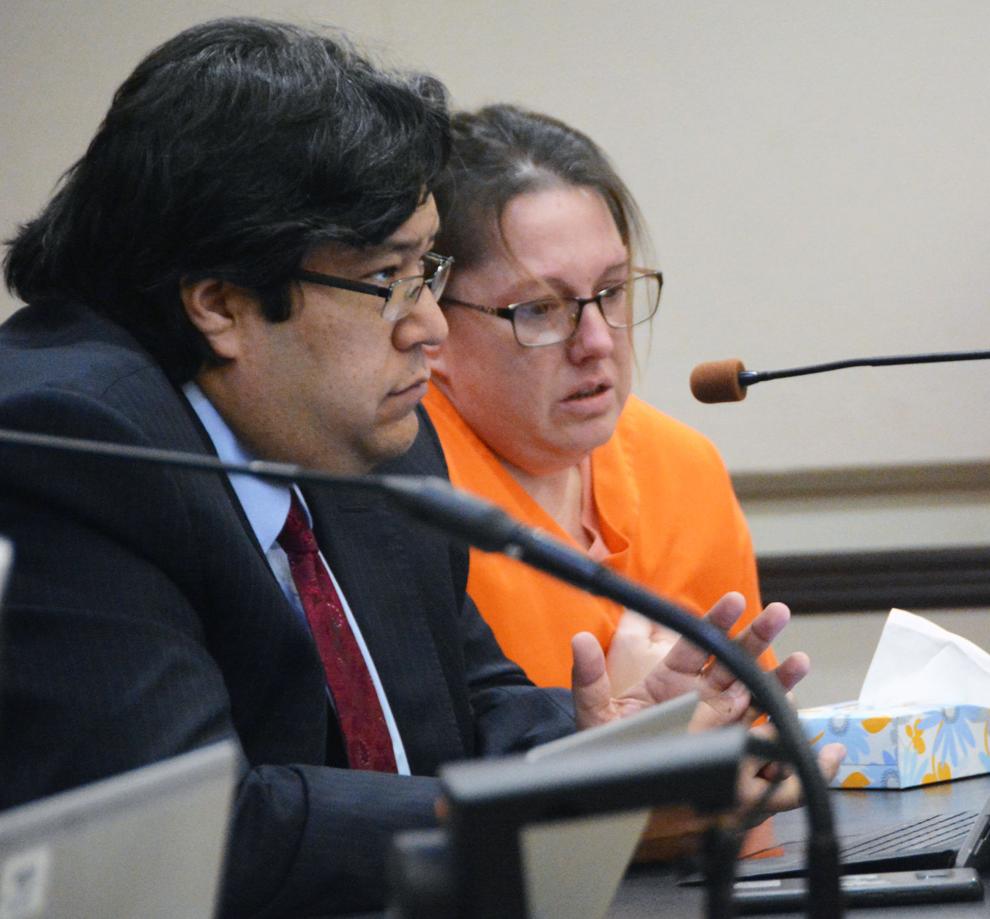 Riley Roth at sentencing hearing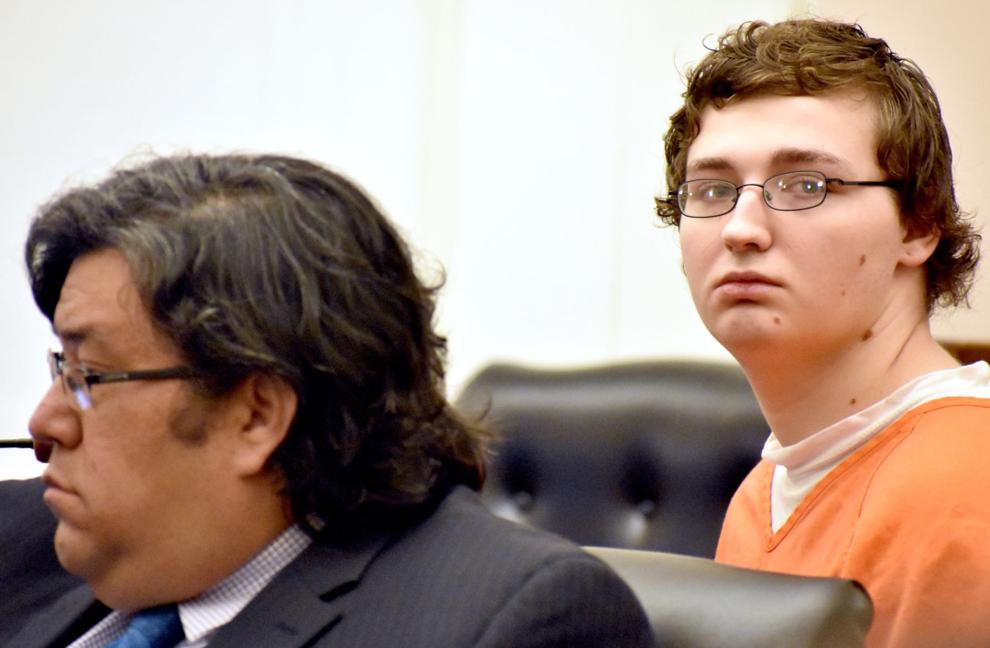 Nigerian woman gets 3 years prison in Reedsburg fasting death case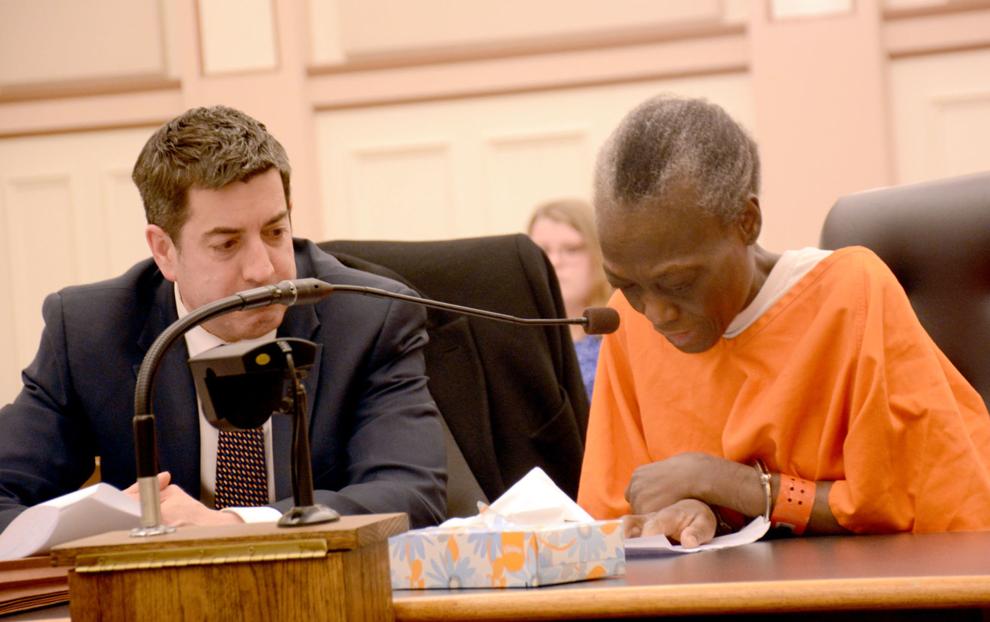 Follow Bridget on Twitter @cookebridget or contact her at 608-745-3513.