An arrest warrant has been issued and two people charged after authorities allegedly discovered the pair using and selling methamphetamine with a child in the residence less than 300 feet from Campbell Park in Baraboo.
Sauk County Circuit Court Judge Michael Screnock issued an arrest warrant Monday for Johnathan R. Jackson, 26, of Baraboo, after he was charged with felonies related to alleged drug dealing, use, bail jumping and child neglect.
Isabella A.M. Artripe, 26, Baraboo, was also charged. She faces a maximum prison sentence of 34 years and fines up to $65,000 for felony counts of neglecting a child under 6 where harm did not occur, possessing less than or equal to three grams of amphetamines with the intent to sell them as party to a crime and intent to sell them near a park and maintaining a drug trafficking place. She also faces misdemeanor charges of THC and drug paraphernalia possession.
Jackson faces 64 years under the same charges with an additional count of felony bail jumping.
According to the criminal complaint, officers with the Sauk County Sheriff's Office executed a search warrant on Dec. 28 at the home at 305 Lynn Avenue in Baraboo, where they found multiple items used to smoke methamphetamine and a system set up to sell narcotics.
Det. Joseph Kellogg reported that plastic tubes and two glass bongs or pipes were found in a TV stand bottom and that one of the pipes had char marks and white residue in the bowl. Glass containers next to it also held white residue, according to the complaint. Another bowl with meth in it was also found in the stand close to where a number of children's toys were on the floor.
The items were about three inches from the toys, which "appeared to be from where a child had been sitting and playing" and that the area "was in the child's arm reach of the paraphernalia and methamphetamine related items." There were also "countless glass methamphetamine smoking devices" found throughout the apartment, "unsecured and easily accessible by a child."
A 5-year-old was found in the home along with the pair.
According to the complaint, a detective also found a plastic drawer organizer with ledgers and notes indicating which drawer held different types of drugs and paraphernalia. Artripe told the detectives that she knew nothing about the drugs being in the home, but according to the complaint, more than one notebook held notes written by her and Kellogg noted that she had noticeable signs of methamphetamine use on her skin, as did Jackson.
The apartment is less than 270 feet from Campbell Park in Baraboo, which resulted in a modified charge for each of them because of their alleged intent to sell controlled substances near a public park.
Both Jackson and Artripe also stand to be sentenced to 1,000 hours of community service because of the proximity to a park.
Artripe is scheduled to make an initial appearance March 17 in court. As of Wednesday, Jackson still had an active warrant out for his arrest.
GALLERY: Sauk County cops, courts
'I'm sorry, that's all I can say'
Defense attorney Jeremiah Meyer-O'Day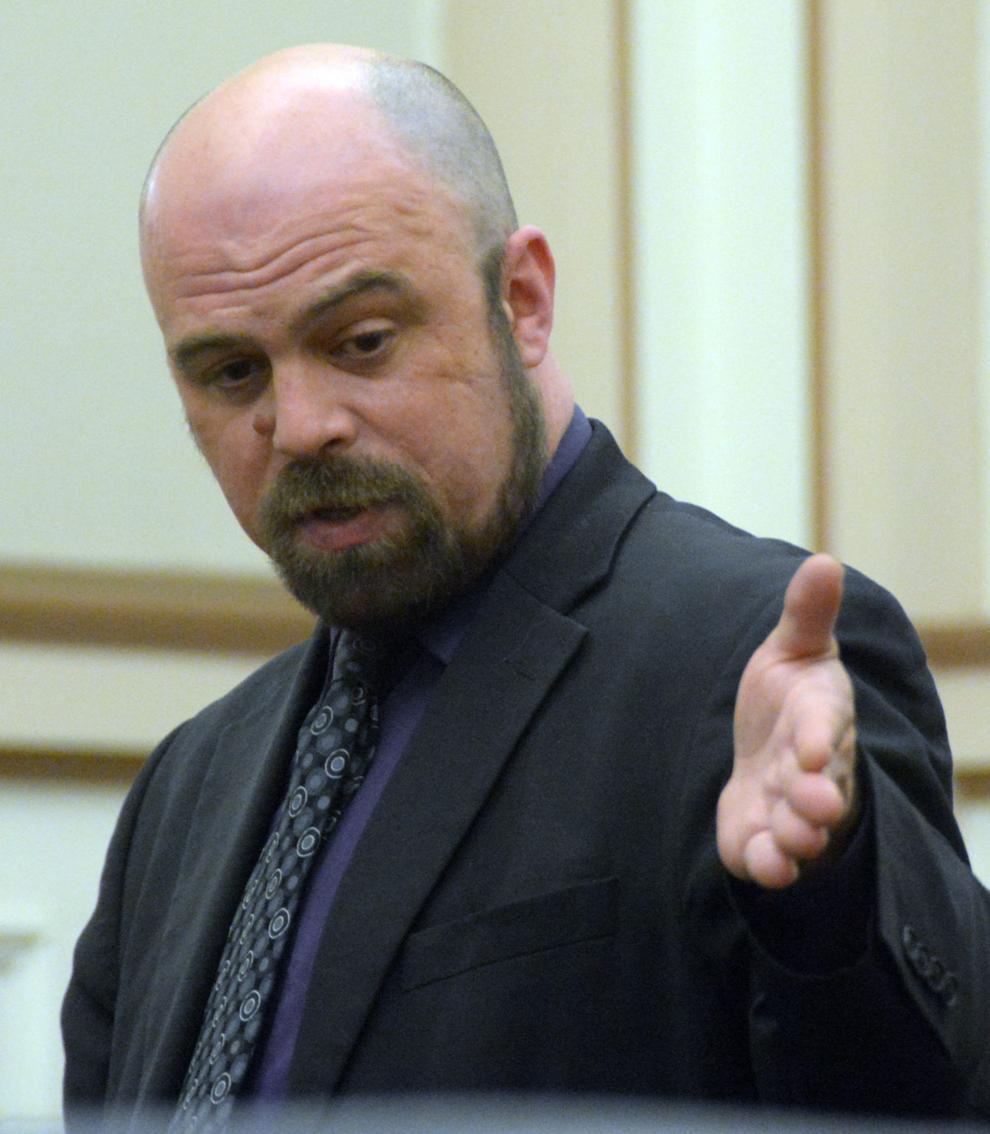 Drew Bulin testifies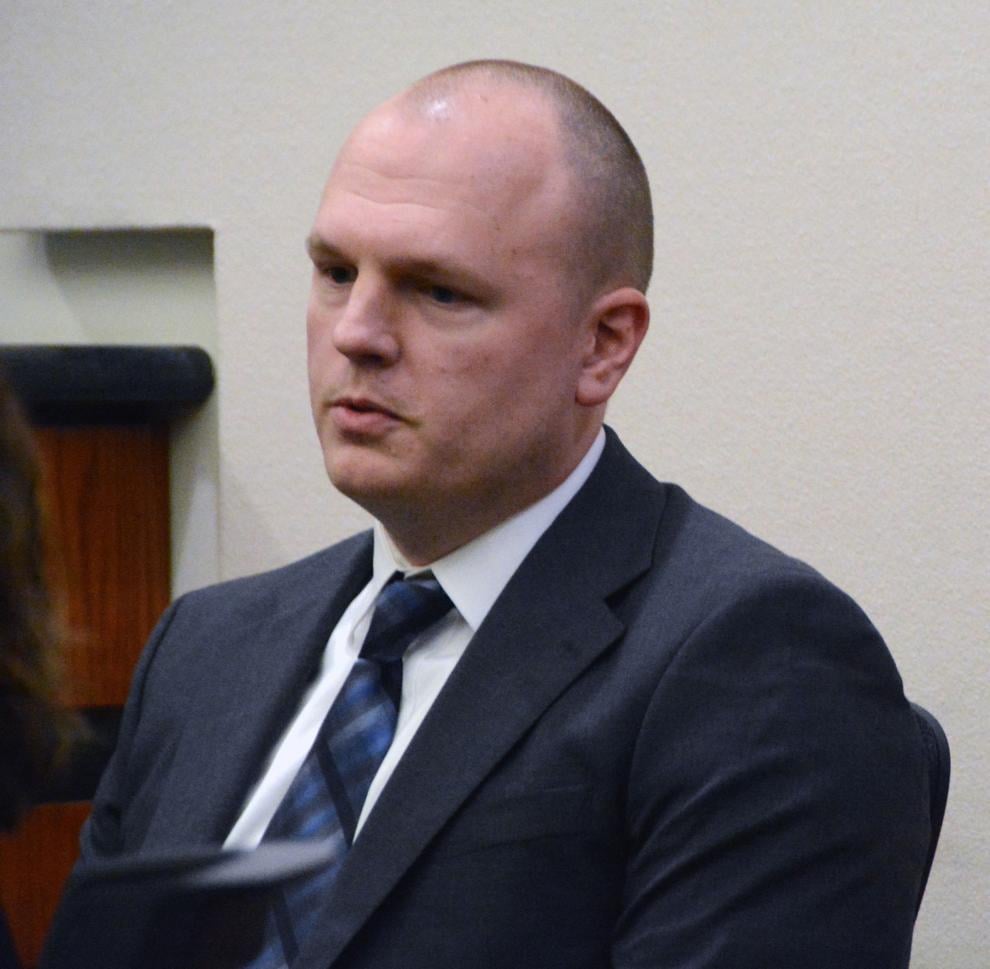 Medflight near Baraboo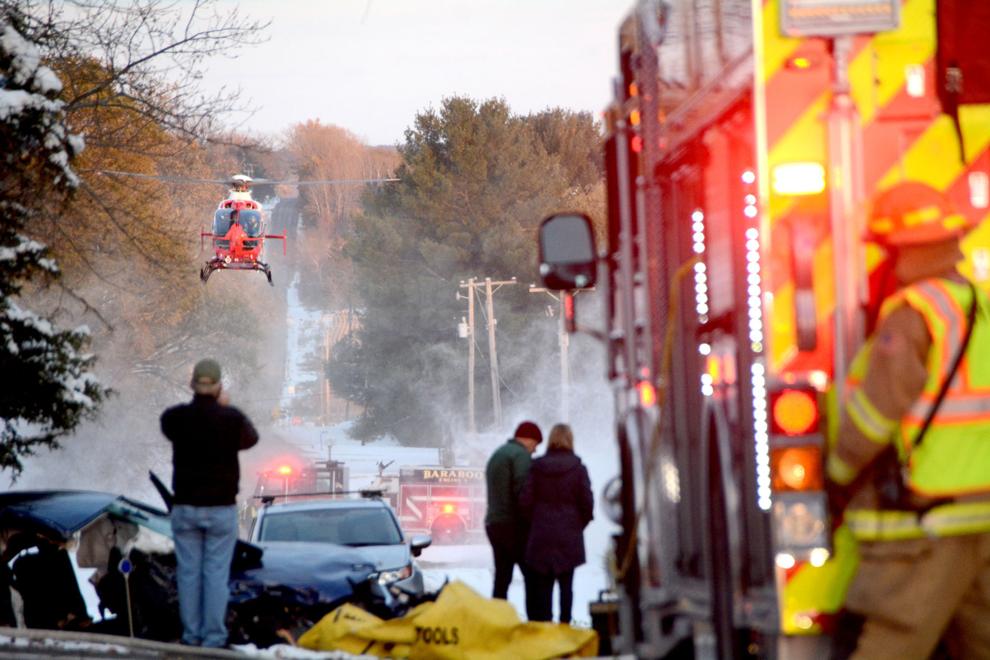 Sauk County Assistant District Attorney Rick Spoentgen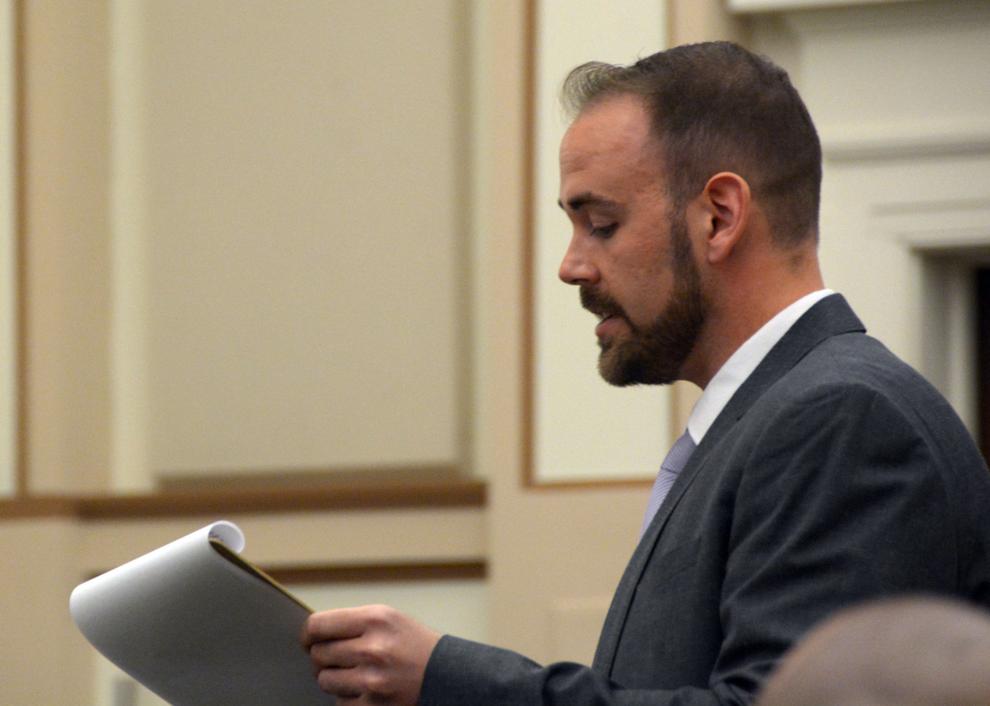 Amber Lundgren in shackles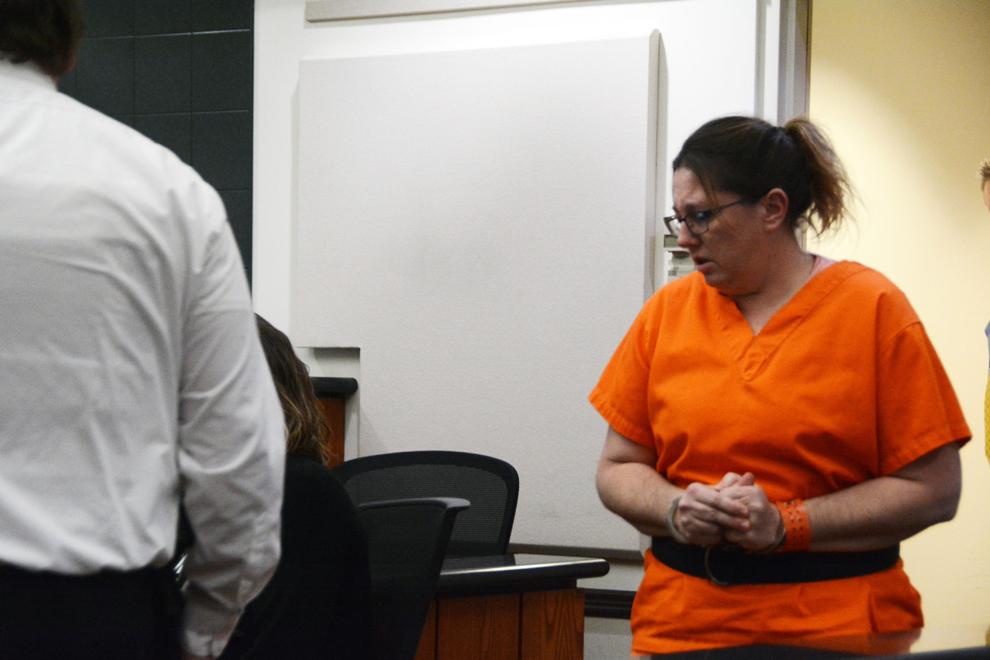 Albart B. Shores trial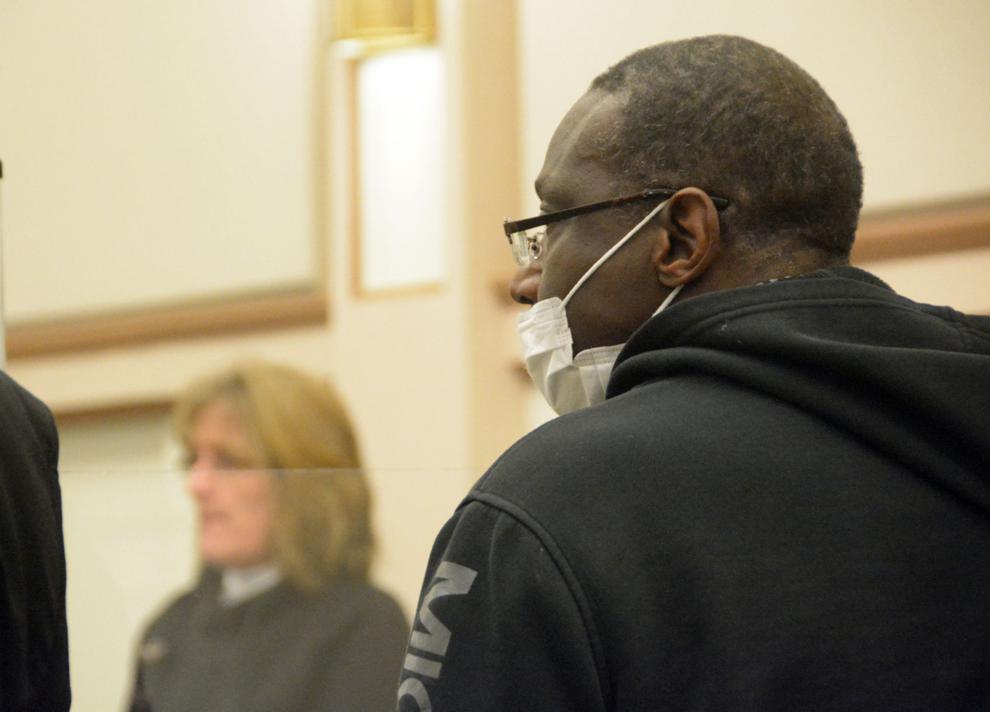 Judge sets $250K bond for Pulvermacher in Baraboo homicide case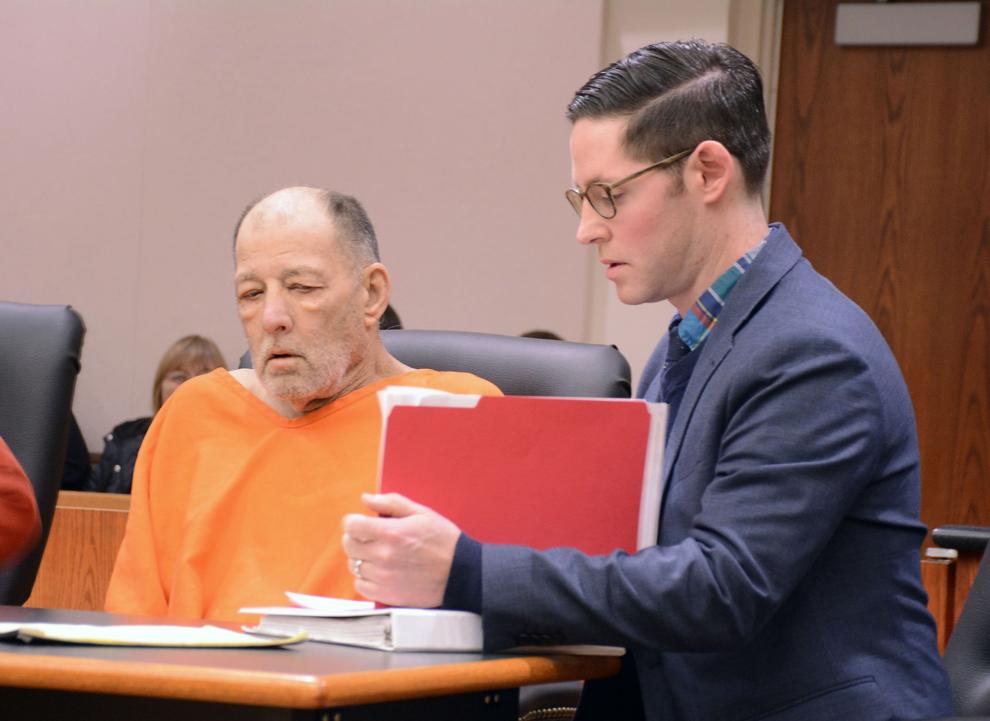 Mike Albrecht sworn in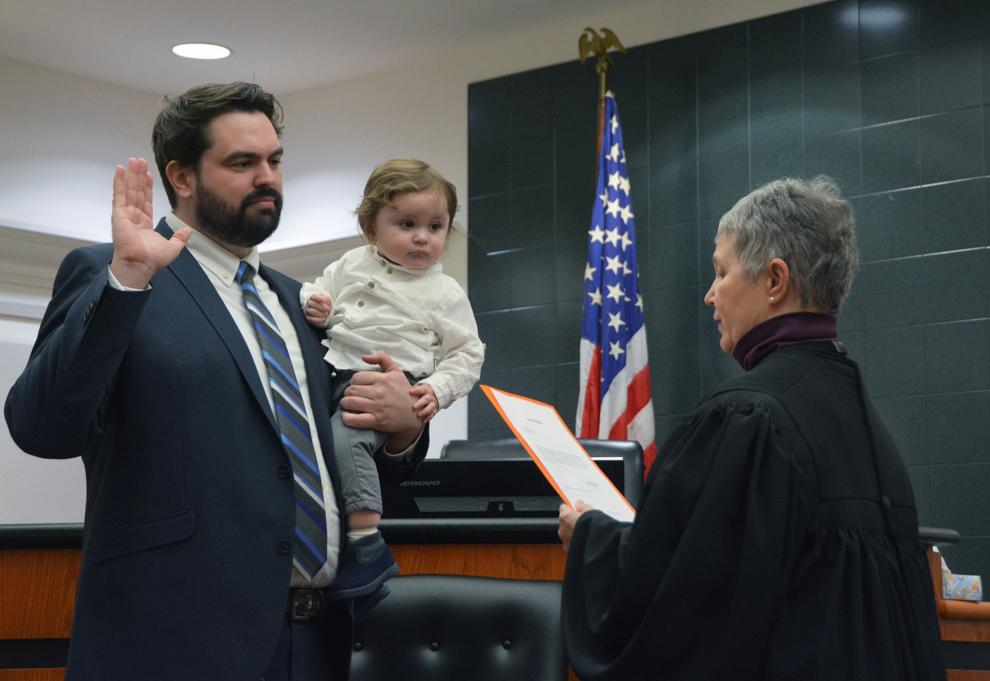 Car vs. trees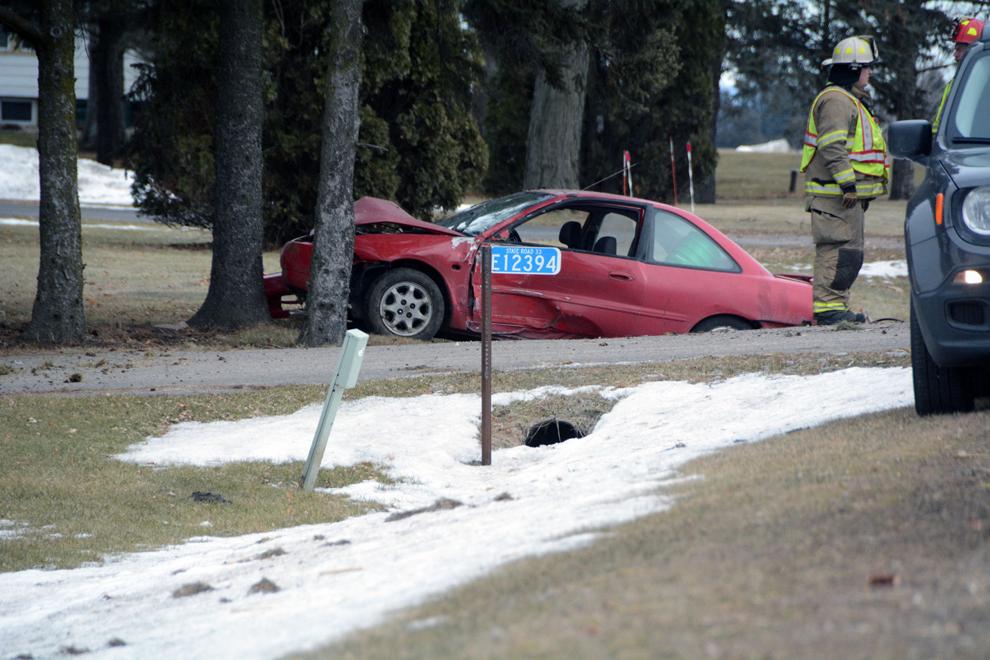 Pulvermacher listens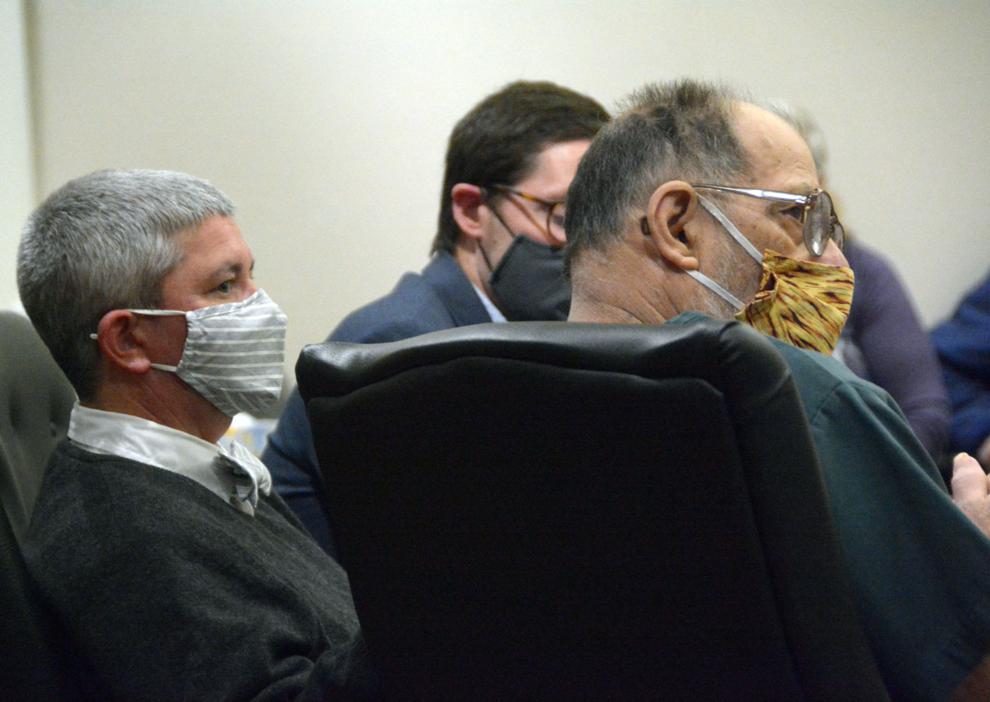 Amber Lundgren hearing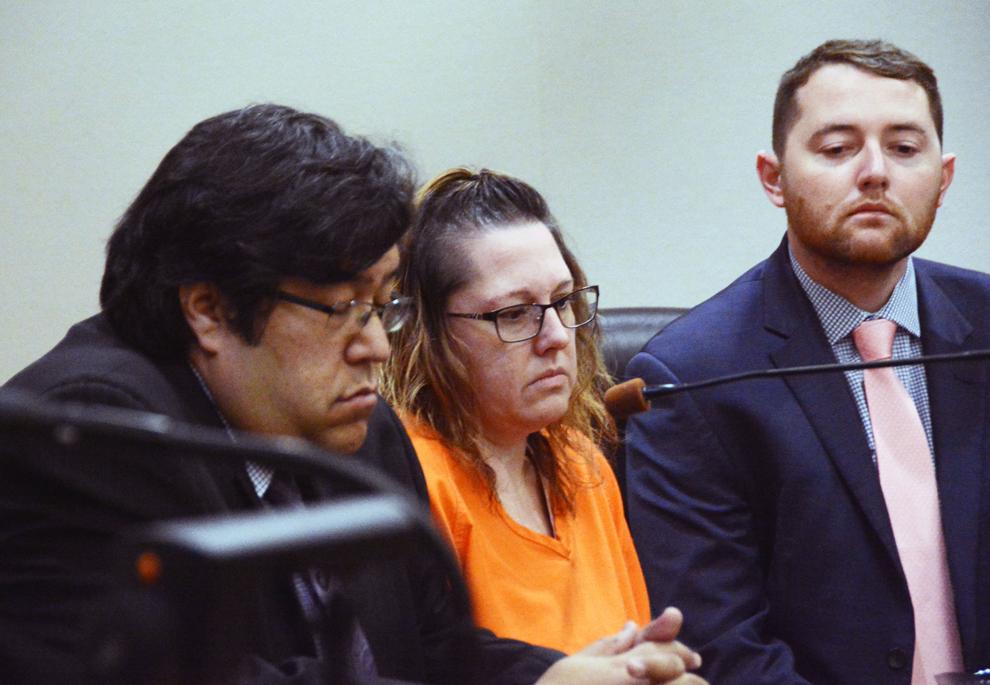 Wenzel and Van Wagner in courtroom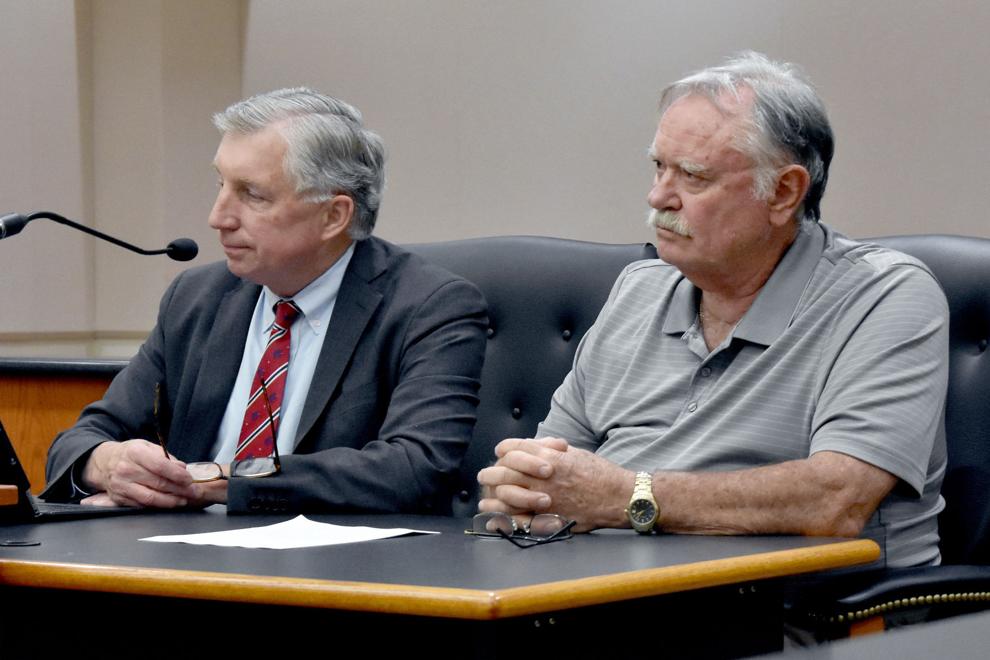 062019-sauk-news-police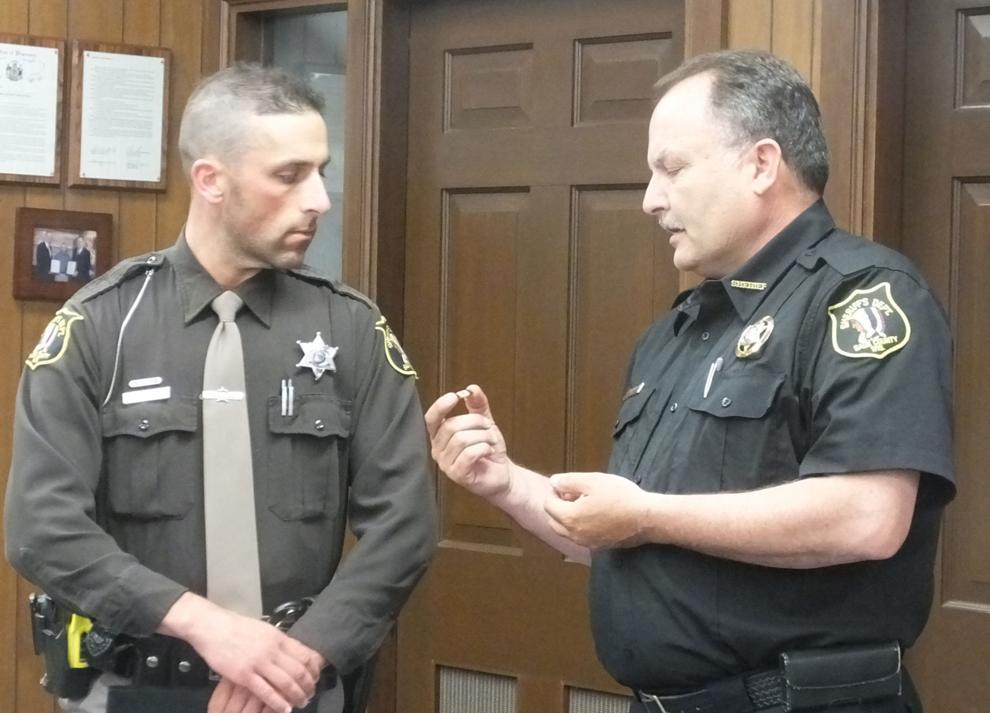 Judge Klicko and attorneys Martinez and Spoentgen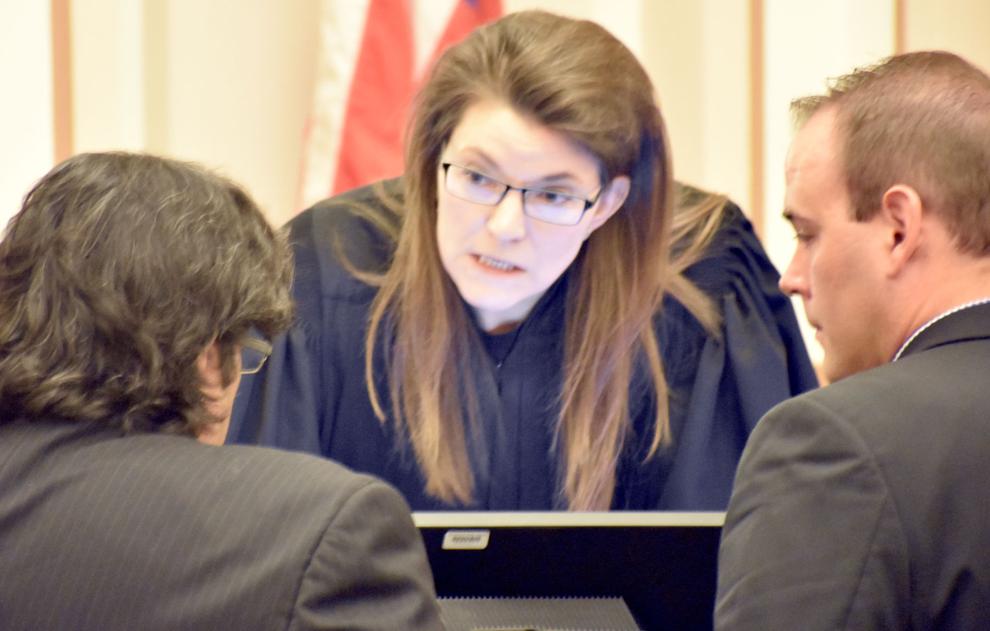 Amber Lundgren homicide hearing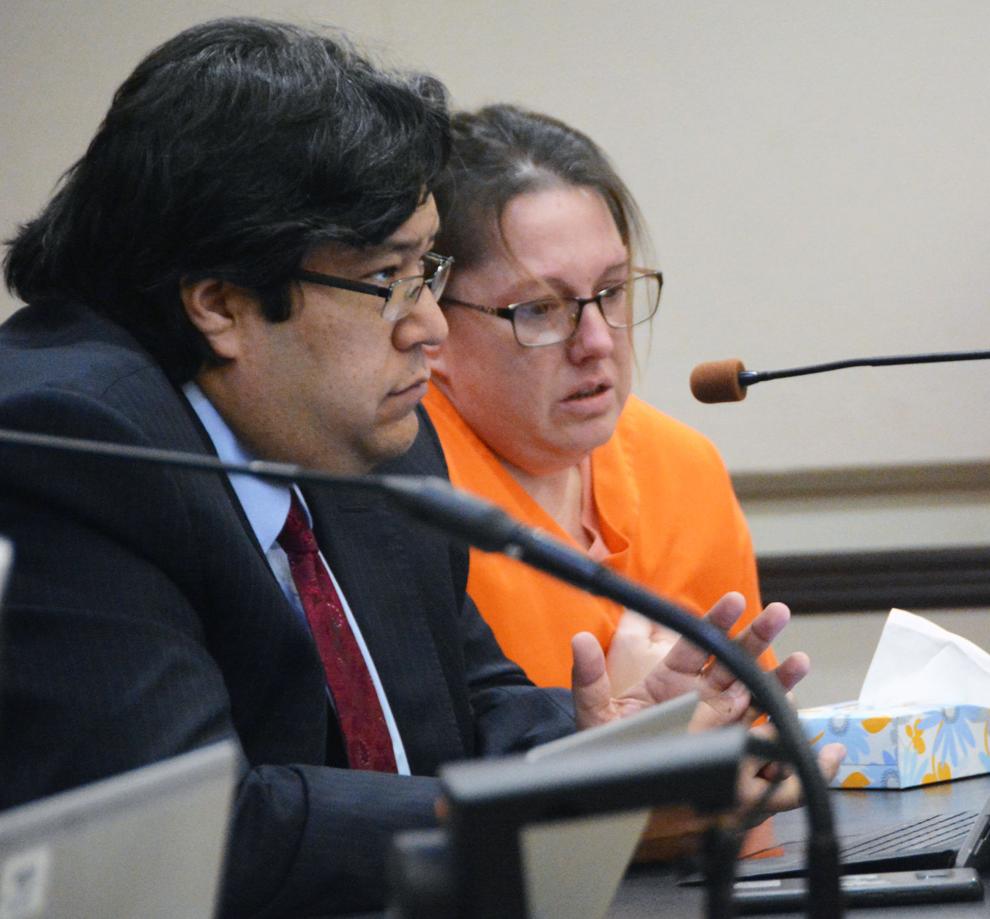 Riley Roth at sentencing hearing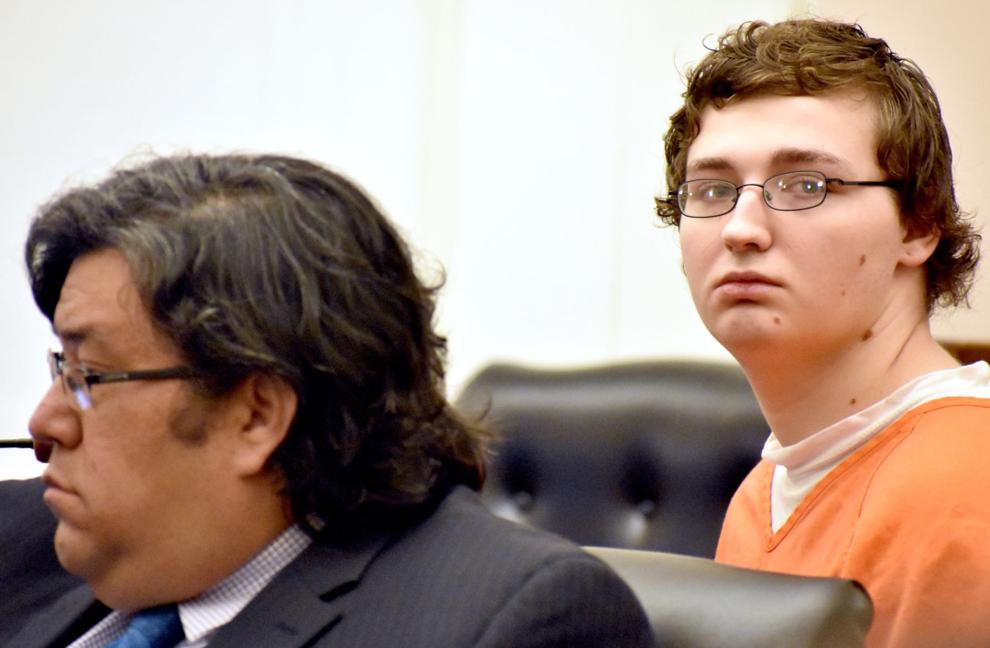 Nigerian woman gets 3 years prison in Reedsburg fasting death case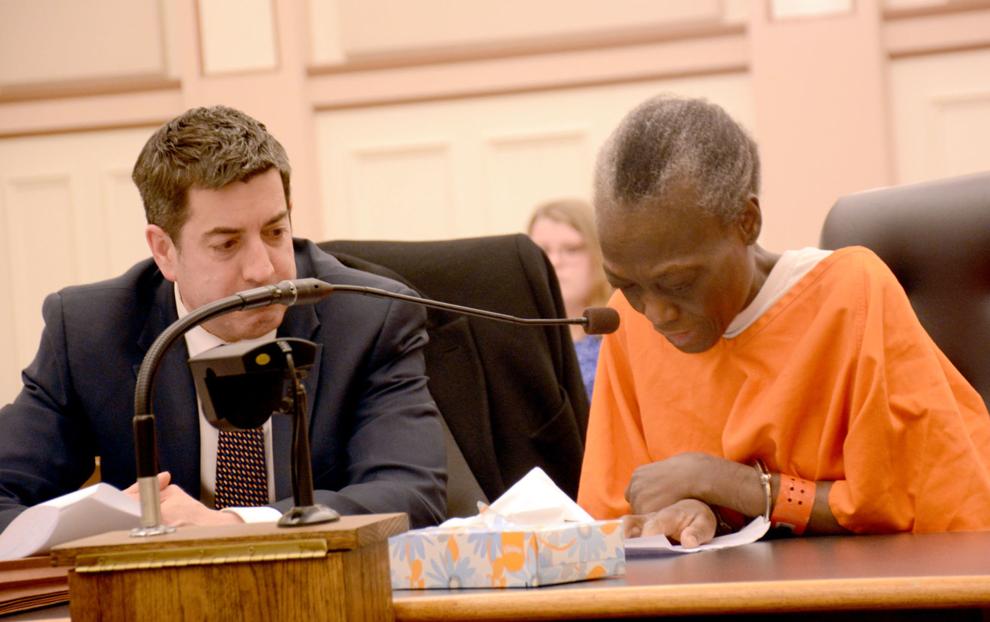 Follow Bridget on Twitter @cookebridget or contact her at 608-745-3513.