A Wisconsin Dells business owner faces up to 10 years in prison for allegedly taking money for a job he still hasn't completed more than eight months after it was meant to be done.
Maurice R. Delmore Jr., 75, of Kilbourn Roofing & Improvement LLC in Wisconsin Dells, was charged with felony theft in a business setting up to $100,000.
According to a criminal complaint filed in Sauk County Circuit Court, a Sauk County resident spoke to Lake Delton Police officer Brandon Koziol out of concern that Delmore had taken his money and did not intend to do contracted work.
The contract called for Delmore to replace the roof of a building with metal shingles beginning in the third week of October at a cost of nearly $22,000. When they signed the contract Aug. 7, the man told the officer he paid $10,000 in cash with the understanding that Delmore would reduce the total cost. He then wrote a check for nearly $12,000 dated Sept. 24.
But the work was never started, according to the complaint. The man made a number of phone calls to Delmore and even visited his residence to see what was happening with the project. Eventually, Delmore told the man he had taken the money but had not spent it on materials for the project during a conversation in late December.
According to the complaint, the man spoke to a lawyer in February and the two agreed to modify their contract so that work would be completed in mid-March. When it was delayed again, the man told the officer that Delmore had indicated he needed to first sell property before he would have the money to do the roofing job.
The man felt taken advantage of, he said to the officer, and that he was concerned Delmore was planning to leave town after getting the money from the sale of his property.
Roughly an hour later, Koziol spoke to Delmore, who confirmed what the customer had said. Delmore told the officer that the money had been disbursed into the business' checking account and used on "business stuff." He had planned to pay back the potential customer within 60 days, but said he needed time to sell property. Delmore told the officer that he no longer planned to complete the project because the man had gone to the police about it, but planned to pay back the money by mid-August.
In addition to prison time, Delmore faces fines up to $25,000. He is scheduled to make an initial court appearance Sept. 2.
'I'm sorry, that's all I can say'
Drew Bulin testifies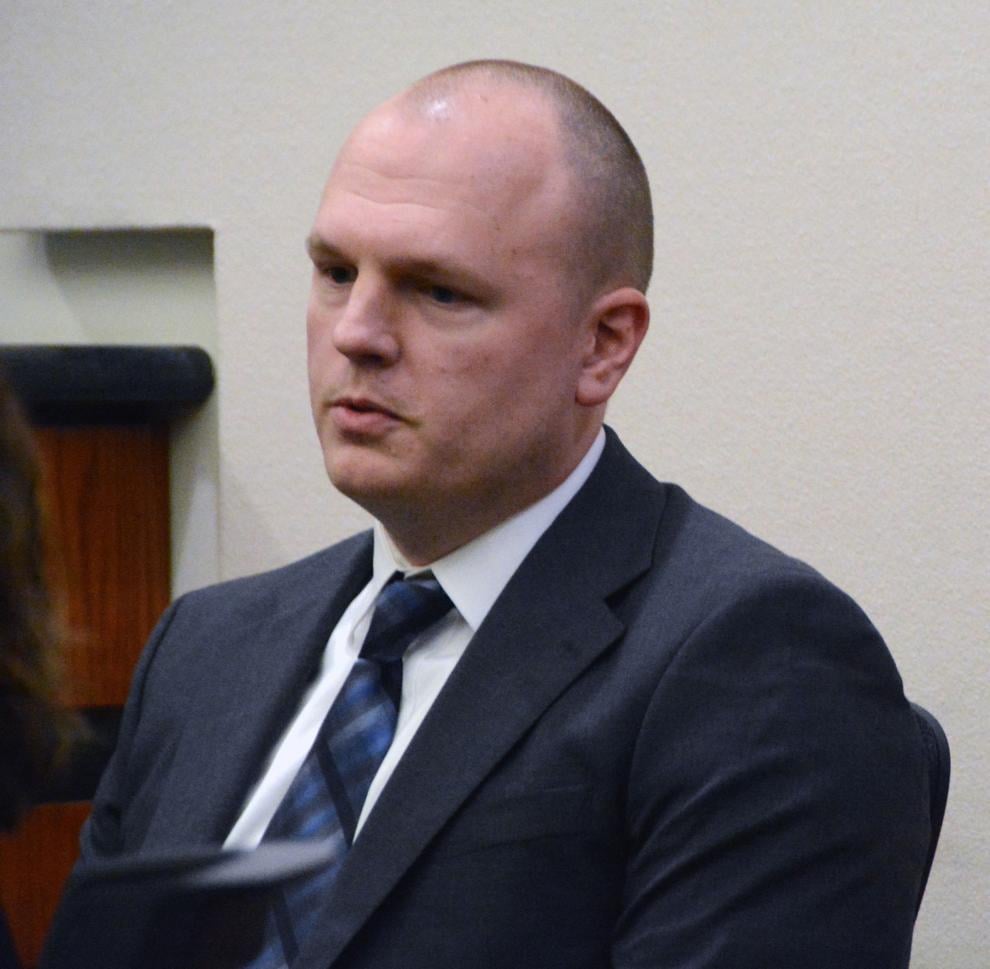 Medflight near Baraboo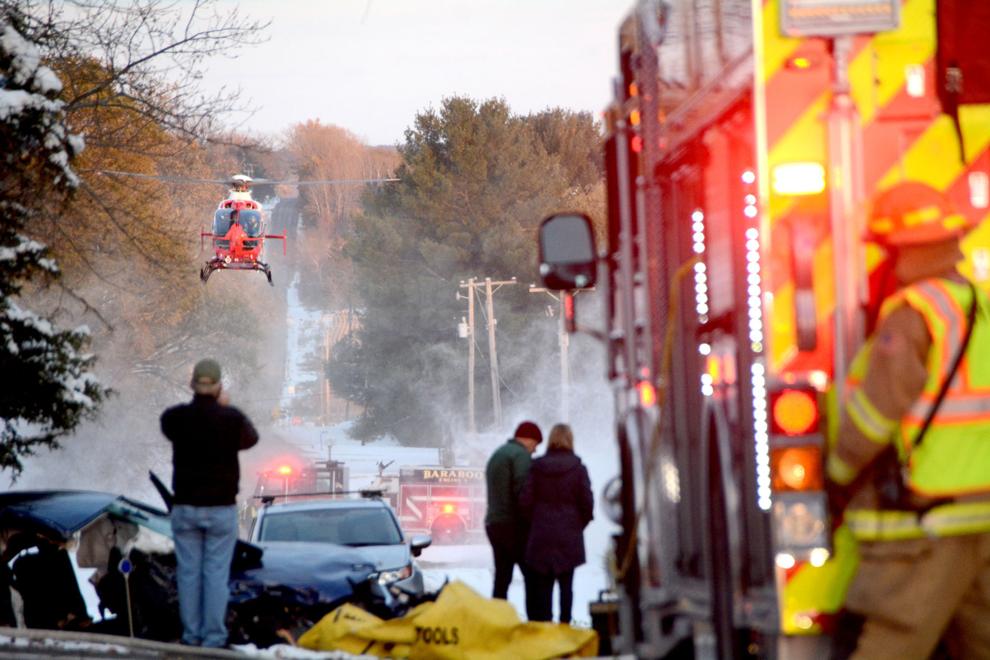 Amber Lundgren in shackles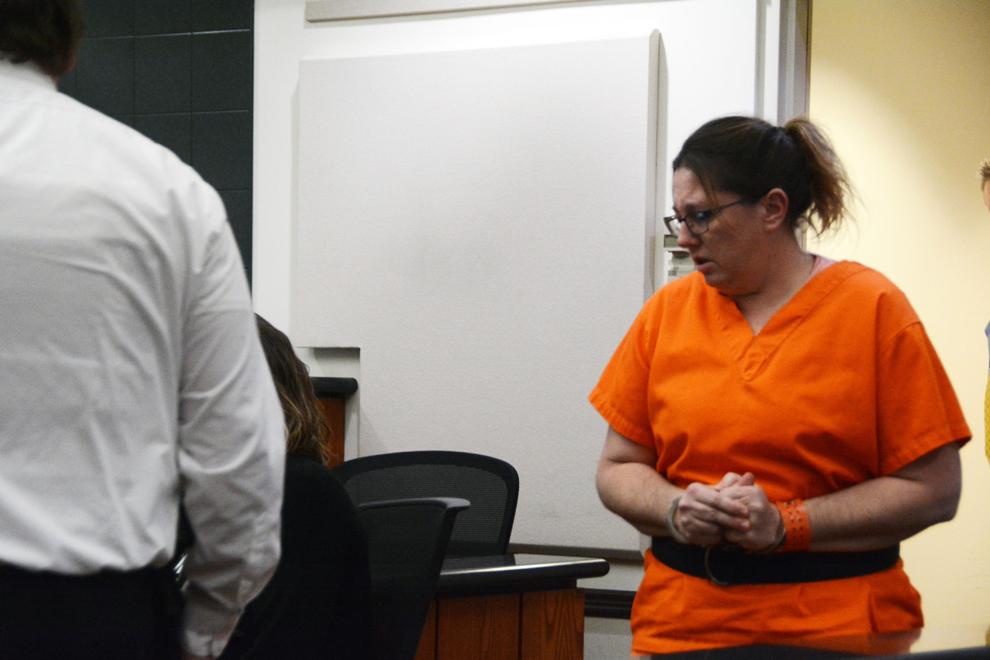 Judge sets $250K bond for Pulvermacher in Baraboo homicide case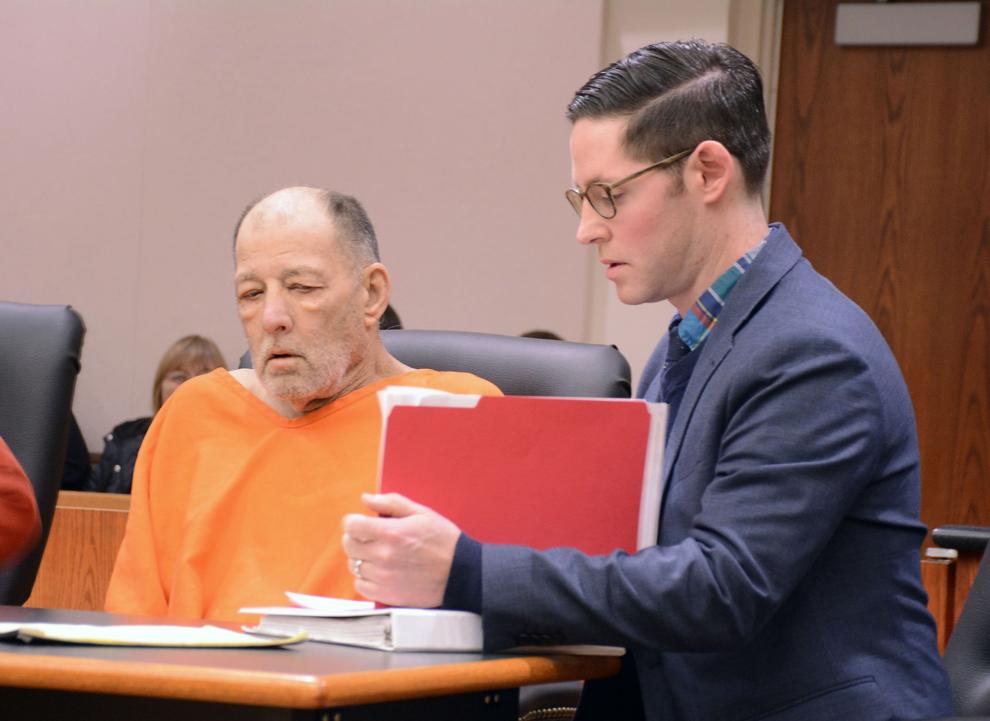 Mike Albrecht sworn in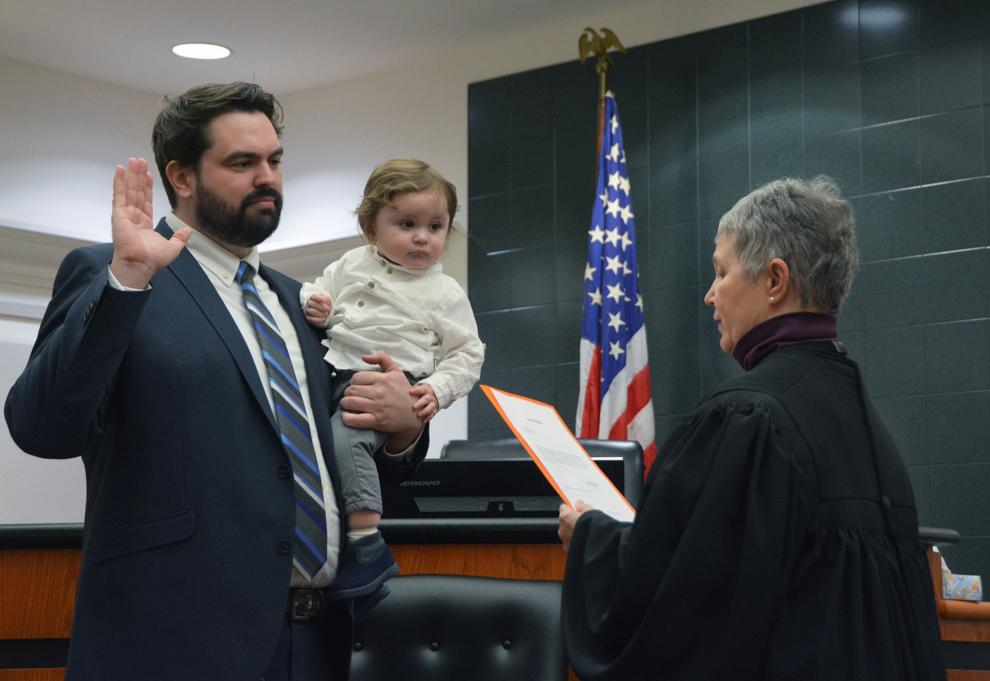 Car vs. trees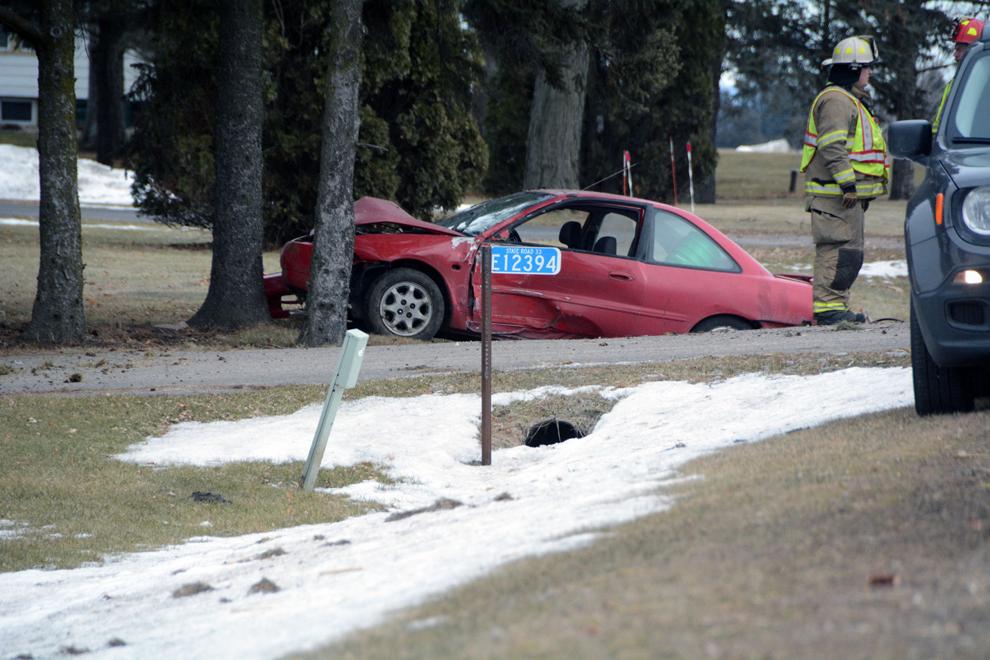 Pulvermacher listens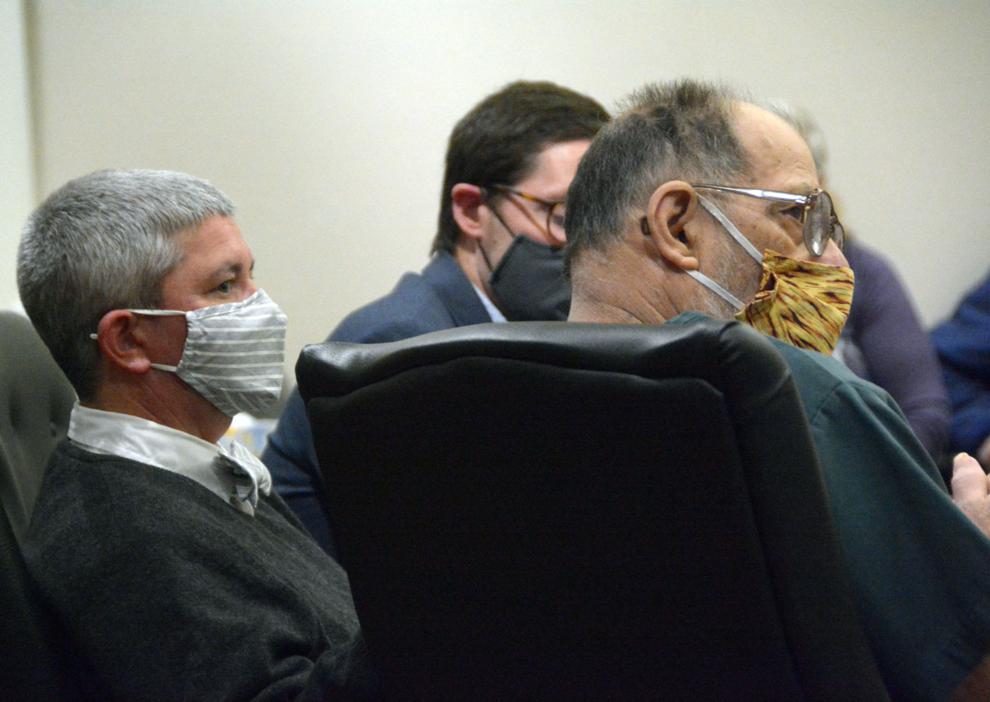 Amber Lundgren hearing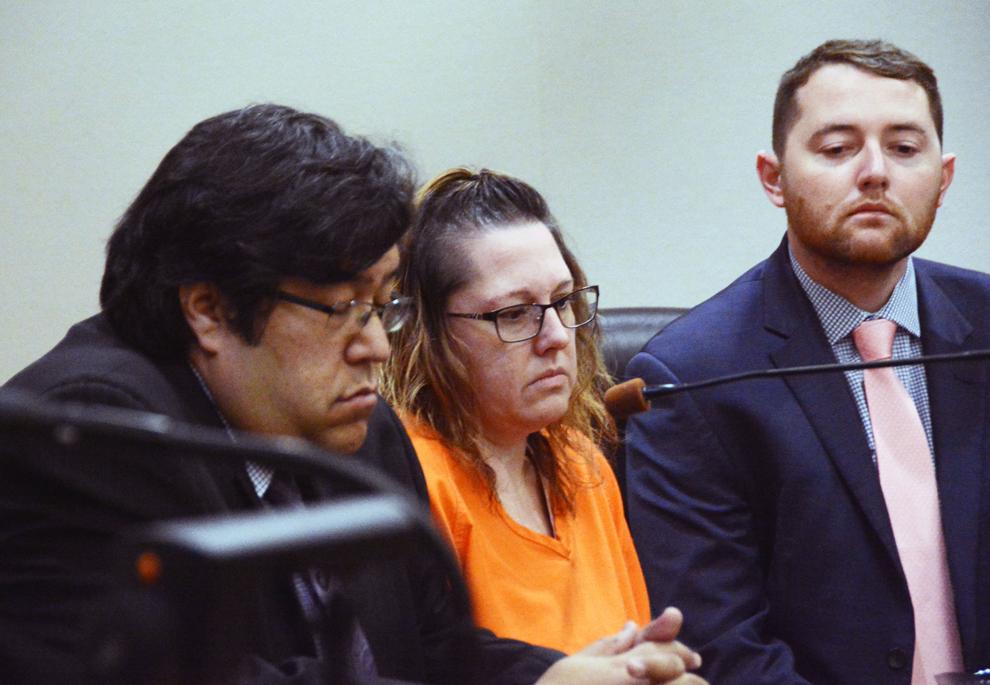 Wenzel and Van Wagner in courtroom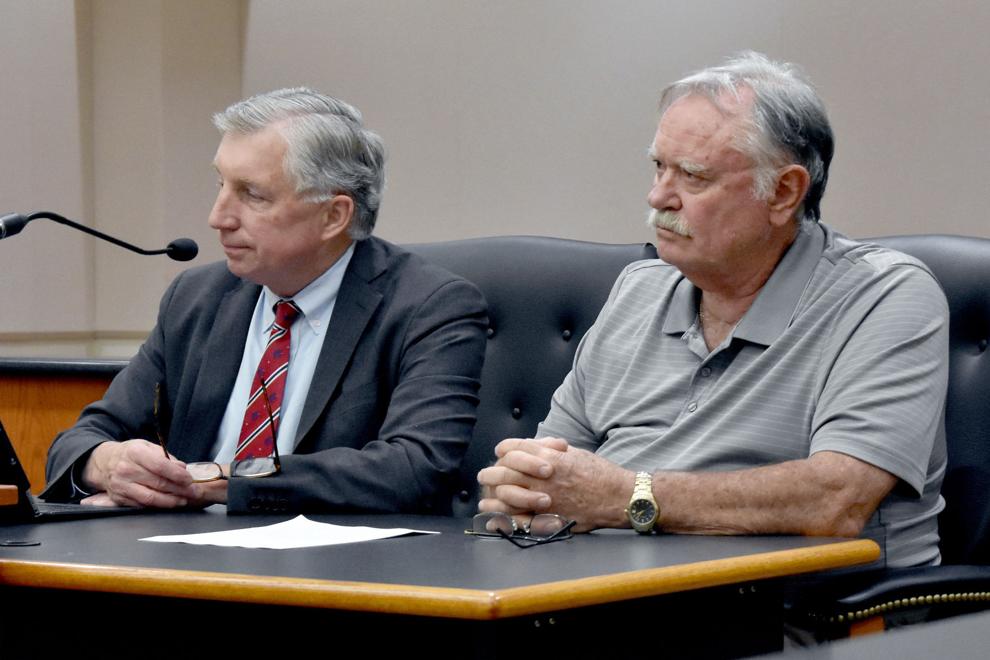 062019-sauk-news-police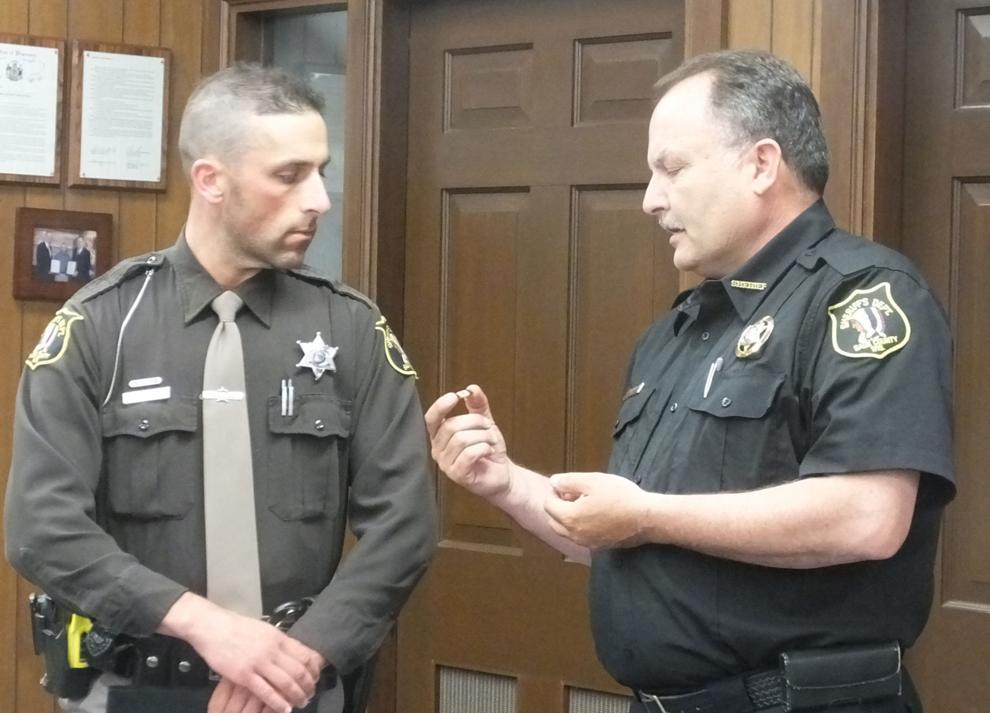 Judge Klicko and attorneys Martinez and Spoentgen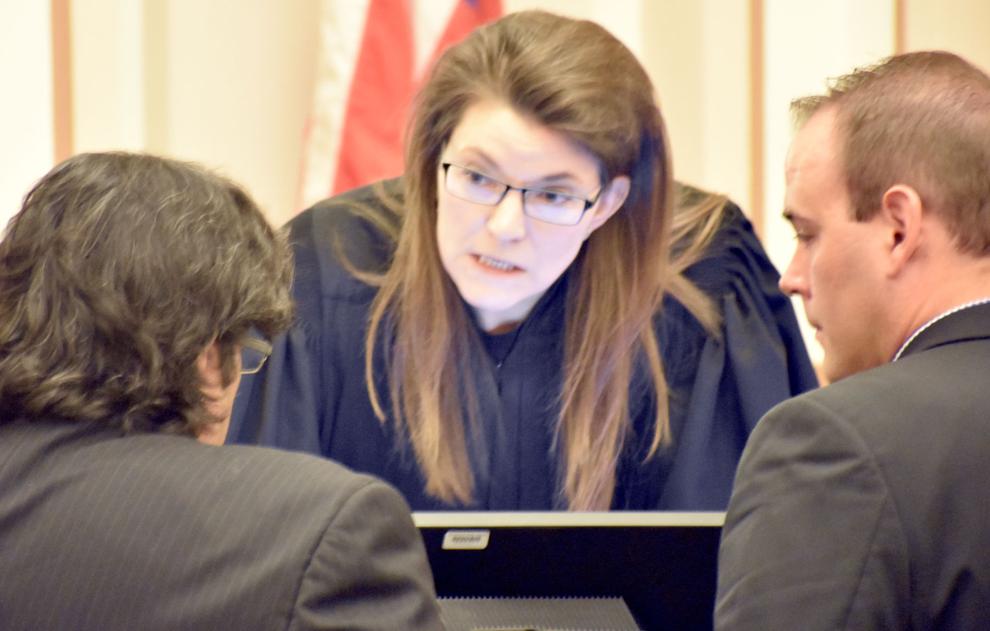 Amber Lundgren homicide hearing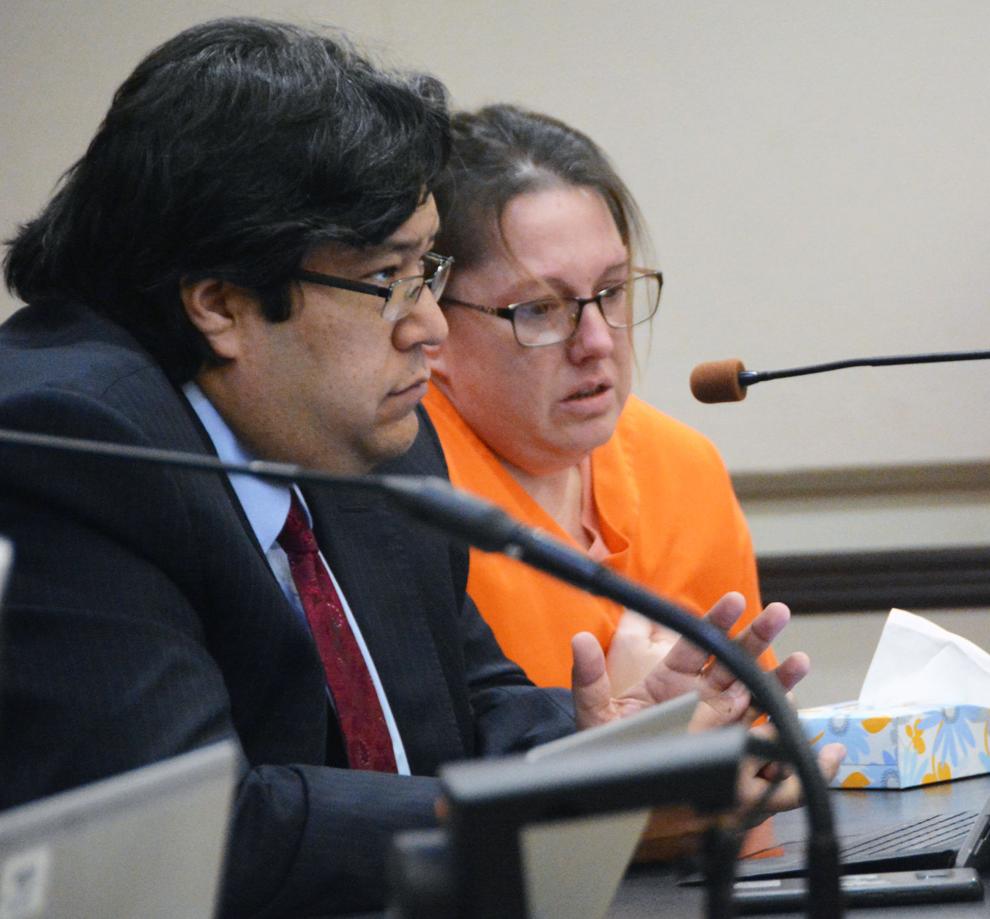 Riley Roth at sentencing hearing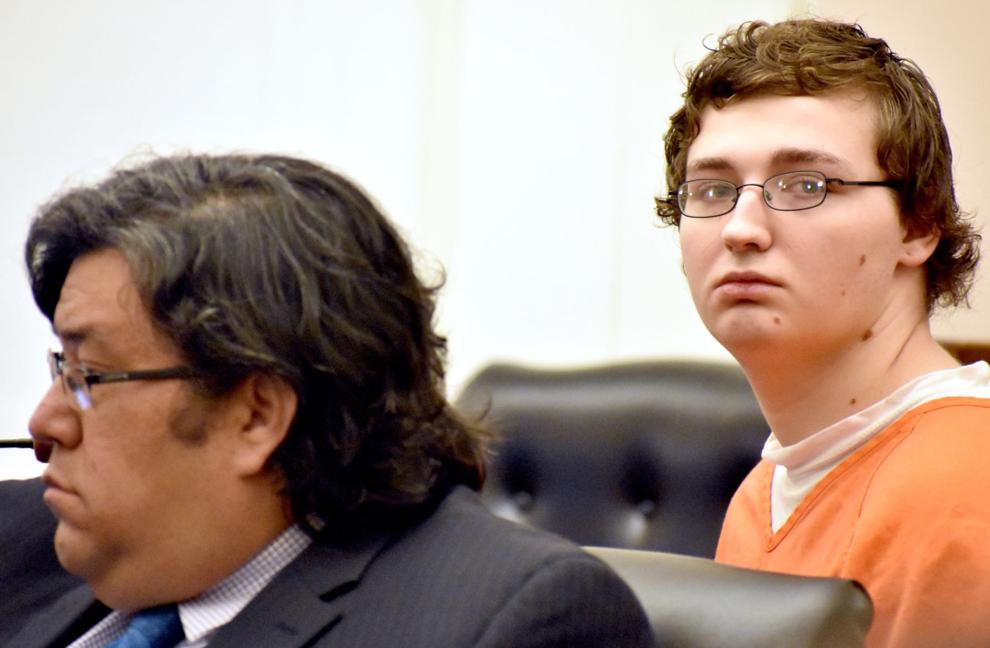 Nigerian woman gets 3 years prison in Reedsburg fasting death case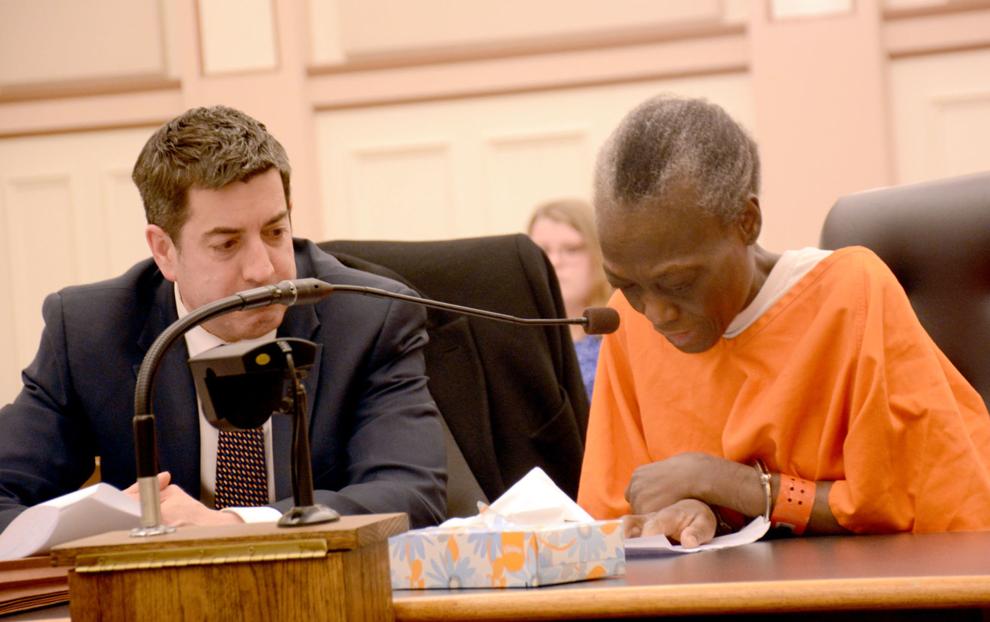 Follow Bridget on Twitter @cookebridget or contact her at 608-745-3513.