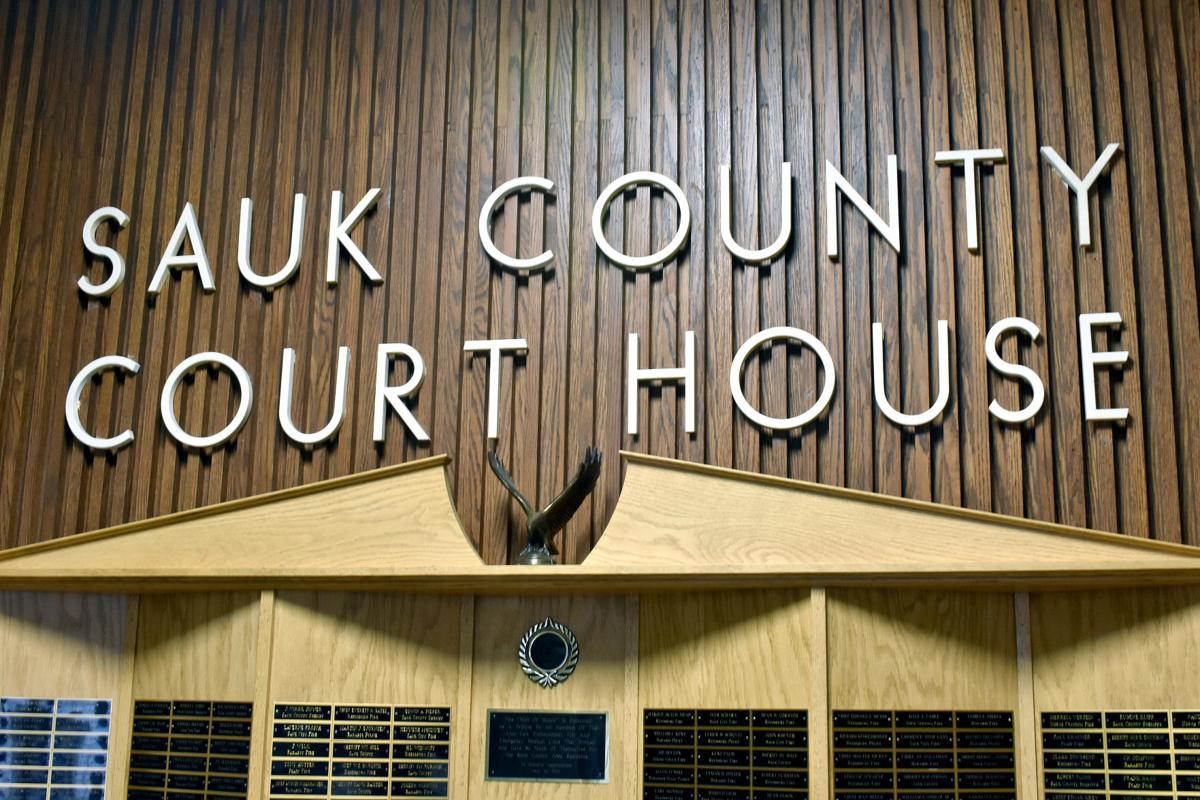 A Wisconsin Dells man who police say sold cocaine to confidential informants was recently sentenced to about seven months in jail.
Steven S. Taylor, 53, pleaded no contest to two of five charges he faced in Sauk County Circuit Court. Three felony charges alone carried a maximum possible sentence of 12 years in prison. The pleas to one count of felony cocaine delivery and a misdemeanor charge of driving under the influence of a restricted substance, second offense, were entered Dec. 18.
In May 2018, Taylor was pulled over by a Sauk County Sheriff's deputy on Highway 33 near Man Mound Road because of expired license plates. Authorities had been watching Taylor because of previous dealings with a confidential informant that began three months earlier. On three separate occasions, Reedsburg police arranged drug deals with an informant to buy 1.75 grams of crack, the rock form of cocaine, for $150 from Taylor in Reedsburg and the town of Delton.
You have free articles remaining.
According to the criminal complaint, a deputy smelled burnt marijuana. Taylor admitted to smoking it earlier. When they arrested Taylor, deputies also recovered a bag of marijuana and a white powdery substance which later tested positive for cocaine.
Taylor allegedly admitted to selling crack cocaine in deals with the informant and, according to the criminal complaint, was found in possession of money provided by police for the drug purchases.
During a hearing Dec. 18 at the Sauk County Courthouse, Taylor was sentenced to six months in jail with Huber, or work release, privileges and mandatory drug and alcohol treatment for the cocaine delivery conviction.
For driving with a restricted substance in his blood, Taylor was sentenced to 38 days in jail, which can be served at the same time as the felony jail time. He will also be on probation for five years, 17 monthswith a suspended license and another 17 months of an interlock device on his vehicle.
Taylor also was ordered to pay $2,762 to the court.
Follow Bridget on Twitter @cookebridget or contact her at 608-745-3513.