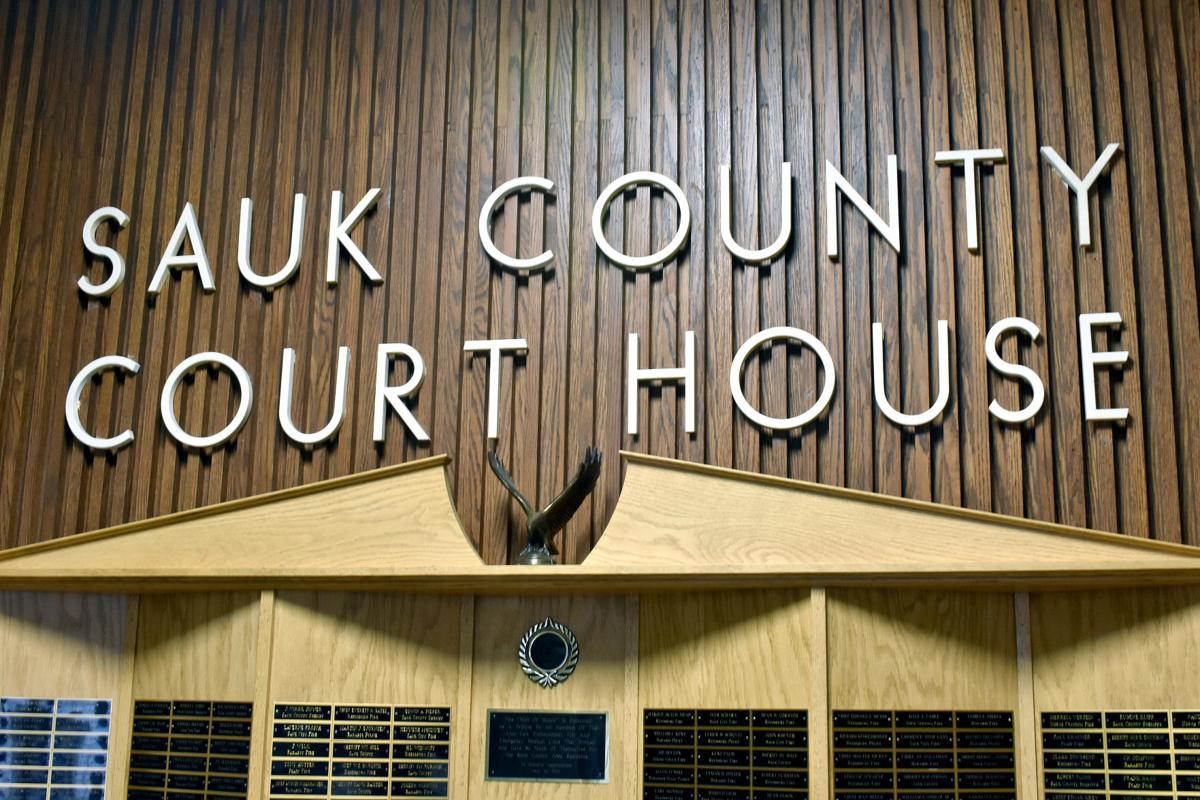 A former Lake Delton man who was stopped for drunk driving twice in October 2019 and again in January 2020 was sentenced Friday after pleading no contest to a number of felony charges.
Timothy W. Delmore, 49, Wisconsin Dells, faced prison time for felony OWIs, driving with a prohibited alcohol content, both felony and misdemeanor counts of bail jumping, driving with a revoked driver's license and failing to install an ignition interlock device.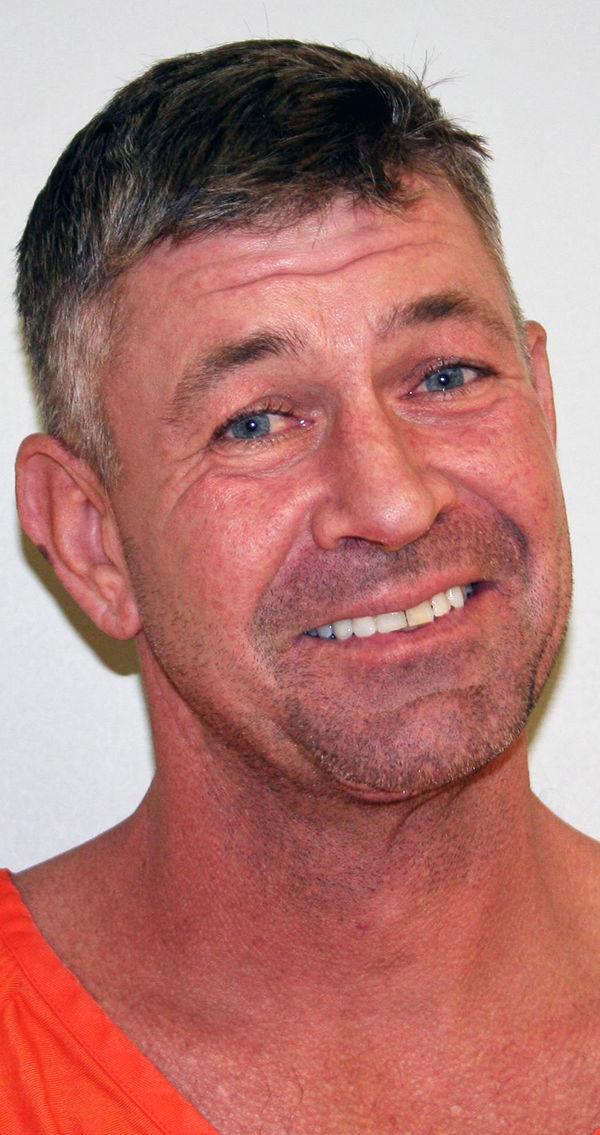 During his sentencing hearing in Sauk County Circuit Court, Judge Patricia Barrett sentenced Delmore to seven years in prison with an additional six years of parole.
As a part of his plea agreement, charges of bail jumping, failing to install an interlock device, resisting an officer, driving with a prohibited alcohol content and driving with a revoked license were dismissed, but "read in," meaning they were considered in the sentencing. Delmore was found guilty of a sixth, seventh and eighth offense OWI.
Barrett also ordered that Delmore undergo alcohol and other drug assessment treatment, install an interlock device immediately and again when he regains his license, maintain absolute sobriety and undergo counseling ordered by his parole agent.
Part of the conditions he will have to follow once released from prison include seeking and maintaining full-time employment and not entering any establishment where the primary purpose is the sale of alcohol. Barrett ordered his license suspended for 36 months.
According to criminal complaints, a witness in late October 2019 reported that Delmore left his home inebriated and gave police his license plate number. An officer tried to stop the vehicle but Delmore kept driving. According to the complaint, he walked into home and was leaning against the wall eating a sandwich. When the officer told him to go back outside, Delmore instead continued walking up the stairs and said the officer was not allowed in Delmore's home.
An initial breath test indicated Delmore had a blood alcohol level of 0.324%, more than four times the legal limit to drive. He had been out on bail after an arrest two weeks earlier that resulted in a fifth OWI charge.
Two incidents in January 2020 stemmed from traffic violations which resulted in his arrest. Delmore had been pulled over in Lake Delton for failing to yield to a police officer's vehicle along West Hiawatha Drive. The officer found that Delmore was driving with a revoked license and had failed to install an interlock device as ordered by a judge.
His second arrest that month, four days later, happened after Lake Delton police officers responded to a crash along Clara Avenue. A white Lexus was found in the ditch during snowy conditions. Officers found the vehicle belonged to Delmore. The person who called in the accident described him as "out of it."
When an officer approached him, Delmore began walking on unsteady legs toward the shoulder of the road, where he fell, according to the complaint. He told the officer during an interview that he had swerved into the ditch to avoid a collision on his way to get chewing tobacco from a nearby store.
Examination of the scene found that the car likely didn't move as Delmore claimed it did and that the tracks on the ground showed he failed to properly negotiate a left hand curve in the road before going into the ditch. He later admitted to drinking alcohol before driving.
GALLERY: Sauk County cops, courts
'I'm sorry, that's all I can say'
Drew Bulin testifies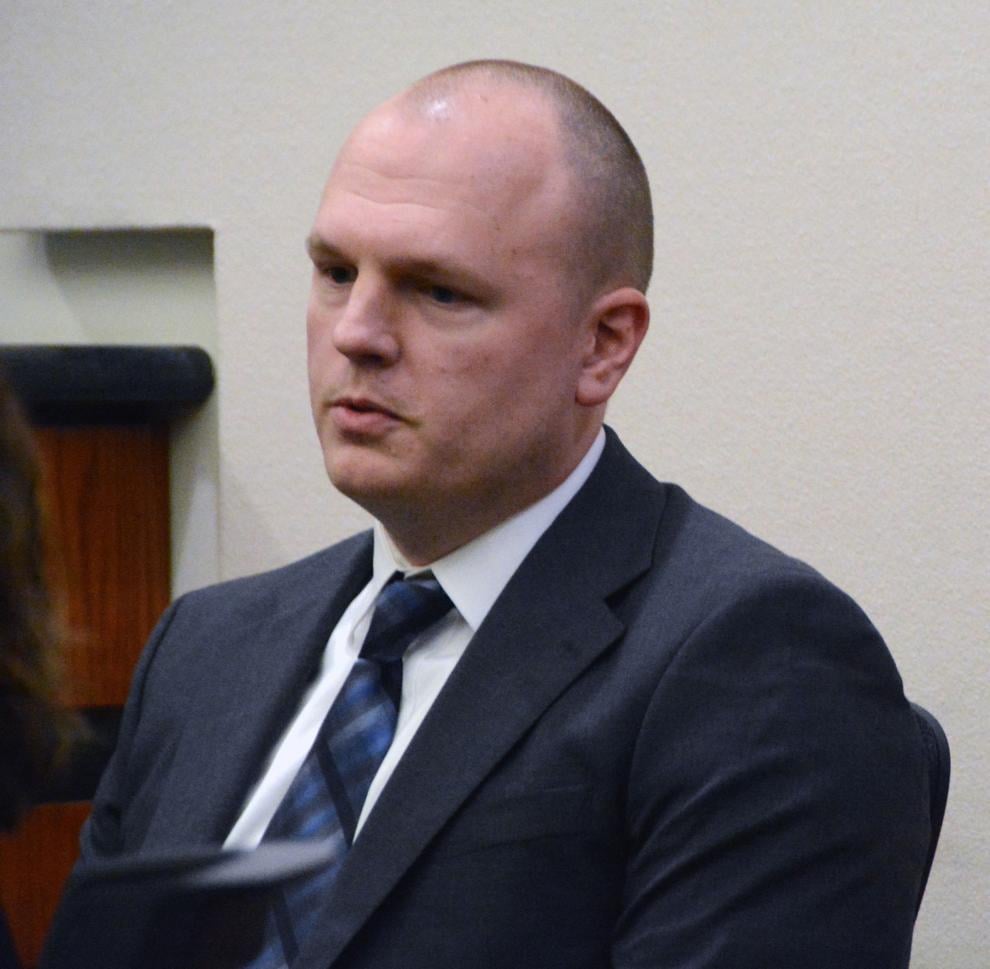 Medflight near Baraboo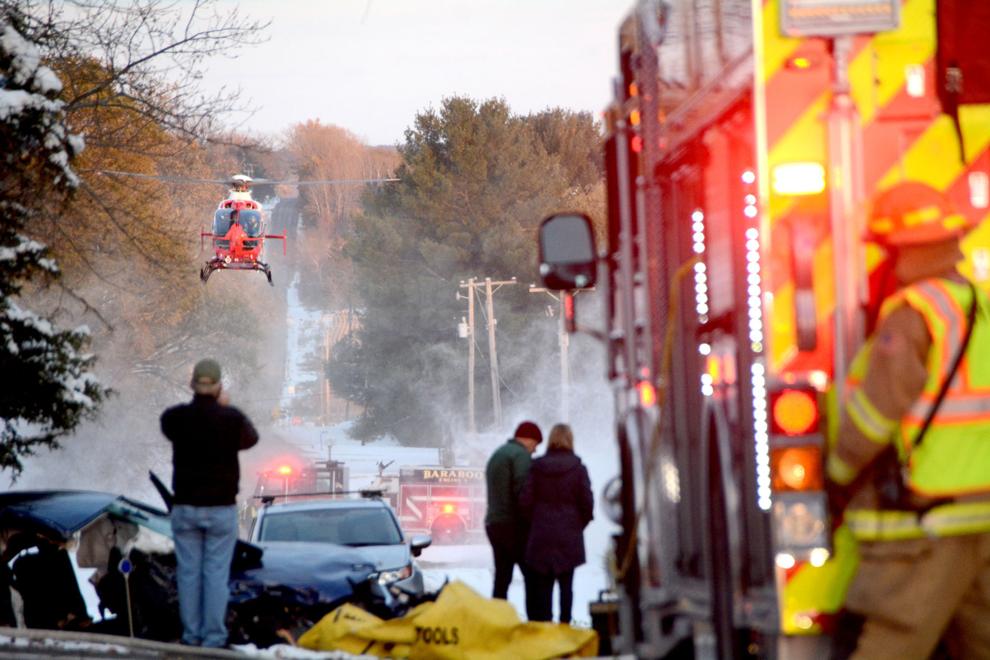 Amber Lundgren in shackles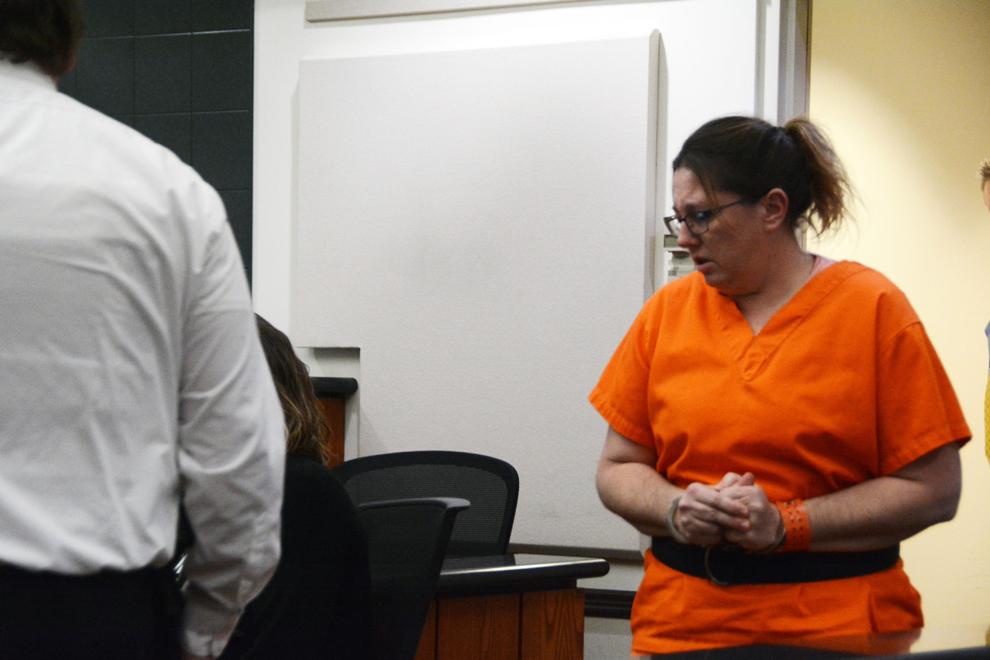 Judge sets $250K bond for Pulvermacher in Baraboo homicide case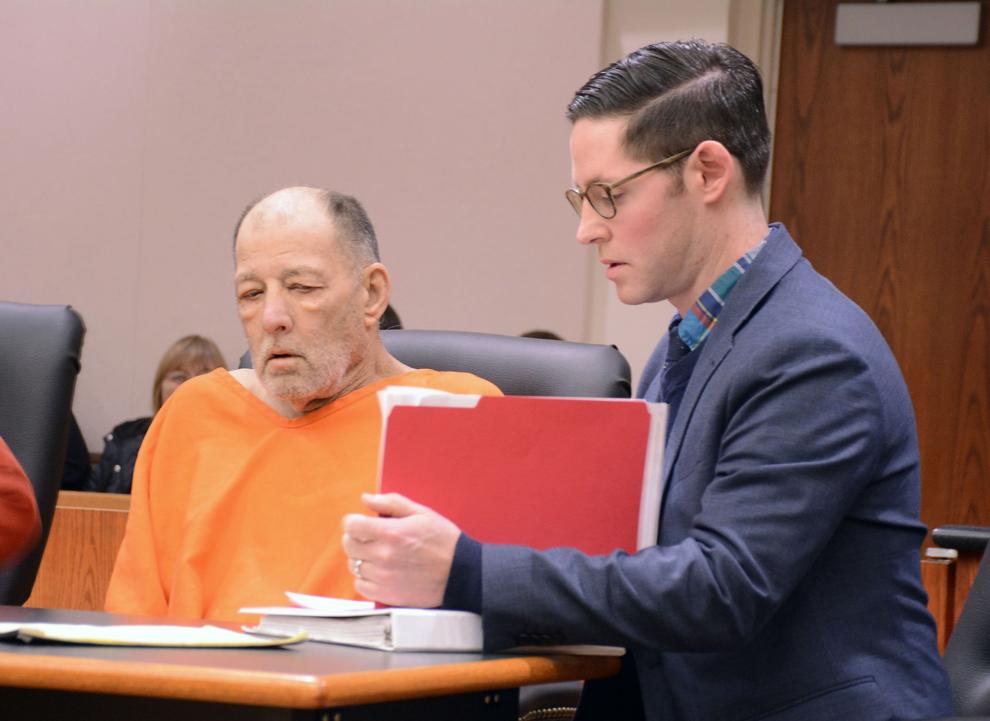 Mike Albrecht sworn in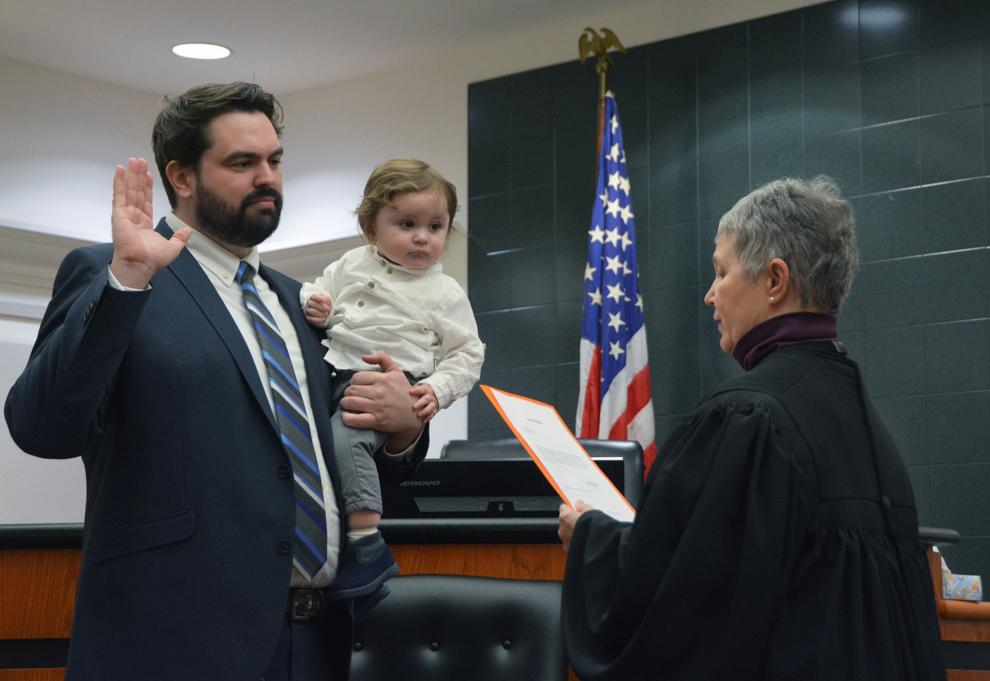 Car vs. trees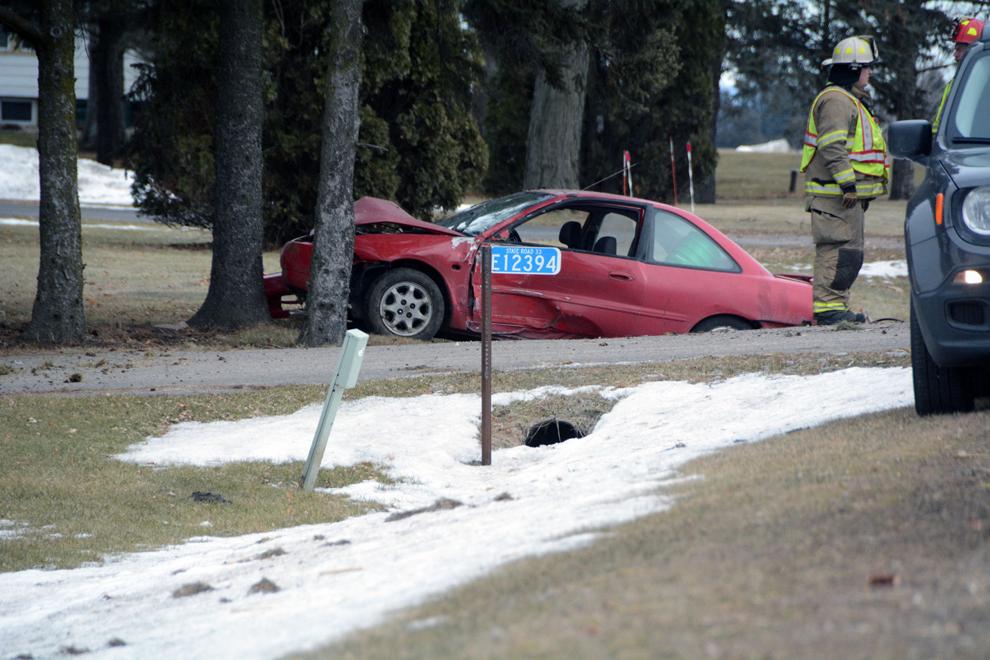 Pulvermacher listens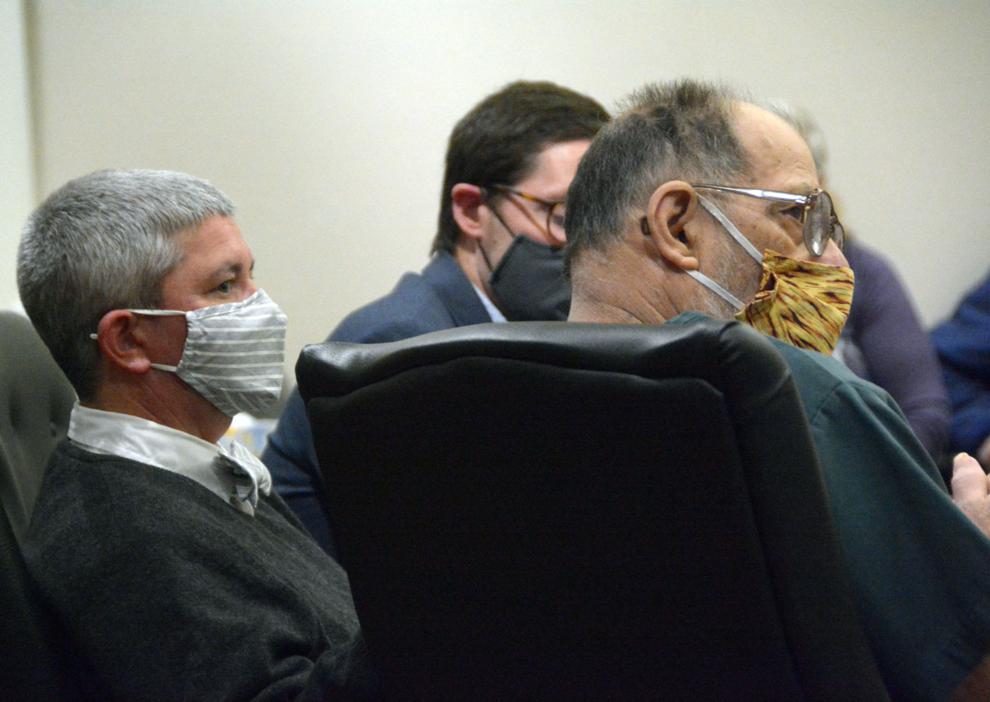 Amber Lundgren hearing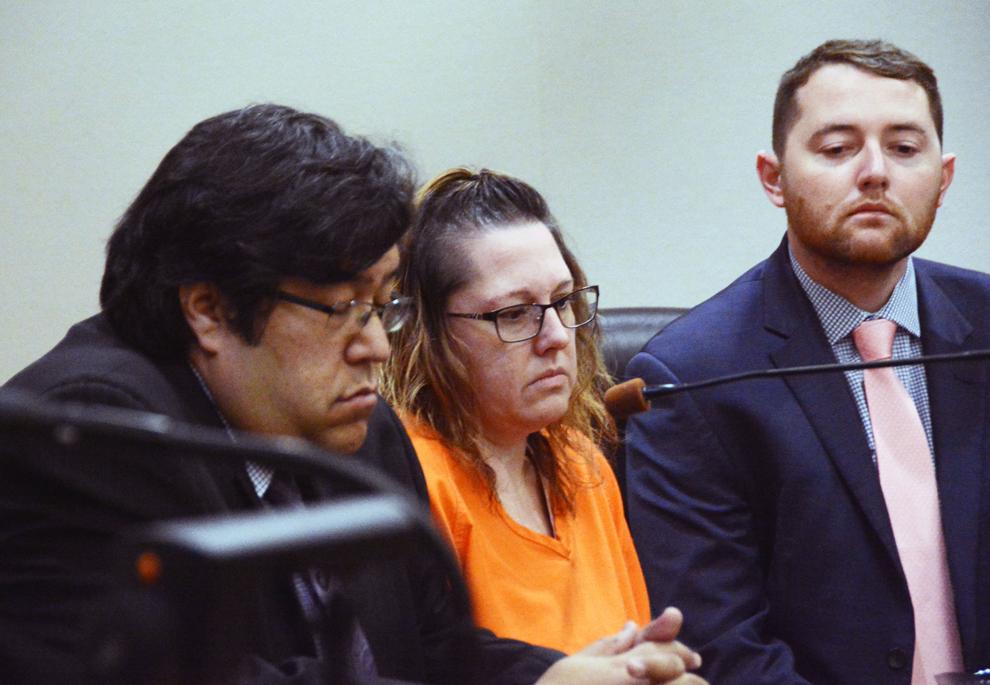 Wenzel and Van Wagner in courtroom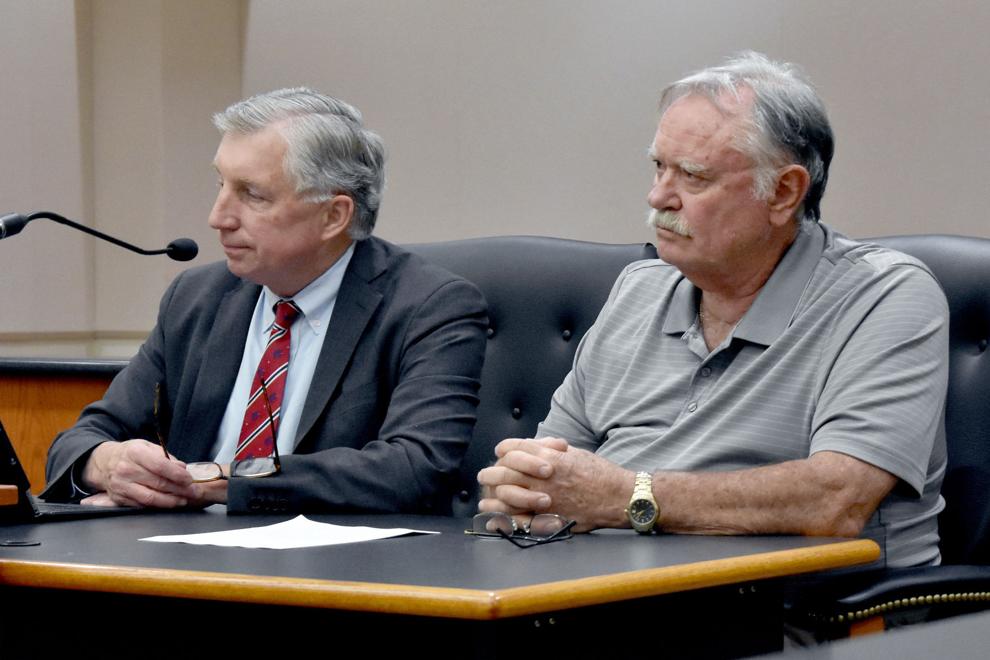 062019-sauk-news-police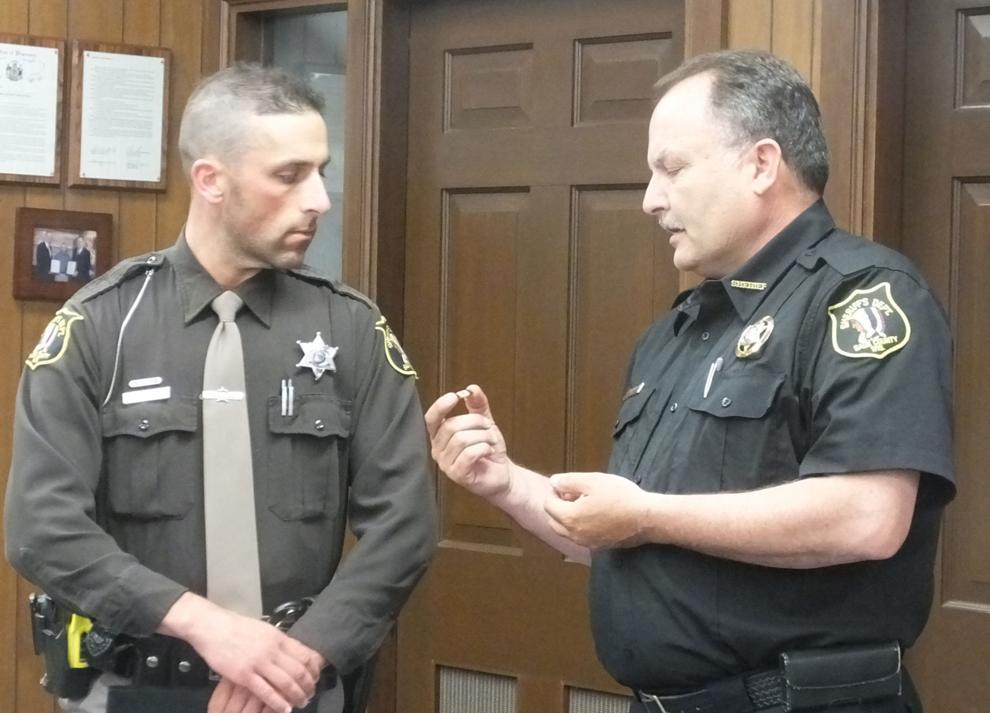 Judge Klicko and attorneys Martinez and Spoentgen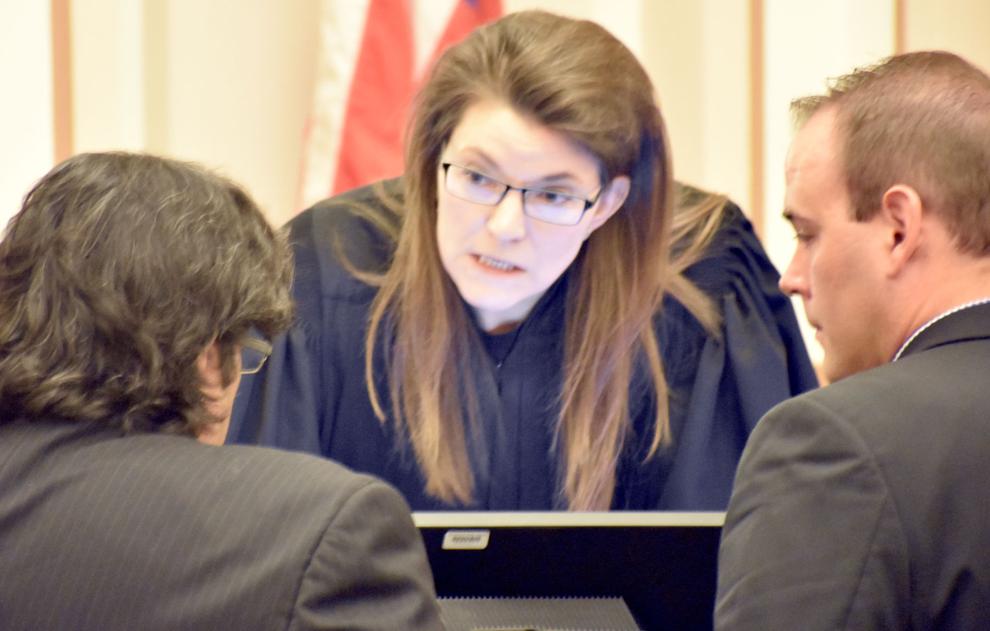 Amber Lundgren homicide hearing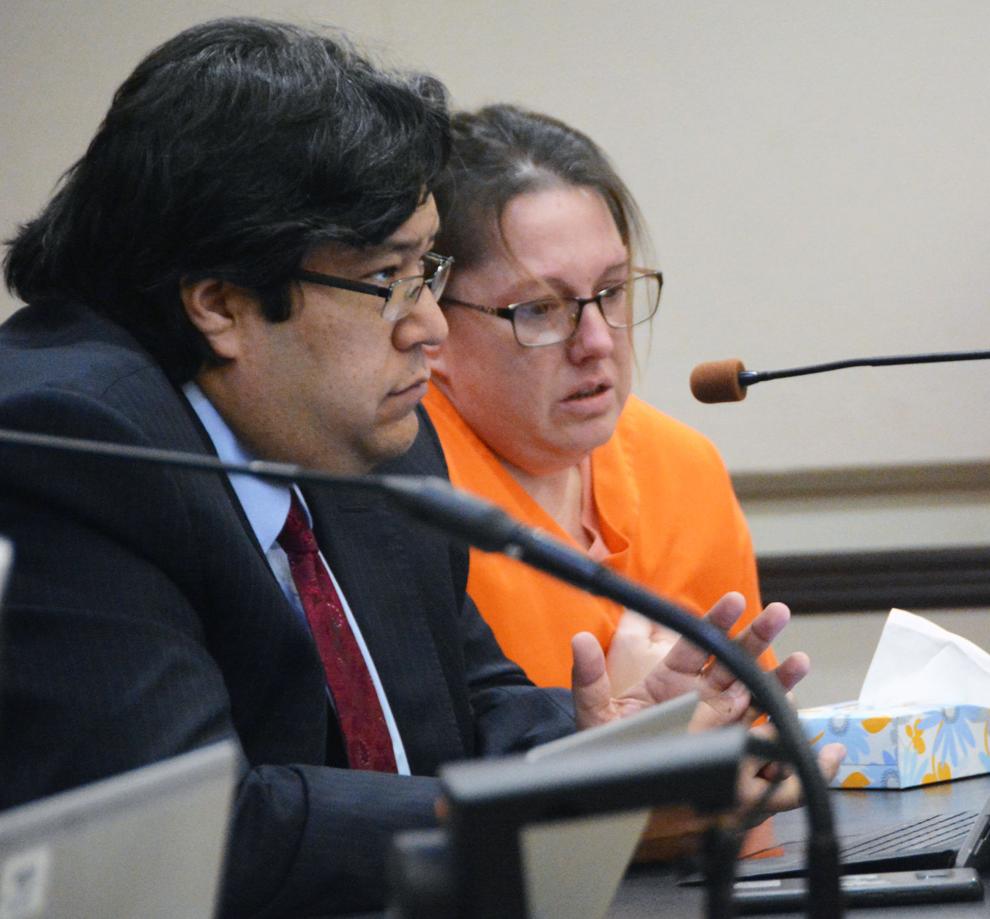 Riley Roth at sentencing hearing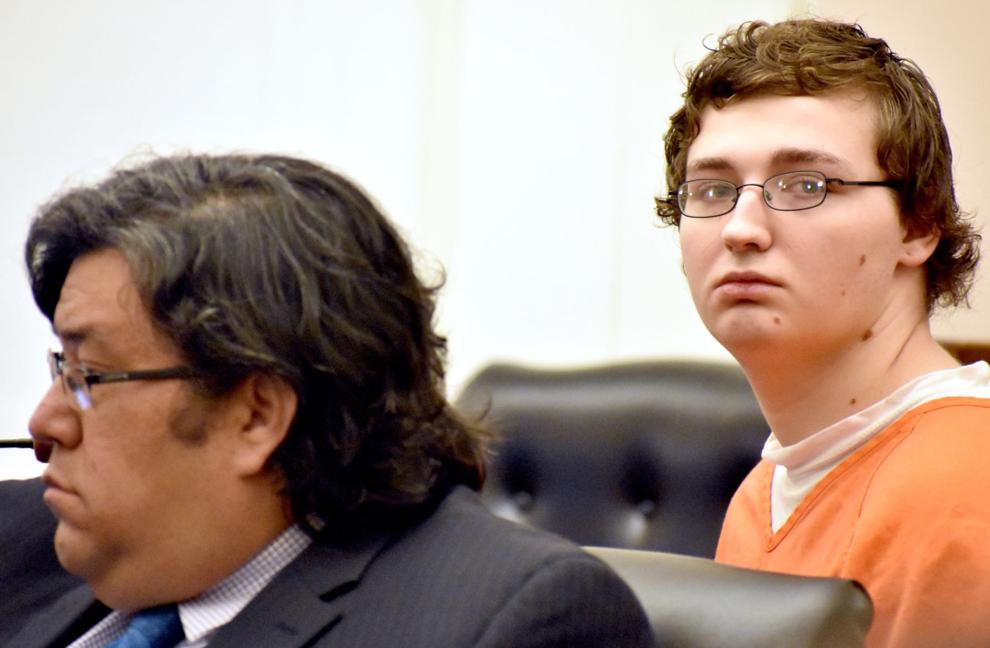 Nigerian woman gets 3 years prison in Reedsburg fasting death case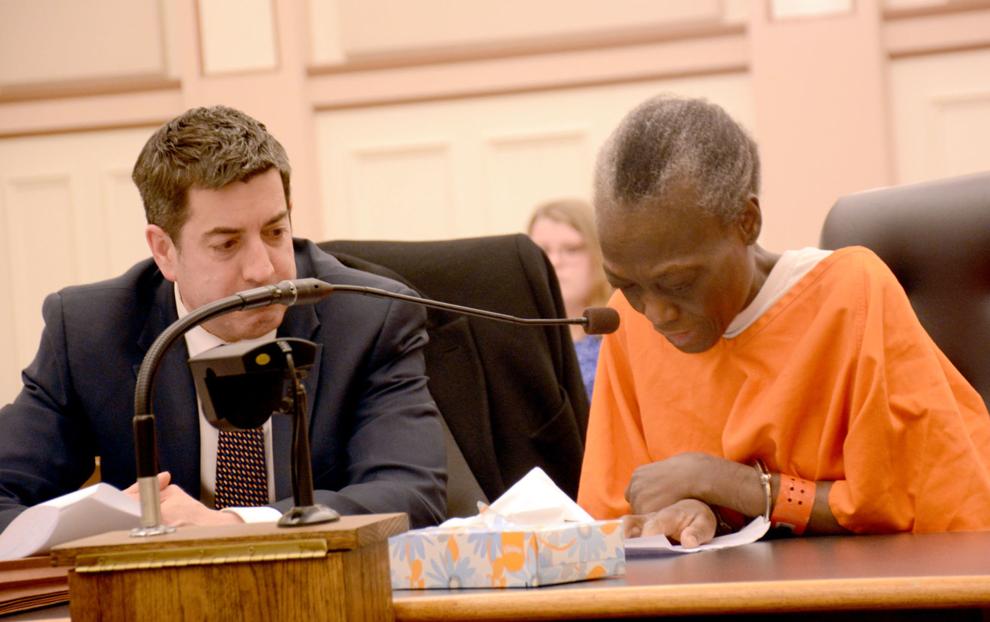 Follow Bridget on Twitter @cookebridget or contact her at 608-745-3513.