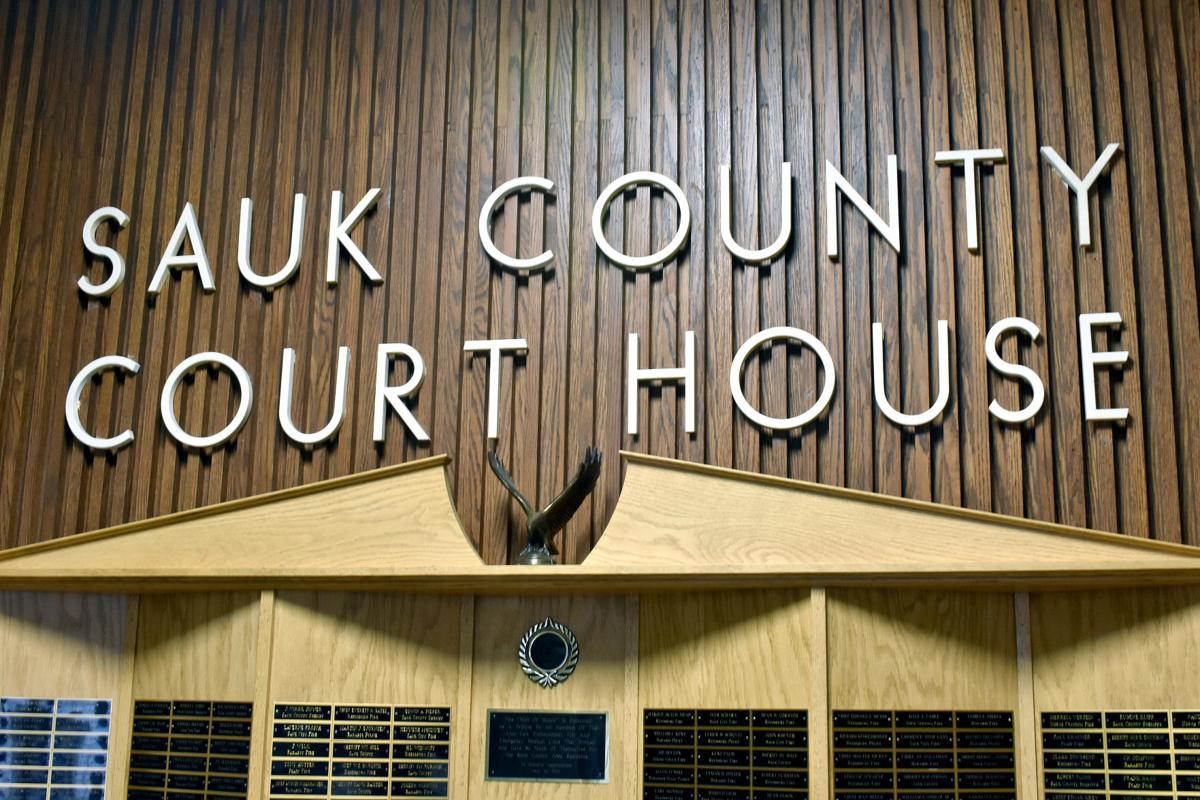 A homeless Wisconsin Dells man was found guilty by Sauk County Circuit Court Judge Wendy J. N. Klicko during a sentencing hearing Wednesday after pleading no contest to one of two felony counts of selling illegal drugs.
Patrick Acey Benitez, 29, appeared via videoconferencing software Zoom to enter his plea.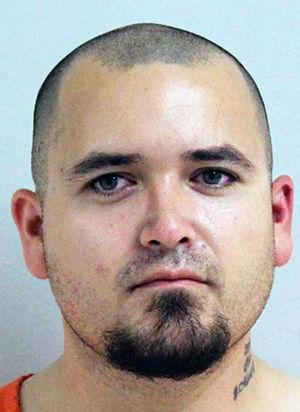 As part of the plea, Benitez had four other charges dismissed, but "read in," meaning they were considered in sentencing. They included a felony count of possessing with intent to sell up to 10 grams of amphetamines, felony bail jumping and misdemeanor counts of drug paraphernalia possession and bail jumping.
In all, Benitez faced a maximum prison sentence of nearly 37 years and fines up to $120,500. He was sentenced to three years of probation and ordered to pay $518 to the court. An additional sentence of a year in prison followed by a year of parole was put on hold. If Benitez violates the terms of his probation, he will serve the prison sentence.
According to the criminal complaint, Benitez was pulled over by Lake Delton Police Officer Josiah Gjefle around 1:30 a.m. July 31 for not properly displaying his license plates while driving along Highway 23 near Xanadu Road.
Benitez said he had purchased the vehicle that day and provided a title to the officer, who had recognized him from previous contact.
The officer ran a check on Benitez and found he was wanted on a Juneau County arrest warrant, asking him to step out of the vehicle before handcuffing him.
According to the complaint, another officer, Benjamin Hazard, arrived and searched Benitez for contraband and weapons before officers searched the vehicle and found a backpack with drug paraphernalia, Narcan nasal spray, a lock box with nearly $5,000 in cash rolled up and two bags of drugs.
Tests on each substance found there was about 3.65 grams of methamphetamine and 6.5 grams of heroin in the bags.
According to online court records, Benitez still faces retail theft charges in Monroe County Circuit Court.
GALLERY: Sauk County cops, courts
'I'm sorry, that's all I can say'
Defense attorney Jeremiah Meyer-O'Day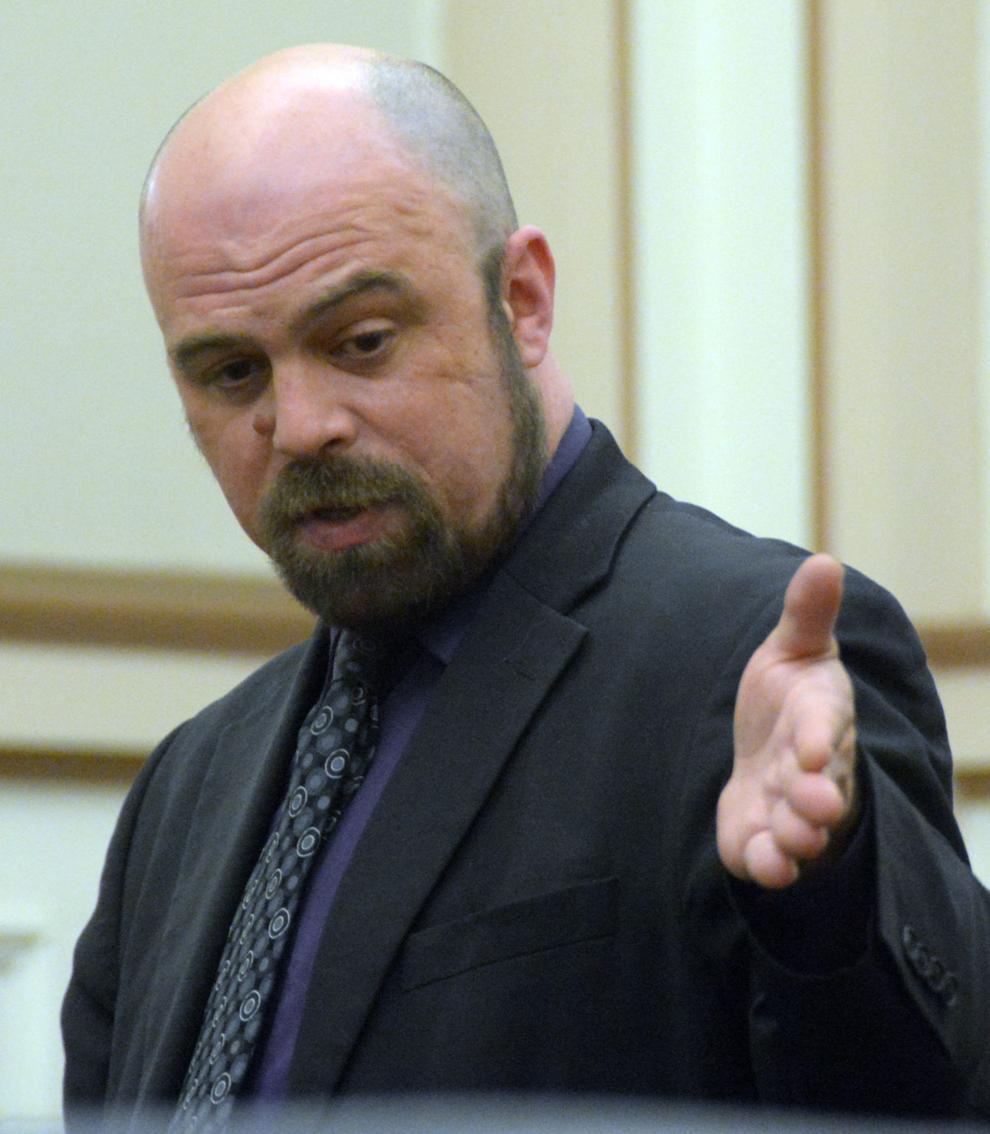 Drew Bulin testifies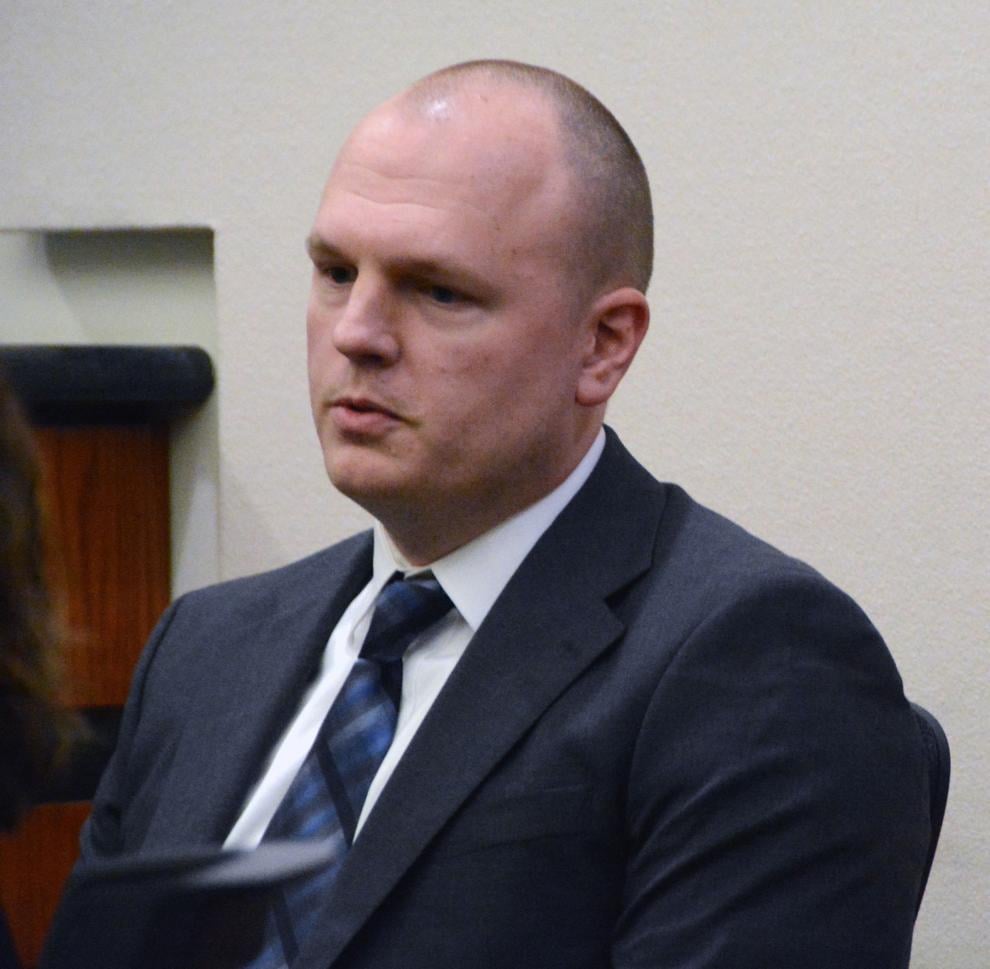 Medflight near Baraboo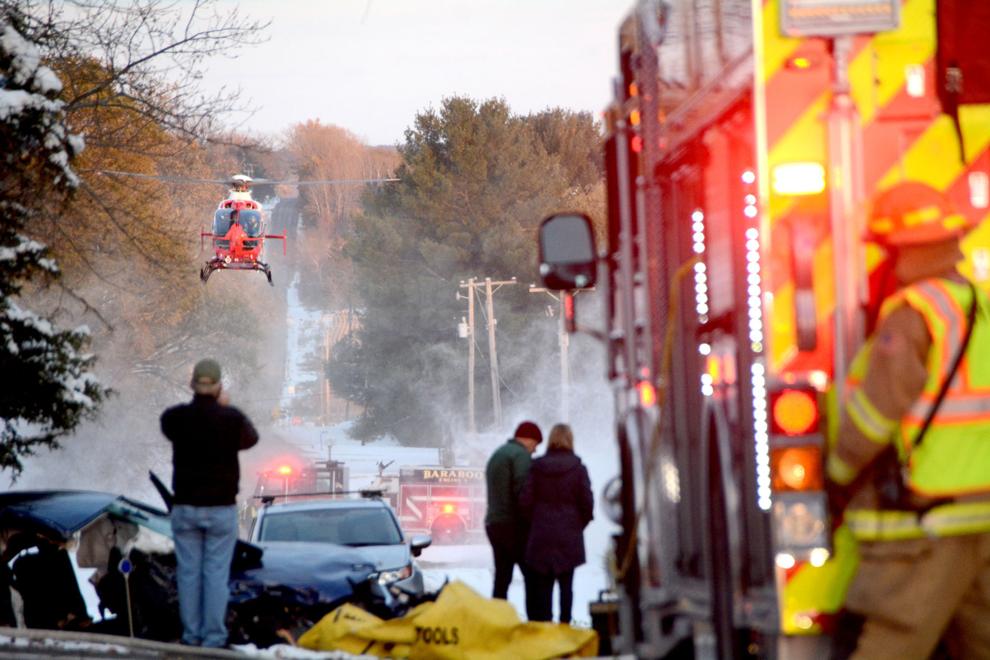 Sauk County Assistant District Attorney Rick Spoentgen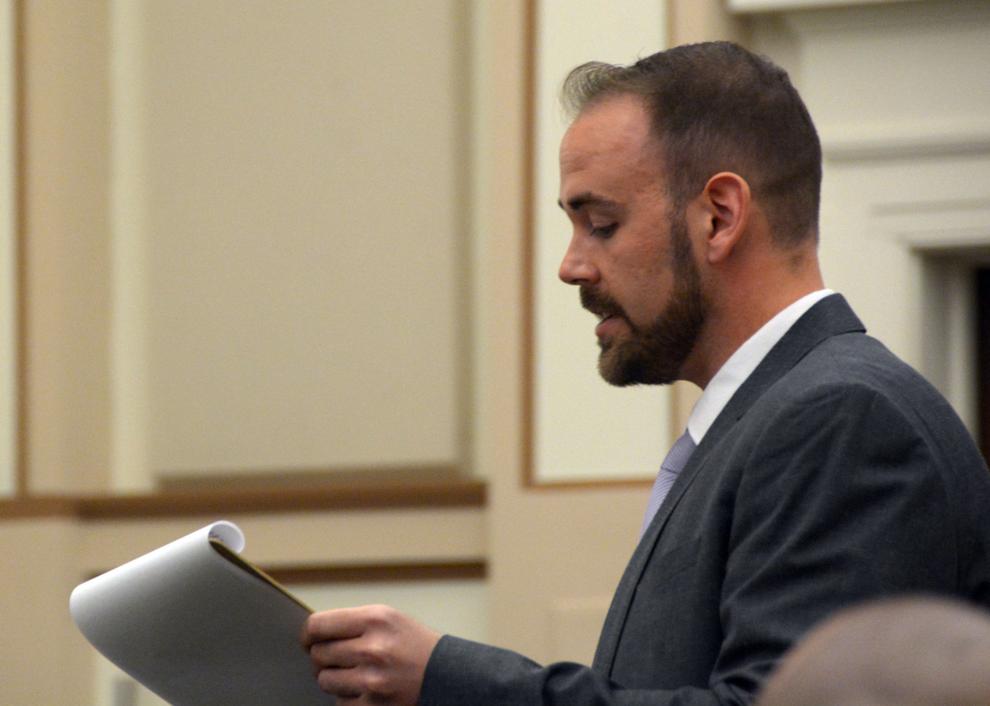 Amber Lundgren in shackles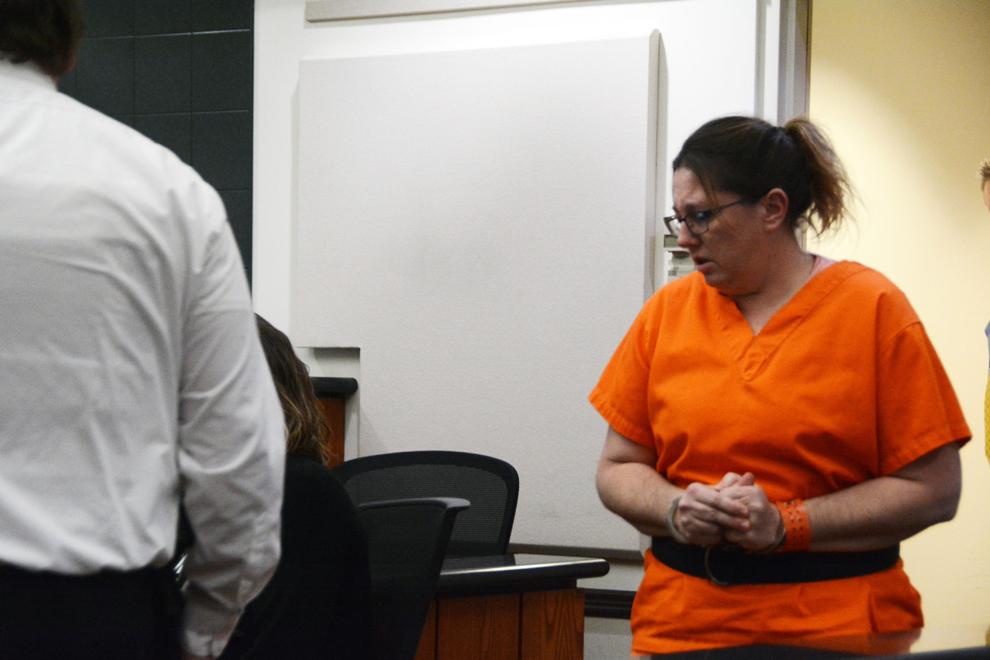 Albart B. Shores trial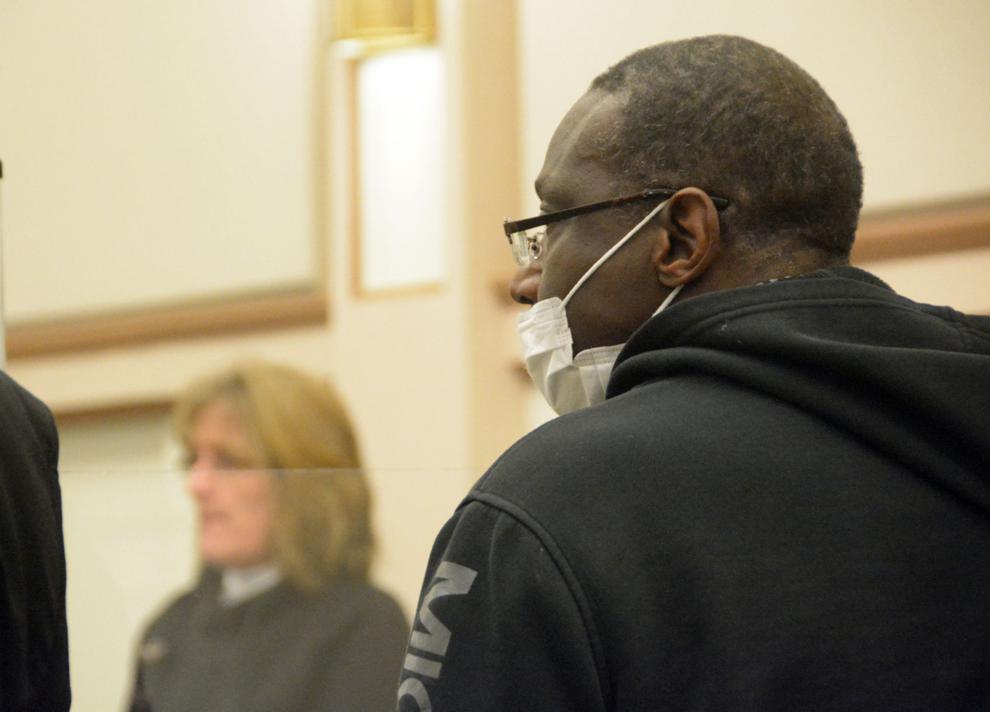 Judge sets $250K bond for Pulvermacher in Baraboo homicide case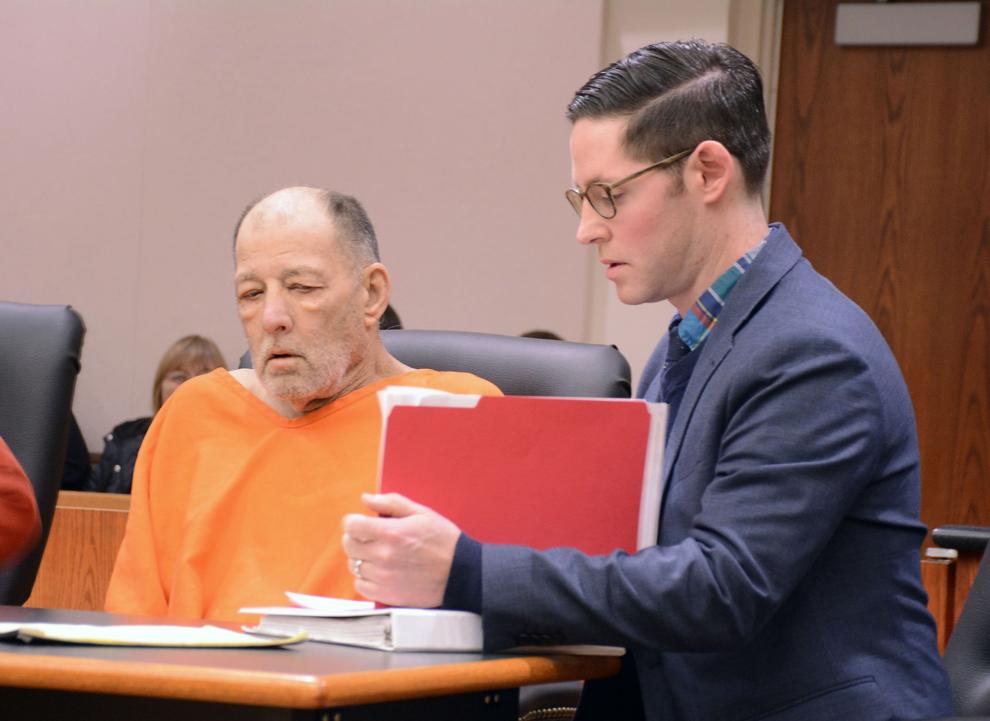 Mike Albrecht sworn in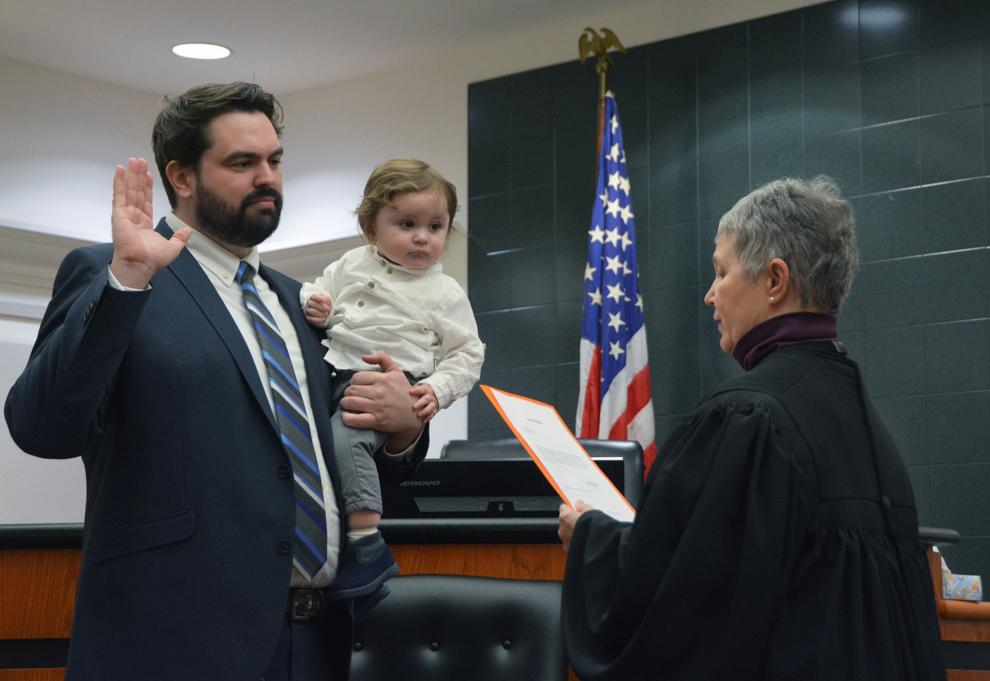 Car vs. trees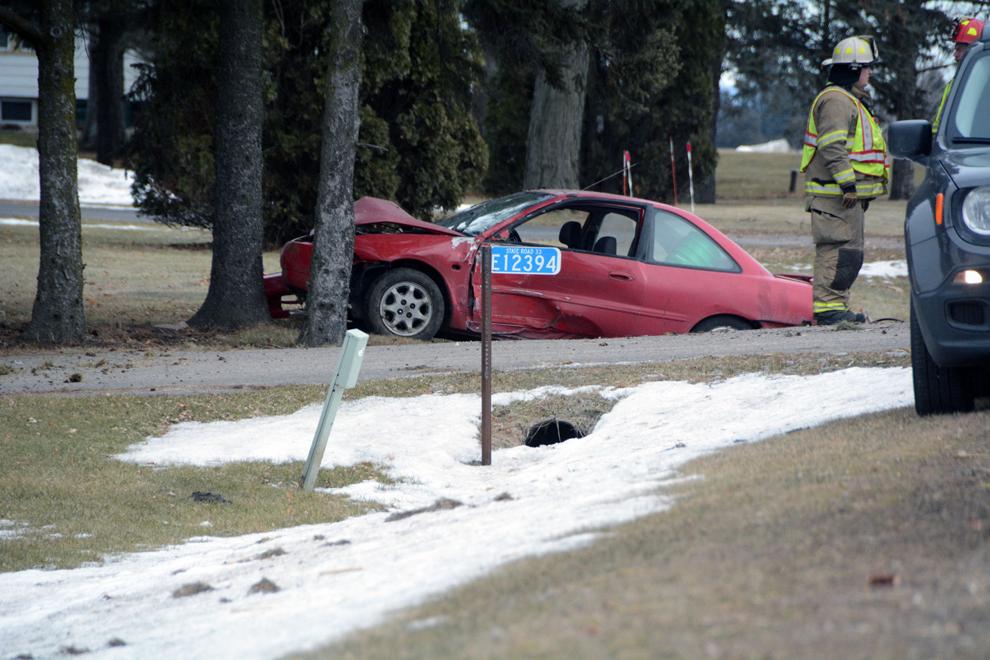 Pulvermacher listens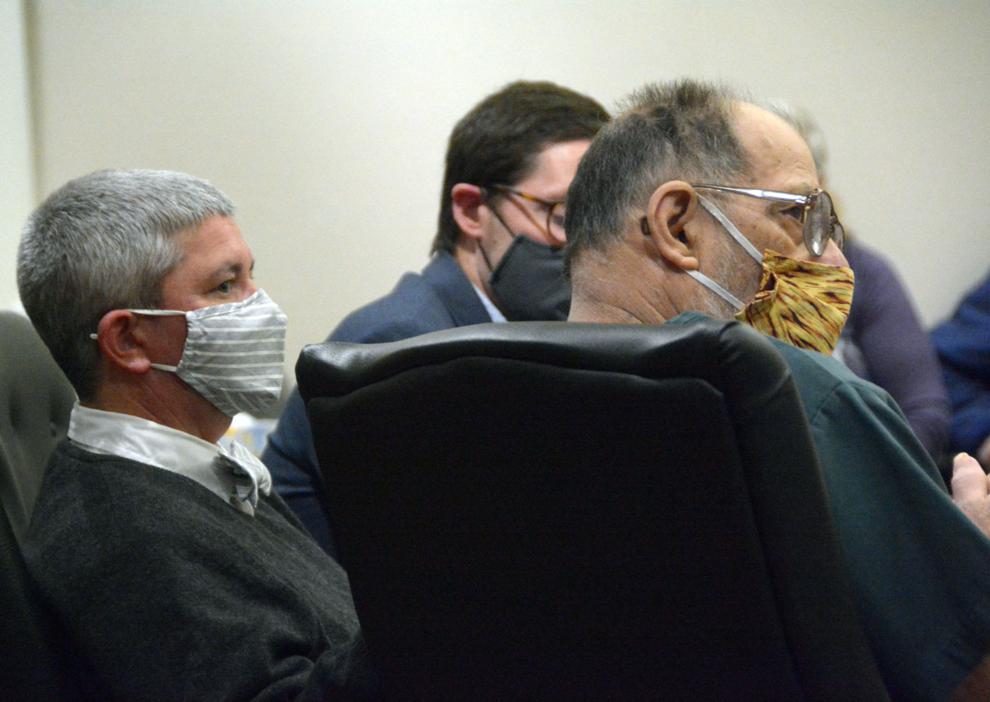 Amber Lundgren hearing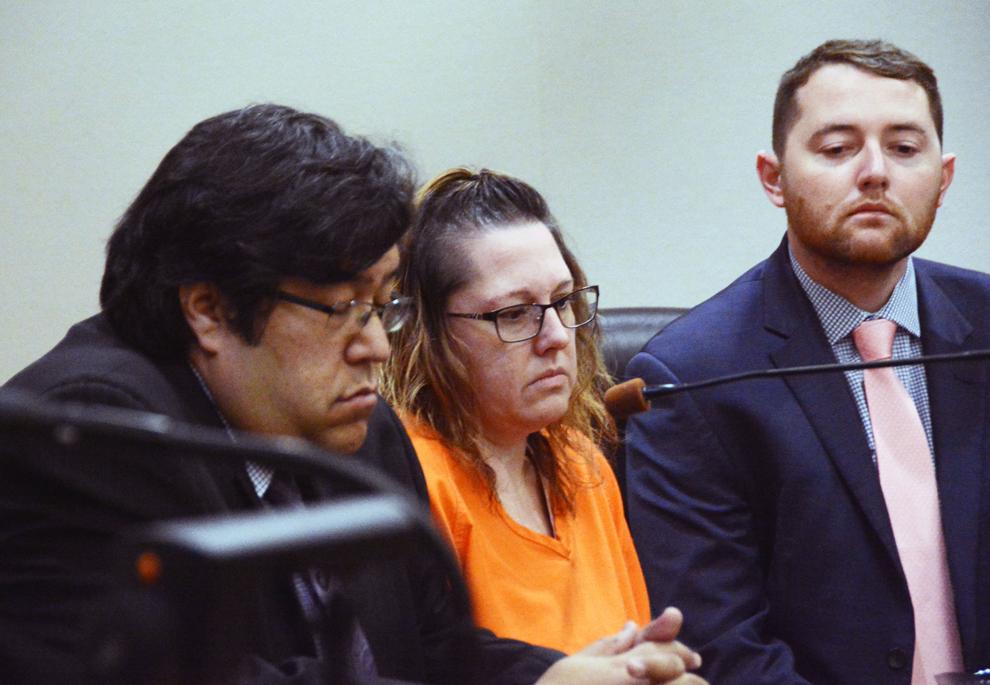 Wenzel and Van Wagner in courtroom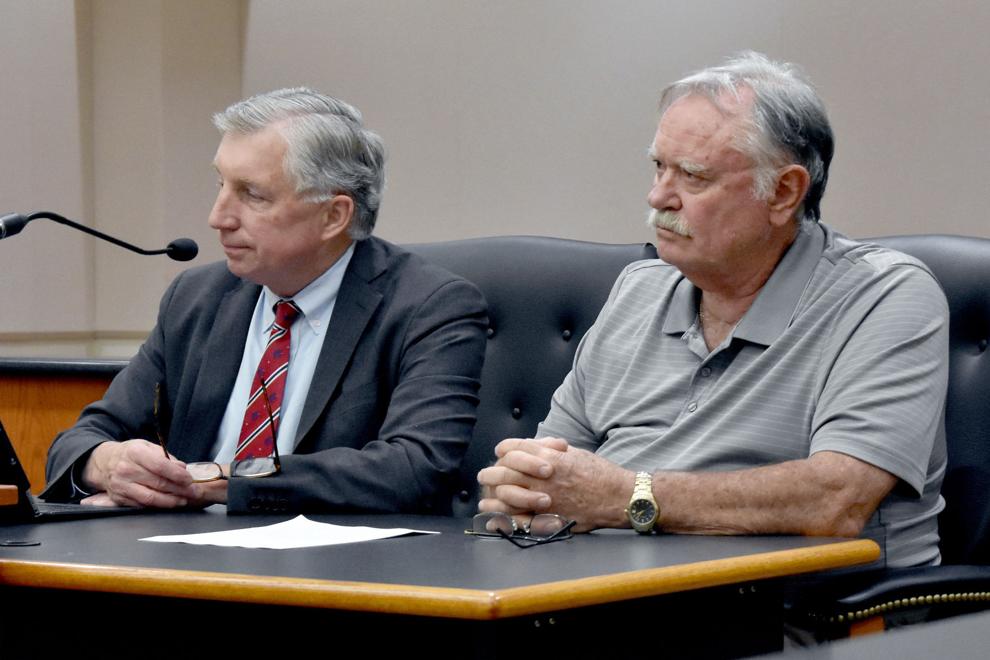 062019-sauk-news-police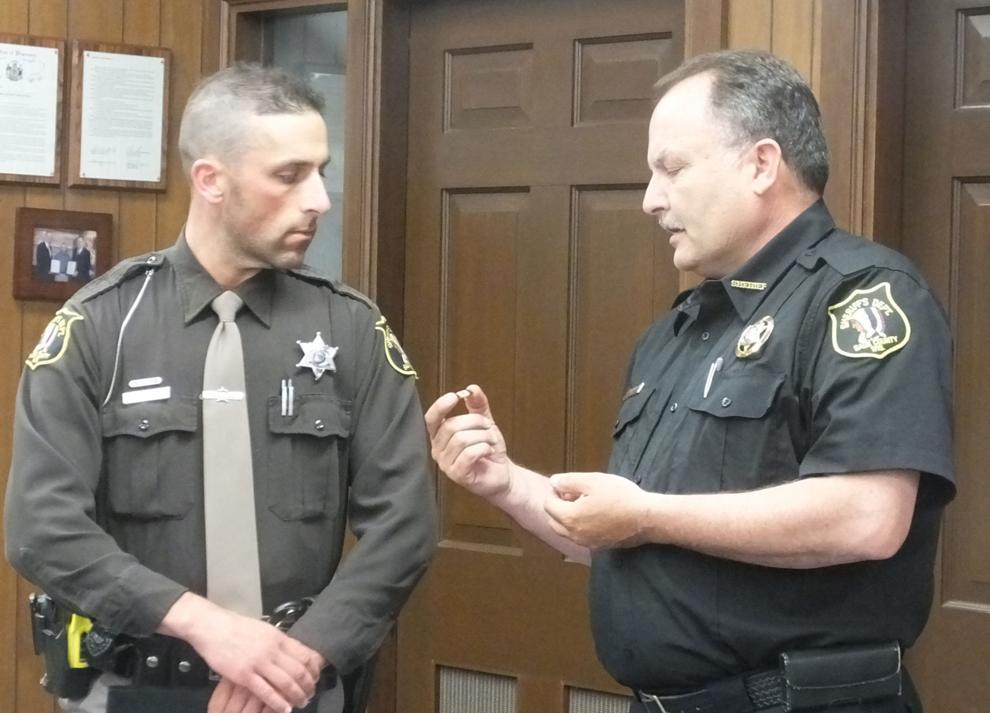 Judge Klicko and attorneys Martinez and Spoentgen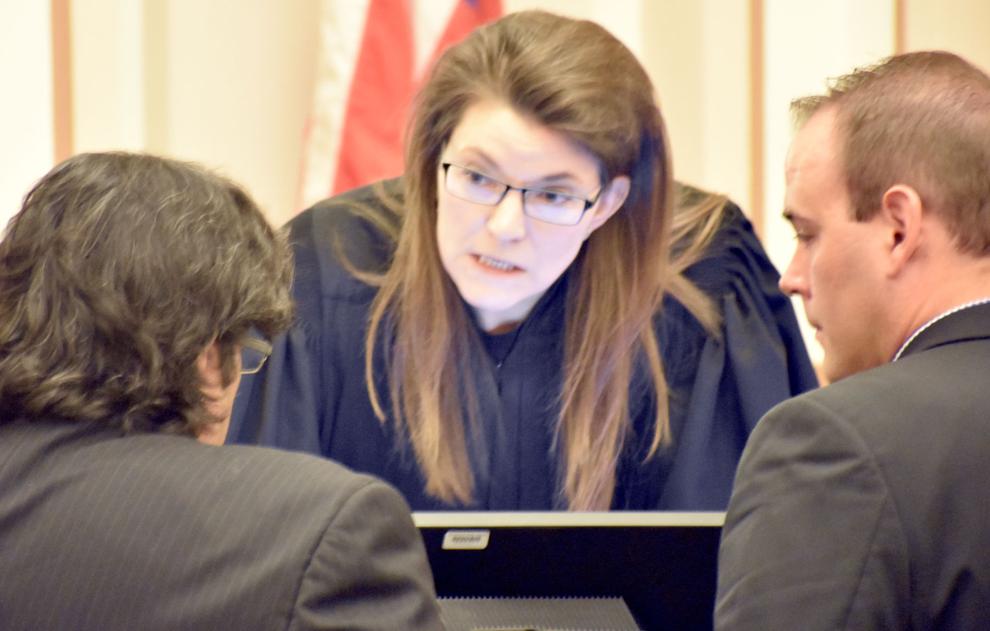 Amber Lundgren homicide hearing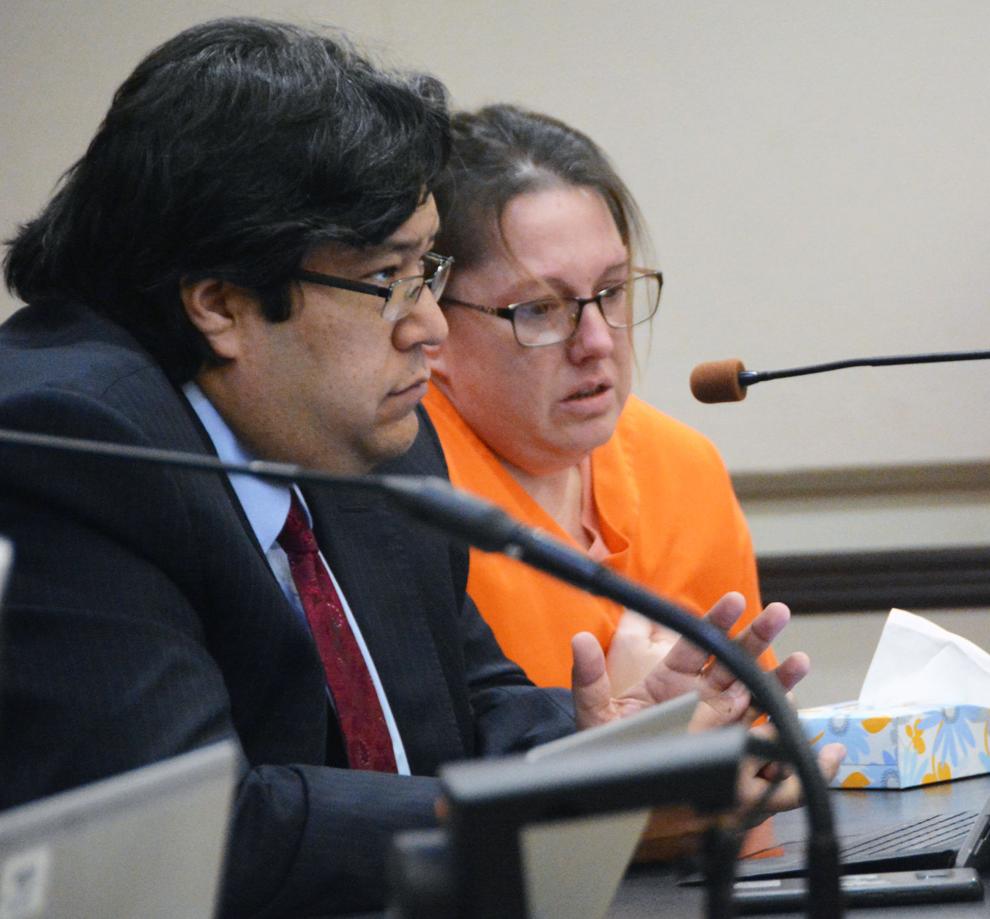 Riley Roth at sentencing hearing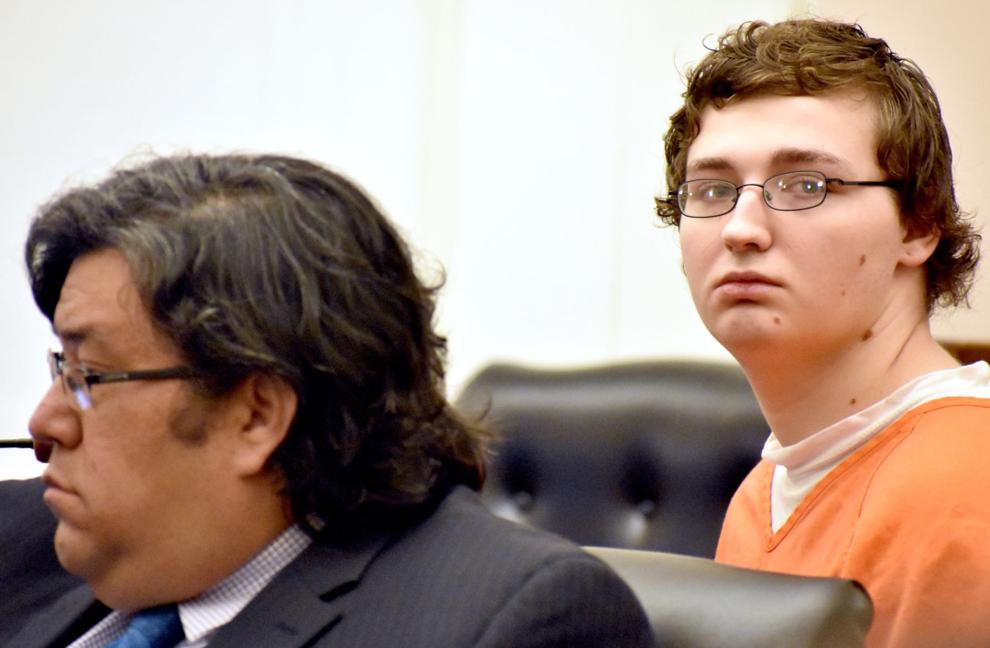 Nigerian woman gets 3 years prison in Reedsburg fasting death case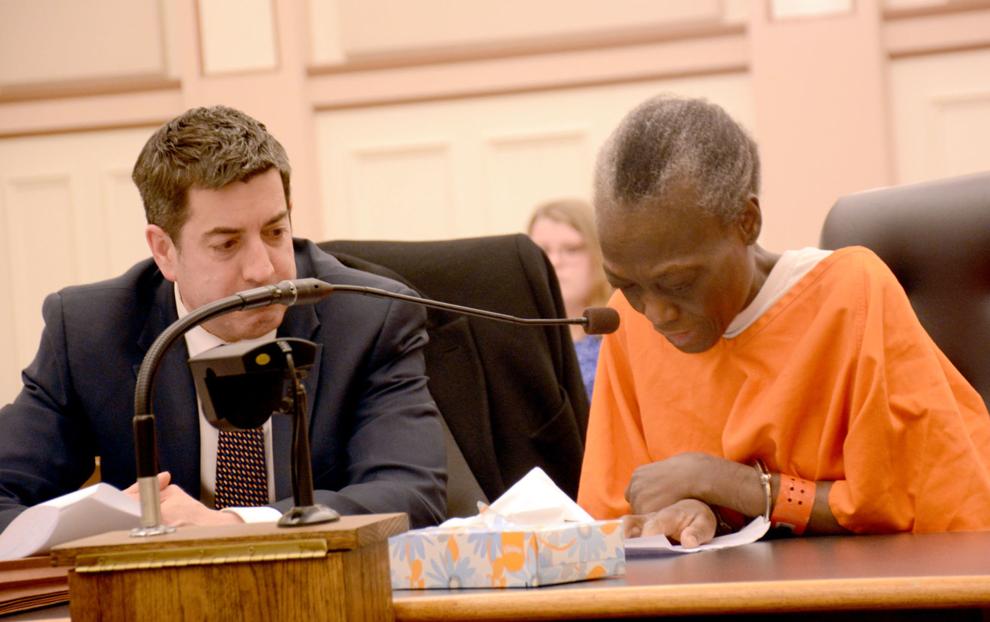 Follow Bridget on Twitter @cookebridget or contact her at 608-745-3513.