A former Baraboo man was sentenced to additional prison time for a 2011 conviction of felony child enticement and causing mental harm to a child after violating the terms of his deferred prosecution agreement.
Levi Seth Myrick, 45, was initially sentenced in January 2012 to more than seven years in prison with an additional five years of extended supervision and five years of probation. The agreement was a condition of the child enticement charge to last 10 years. Myrick stood to face another 25 years in prison if he violated its conditions.
According to the criminal complaint, the charges stemmed from actions taken by Myrick against a 10-year-old who told detectives that in spring 2008, Myrick ordered the child into a bathroom. According to the complaint, Myrick later entered and told the then 6-year-old to remove clothing before touching the child inappropriately.
The child told authorities Myrick did this twice.
Myrick entered an Alford plea, which means the accused maintains innocence but admits that the prosecutor has evidence that would likely result in a guilty verdict during a trial, in November 2011 for the charges.
Sauk County Assistant District Attorney Emily Eklund moved to revoke the deferred prosecution agreement during a hearing in December 2019, based on charges of disorderly conduct, criminal damage to property and felony bail jumping brought against Myrick.
In an affidavit from Zelda Yusten, who identified herself as Myrick's romantic partner, Yusten said a disagreement between the pair in June is what resulted in the charges and that she did not wish to see Myrick prosecuted and believed he didn't mean to damage property.
A letter from Yusten dated Dec. 13 asks that the court sentence Myrick to programs rather than additional prison time in order for him to spend time with family members and better his life.
"What we as his family and friends are asking you is to give Levi this opportunity to right his wrongs and prove to everyone that he is not the menace to society he has been labeled as," Yusten wrote.
Myrick himself had asked for similar considerations while serving his sentence in 2016. He wrote a letter asking for early release to enter into programs and "get help" which he said would not happen while imprisoned.
"I am very remorseful and apologetic along with so many other feelings about my case," Myrick wrote. "I really wish there were ways to change the past, unfortunately there is not, only the future."
After evidence was submitted in Sauk County Circuit Court overseen by Judge Michael Screnock during a Jan. 7 hearing, Screnock revoked the agreement and ordered a pre-sentence investigation.
Screnock sentenced Myrick Dec. 21 to 20 years, 12 years of prison and eight years of extended supervision, with nine years of jail credit for time he already served. He must also be on the sex offender registry for 15 years after he completes his sentence and undergo alcohol and other drug addiction treatment.
GALLERY: Sauk County cops, courts
'I'm sorry, that's all I can say'
Defense attorney Jeremiah Meyer-O'Day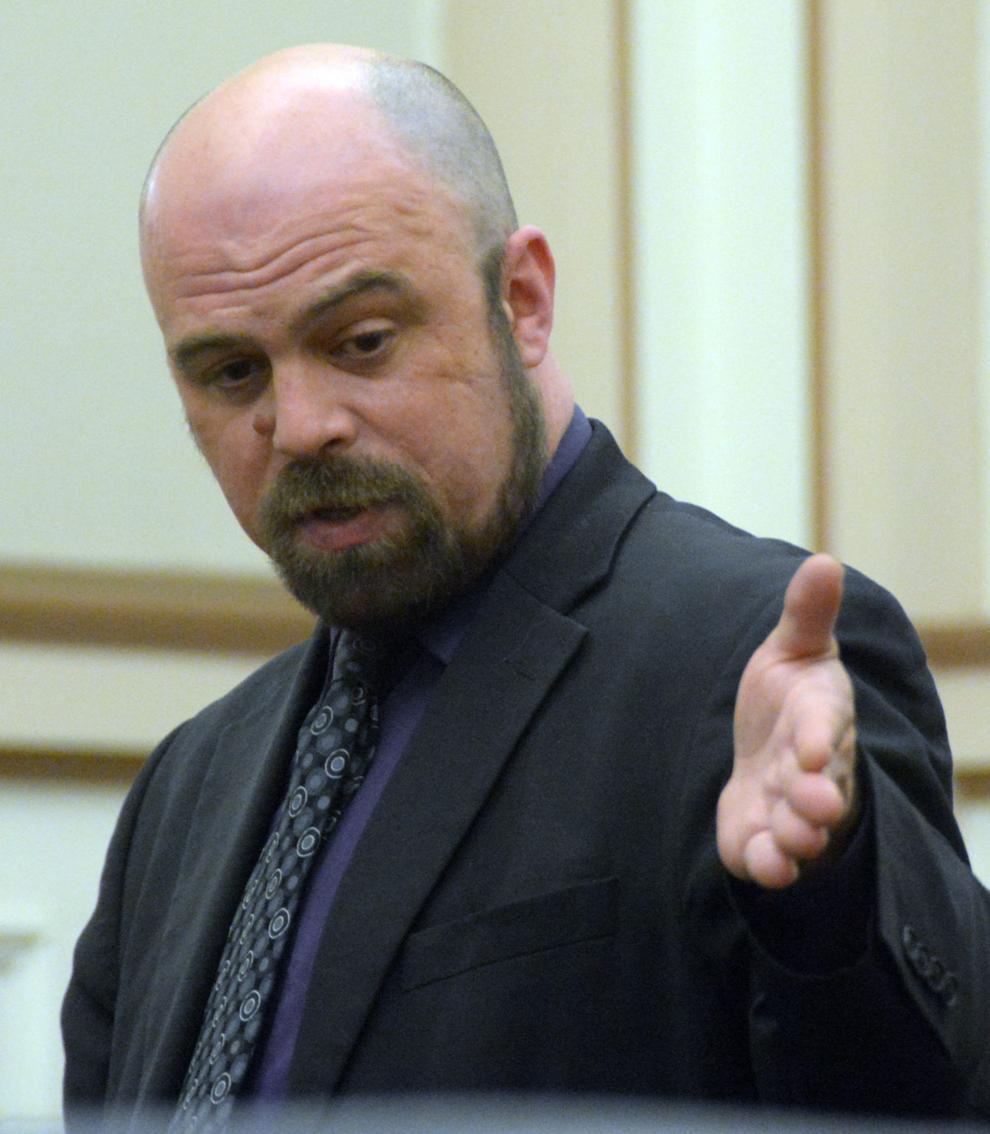 Drew Bulin testifies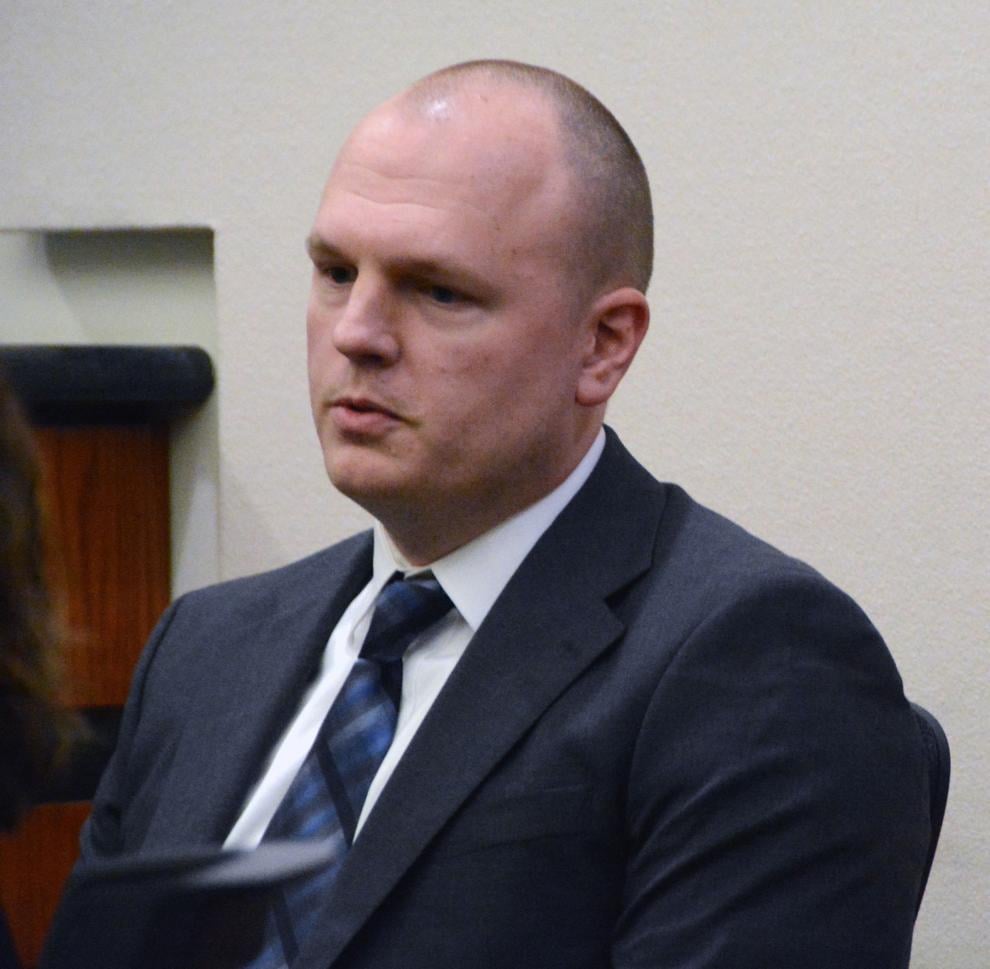 Medflight near Baraboo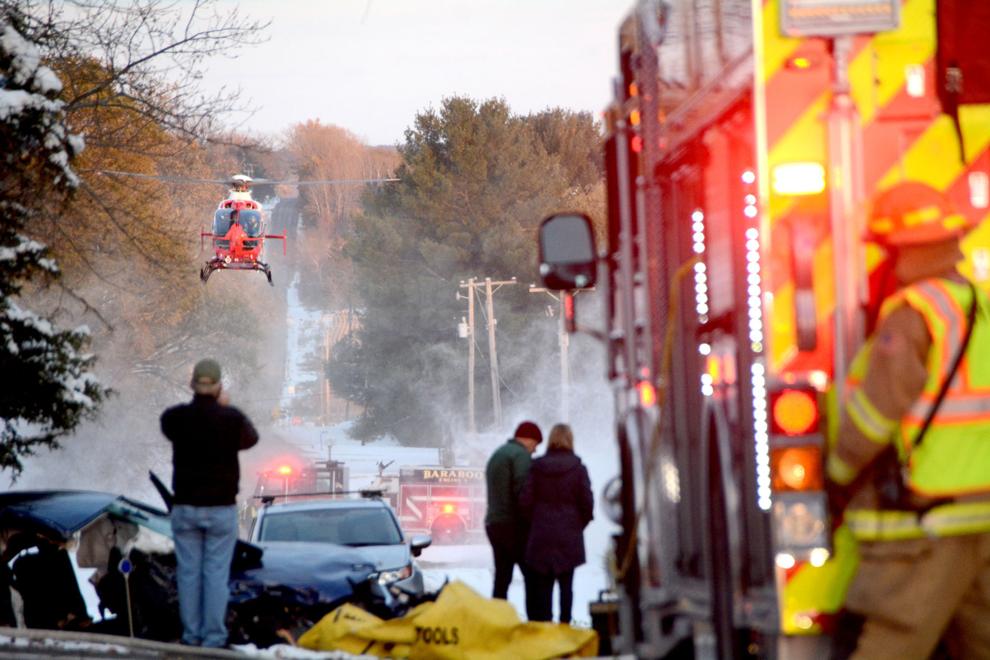 Sauk County Assistant District Attorney Rick Spoentgen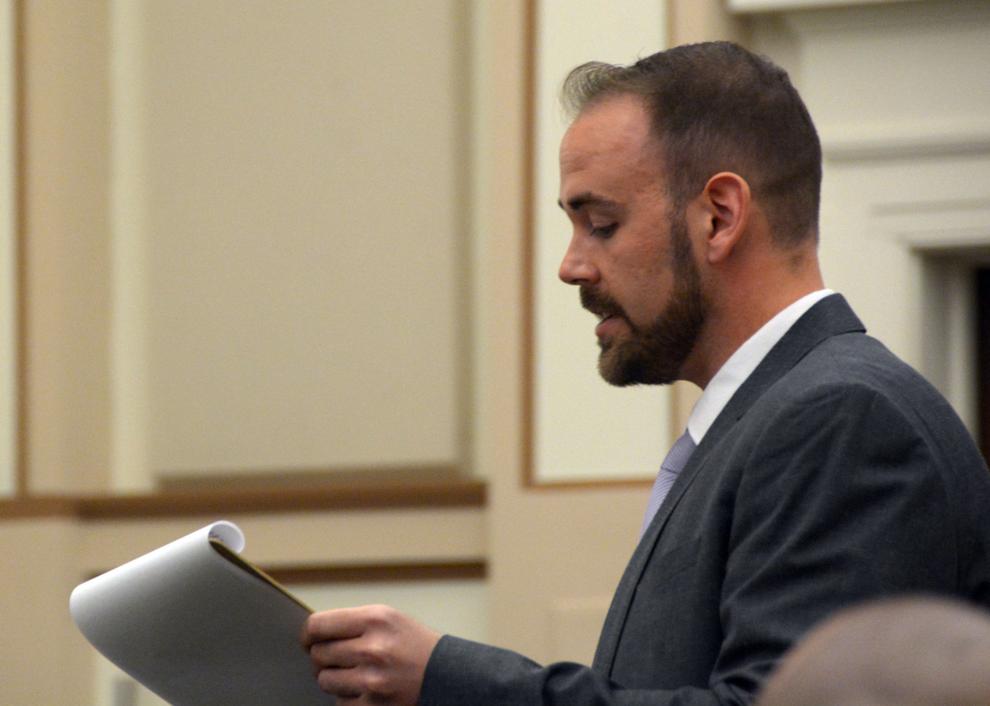 Amber Lundgren in shackles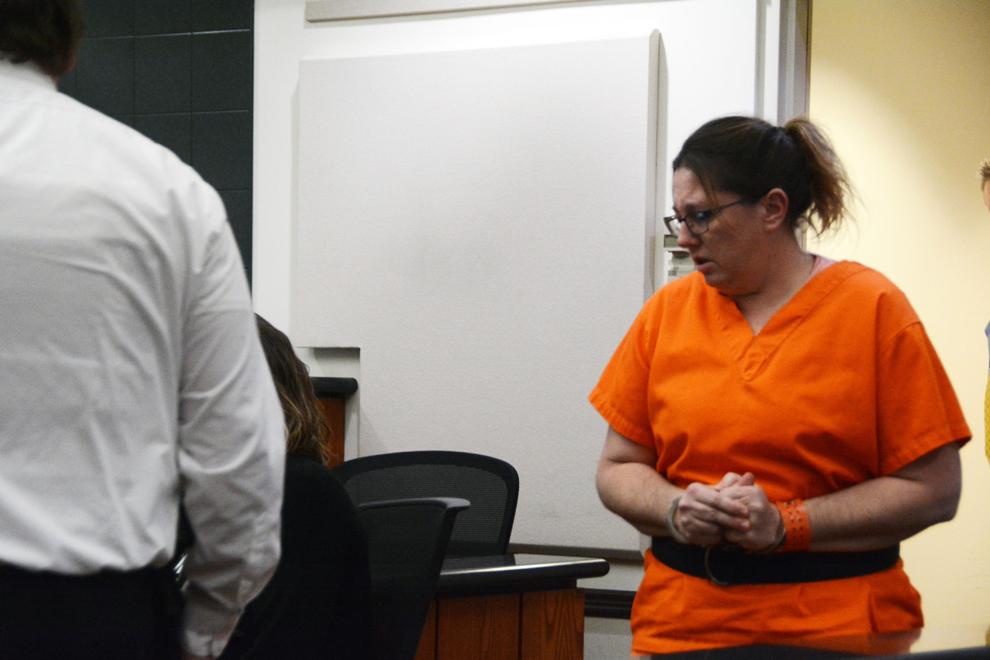 Albart B. Shores trial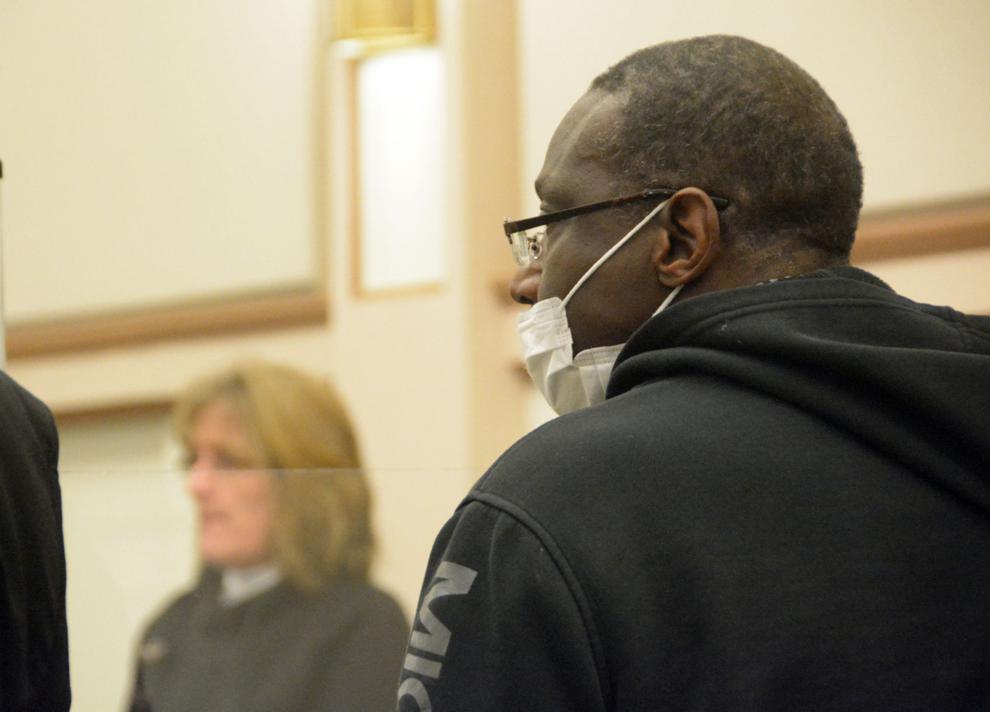 Judge sets $250K bond for Pulvermacher in Baraboo homicide case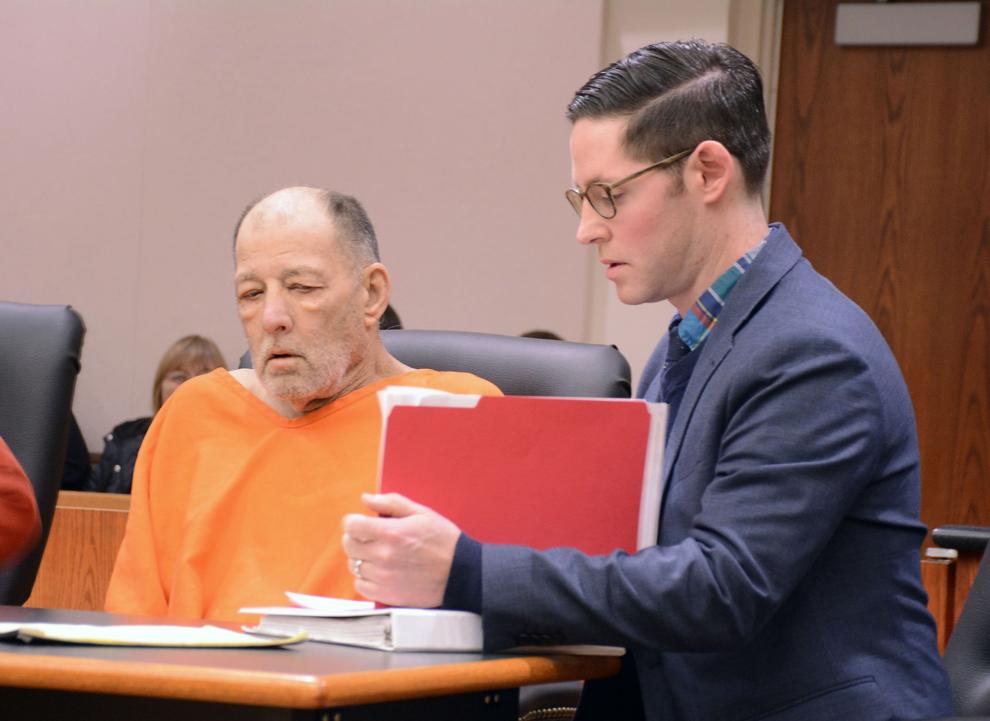 Mike Albrecht sworn in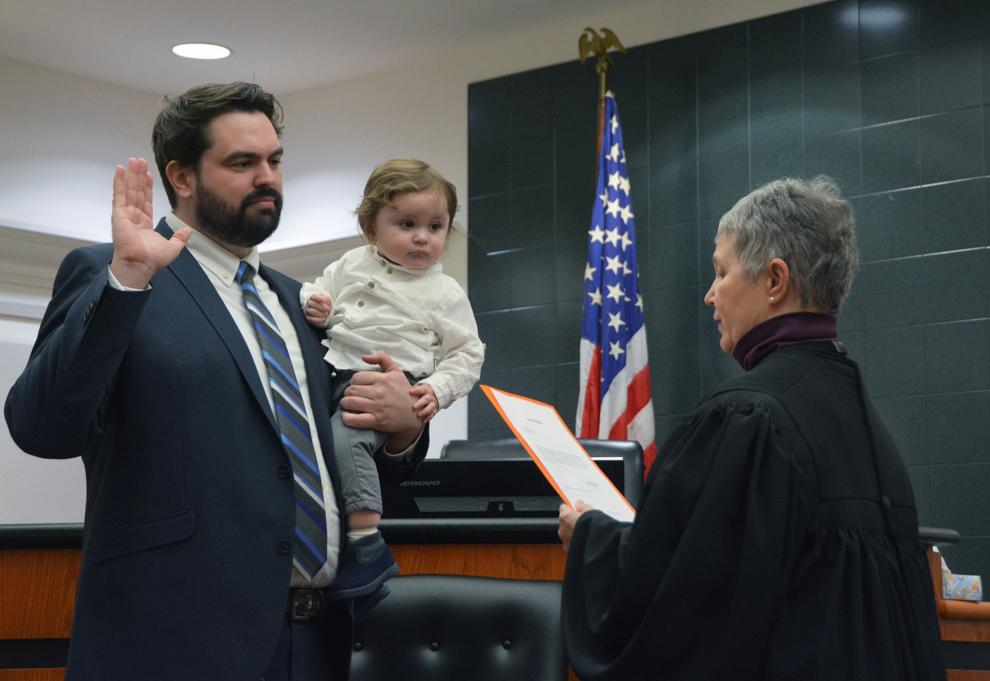 Car vs. trees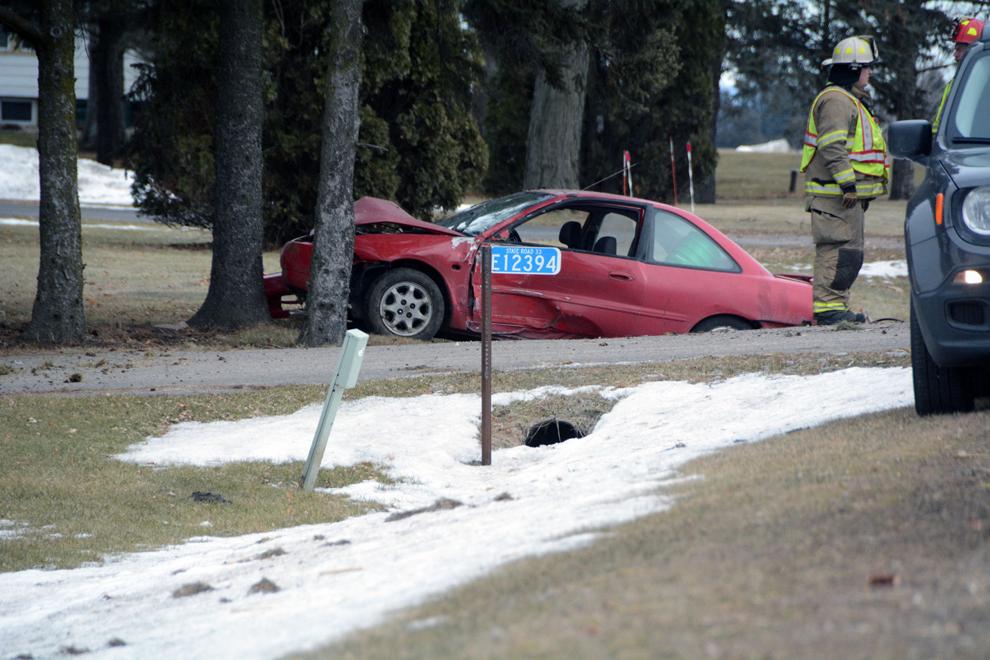 Pulvermacher listens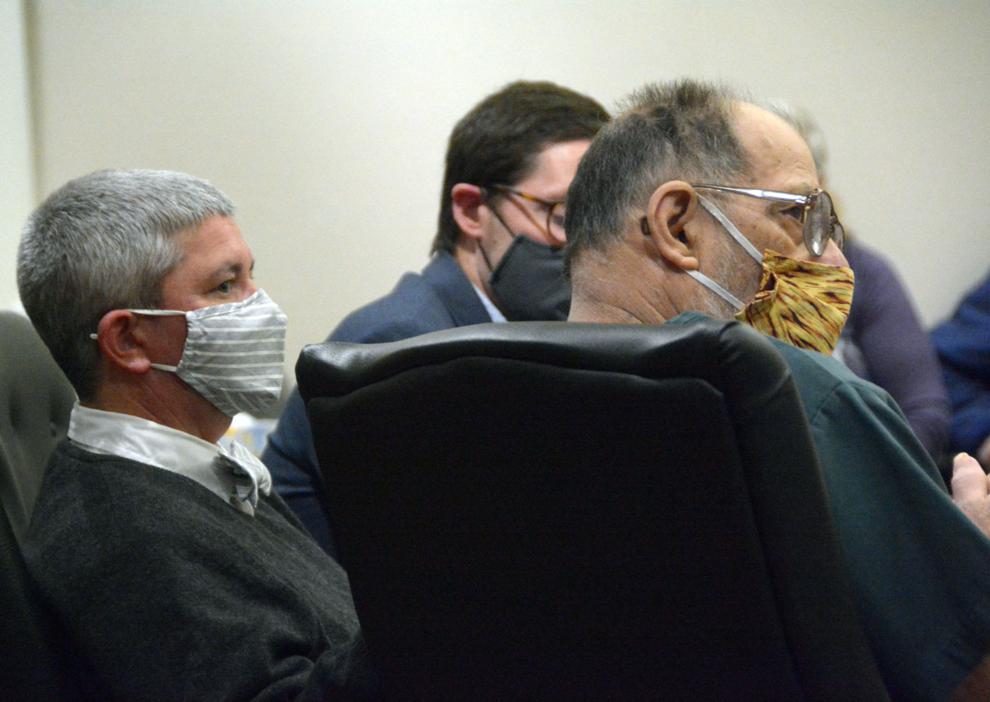 Amber Lundgren hearing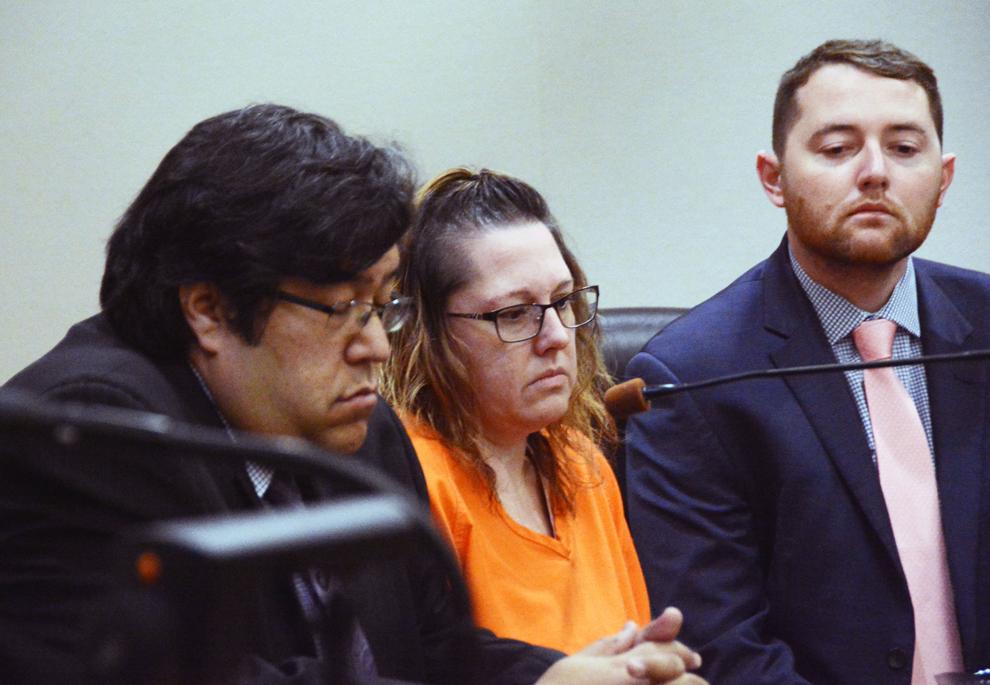 Wenzel and Van Wagner in courtroom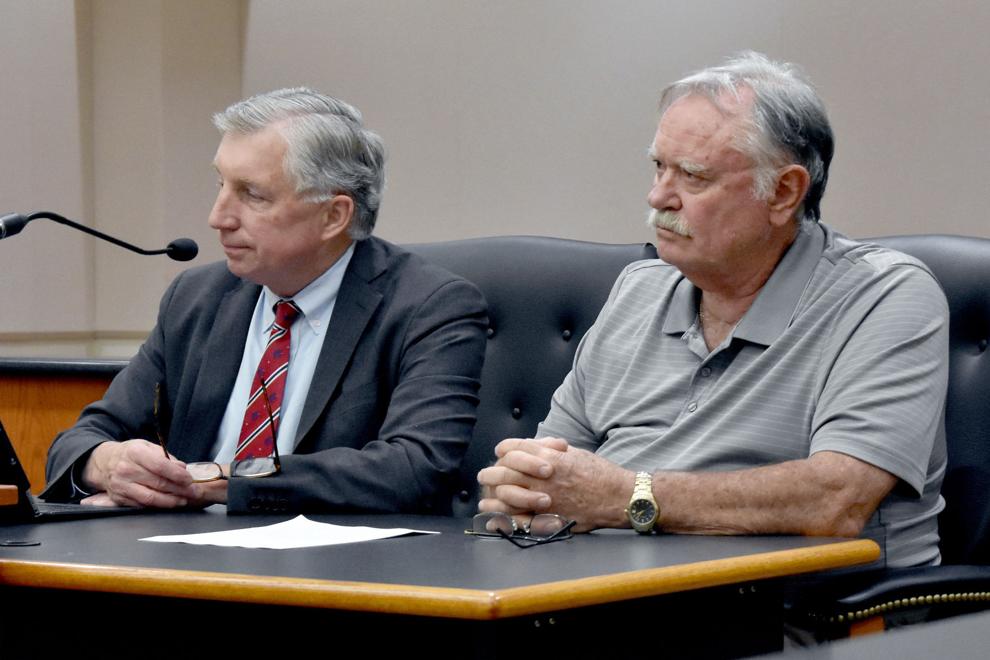 062019-sauk-news-police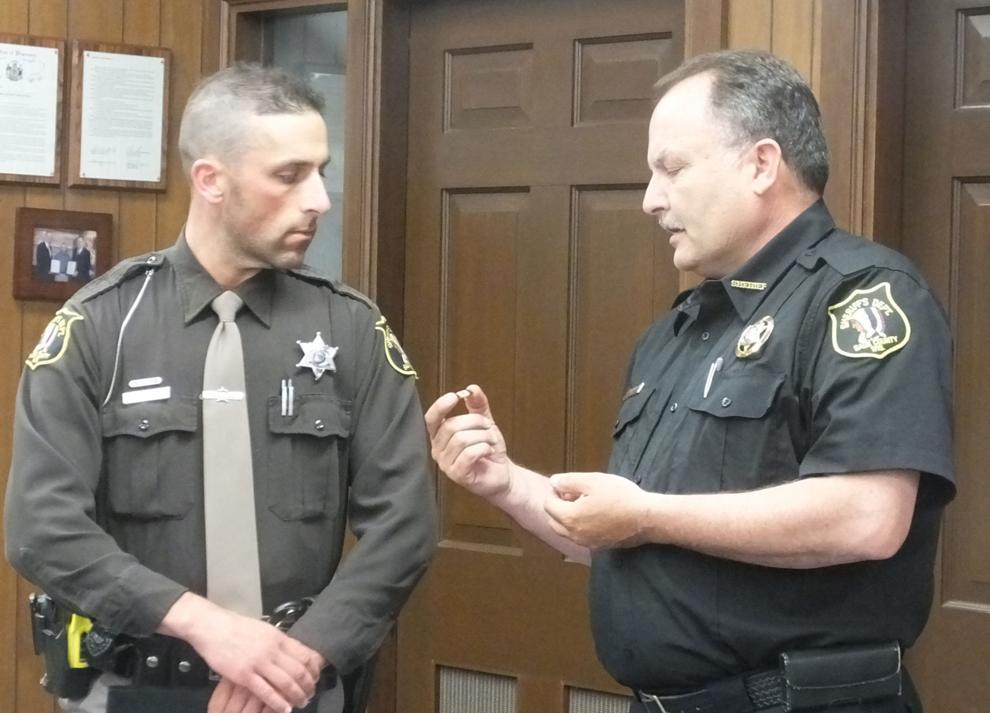 Judge Klicko and attorneys Martinez and Spoentgen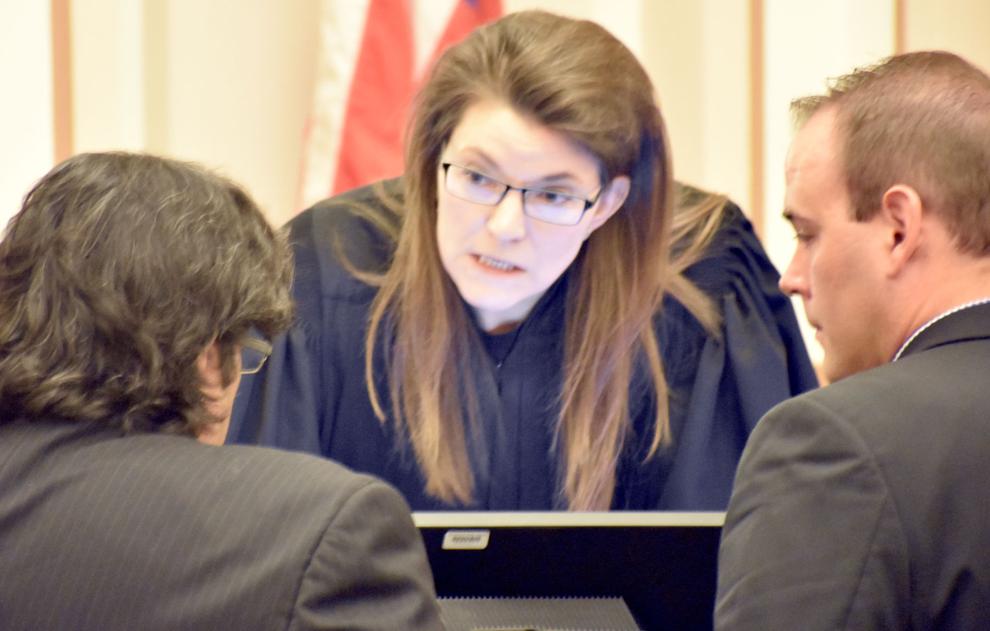 Amber Lundgren homicide hearing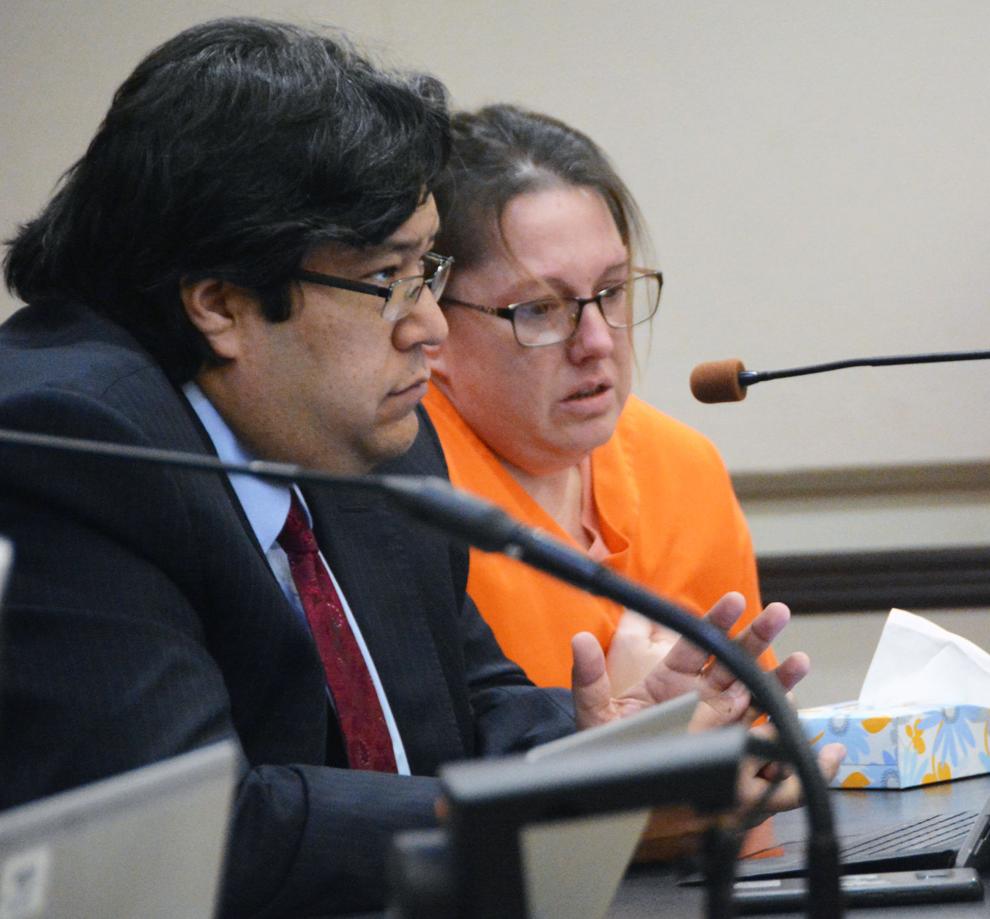 Riley Roth at sentencing hearing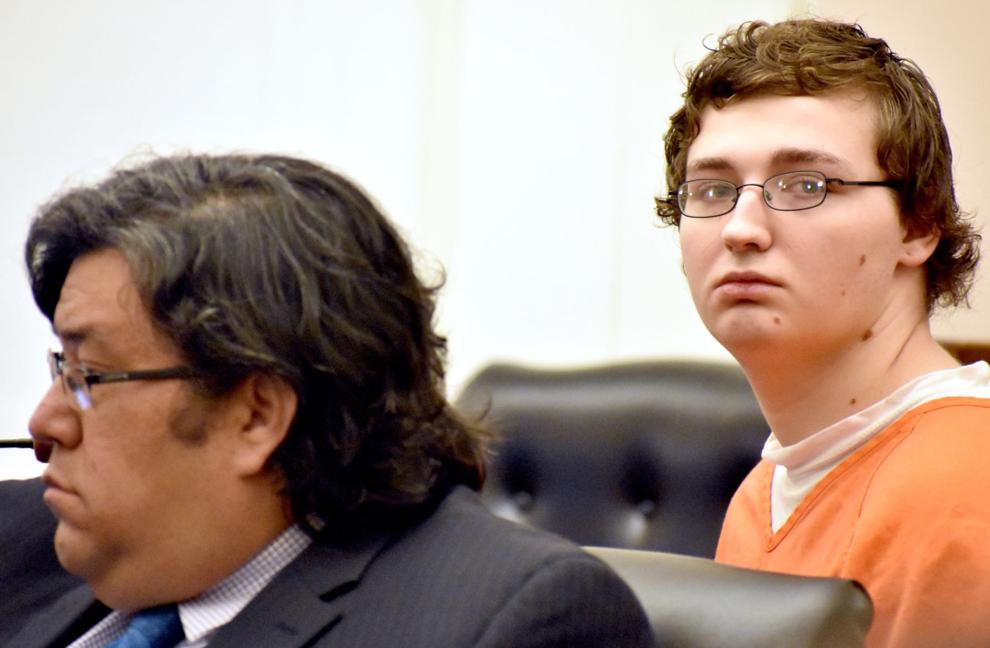 Nigerian woman gets 3 years prison in Reedsburg fasting death case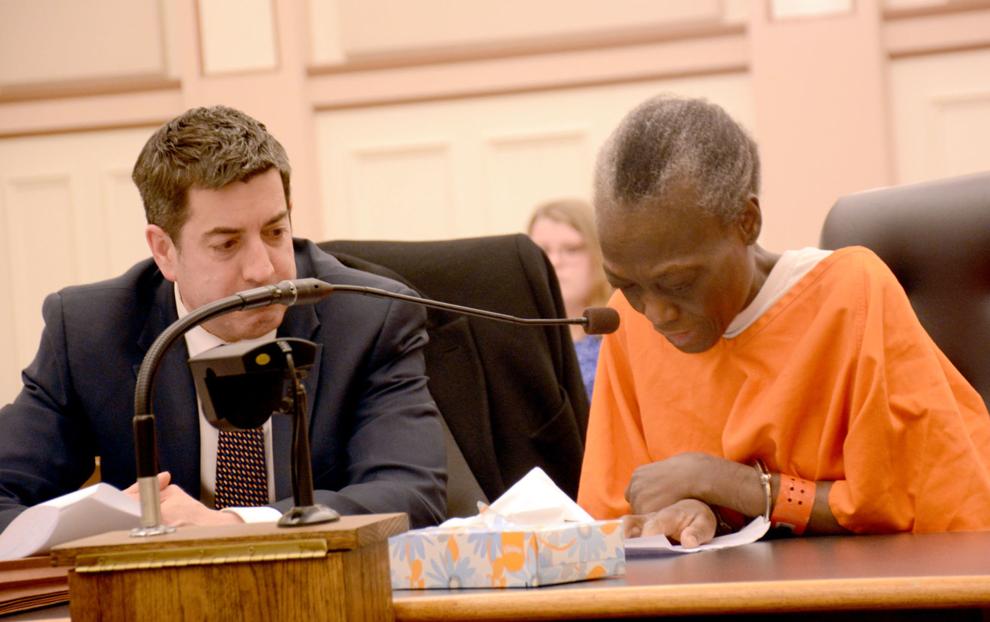 Follow Bridget on Twitter @cookebridget or contact her at 608-745-3513.