A former Reedsburg man facing more than 250 years in prison for allegedly possessing harmful child sexual abuse imagery waived his preliminary hearing Thursday in Sauk County Circuit Court and entered a not guilty plea.
Joseph P. Marinan, 74, of Green Bay, appeared via video conference in court alongside his attorney and pleaded not guilty to 10 felony counts of child pornography possession.
Marinan, who also faces maximum fines of more than $1 million, has been on a $10,000 signature bond since October. He was booked into the Sauk County Jail after signing the bond and released within a day, according to court records. The booking was the sole condition of his bail.
According to the criminal complaint, investigators with the Wisconsin Department of Justice Internet Crimes against Children division received tips from the National Center for Missing and Exploited Children about harmful materials in May 2020. Sauk County Sheriff's Det. Drew Bulin began investigating those tips after activity was pinned to a home on Golf Course Road in Reedsburg.
Detectives from the sheriff's office executed a search warrant at the home a month later. The residence was determined to be Marinan's based on phone records.
Marinan allegedly admitted to police that he had viewed the materials after accidentally finding the website. He repeatedly returned to view images of children, he said, but denied sharing any similar images.
Officers took a laptop, cell phone, tablet and more than one USB drive through the warrant. All of the items were sent to the DOJ for analysis by digital forensics specialists. When they were returned July 30, a report by examiners alleged that there were harmful sexual abuse materials on Marinan's phone, laptop and one of the drives.
In the complaint, there were 10 images as part of "select images" found on the laptop that included partially dressed prepubescent children with exposed genitals and children being assaulted by adults as well as one another.
GALLERY: Sauk County cops, courts
'I'm sorry, that's all I can say'
Defense attorney Jeremiah Meyer-O'Day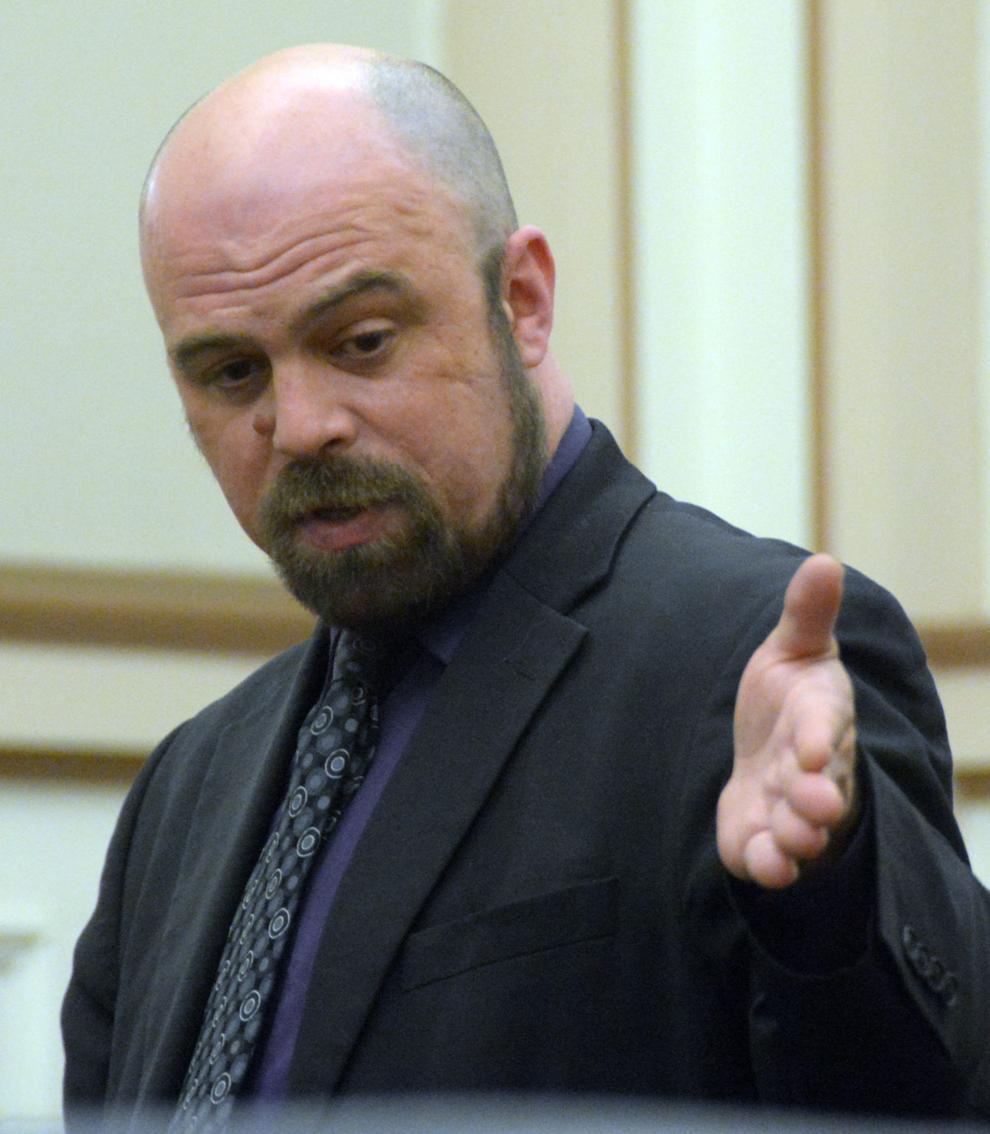 Drew Bulin testifies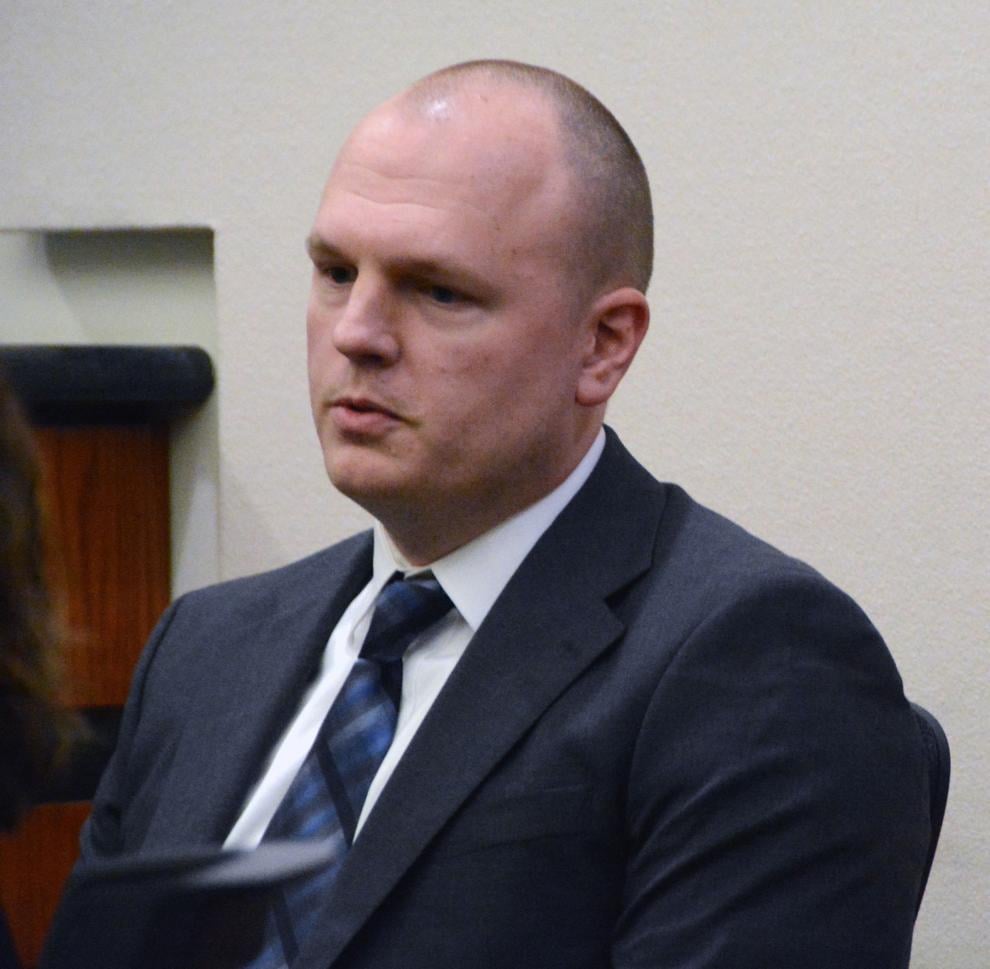 Medflight near Baraboo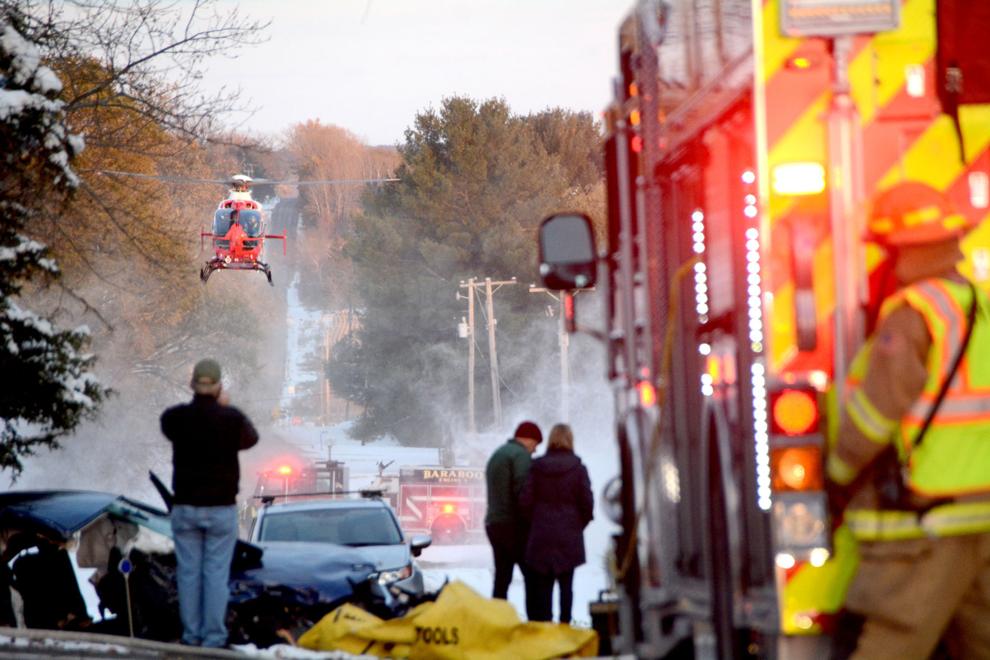 Sauk County Assistant District Attorney Rick Spoentgen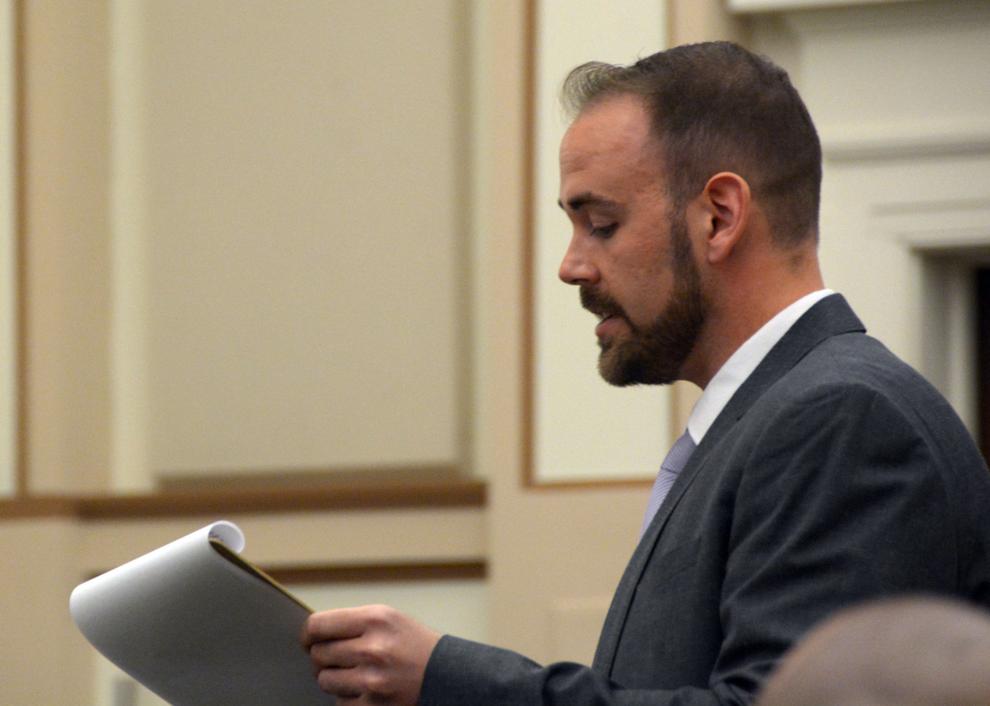 Amber Lundgren in shackles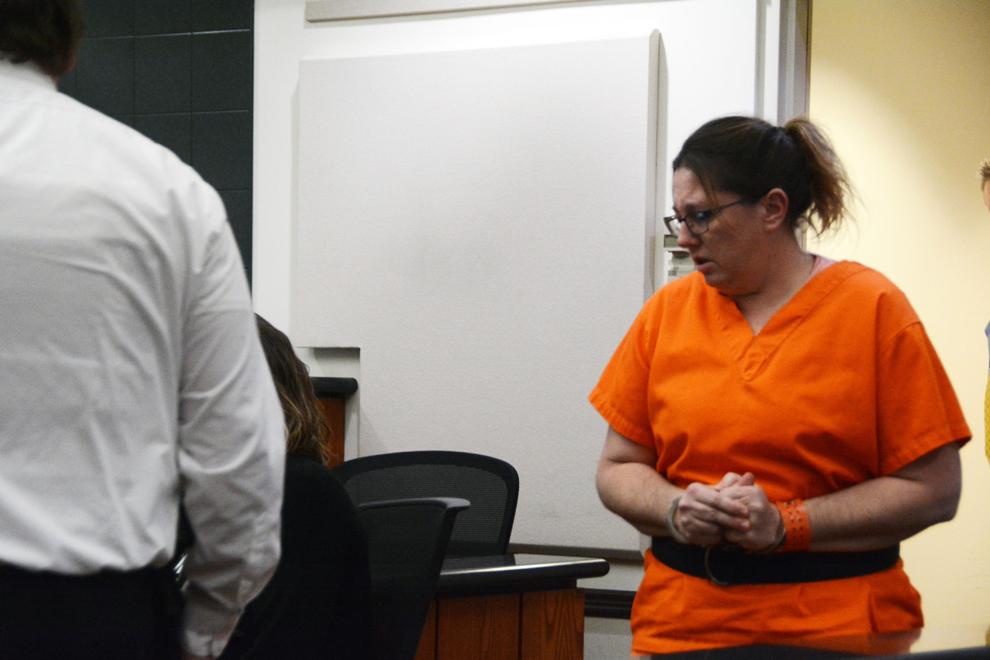 Albart B. Shores trial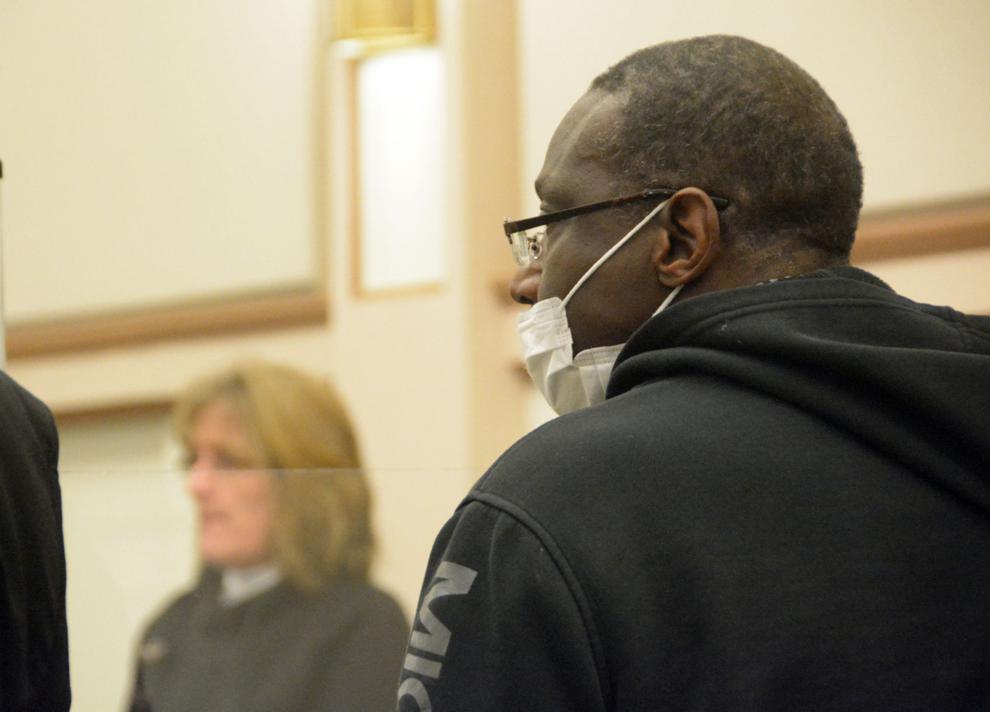 Judge sets $250K bond for Pulvermacher in Baraboo homicide case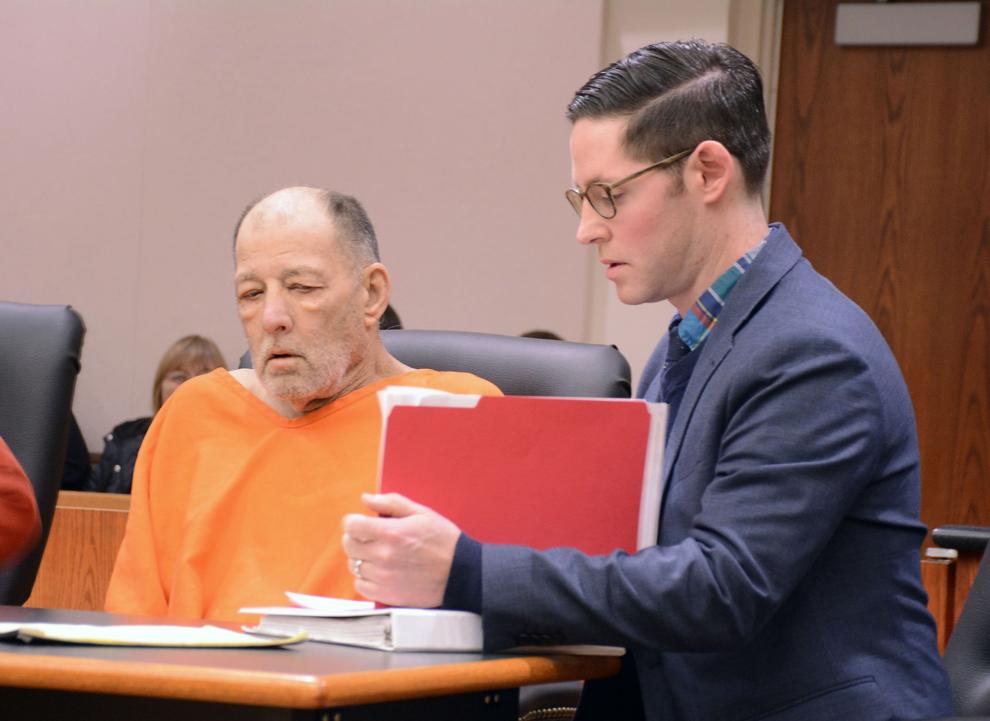 Mike Albrecht sworn in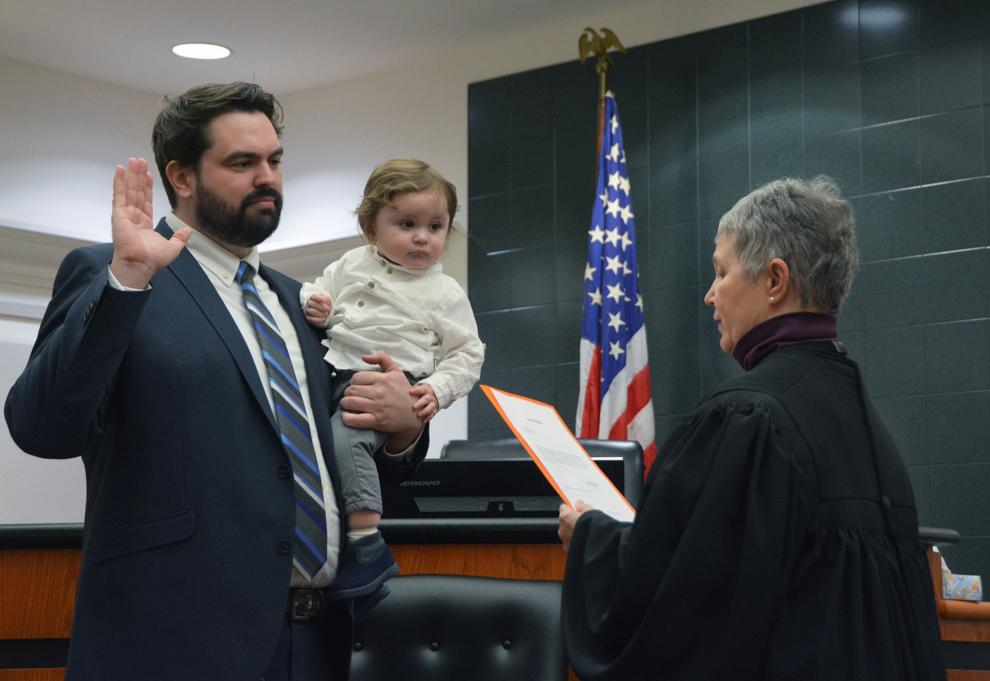 Car vs. trees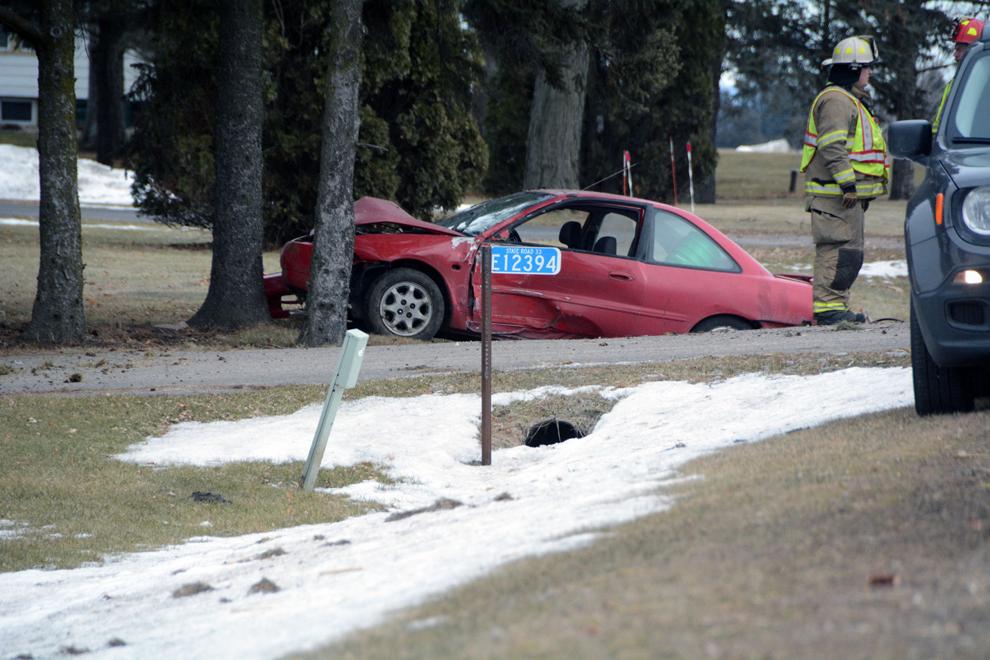 Pulvermacher listens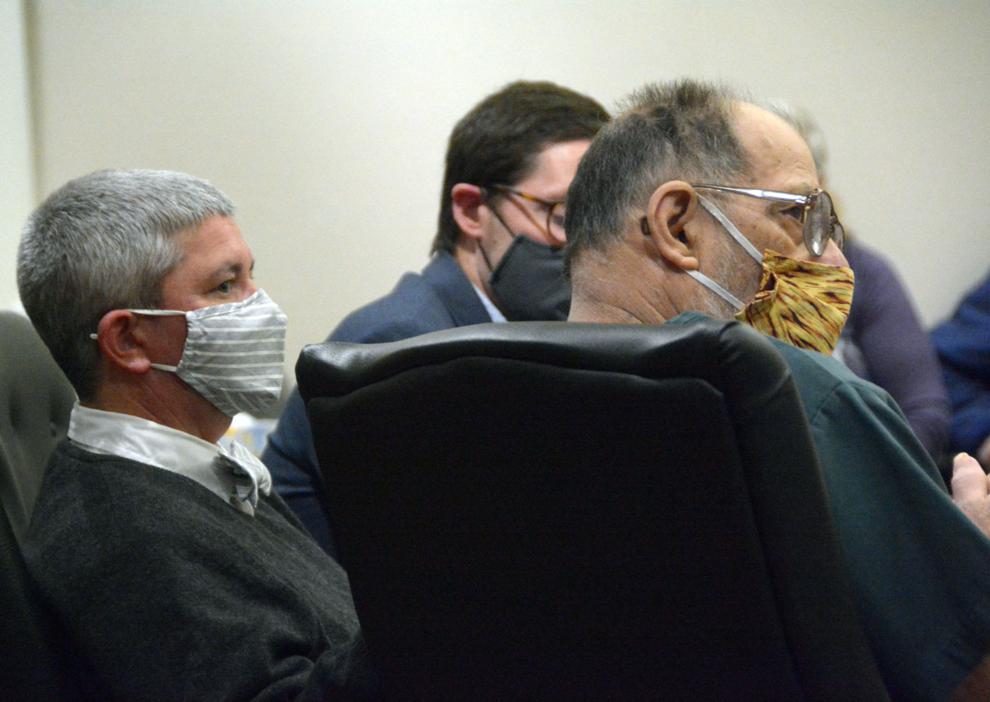 Amber Lundgren hearing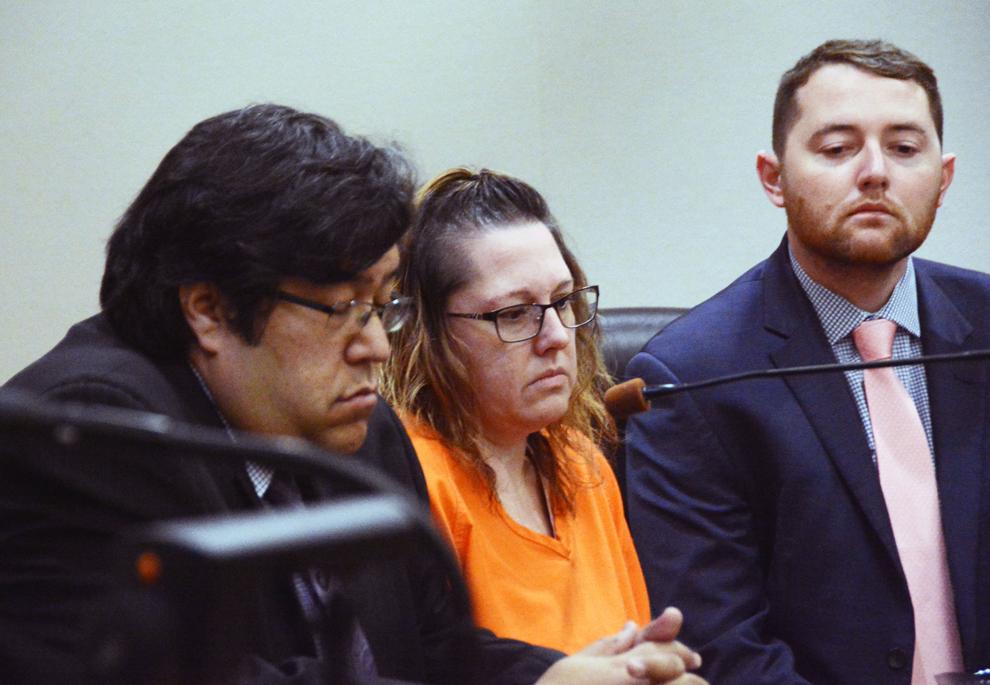 Wenzel and Van Wagner in courtroom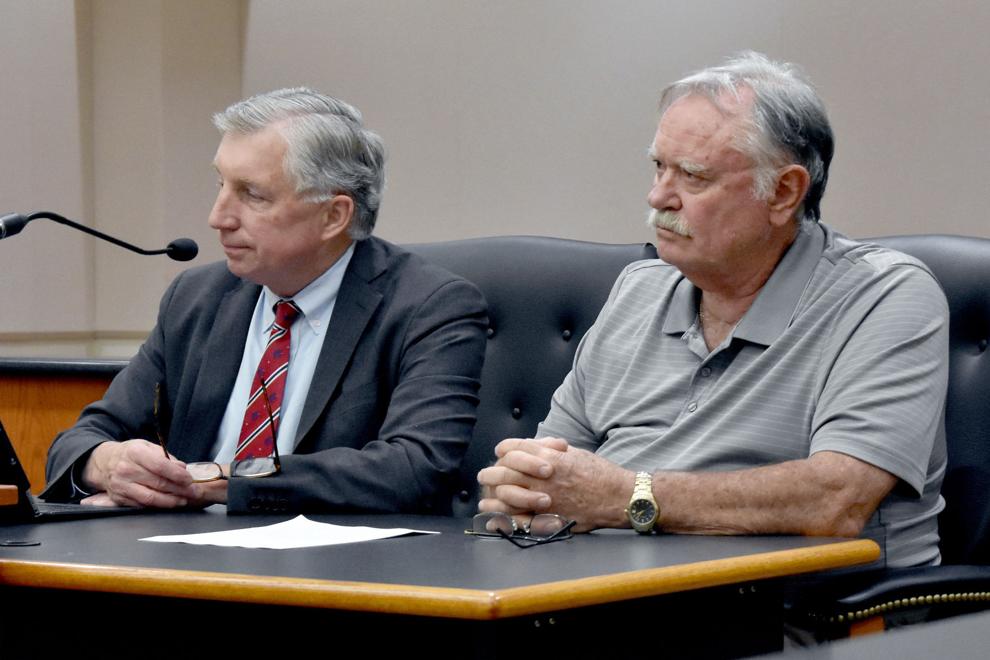 062019-sauk-news-police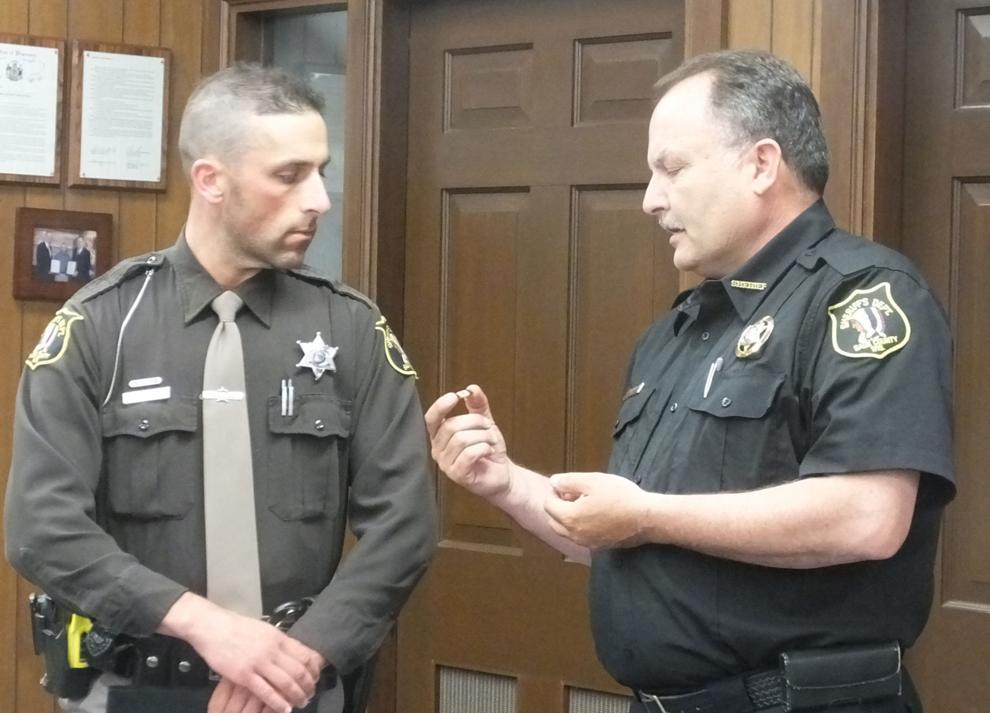 Judge Klicko and attorneys Martinez and Spoentgen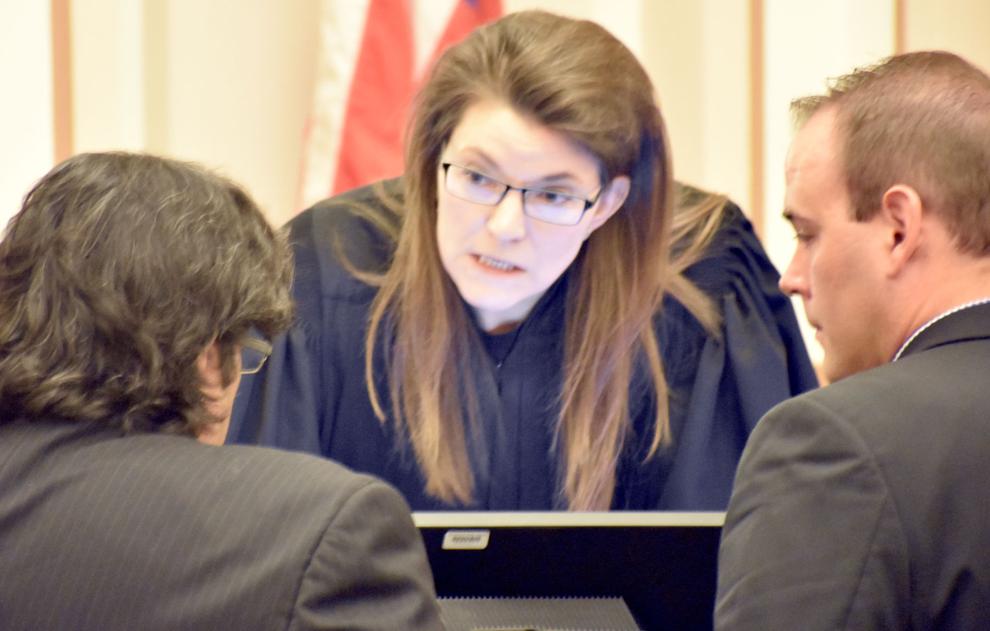 Amber Lundgren homicide hearing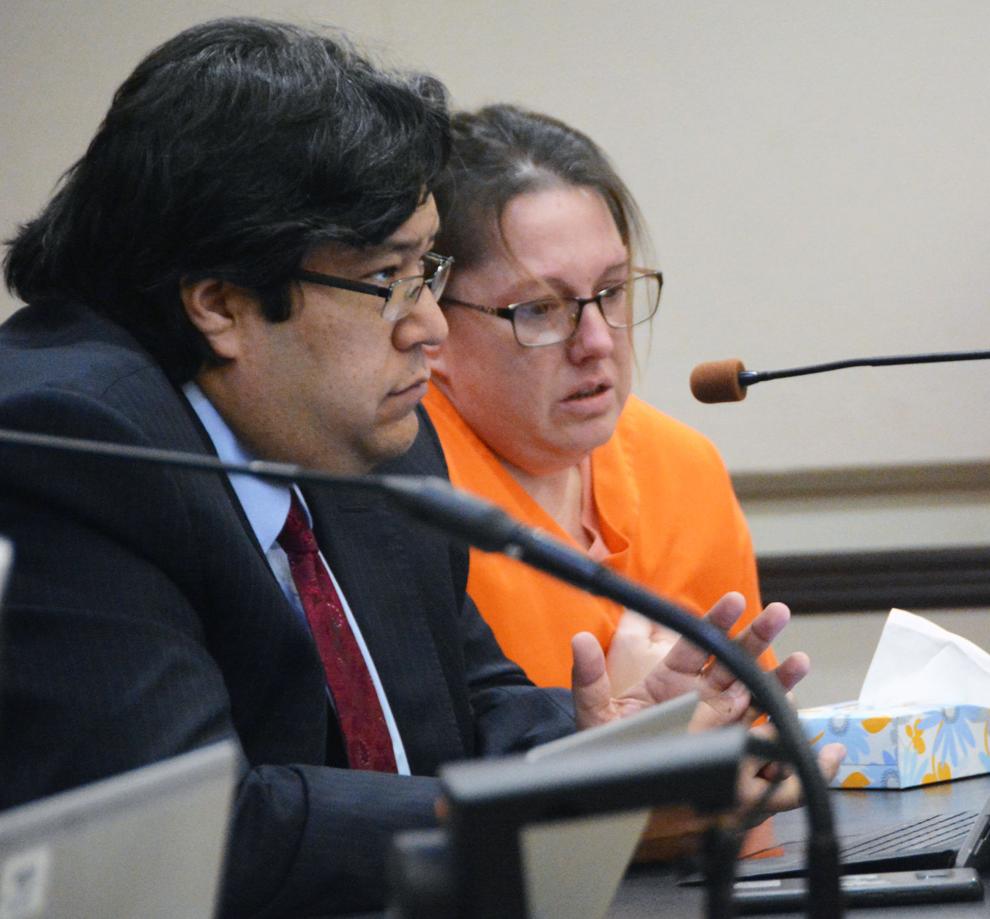 Riley Roth at sentencing hearing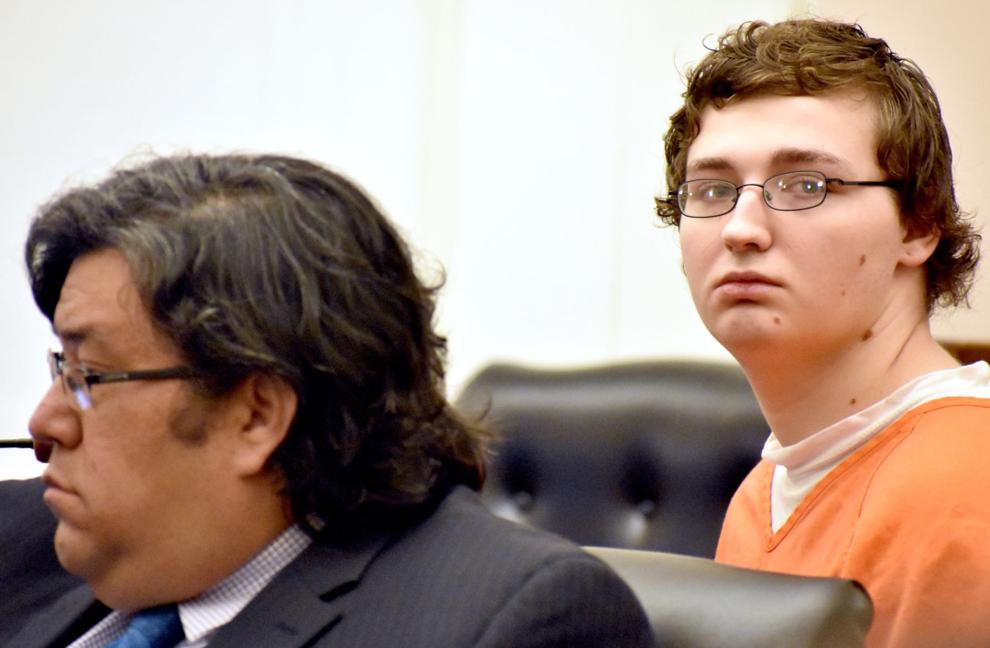 Nigerian woman gets 3 years prison in Reedsburg fasting death case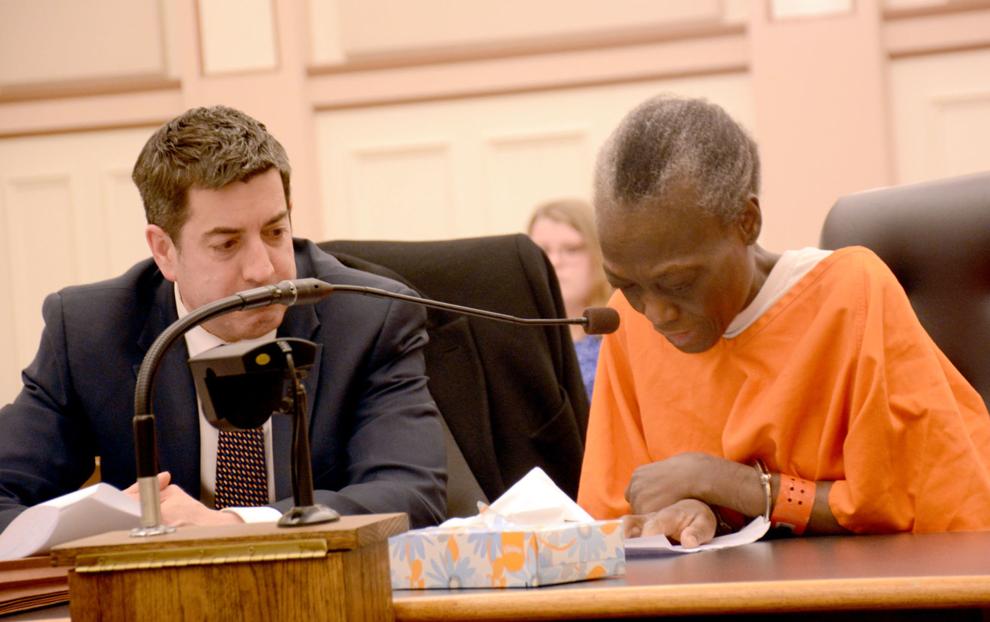 Follow Bridget on Twitter @cookebridget or contact her at 608-745-3513.