A 41-year-old former Reedsburg man was recently sentenced after breaking an agreement he had made with the Sauk County District Attorney's Office.
Robert Mortimer, Wonewoc, entered a 24 month deferred prosecution agreement after pleading no contest to a misdemeanor charge of disorderly conduct in February 2019. A felony count of false imprisonment was then dismissed by the prosecutor.
Sauk County Circuit Court Judge Wendy J. N. Klicko revoked the agreement Sept. 30 and sentenced Mortimer to 18 months of probation.
The revocation is the result of other charges filed against Mortimer in December. He was found guilty of disorderly conduct and bail jumping, both misdemeanors, after pleading no contest to both charges. Circuit Court Judge Patricia Barrett sentenced Mortimer to 18 months of probation Sept. 30 to be served concurrently with the sentence from Klicko.
Mortimer was arrested after officers from the Reedsburg Police Department found him pacing outside of an apartment and talking loudly on a phone around 1:30 a.m. in late June 2018 in the 800 block of Plum Street.
According to the criminal complaint, a woman was sleeping when Mortimer woke her up by ripping a blanket off of her and beginning to argue. He took her phone as well. The woman told police she was afraid of Mortimer and tried to leave, but he closed the door on her arm during the attempt.
She said she also tried escaping through a window but was unsuccessful. She again attempted to leave through the door but by Mortimer's later admission, he would not let her leave.
The woman was finally able to leave through a window after pushing out a screen. She told authorities she ripped Mortimer's shirt as he tried to push her out of it and she began to fall during her escape attempt.
As conditions of his probation, Mortimer will have to undergo violence and anger management counseling assessments. He is also prohibited from violent contact with the woman. Mortimer owes $543 to the court.
Drew Bulin testifies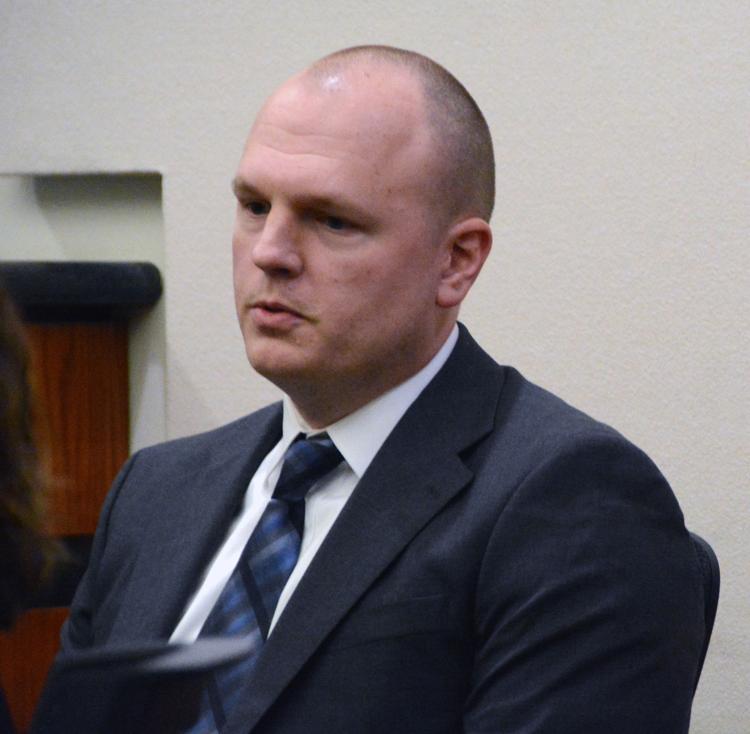 Medflight near Baraboo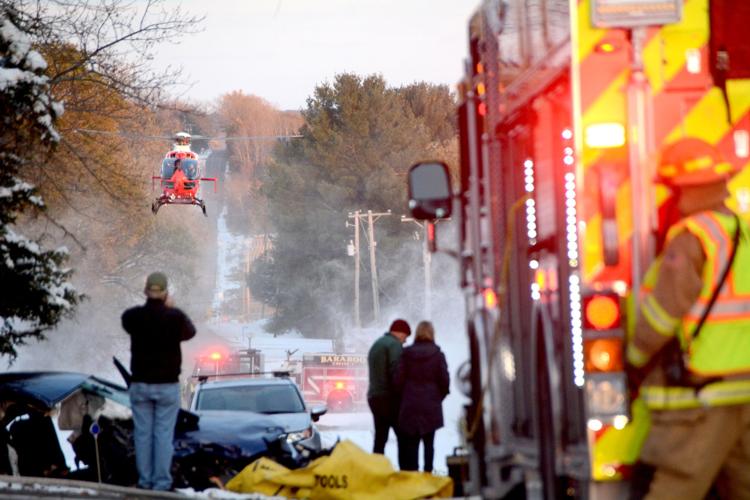 Amber Lundgren in shackles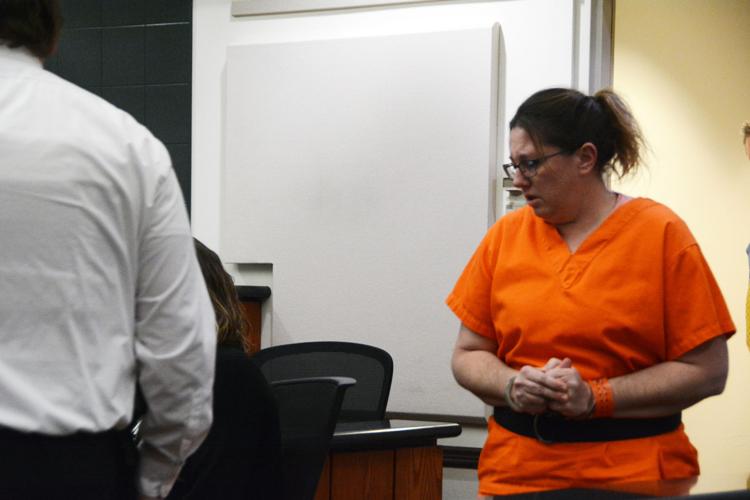 Judge sets $250K bond for Pulvermacher in Baraboo homicide case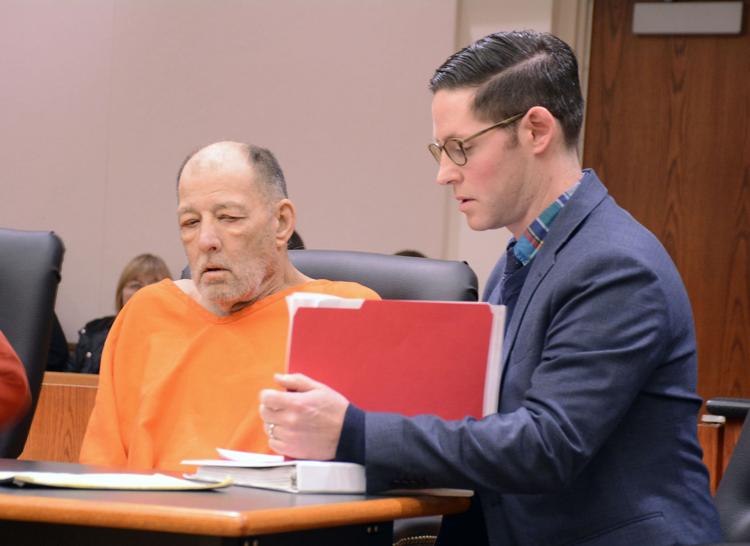 Mike Albrecht sworn in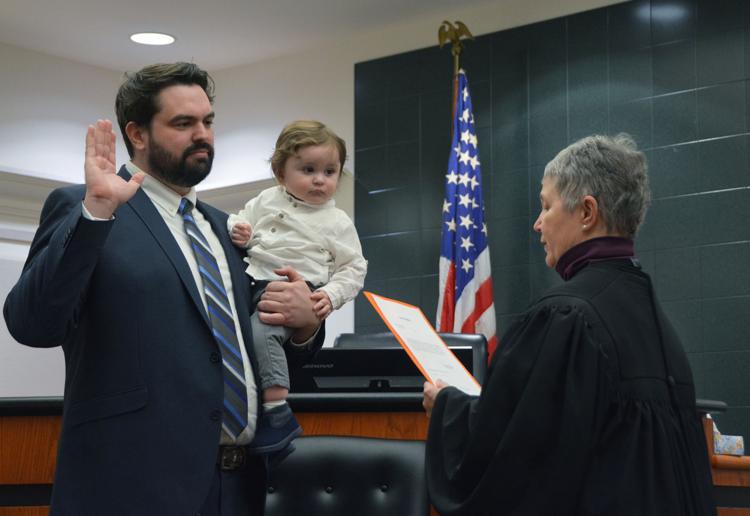 Car vs. trees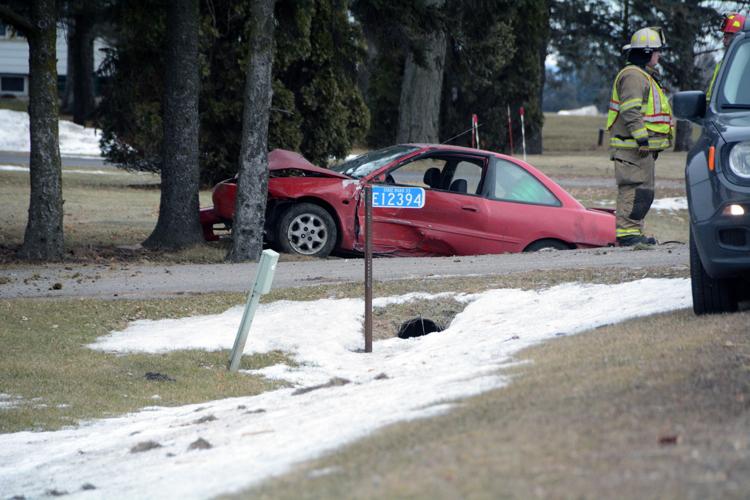 Amber Lundgren hearing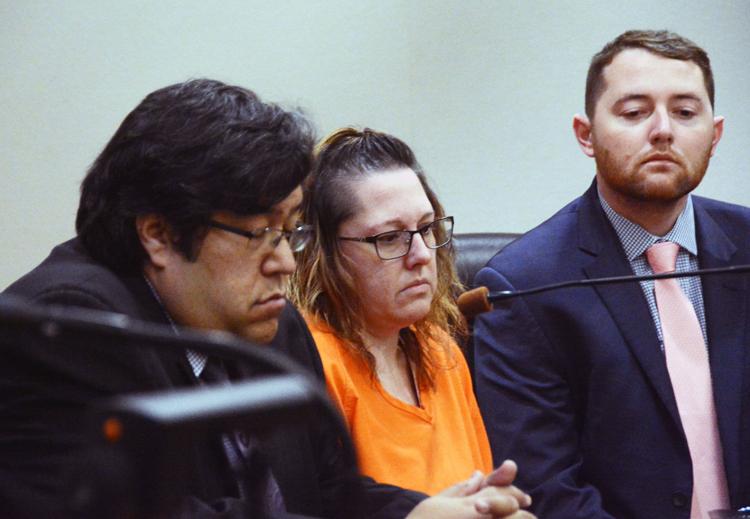 Wenzel and Van Wagner in courtroom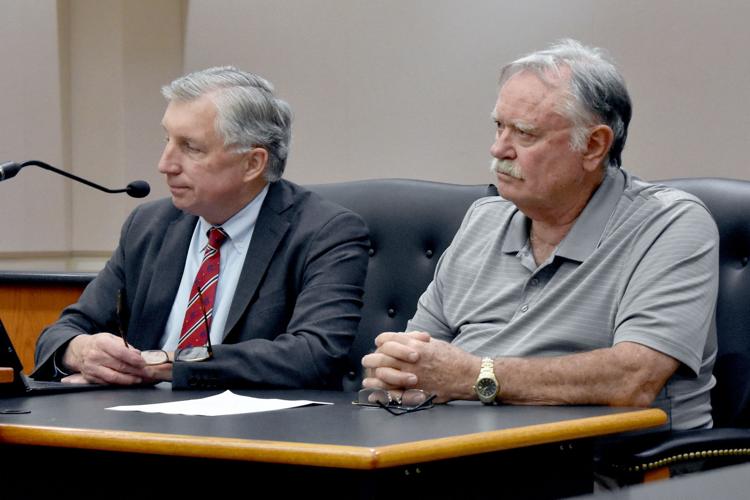 062019-sauk-news-police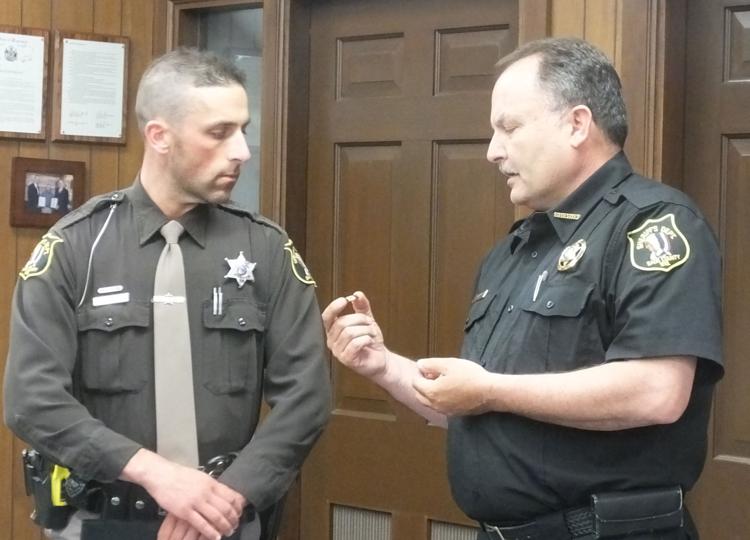 Judge Klicko and attorneys Martinez and Spoentgen
Amber Lundgren homicide hearing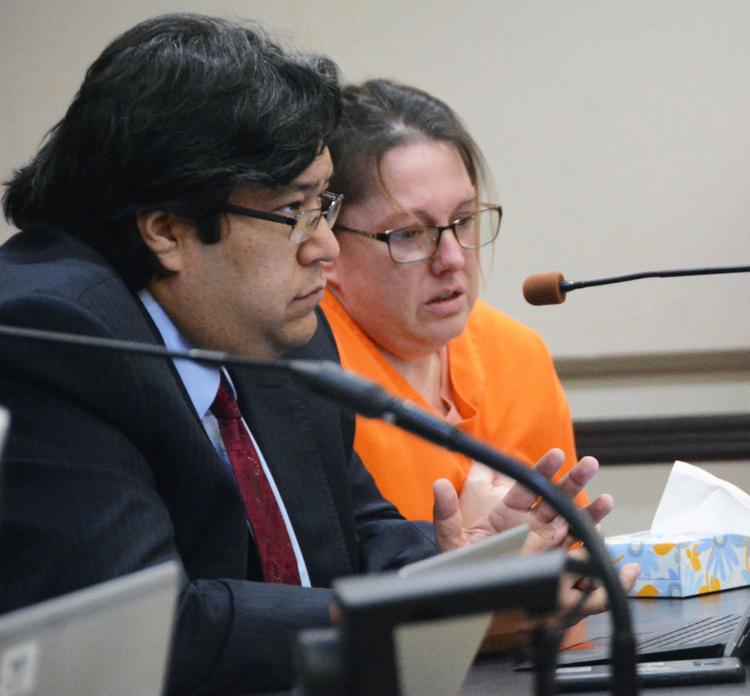 Riley Roth at sentencing hearing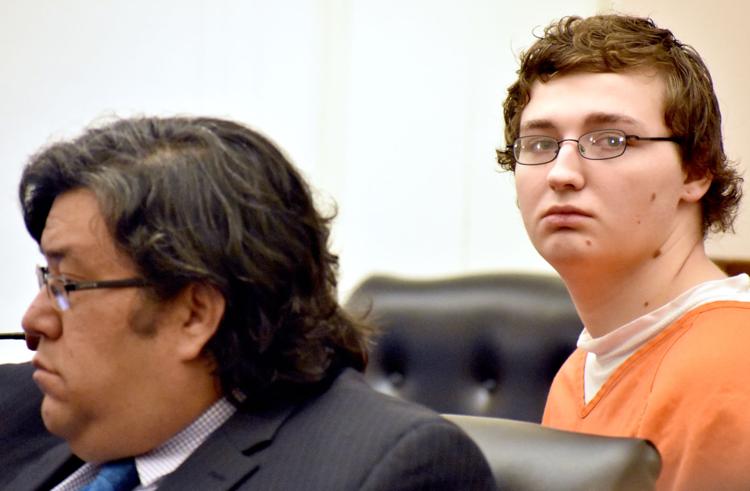 Nigerian woman gets 3 years prison in Reedsburg fasting death case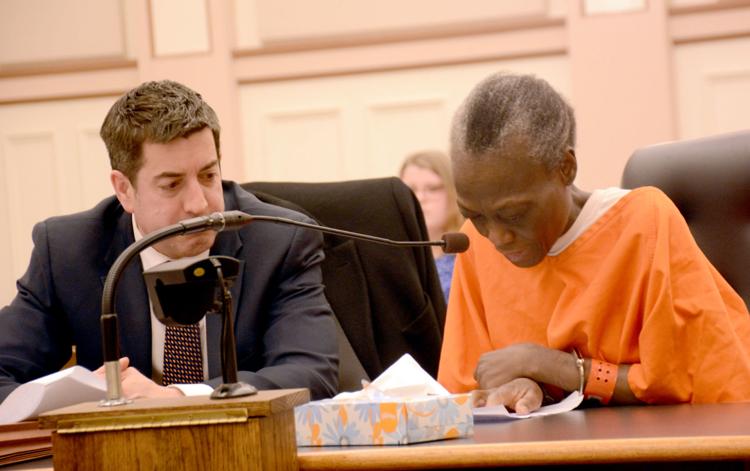 Follow Bridget on Twitter @cookebridget or contact her at 608-745-3513.
Sign up for our Crime & Courts newsletter
Get the latest in local public safety news with this weekly email.