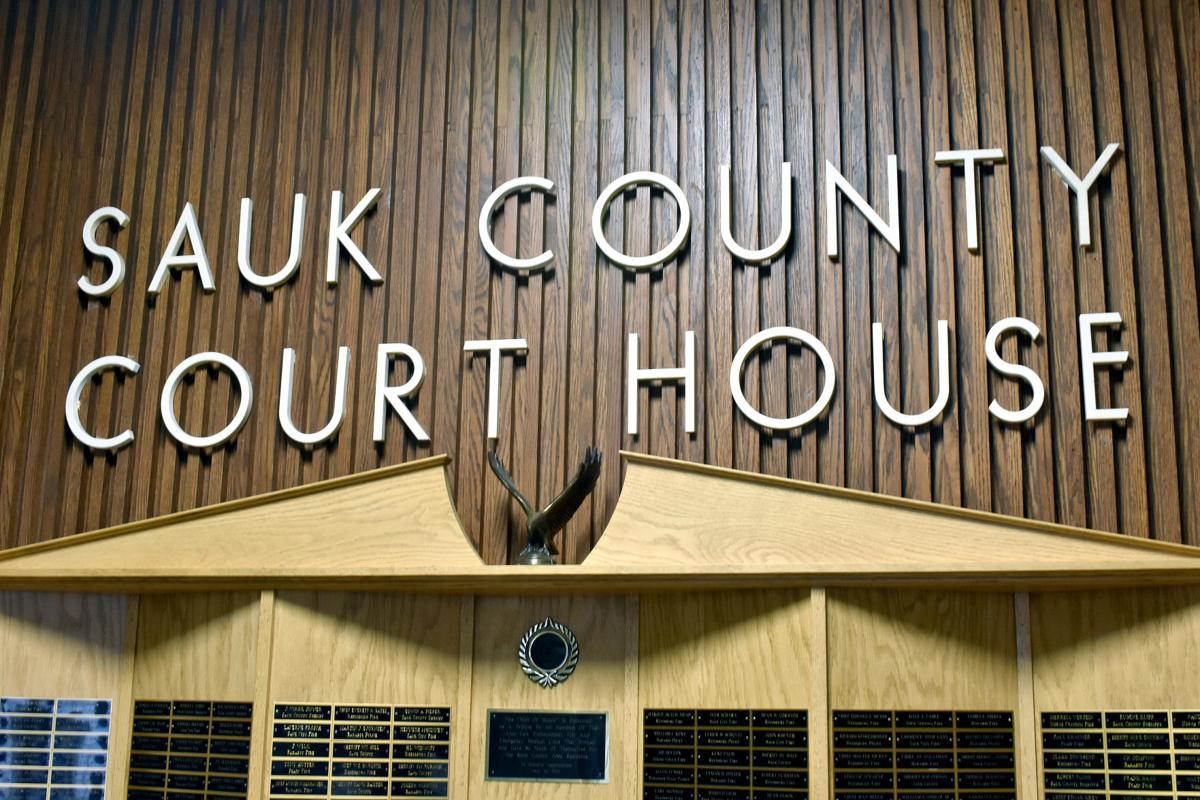 A recently retired River Valley High School teacher appeared Wednesday in Sauk County Circuit Court for the first time after being charged May 19 with three counts of sexually assaulting a child under 13 years old.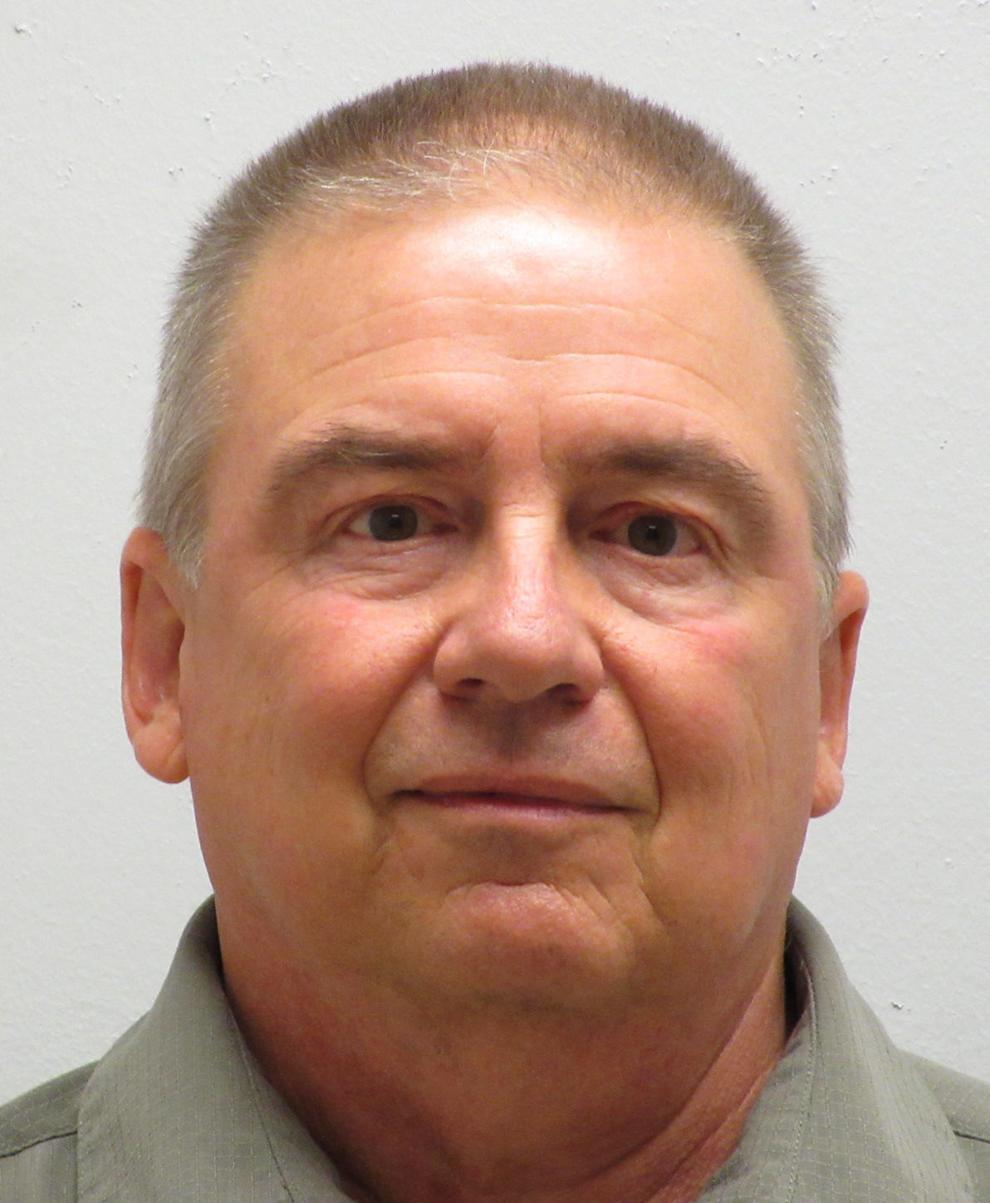 Michael J. Hill, 69, of Cross Plains, appeared in court with his attorney. A special prosecutor, installed at the urging of the alleged victim and family members, named Richard J. Dufour of the Outagamie County District Attorney's Office argued that the conditions of bond include no unsupervised contact with children, no contact with the victim or a sibling of the victim, their residences or workplaces and immediate surrender of a passport.
A signature bond of $15,000 was set in the case.
Hill was a science teacher at River Valley for more than 40 years. District Administrator Loren Glasbrenner said at the time of Hill's charges that he was on leave through the end of the school year that concluded in June, after which he would be retiring.
The charges stem from alleged assaults which took place more than 25 years ago, when a child told police Hill behaved in a way which made the child uncomfortable.
According to the criminal complaint, officers with the Spring Green Police Department initially investigated the child's claims of sexual assault, including Hill rubbing against the child and, in one instance, groping the child, in March 1995. The child spoke to a therapist in June 1993 about alleged assaults a year earlier, when the child would have been 11 years old.
In September, the former child was again interviewed by law enforcement and described the interactions in the same way as nearly 30 years earlier.
The complaint does not specify why charges were not pursued in 1995.
Dufour was appointed as a special prosecutor after months of urging by the victim and the victim's sibling, according to emails between them and Sauk County officials. In a Feb. 9 email, Victim Witness Coordinator Linda Hoffman wrote she had spoken with District Attorney Michael Albrecht and he did not believe a conflict of interest existed in the case, but wanted to be mindful of past experiences the victims had working with county officials.
"Although he does not believe that his office has a conflict of interest in this case he is mindful of both of your concerns with Sauk County and how the investigation was handled in the past and wants to assist with ensuring your confidence moving forward," Hoffman wrote. "Because of these concerns he felt that it might be beneficial for you to have a prosecuting attorney for another agency review the case as well."
In a response email, the victim's sibling said they were happy to see a request made in July 2020 honored, but were disappointed it took that long for action to be taken and felt like officials had wasted their time.
Dufour, of Montello, signed the oath to serve as special prosecutor March 2, according to court documents.
Hill faces a maximum prison sentence of 60 years. He is scheduled to return to court Sept. 9.
GALLERY: Sauk County cops, courts
'I'm sorry, that's all I can say'
Defense attorney Jeremiah Meyer-O'Day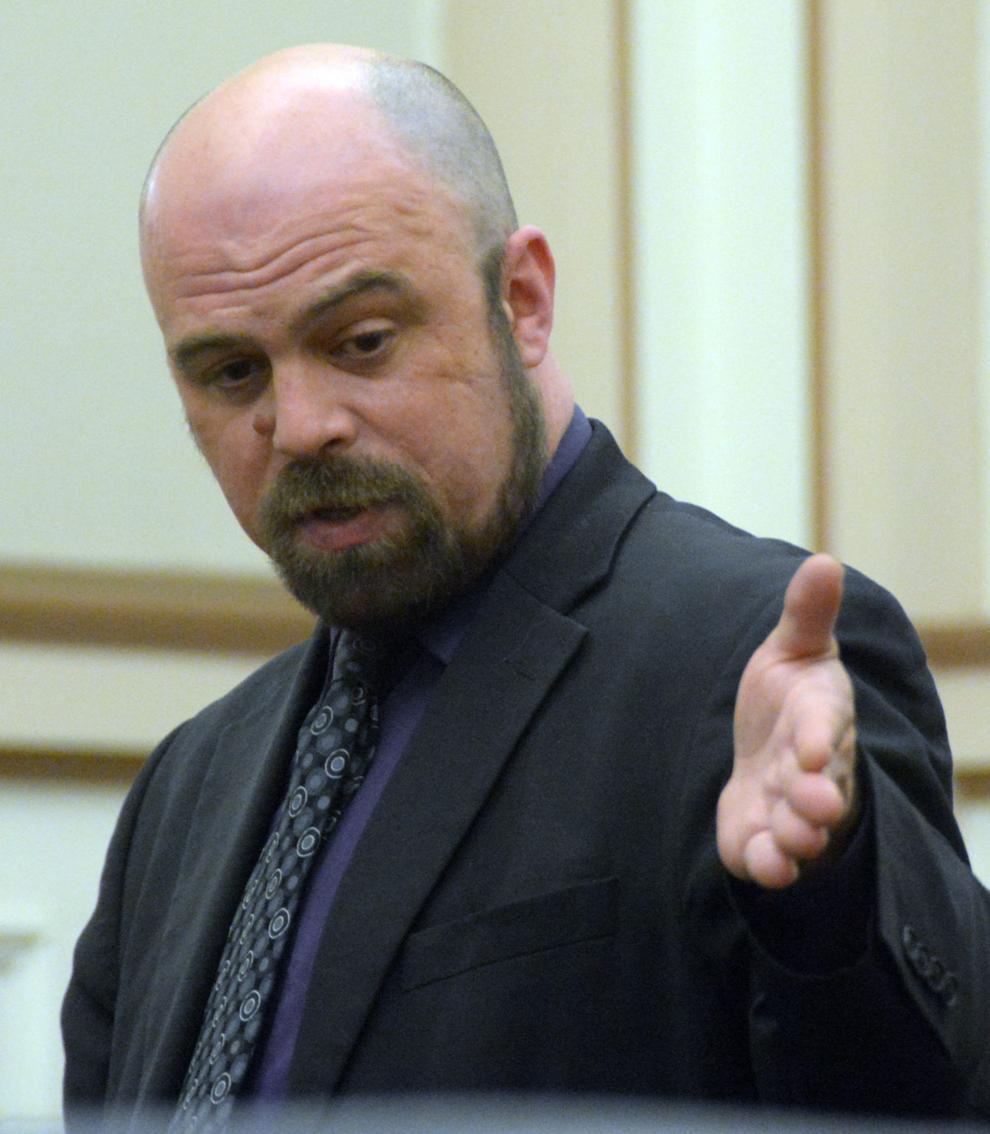 Drew Bulin testifies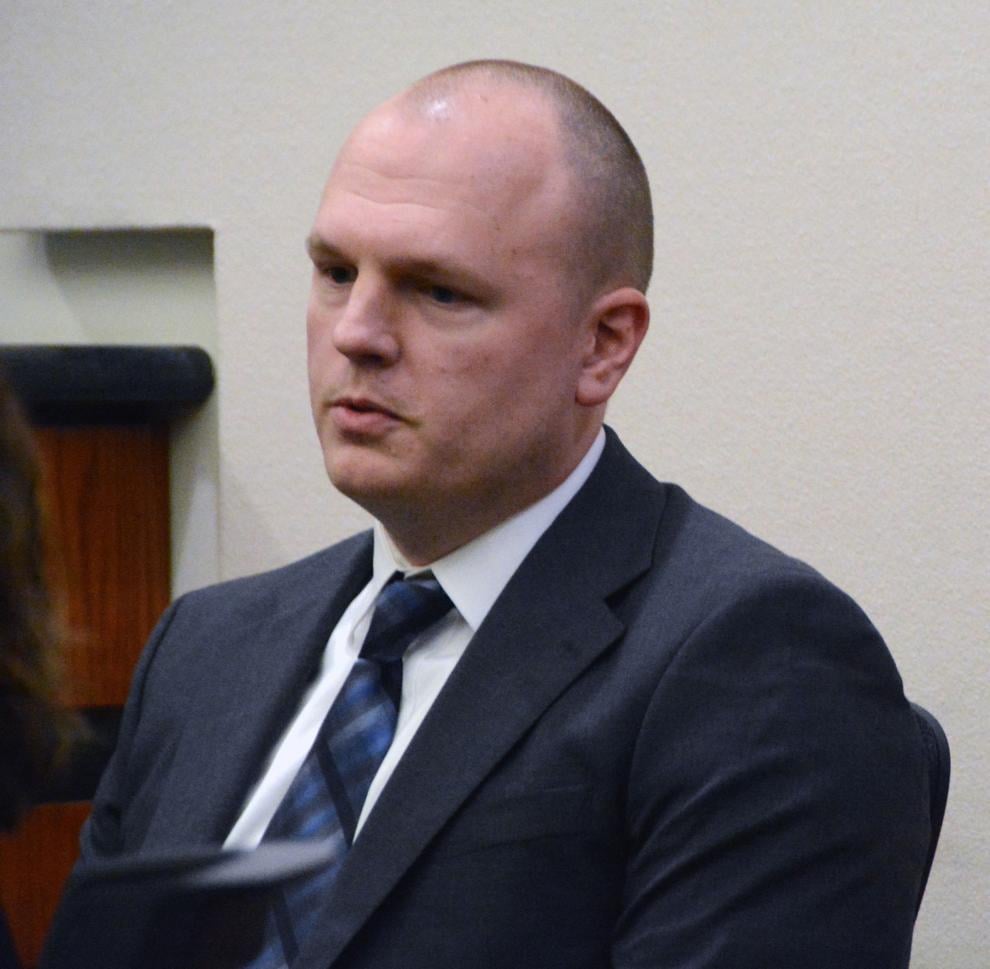 Medflight near Baraboo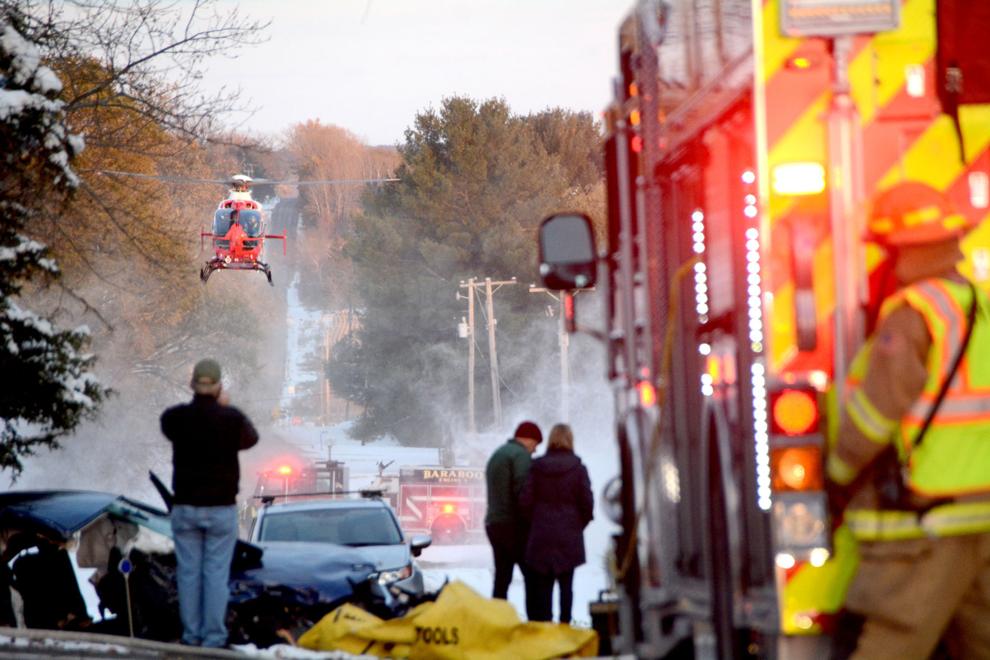 Sauk County Assistant District Attorney Rick Spoentgen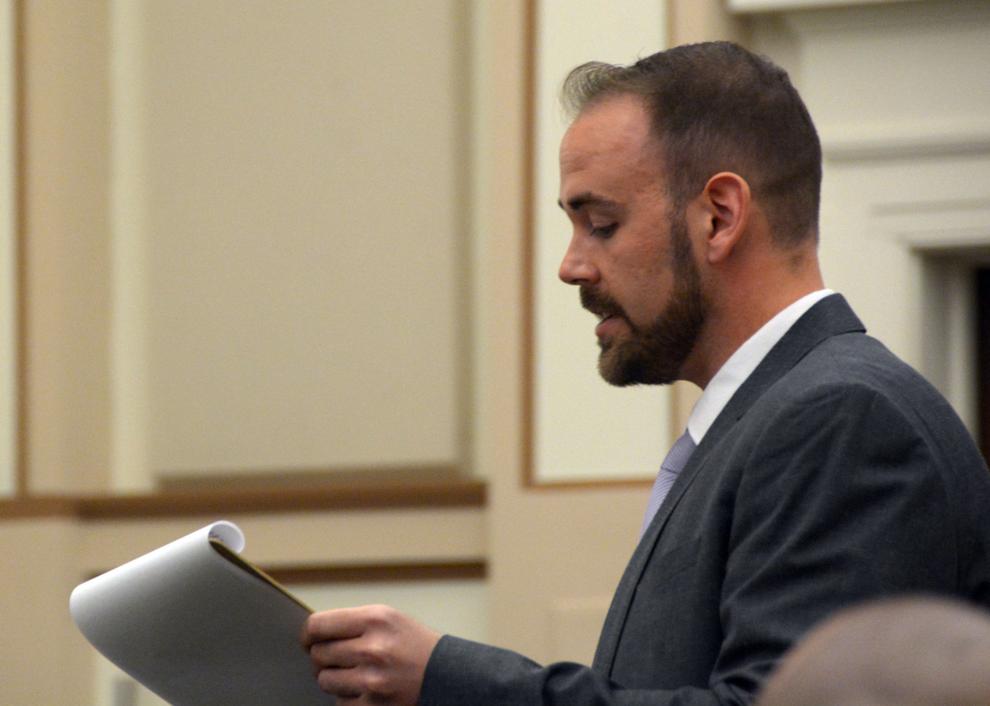 Amber Lundgren in shackles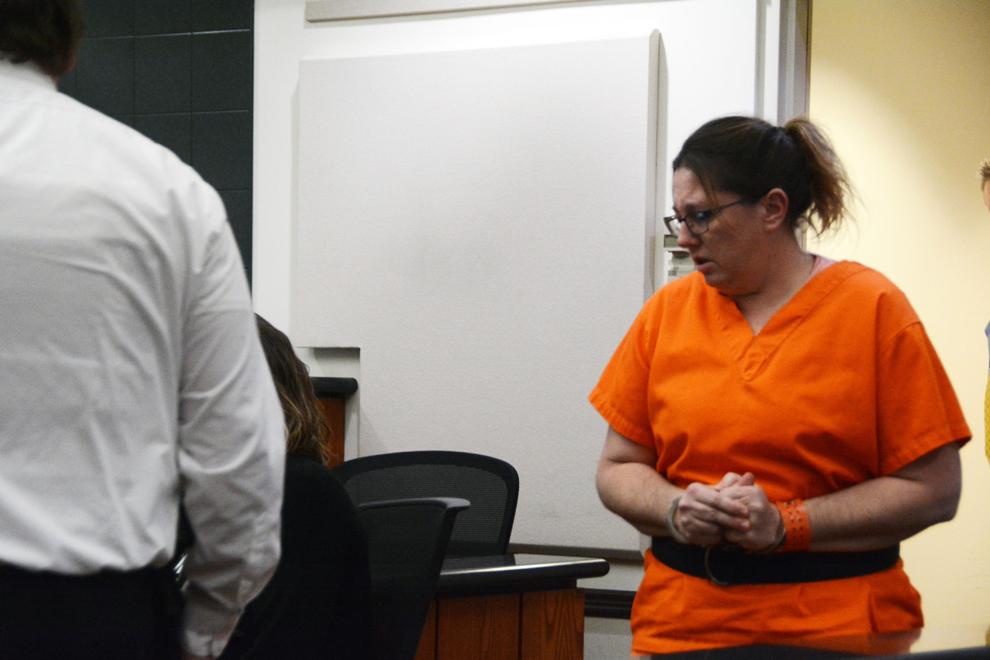 Albart B. Shores trial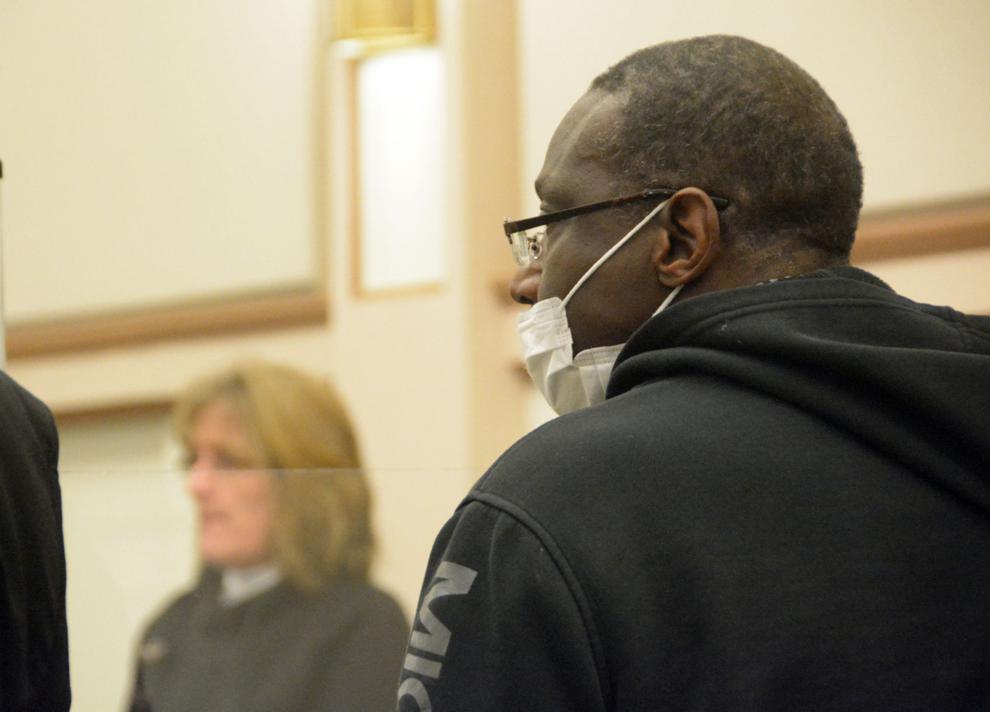 Judge sets $250K bond for Pulvermacher in Baraboo homicide case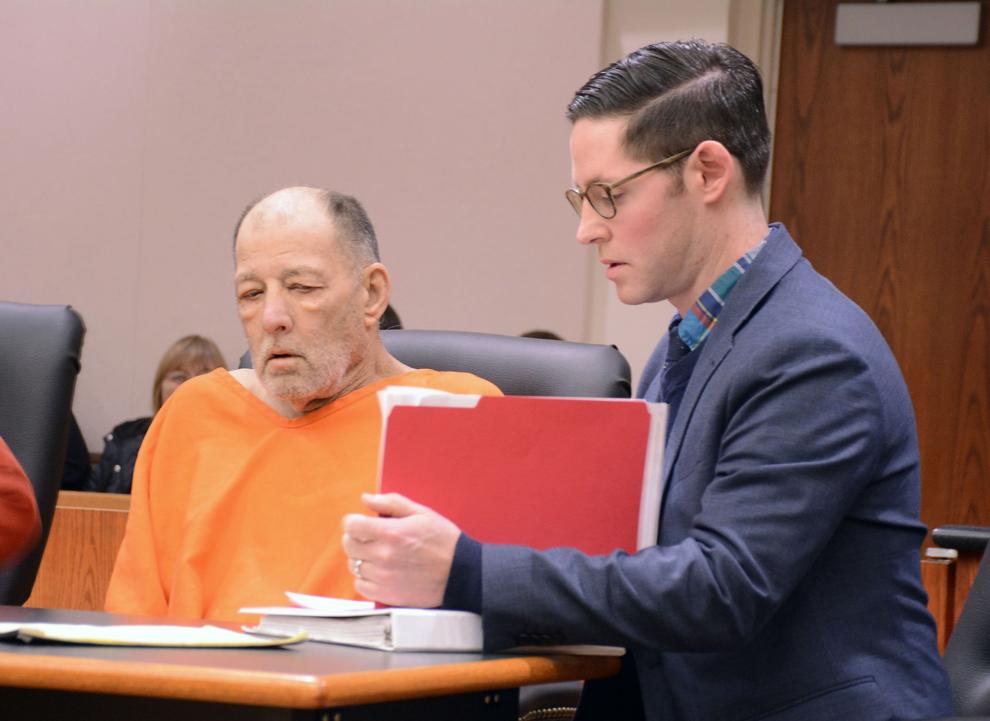 Mike Albrecht sworn in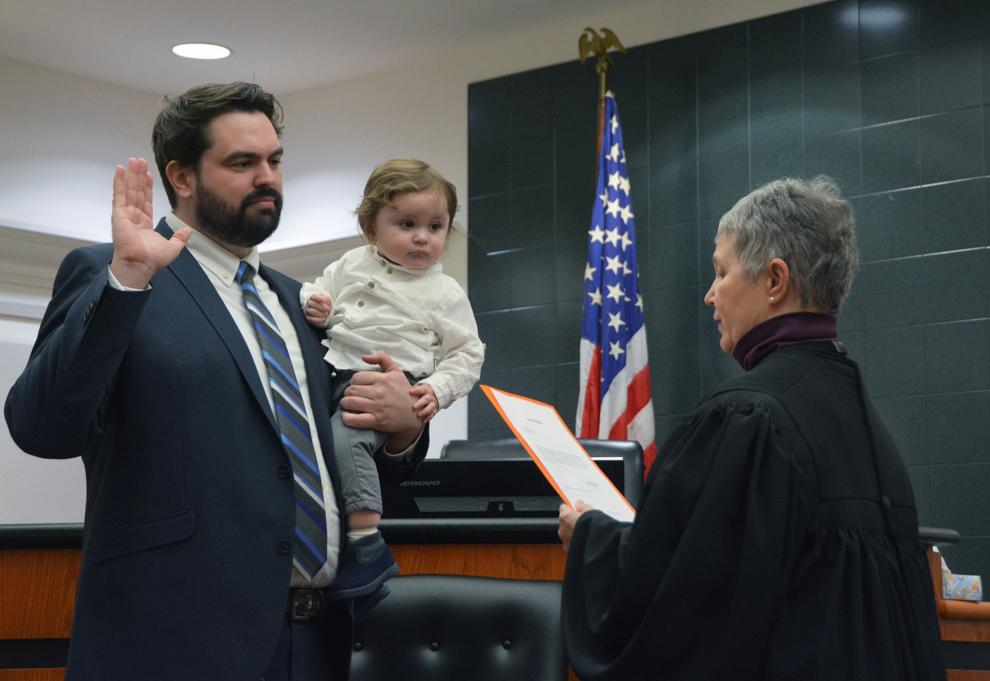 Car vs. trees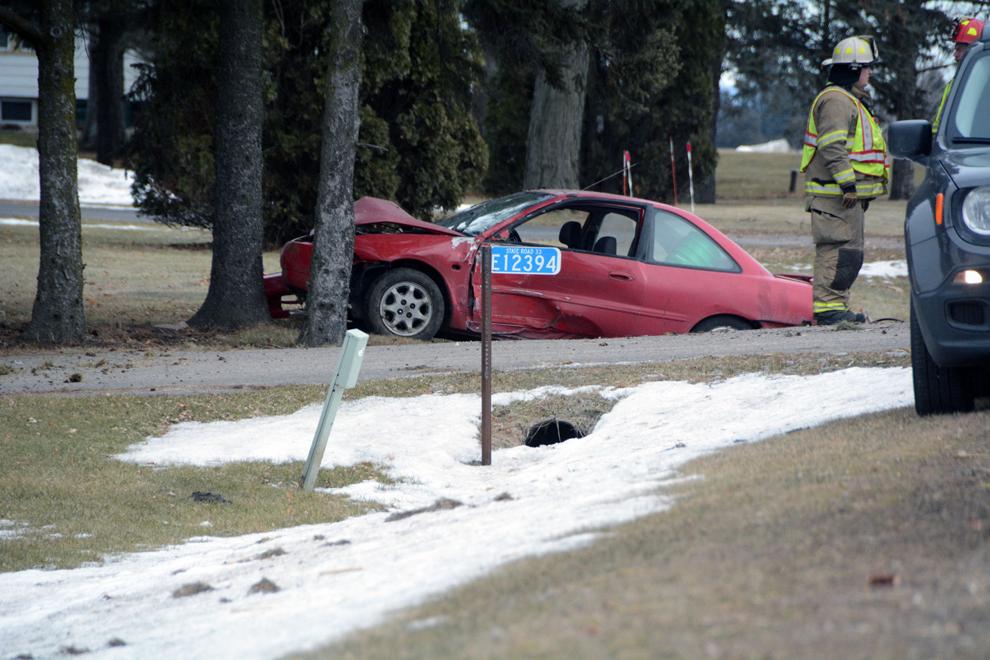 Pulvermacher listens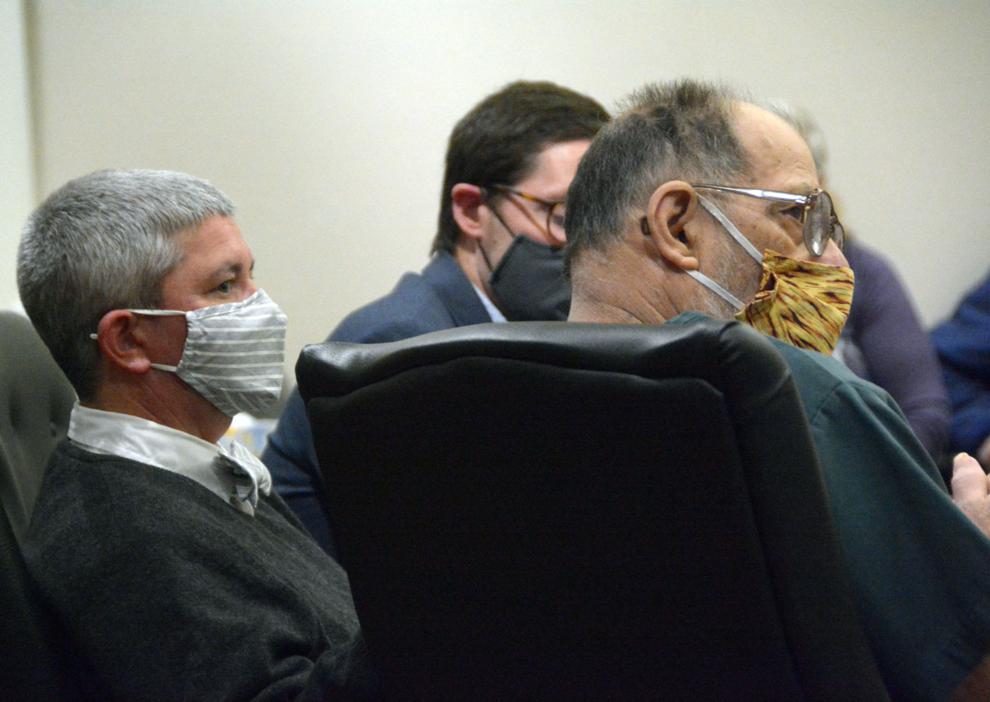 Amber Lundgren hearing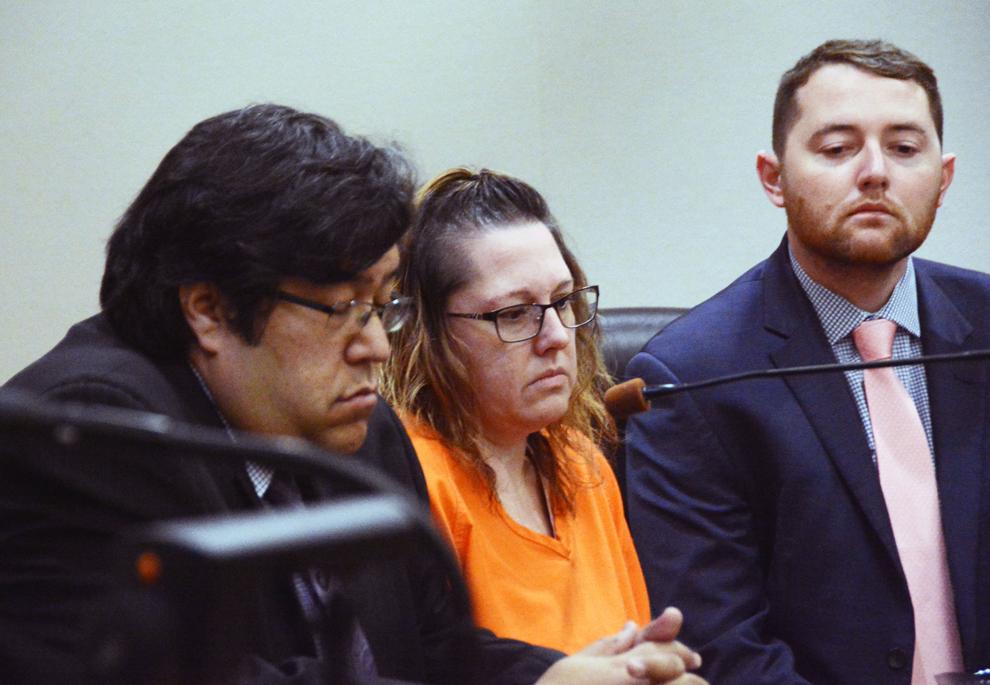 Wenzel and Van Wagner in courtroom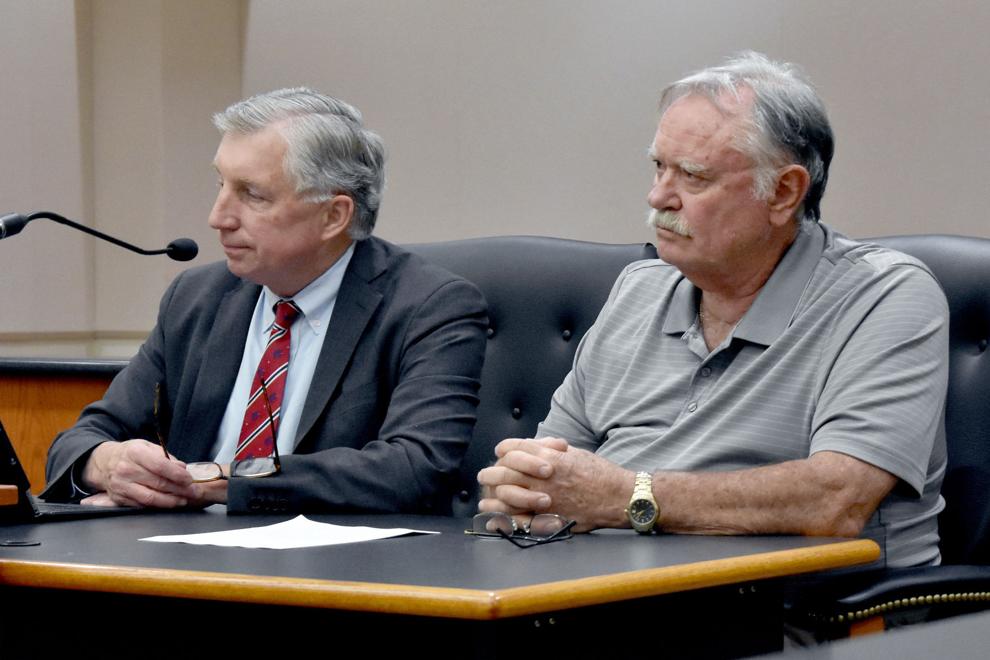 062019-sauk-news-police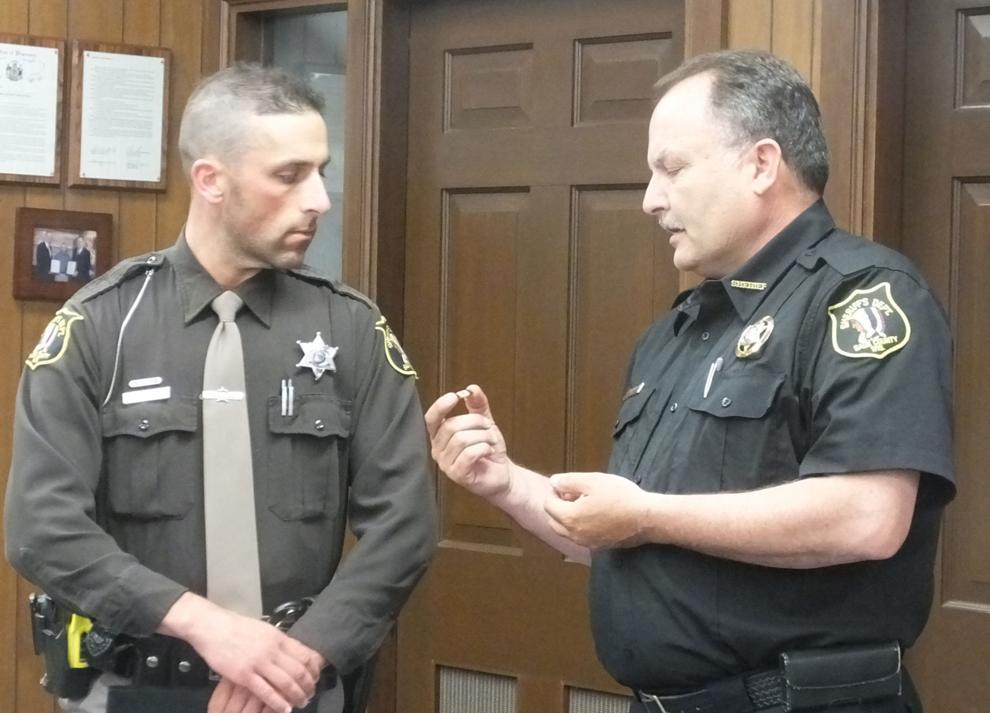 Judge Klicko and attorneys Martinez and Spoentgen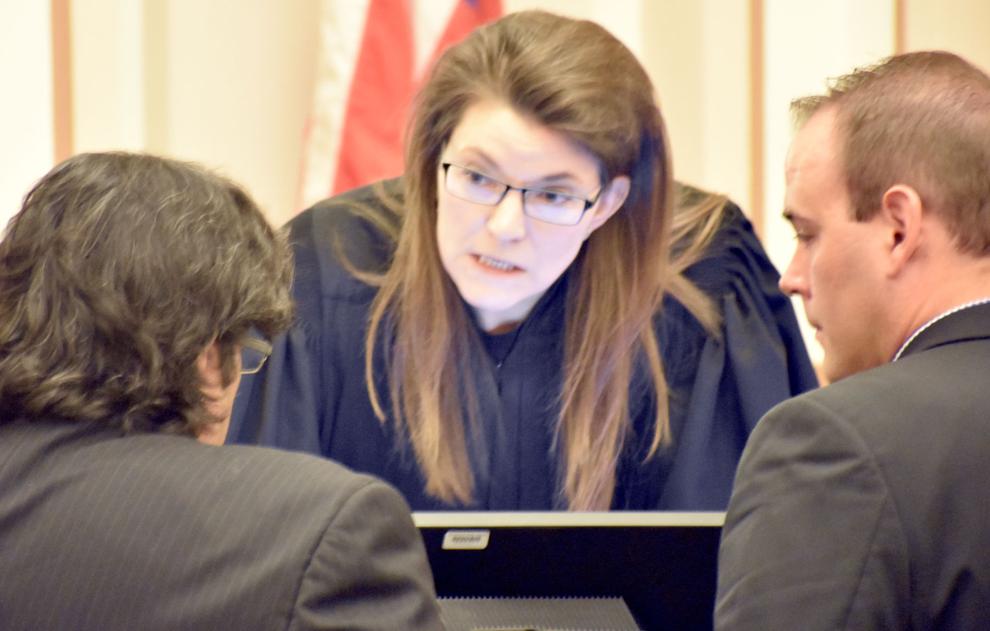 Amber Lundgren homicide hearing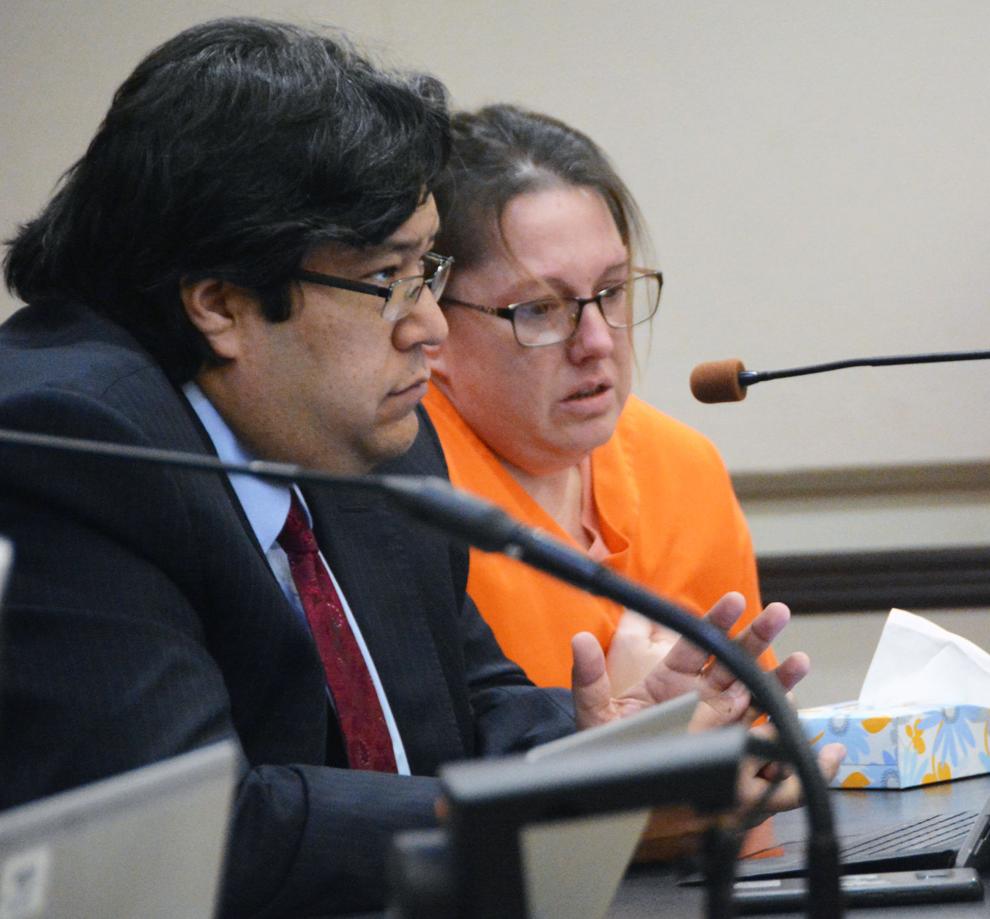 Riley Roth at sentencing hearing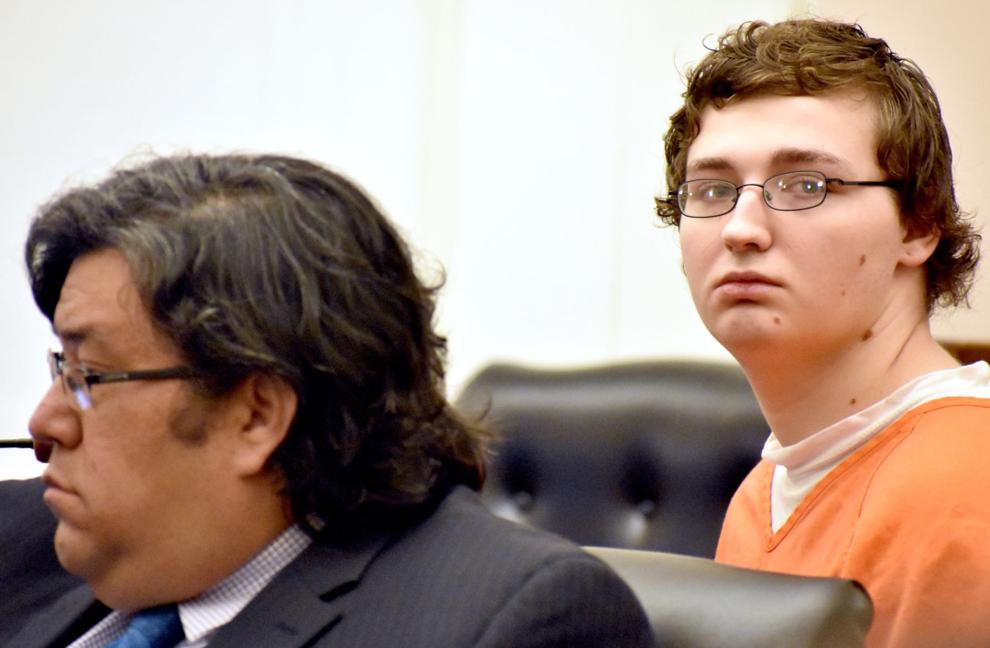 Nigerian woman gets 3 years prison in Reedsburg fasting death case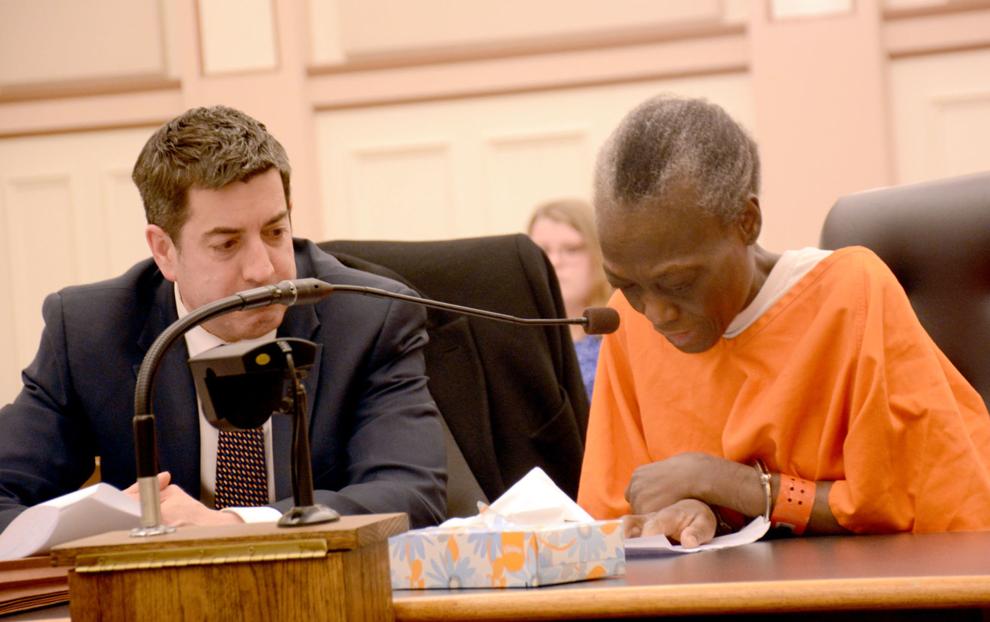 Follow Bridget on Twitter @cookebridget or contact her at 608-745-3513.