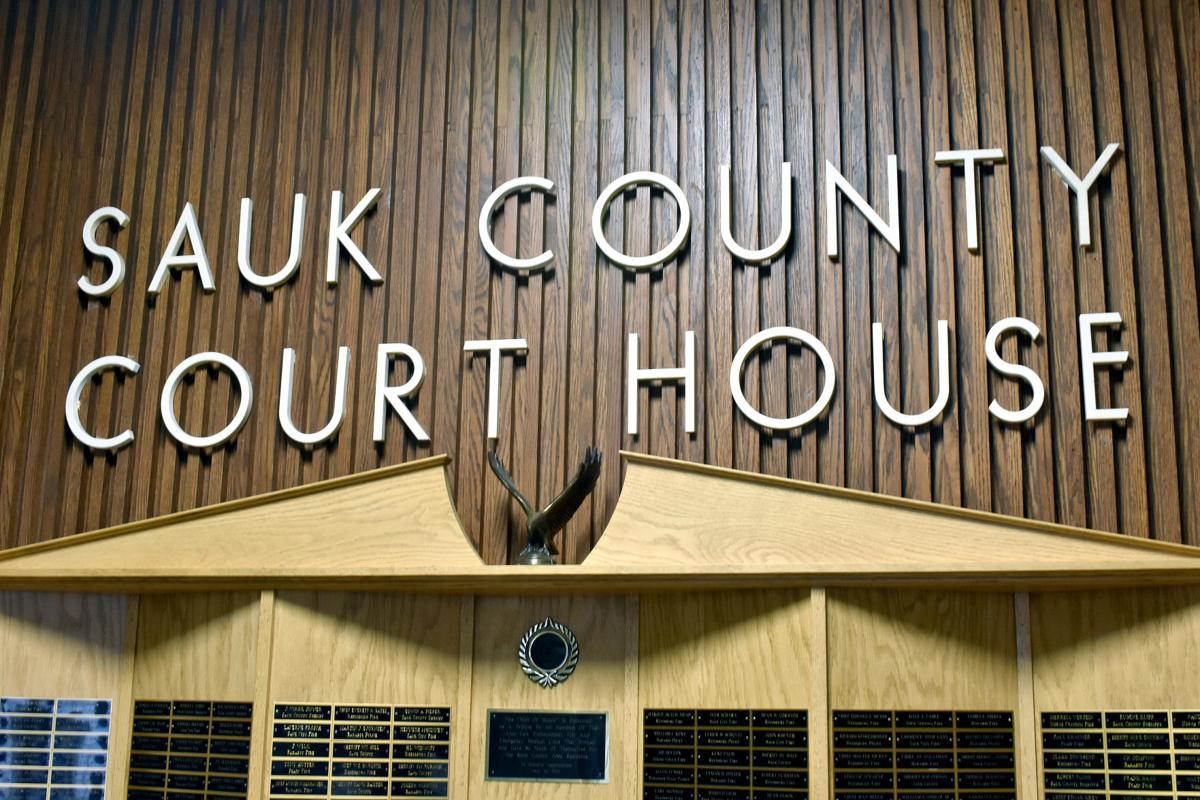 A former Baraboo man is facing nine felony counts stemming from pornographic images of prepubescent girls found on his cell phone in 2016.
Ricardo F. Moliner-Wetzel, 33, was charged Friday for images discovered by a parole agent in a cell phone he held at the Sauk County Jail and turned over to a Baraboo Police Department detective.
Moliner-Wetzel is currently being held at the Fox Lake Correctional Institution in Dodge County.
According to the criminal complaint:
A parole agent took the cell phone from property Moliner-Wetzel held at the jail. Possession of the pornographic images of children was determined to fall between Aug. 1, 2016 and Sept. 16, 2016. It was brought to Baraboo police Sept. 21 of that year.
The agent discovered hidden files on the phone, hidden through a calculator vault app. The smartphone application acts as a typical calculator until numbers are entered as a password, revealing images held within it. In this case, the password was Moliner-Wetzel's birth date.
There were nine images, all identified by detectives as depicting prepubescent or early pubescent girls. All of the photos have nude girls in them with physical traits indicating they are not adults and most include girls who have not yet reached puberty.
Some were showing scenes, with girls in costume, while others included images of nude men. In one, a girl is smiling to reveal a missing tooth that would indicate the child in the photo was about 8 years old when it was taken. Another was identified as being part of a child pornography series discovered by the National Center for Missing and Exploited Children.
Moliner-Wetzel has felony offenses in Sauk County dating back to 2005, when he pleaded no contest to a charge of child abuse-recklessly endangering safety. He has also served prison time for domestic abuse-related charges, another charge of recklessly endangering safety and battery. He is currently serving a six-year sentence after his probation was revoked in February 2017 after he was found guilty of having sex with a minor in 2016.
For possession of the photos, Moliner-Wetzel faces a maximum sentence of 279 years in prison and up to $900,000 in fines. He is next set to appear in court Dec. 18.
Sign up for our Crime & Courts newsletter
Get the latest in local public safety news with this weekly email.