A former Spring Green man who refused to submit to a breath test when he was pulled over in March because it "violated his rights" was sentenced for a 9th drunken driving offense Monday.
Paul Leroy Marzahl, 51, Janesville, faced more than 19 years in prison and fines up to $45,000 for felony charges of OWI, bail jumping, operating with a prohibited alcohol content and a misdemeanor charge of obstructing an officer.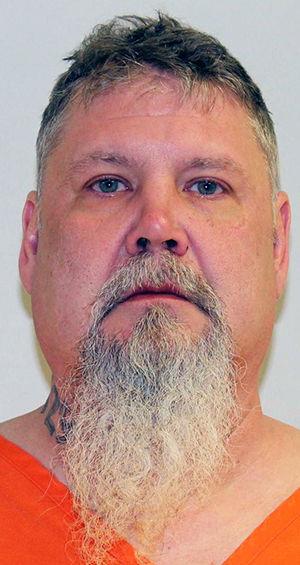 Sauk County Circuit Court Judge Patricia Barrett sentenced Marzahl to six years in prison, three in confinement at an institution and three years of extended supervision for the OWI charge.
The bail jumping and resisting charges were dismissed, but "read in" meaning they were considered in sentencing. The count of operating with a prohibited alcohol content was dismissed after a motion by Assistant District Attorney Rick Spoentgen.
According to the criminal complaint, Sauk County Sheriff's Deputy Kyle Mueller stopped Marzahl just before 9:30 p.m. in late February on Kennedy Road in Spring Green. Marzahl smelled of alcohol, was slurring his speech and had bloodshot, glassy eyes.
Mueller asked Marzahl to exit the vehicle and noticed the driver was "noticeably unsteady on his feet and nearly fell over" while using his 2002 Buick sedan to keep balanced. Marzahl said he had not been drinking alcohol when asked and said he was driving home from Walmart in Richland Center after shopping for clothes for his mother.
When Mueller asked Marzahl to take a preliminary breath test, he refused and said it "violated his rights," according to the complaint.
After failing three field sobriety tests, Marzahl again refused to take the test and was arrested on suspicion of drunken driving. His blood was drawn roughly two hours later.
According to court records, Marzahl was first convicted of two OWIs in January 1990 for offenses on consecutive days in October 1989. He was also convicted for drunk driving in November 1990, September 1993, February 1994, July 1998, April 2005 and December 2007.
He currently faces felony bail jumping and misdemeanor battery, disorderly conduct and resisting an officer charges in Rock County. The case was filed Dec. 1.
As conditions of pleading no contest to the OWI charge, Marzahl must maintain absolute sobriety, spend no time in establishments that primarily sell alcohol, not possess alcohol and undergo alcohol and other drug treatment. He also had his driver's license revoked for 36 months and must install an ignition interlock device in his vehicle once it is reinstated. Marzahl owes $919 to the court.
GALLERY: Sauk County cops, courts
'I'm sorry, that's all I can say'
Defense attorney Jeremiah Meyer-O'Day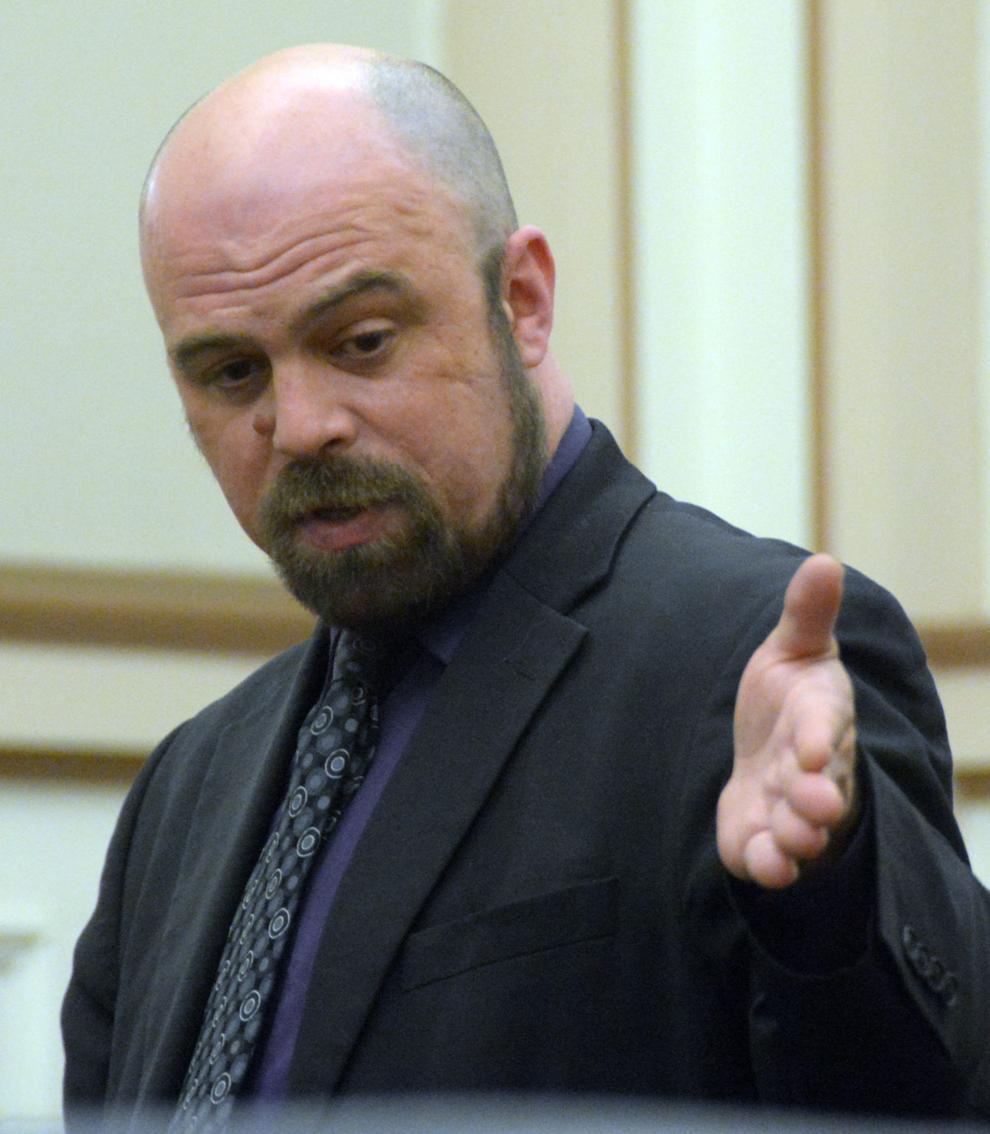 Drew Bulin testifies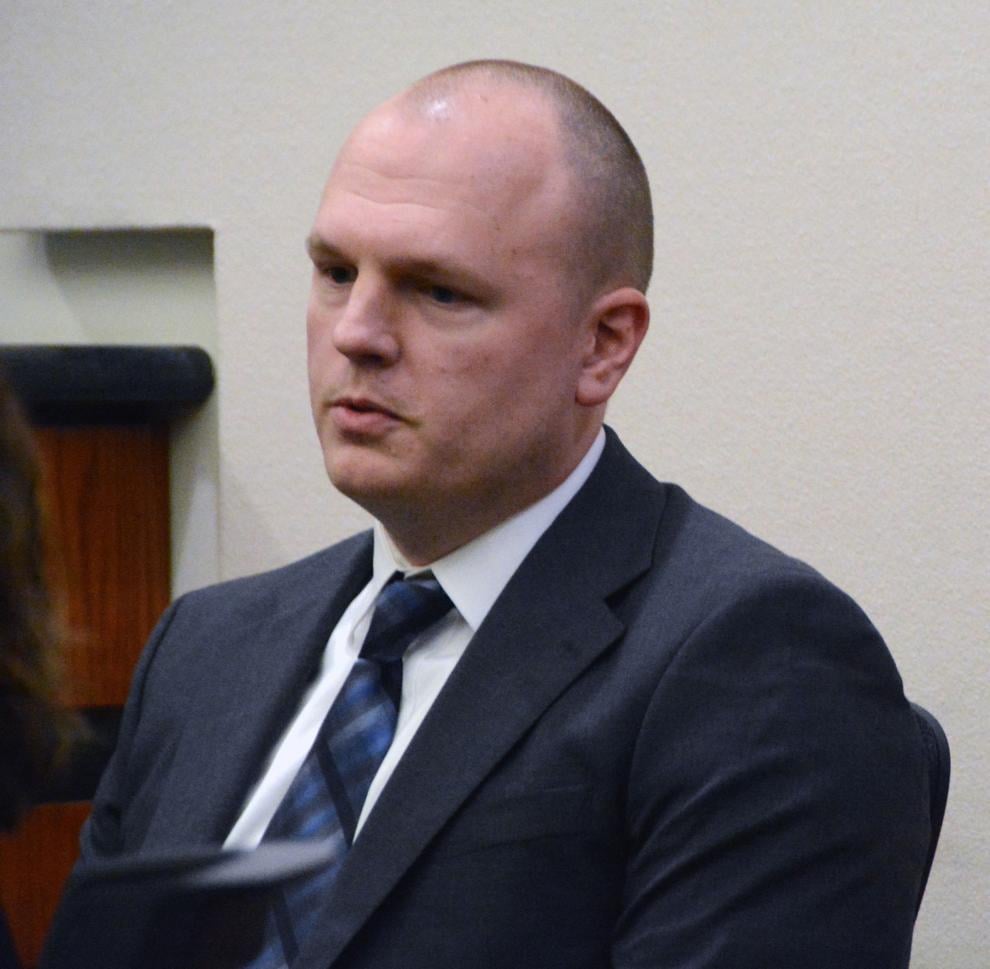 Medflight near Baraboo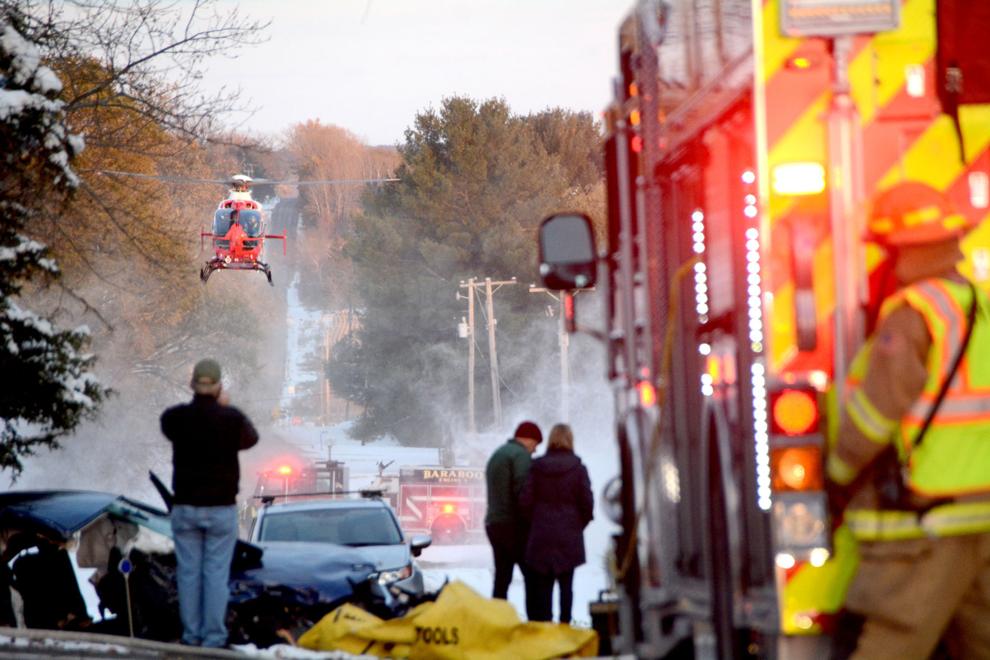 Sauk County Assistant District Attorney Rick Spoentgen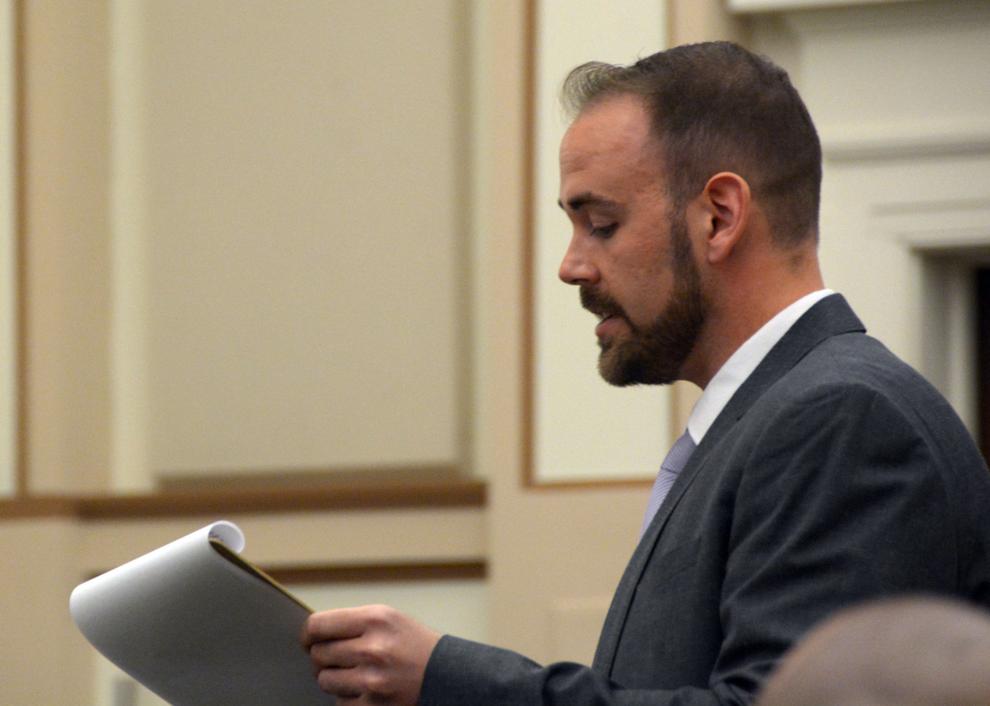 Amber Lundgren in shackles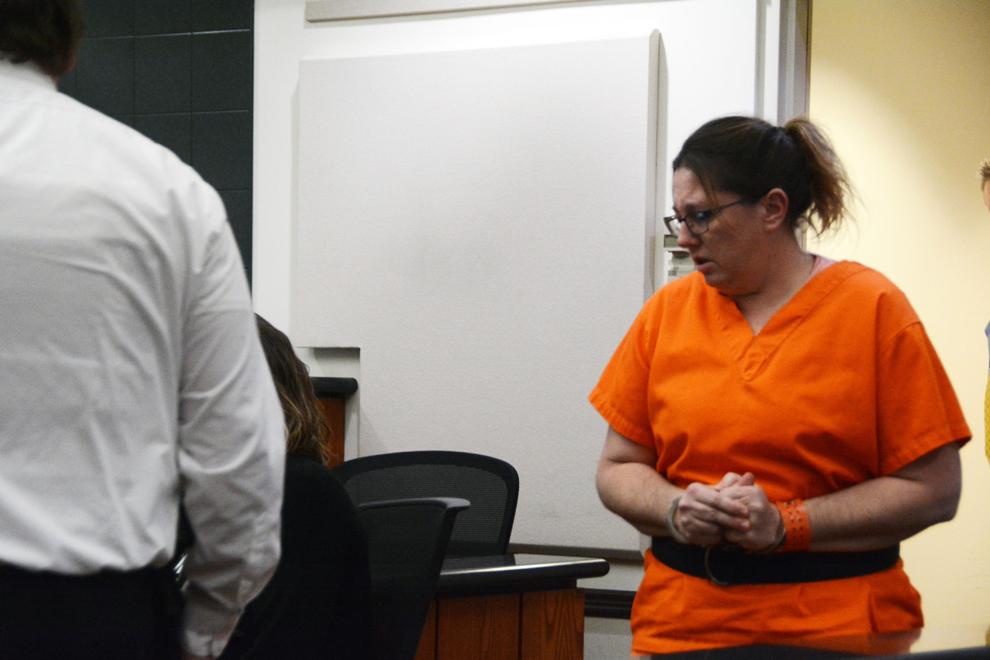 Albart B. Shores trial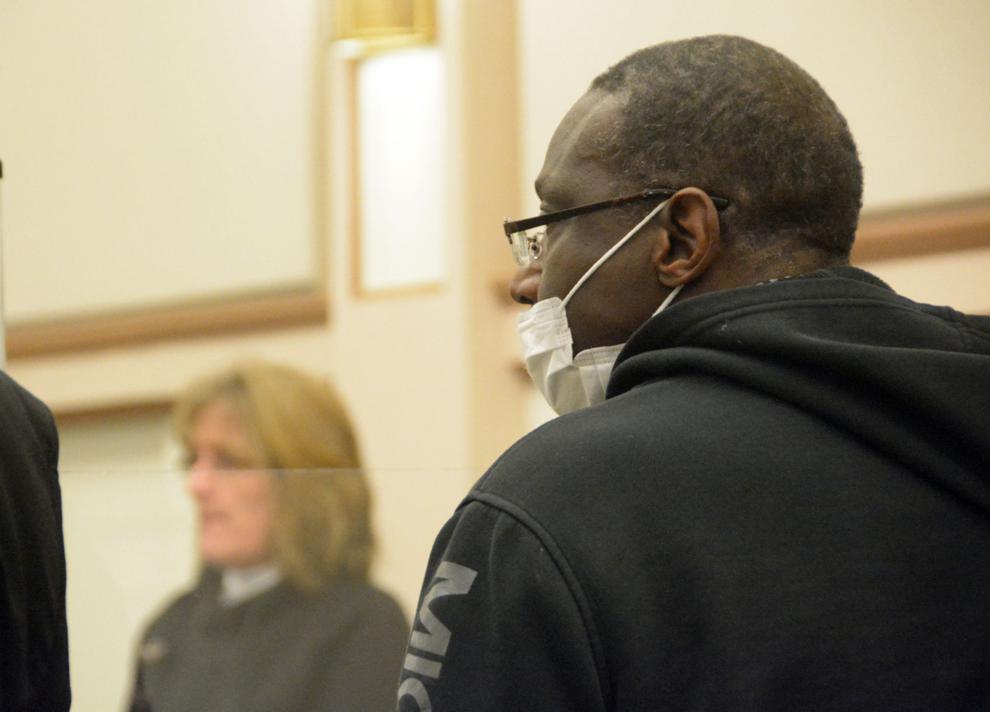 Judge sets $250K bond for Pulvermacher in Baraboo homicide case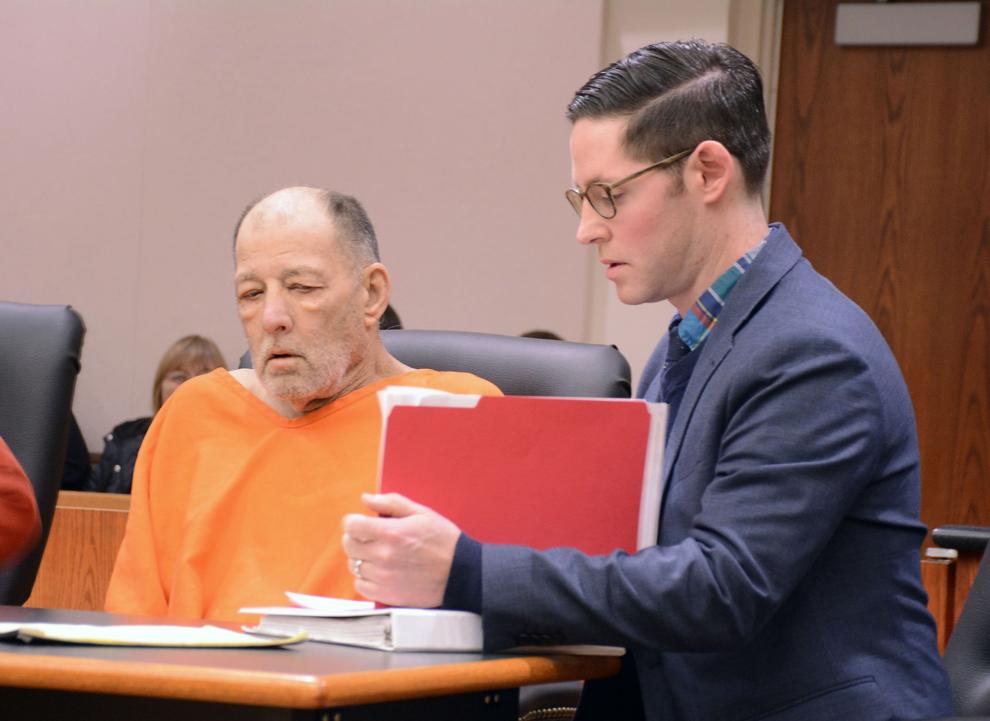 Mike Albrecht sworn in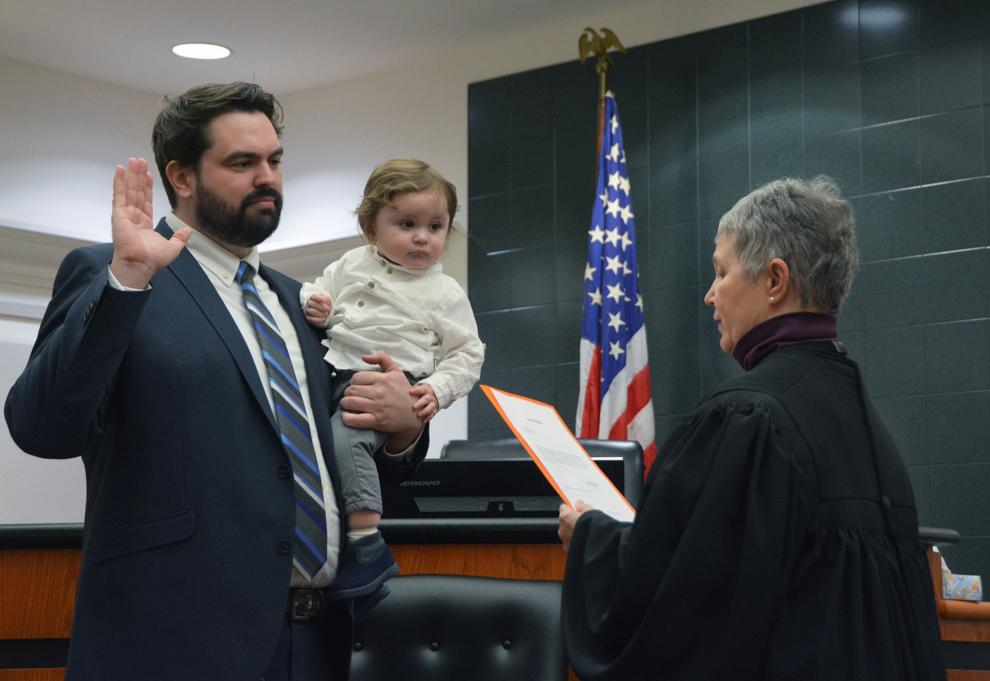 Car vs. trees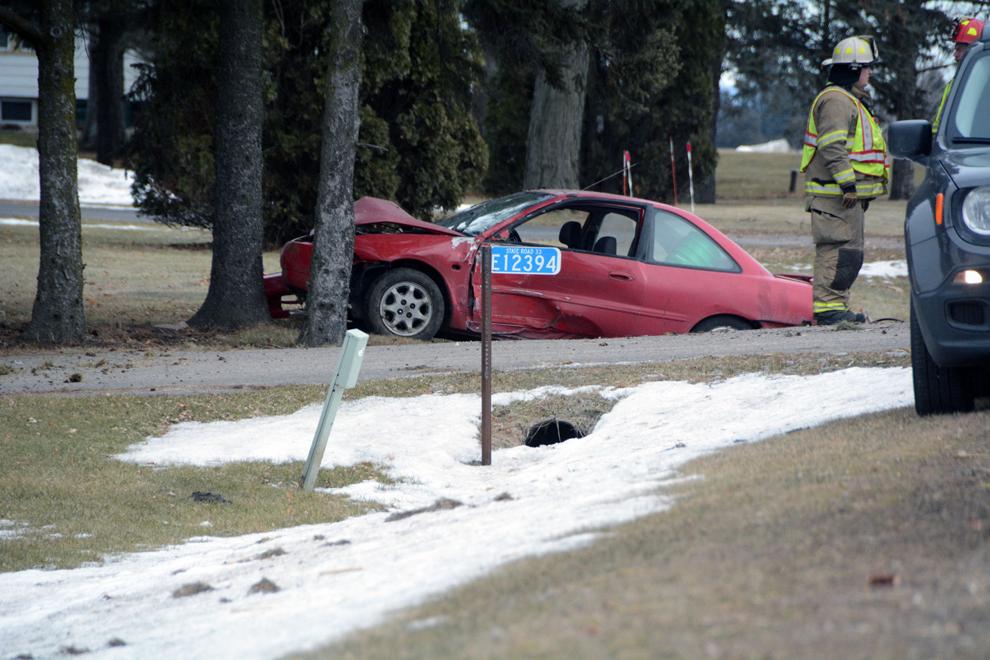 Pulvermacher listens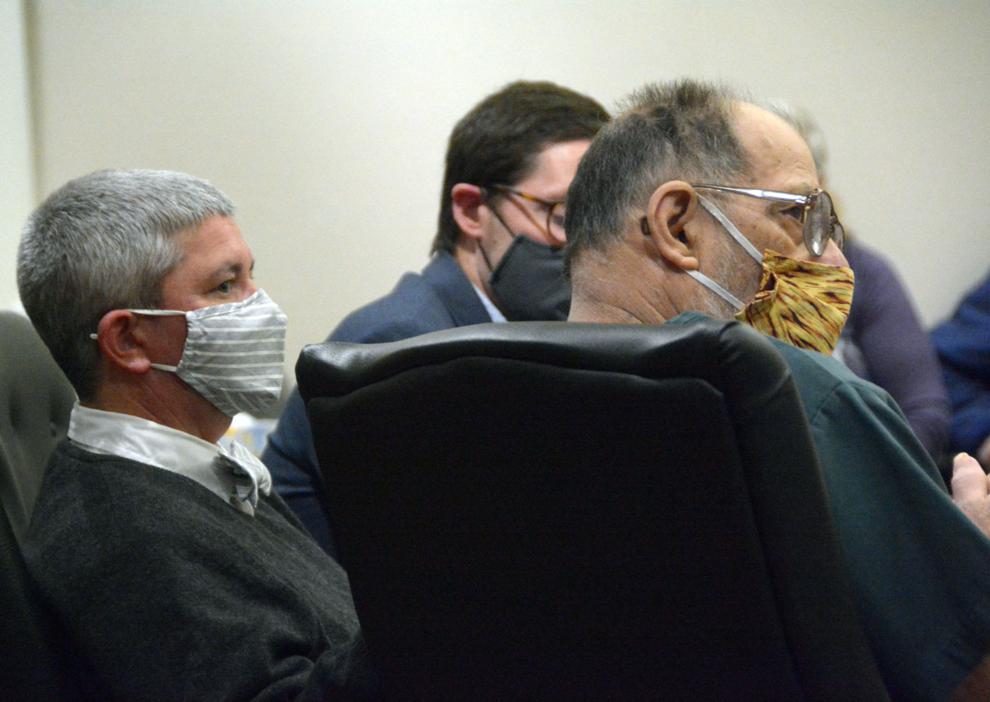 Amber Lundgren hearing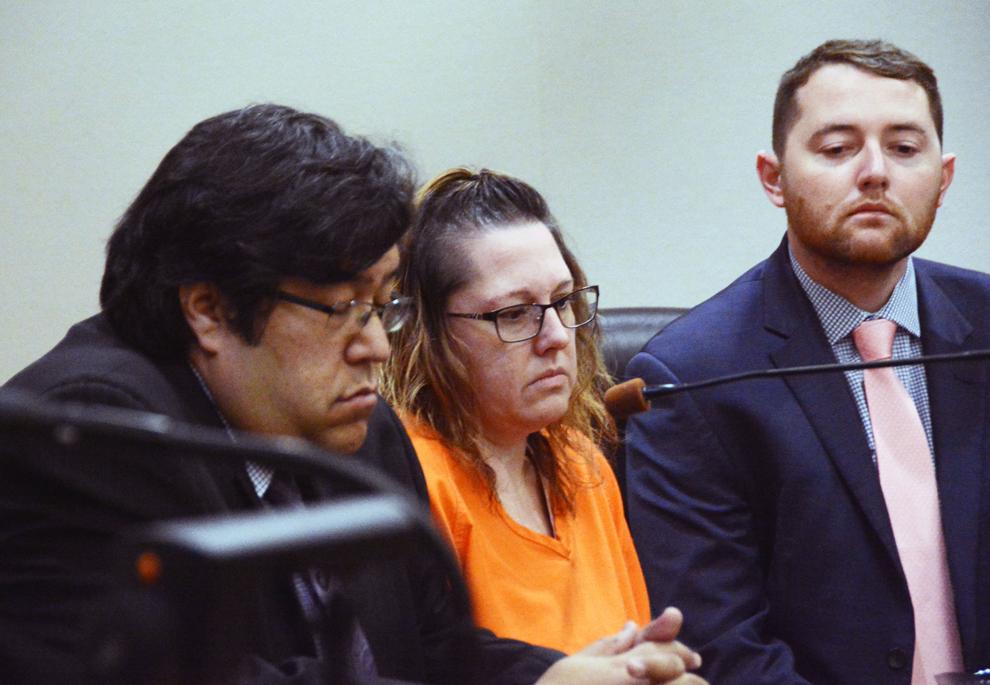 Wenzel and Van Wagner in courtroom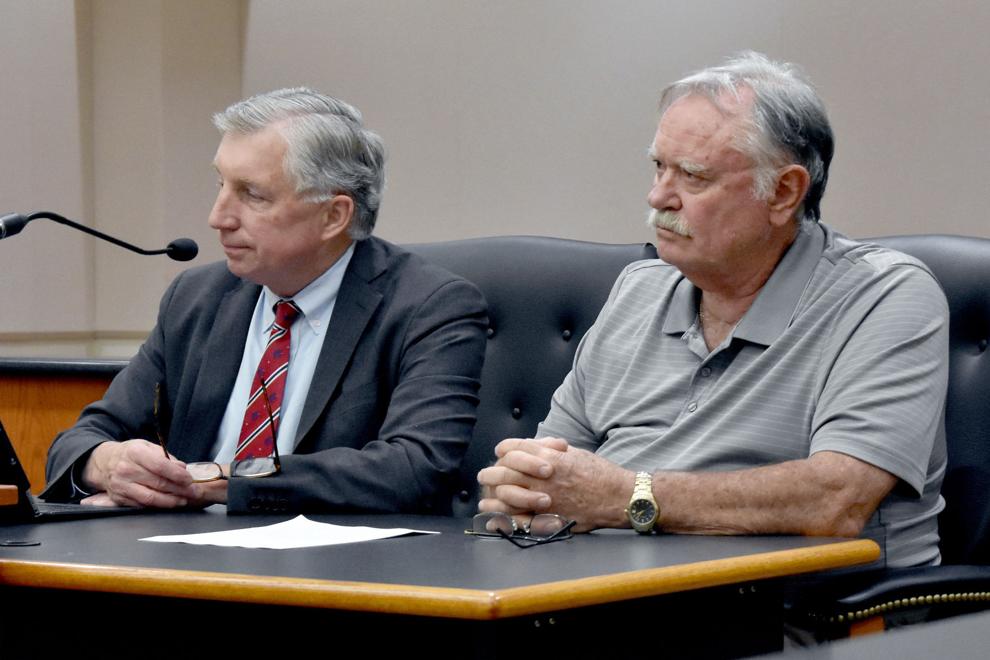 062019-sauk-news-police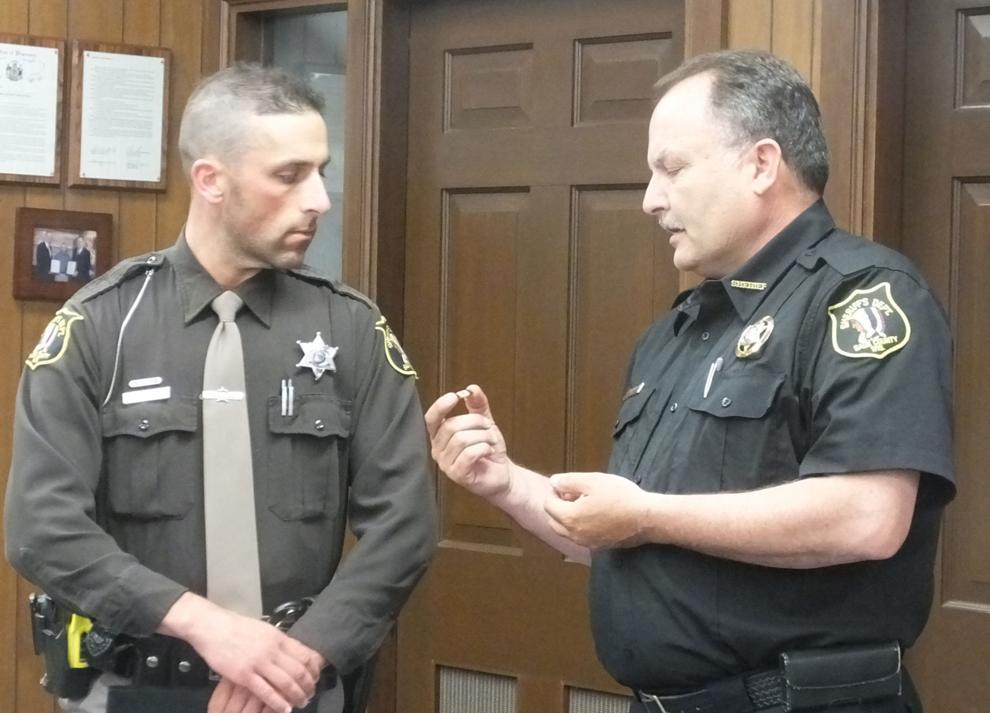 Judge Klicko and attorneys Martinez and Spoentgen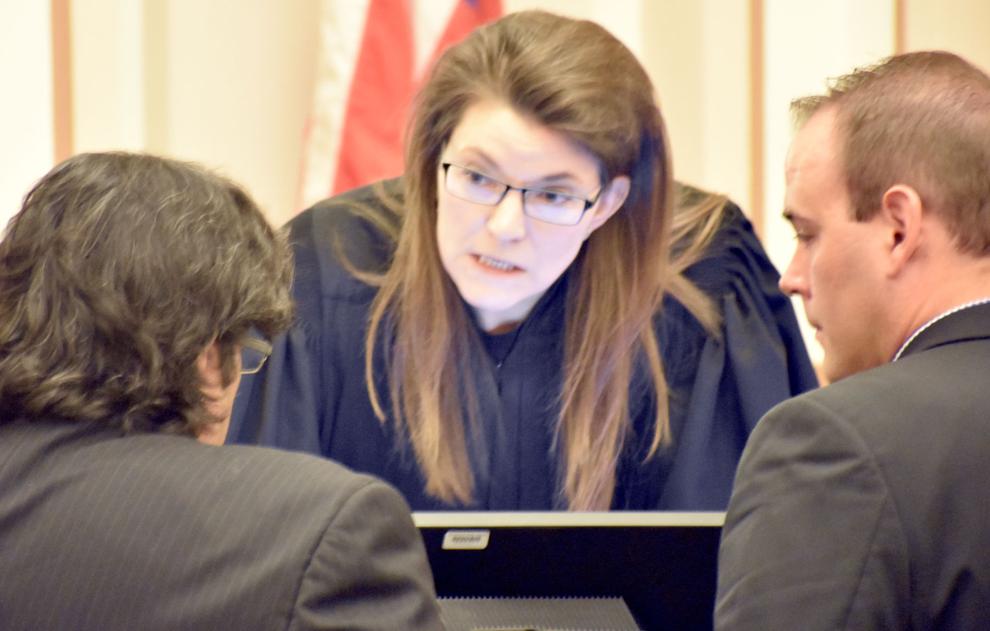 Amber Lundgren homicide hearing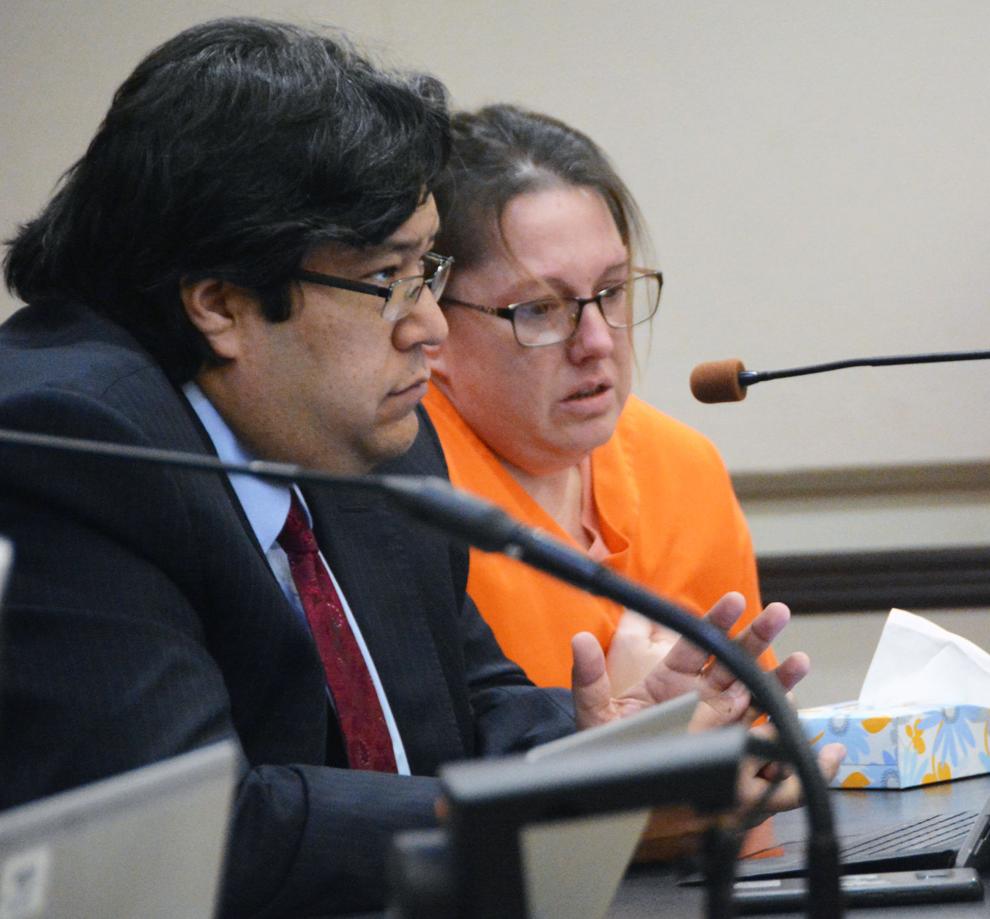 Riley Roth at sentencing hearing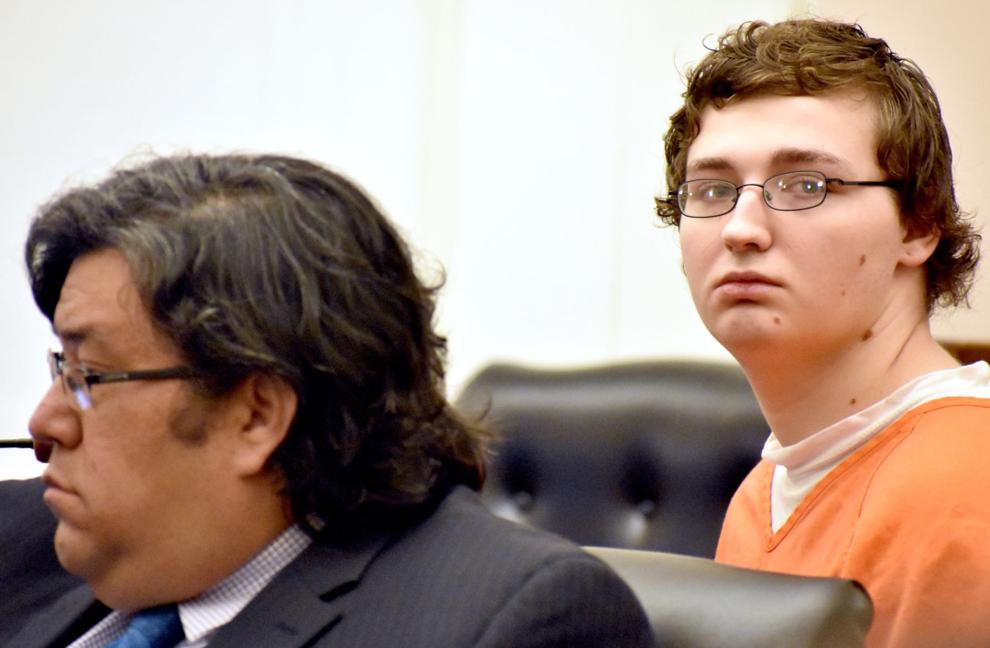 Nigerian woman gets 3 years prison in Reedsburg fasting death case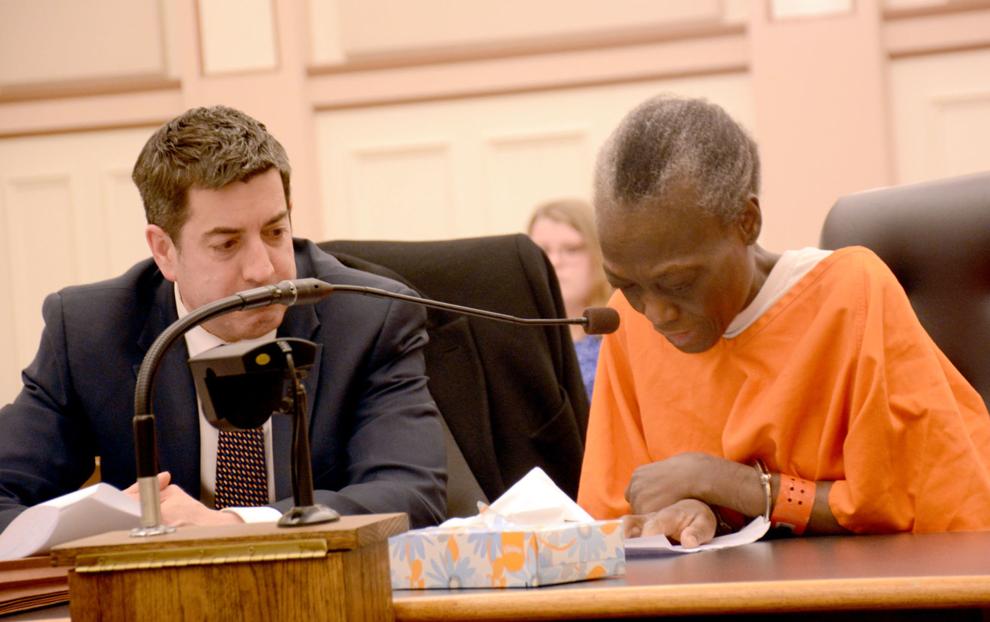 Follow Bridget on Twitter @cookebridget or contact her at 608-745-3513.