A Grand Marsh man was released from jail after signing a $5,000 signature bond Wednesday after allegedly cutting the brake lines of four vehicles outside a home of a woman who has a restraining order against him.
Michael James Delarosa, 34, was charged with felony stalking and 10 misdemeanor counts of violating a restraining order as well as criminal damage to property. He faces a maximum prison sentence of nearly 12 years and fines up to $120,000.
According to a criminal complaint filed in Sauk County Circuit Court, deputies were called out to a residence in Bluffview around 7:45 a.m. May 18 after a man who had been trying to stop almost had an accident because the brakes were not working. He had borrowed a vehicle instead of taking his own because he thought the brakes were leaking.
A woman at the home checked all of the vehicles and found each had brake lines cut. When asked by a deputy if she knew who would cut them, the woman said Delarosa was the likely culprit, noting he was upset they were no longer speaking.
According to the complaint, the woman has a restraining order against Delarosa. She told deputies she hadn't reported it, but he had left her voicemails. The woman said she fears for the lives of the people at the home but also is afraid to be there alone. There were about 18 voicemails in quick succession on four separate days. In some of the messages, he made threats against the woman and her family members, adding explicit insults and referencing the restraining order more than once.
As conditions of his bond, Delarosa is not allowed to have any contact with the woman, her home, workplace or any building where she might be staying. He is scheduled to return to court Oct. 1.
'I'm sorry, that's all I can say'
Drew Bulin testifies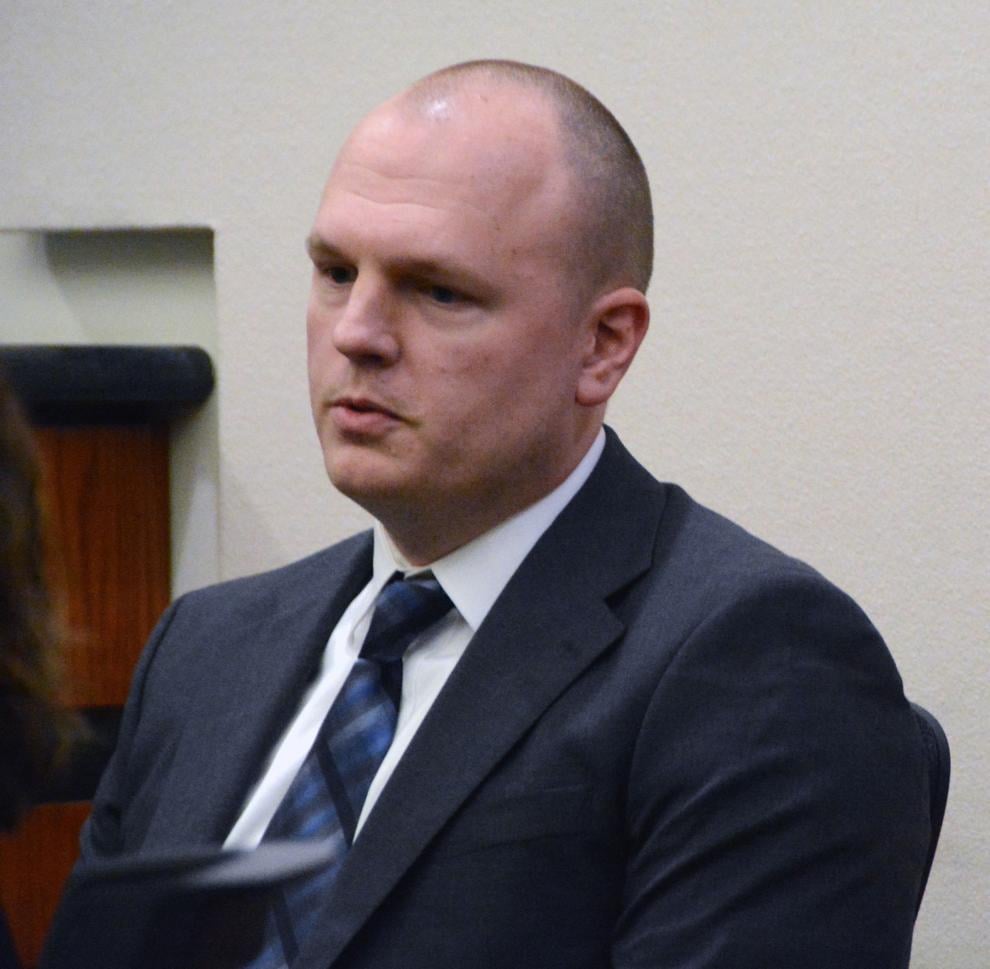 Medflight near Baraboo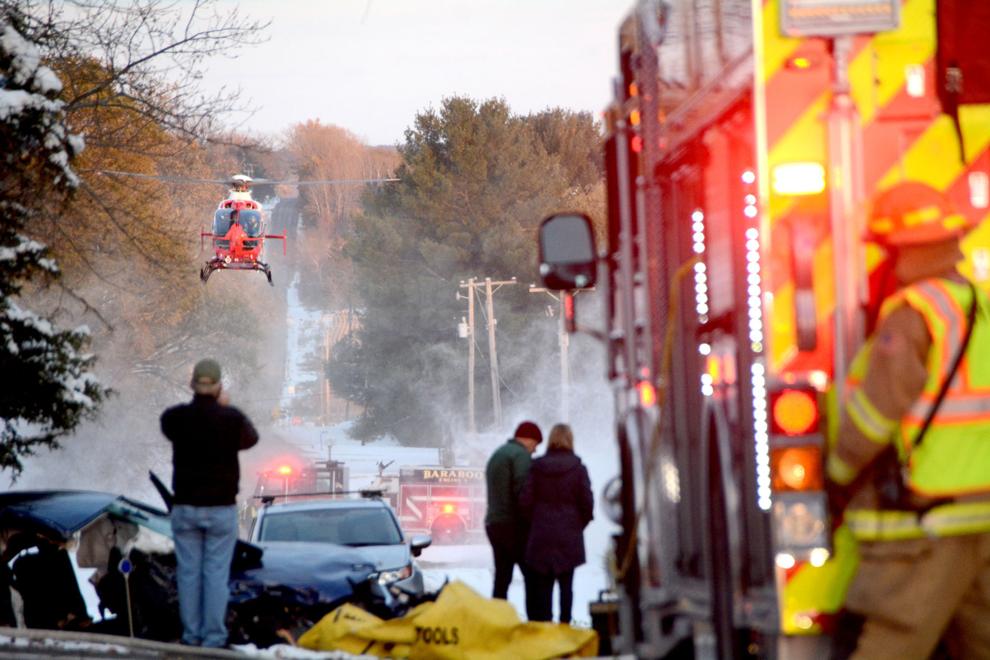 Amber Lundgren in shackles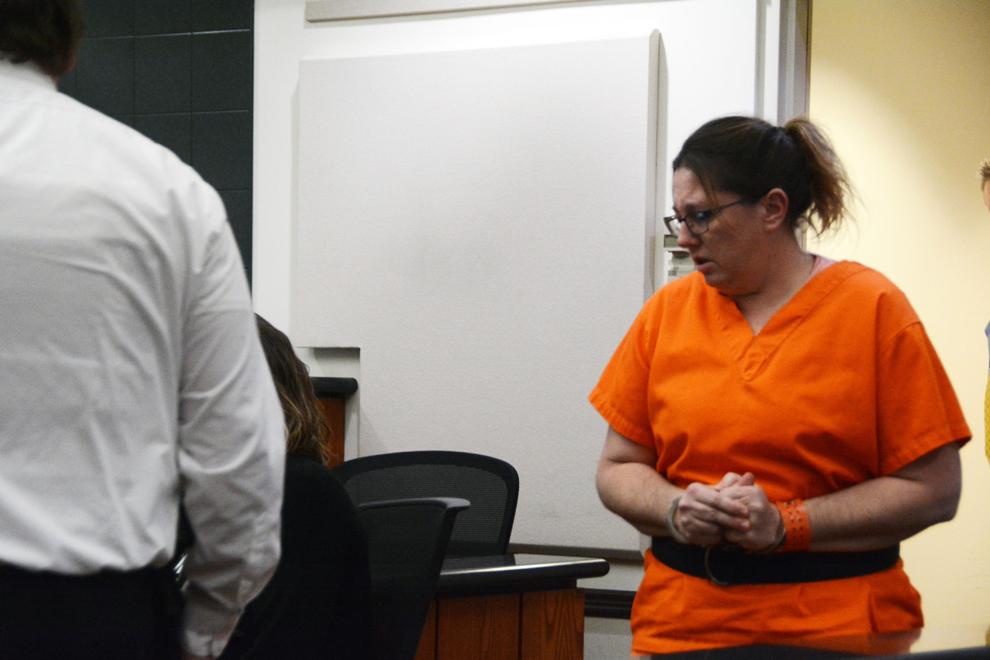 Judge sets $250K bond for Pulvermacher in Baraboo homicide case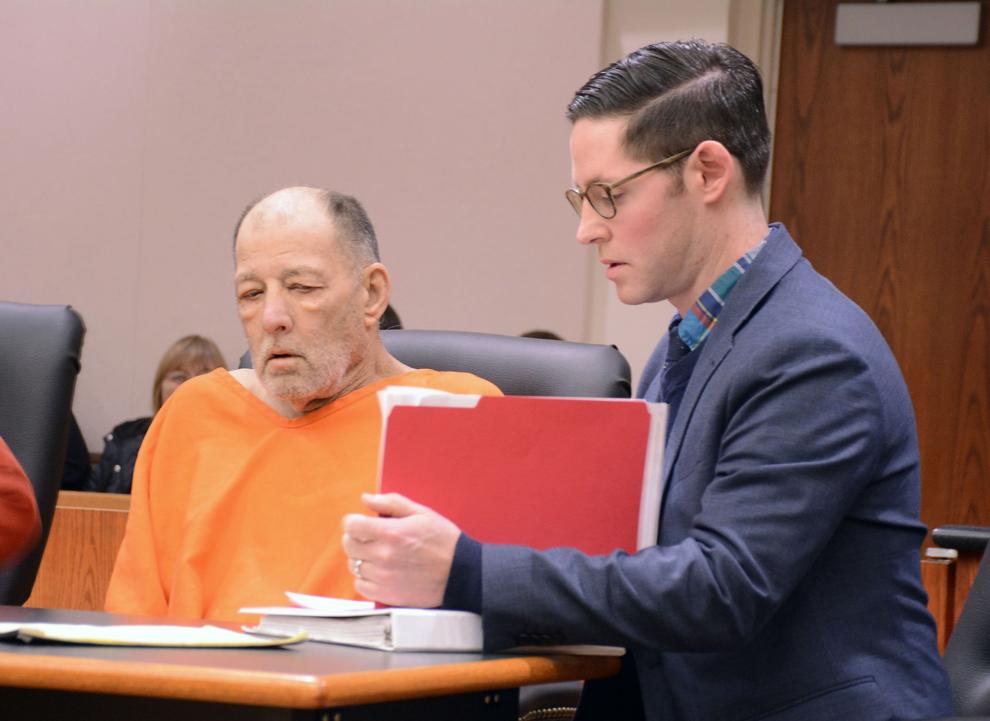 Mike Albrecht sworn in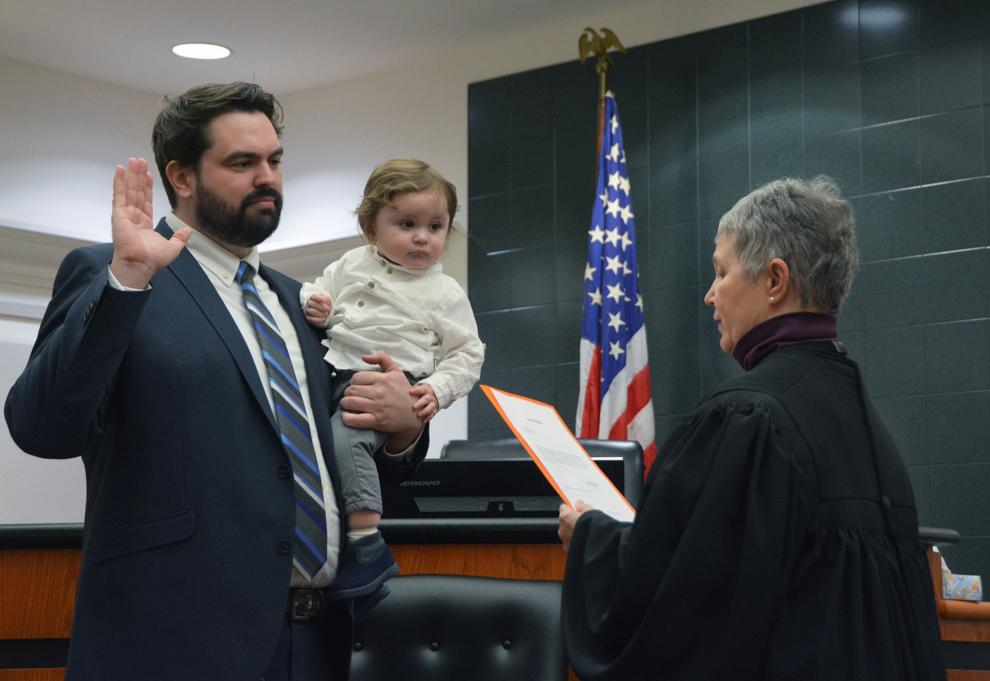 Car vs. trees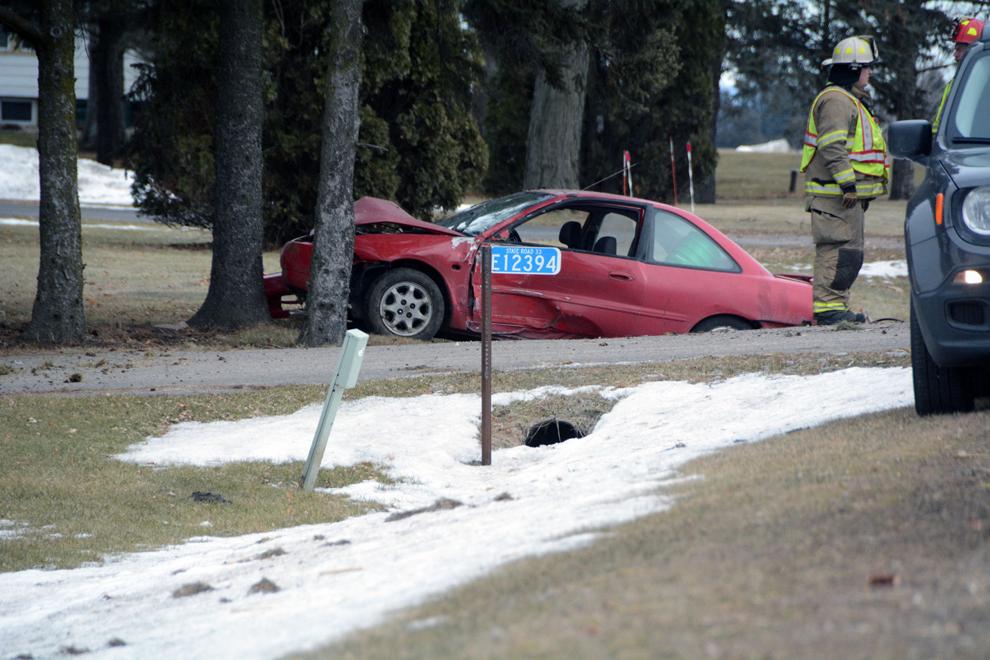 Pulvermacher listens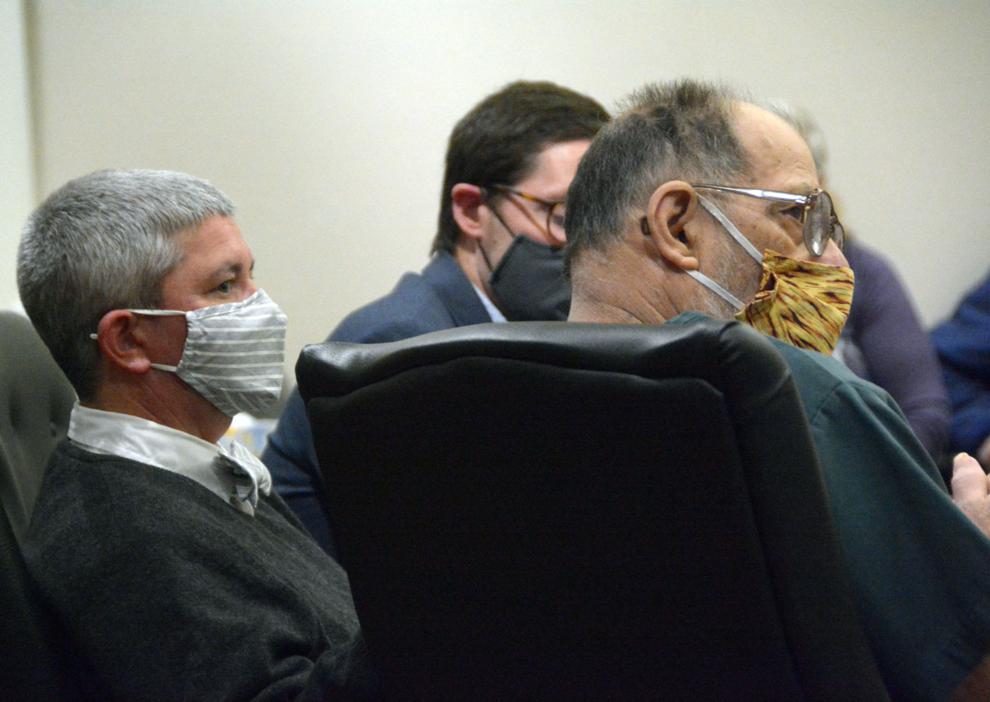 Amber Lundgren hearing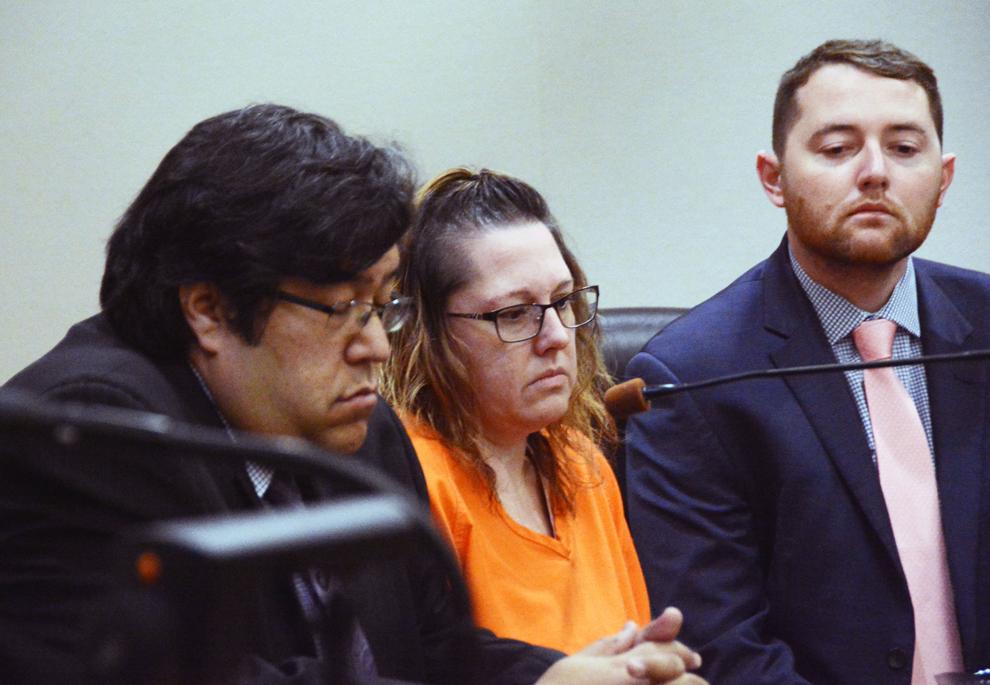 Wenzel and Van Wagner in courtroom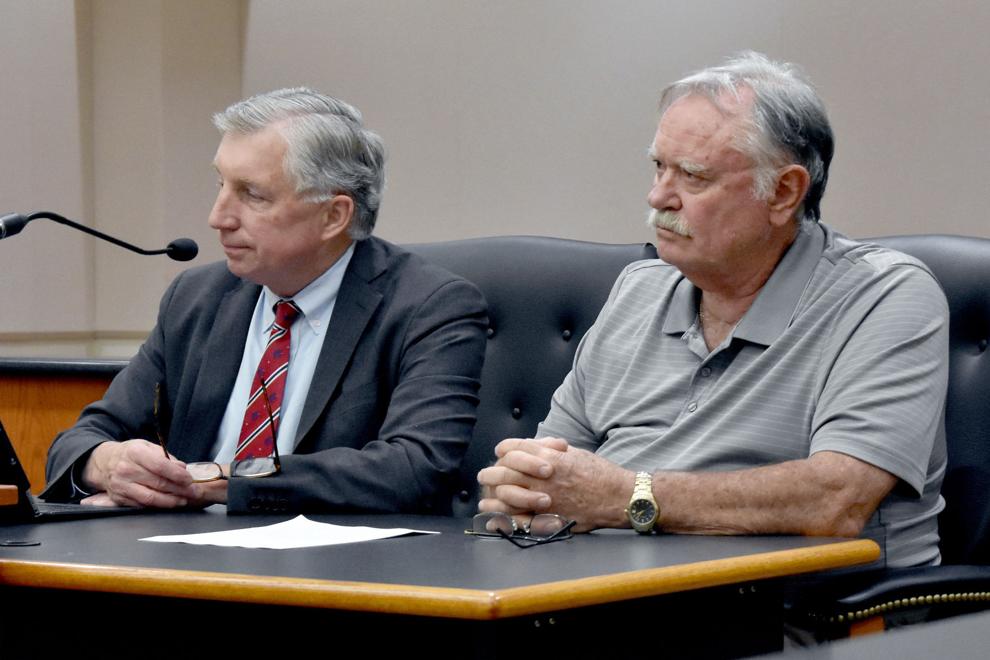 062019-sauk-news-police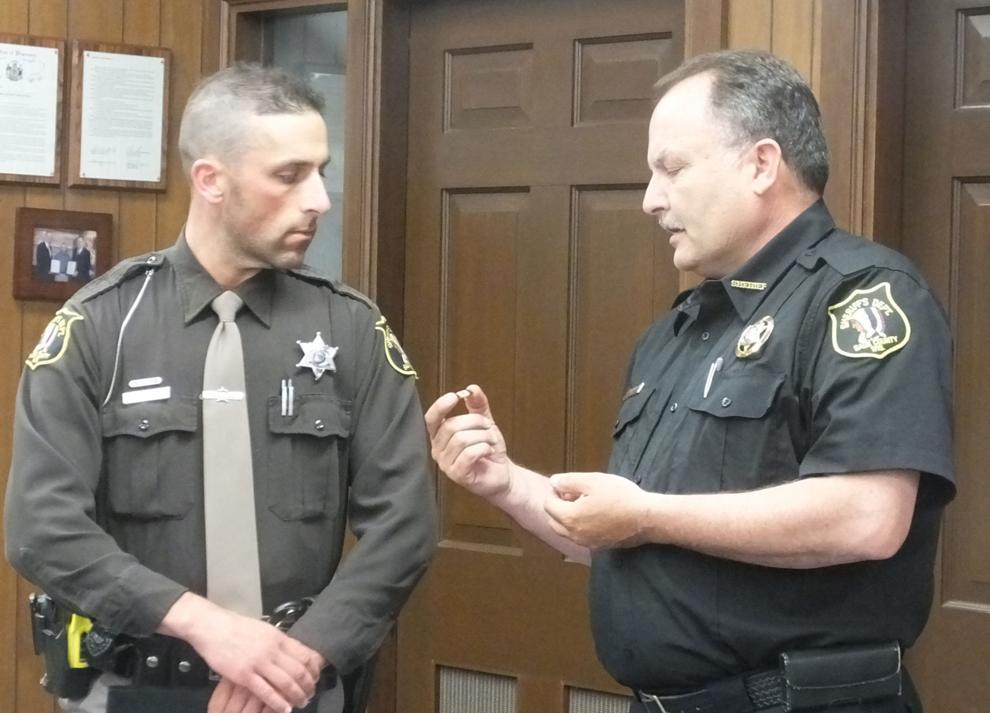 Judge Klicko and attorneys Martinez and Spoentgen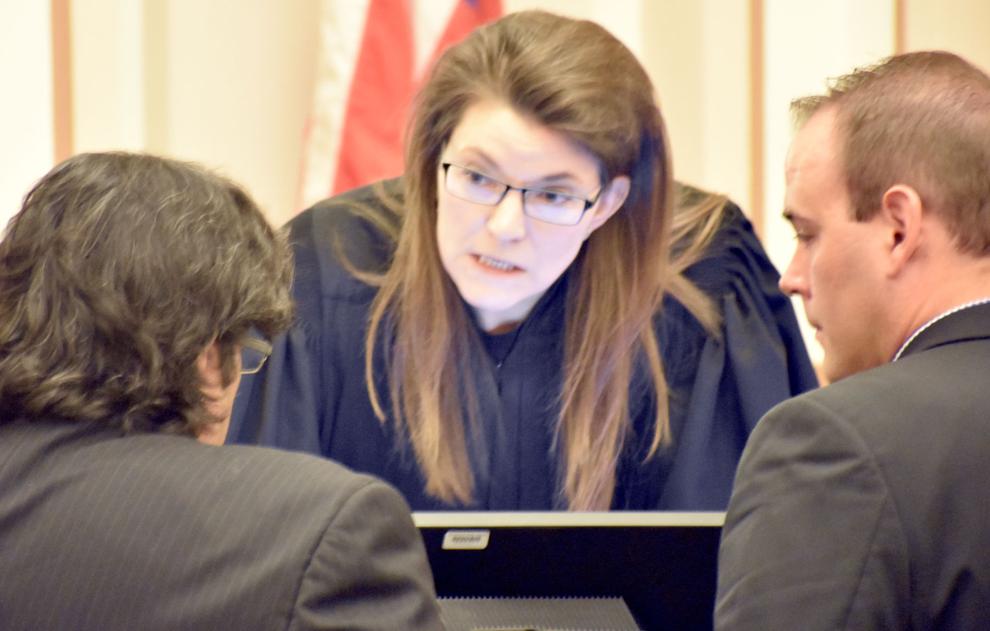 Amber Lundgren homicide hearing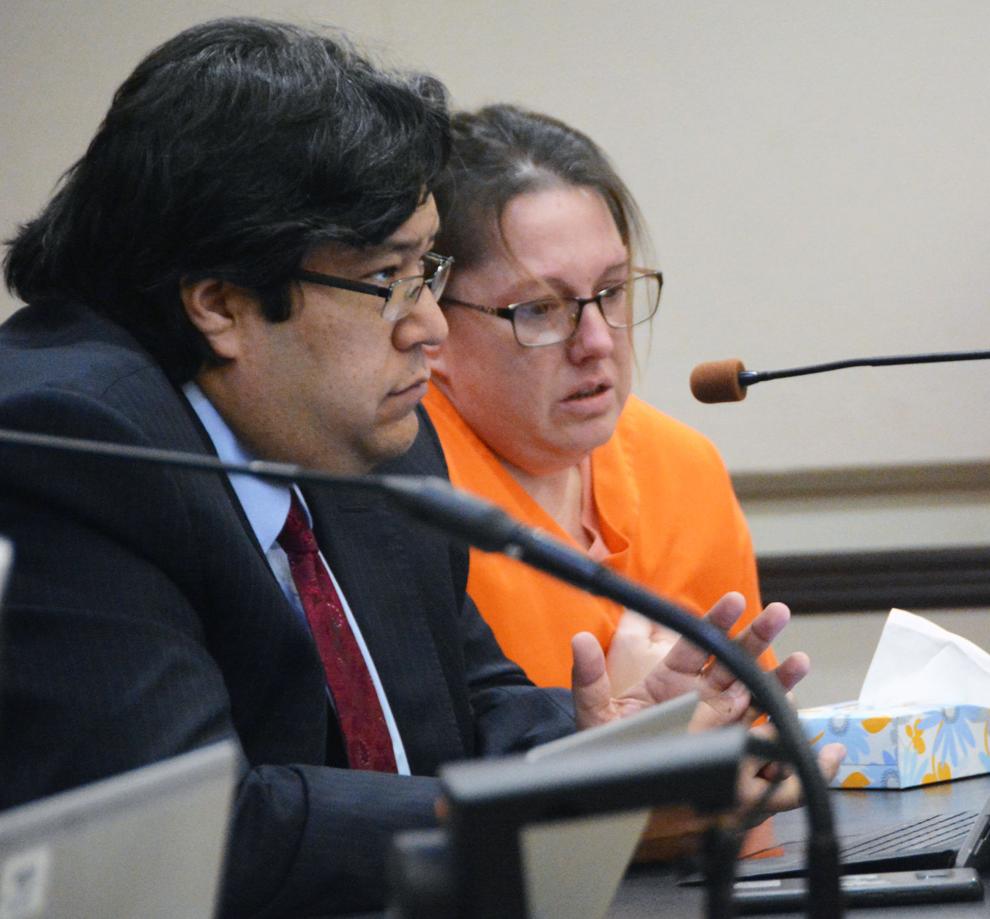 Riley Roth at sentencing hearing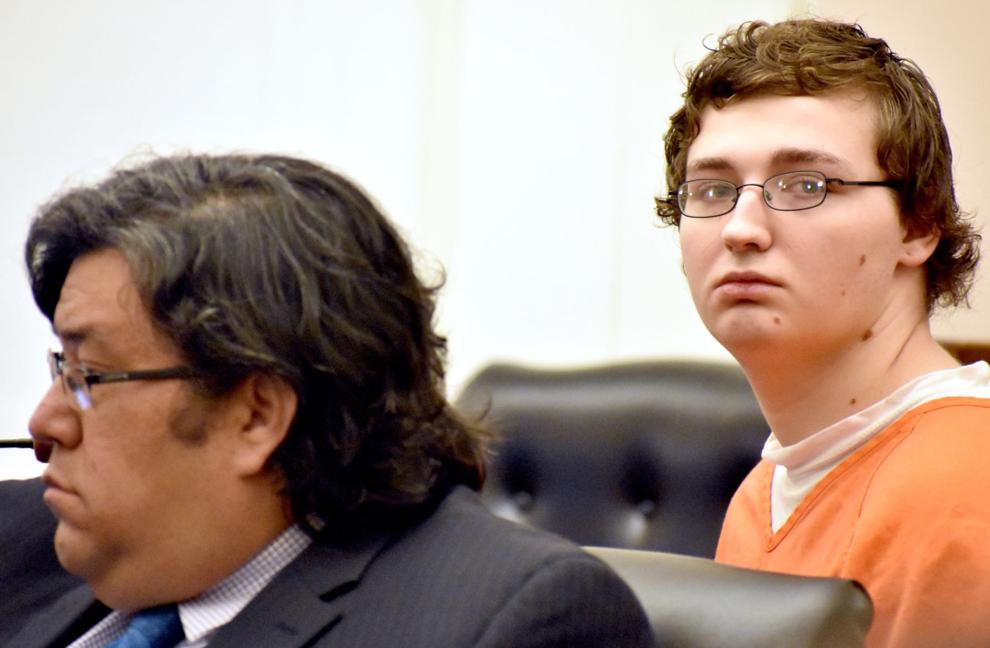 Nigerian woman gets 3 years prison in Reedsburg fasting death case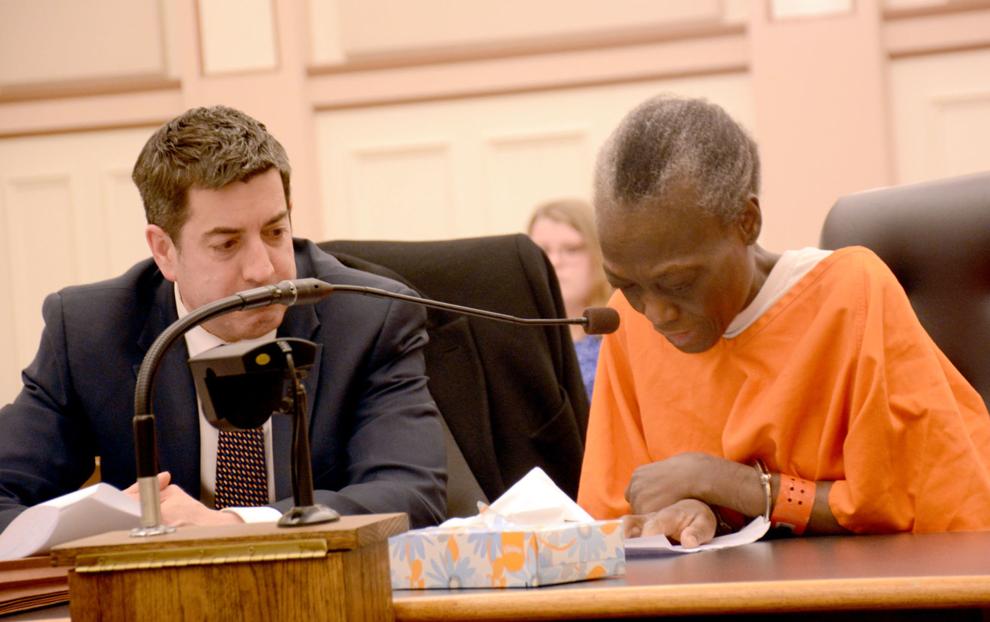 Follow Bridget on Twitter @cookebridget or contact her at 608-745-3513.