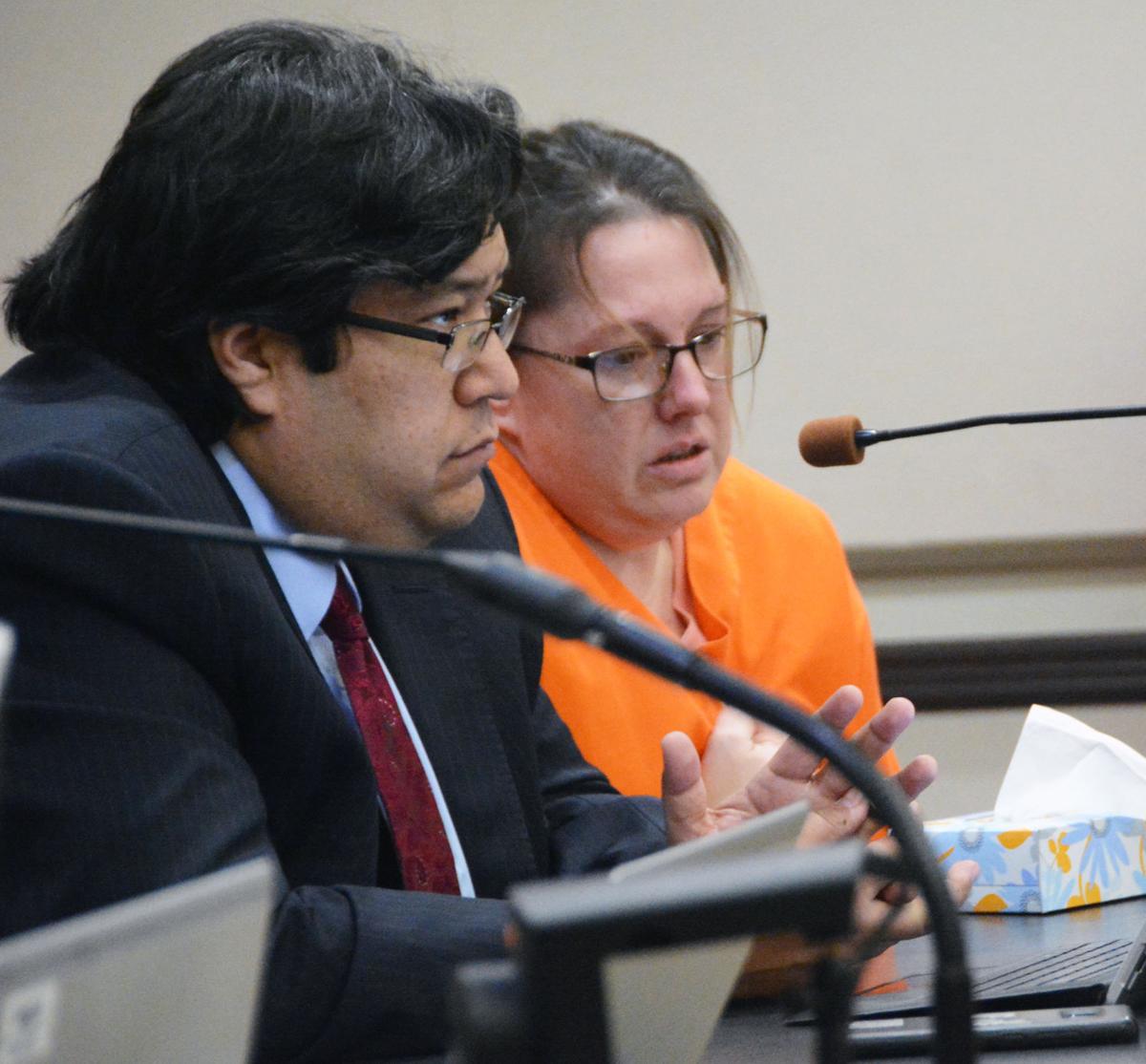 A woman who allegedly admitted to killing a man was successful Monday in a petition to reduce a cash bond that has held her in the Sauk County Jail for 11 months.
Amber Lundgren, 36, Richland Center, is charged with first-degree intentional homicide and a misdemeanor of carrying a concealed weapon. Lundgren admitted to shooting 37-year-old Christopher Lytle of Westfield in September 2019 and claimed her actions were self-defense.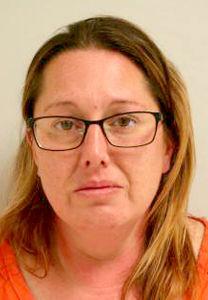 During the motion hearing Monday to consider a reduction in her bail as requested by Lundgren's attorney Andrew Martinez, Sauk County Circuit Court Judge Michael Screnock adjusted the bail to $250,000. It was initially set at $500,000 by Circuit Court Judge Patricia Barrett, who approved a request for a new judge Feb. 17 and was replaced by Screnock.
If Lundgren posts bond, she may not have any contact with family members of the victim, cannot leave the state and must surrender a passport, if she has one, to the Sauk County Sheriff's Office.
According to the criminal complaint, Lundgren told detectives that she met Lytle outside the Wisconsin Dells Ho-Chunk casino in September 2019 after exchanging text messages for a few weeks. She picked up Lytle in her vehicle, which was captured on cameras by the casino security department and reported to local authorities.
According to the criminal complaint, Lundgren admitted during interviews with detectives in mid-October to shooting Lytle. She said Lytle had touched her inappropriately more than once while she was driving. When she rebuffed his sexual advances and requests to "get high," Lundgren said Lytle hit her in the face more than once as they reached a turnaround dead-end on North Hein Road near Levee Road in the town of Fairfield.
According to the complaint, Lundgren confessed to shooting Lytle after he exited the vehicle, walked around to her door and pulled her out of the driver's seat. Lundgren told the detectives that he "tried to force himself on top of her" but she was able to roll away after striking him with her knee. She then reached for the .38-caliber handgun she kept in her purse and claimed that she could see him kneeling in the road with his back turned when she shot at him. Lundgren told detectives she used the vehicle to balance herself as she leaned over, afraid he would "get back up" and shot him in the back of the neck again.
A UW pathologist reported after an examination that Lytle died due to two gunshots to the back of his neck and head area.
Lundgren told the detectives that she threw both gun cartridges in a dumpster in Richland Center the next day. The gun was then stored at her parents' home where it was later found by authorities.
If convicted, Lundgren faces life in prison. She is scheduled to return to court Oct. 27.
Drew Bulin testifies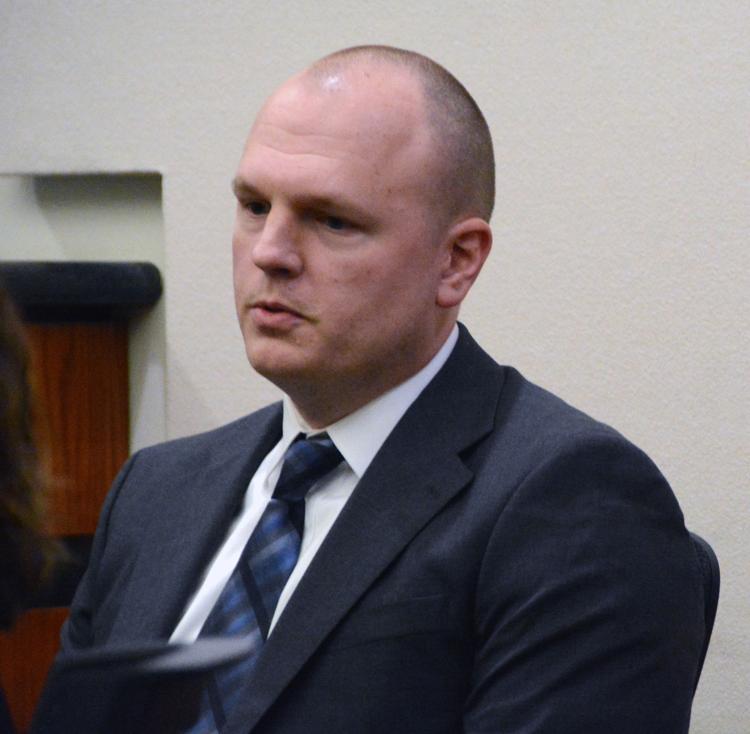 Medflight near Baraboo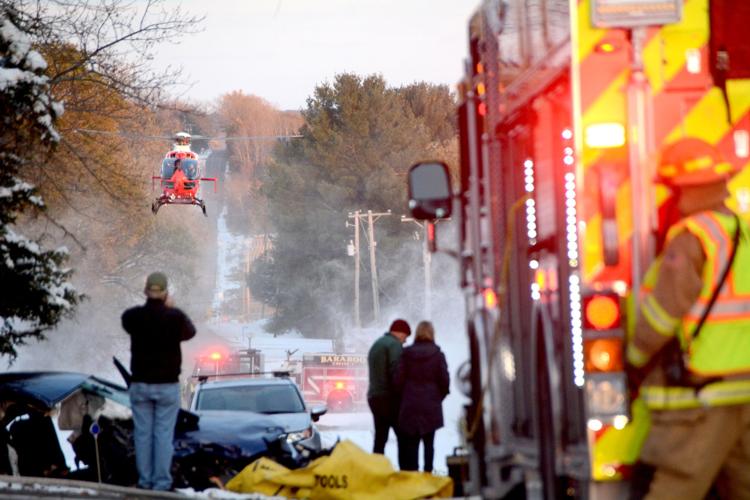 Amber Lundgren in shackles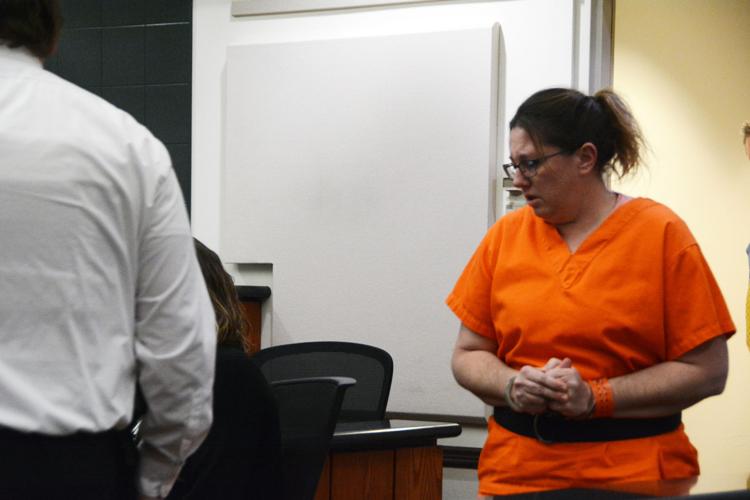 Judge sets $250K bond for Pulvermacher in Baraboo homicide case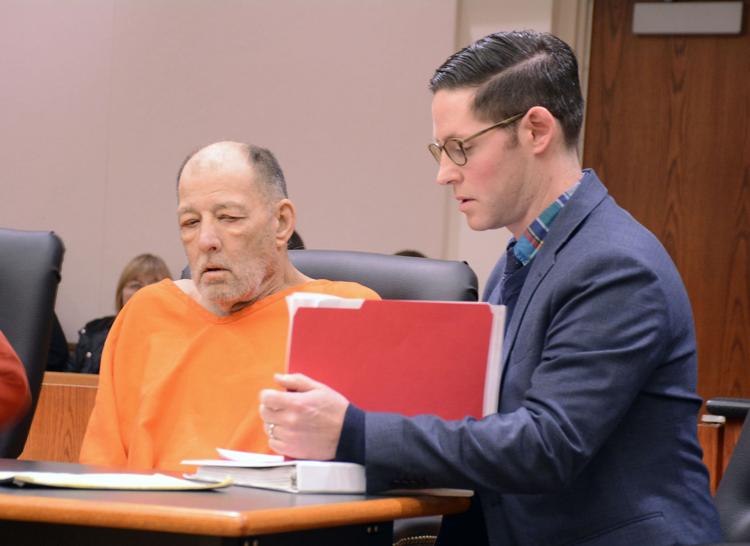 Mike Albrecht sworn in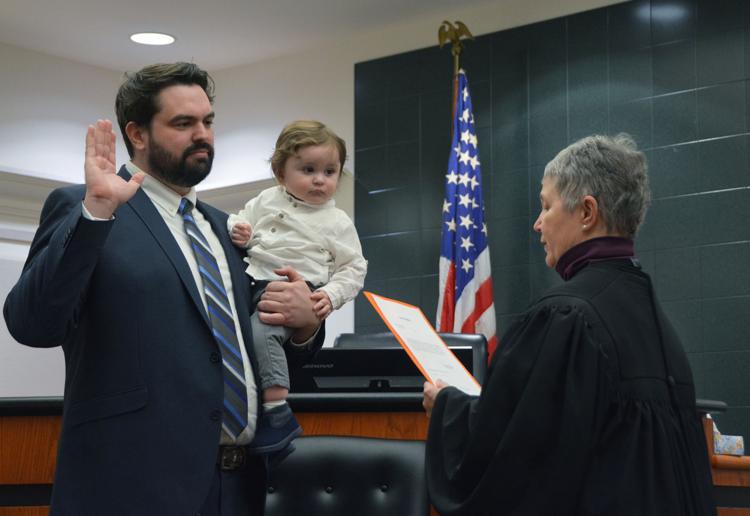 Car vs. trees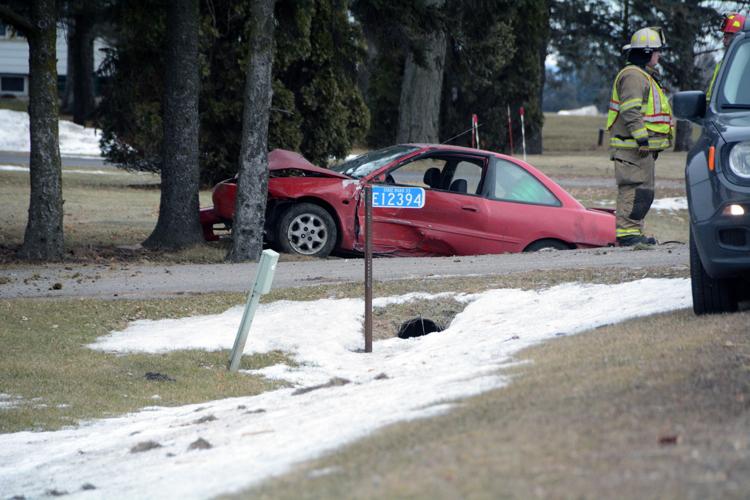 Amber Lundgren hearing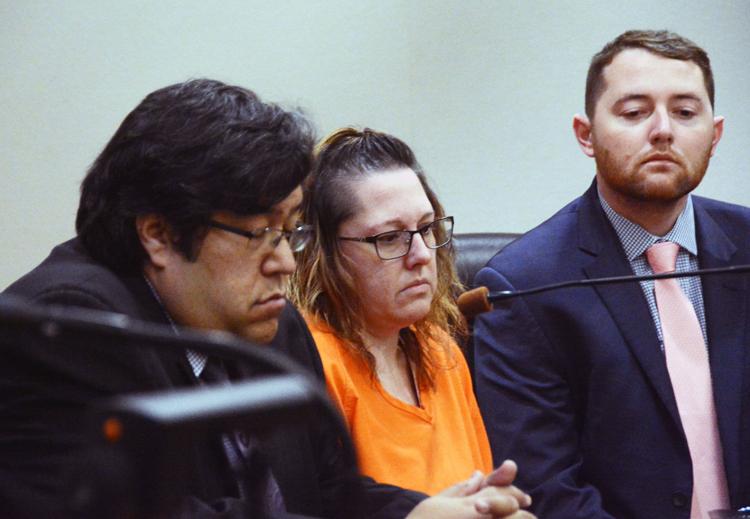 Wenzel and Van Wagner in courtroom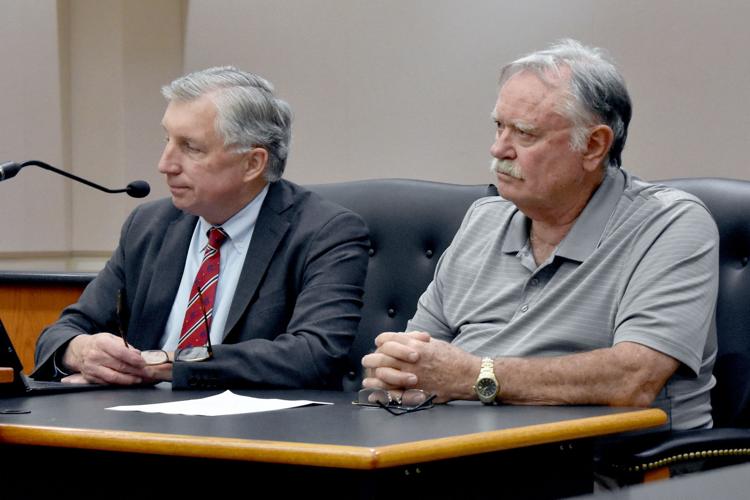 062019-sauk-news-police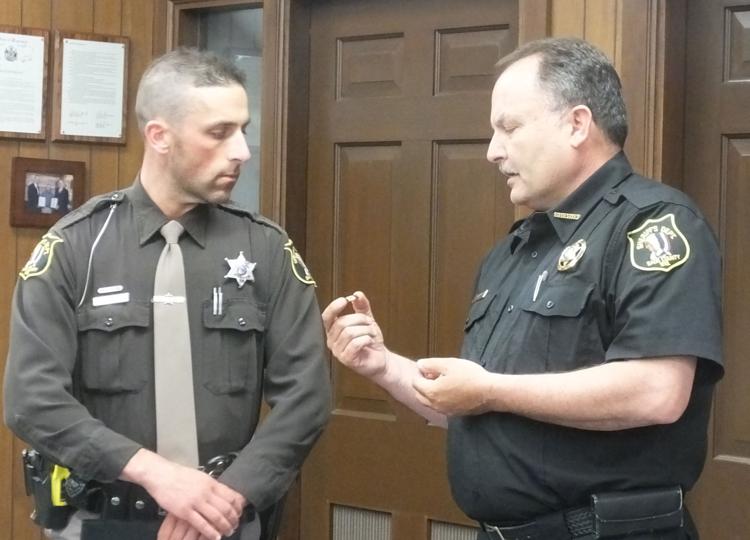 Judge Klicko and attorneys Martinez and Spoentgen
Amber Lundgren homicide hearing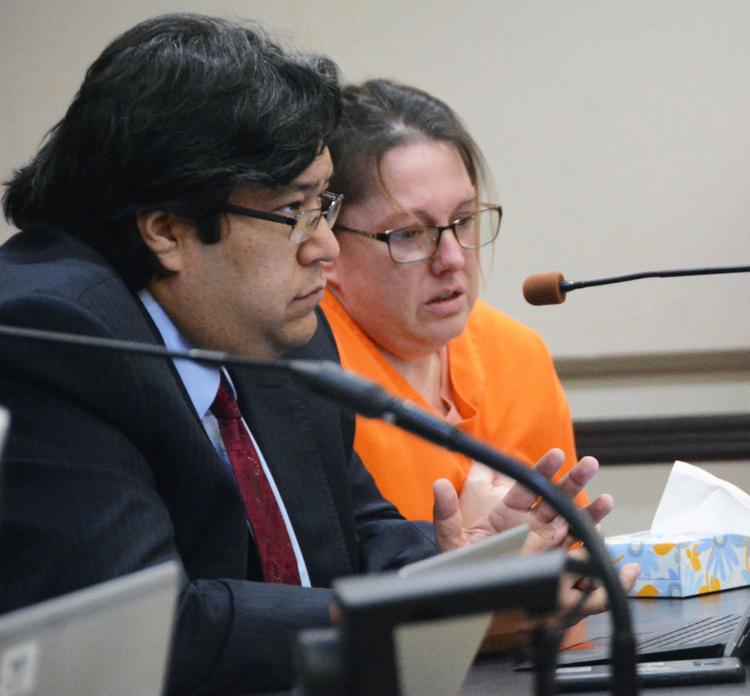 Riley Roth at sentencing hearing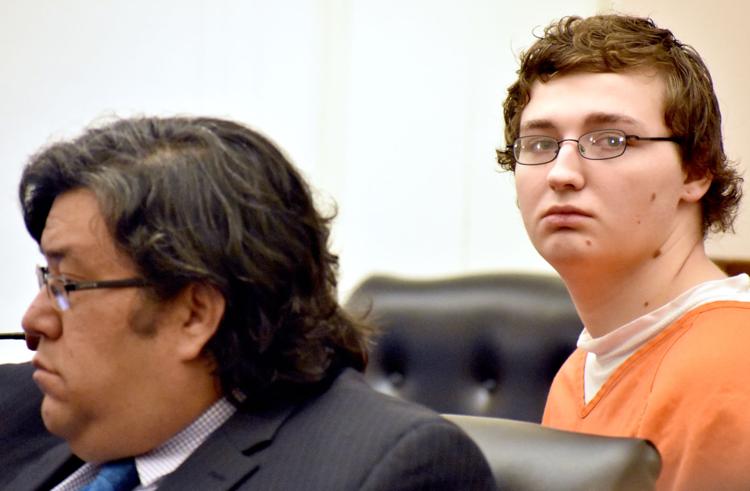 Nigerian woman gets 3 years prison in Reedsburg fasting death case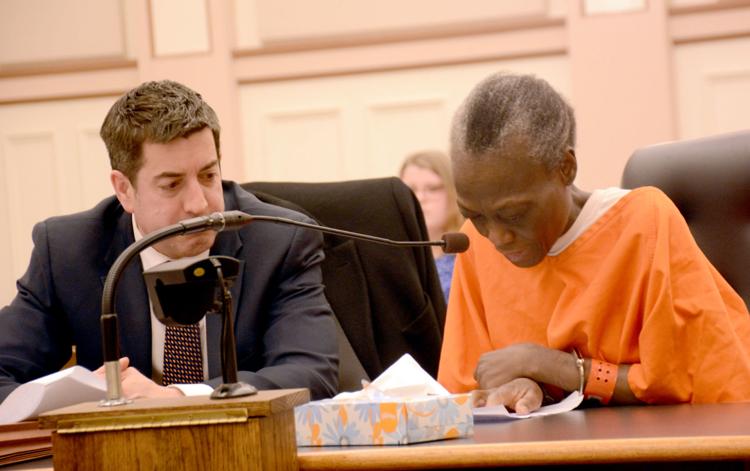 Follow Bridget on Twitter @cookebridget or contact her at 608-745-3513.
Sign up for our Crime & Courts newsletter
Get the latest in local public safety news with this weekly email.