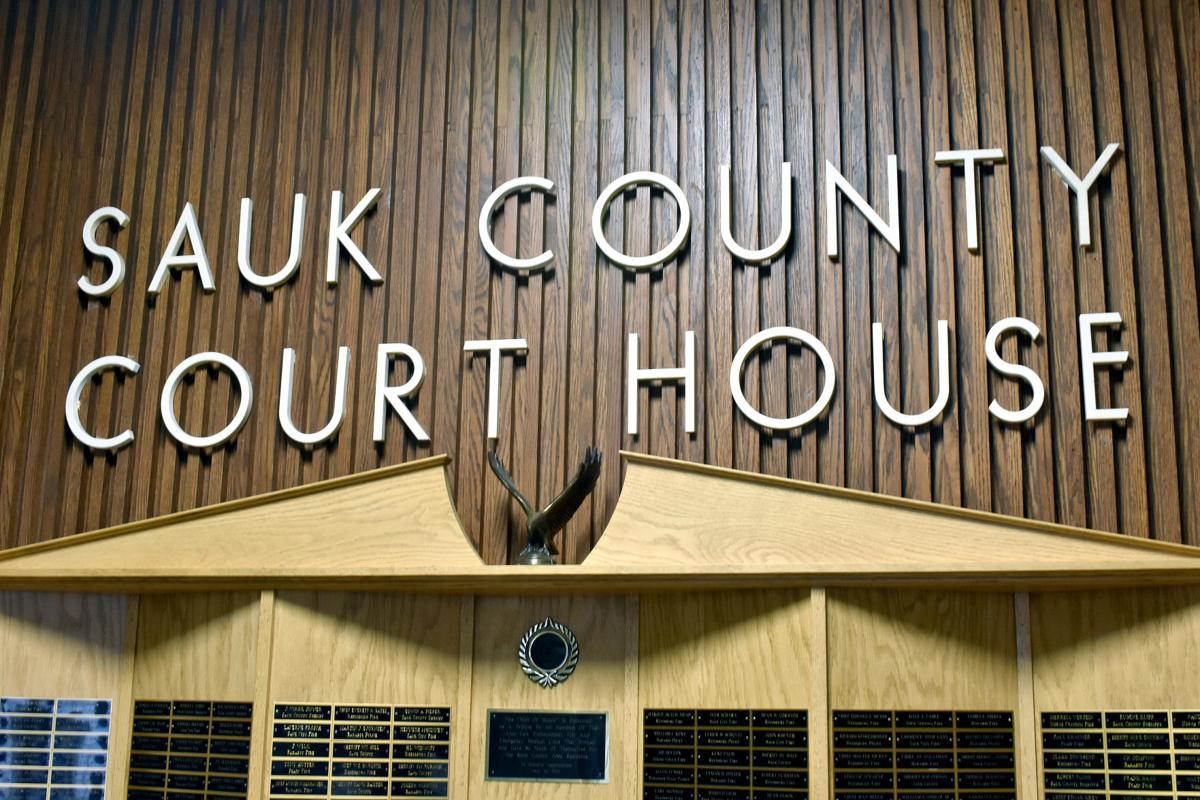 A La Valle man was released on a $1,000 cash bond Tuesday after allegedly threatening to blow up a neighbor's house.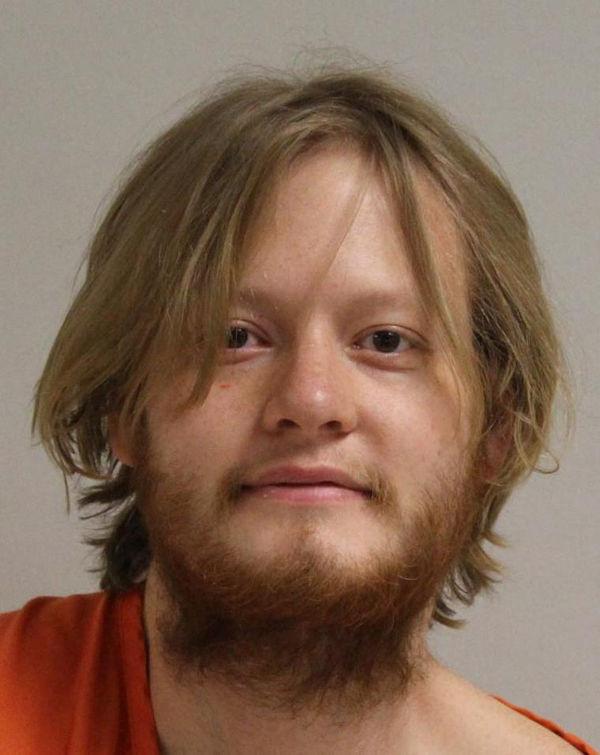 Christian Alexander Wink, 25, is prohibited from having any contact with the man he threatened, his place of business or the home as conditions of the bail. Sauk County Circuit Court Judge Wendy J. N. Klicko ordered that Wink must also not own any guns, turn all of his firearms over to the Sauk County Sheriff's Office and maintain absolute sobriety.
According to the criminal complaint, Wink showed up Dec. 28 at a home along East Redstone Drive, tearing pages out of a book the homeowner had written and screaming slurs as insults at the man.
In a statement written to police, the homeowner said Wink threatened him while wandering around his yard with a rifle identified as an AR-15.
The man recorded video from an upstairs bedroom window which allegedly showed Wink threatening to "put a...bullet in that propane tank and blow" it up.
There were children in the home at the time.
The homeowner said he called his wife and his parents to say goodbye and placed the children in a closet to shield them as "they are afraid for their lives and crying."
According to the complaint, Wink shot more than once into the air before approaching the home and the homeowner said he later found two bullet holes in the hood of his SUV and heard multiple shots but did not count them.
At one point, the homeowner said Wink approached the propane tank but left his rifle sitting against the building instead of shooting at it.
He then reappeared wrapped in the U.S. flag the homeowner had flying on the back porch before returning to his own home, yelling and placing the AR-15 into a garbage container.
According to the witness statement, Wink then wanders over to another yard and sits on a milk crate with the flag still wrapped around him.
Deputy Wade Neubauer found Wink holding the flag, making little sense in response to questions, according to the complaint.
Wink denied shooting a gun and "began to accuse his neighbor of being sex predator."
Wink allegedly admitted to taking "bath salts," or synthetic cathinones, which are mind-altering crystal powder stimulants.
Wink was charged with felony counts of second-degree recklessly endangering safety with the use of a dangerous weapon, criminal damage to property with a dangerous weapon, false imprisonment and threatening injury or accusing another of a crime.
He was also charged with misdemeanor endangering safety with the use of a dangerous weapon and disorderly conduct.
Wink faces a maximum prison sentence of 37 years and fines up to $66,000. He is scheduled to return to court May 25.
GALLERY: Sauk County cops, courts
'I'm sorry, that's all I can say'
Defense attorney Jeremiah Meyer-O'Day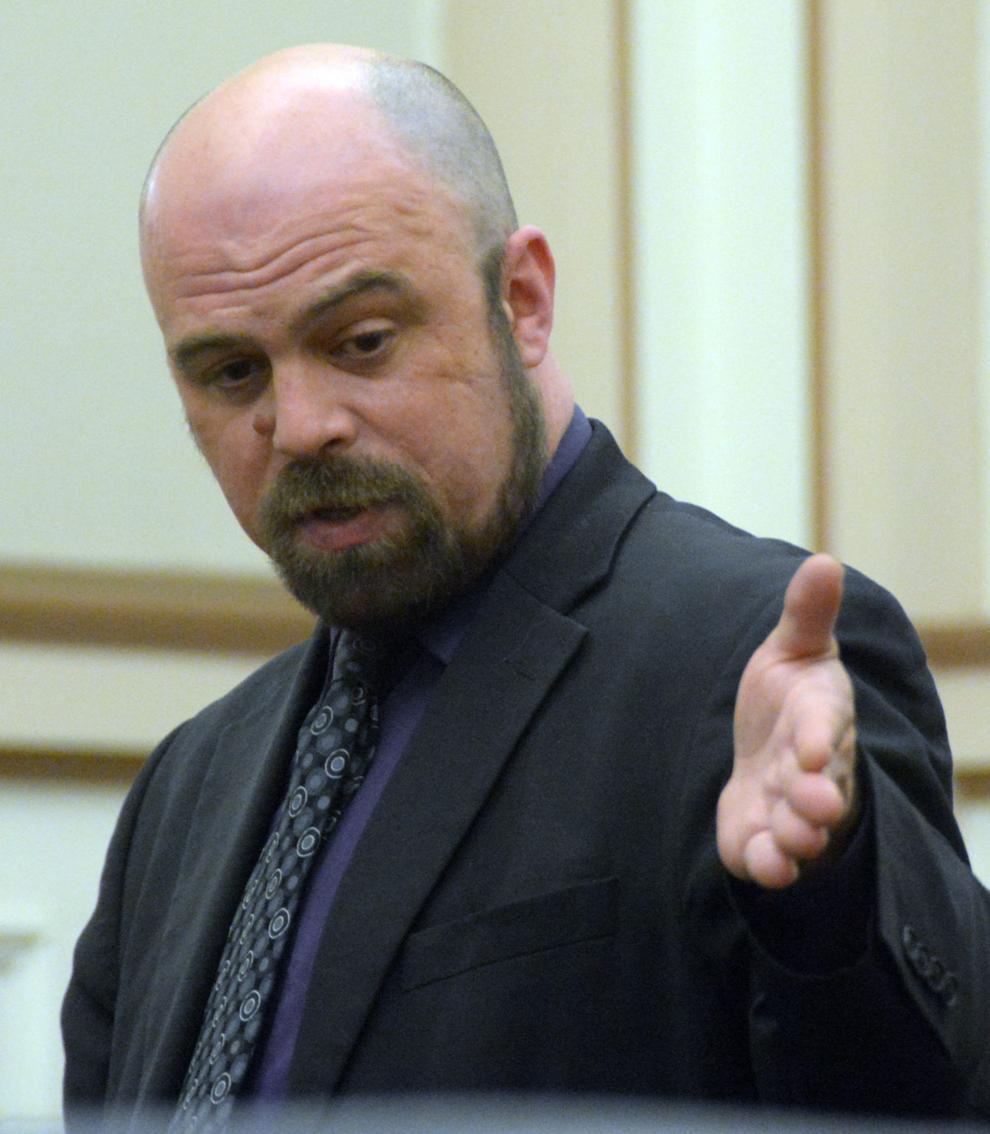 Drew Bulin testifies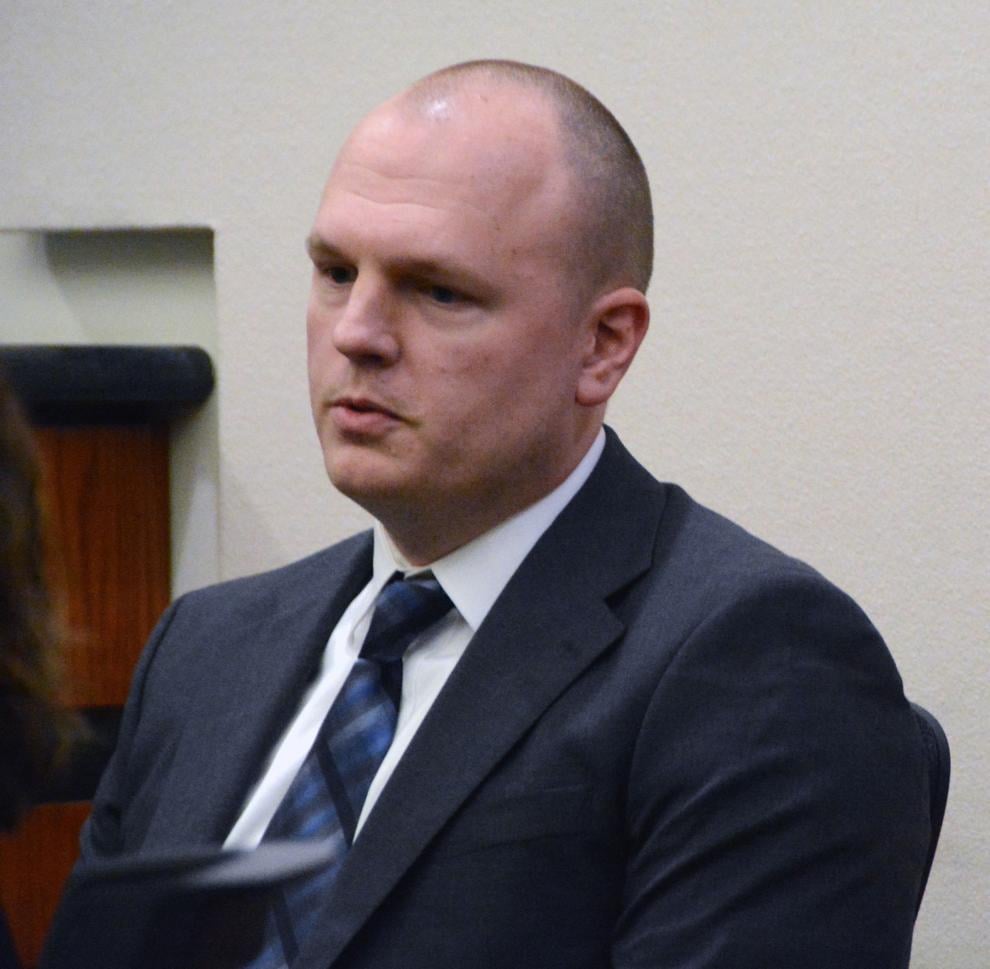 Medflight near Baraboo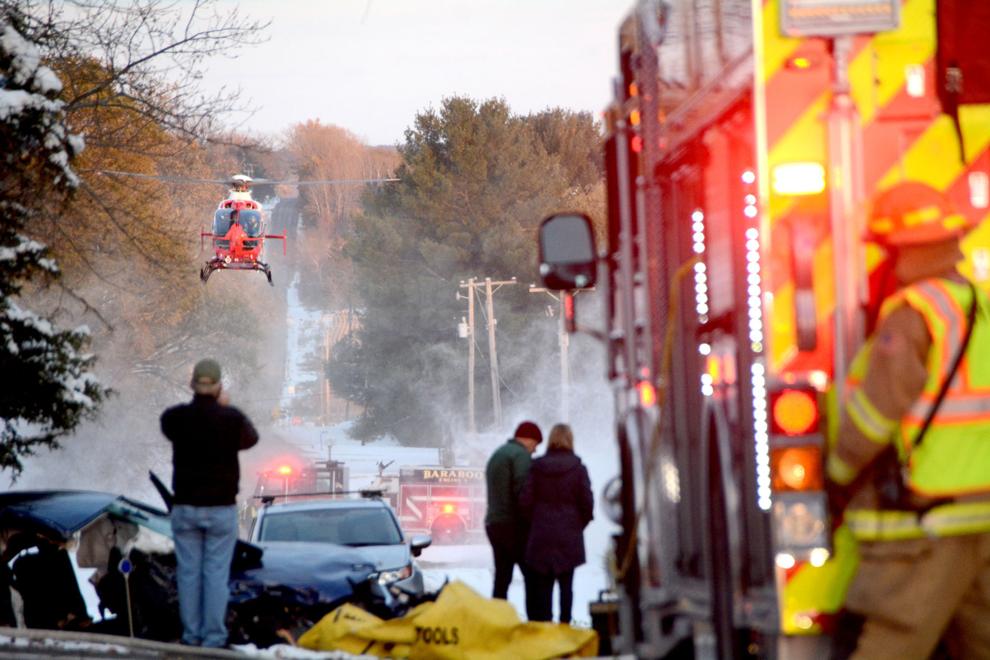 Sauk County Assistant District Attorney Rick Spoentgen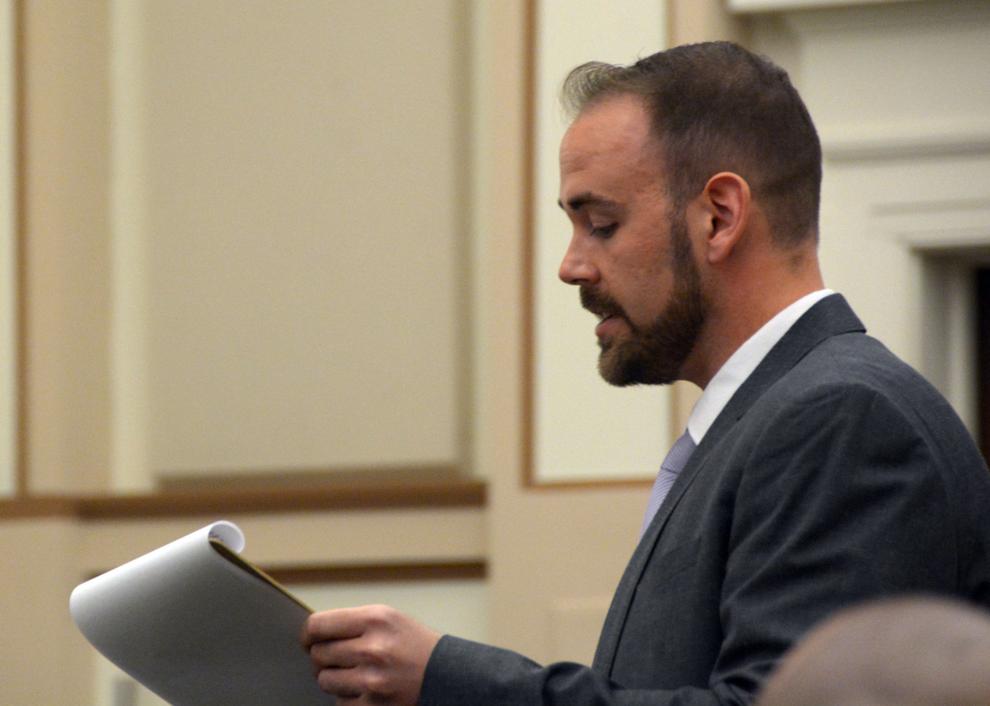 Amber Lundgren in shackles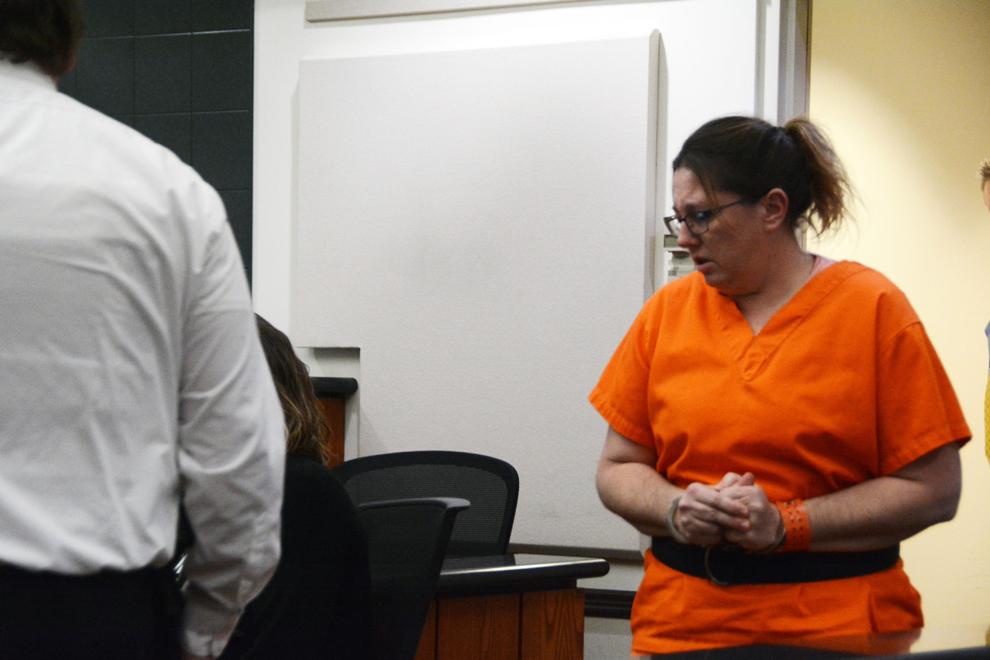 Albart B. Shores trial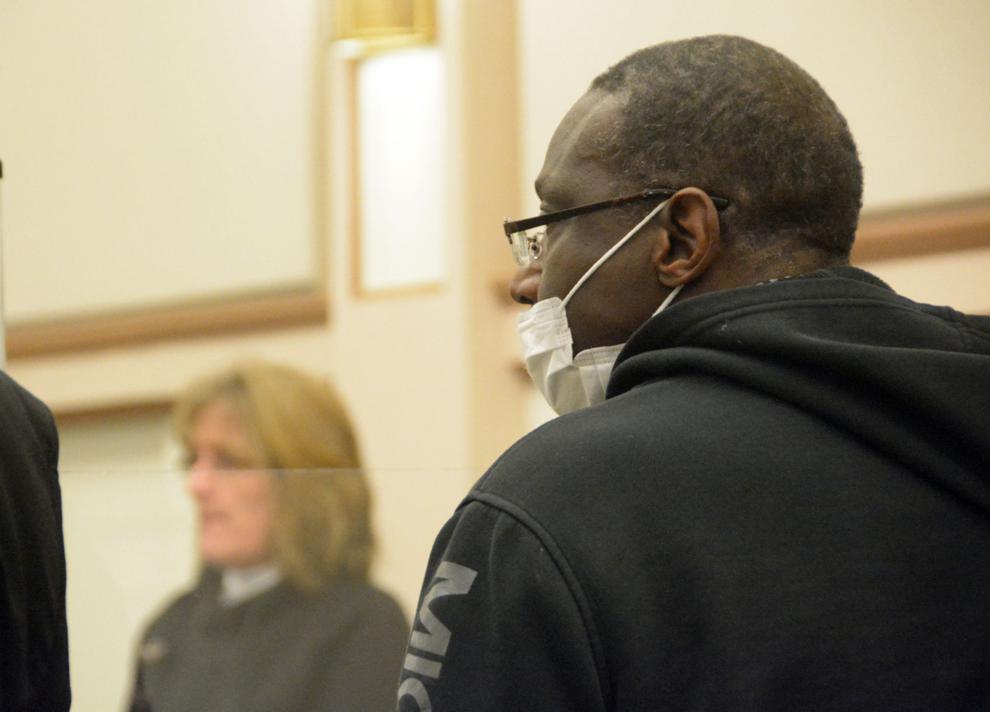 Judge sets $250K bond for Pulvermacher in Baraboo homicide case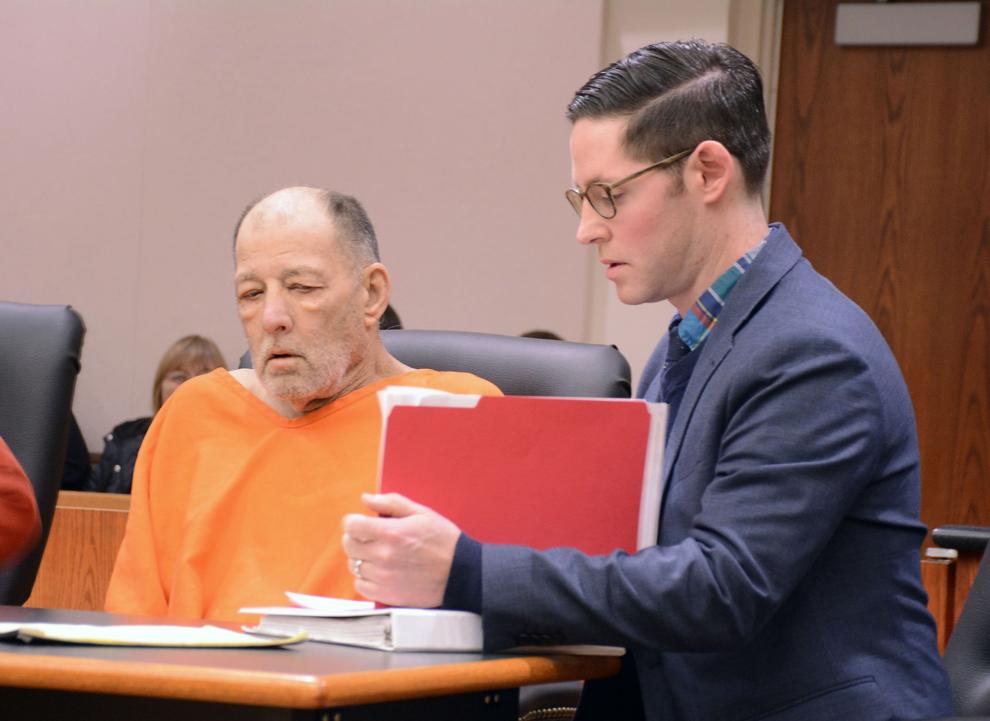 Mike Albrecht sworn in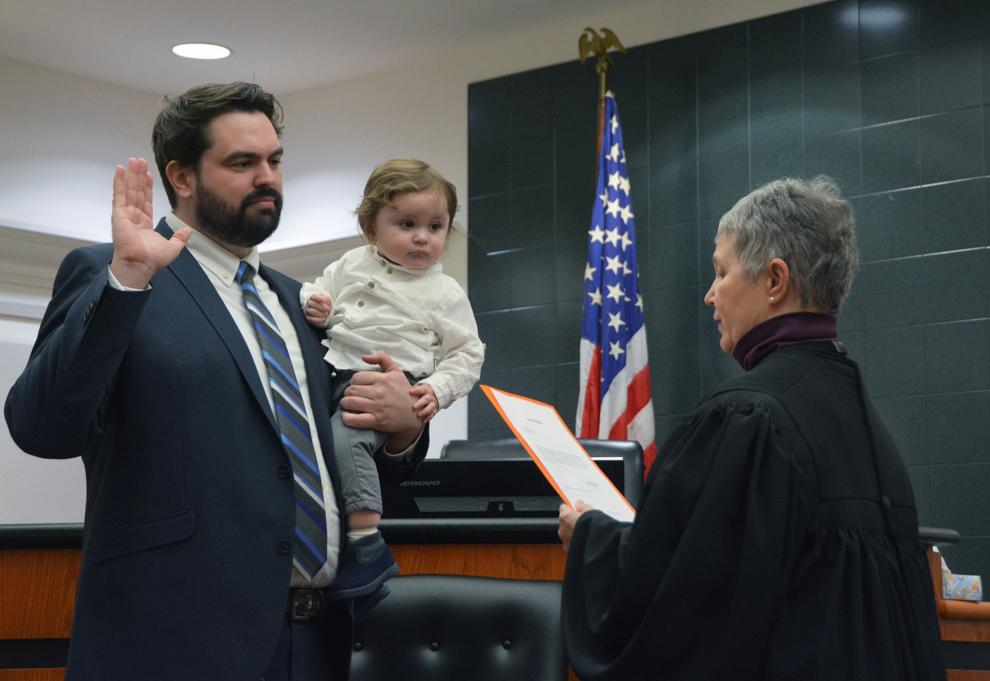 Car vs. trees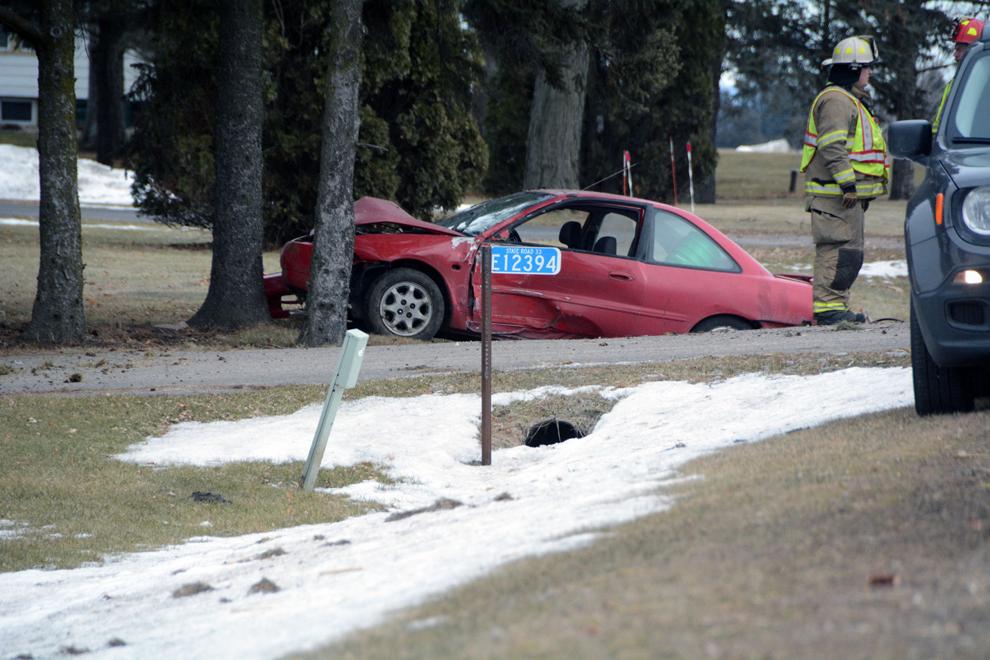 Pulvermacher listens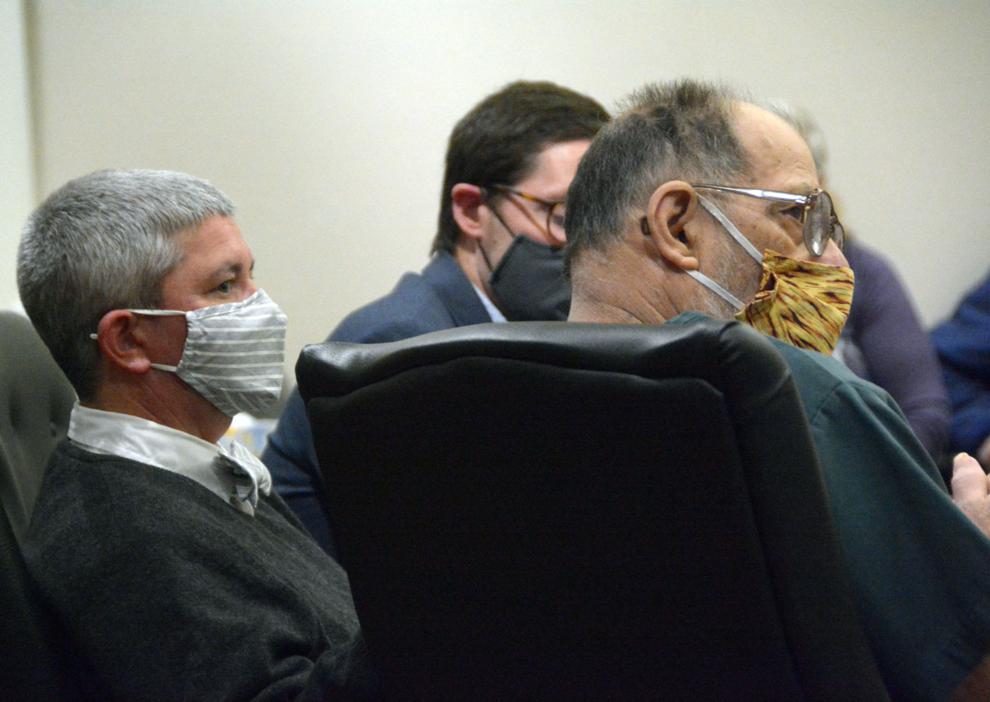 Amber Lundgren hearing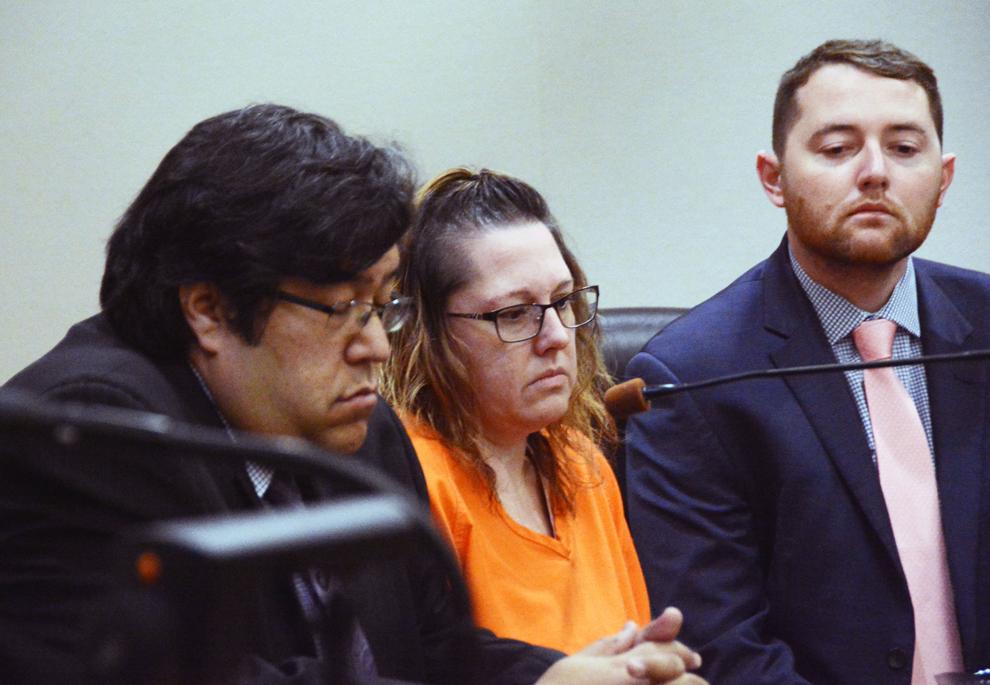 Wenzel and Van Wagner in courtroom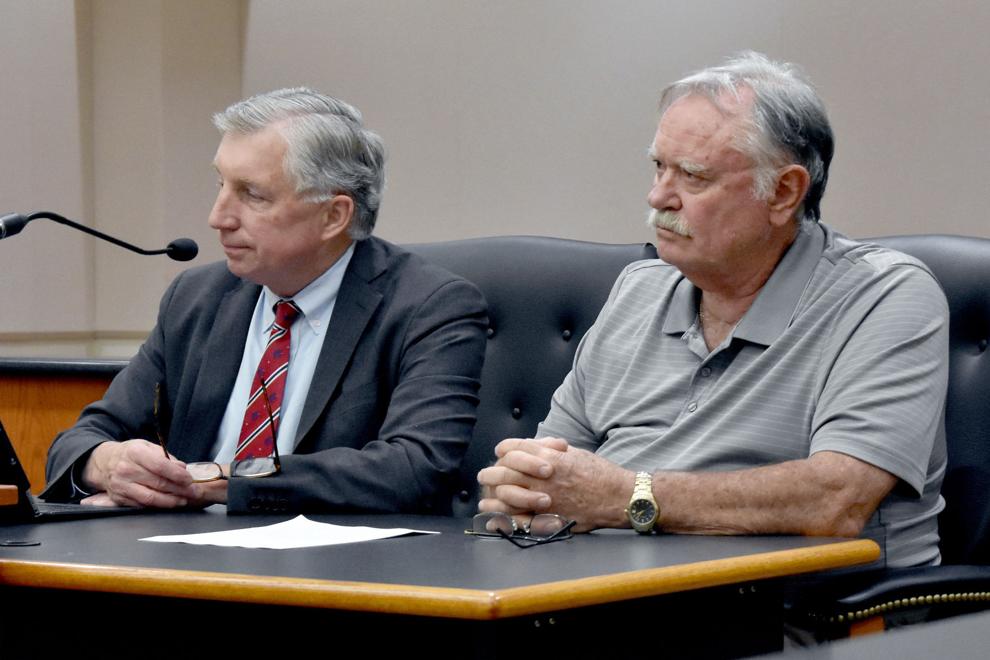 062019-sauk-news-police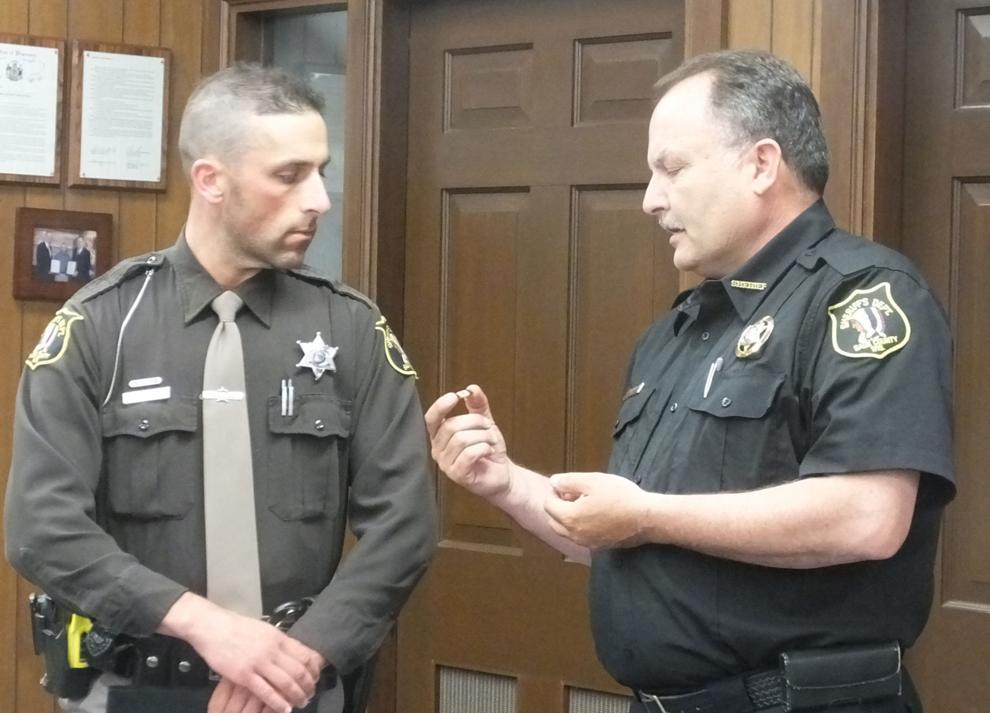 Judge Klicko and attorneys Martinez and Spoentgen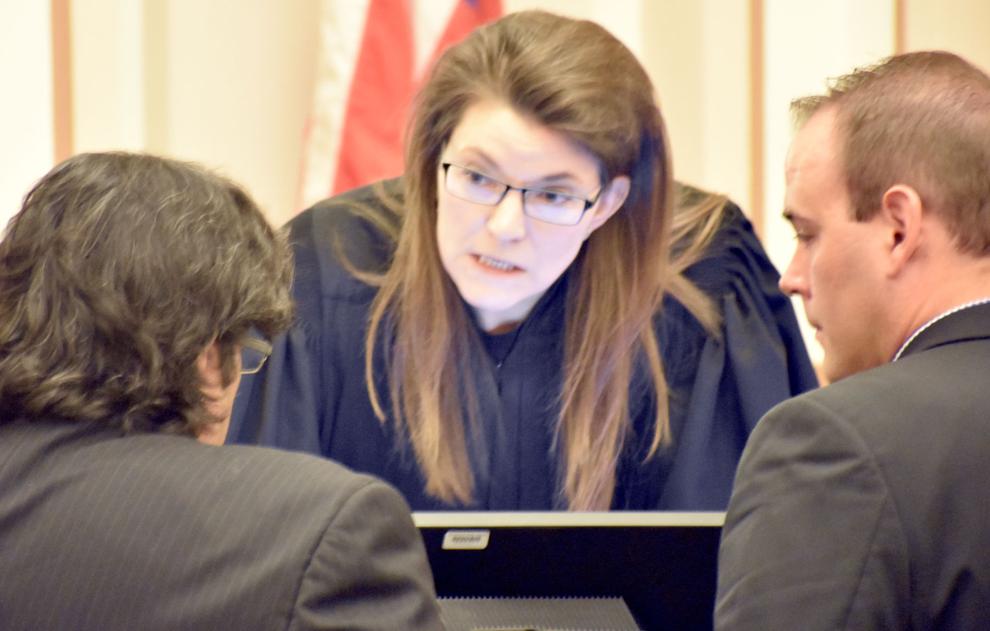 Amber Lundgren homicide hearing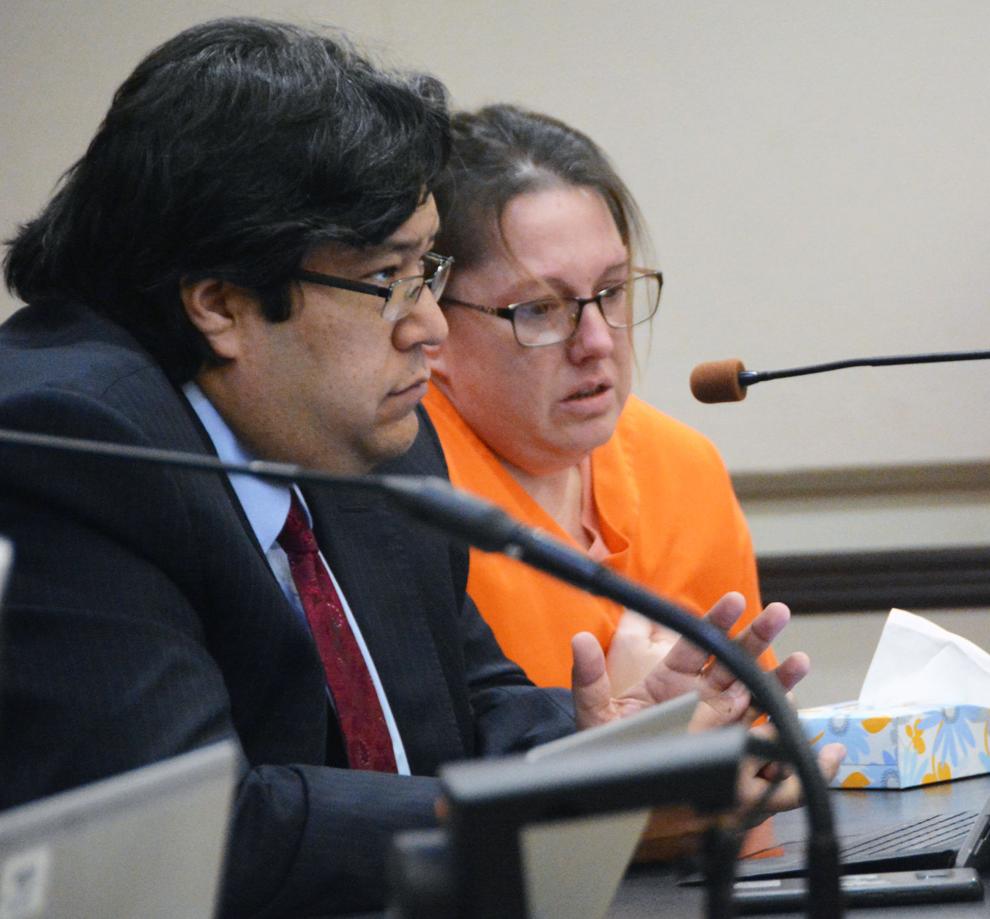 Riley Roth at sentencing hearing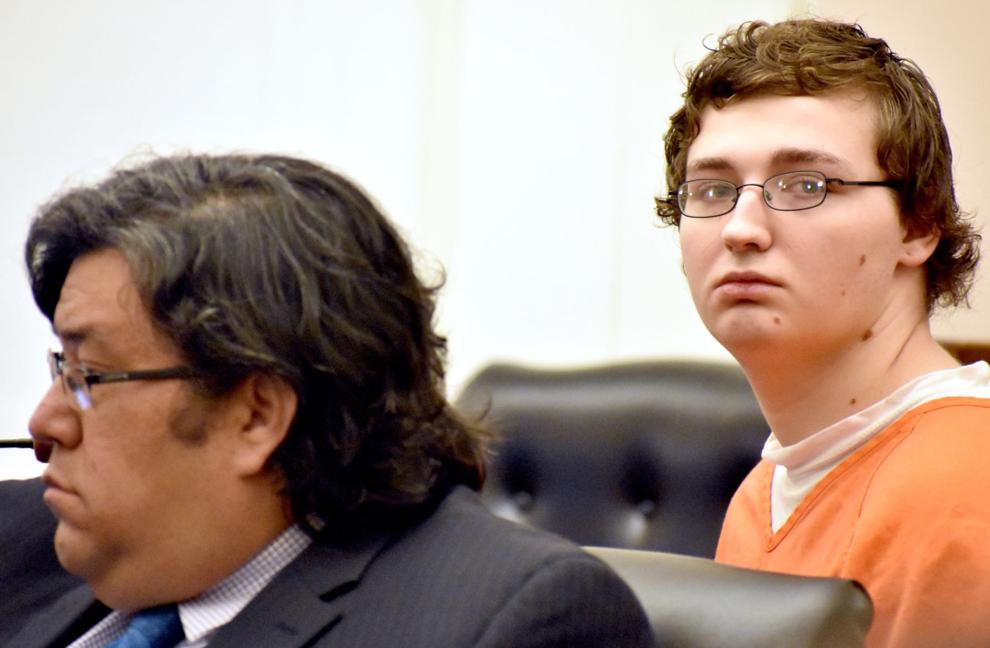 Nigerian woman gets 3 years prison in Reedsburg fasting death case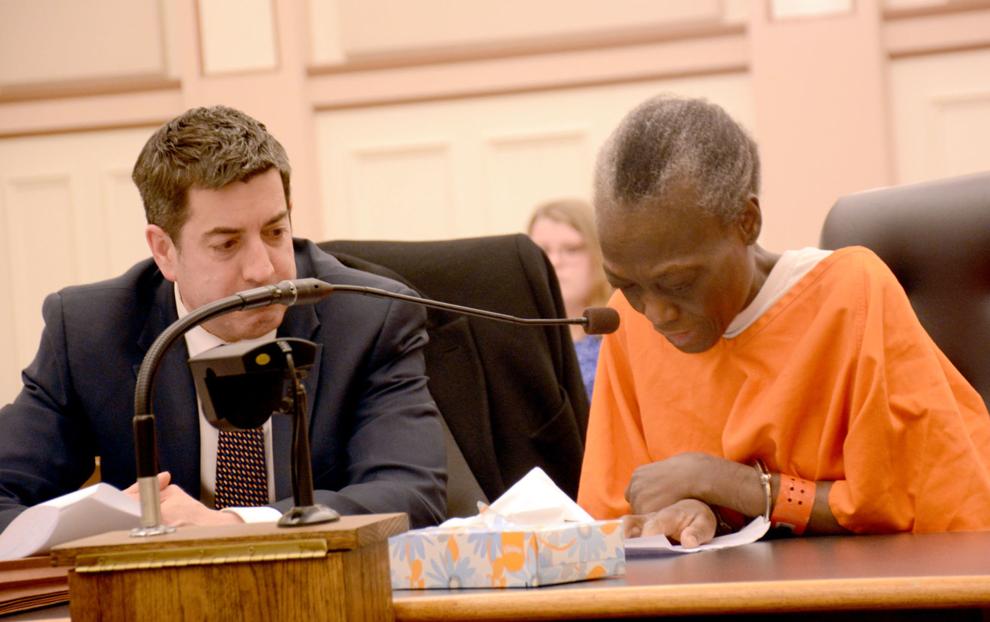 Follow Bridget on Twitter @cookebridget or contact her at 608-745-3513.