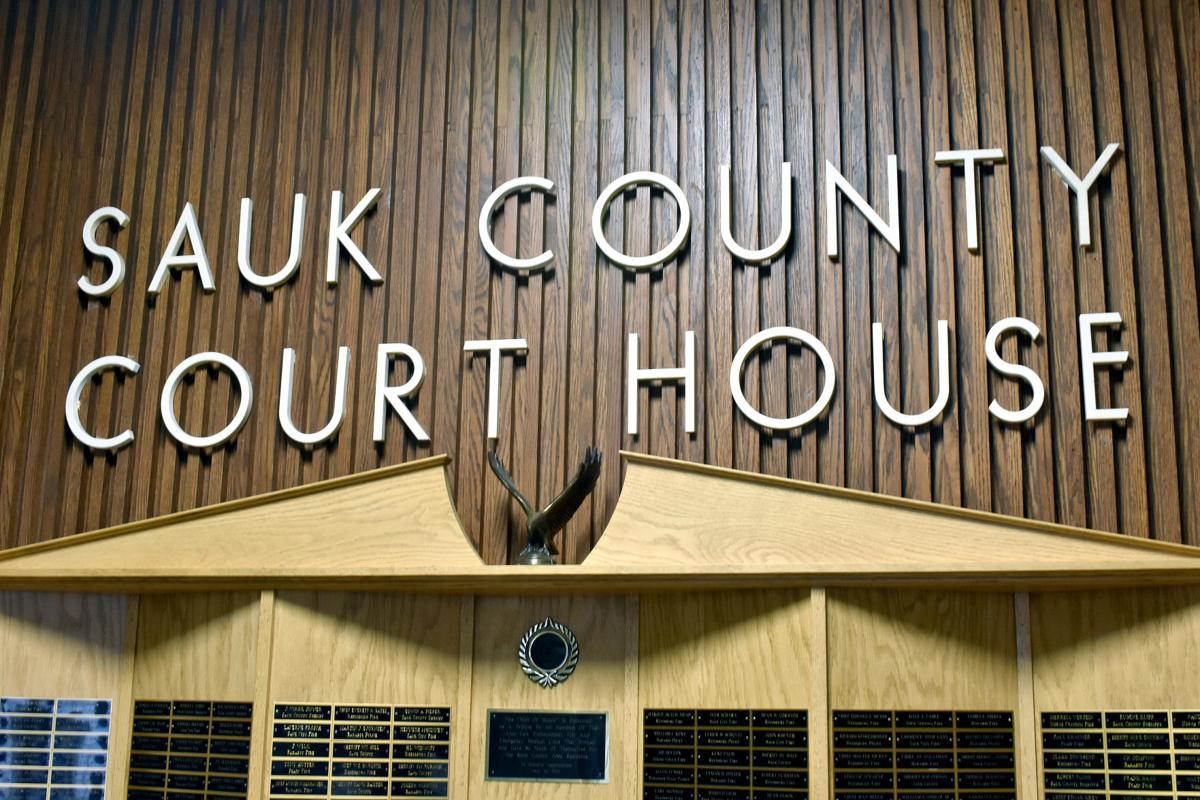 The man arrested for allegedly injuring two people by driving by The Reef Night Club and shooting at the building April 18 was released on a $5,000 cash bond Tuesday.
Mark A. Perales, 27, of El Paso, was charged in Sauk County Circuit Court with two felony counts of first-degree recklessly endangering safety and two counts of discharging a firearm from a vehicle at a building.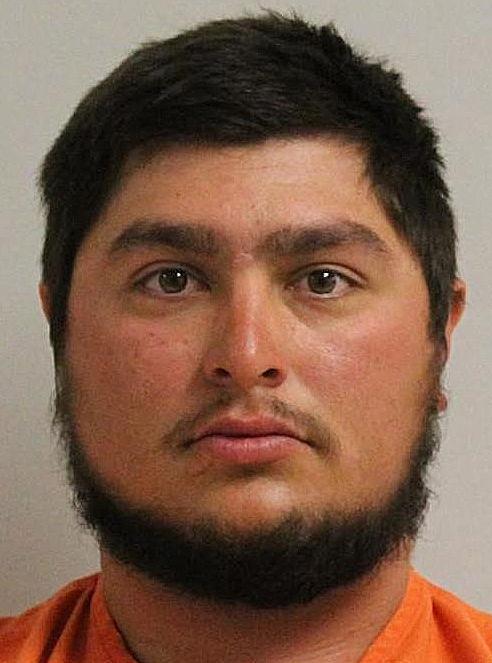 Perales appeared in court Monday via video from the Sauk County Jail. As a condition of his bond, he is not allowed to be in Lake Delton unless driving through on the interstate.
According to the criminal complaint, Perales told police in an interview April 20 that he was upset after a fight broke out at the club and he was thrown out by a bouncer. He admitted to drinking "quite a bit" and that he had a gun he had legally purchased in Texas in a case in his red Chrysler Sebring that night.
When Lake Delton police arrived at the business initially for a trespassing complaint, they heard multiple gunshots coming from Wisconsin Dells Parkway. Three officers ran to their vehicles and tried to catch up to the sedan, but could not find it.
According to witnesses at the time of the shooting, there was a crowd of people in the outdoor area. A bartender with his back turned to the road said that he heard at least six gunshots and saw a woman fall. An officer who returned to the club found a woman lying on a pool table with a belt wrapped around her leg and a gunshot wound to her thigh, people standing around her to help keep her leg elevated.
An officer applied a tourniquet and called for an ambulance to take the woman to the UW Hospital in Madison. A second woman had a bullet graze wound in her thigh and was driven by another patron to St. Clare Hospital in Baraboo for treatment.
Detectives were able to review surveillance video from a nearby business to get a proper description of the vehicle. They met up with Portage police two days later to try to find the sedan at the job site of Entact LLC, a construction company based on Westmont, Illinois, along the 700 block of East Mullet Street near the Columbia County fairgrounds.
The car was found near a city-owned building with front end damage. Perales told officers the vehicle belonged to his grandfather but he was using it. He allegedly admitted to firing "into the sky" with the gun and said there would be shell casings in the car.
During the interview, Perales said allegedly said he must have been mistaken if a bullet hit someone in the leg. Officers showed him a photo of the injured woman's leg and he said he was thinking about how badly the woman's family must feel.
Officers asked Perales how he knew when he had stopped firing the weapon.
"I'm not a...psycho," he said according to the complaint. "I'm not gonna keep on reloading. Like I said, I did it...stupidly. I made my point, the night's over for everyone."
Perales faces a maximum prison sentence of 50 years and fines up to $100,000. He is scheduled to return to court for a preliminary hearing June 17.
GALLERY: Sauk County cops, courts
'I'm sorry, that's all I can say'
Defense attorney Jeremiah Meyer-O'Day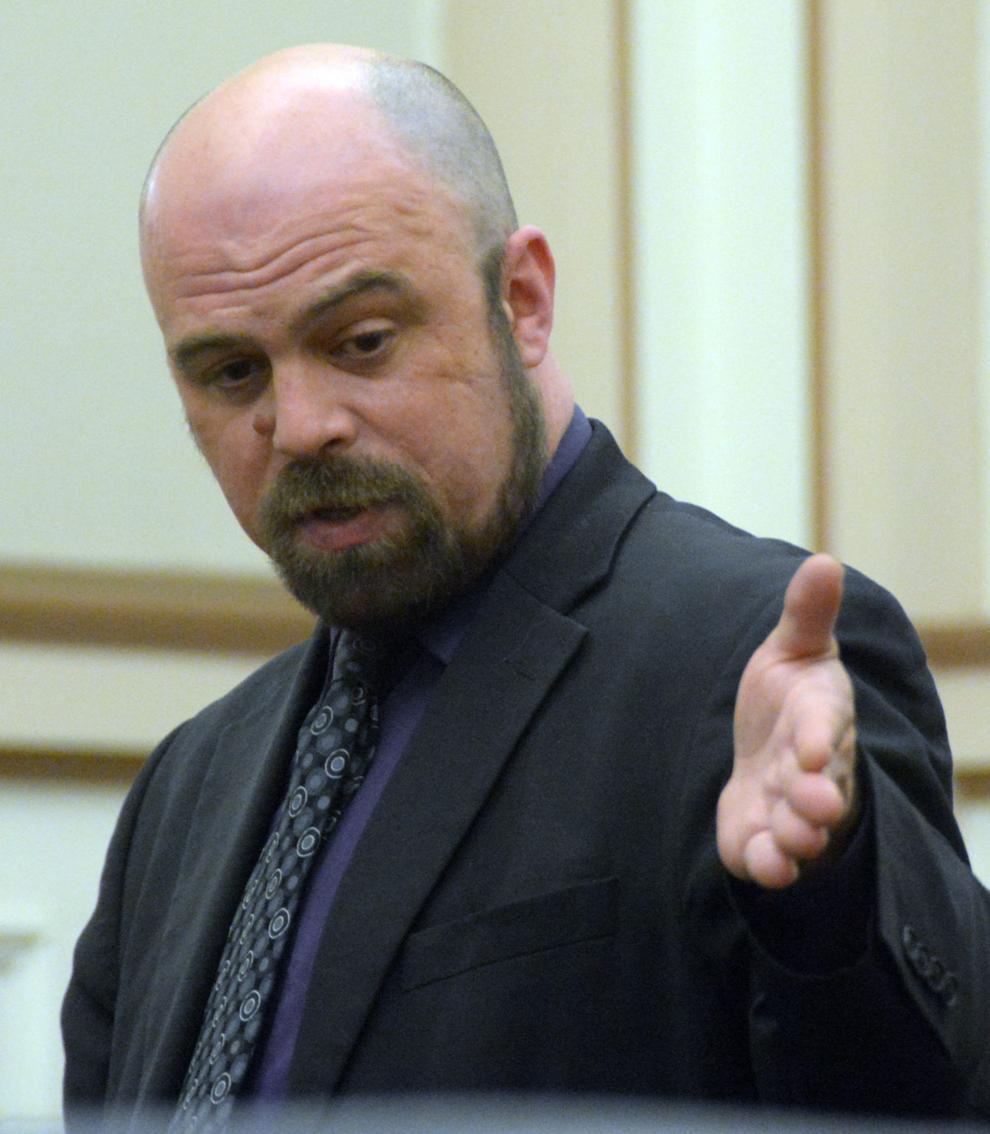 Drew Bulin testifies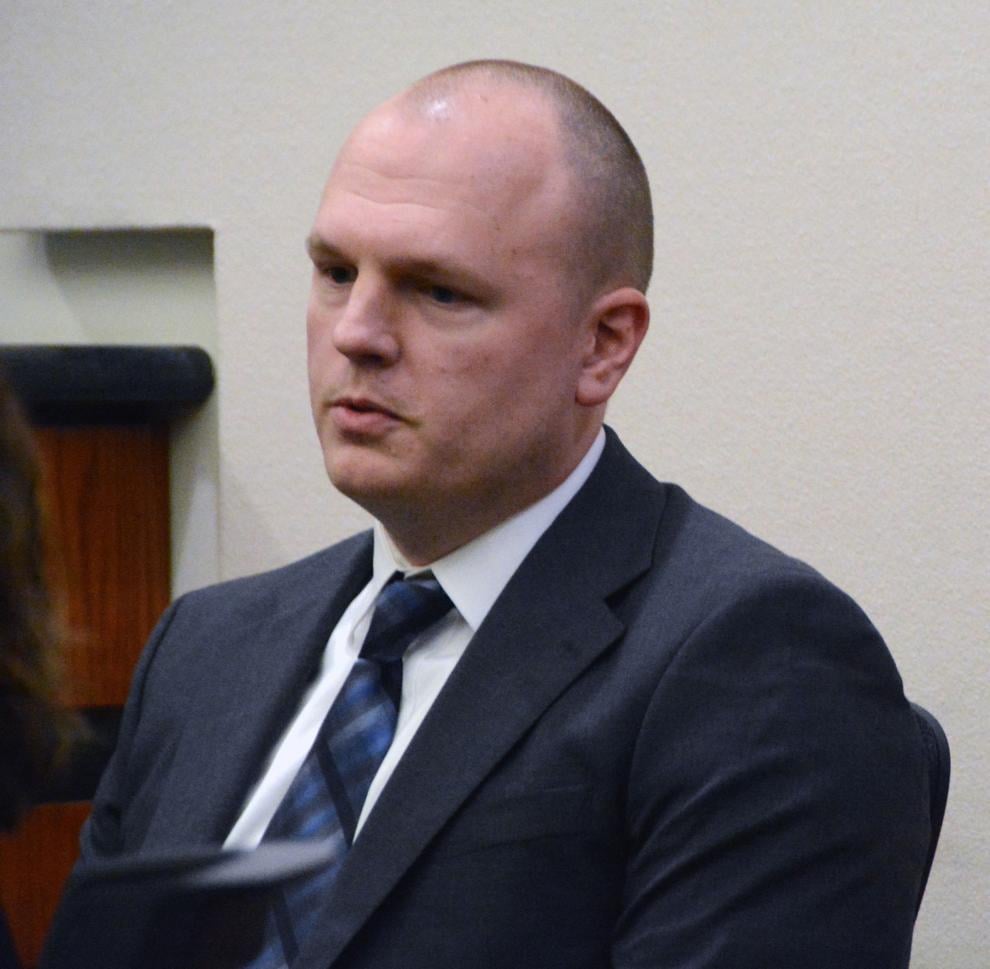 Medflight near Baraboo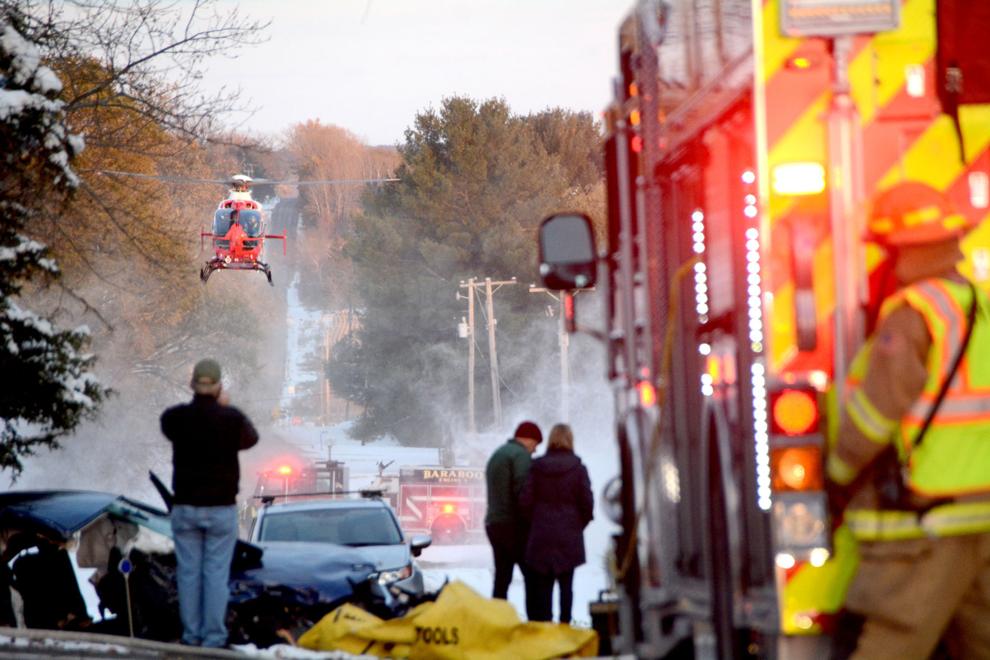 Sauk County Assistant District Attorney Rick Spoentgen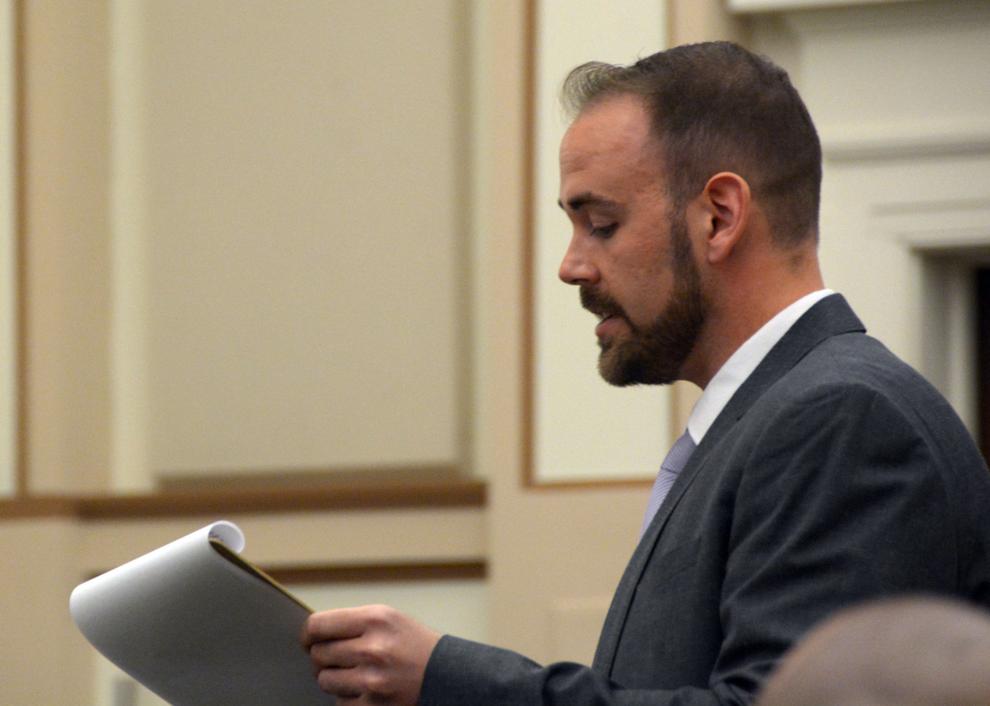 Amber Lundgren in shackles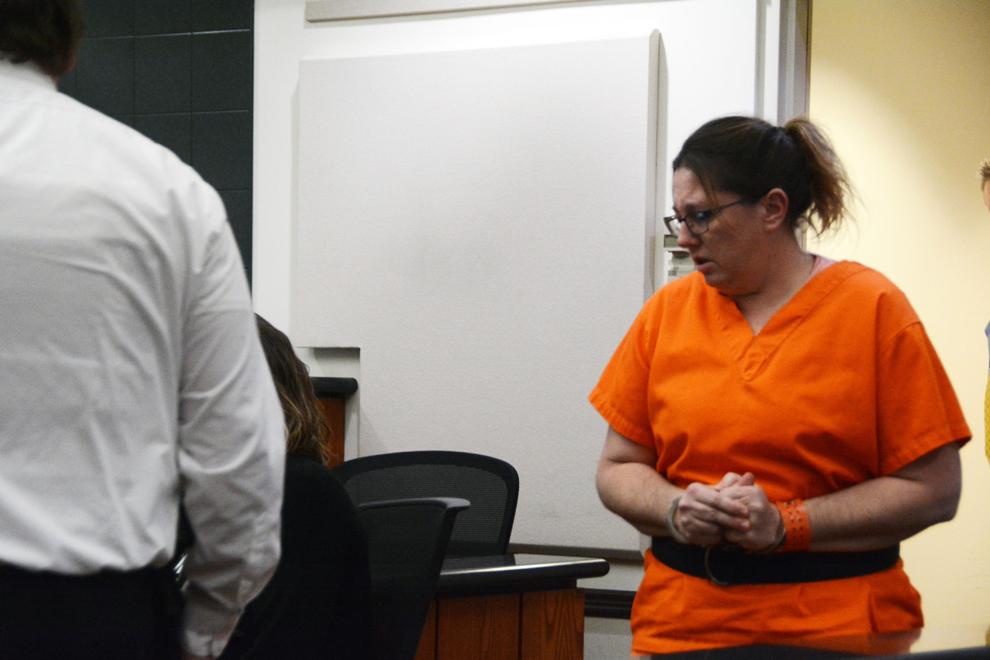 Albart B. Shores trial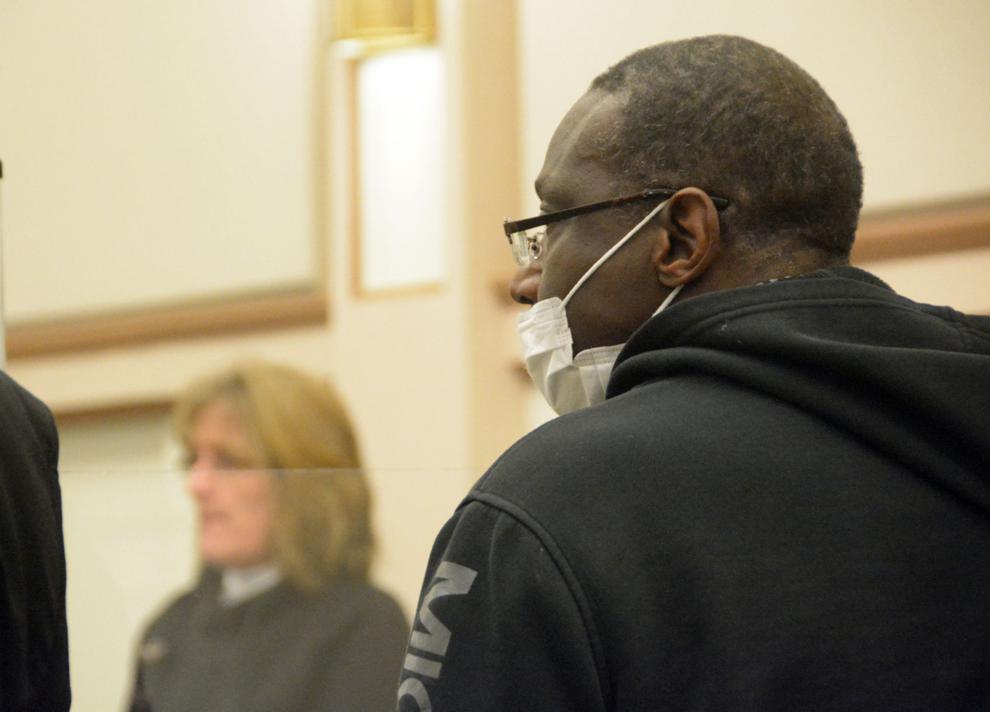 Judge sets $250K bond for Pulvermacher in Baraboo homicide case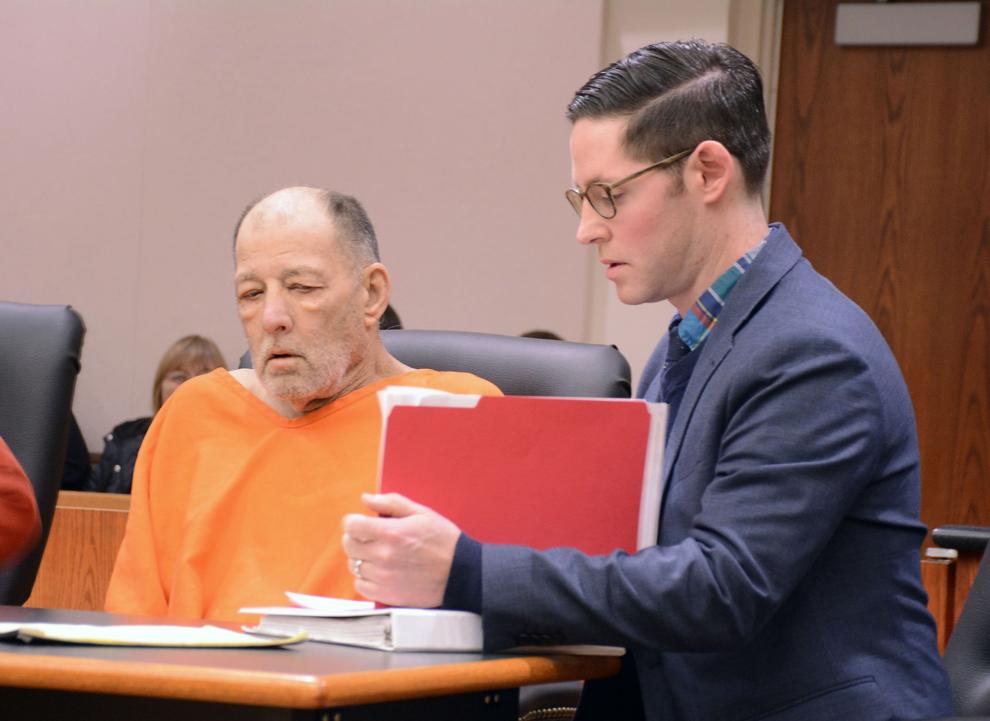 Mike Albrecht sworn in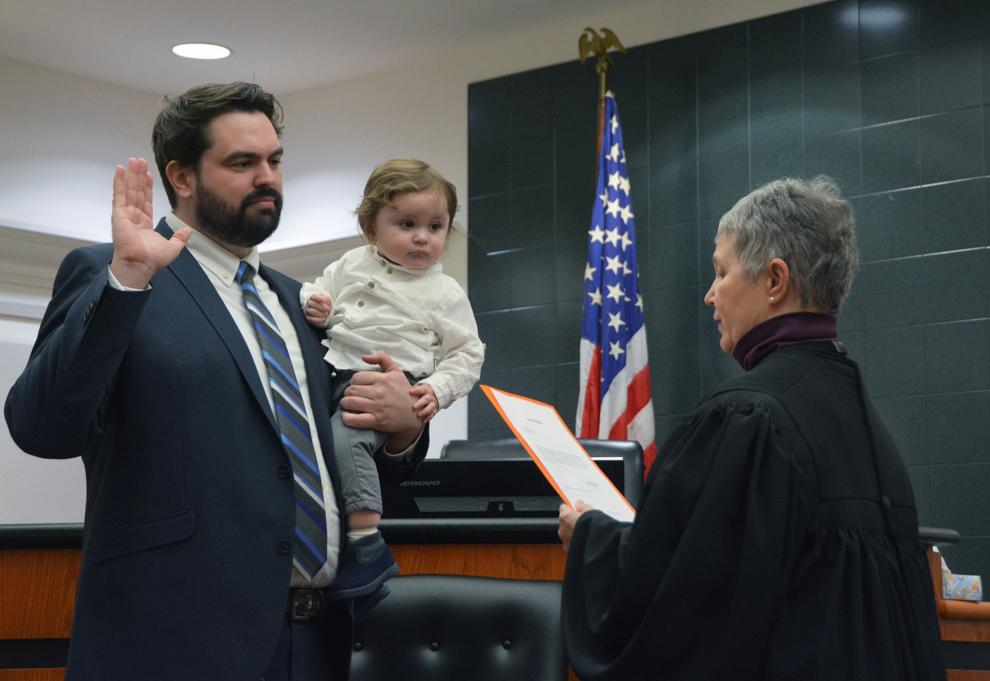 Car vs. trees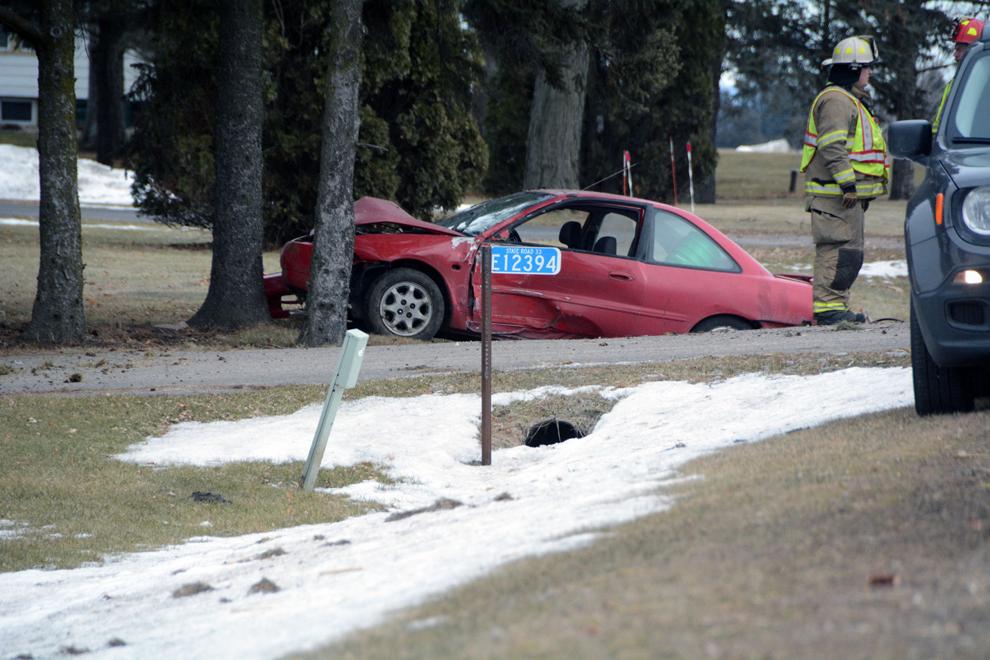 Pulvermacher listens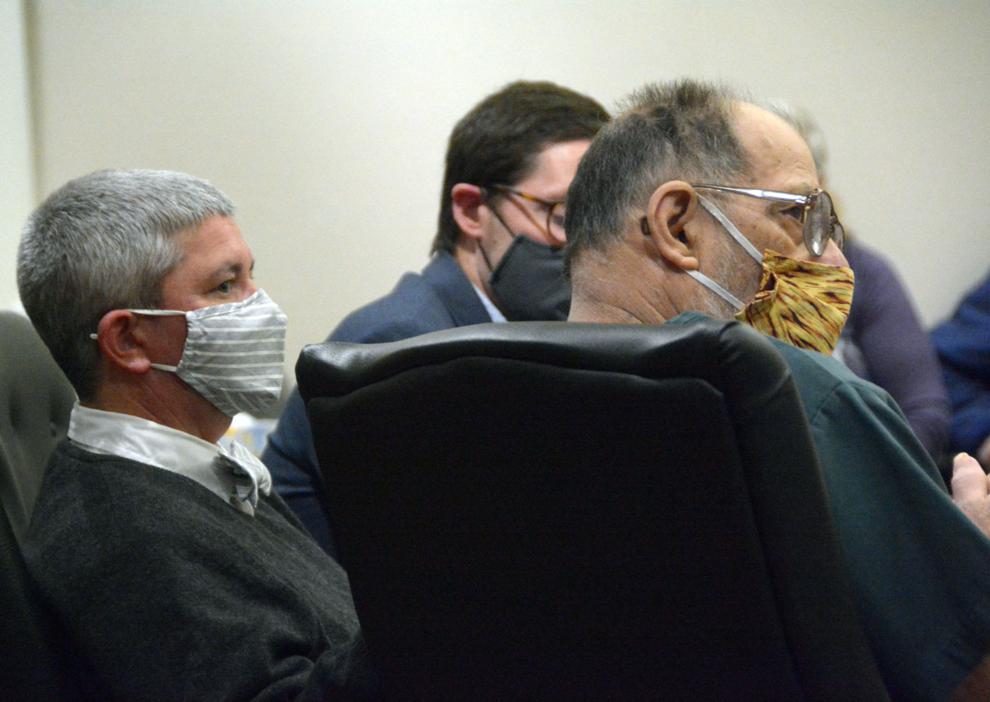 Amber Lundgren hearing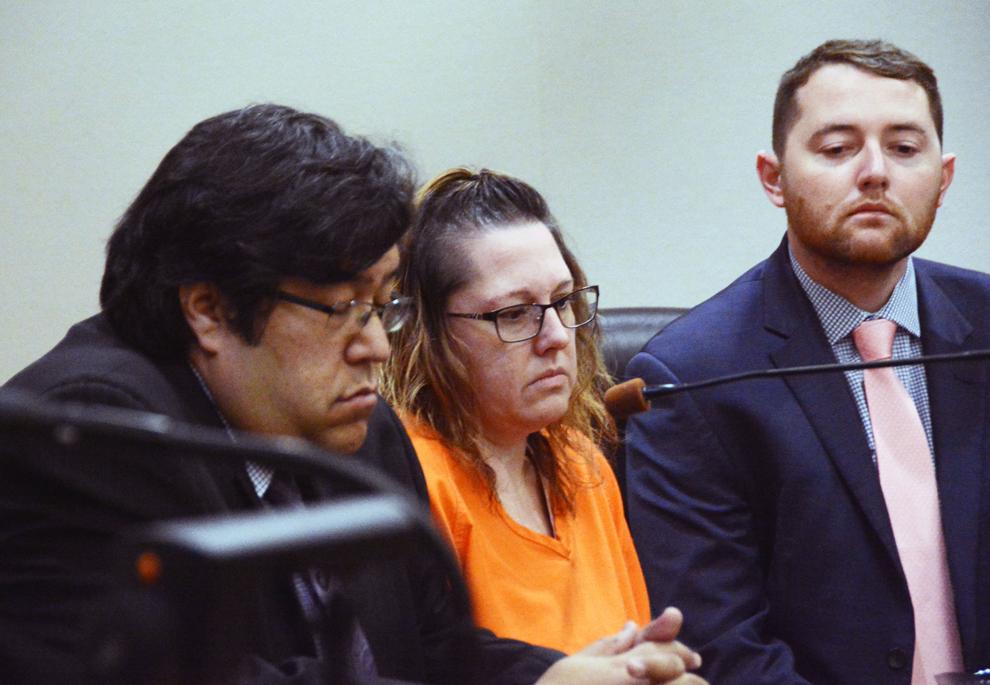 Wenzel and Van Wagner in courtroom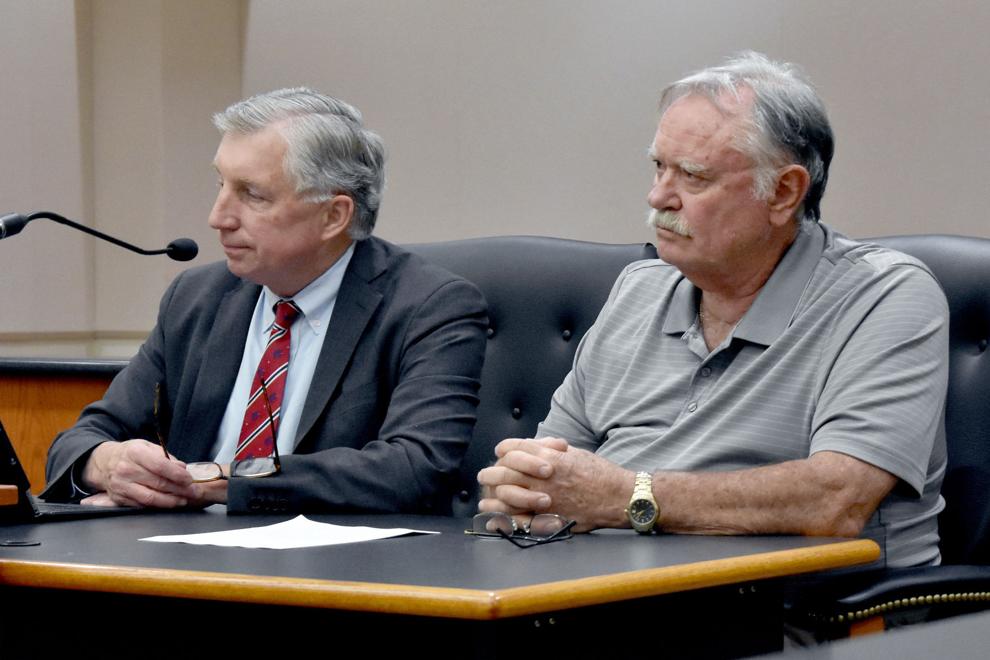 062019-sauk-news-police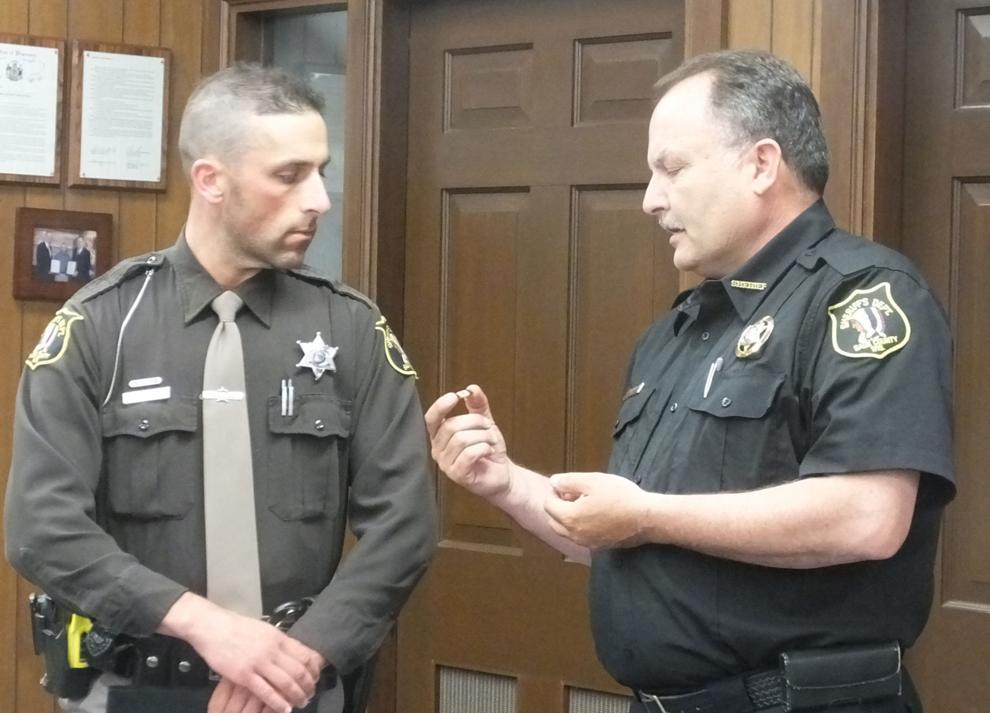 Judge Klicko and attorneys Martinez and Spoentgen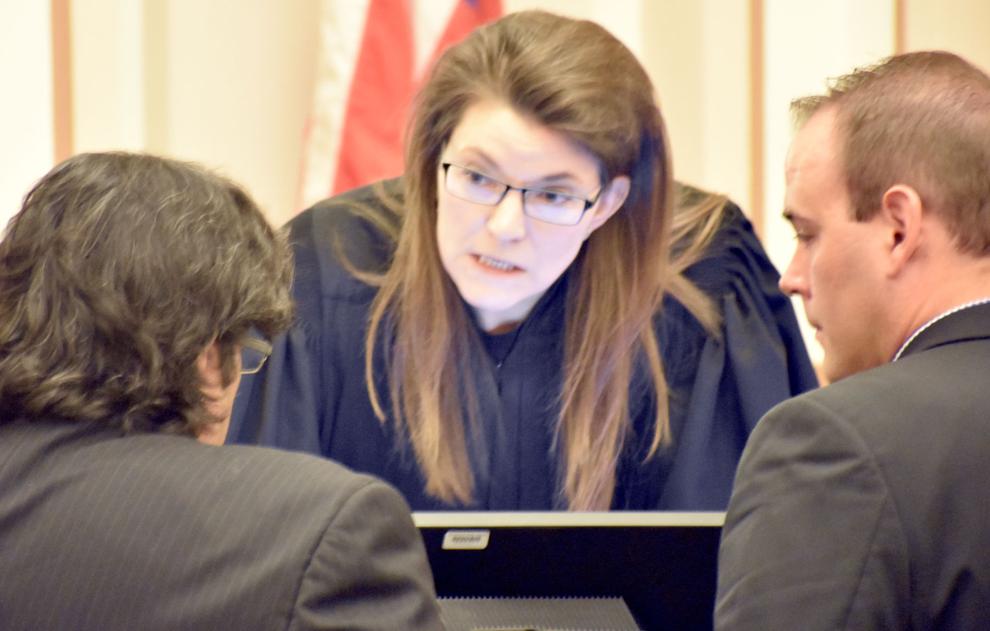 Amber Lundgren homicide hearing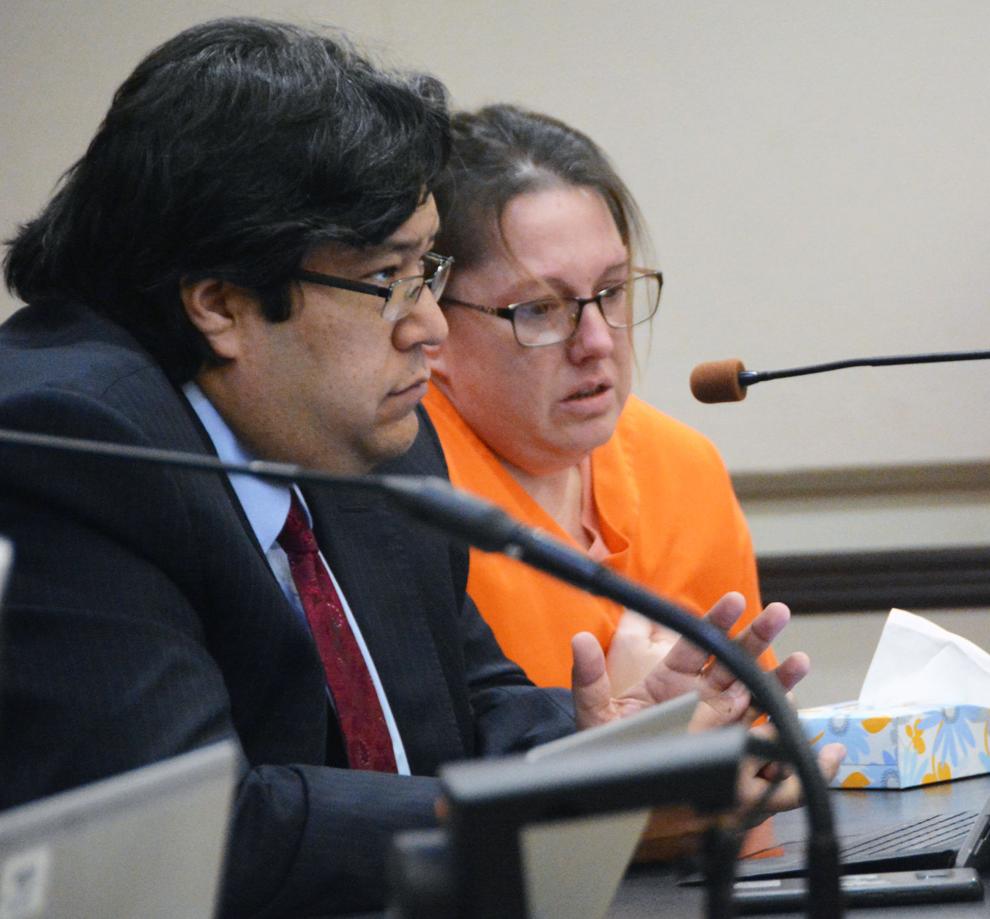 Riley Roth at sentencing hearing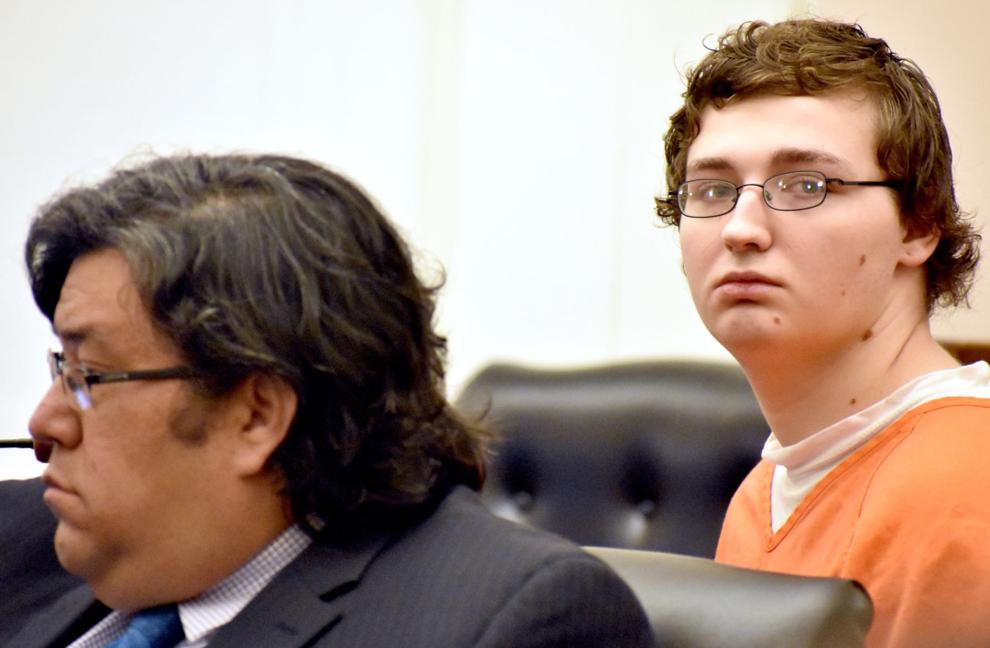 Nigerian woman gets 3 years prison in Reedsburg fasting death case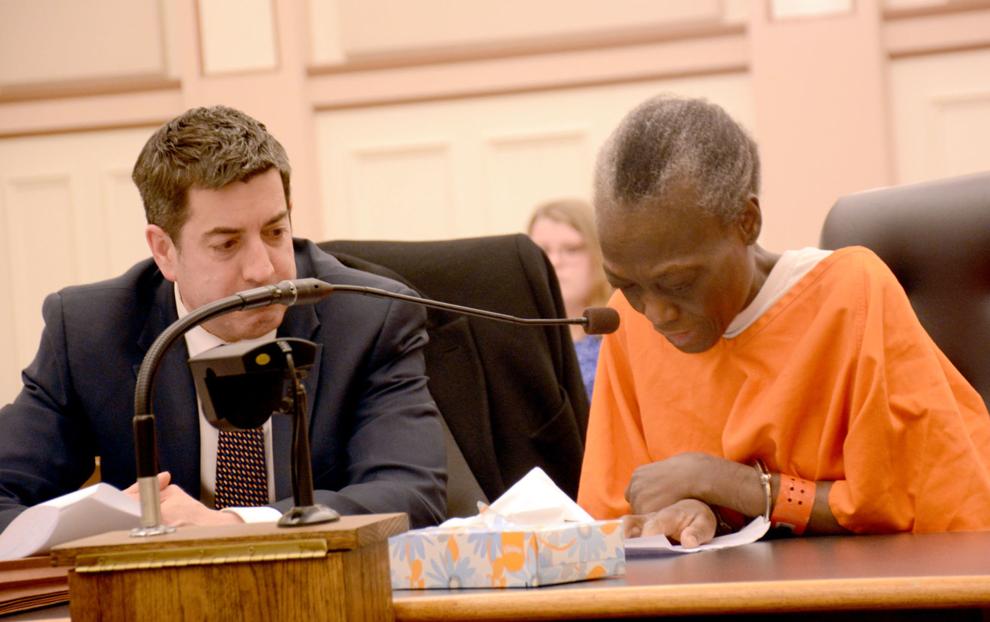 Follow Bridget on Twitter @cookebridget or contact her at 608-745-3513.