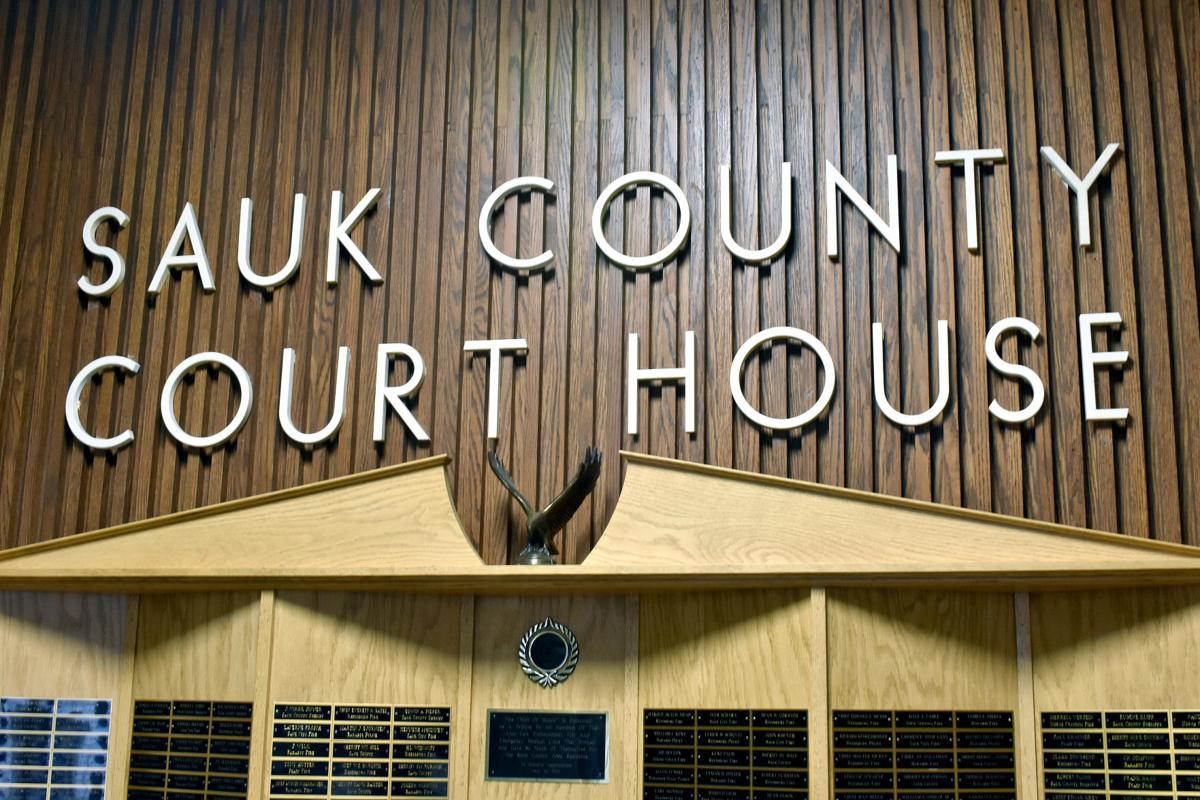 A Lake Delton man who had been on probation for child enticement and solicitation and sexual acts with a child 16 or older was sentenced to jail time after a woman alleged he had sexually assaulted her multiple times over the past three years.
Gary D. Albrecht, 73, will serve six months in the Sauk County Jail instead of four years of probation. Albrecht was charged with felony child enticement-exposing genitals and soliciting a child for prostitution. Two misdemeanor charges of sexual intercourse with a child 16 or older who represented being 19 or older, were also a part of charges filed in August 2018.
The charges were connected to Albrecht having encounters with a girl, then age 16. Albrecht admitted to authorities he paid the girl for sexual favors about three or four times.
According to the criminal complaint, Albrecht met with Lake Delton Police Officer Brandon Koziol on July 31, 2018. Albrecht wanted to report that his wallet was stolen and that about $1,400 of his money had been spent, including $650 at a local RadioShack, which he frequents. Albrecht told the officer he talked to store employees and they had identified the spender, and that he tracked the girl down through a Facebook search.
When the officer spoke with the store manager, he said he knew Albrecht and "found it odd that Gary would report this to the police," according to the complaint, because Albrecht regularly brought young females to the store and bought electronics for them.
You have free articles remaining.
Upon more questioning by Koziol at the police station, Albrecht admitted that he knew the girl and had met her at her place of employment. He admitted that the girl often contacted him via a cell phone asking about money. He told Koziol that he had paid the girl $25 for consensual touching of genitals and oral sex roughly three weeks earlier. He said he believed the girl had told him she was 20 or older.
According to the complaint, there were also text messages sent in early July that showed Albrecht asking the girl for sex and telling her to come to his house for sexual activities.
Albrecht pleaded no contest to three of the charges in March. The solicitation charge was dismissed but "read in," which means it was considered in sentencing. He received two probation sentences of two years each for the intercourse charges and a three-year probationary sentence as part of a deferred prosecution agreement for the child enticement charge.
A report to the Lake Delton Police Department from a woman June 7 resulted in Albrecht's arrest July 30. A woman who said she was in a relationship with Albrecht, which was not approved through his probation, told authorities Albrecht had raped her twice a week for years under the threat of a firearm, which he was also not allowed to possess as part of his probation.
According to court documents, the woman described every sexual encounter as non-consensual. Albrecht admitted to the relationship and his ownership of the firearm.
Albrecht was given credit for time served at his sentencing Friday. He will serve six months in jail with work-release privileges and will remain on three years' probation per the agreement.
Follow Bridget on Twitter @cookebridget or contact her at 608-745-3513.
Sign up for our Crime & Courts newsletter
Get the latest in local public safety news with this weekly email.