A Lake Delton man arrested in August after a months-long investigation by the Sauk County Drug Task Force was sentenced Tuesday to more than six years in federal prison for possessing more than 28 grams of crack cocaine officials say he intended to sell.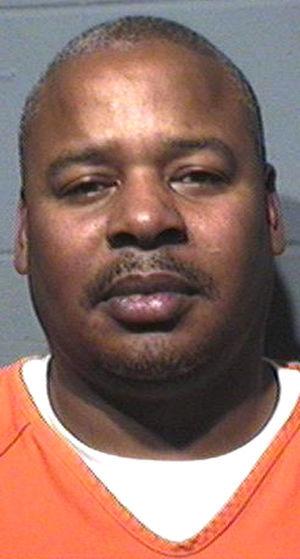 Jack Washington, 43, was apprehended at a hotel room in Lake Delton after officers issued a search warrant. According to a statement issued at the time by Lake Delton Police Chief Dan Hardman, Washington was arrested on charges of delivery of cocaine, maintaining a drug trafficking place, possession with intent to deliver cocaine greater than 40 grams and possession of marijuana.
In an announcement Tuesday by Scott Blader, United States attorney for the Western District of Wisconsin, Washington was sentenced to 78 months in federal prison by U.S. District Judge William Conley. The sentence was for "possessing 28 grams or more of crack cocaine with intent to distribute," according to the statement.
Washington was also sentenced to four years of supervised release once he fulfills the term of more than five years in prison.
The conviction is Washington's third felony for cocaine possession and sales. At the time of his arrest, Washington was serving out a term of supervised release for a drug conviction. He was found guilty in January 2019 in Columbia County Circuit Court after pleading no contest to a felony charge of possessing one to five grams of cocaine and was sentenced to three years of probation. The probation was revoked in December and Washington was sentenced to three years in state prison Feb. 7.
Conley ordered that the most recent sentence be served in full in addition to the one given to him after he violated the conditions of his state supervision rather than allow both to be served at the same time. According to the statement by Blader, Washington had about 50 grams of cocaine in the hotel room at the time of his arrest and that Conley "recognized that Washington had committed himself to making a living by criminal activity, and to support his own addictions."
Conley said the sentence, which exceeded the five-year mandatory minimum, was necessary because Washington continued to worsen his drug dealing behavior as he aged.
Drew Bulin testifies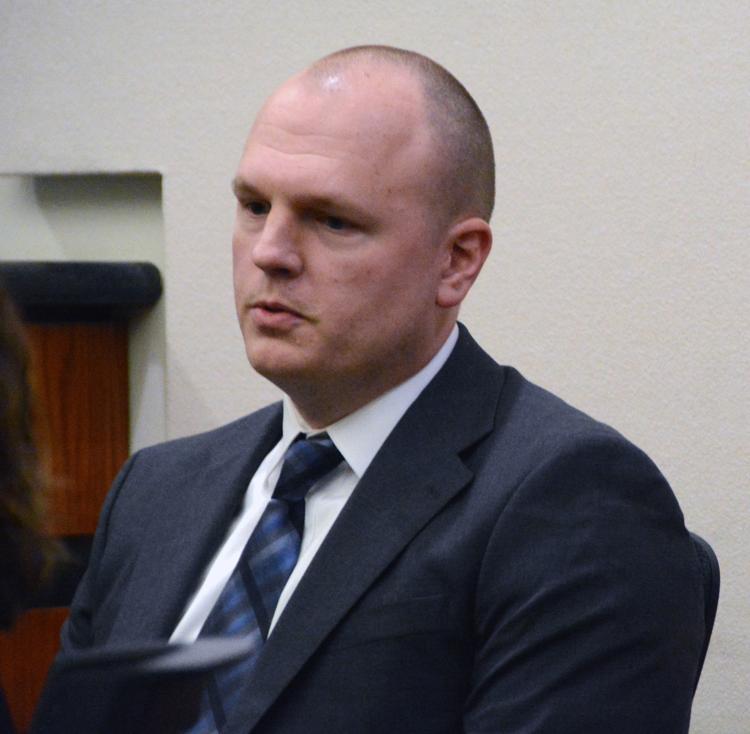 Medflight near Baraboo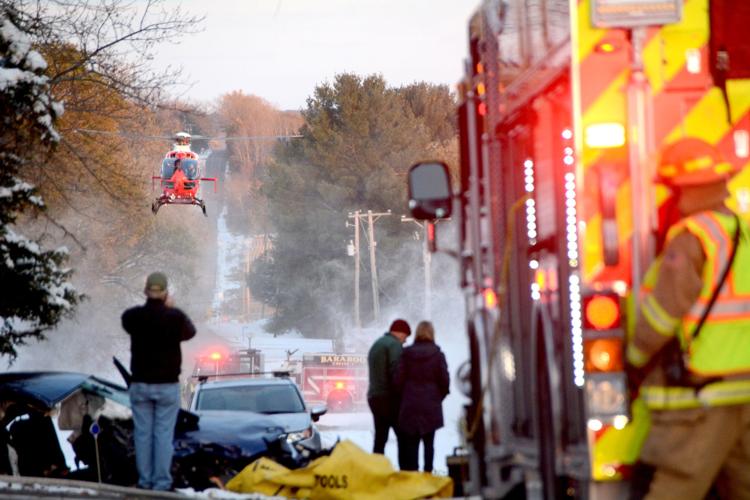 Amber Lundgren in shackles
Judge sets $250K bond for Pulvermacher in Baraboo homicide case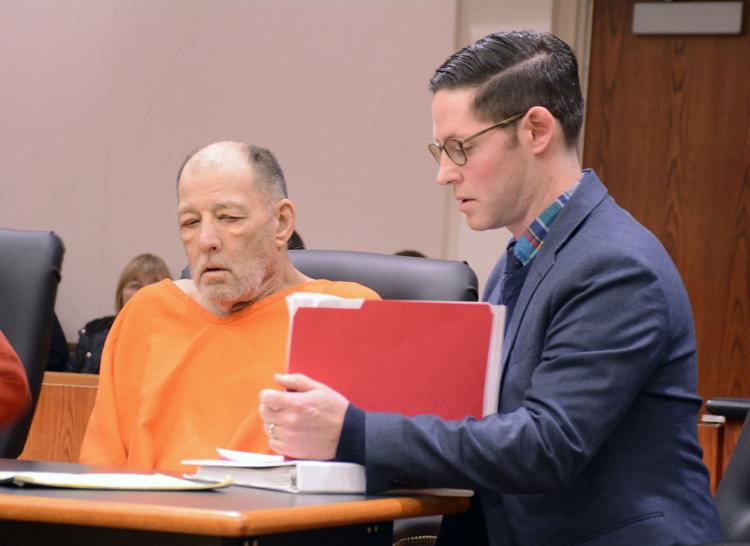 Mike Albrecht sworn in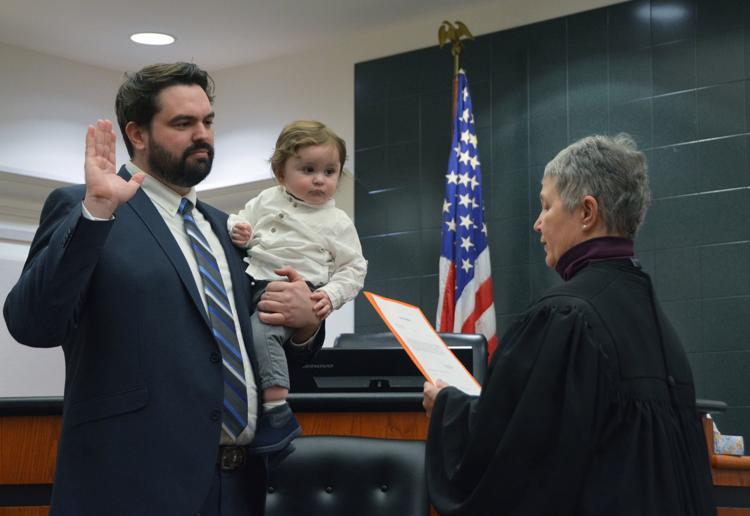 Car vs. trees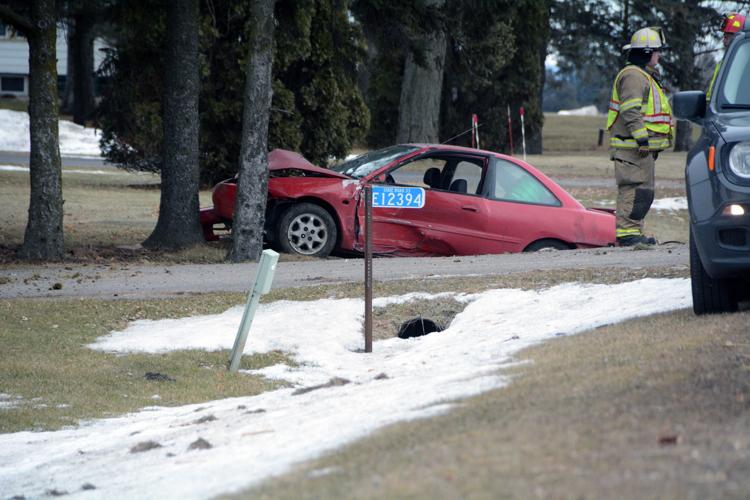 Amber Lundgren hearing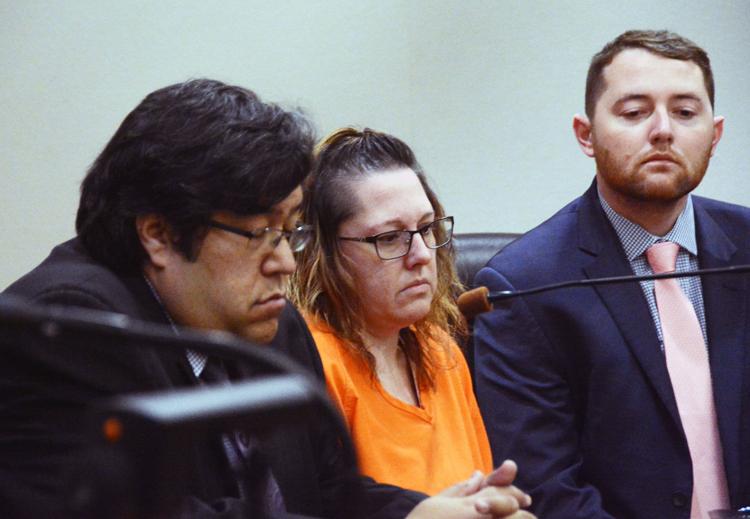 Wenzel and Van Wagner in courtroom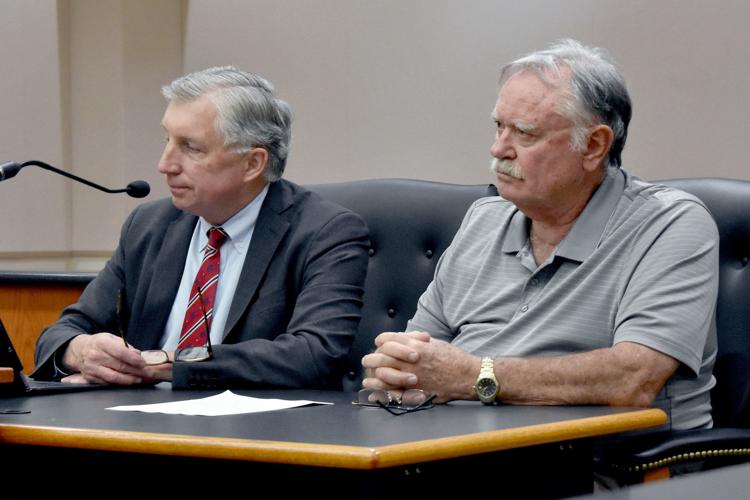 062019-sauk-news-police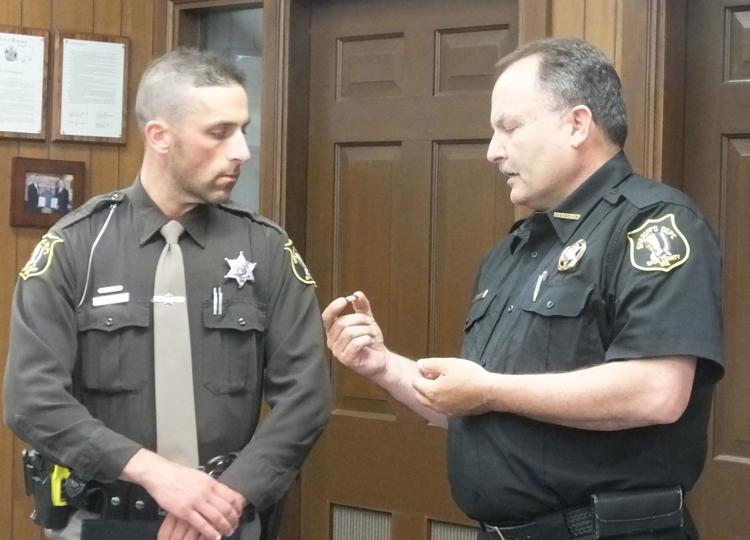 Judge Klicko and attorneys Martinez and Spoentgen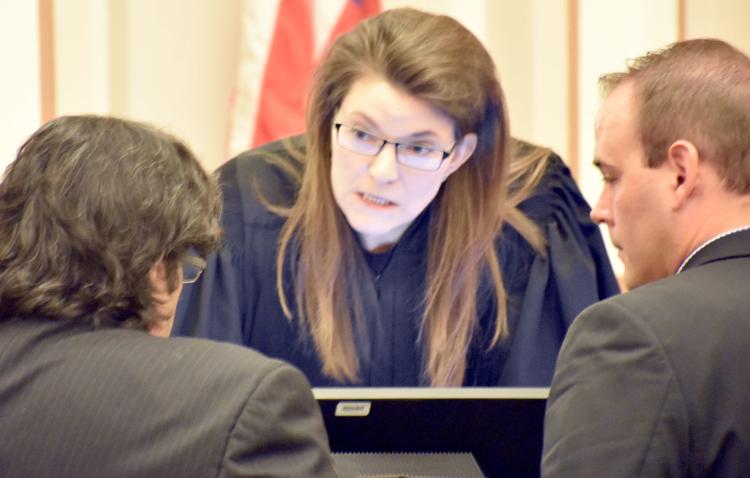 Amber Lundgren homicide hearing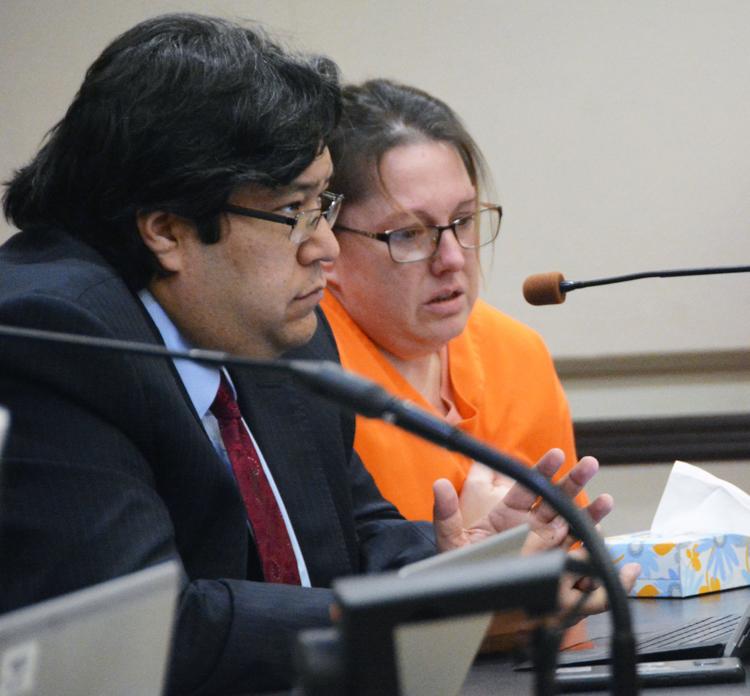 Riley Roth at sentencing hearing
Nigerian woman gets 3 years prison in Reedsburg fasting death case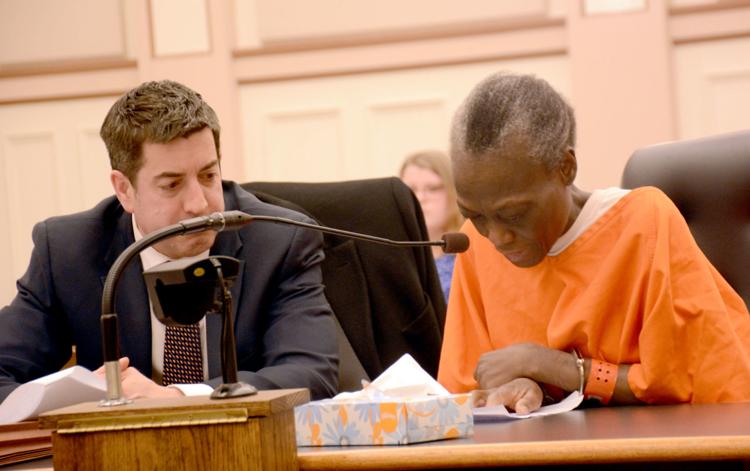 Follow Bridget on Twitter @cookebridget or contact her at 608-745-3513.
Sign up for our Crime & Courts newsletter
Get the latest in local public safety news with this weekly email.