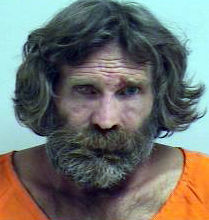 A 60-year-old Loganville man faces more than eight years in prison for his third alleged offense of driving drunk with children in his vehicle.
Steven D. Richert faces felony charges of driving while intoxicated with a passenger under 16 and operating with a prohibited blood alcohol content with a passenger under 16, both third offenses. He was also charged with resisting an officer.
Telecommunication issues caused his initial appearance, set for Wednesday, to be rescheduled after court officials could not hear Richert while he attempted to appear via phone. His attorney, Annie Getsinger, appearing via video conference software Zoom, requested a new initial appearance to allow Richert to appear via Zoom. The new court date is Aug. 5.
According to a criminal complaint filed in Sauk County Circuit Court, dispatch workers received a call from someone who wanted to report that Richert was possibly driving drunk around noon June 7. The caller provided a license plate number and said Richert would be driving into Loganville with two children in his car.
Reedsburg Police Officer William Botten saw the vehicle, a silver GMC Acadia, in the 700 block of South Albert Avenue. When he conducted a traffic stop, Richert said he was driving the children to a relative's home in Loganville.
Upon questioning, he admitted to Botten that he had been drinking alcohol until about 3 a.m. that day and had "a couple beers" around 10 a.m. The children in the vehicle were 8 and 6 years old.
After a preliminary breath test found Richert had a blood alcohol level of 0.195% on a weak sample, he told Botten that he was unsure how many drinks he had consumed that morning. A still cold, open can of beer was sitting in the middle console. Botten found multiple beer cans in the vehicle. Richert was arrested and his blood was drawn.
According to court records, Richert was convicted in March 1995 and August 1997 on similar drunken driving charges.
'I'm sorry, that's all I can say'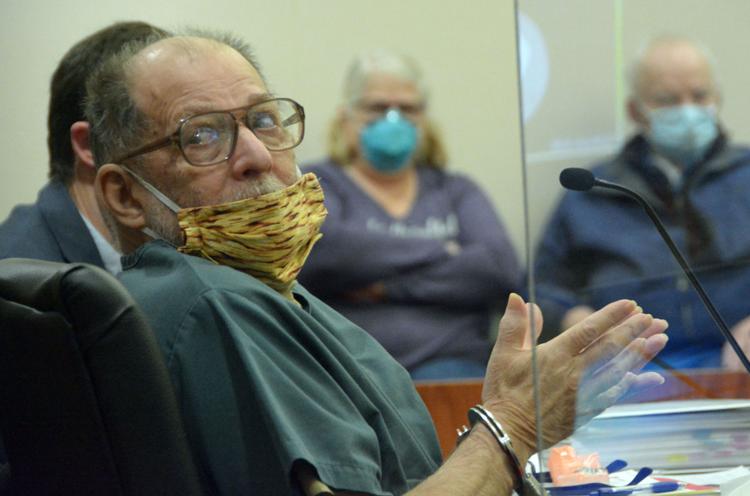 Drew Bulin testifies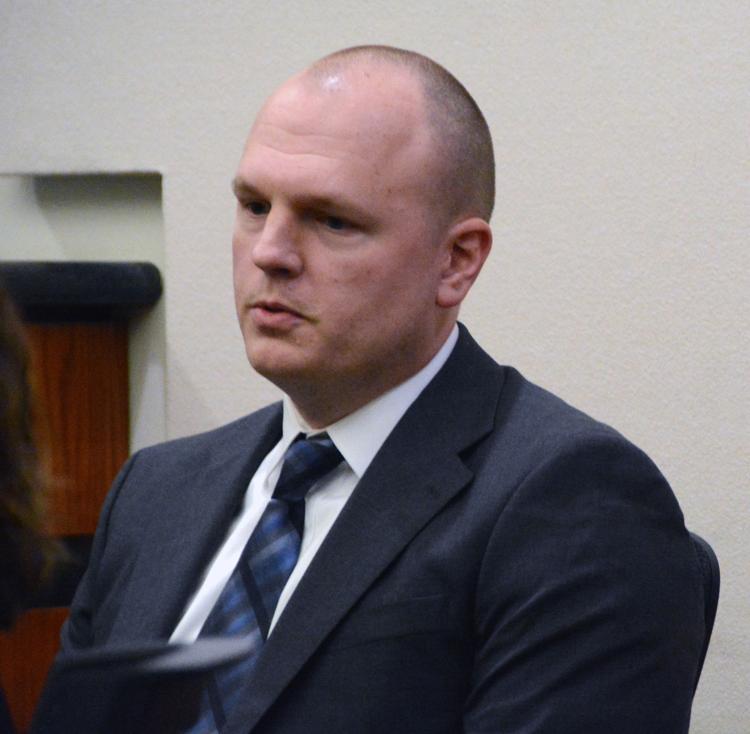 Medflight near Baraboo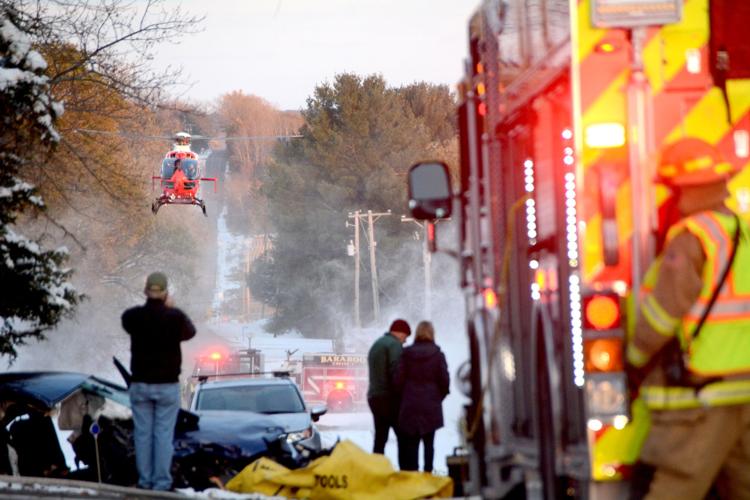 Amber Lundgren in shackles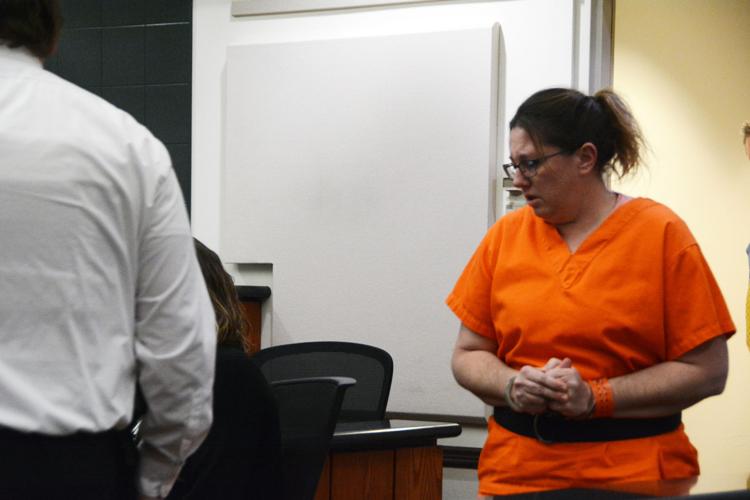 Judge sets $250K bond for Pulvermacher in Baraboo homicide case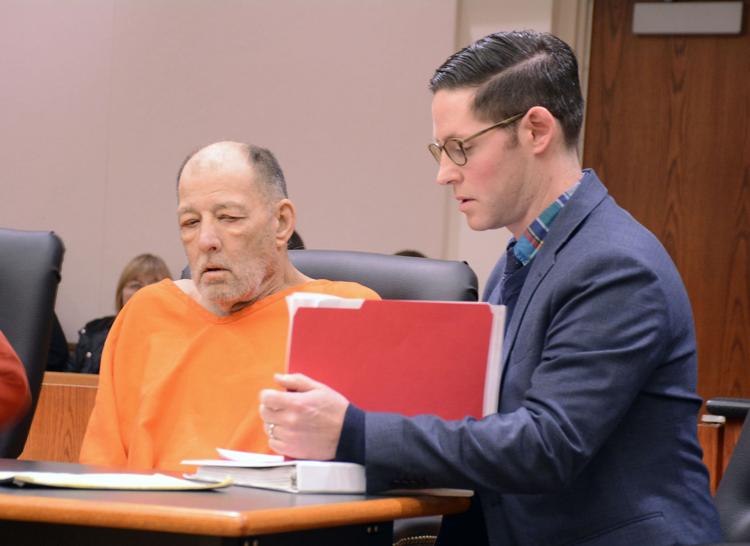 Mike Albrecht sworn in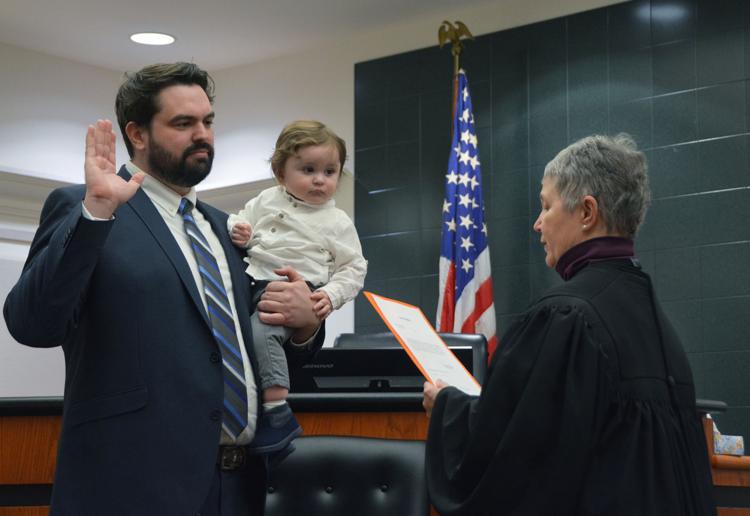 Car vs. trees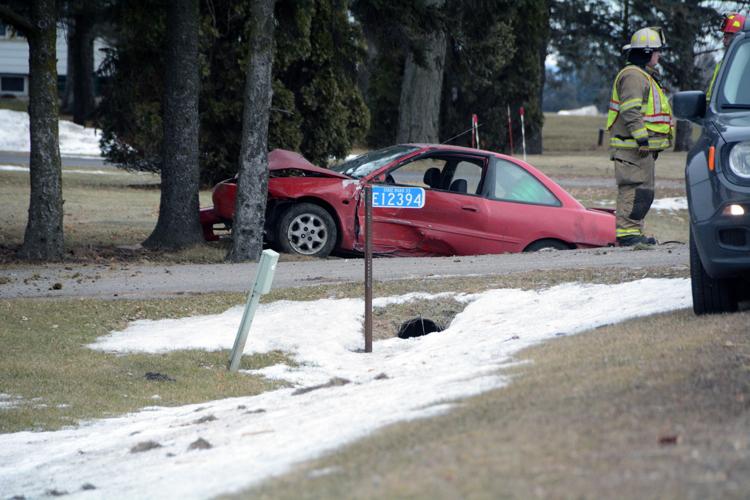 Pulvermacher listens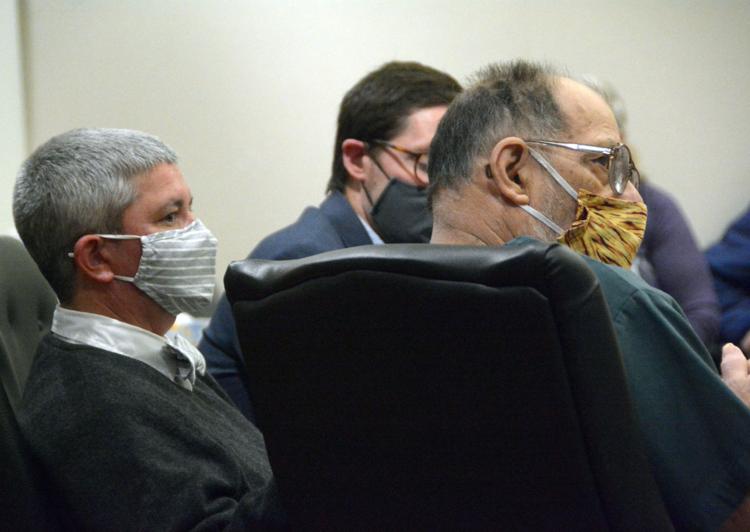 Amber Lundgren hearing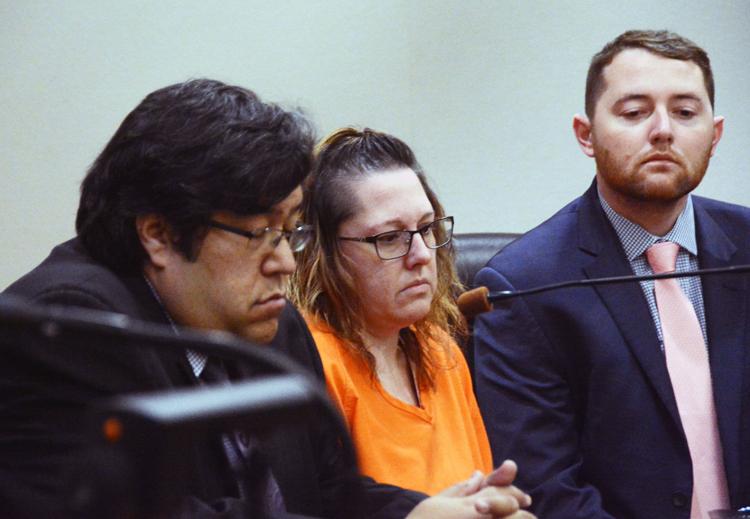 Wenzel and Van Wagner in courtroom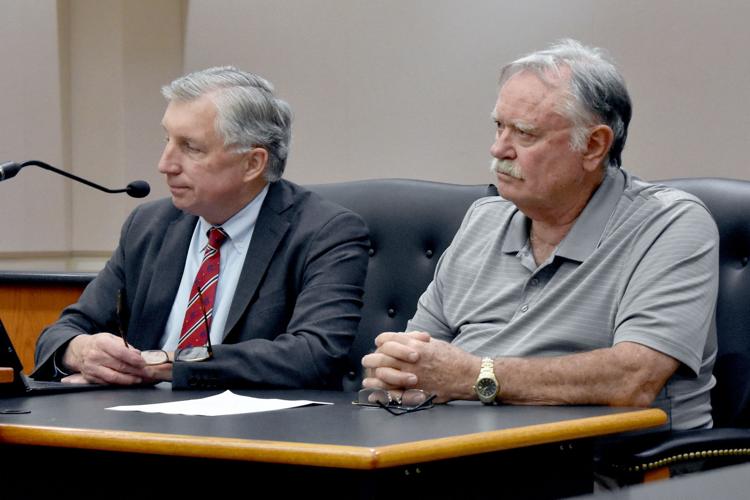 062019-sauk-news-police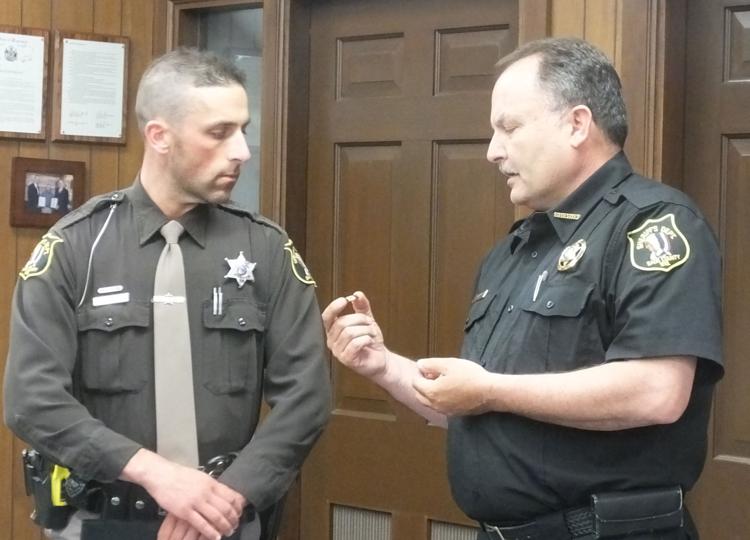 Judge Klicko and attorneys Martinez and Spoentgen
Amber Lundgren homicide hearing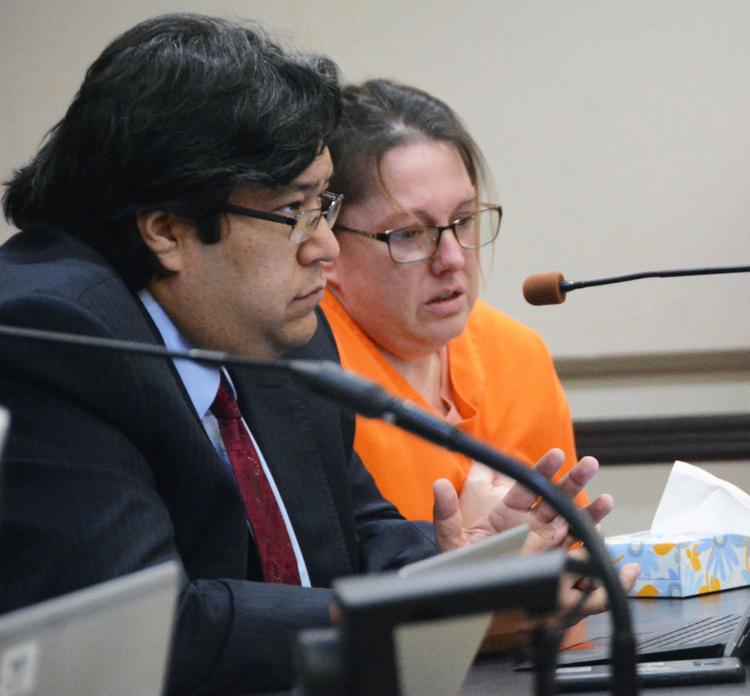 Riley Roth at sentencing hearing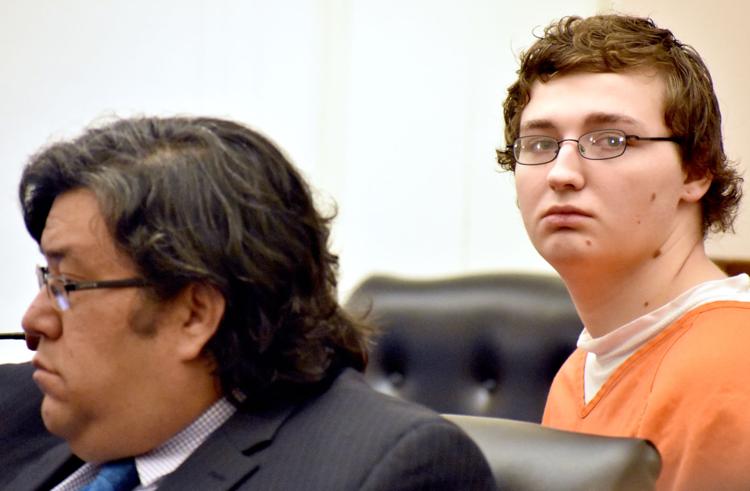 Nigerian woman gets 3 years prison in Reedsburg fasting death case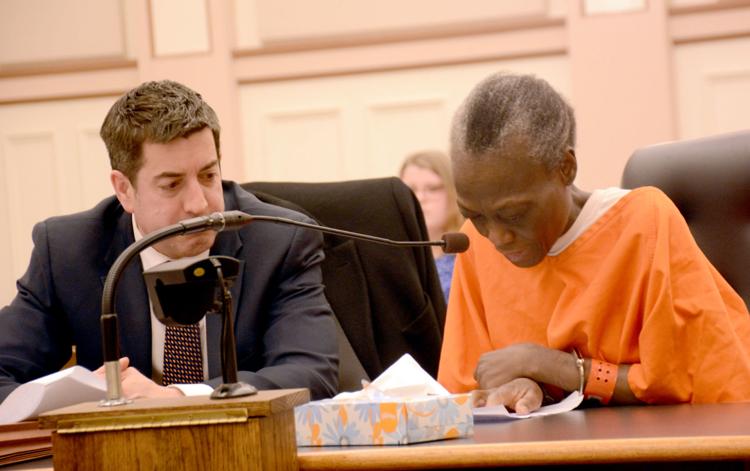 Follow Bridget on Twitter @cookebridget or contact her at 608-745-3513.