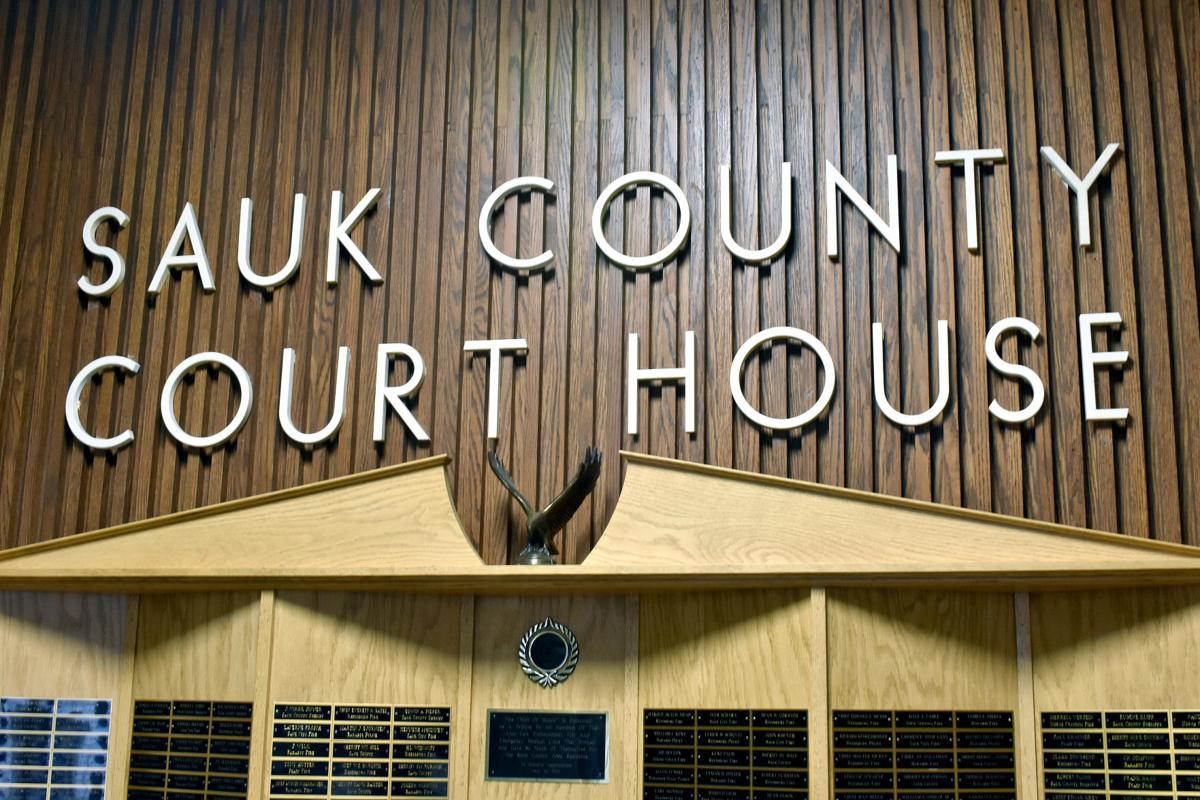 A Lyndon Station man is wanted on a warrant after being charged with felony second degree sexual assault.
Brent Jay Petersen, 20, faces a maximum prison sentence of 40 years and fines up to $100,000. Sauk County Circuit Court Judge Patricia Barrett issued an arrest warrant Wednesday for Petersen after he was charged with sexual assault of an intoxicated victim.
According to the criminal complaint, Petersen joined a group of people at Lake Red Stone in June. One woman said he told her he had a crush on her and repeatedly touched her in an unwanted way, prompting her to tell him that she was uninterested in him romantically.
Later in the day, the group met at a residence to watch movies. Petersen brought alcohol, according to the complaint, and handed the woman a mixed drink after she had consumed roughly four drinks.
The woman told Det. Stacy McClue of the Sauk County Sheriff's Office that she then felt dizzy and tired, so she laid down on a couch. Petersen gave her a pillow and laid next to her while the others went to bed.
The woman said she tried to push Petersen away when he started kissing her but he rolled on top of her. The woman said she didn't remember anything after that because she passed out.
The woman said she awoke to one of her friends yelling. When she joined her friend in another room, the friend said the pair was having sex. The woman told the detective that she was surprised and started to feel sick. Her friend made Petersen leave the residence.
In an interview with the detective, Petersen said he was "very intoxicated that night" and said he could not remember what happened other than lying down next to the woman and then being told to leave. He said that if authorities had evidence he had assaulted the woman, "I guess it" happened, according to the complaint. Petersen also told the detective he has bad luck and makes the wrong decisions.
A rape kit examination found evidence of Petersen's DNA in results provided to the sheriff's office Dec. 9 by the state crime lab.
'I'm sorry, that's all I can say'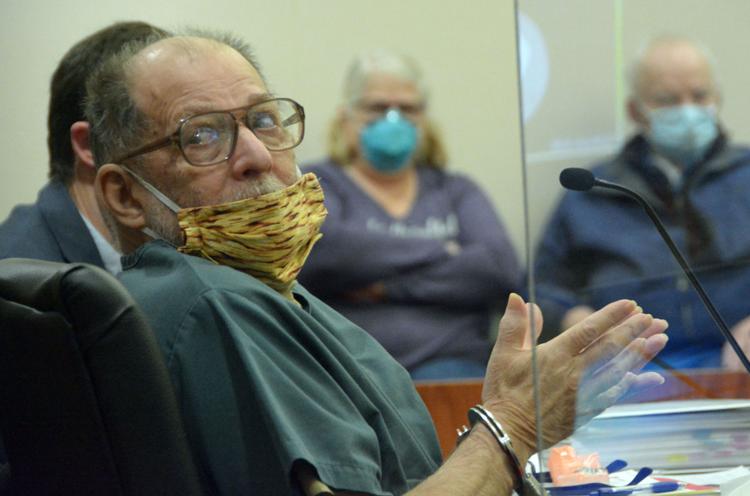 Drew Bulin testifies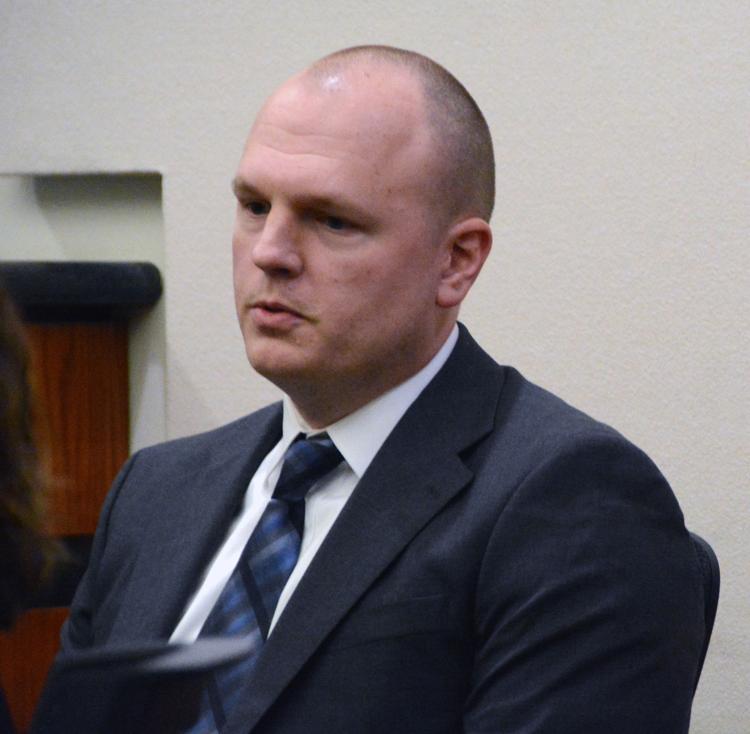 Medflight near Baraboo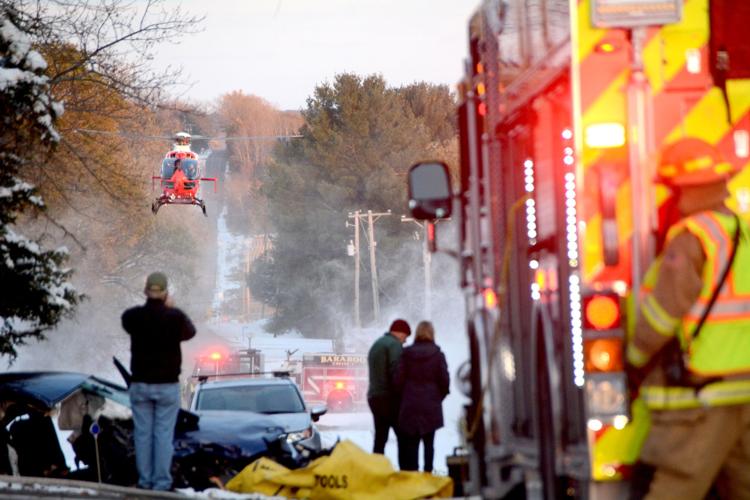 Amber Lundgren in shackles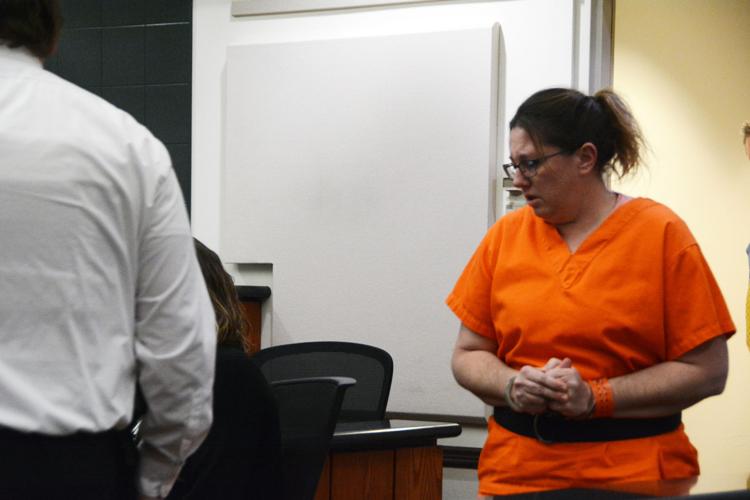 Judge sets $250K bond for Pulvermacher in Baraboo homicide case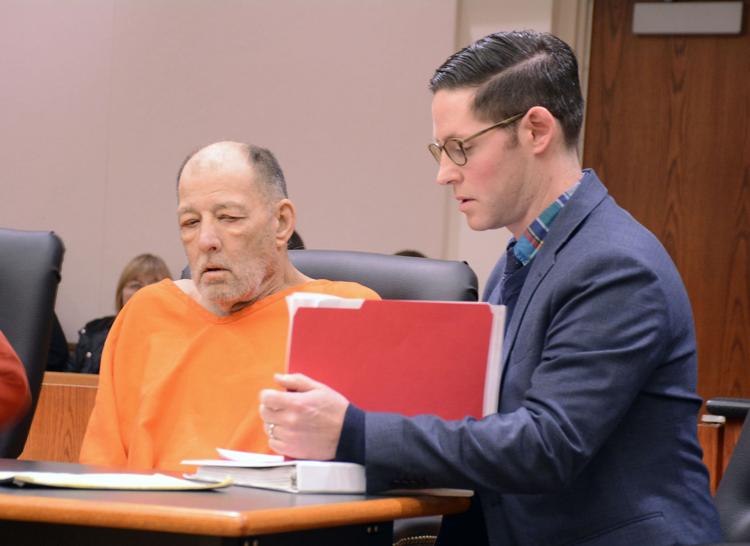 Mike Albrecht sworn in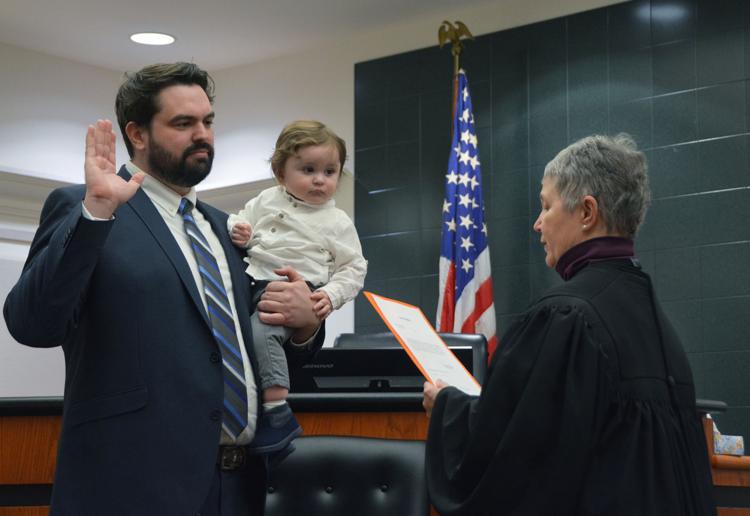 Car vs. trees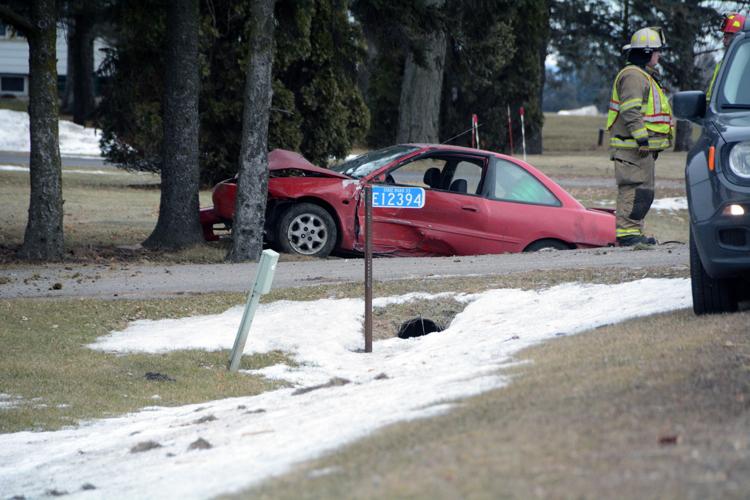 Pulvermacher listens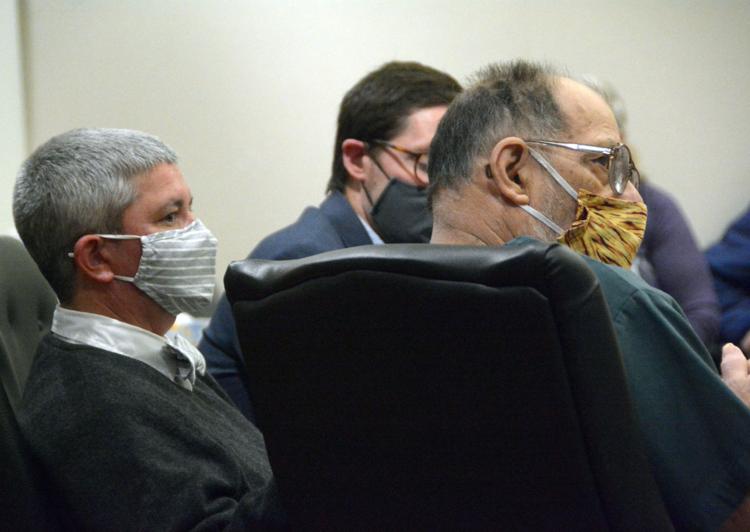 Amber Lundgren hearing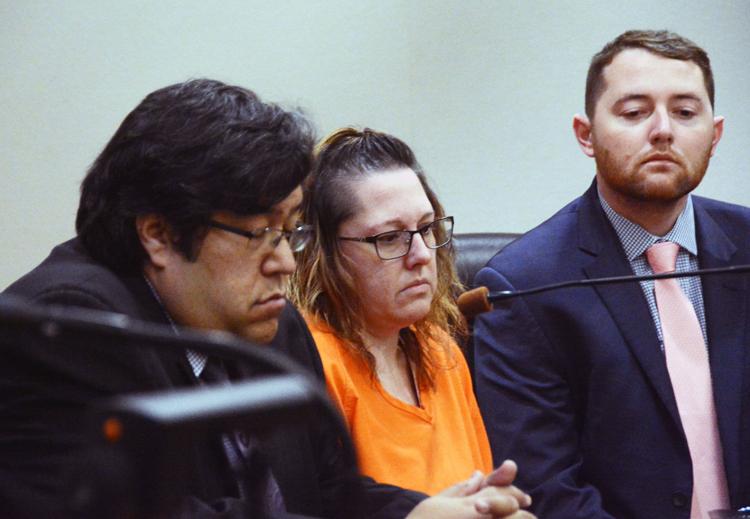 Wenzel and Van Wagner in courtroom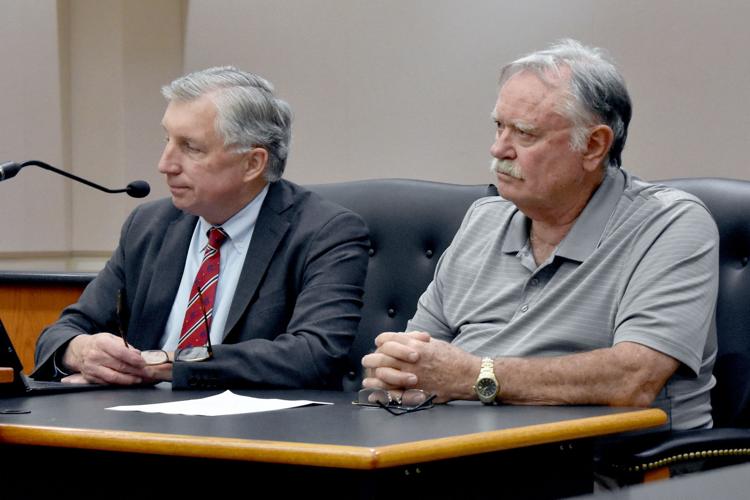 062019-sauk-news-police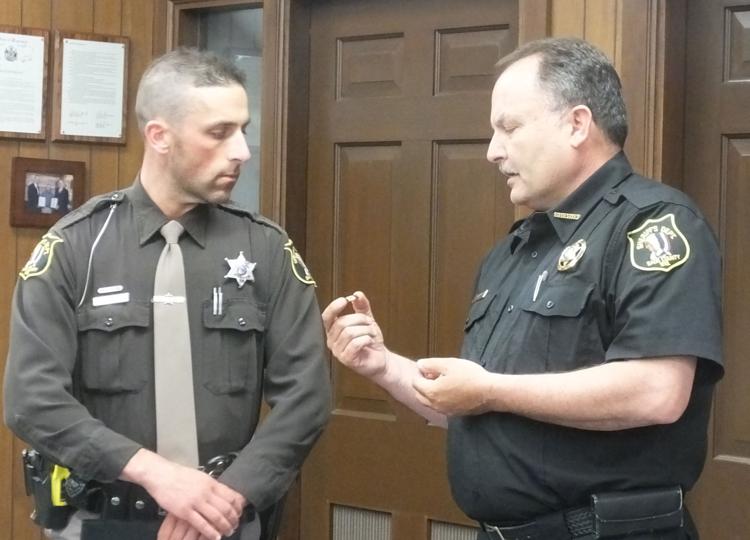 Judge Klicko and attorneys Martinez and Spoentgen
Amber Lundgren homicide hearing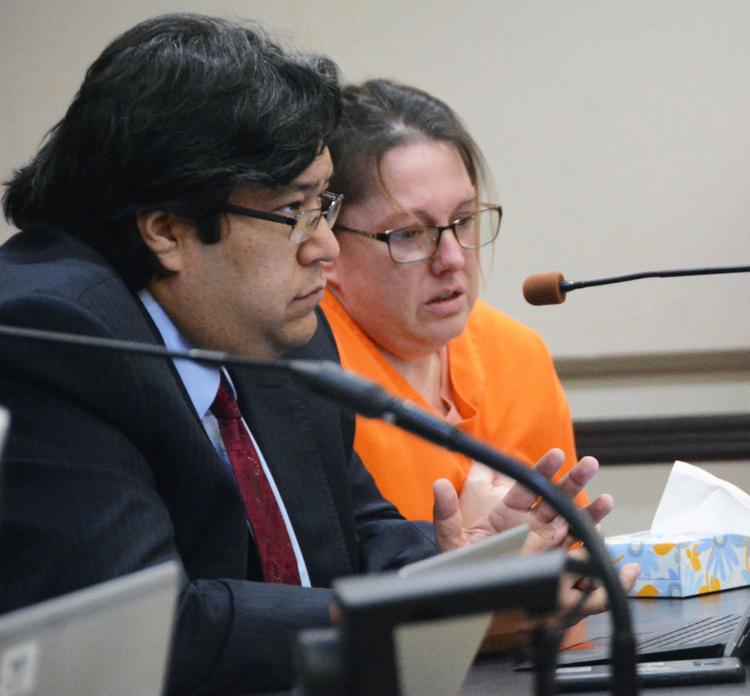 Riley Roth at sentencing hearing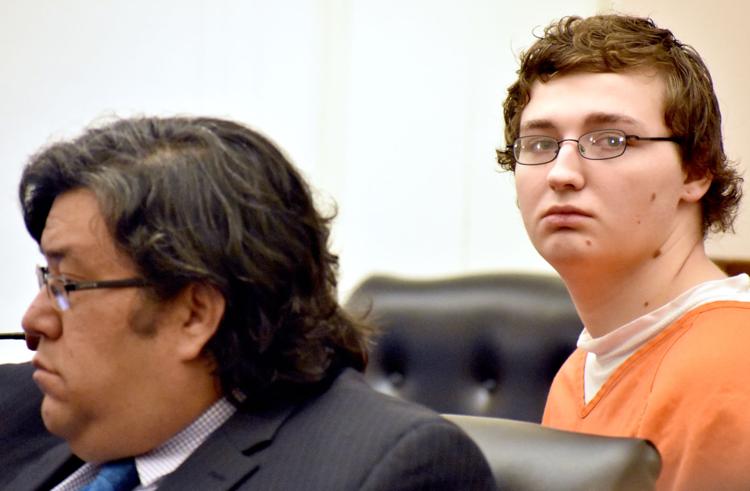 Nigerian woman gets 3 years prison in Reedsburg fasting death case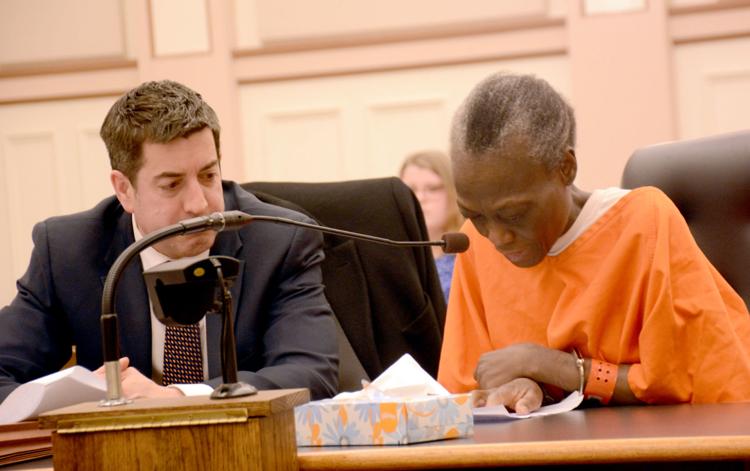 Follow Bridget on Twitter @cookebridget or contact her at 608-745-3513.