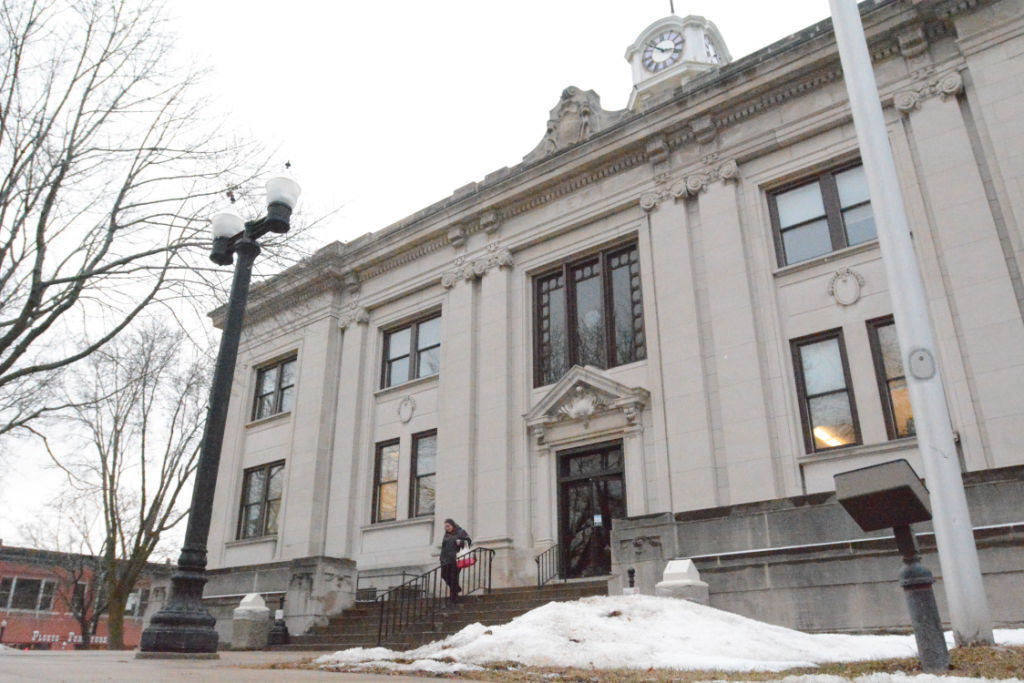 A Prairie du Sac man faces more than 18 years in prison and $60,000 in fines for allegedly breaking into laundry machines to steal coins from a Baraboo apartment building.
Kyle R. French, 26, was charged Monday in Sauk County Circuit Court with felony burglary and possession of burglary tools. He also faces misdemeanor counts of entering a locked coin box, possessing tools to break into the coin box and theft up to $2,500.
According to the criminal complaint, Baraboo Police Officer Matt Gilbert was called to 1331 Winnebago Circle at about 10 a.m. Friday. A woman had entered the laundry room of her building to find French allegedly attempting to break into a machine.
Sauk County sheriff's deputies apprehended French. According to the complaint, they found about $15 in quarters, a dollar bill, three keys, a hat, a wallet and metal rod in French's possession.
French told officers the metal rod was a piece of the coin machine and not a burglary tool. The woman told police that she and another person believed French had broken into the machines to get coins at least once before. When an officer tested one of the keys, he found it unlocked a number of washing machines at the site.
Another Baraboo police officer stopped a vehicle about an hour later that matched the description of the one driven by French. When the woman driving gave the officer permission to search the vehicle, police discovered a number of items that could be used to break into coin boxes, including bolt cutters, which officers believe French may have used to break into machines, but also residents' garages and apartments.
French appeared in court Monday. Sauk County Judge Michael Screnock set a $500 signature bond with conditions that he not have contact with the apartment building and not consume heroin. French was released from jail after signing the bond Tuesday and is scheduled to return to court Aug. 4.
Drew Bulin testifies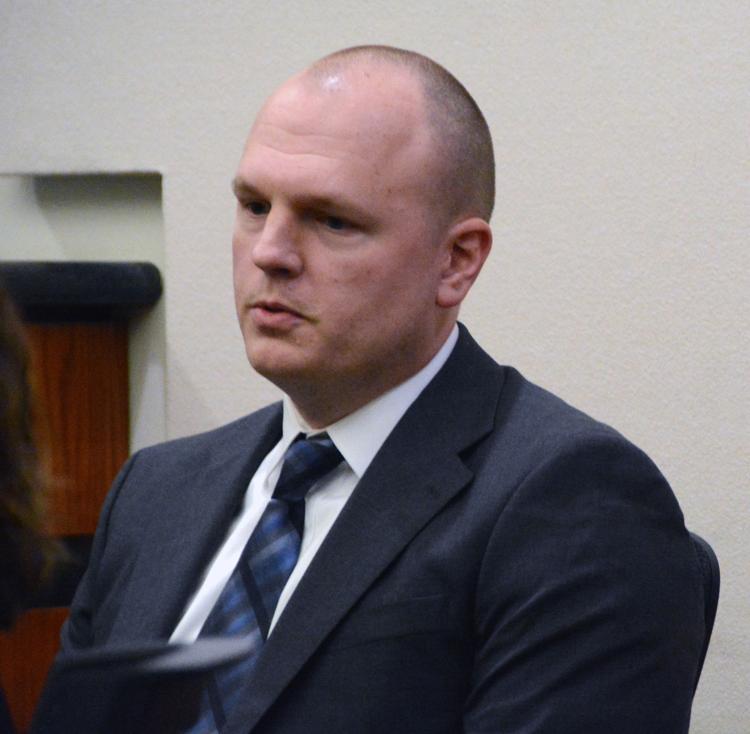 Medflight near Baraboo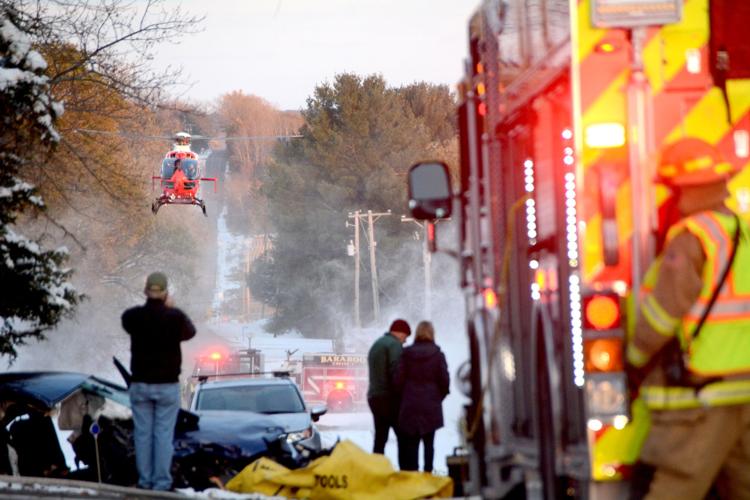 Amber Lundgren in shackles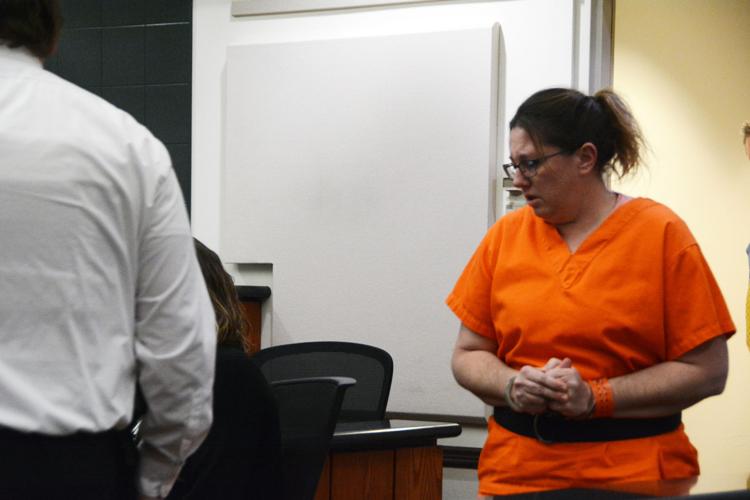 Judge sets $250K bond for Pulvermacher in Baraboo homicide case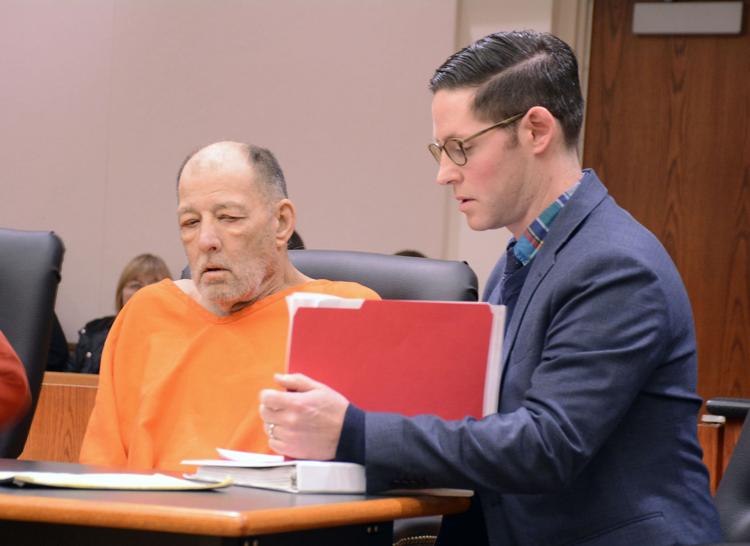 Mike Albrecht sworn in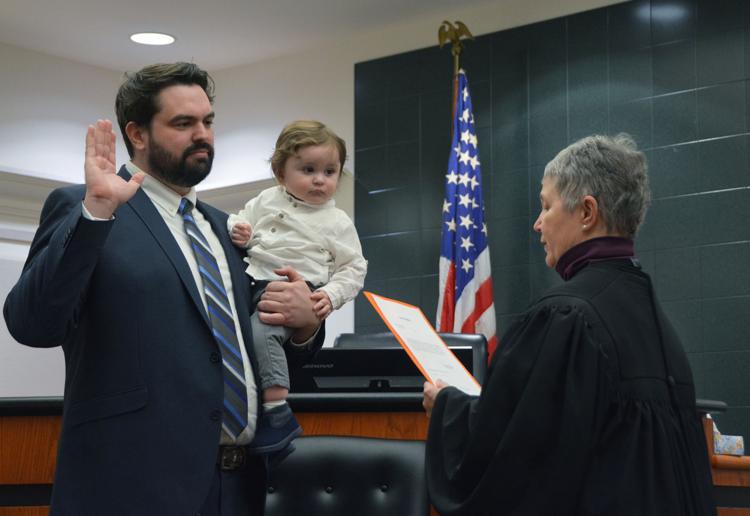 Car vs. trees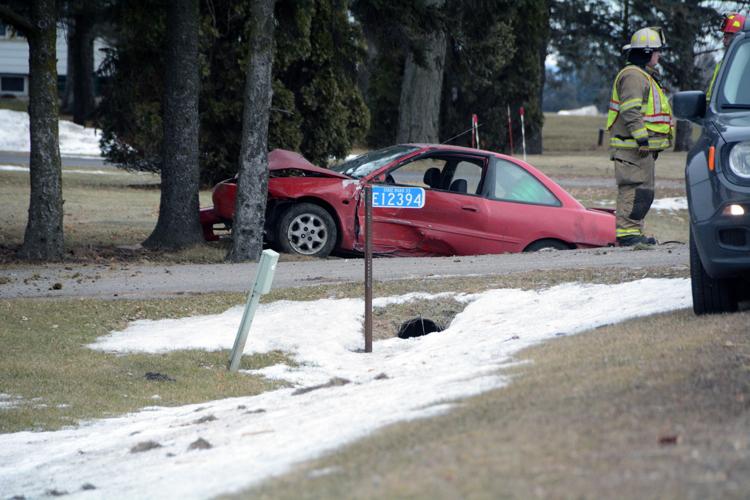 Amber Lundgren hearing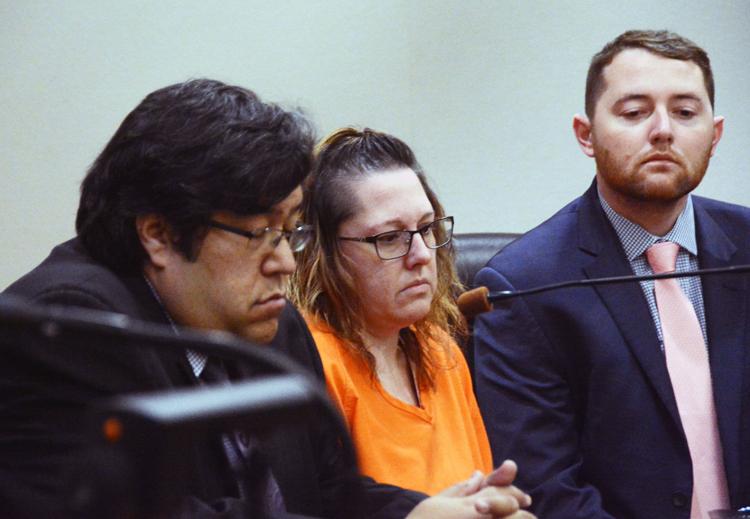 Wenzel and Van Wagner in courtroom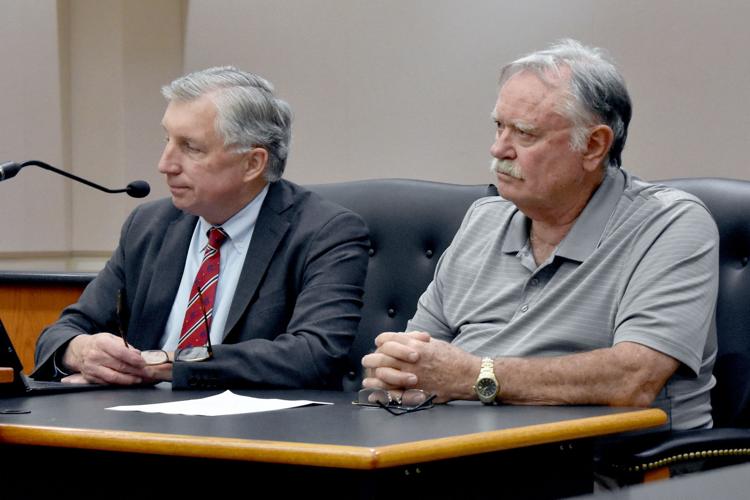 062019-sauk-news-police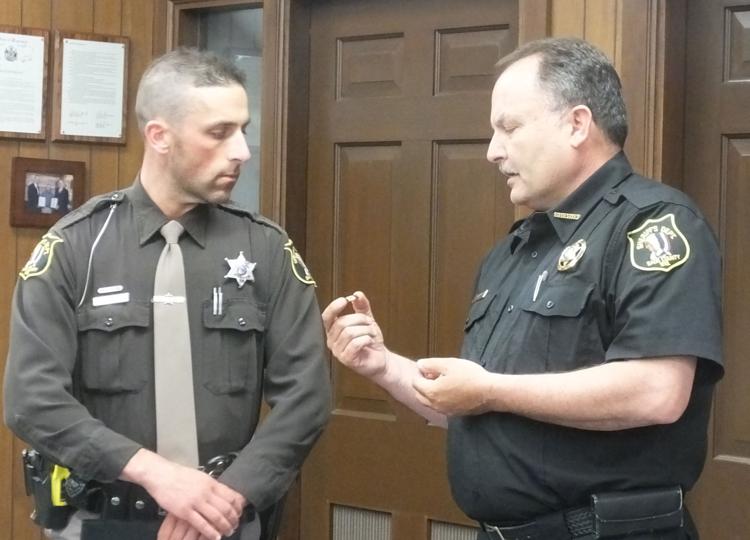 Judge Klicko and attorneys Martinez and Spoentgen
Amber Lundgren homicide hearing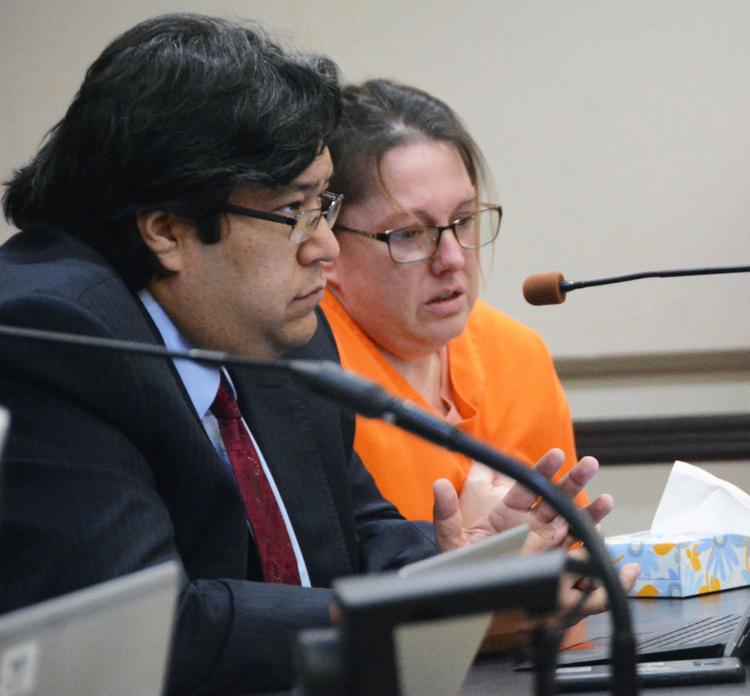 Riley Roth at sentencing hearing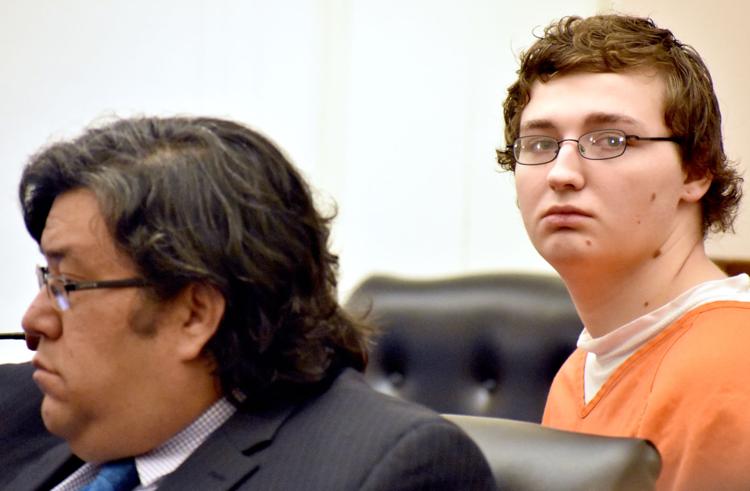 Nigerian woman gets 3 years prison in Reedsburg fasting death case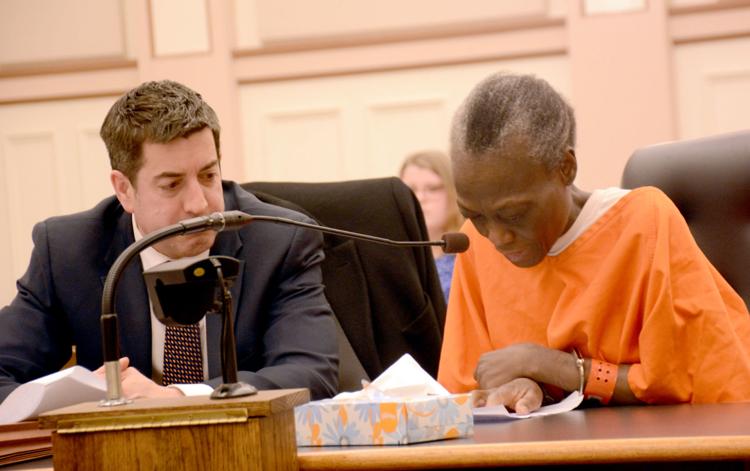 Follow Bridget on Twitter @cookebridget or contact her at 608-745-3513.
Sign up for our Crime & Courts newsletter
Get the latest in local public safety news with this weekly email.