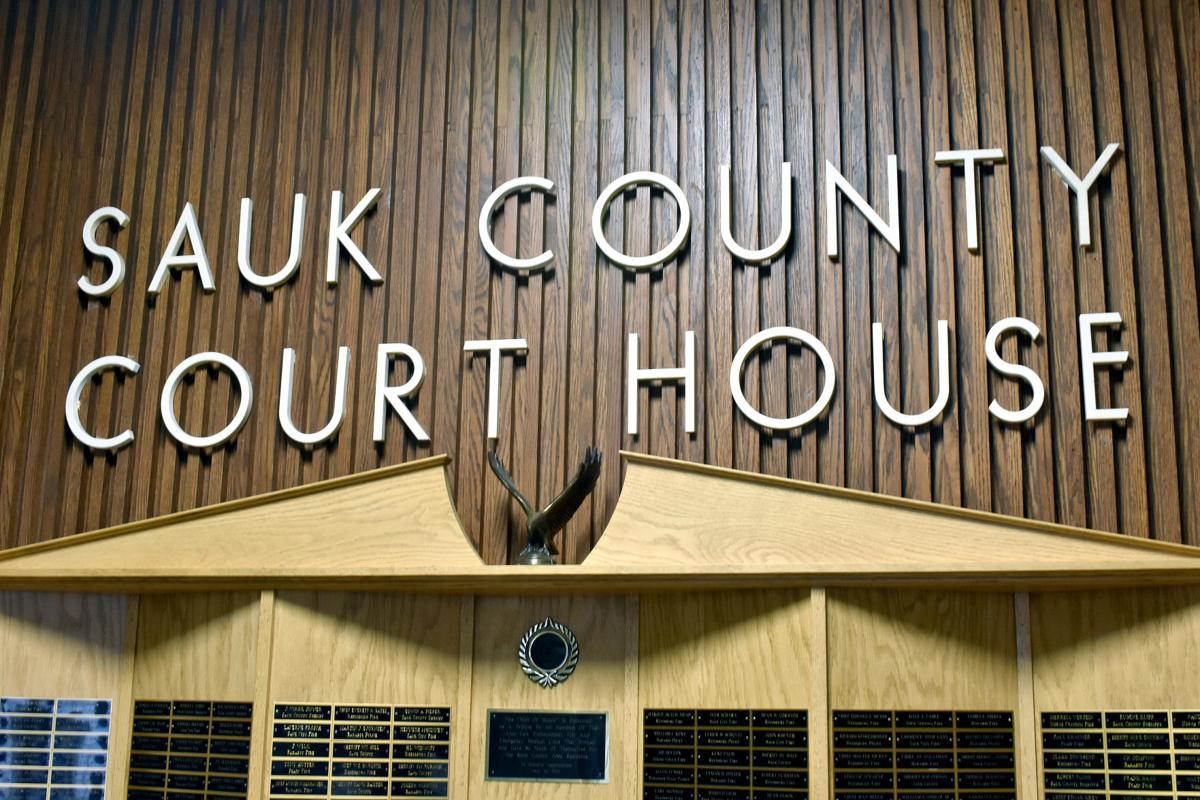 A visitor to Mt. Olympus Water and Theme Park has been charged with a hate crime after admitting to assaulting a man based on his race in a bar at the resort, police say.
Bradley D. Davis, 34, of Hales Corners, was charged with felony aggravated battery with the modifier of a hate crime because Davis allegedly "intentionally selected the person against whom the crime was committed" based on a perception regarding their race.
According to a criminal complaint filed Monday in Sauk County, Lake Delton police officer Pat Wex responded to a call to Mt. Olympus at 3:30 p.m. Saturday about two men fighting in the bar area. One man with two lacerations on his head as well as noticeable bruising on the left side of his face.
The man said he didn't remember anything after being hit once or twice, but recalled a man who had been sitting near him buying his daughter a drink. The daughter said she and her dad had been joking about her physique improving after recently joining the U.S. Marine Corps. When the man, later identified as Davis, overheard this he talked about doing his own tours overseas and bought the daughter a drink with a wristband provided by the resort.
The daughter decided to buy all of them a round of shots with her own wristband. As the bartender was scanning it, she said she overhead Davis say "Oh, you don't like me," before her father replied, "No, I don't."
You have free articles remaining.
She said that's when Davis punched her father in the face, continuing until he passed out and fell to the floor, then kicking her father in the face. She said he cursed at her father and called him a "Mexican." When a boy who looked to be pre-teen age entered the bar, the daughter said Davis motioned for him to leave.
After tracking Davis down through the wristband he used to buy drinks, Wex went to the room registered under Davis and was told by a young boy that Davis was at nearby Alpha Red Tattoo & Barber Studio.
According to the criminal complaint, when Wex asked for Davis, the man approached him and instantly started talking before Wex asked any questions about the events at the Mt. Olympus bar.
"I'm the victim of a hate crime," Davis said.
When Wex began asking about what happened earlier in the day, Davis said he was sitting in the bar area when "five Mexicans" started calling him "white boy" and swearing about their dislike of the U.S. president. Davis told Wex he felt threatened and needed to protect his family when he began punching the man. Davis admitted none of his family members were in the bar area at the time. He said he was hit during the altercation and Wex noted a quarter-inch abrasion on his lip.
"I knocked him out," Davis said, according to the complaint. "I wasn't going to be a victim. I'm from Louisiana and we're different from people up here in Wisconsin."
Davis faces a maximum prison sentence of 11 years and up to $15,000 in fines.