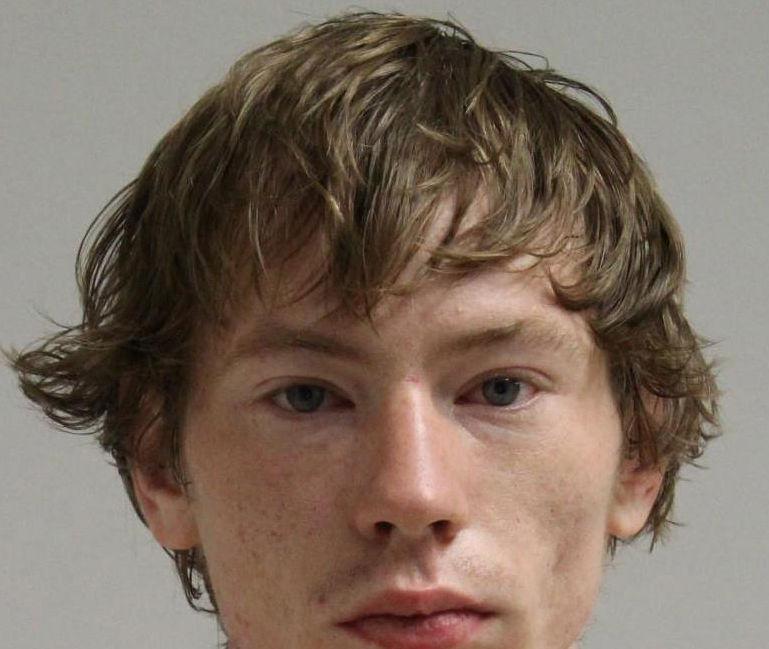 A Grand Marsh man faces more than 23 years in prison for allegedly running into a pedestrian before speeding out of the parking lot of a Lake Delton bar and grill early Sunday.
Cody Ray Lemon, 25, was charged with second-offense driving while intoxicated and causing injury, felony hit and run, bail jumping, prohibited alcohol content while causing injury to another and a misdemeanor offense of resisting an officer.
According to a criminal complaint filed in Sauk County Circuit Court, Lemon was arrested by Lake Delton Police Chief Dan Hardman and Officer Josiah Gjefle after stopping his white Honda compact car along Miller Drive.
Minutes earlier, around 2:30 a.m., Officer Austin Stoddard witnessed the same vehicle back into a pedestrian in the parking lot of Bobbers Island Grill, 750 Wisconsin Dells Parkway South, and drive away westbound on Progressive Drive.
According to the complaint, Stoddard rushed to the pedestrian who had been hit. He saw a large laceration on the person's head. The pedestrian lost consciousness at some point.
The vehicle had no headlights. It was stopped while driving east on Miller Drive, according to the complaint. Gjefle and Hardman approached the vehicle on each side. They found Lemon driving and ordered him to shut off the car before exiting it to answer questions.
When they asked why he had no headlights, Lemon said they were automatic. He denied striking anyone with his car. Lemon said, upon questioning, that he was driving to his home from Bobbers. According to the complaint, Gjefle noticed Lemon seemed intoxicated. Lemon said he had consumed three "weak" mixed drinks at the bar when asked if he had been drinking.
A preliminary breath test found his blood alcohol level at 0.18%, more than twice the legal limit to drive, and he failed field sobriety tests. Lemon was arrested and taken to the police department for a blood draw.
Officers tried to read him his rights, but according to the complaint, Lemon was on the floor crying and claiming his arm was in pain after the blood draw. He refused to get up and remained limp as two officers tried to arrest him, only exerting himself to attempt to prevent being handcuffed. He also refused to walk after the officers managed to get his wrists in the cuffs and, according to the complaint, two officers had to each take an arm and a leg and pick him up to get him to the squad car. Lemon allegedly kicked and yelled at the officers as he tried to pull away.
While in the vehicle, Lemon screamed and complained about the handcuffs being painful, knocking his head into the screen divider, according to the complaint. At Sauk County Jail, he was held down and lifted into a restraining chair.
According to court records, Lemon was arrested for driving while intoxicated in June 2019 and convicted of the offense in October. He was released Tuesday on a $200 cash bond, which requires that he maintain absolute sobriety, not enter any bars, taverns or liquor stores and not drive. Lemon is scheduled to return to court Sept. 4.
'I'm sorry, that's all I can say'
Drew Bulin testifies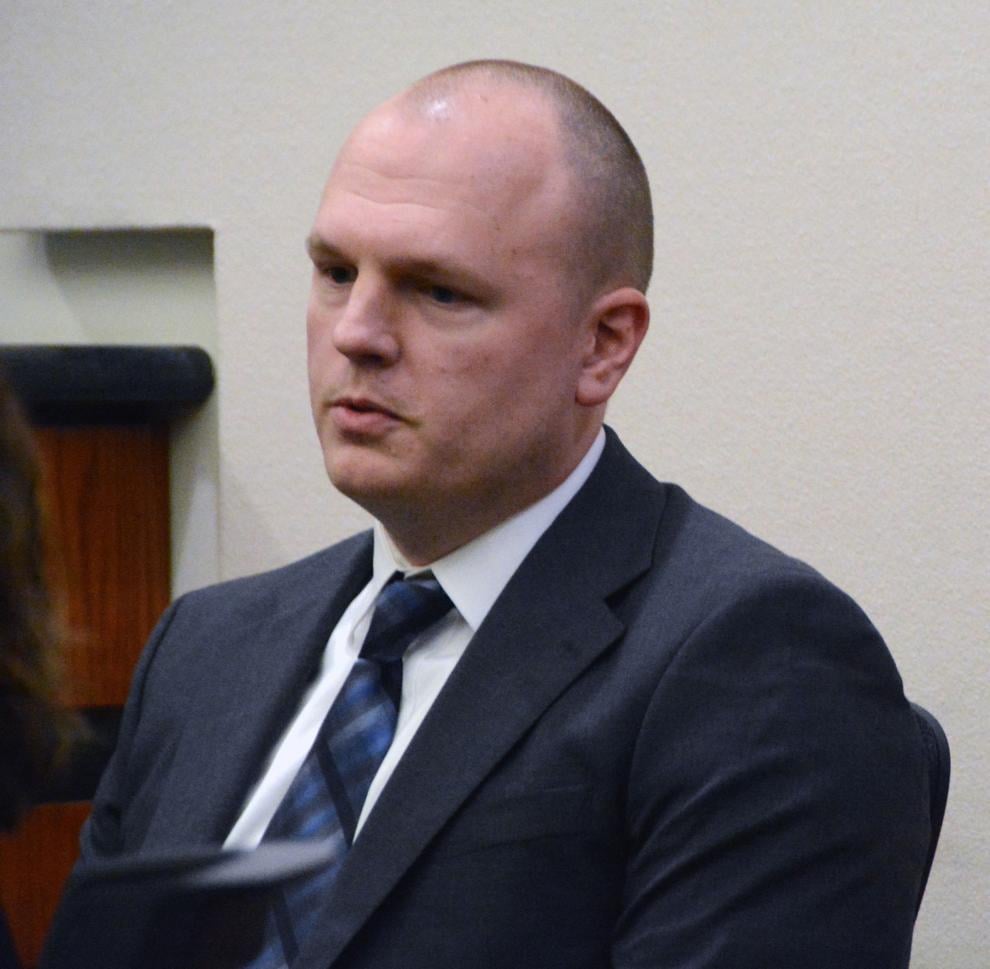 Medflight near Baraboo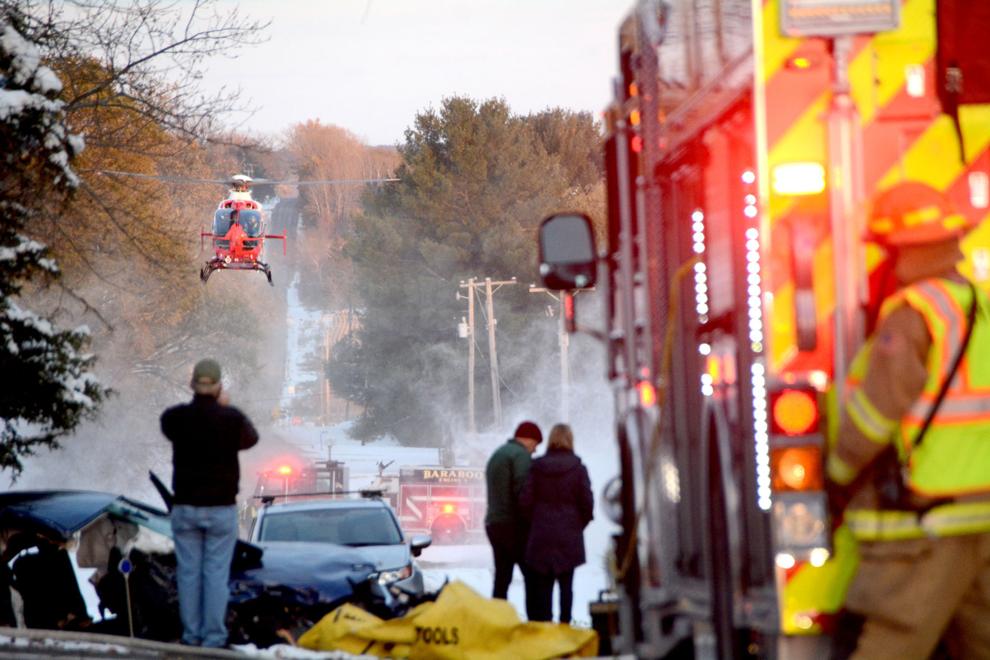 Amber Lundgren in shackles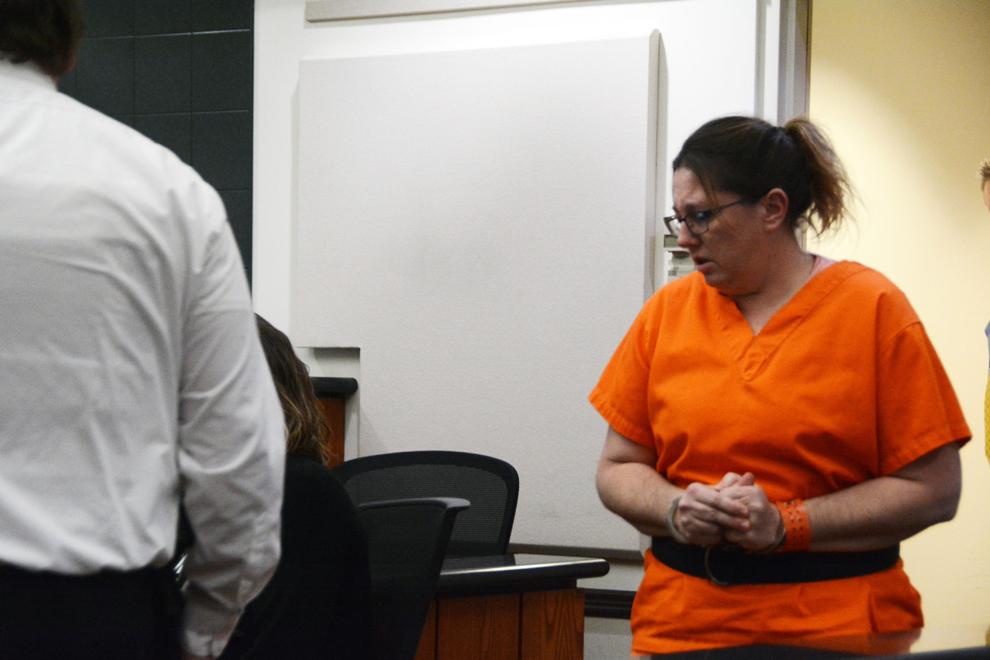 Judge sets $250K bond for Pulvermacher in Baraboo homicide case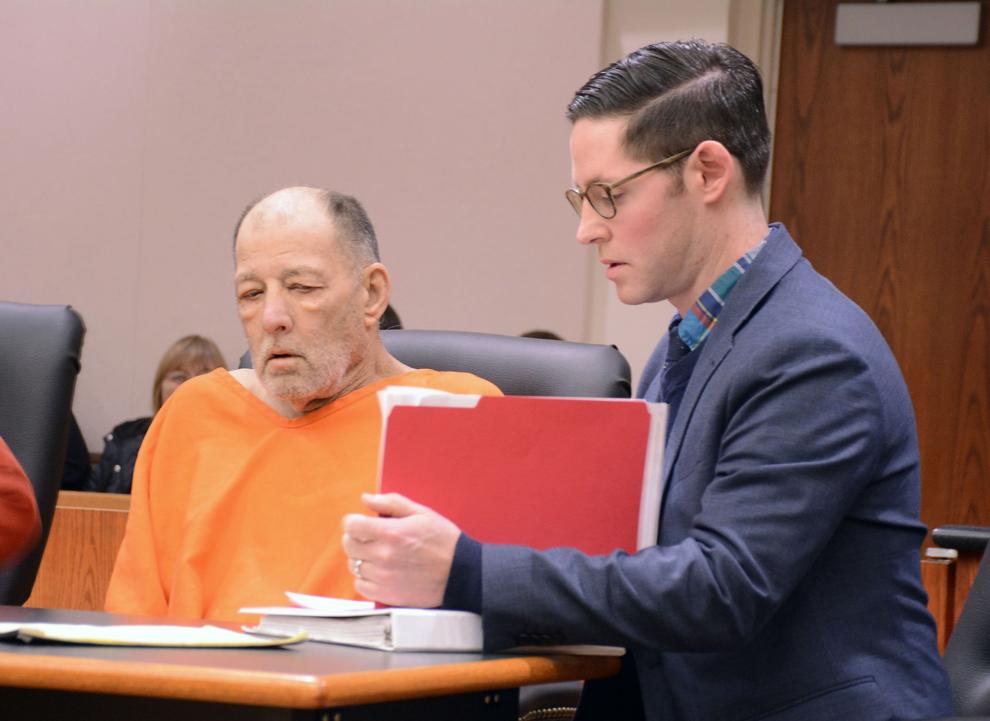 Mike Albrecht sworn in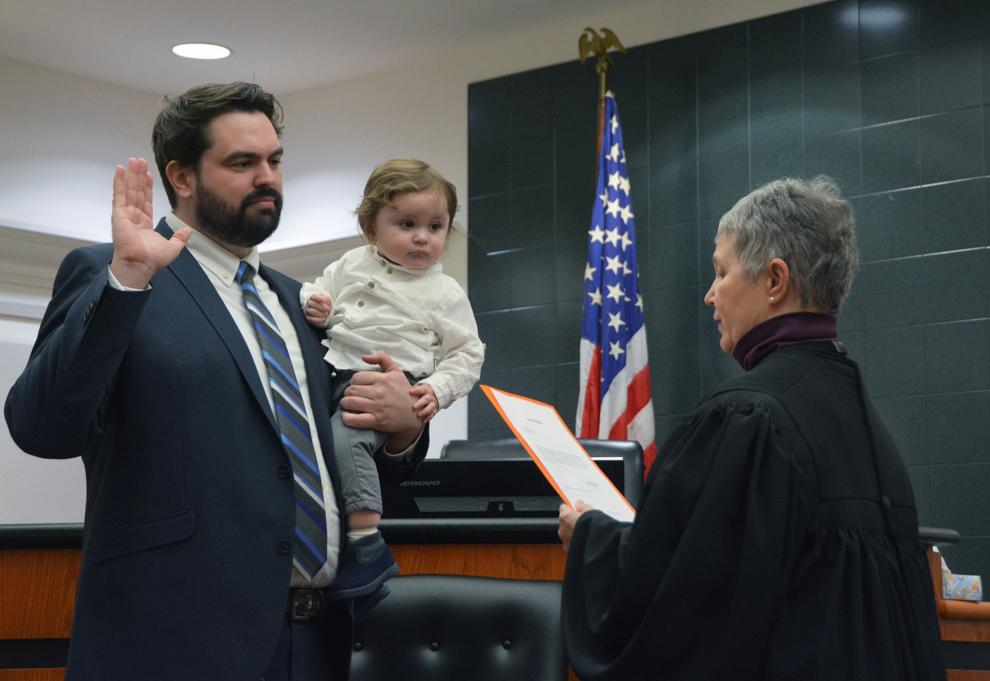 Car vs. trees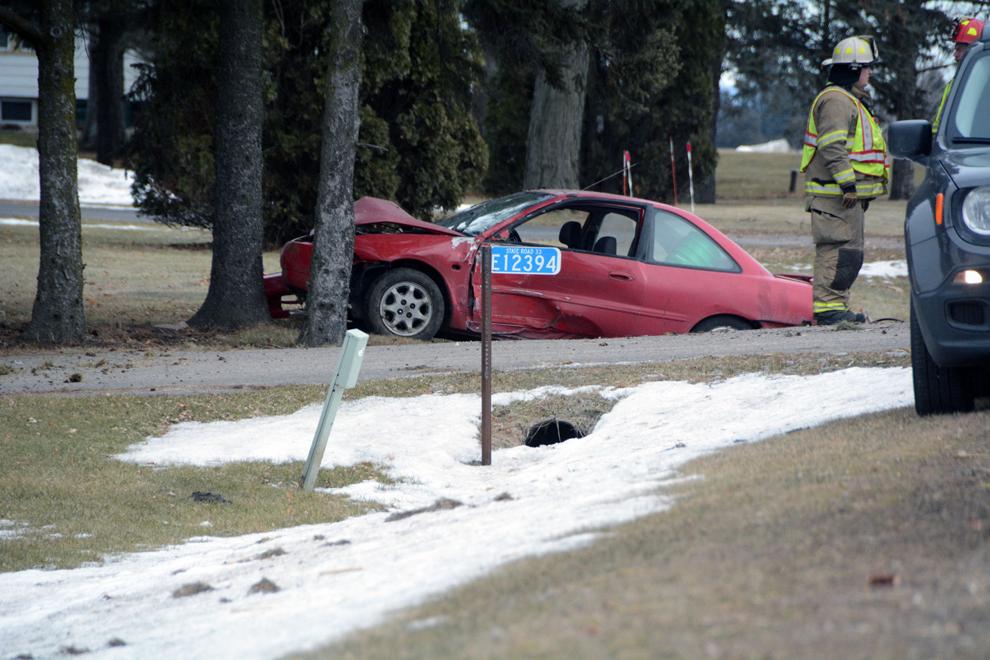 Pulvermacher listens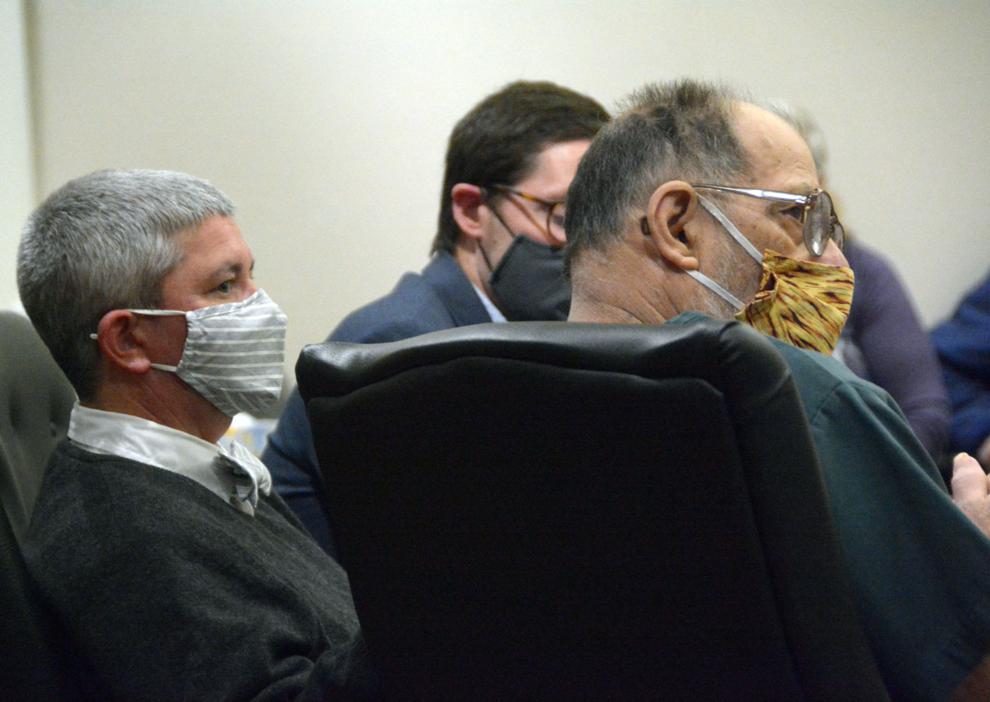 Amber Lundgren hearing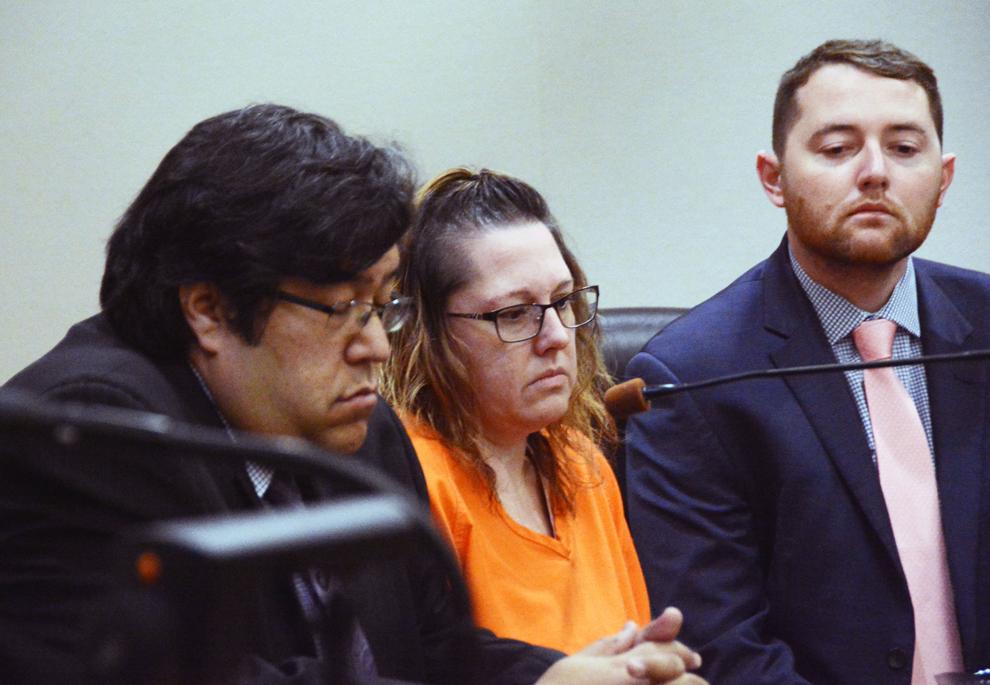 Wenzel and Van Wagner in courtroom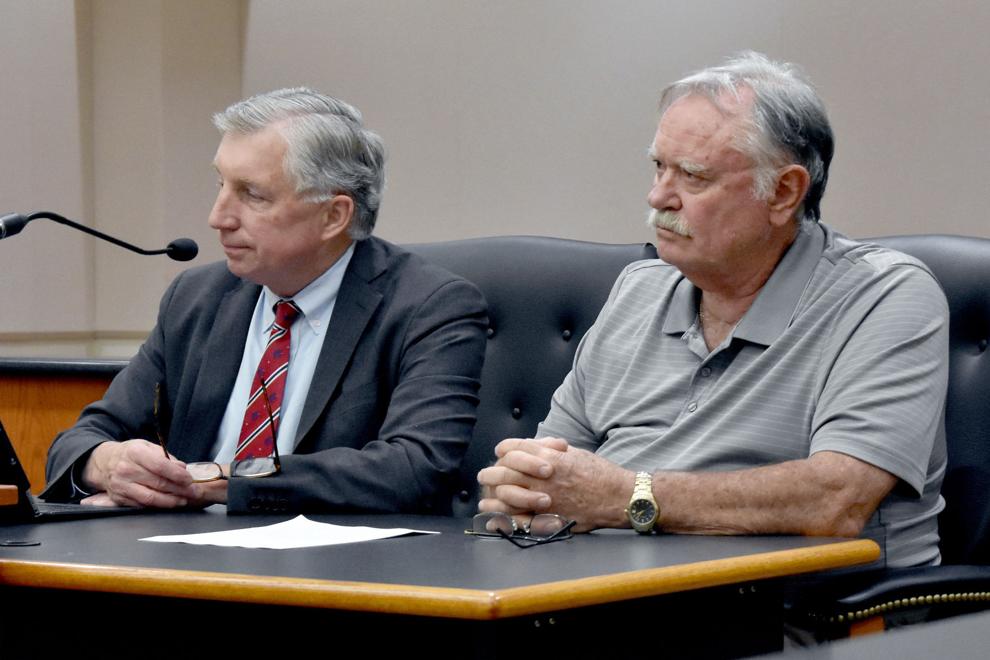 062019-sauk-news-police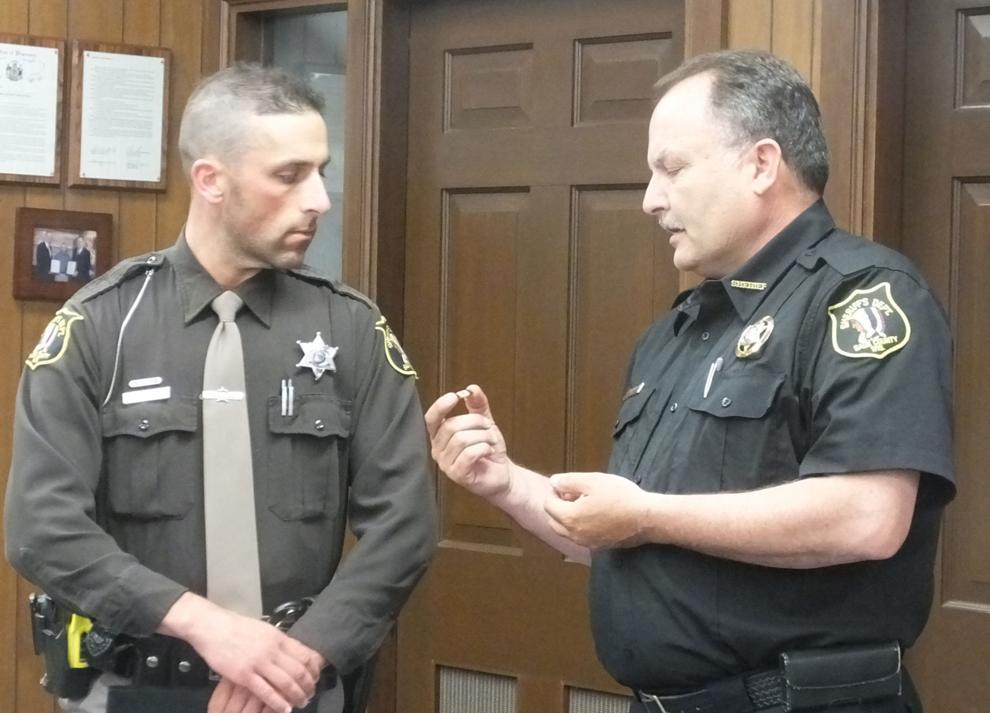 Judge Klicko and attorneys Martinez and Spoentgen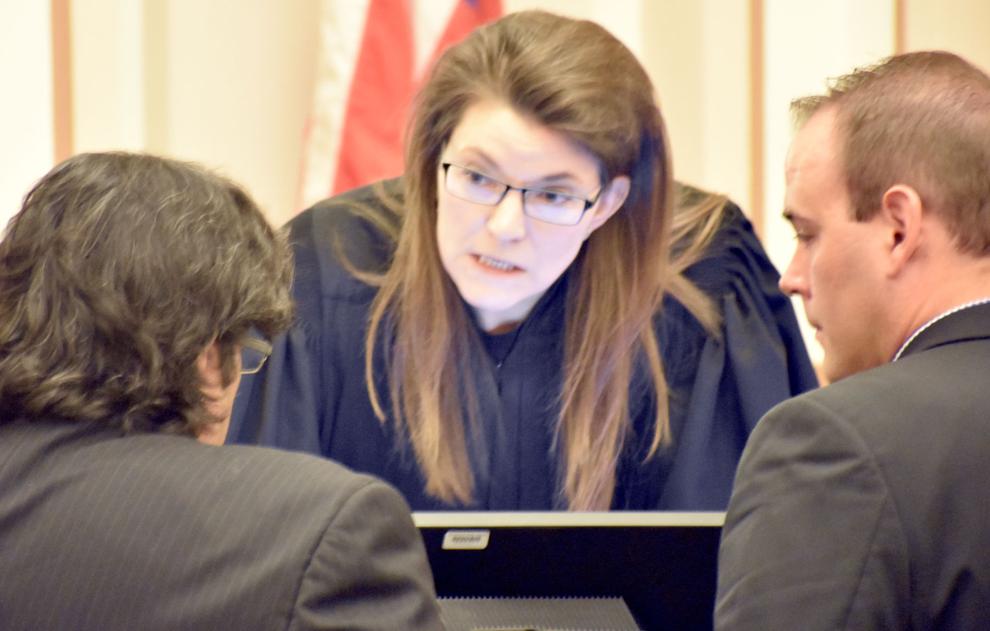 Amber Lundgren homicide hearing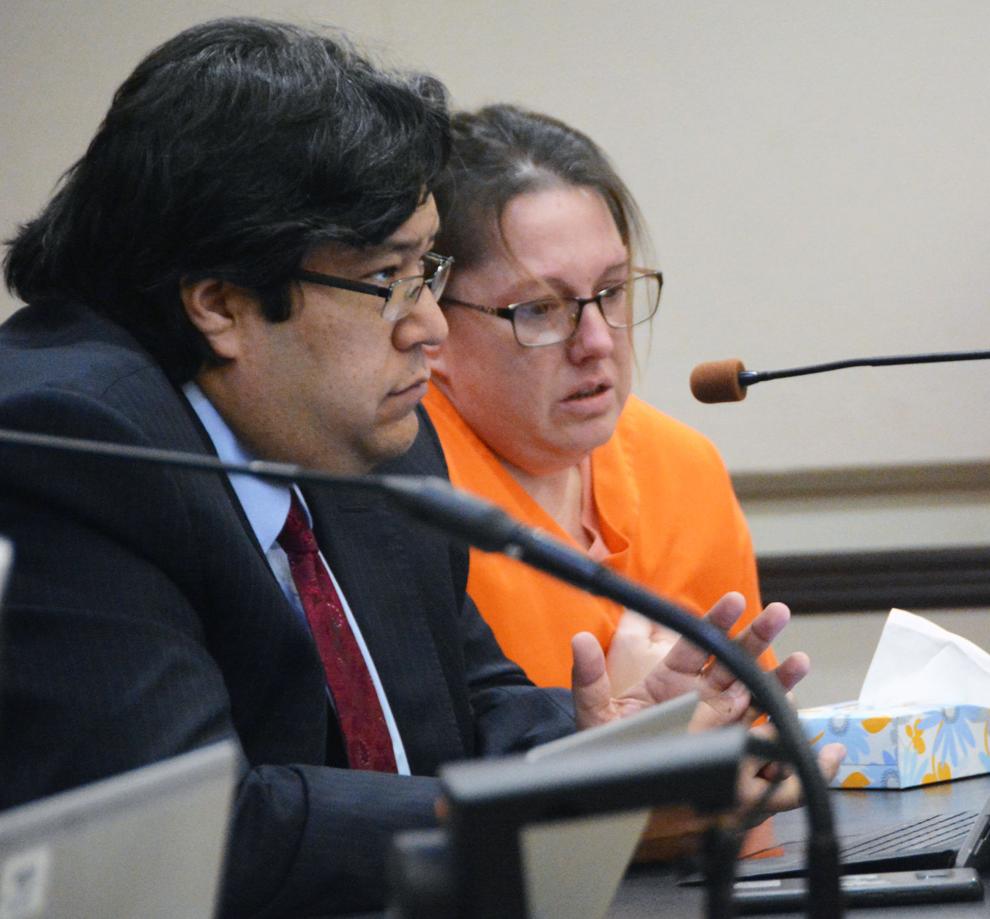 Riley Roth at sentencing hearing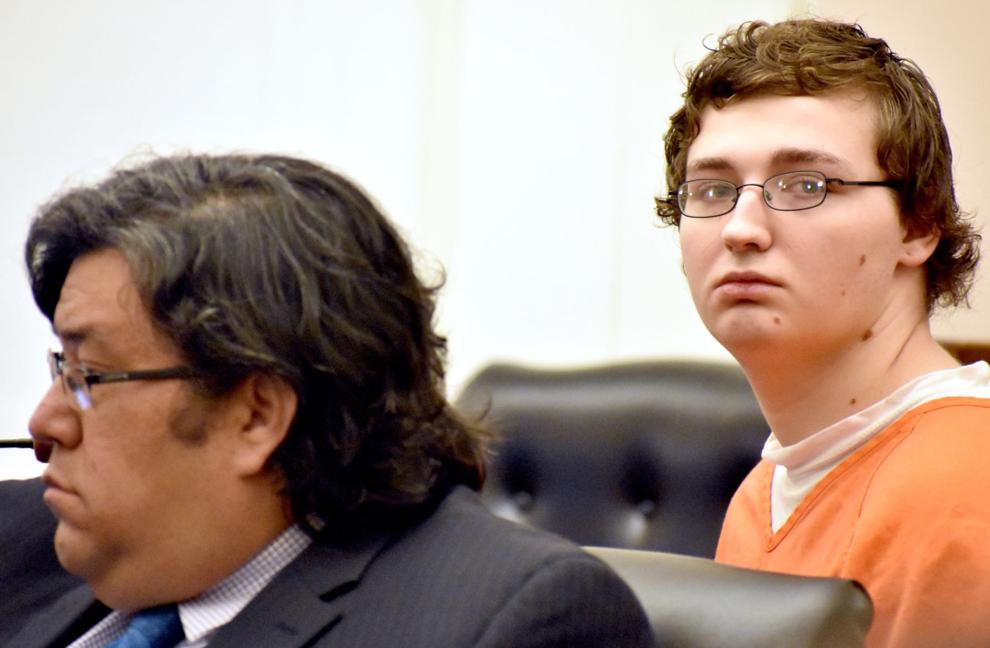 Nigerian woman gets 3 years prison in Reedsburg fasting death case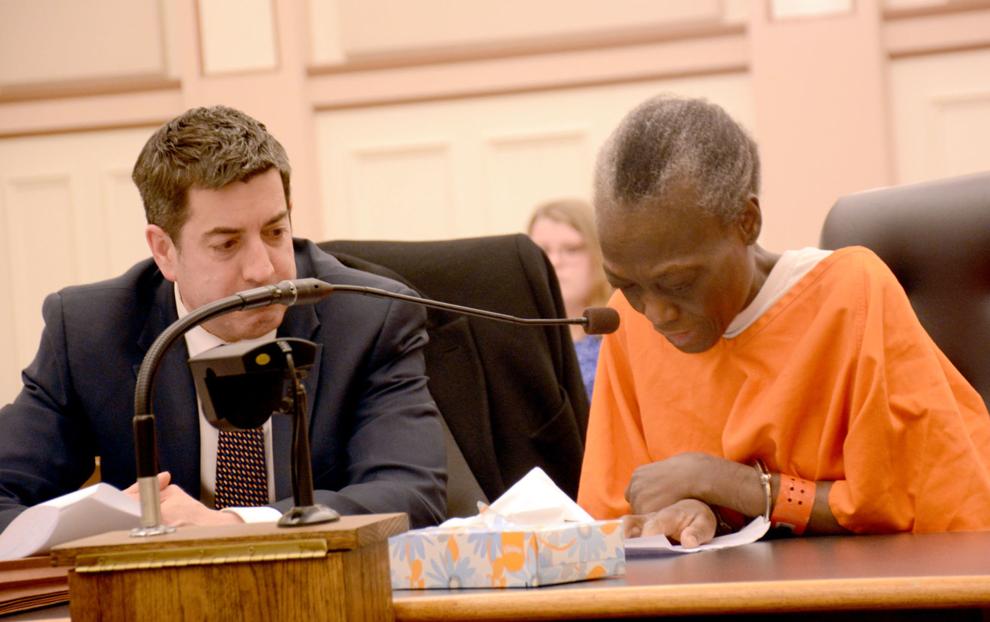 Follow Bridget on Twitter @cookebridget or contact her at 608-745-3513.