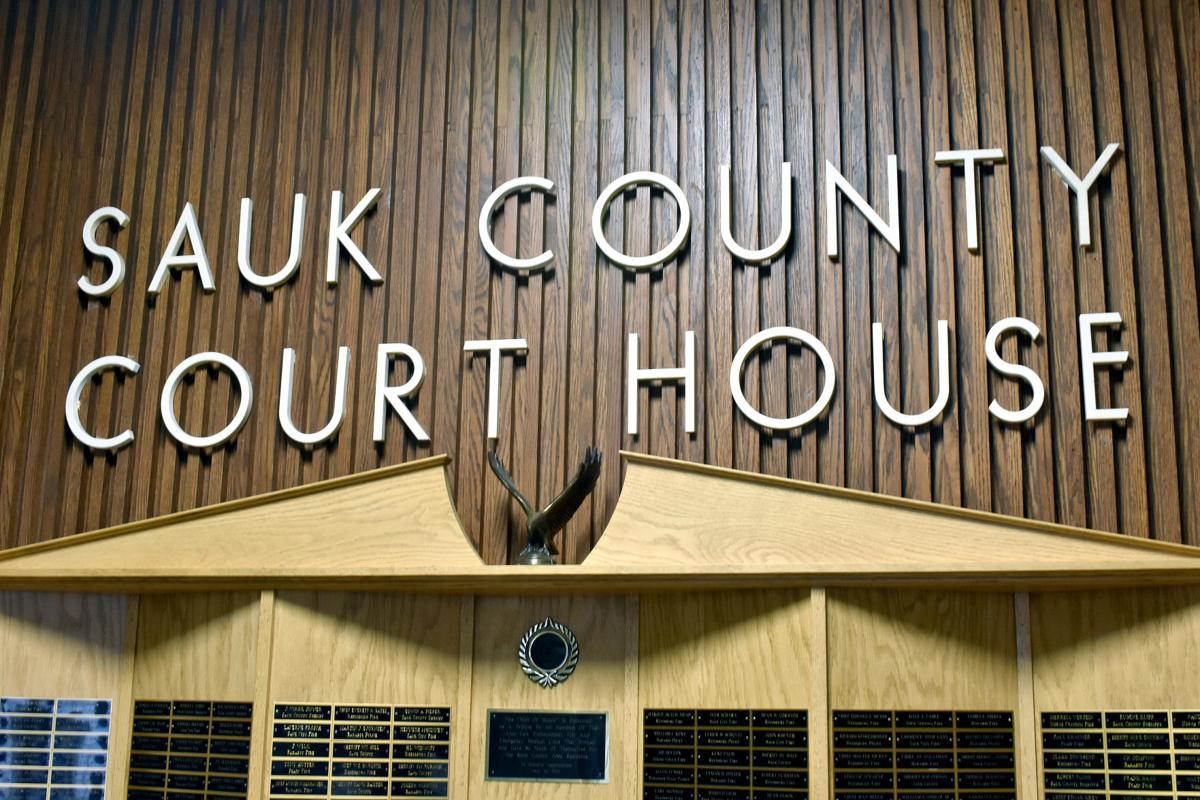 A man accused of sexually assaulting a child in Lake Delton was released on a $500 cash bond Wednesday in Sauk County Circuit Court.
Marcus Amor Hinton, 41, Ripon, faces two felony charges of second-degree sexual assault of a child, which carry a maximum prison sentence of 80 years and fines up to $200,000.
Hinton appeared in court Tuesday, where his attorney Annie Getsinger asked for a signature bond. Circuit Court Judge Michael Screnock instead set a cash bond with the conditions that Hinton not leave Wisconsin, have no contact with the child or family, residence or school and have no contact with children unless incidental and with an exception for his own child.
According to the criminal complaint, the child told interviewers at the Fox Valley Child Advocacy Center in Neenah that during a trip to the Wilderness Resort with a friend, the child met Hinton because he was a friend of the adults hosting the vacation.
On Jan. 23 while spending time at the water park, Hinton repeatedly touched the child and was "acting weird by showing affection" through hugs and kisses on the forehead and calling everyone in the group "Baby." The child said Hinton had been drinking throughout the day.
According to the complaint, Hinton provided the child alcohol when the pair was lying down in a hotel room. Hinton laid on top of the child's legs before beginning to inappropriately touch body parts underneath clothing and rubbing over the top of the child's pants with his hands. The child said Hinton's actions caused bruising and that grabbing the child's legs was likely to prevent any type of escape.
Hinton also placed his hand over the child's mouth, according to the complaint. Hinton allegedly touched and violated the child's genitals as well as other body parts with his hands while also placing his mouth on them. The child said Hinton asked to be told "it felt good or to keep going" more than once, which is when the child verbally told him to stop, that what he was doing was illegal and that the child would report him, which is when Hinton ceased his assault.
The alleged assaults happened over two days, the child said, as Hinton continued to touch the child inappropriately while at the water park and in hotel hallways.
The child told interviewers that Hinton said repeatedly not to tell anyone about his assault or he would "end up in jail," which led the child to believe that Hinton might resort to violence or even murder to keep his actions a secret.
The child told authorities about being in pain for days after the alleged assault.
According to Wisconsin court records, Hinton was convicted of felony burglary in April 1997 in Green Lake Circuit Court and sentenced to a year in jail. A harassment restraining order was filed against him in April 2007 by four people in Iowa County Circuit Court and in July 2011 by a woman in Fond du Lac County Circuit Court. Records show he has not been convicted of any other felonies in the state.
Hinton is scheduled to return to court April 15 for a preliminary hearing.
GALLERY: Sauk County cops, courts
'I'm sorry, that's all I can say'
Defense attorney Jeremiah Meyer-O'Day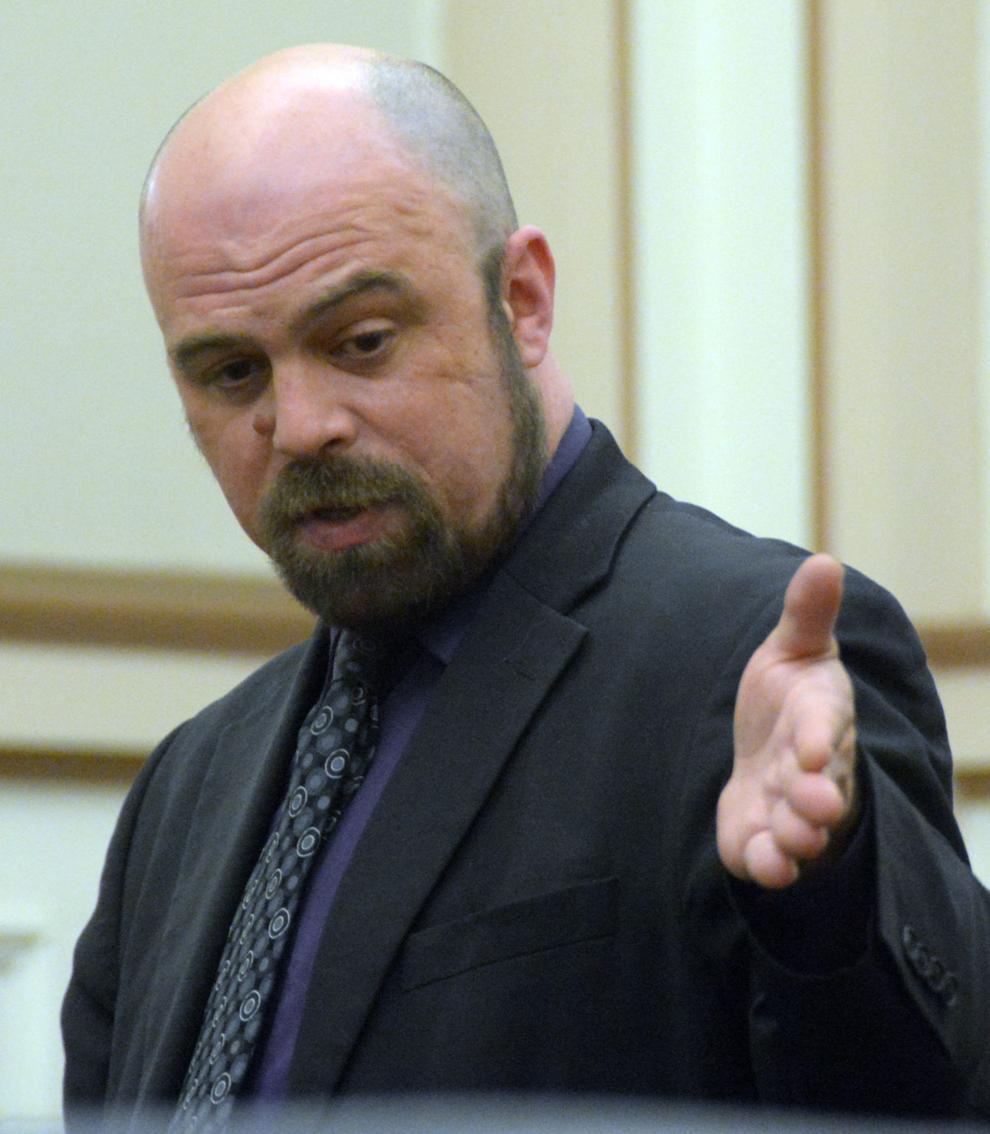 Drew Bulin testifies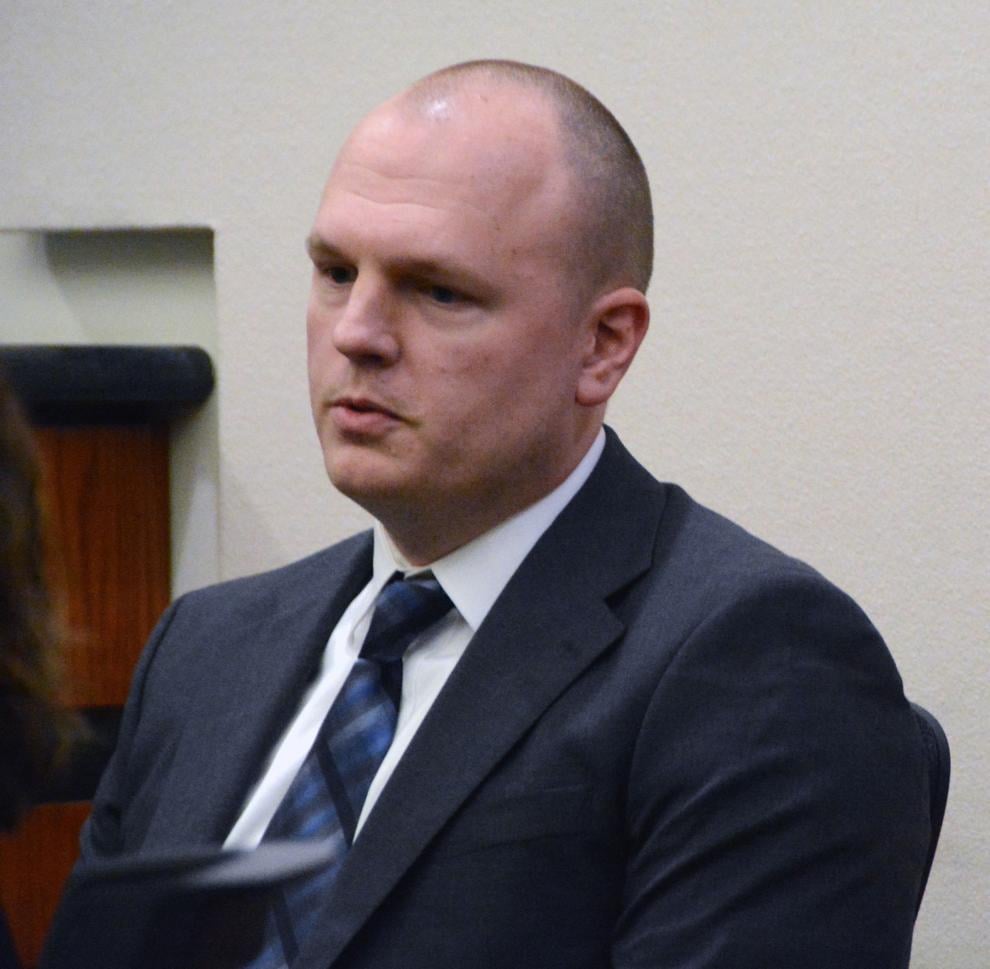 Medflight near Baraboo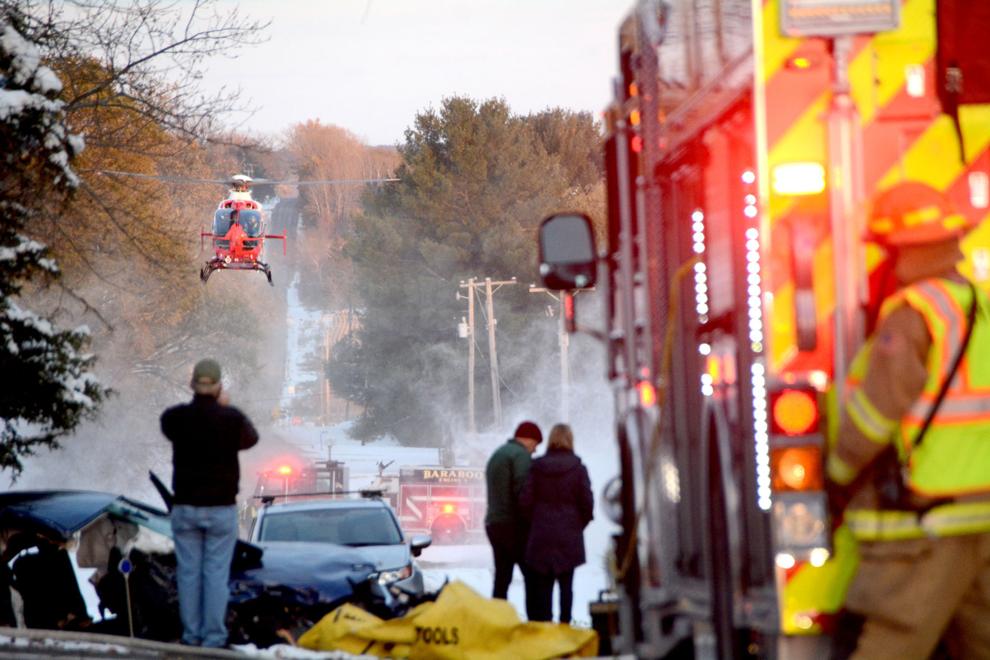 Sauk County Assistant District Attorney Rick Spoentgen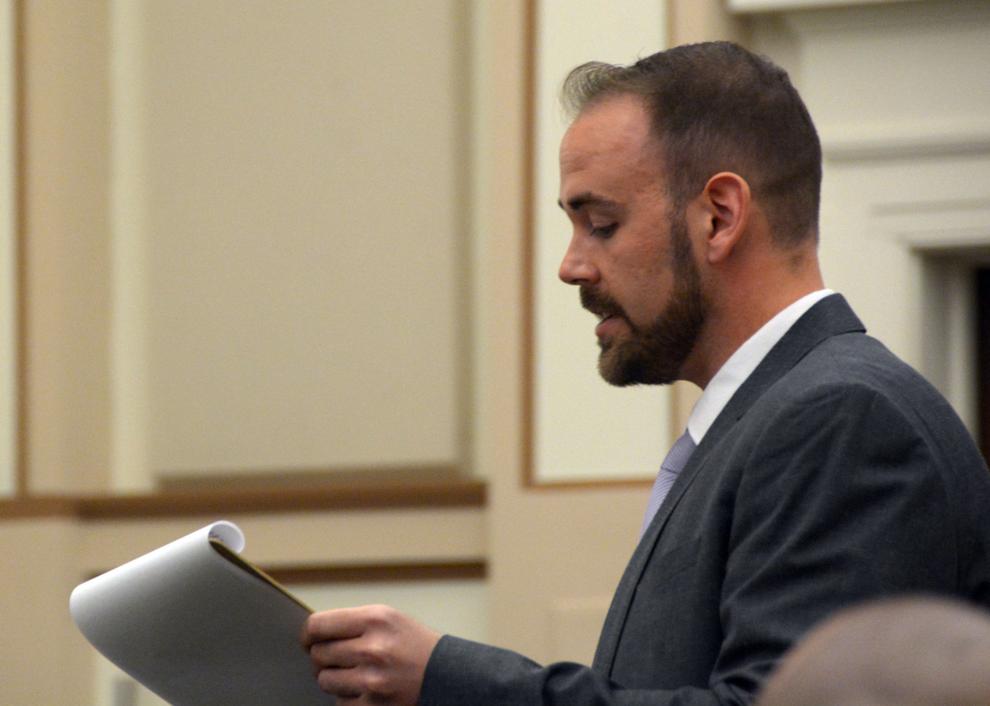 Amber Lundgren in shackles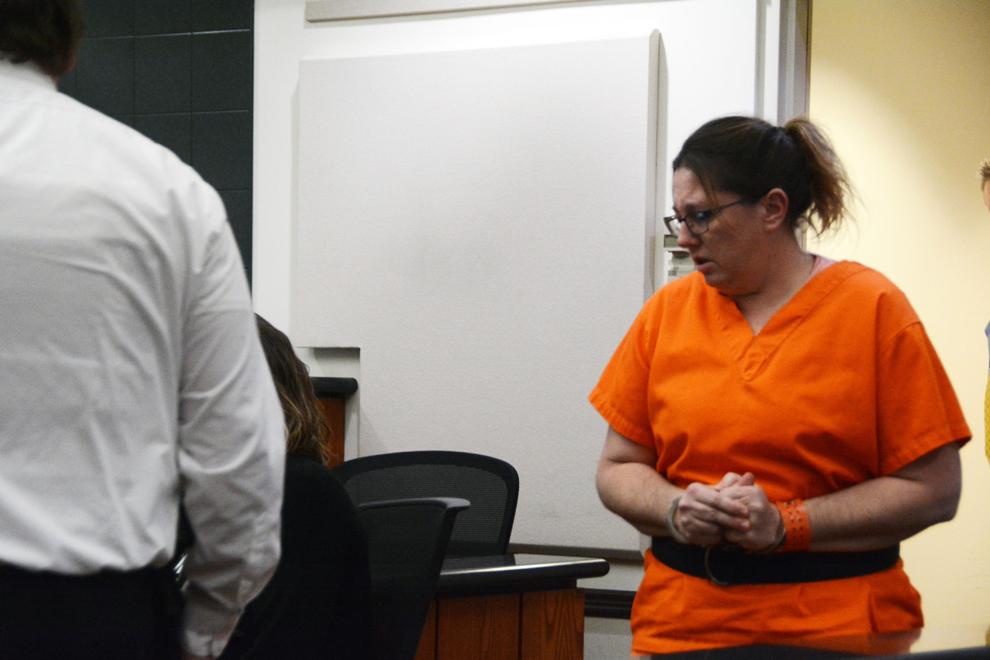 Albart B. Shores trial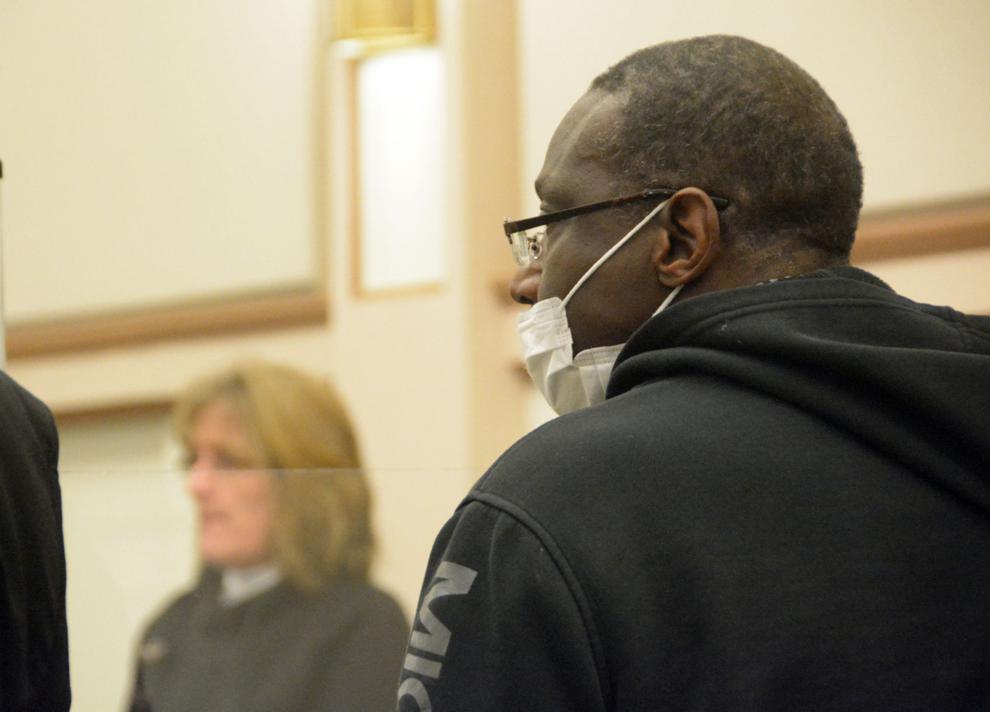 Judge sets $250K bond for Pulvermacher in Baraboo homicide case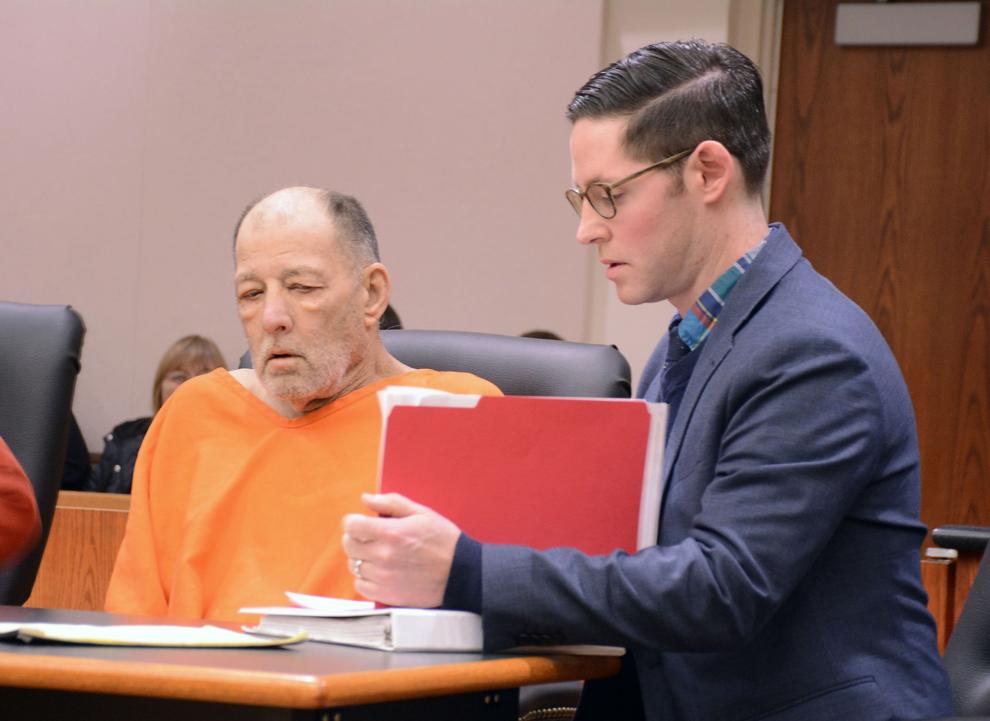 Mike Albrecht sworn in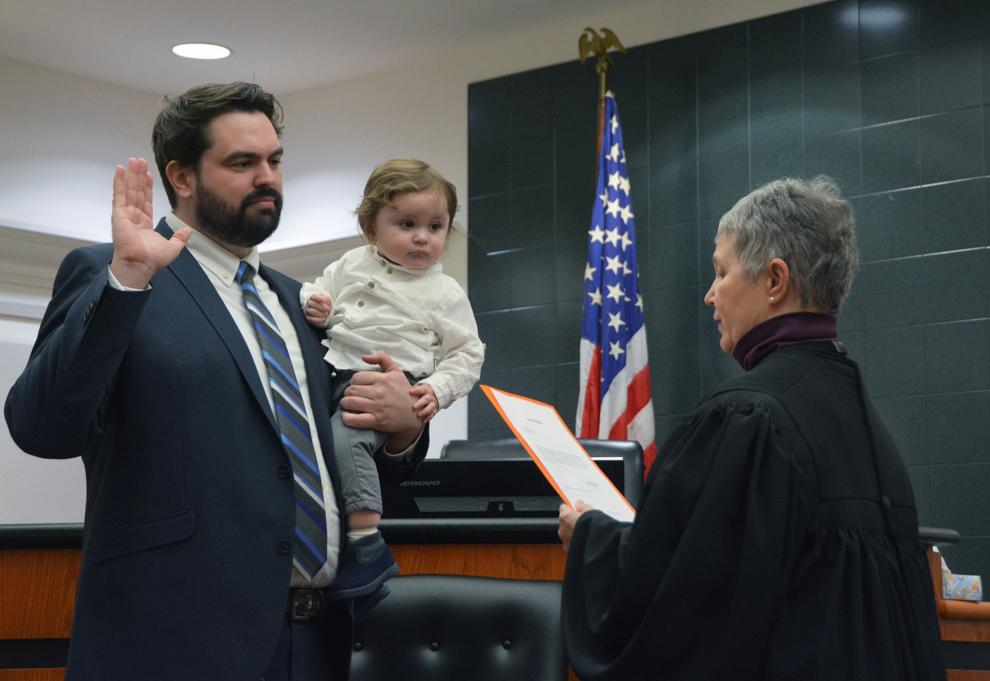 Car vs. trees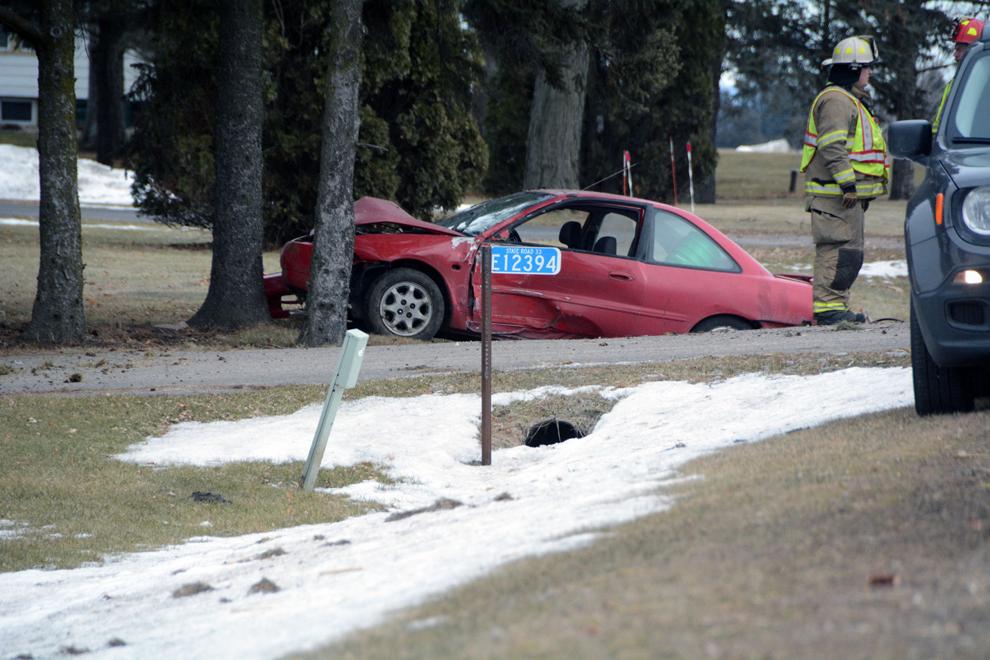 Pulvermacher listens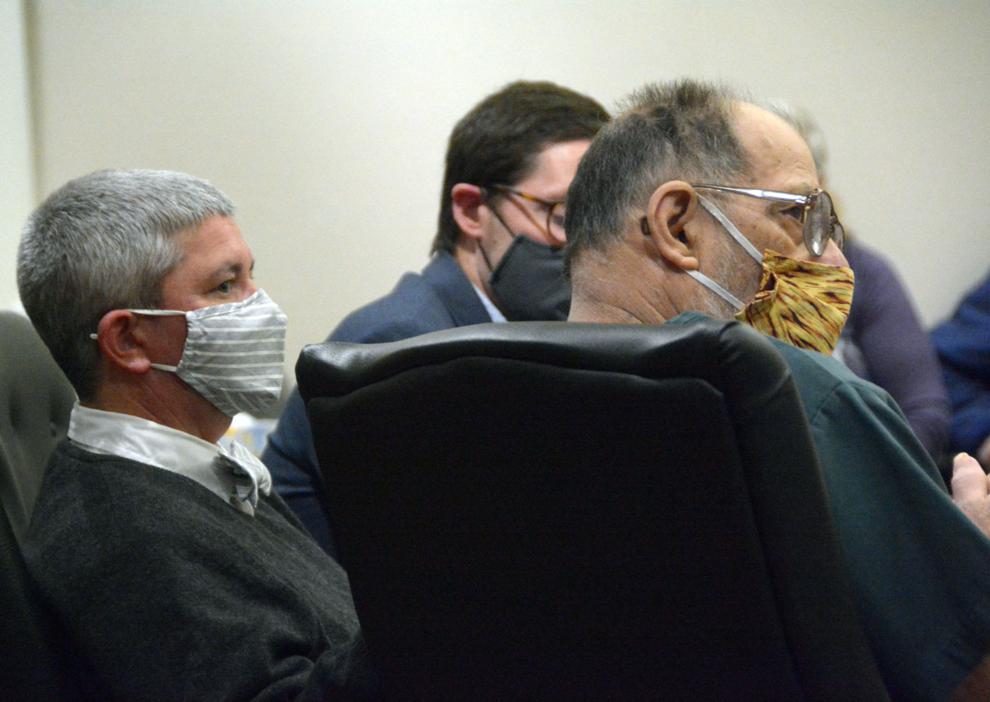 Amber Lundgren hearing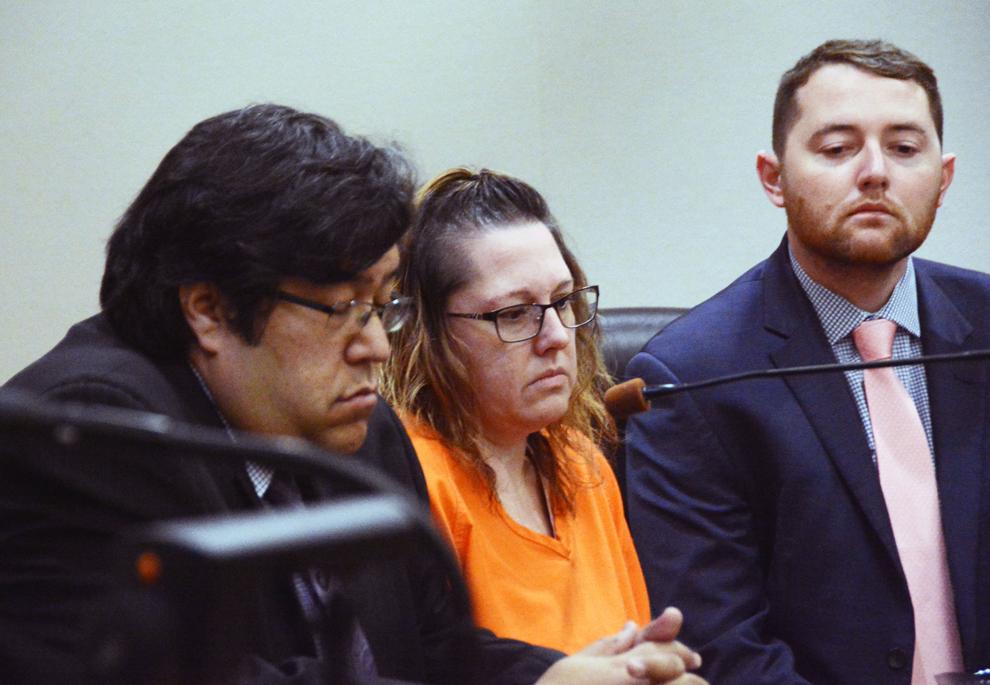 Wenzel and Van Wagner in courtroom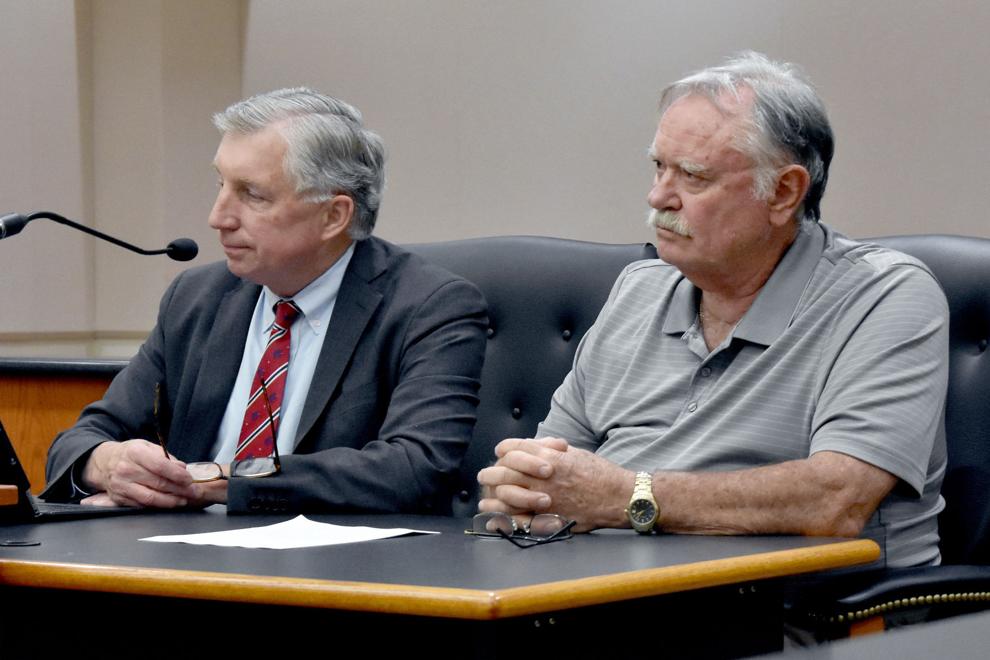 062019-sauk-news-police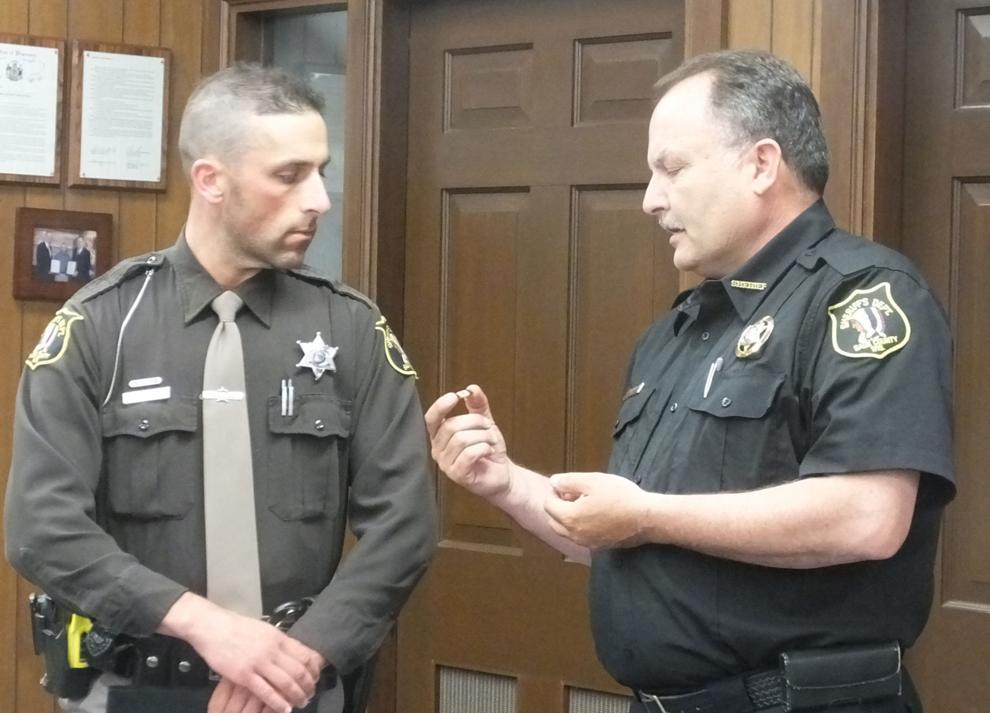 Judge Klicko and attorneys Martinez and Spoentgen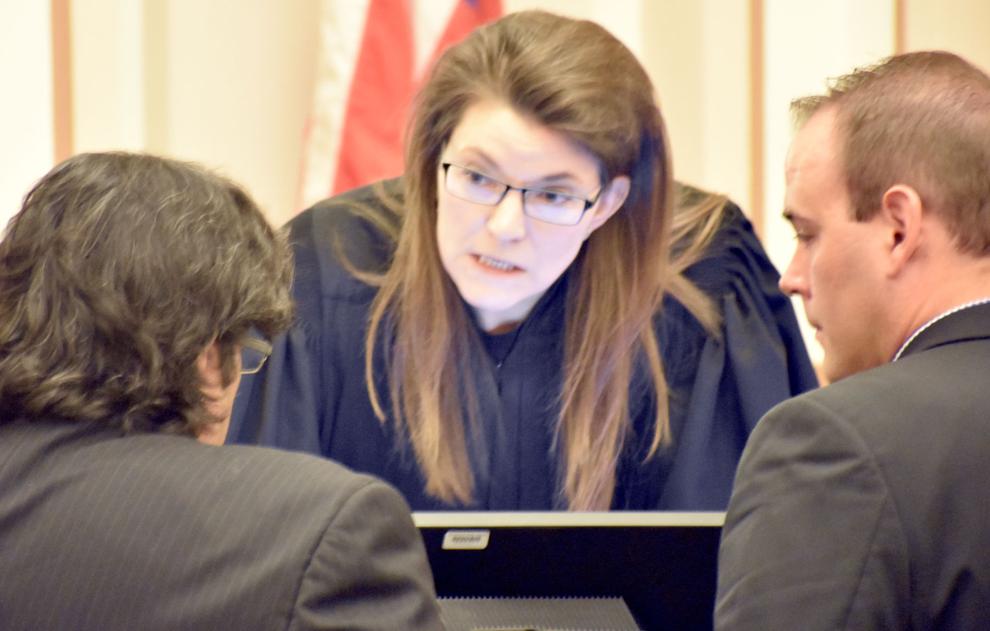 Amber Lundgren homicide hearing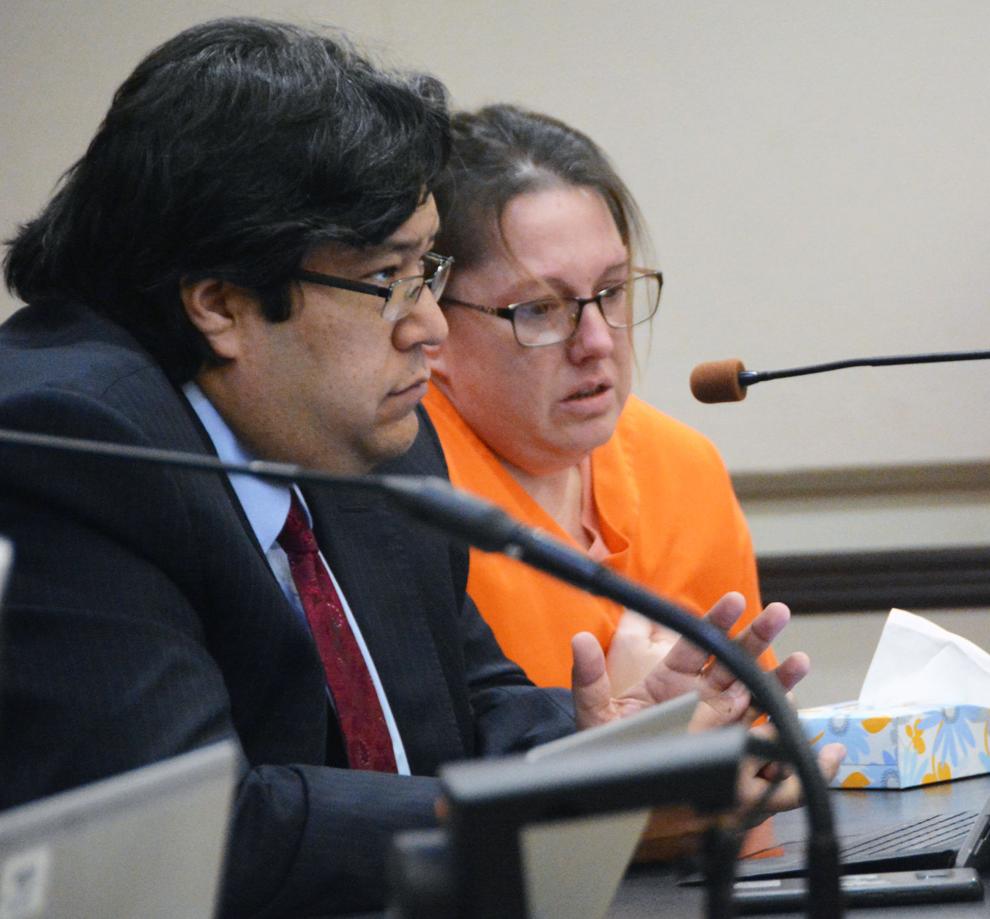 Riley Roth at sentencing hearing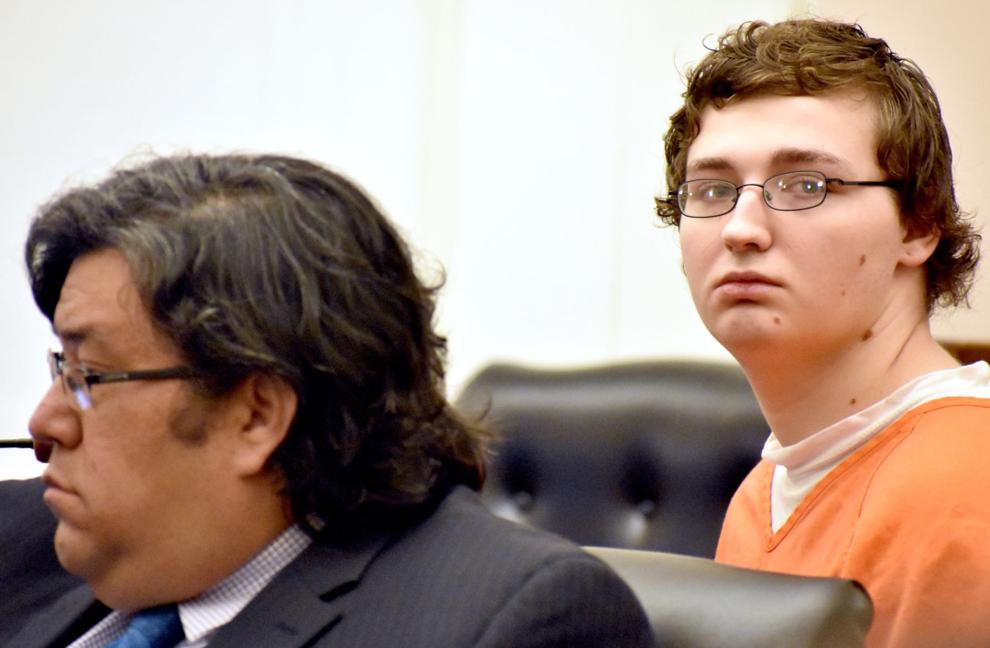 Nigerian woman gets 3 years prison in Reedsburg fasting death case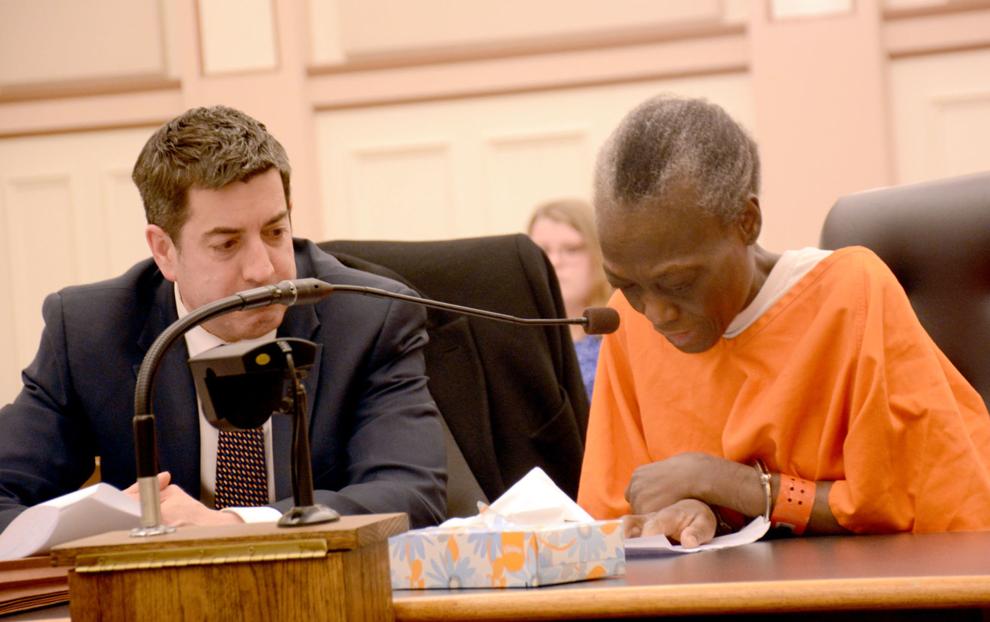 Follow Bridget on Twitter @cookebridget or contact her at 608-745-3513.