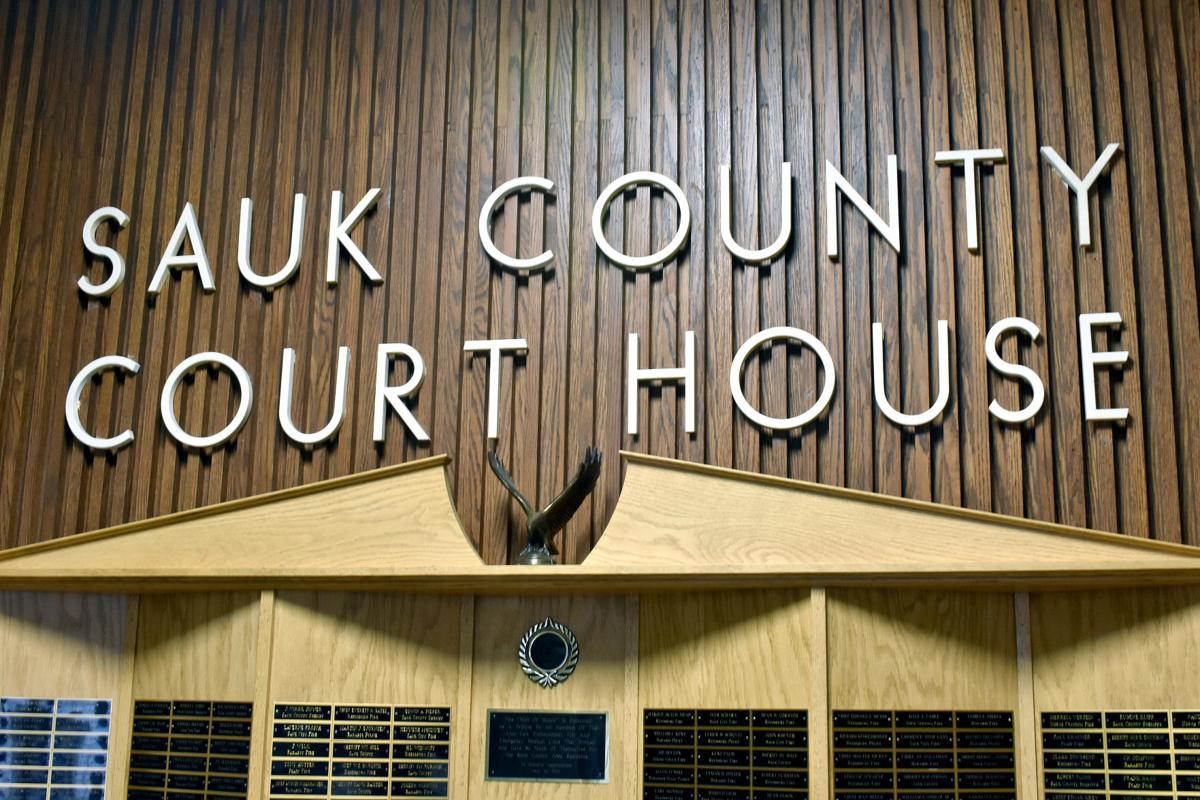 A former North Freedom man was sentenced to four years in prison after being caught in connection with burglaries across 15 counties between June 2017 and May 2019.
Neil Patrick Husom, 30, of Monroe, was found guilty of two of the 12 charges against him in the case filed in March 2020 after pleading no contest to felony burglary of a building. Other felony charges of burglary and bail jumping and misdemeanor charges of criminal damage to property, theft, entering a locked coin box and bail jumping were dismissed, but "read in" as part of the plea agreement, which means they were considered in sentencing.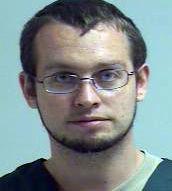 Husom had initially faced a maximum sentence of more than 77 years in prison and fines up to $150,000. Sauk County Circuit Court Judge Wendy J. N. Klicko sentenced him to one year in prison and one year of parole for felony bail jumping and three years in prison with three years of parole for felony burglary of a building.
Husom was aided by his wife, Stephanie Ann Husom, 29, of Monroe, who has not yet been sentenced in Sauk County on similar charges.
According to the criminal complaint, Neil Husom burglarized 10 state Department of Natural Resources buildings and committed about 41 thefts from self-pay boxes. Parks staff found another 15 pay boxes with evidence of tampering and eight attempted burglaries throughout local or state parks in southern Wisconsin.
Police suspected the pair of the burglaries. They were stopped May 8 and officers executed a search warrant on their vehicle, where more than 100 keys were found. One had distinct markings connecting it to Rock Arbor State Park.
Neil Husom admitted to police that he had broken into the boxes and a number of different parks buildings. He also told officers that he had stolen two surveillance cameras set up by parks staff and thrown them off a bridge in Monroe.
Stephanie Husom told police that the pair would randomly look for locations, she would drop Neil off and he would break into pay boxes or buildings to look for money. Sometimes she would help with tools to pry open boxes.
Thefts were noted at Natural Bridge State Park, where a warden found a pay box had been emptied of visitors fees, and at Rocky Arbor State Park, where an office had been burglarized. A yellow self-pay tube had been damaged along the south shore of Devil's Lake State Park, rangers also noted. In March 2019, workers found that another tube had been damaged in the CCC parking lot at the park. All of the pay stubs were missing and similar damage was found two more times within that week.
During that time, a self-pay box at Parfrey's Glen State Natural Area had been damaged and money stolen. The cameras Husom destroyed had been placed there before being stolen in April 2019.
According to the complaint, Husom stole from parks in Green, Grant, Iowa, Lafayette, Dane, Sauk, Rock, Monroe, Juneau, Jefferson, Walworth, Kenosha and Waukesha counties.
GALLERY: Sauk County cops, courts
'I'm sorry, that's all I can say'
Defense attorney Jeremiah Meyer-O'Day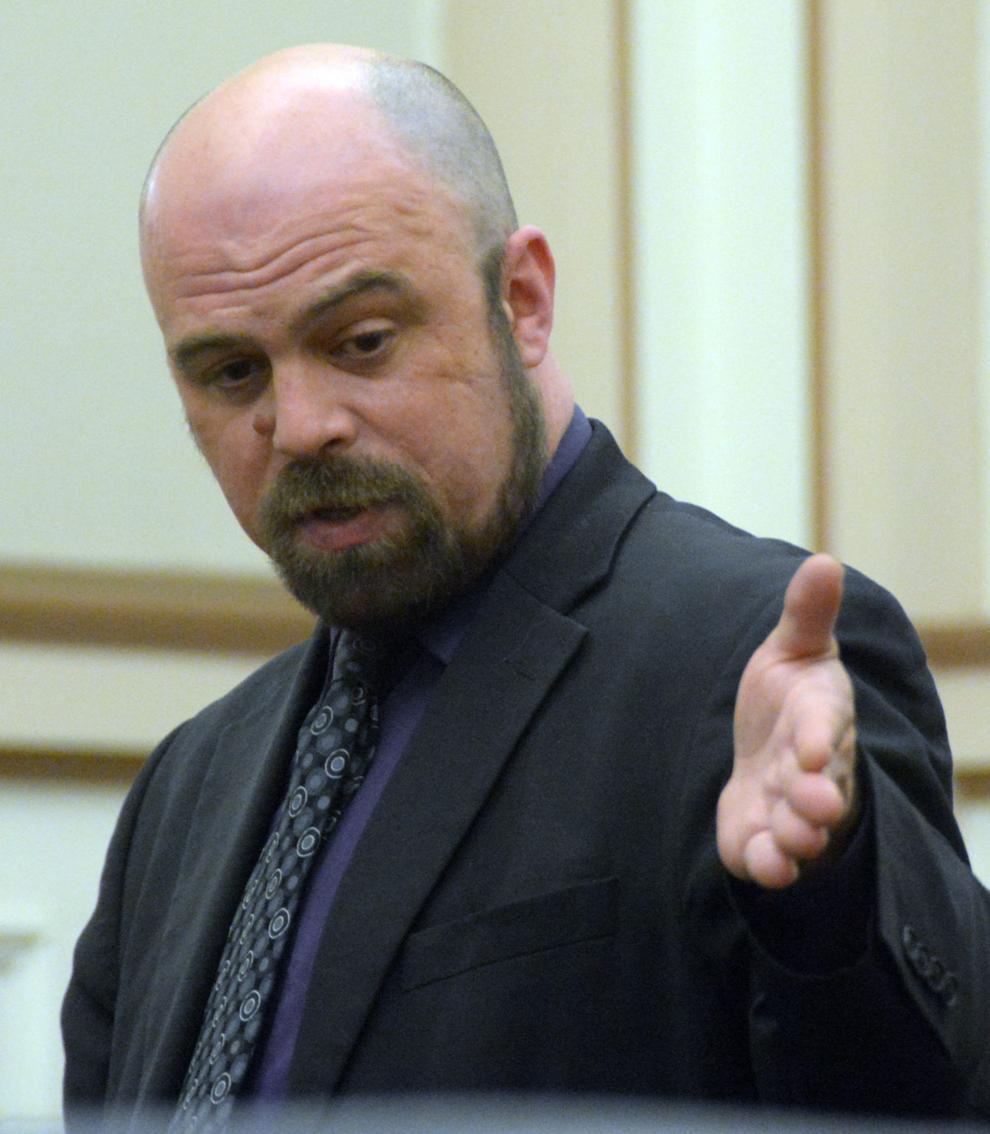 Drew Bulin testifies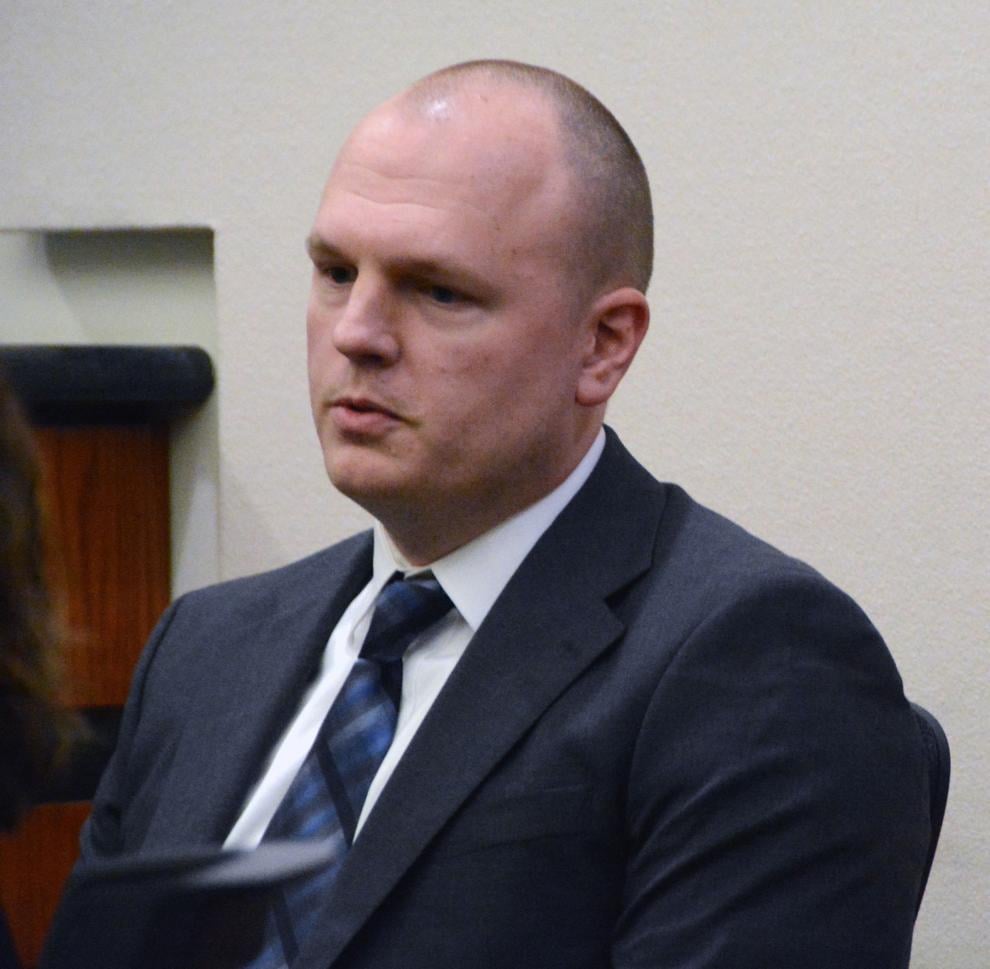 Medflight near Baraboo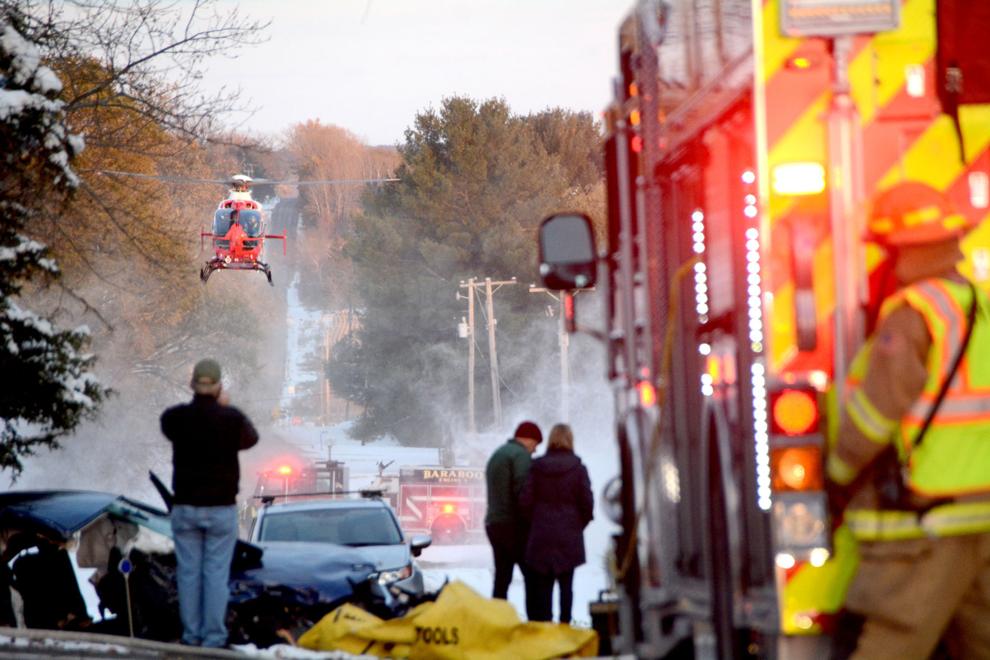 Sauk County Assistant District Attorney Rick Spoentgen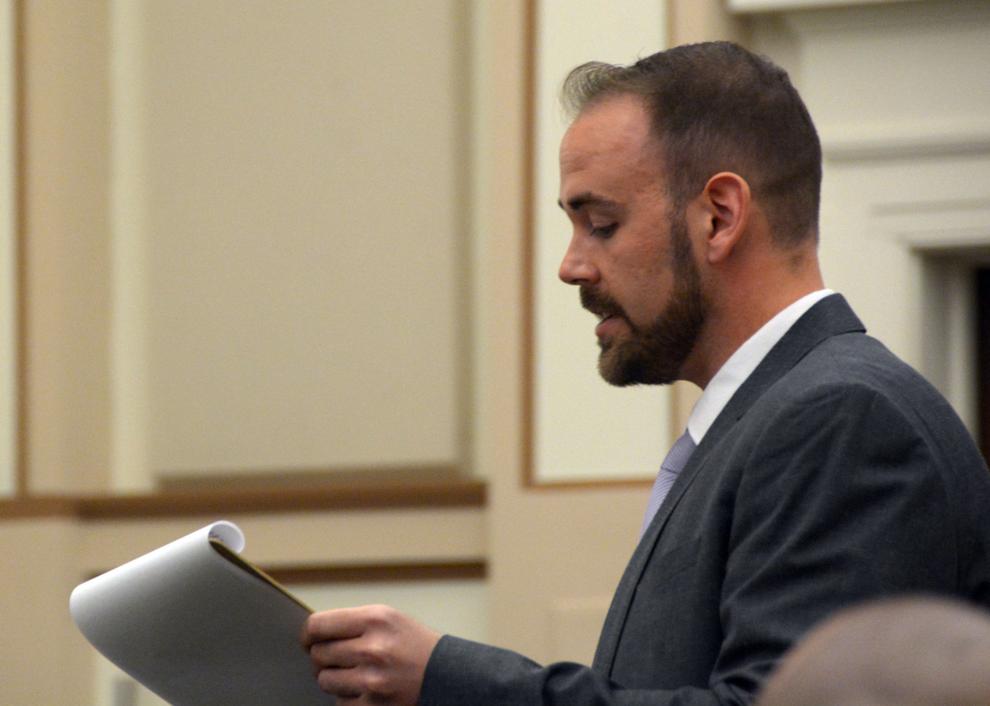 Amber Lundgren in shackles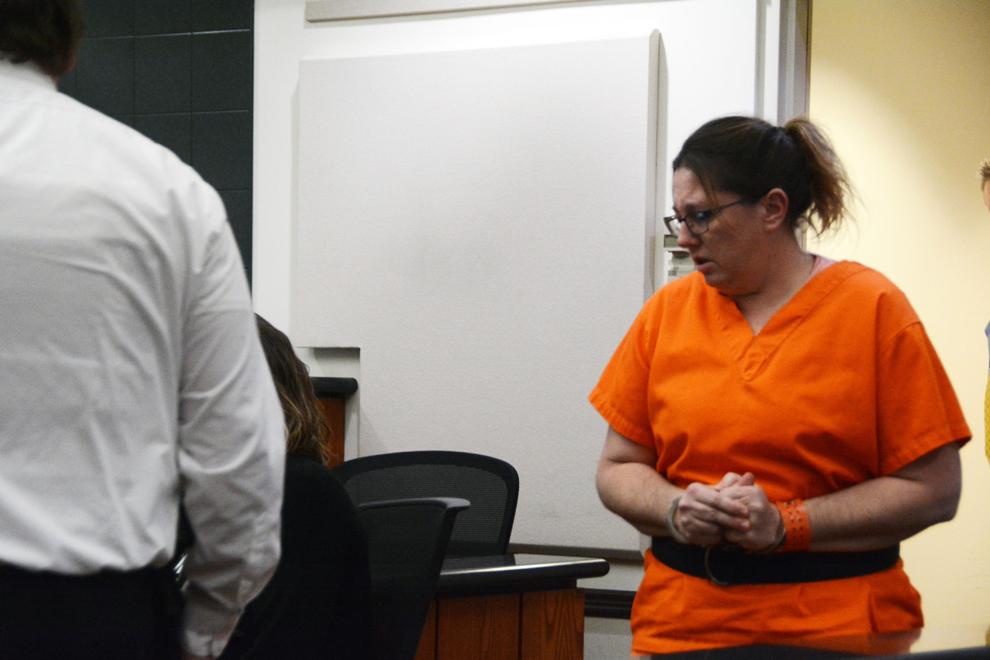 Albart B. Shores trial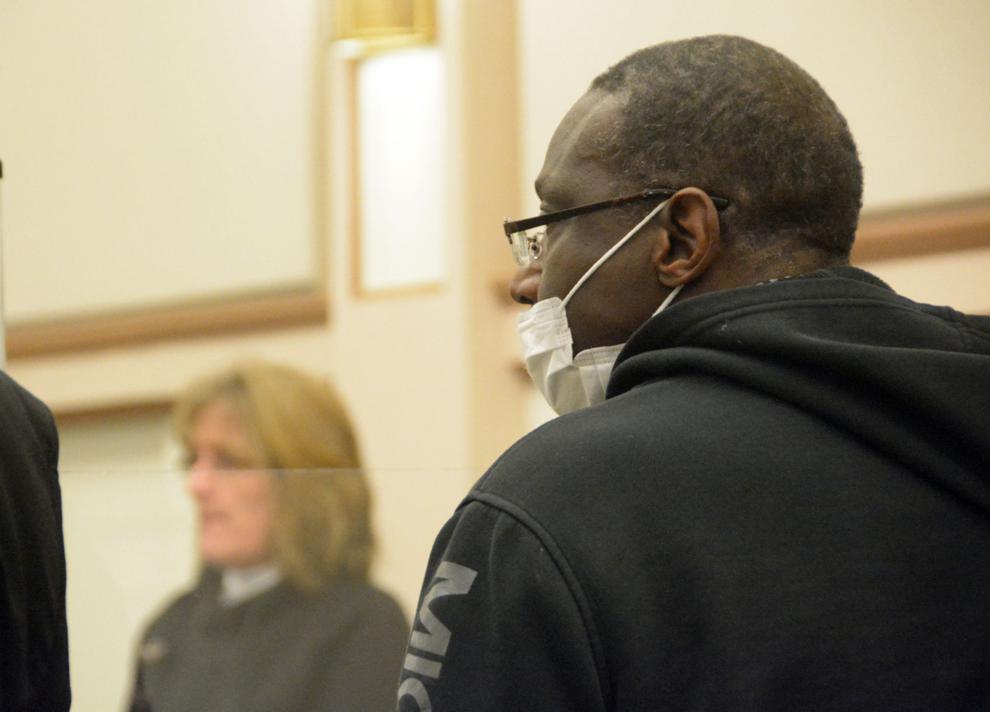 Judge sets $250K bond for Pulvermacher in Baraboo homicide case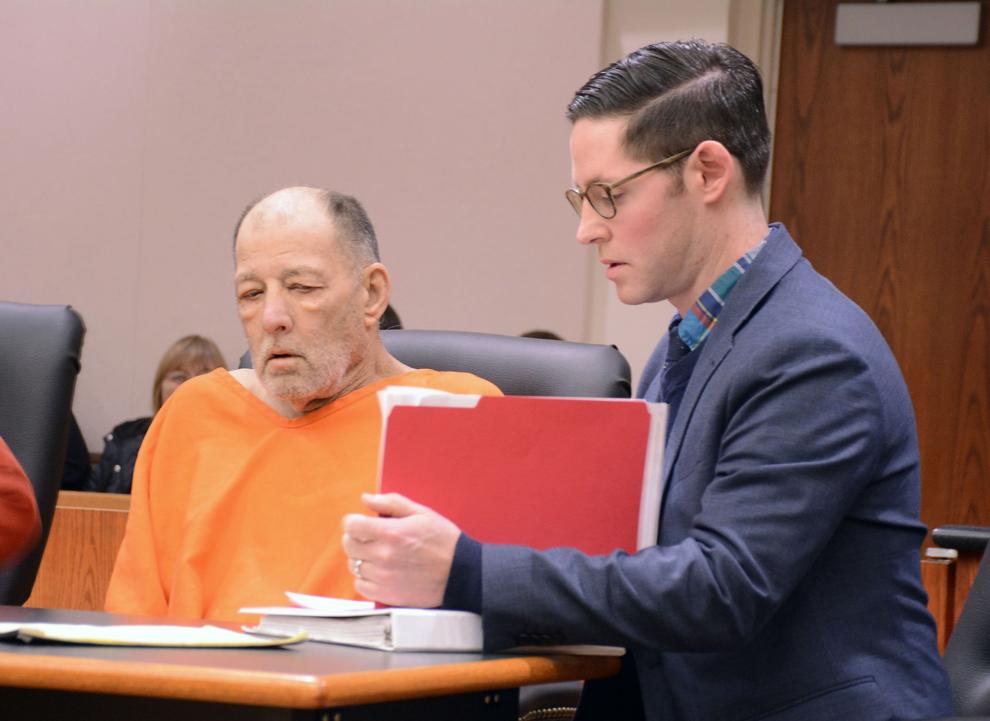 Mike Albrecht sworn in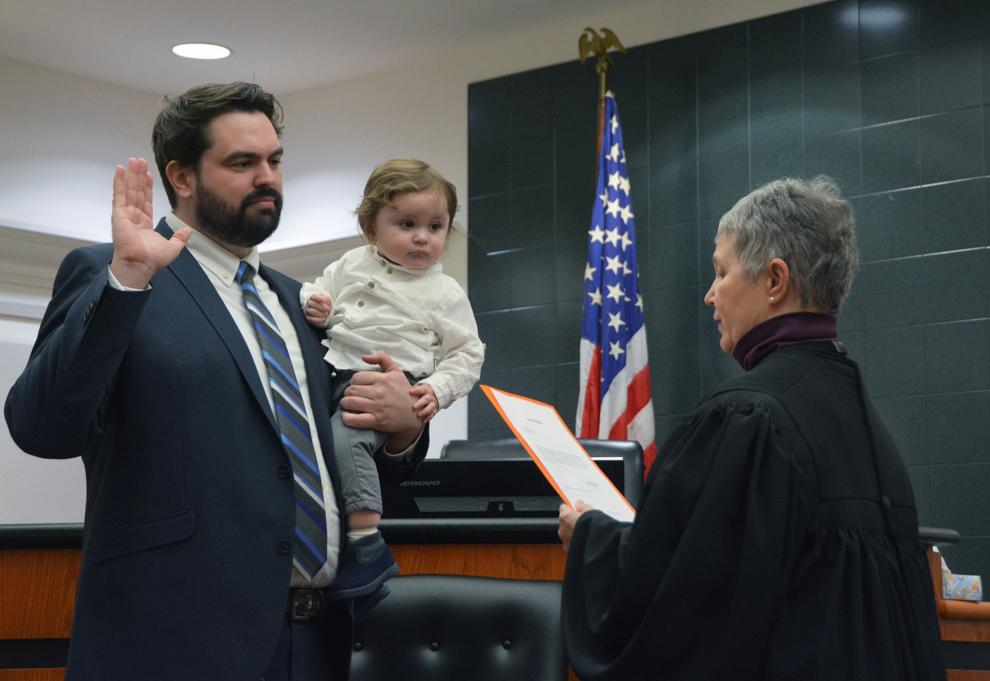 Car vs. trees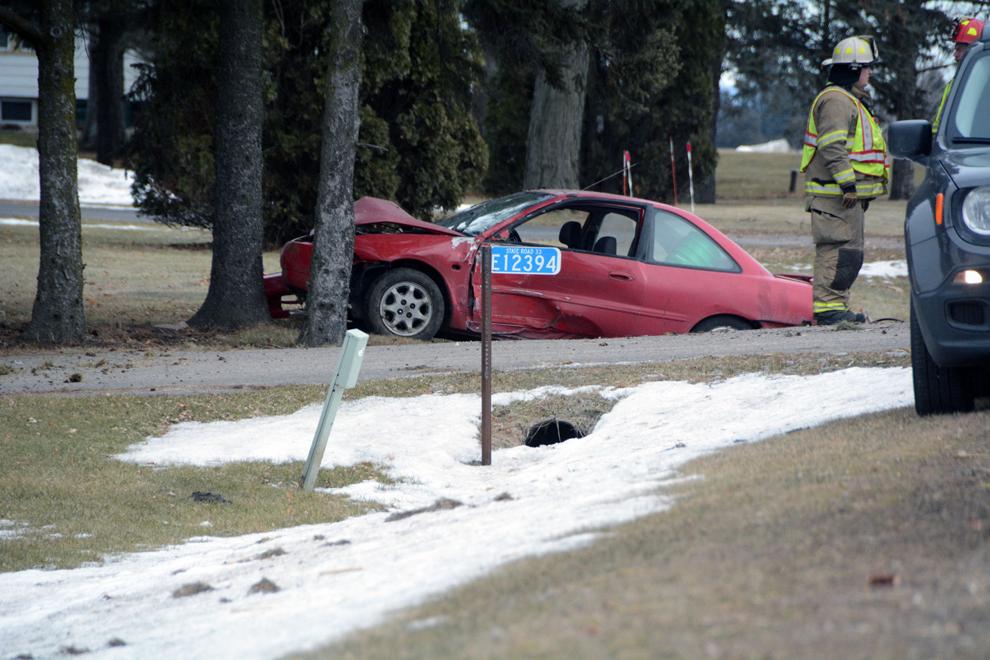 Pulvermacher listens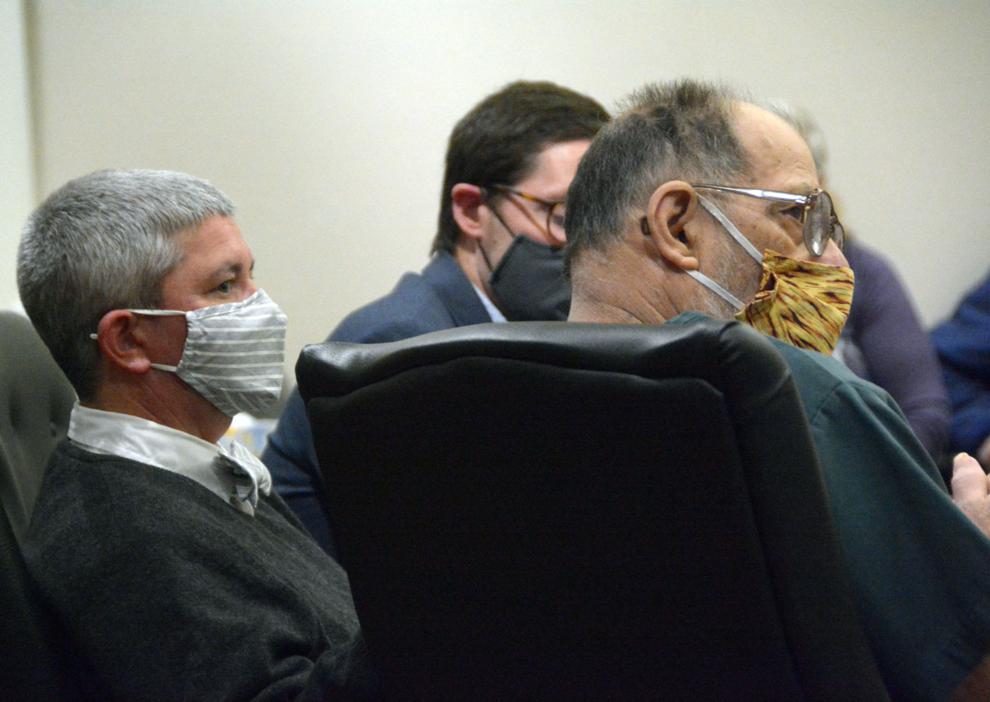 Amber Lundgren hearing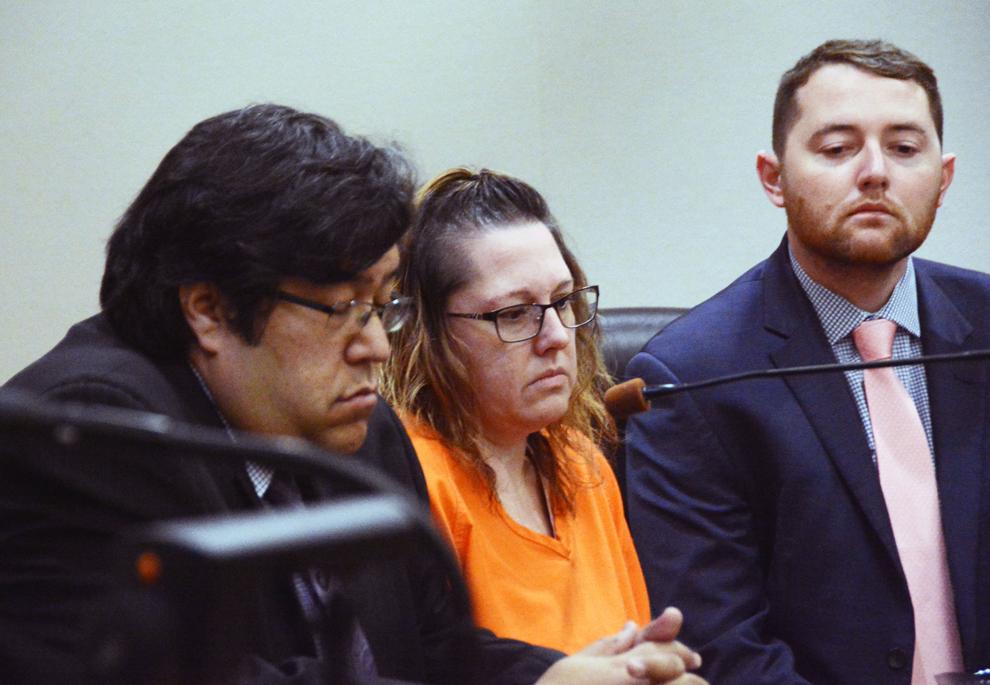 Wenzel and Van Wagner in courtroom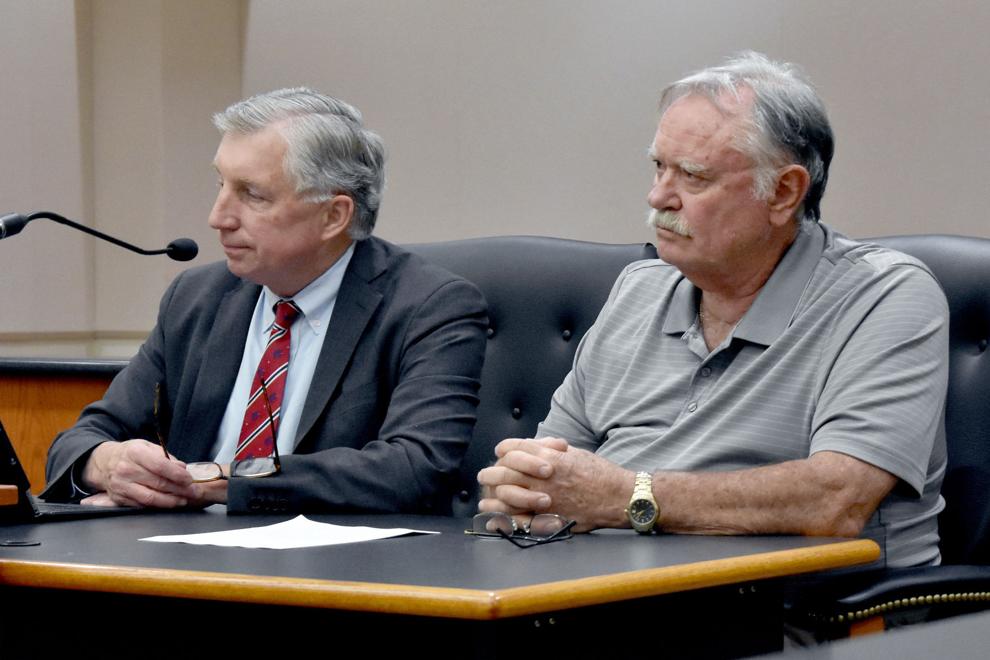 062019-sauk-news-police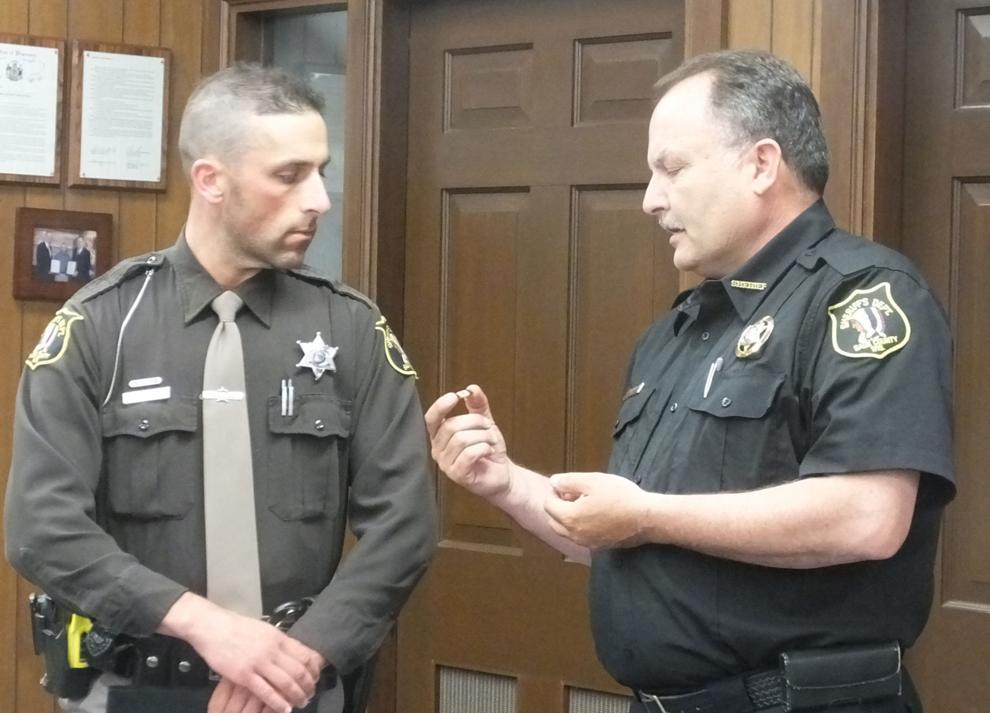 Judge Klicko and attorneys Martinez and Spoentgen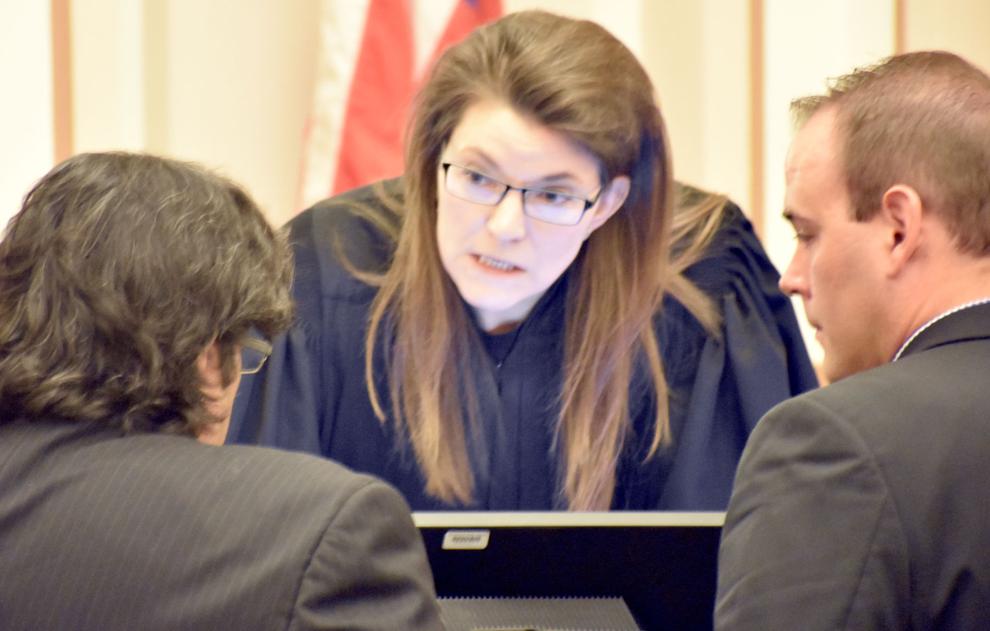 Amber Lundgren homicide hearing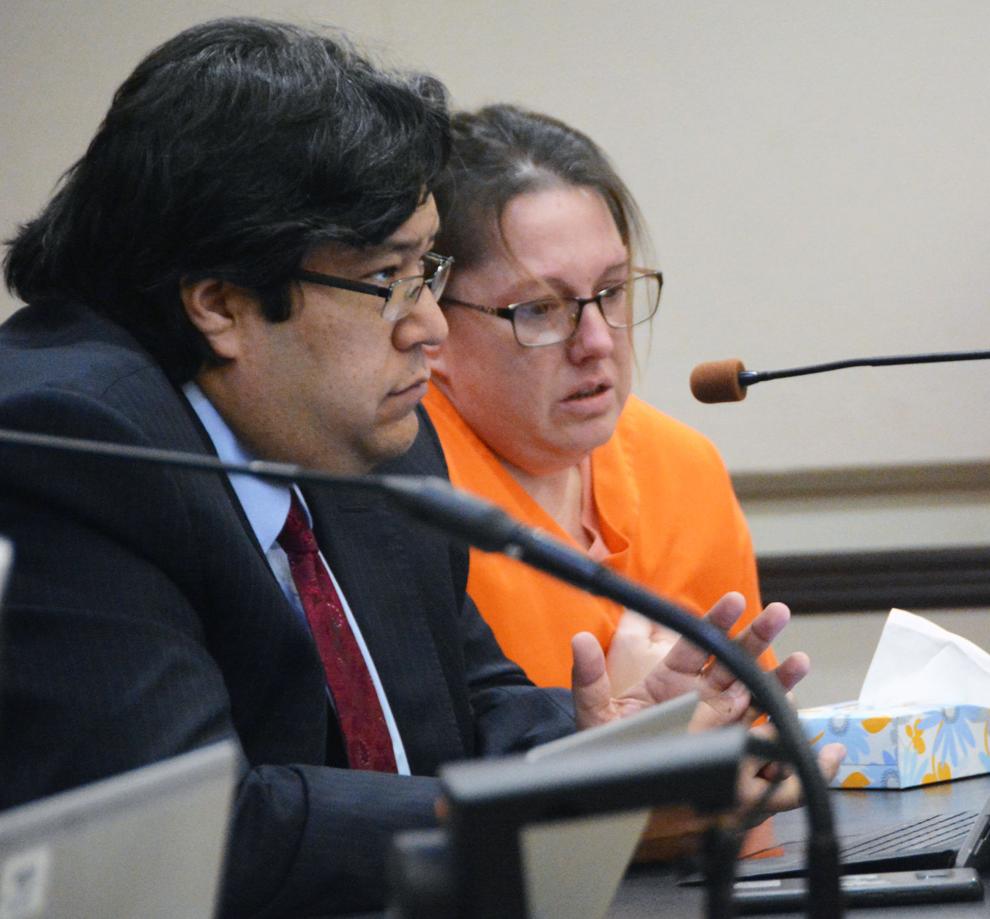 Riley Roth at sentencing hearing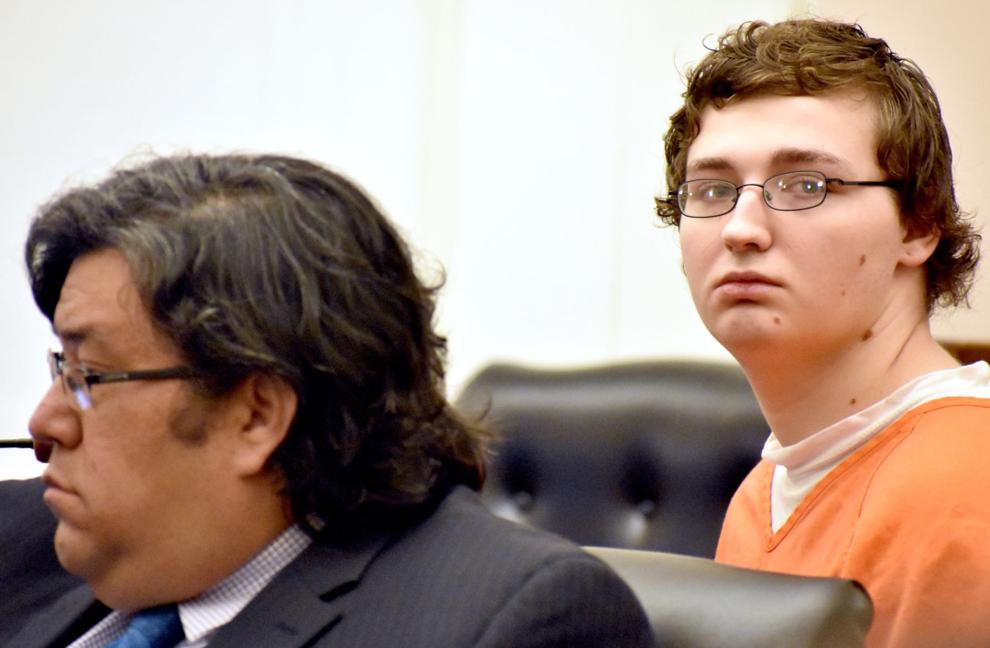 Nigerian woman gets 3 years prison in Reedsburg fasting death case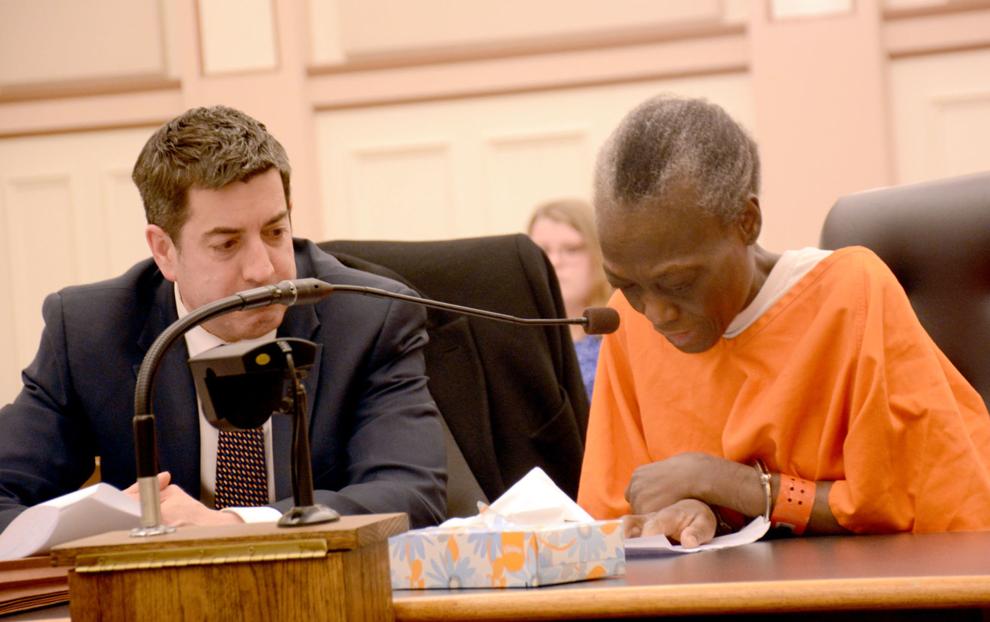 Follow Bridget on Twitter @cookebridget or contact her at 608-745-3513.