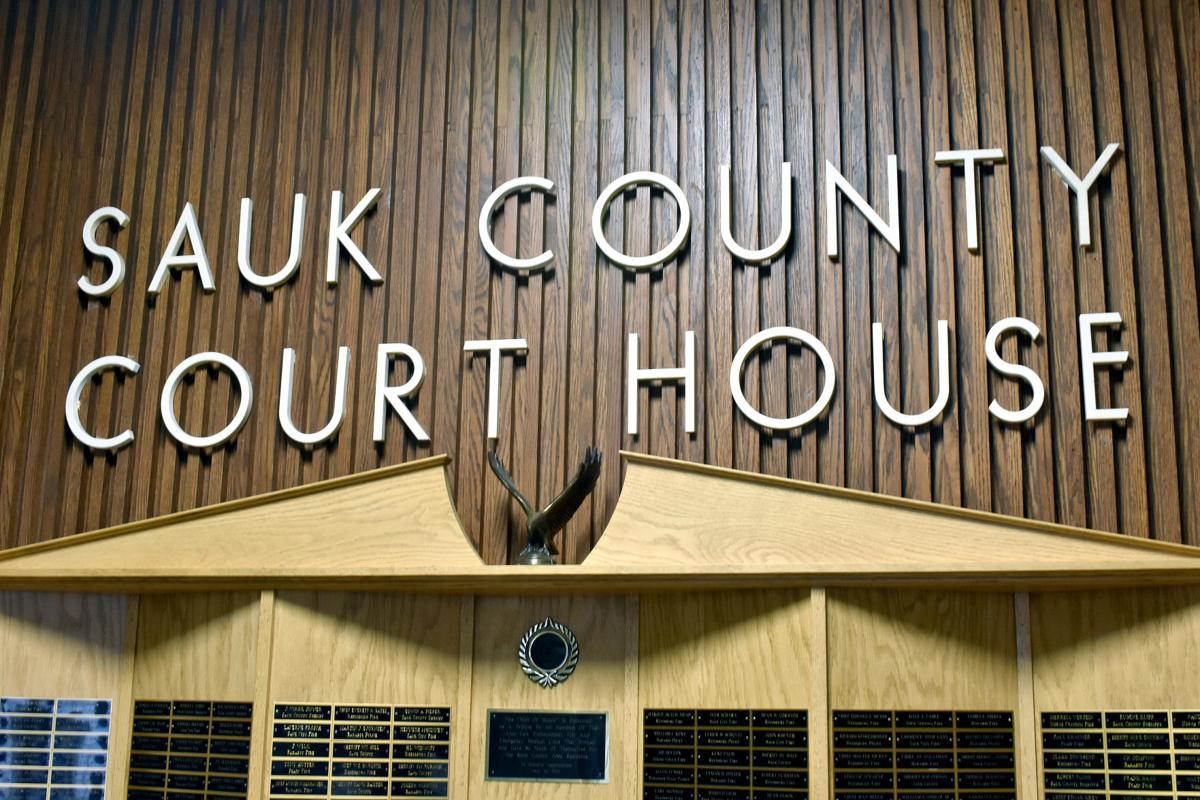 A Baraboo man who ran from police made an initial appearance Monday in Sauk County Circuit Court and had his bond set at $350 in cash.
Anthony James Wilson, 28, had not been released on bail as of 4 p.m. Tuesday.
According to the criminal complaint, Wilson was seen Thursday in the parking lot of the Ho-Chunk casino near Wisconsin Dells attacking another man. The man said a maroon Saturn Ion approached him and braked quickly before Wilson got out of the passenger seat of the car and came up to him with a revolver in his waistband.
Wilson, who later admitted to striking the man, then proceeded to punch the man up to 15 times. Medical personnel who responded to the scene said the man's jaw was likely broken and he would need stitches on his head.
When a Sauk County deputy spotted the Saturn after Wilson fled from the alleged attack, Wilson was alone in the car while driving along Fox Hill Road in the town of Baraboo. The deputy said Wilson began speeding away quickly when the deputy tried to pull him over.
According to the complaint, Wilson ran a stop sign along County Highway BD and had been driving at a speed above 80 mph in the village of West Baraboo, running a stop light as he ducked in between other vehicles. The deputy ended the pursuit to avoid the potential danger to residents.
Wilson stopped the vehicle on a residential street when it stopped working. A witness told police which direction had run in and Wilson was arrested quickly.
Wilson allegedly told police he beat the man, who had done "Something nobody should do to someone else." Wilson later told police the man had held a gun to him in the past, which is why he threatened the man and asked for money before hitting him. Wilson said his hand was in pain and that it may have broken from punching the man.
Initially, Wilson denied carrying a gun and added that he didn't have firearms because he's a convicted felon. After video footage from a business showed Wilson trying to throw something on a roof unsuccessfully, Wilson allegedly said he would tell police where he had left the weapon because he has children and wouldn't want any to find the firearm.
Wilson led the police to a trailer near Berkley Boulevard, where he told police a loaded silver revolver was hidden under a mattress.
According to court records, Wilson has been convicted of seven felonies between 2010 and 2013 in Columbia County Circuit Court, mostly for bail jumping.
Wilson faces a maximum prison sentence of 100 years and fines up to $170,000. He is scheduled to return June 24 for a preliminary hearing in Sauk County Circuit Court.
GALLERY: Sauk County cops, courts
'I'm sorry, that's all I can say'
Defense attorney Jeremiah Meyer-O'Day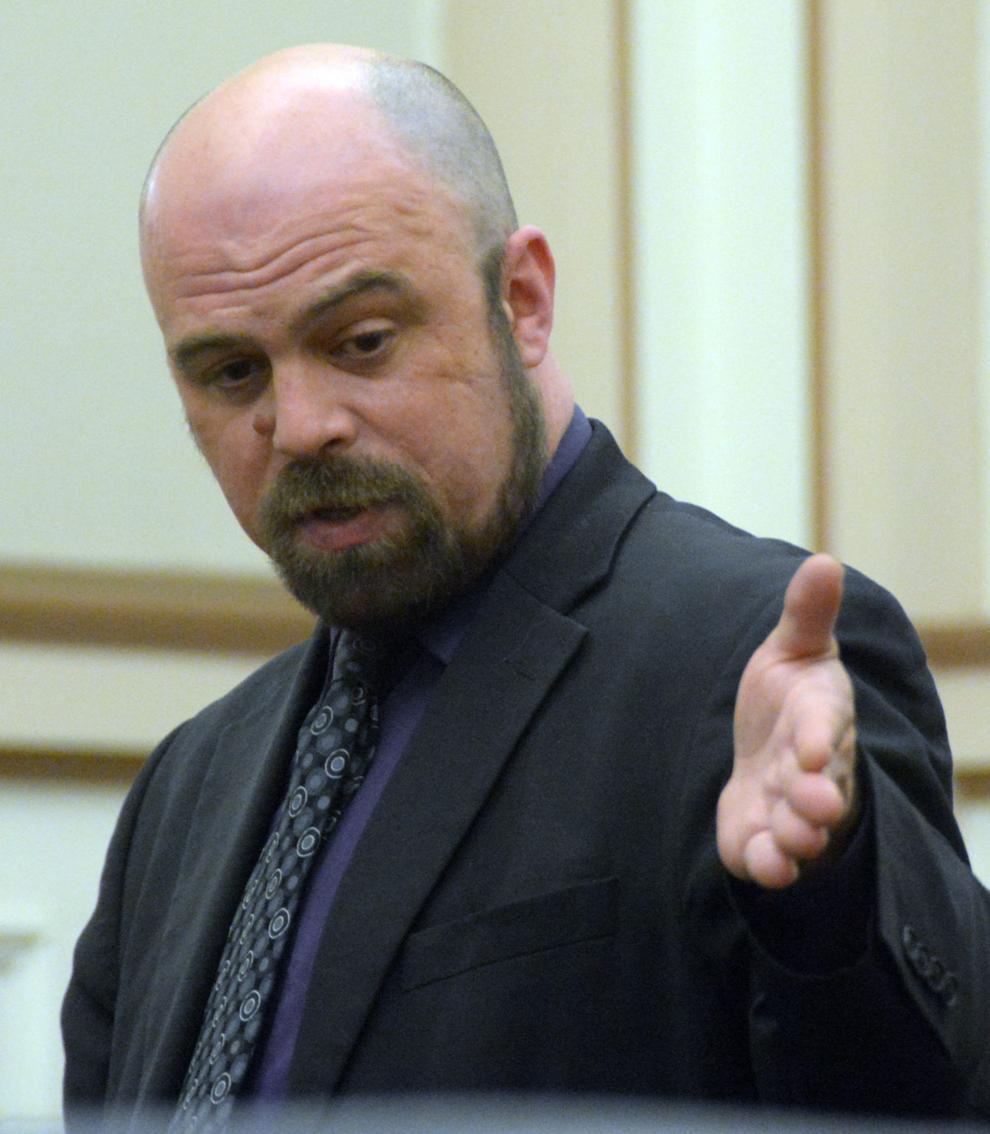 Drew Bulin testifies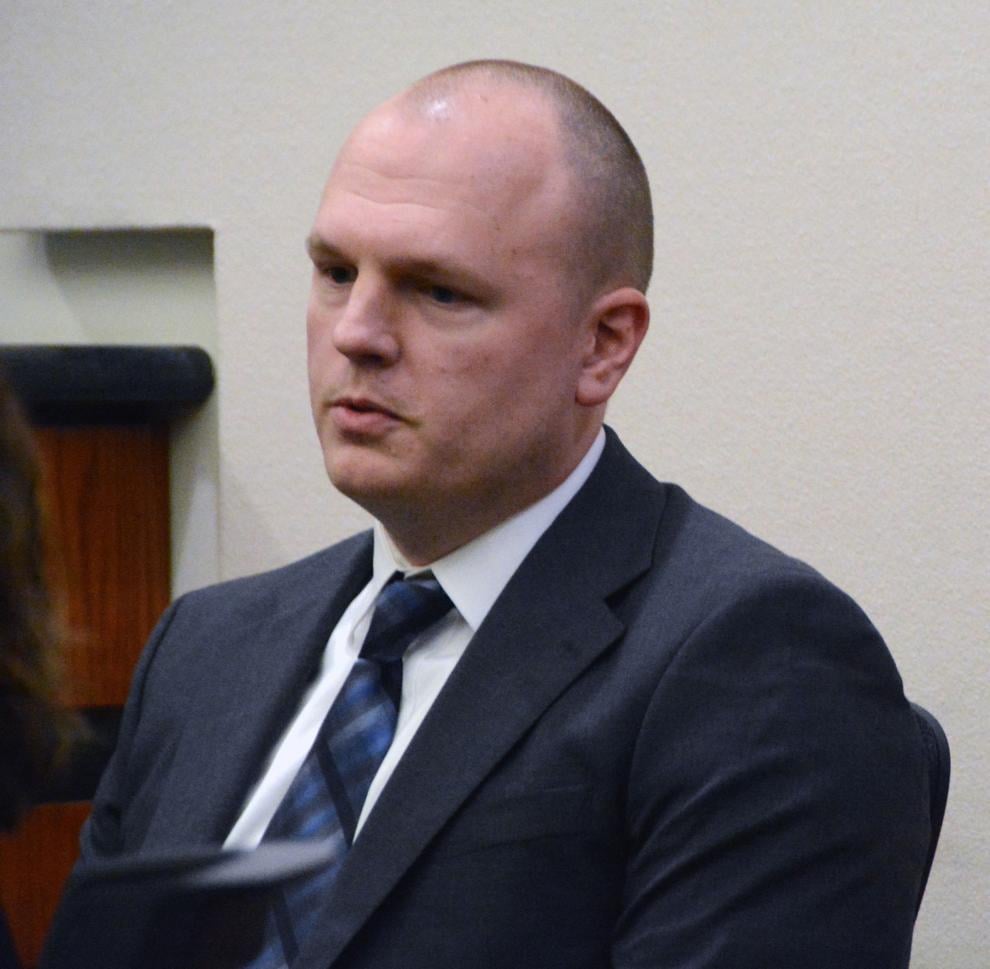 Medflight near Baraboo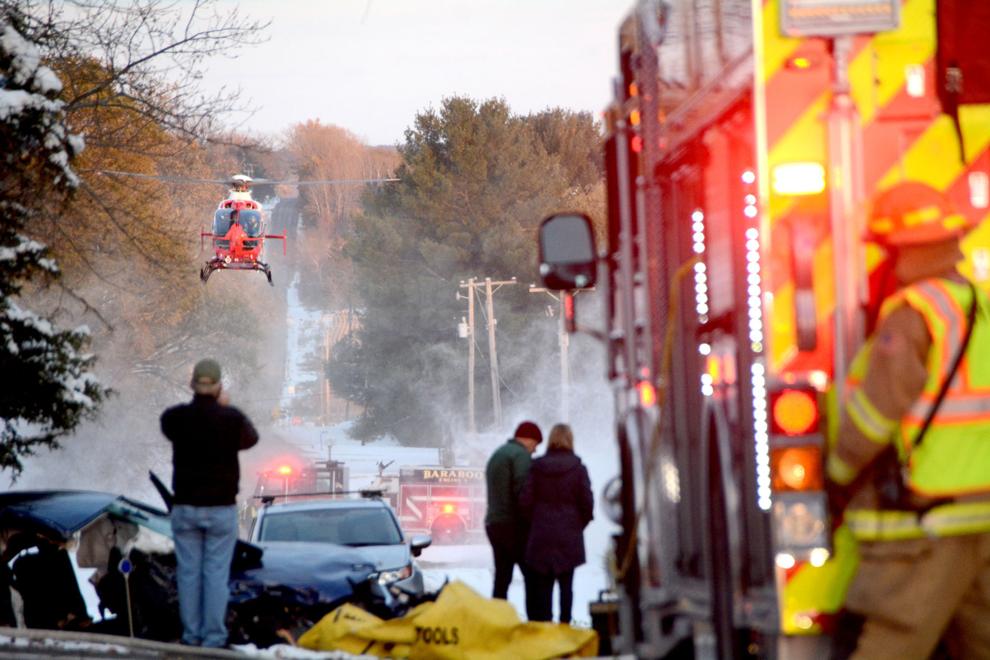 Sauk County Assistant District Attorney Rick Spoentgen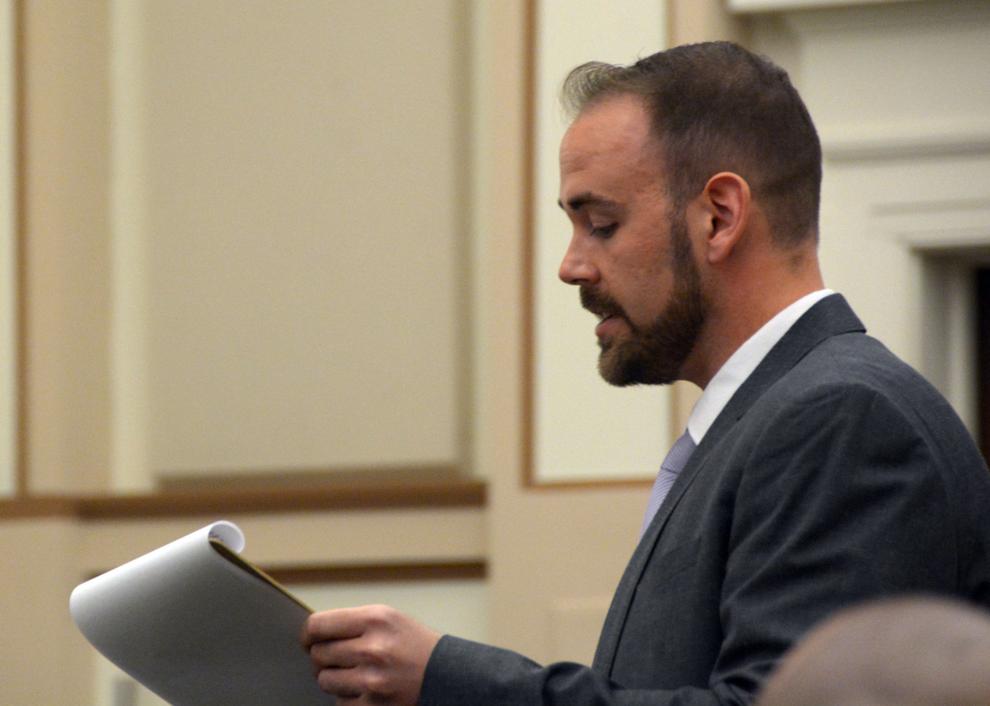 Amber Lundgren in shackles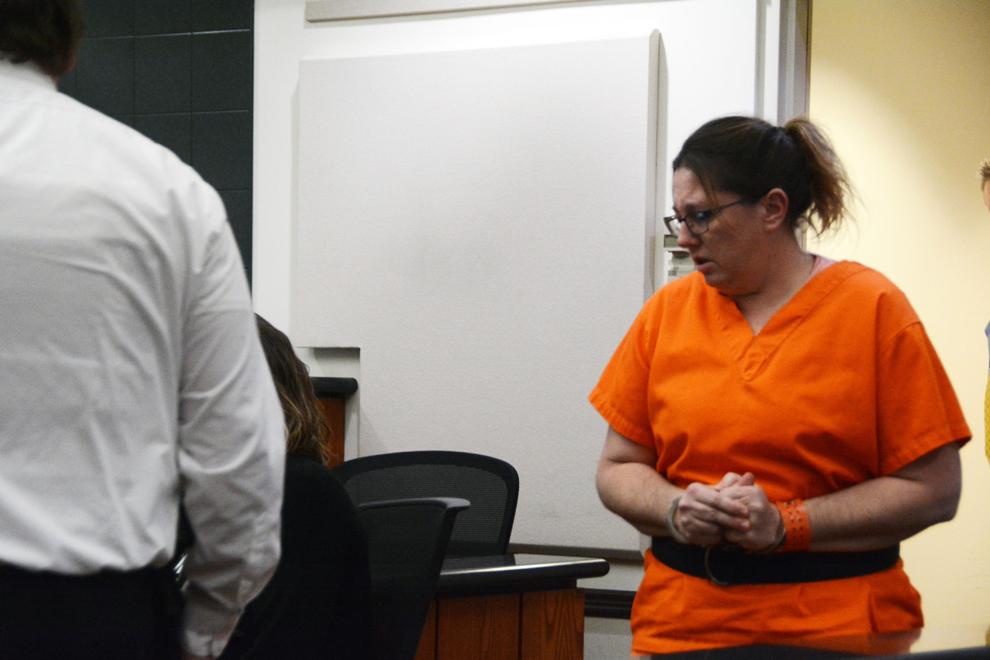 Albart B. Shores trial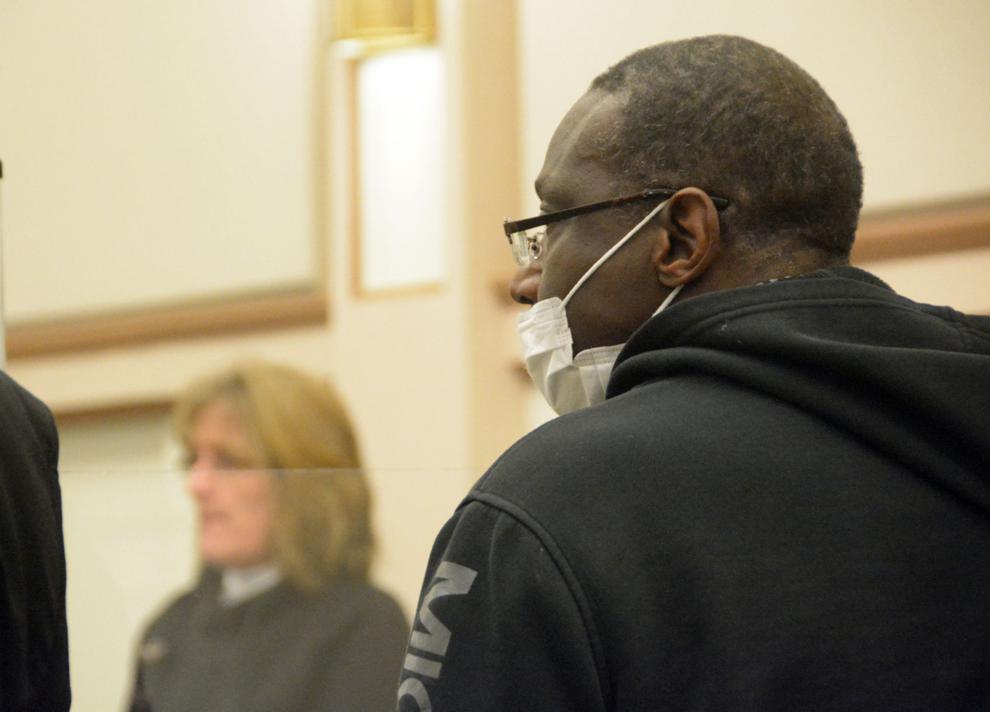 Judge sets $250K bond for Pulvermacher in Baraboo homicide case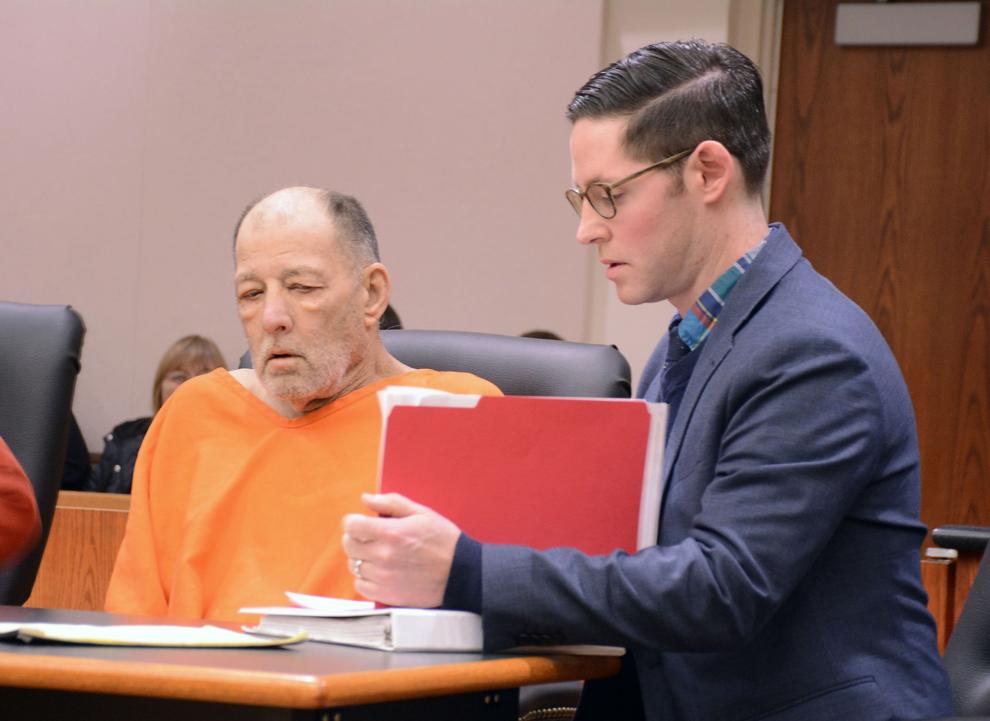 Mike Albrecht sworn in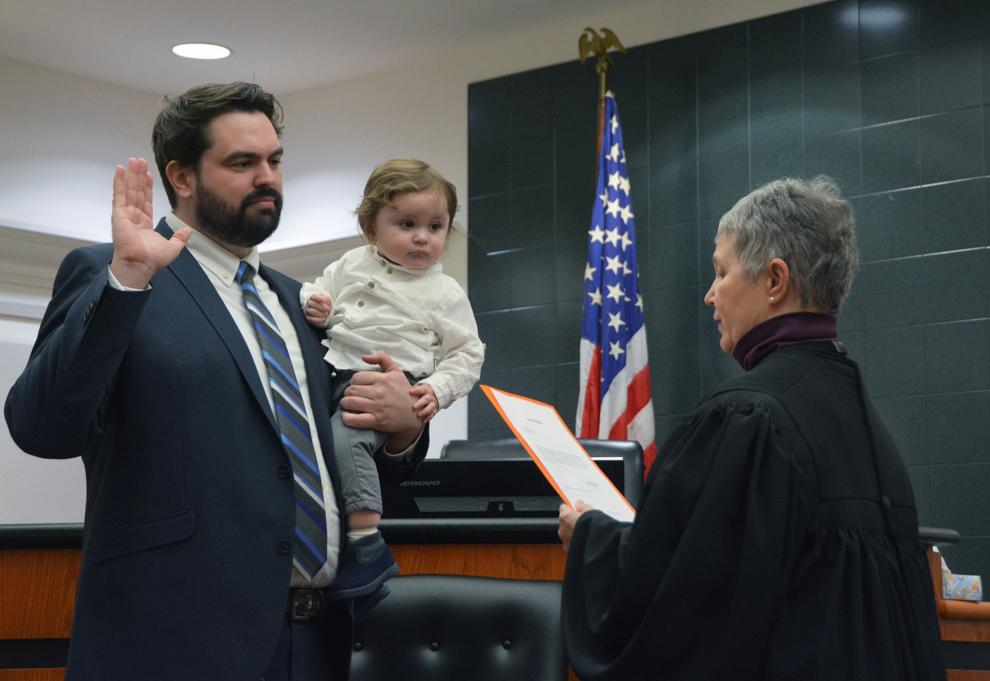 Car vs. trees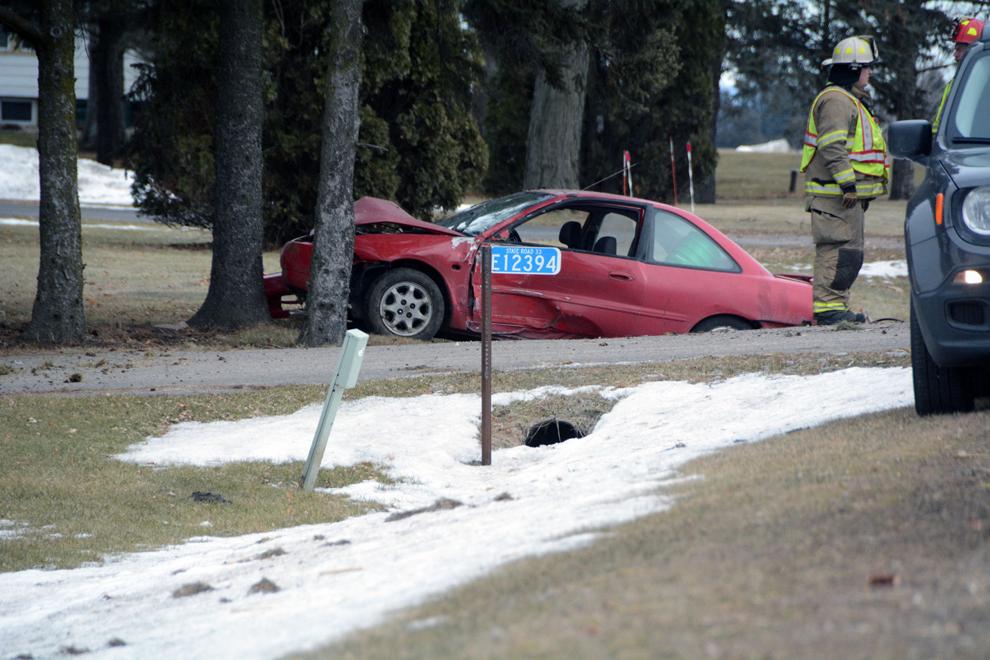 Pulvermacher listens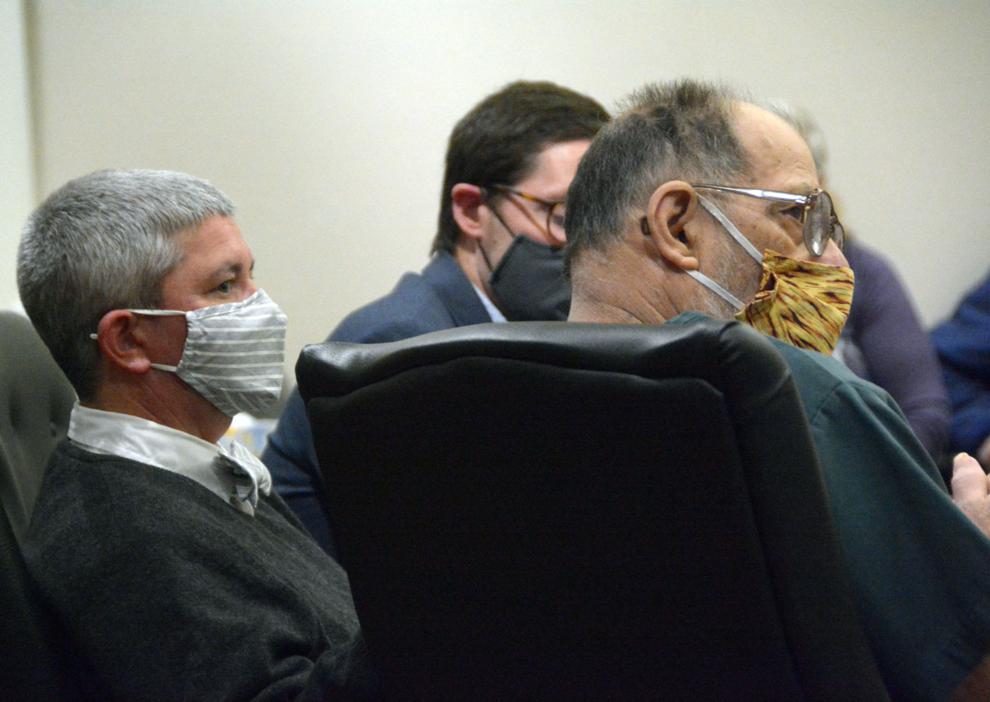 Amber Lundgren hearing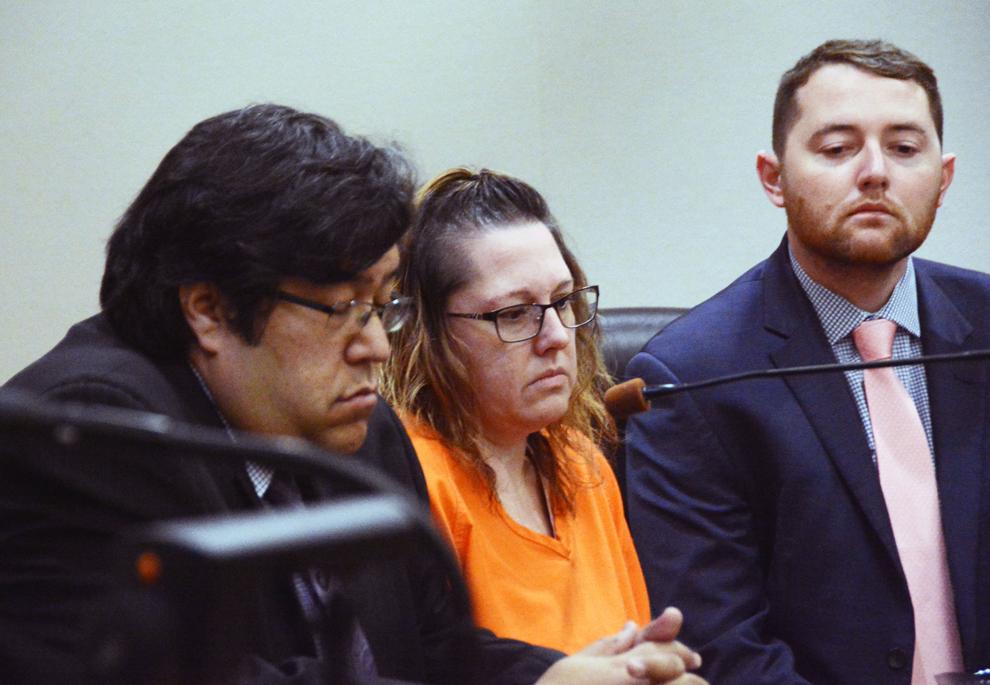 Wenzel and Van Wagner in courtroom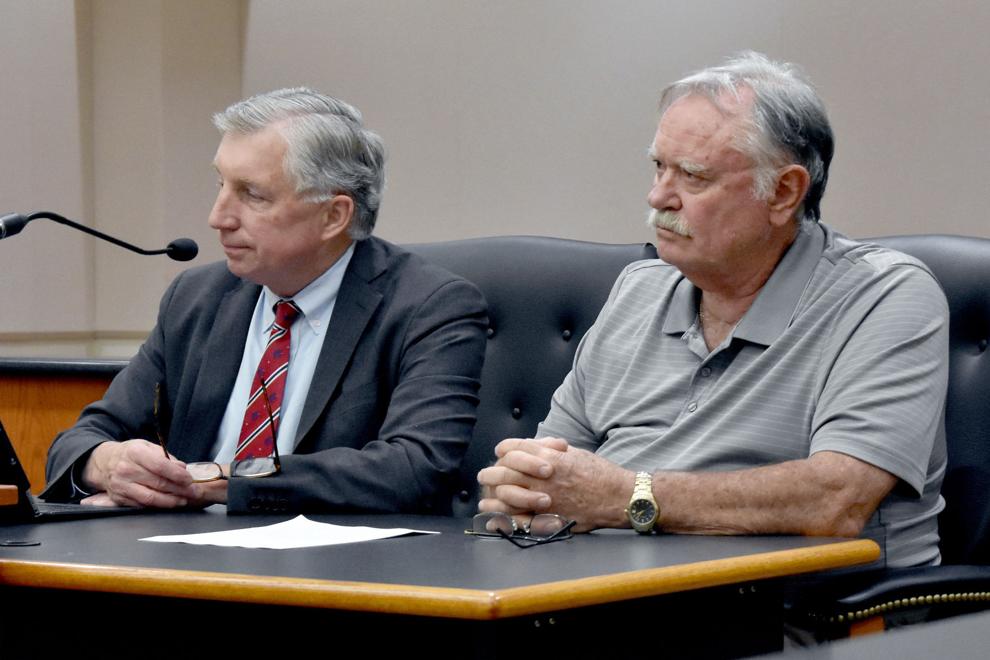 062019-sauk-news-police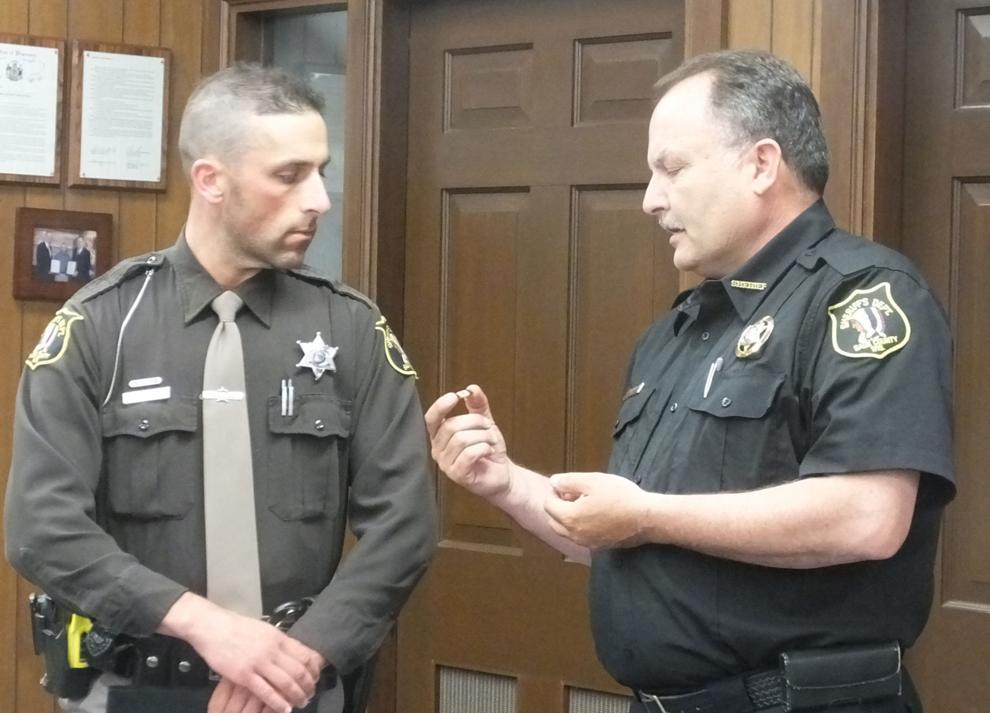 Judge Klicko and attorneys Martinez and Spoentgen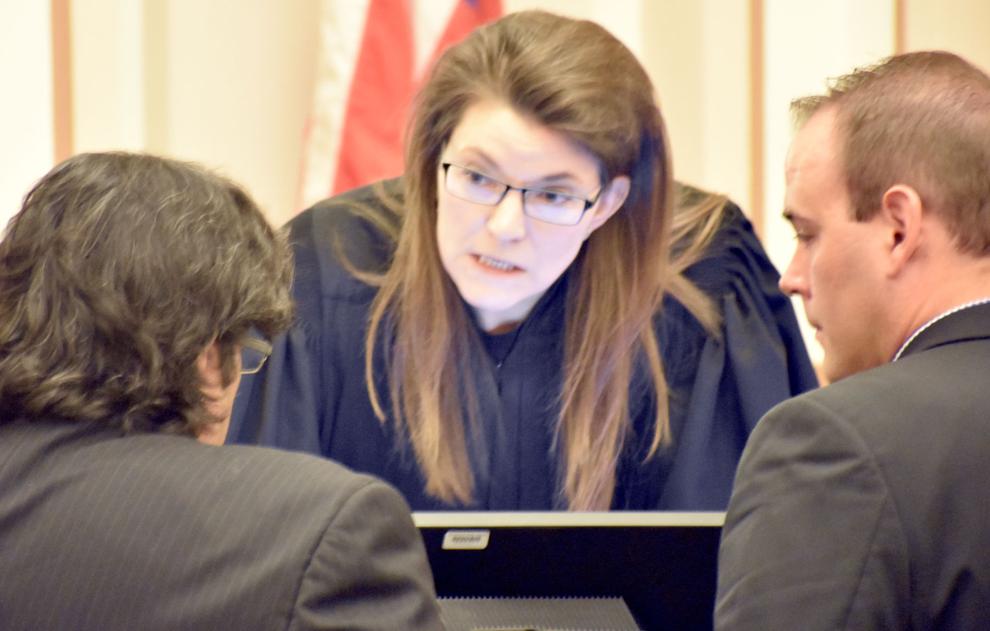 Amber Lundgren homicide hearing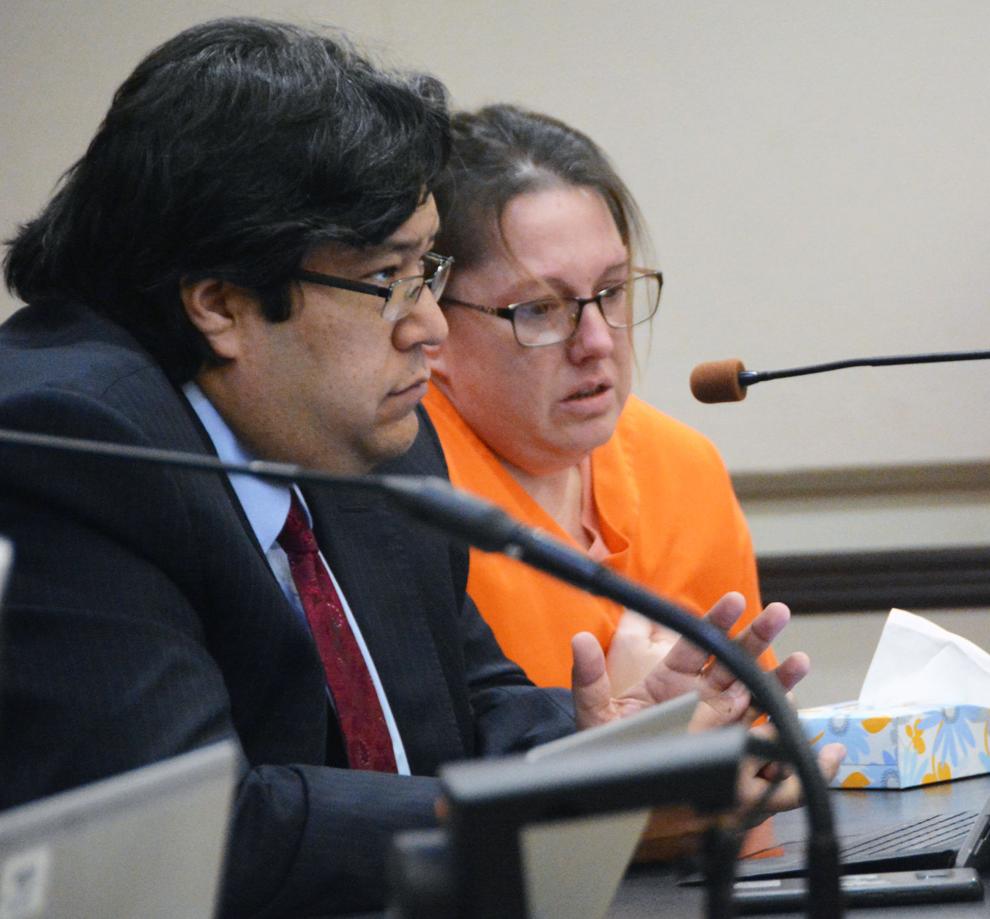 Riley Roth at sentencing hearing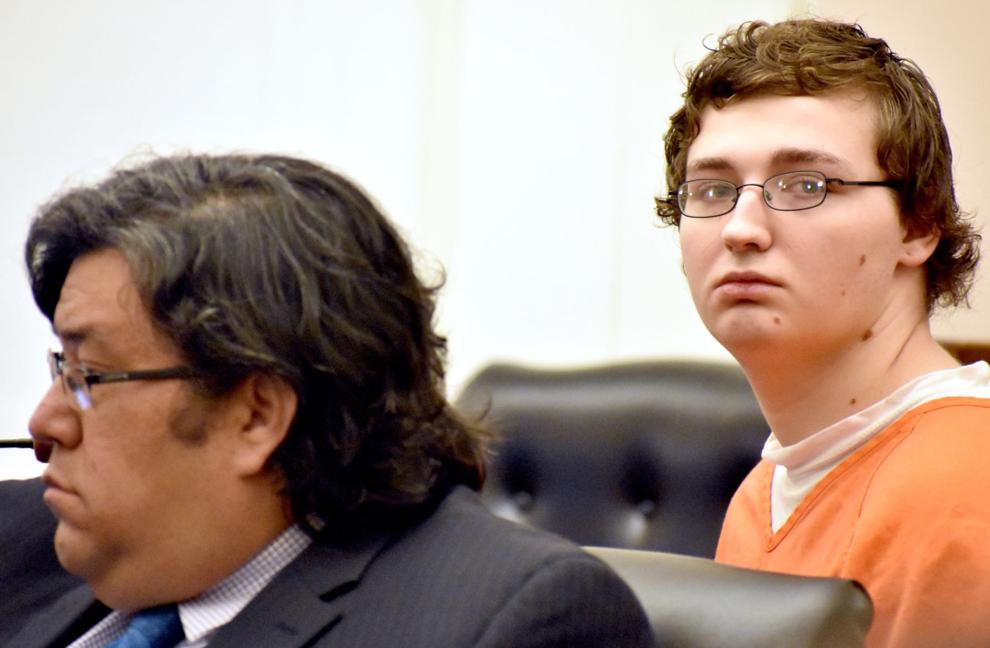 Nigerian woman gets 3 years prison in Reedsburg fasting death case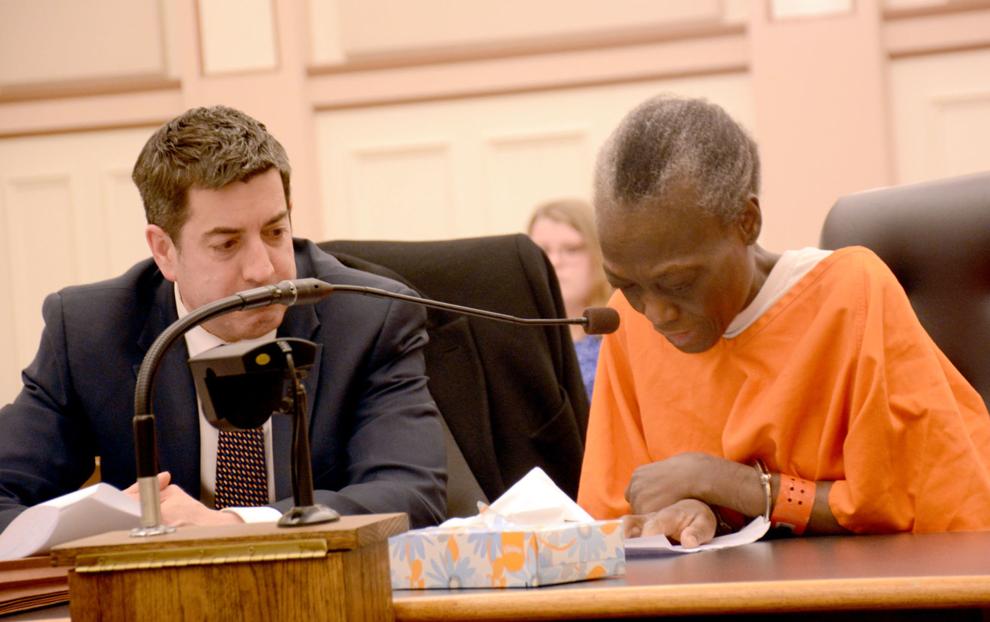 Follow Bridget on Twitter @cookebridget or contact her at 608-745-3513.