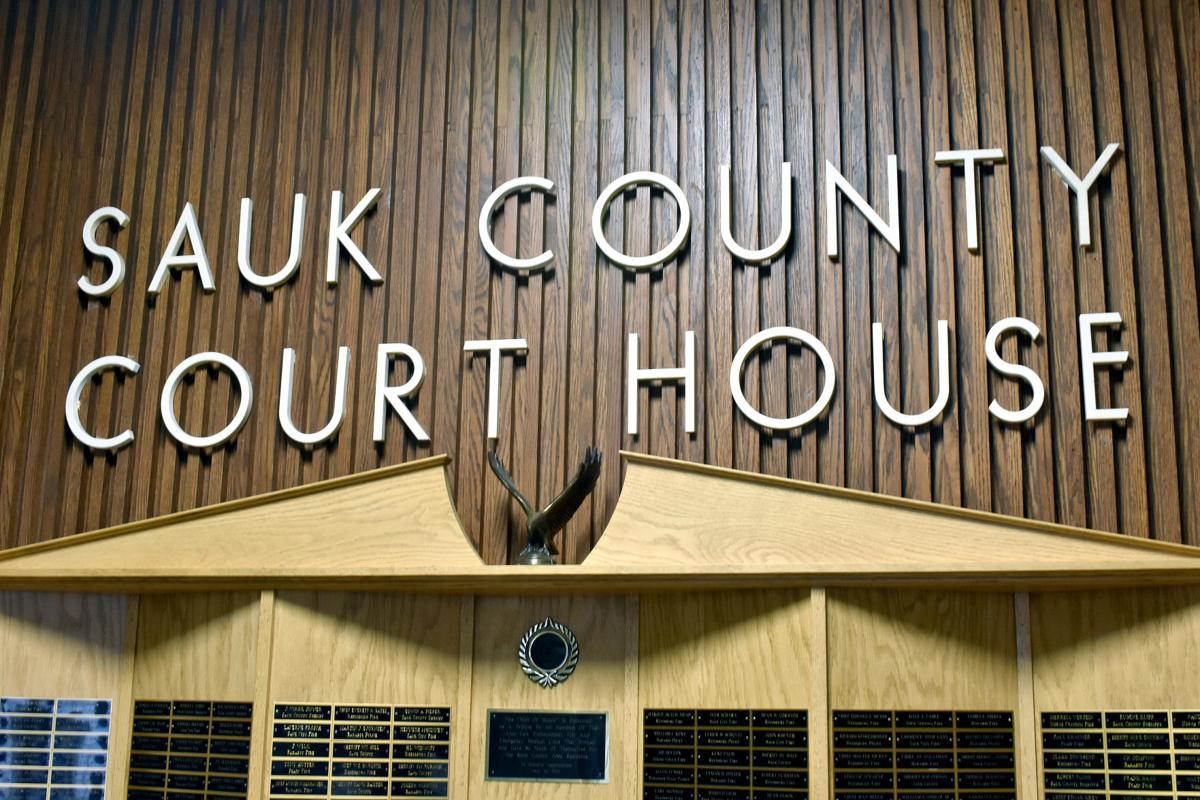 A Waupun man initially charged in Sauk County Circuit Court after a drug raid on a Lake Delton resident in September was found guilty Wednesday in the U.S. District Court.
Timothy Savannah, 29, was sentenced to 110 months, or more than nine years, in federal prison by Chief U.S. District Judge James D. Peterson during the proceeding in the Western District of Wisconsin.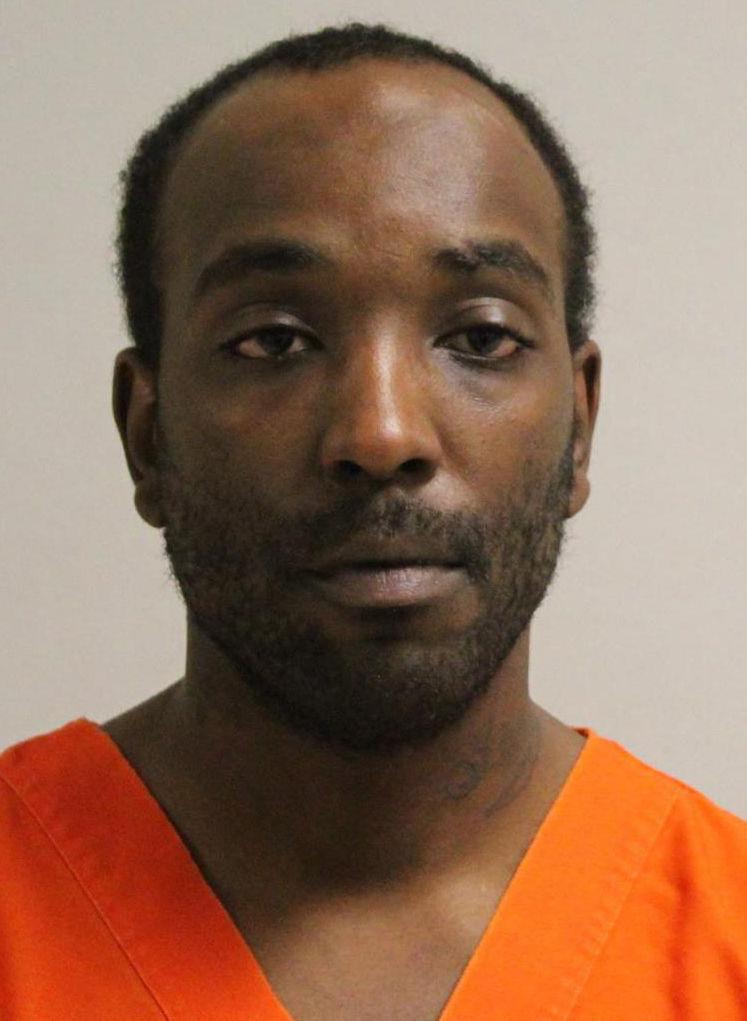 Acting U.S. Attorney for the district Timothy O'Shea announced Wednesday that the sentencing was the result of Savannah pleading guilty to charges of distributing methamphetamine during a Feb. 2 proceeding.
During the sentencing, Peterson said that Savannah has an "unrelenting pattern of criminal offenses," which include more than one violent felony conviction, according to the announcement from O'Shea.
Peterson said a "substantial sentence" was needed because of "Savannah's deep involvement in drug trafficking" and that he had a loaded firearm.
In September, an undercover police officer bought meth from Savannah two separate times in Lake Delton, totaling 76 grams after finding that he had a felony warrant for his arrest through the Wisconsin Department of Corrections.
A raid on an apartment where Savannah was staying resulted in the discovery of more than $7,000 in cash, tools used for processing drugs, a Smith & Wesson handgun and bags of cocaine, ecstasy and heroin. According to the complaint, Savannah ran to a third story balcony and seemed as though he was going to jump before seeing police surrounding the building and went back inside and eventually was arrested by the task force members.
GALLERY: Sauk County cops, courts
'I'm sorry, that's all I can say'
Defense attorney Jeremiah Meyer-O'Day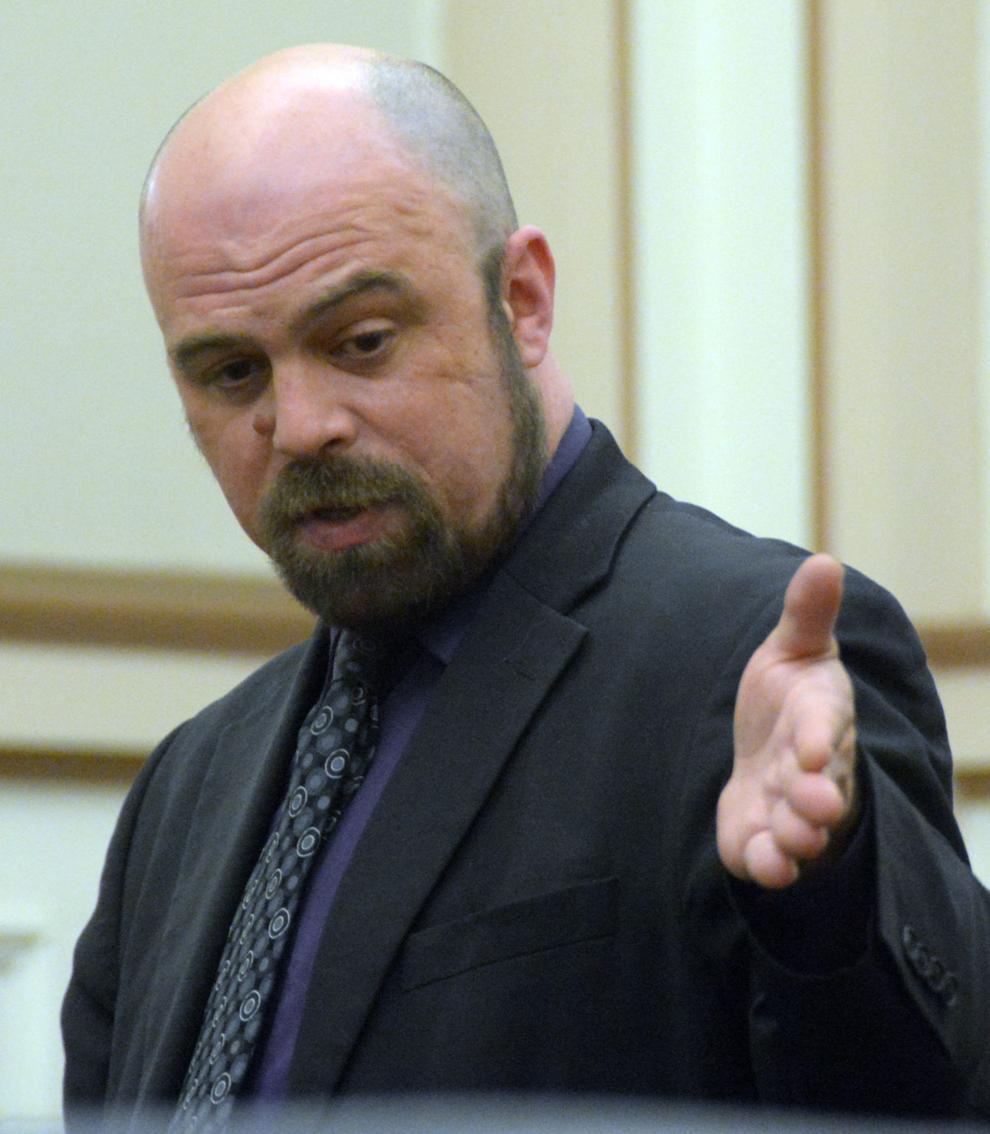 Drew Bulin testifies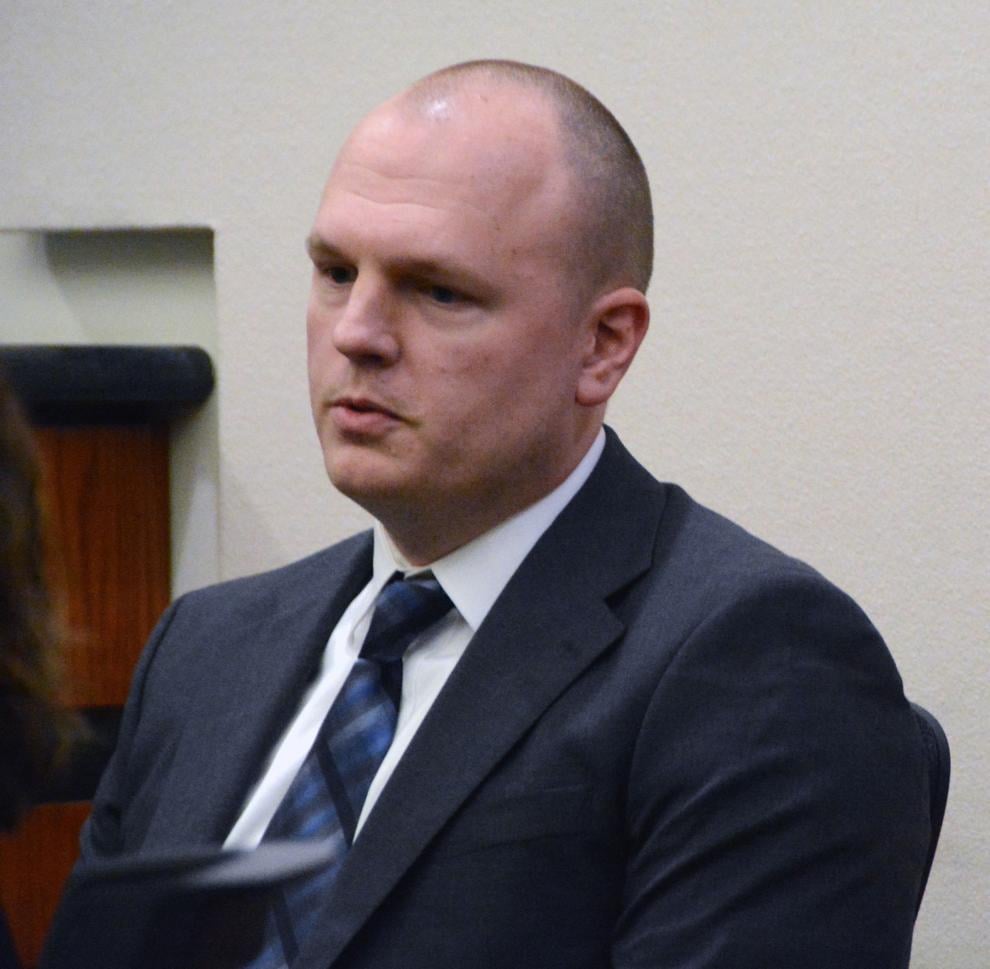 Medflight near Baraboo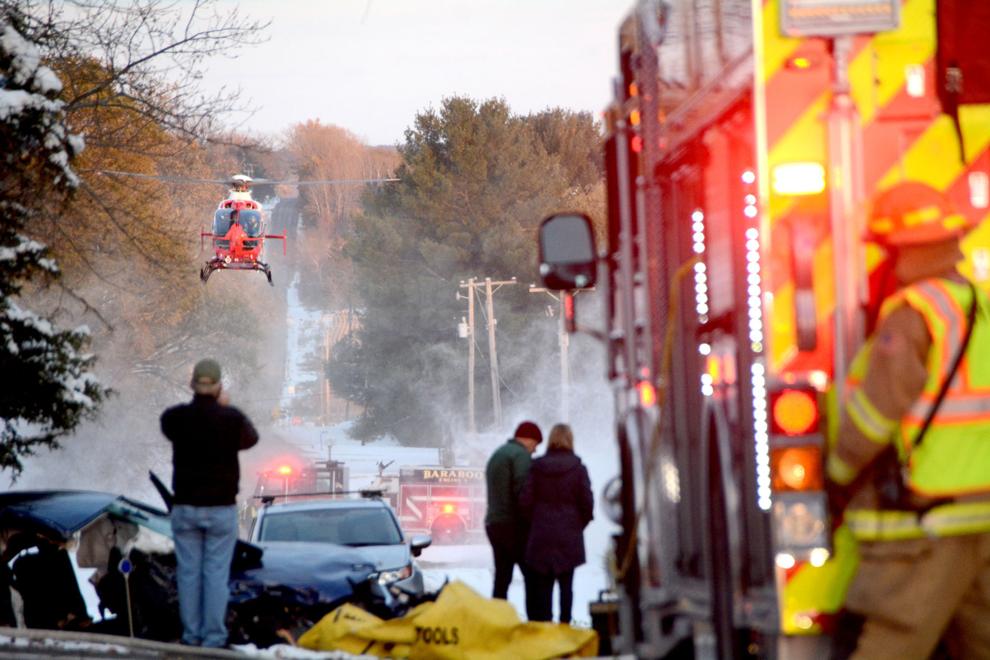 Sauk County Assistant District Attorney Rick Spoentgen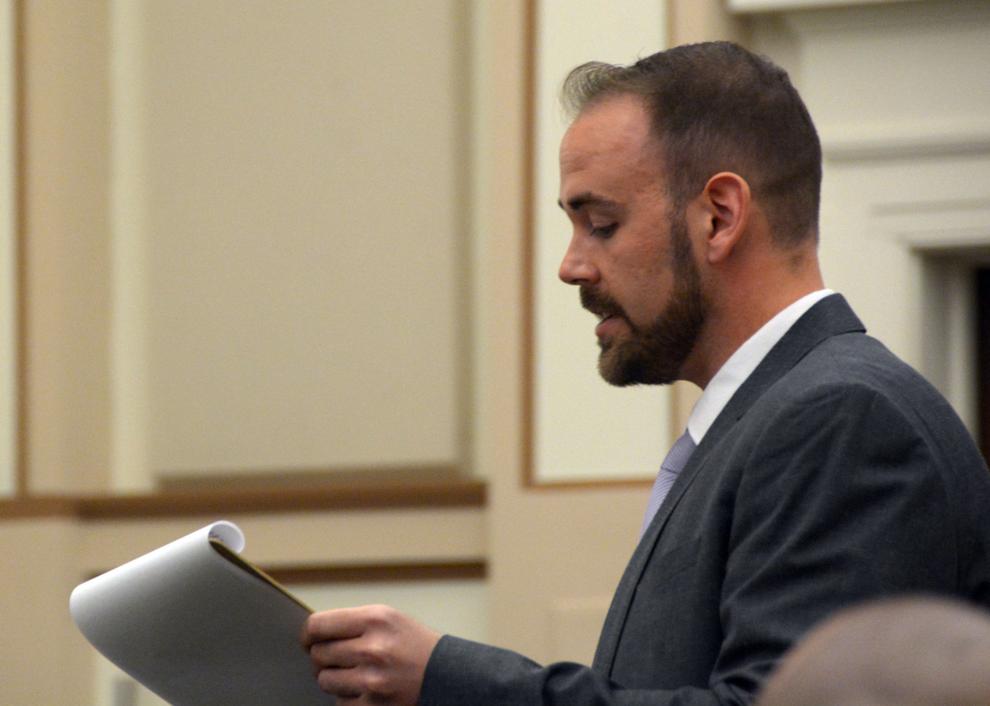 Amber Lundgren in shackles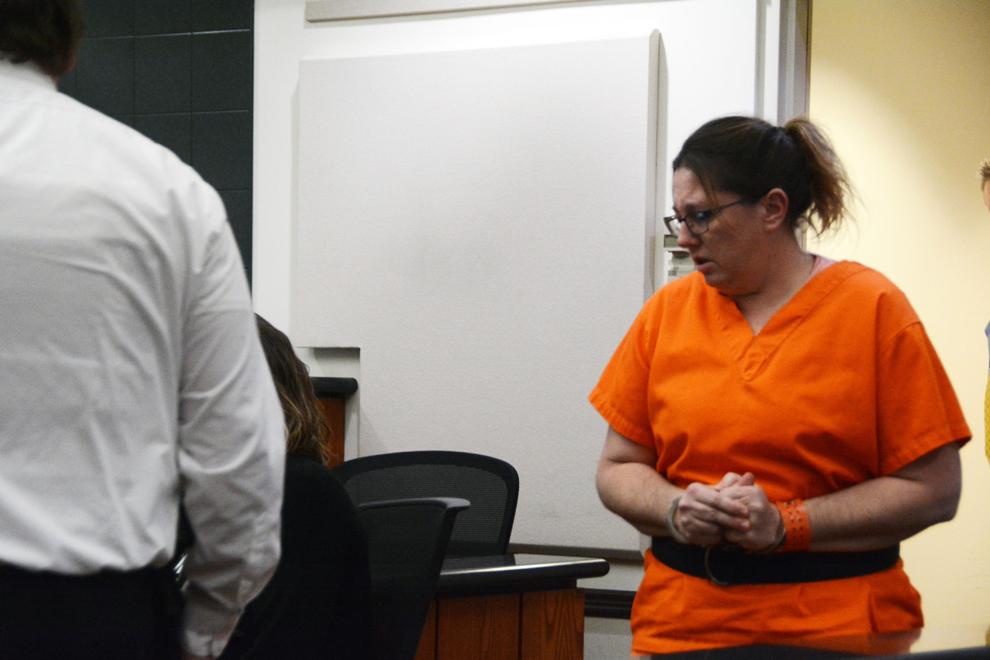 Albart B. Shores trial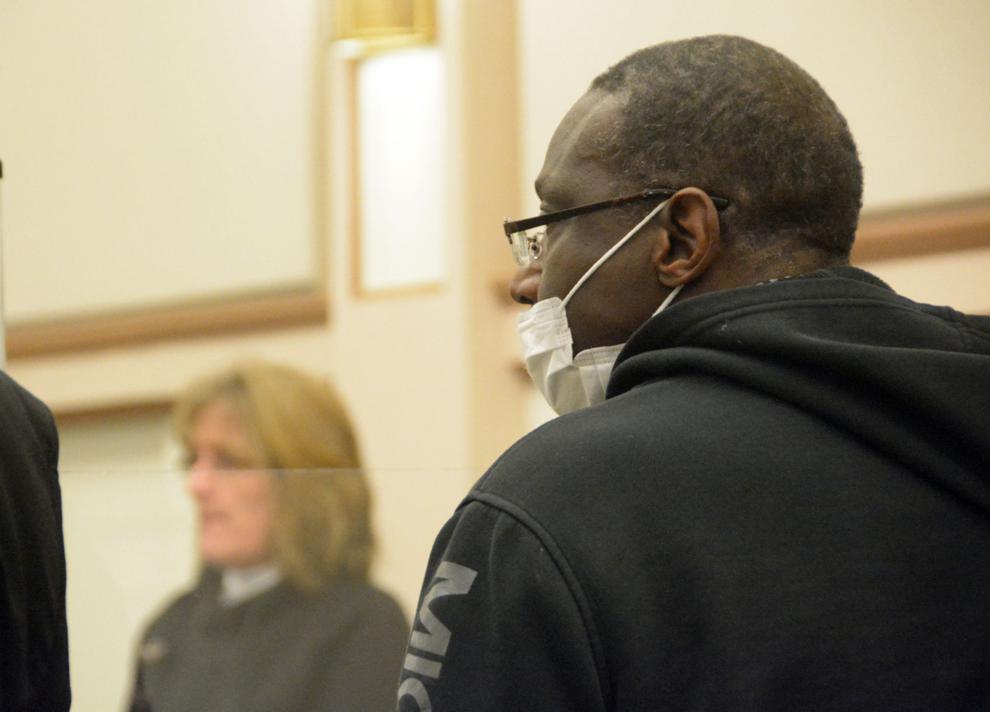 Judge sets $250K bond for Pulvermacher in Baraboo homicide case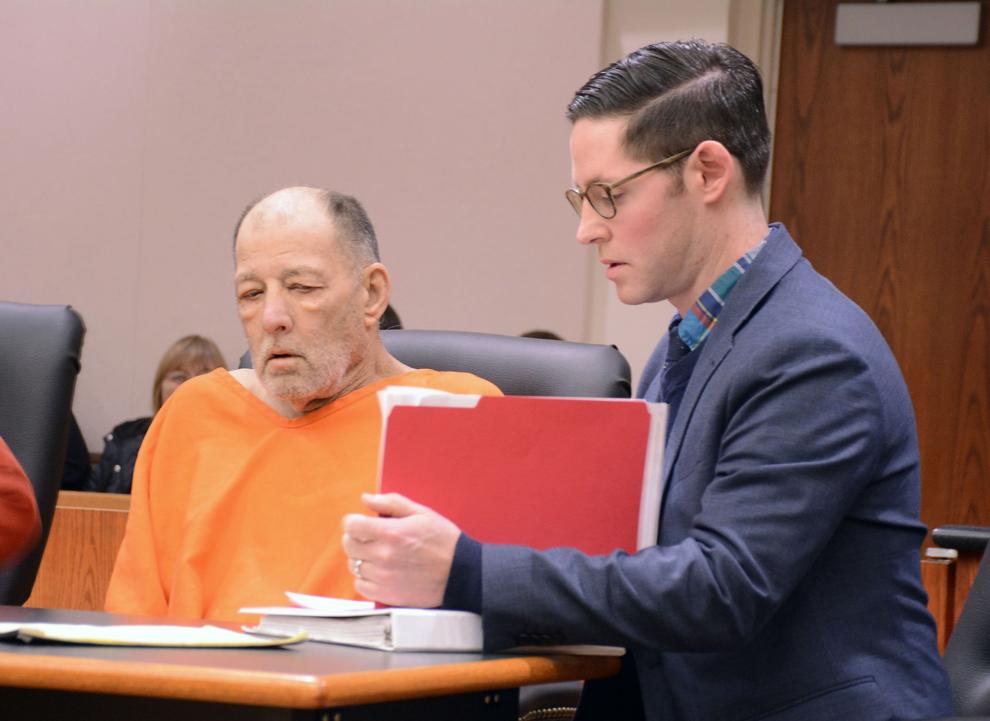 Mike Albrecht sworn in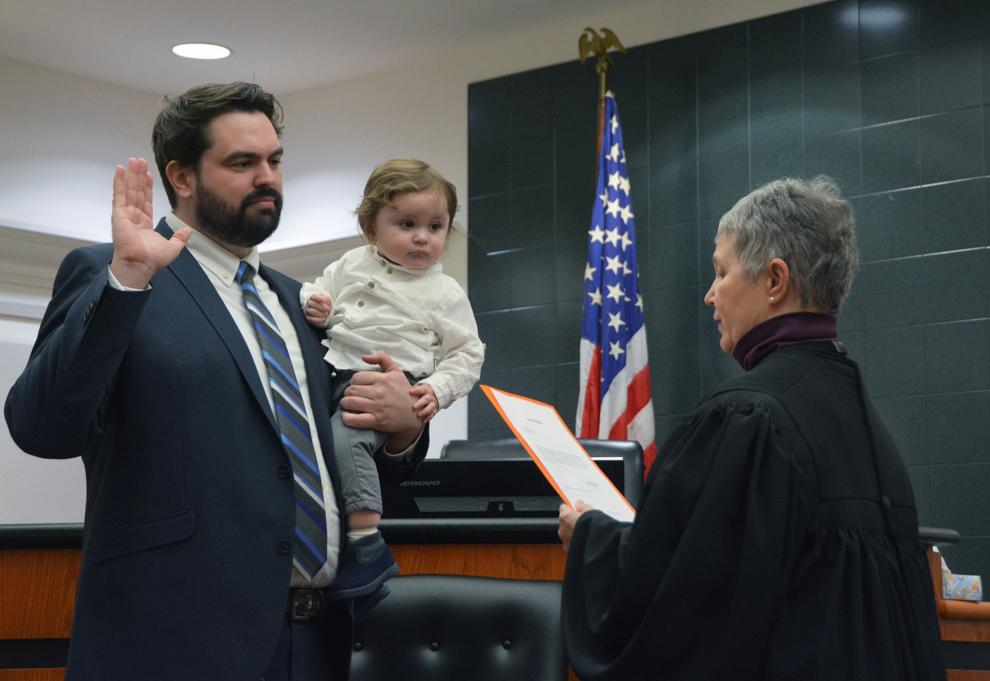 Car vs. trees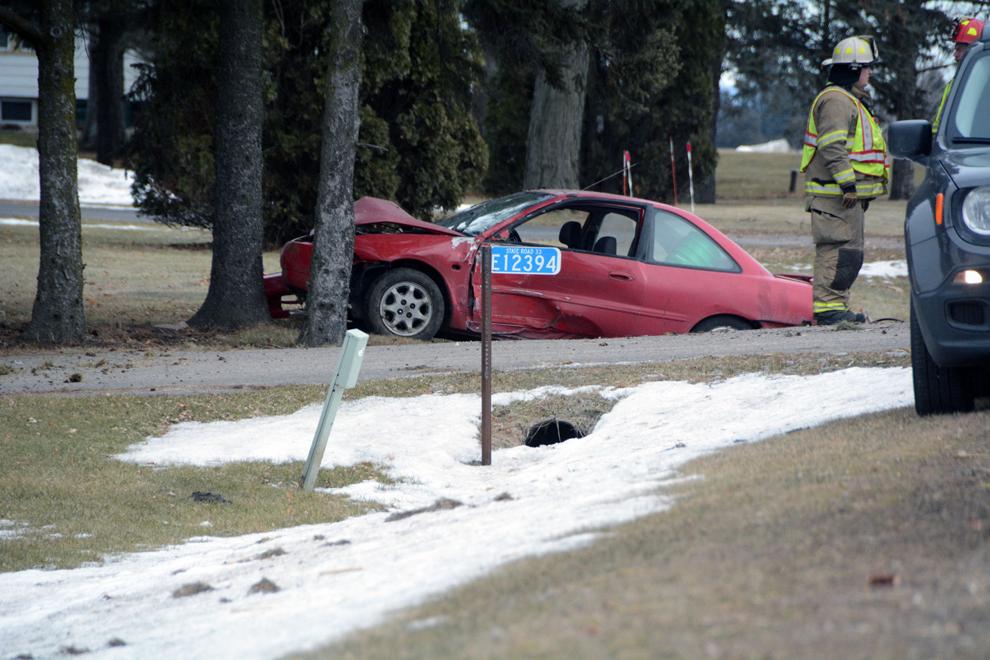 Pulvermacher listens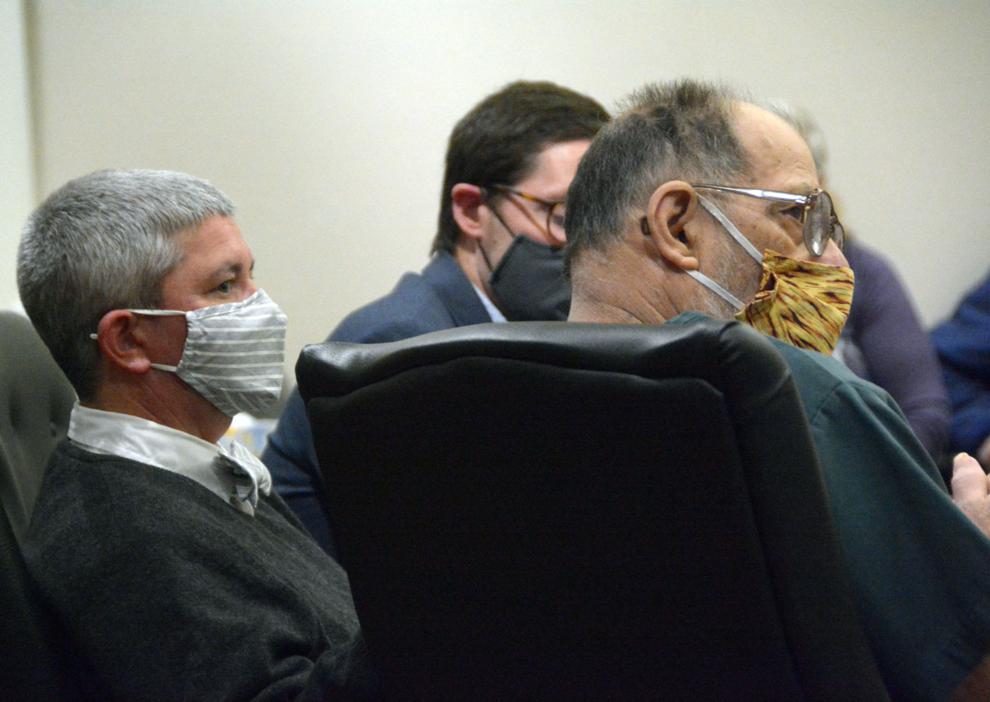 Amber Lundgren hearing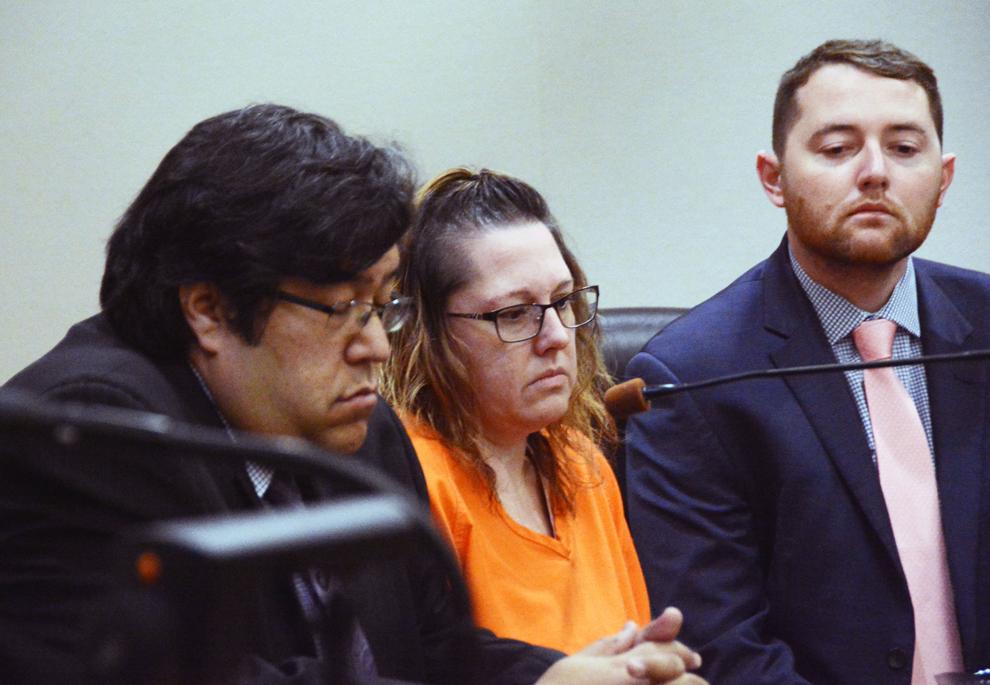 Wenzel and Van Wagner in courtroom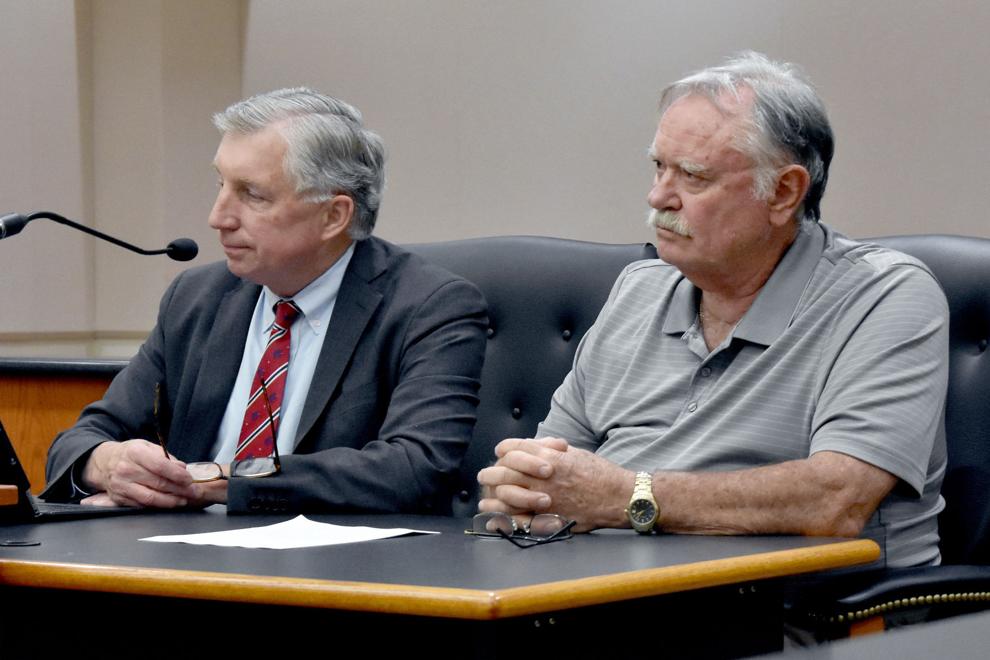 062019-sauk-news-police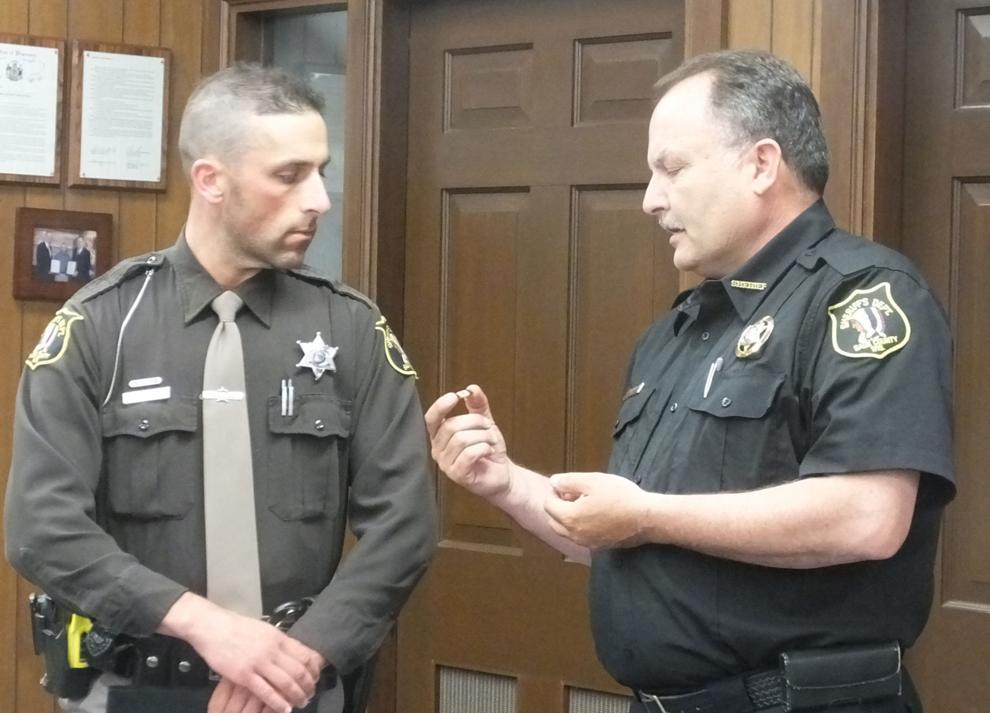 Judge Klicko and attorneys Martinez and Spoentgen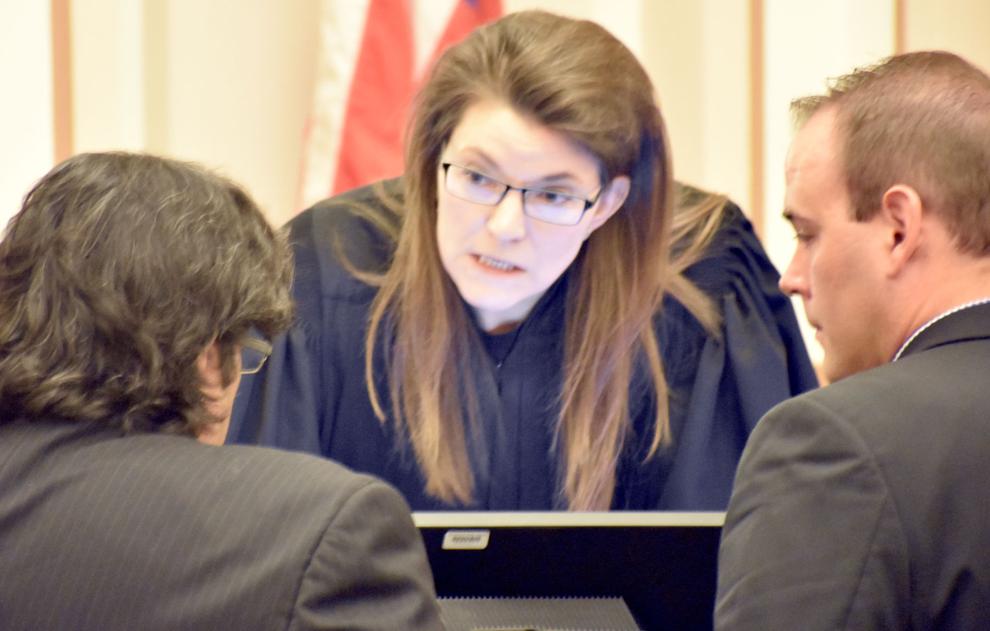 Amber Lundgren homicide hearing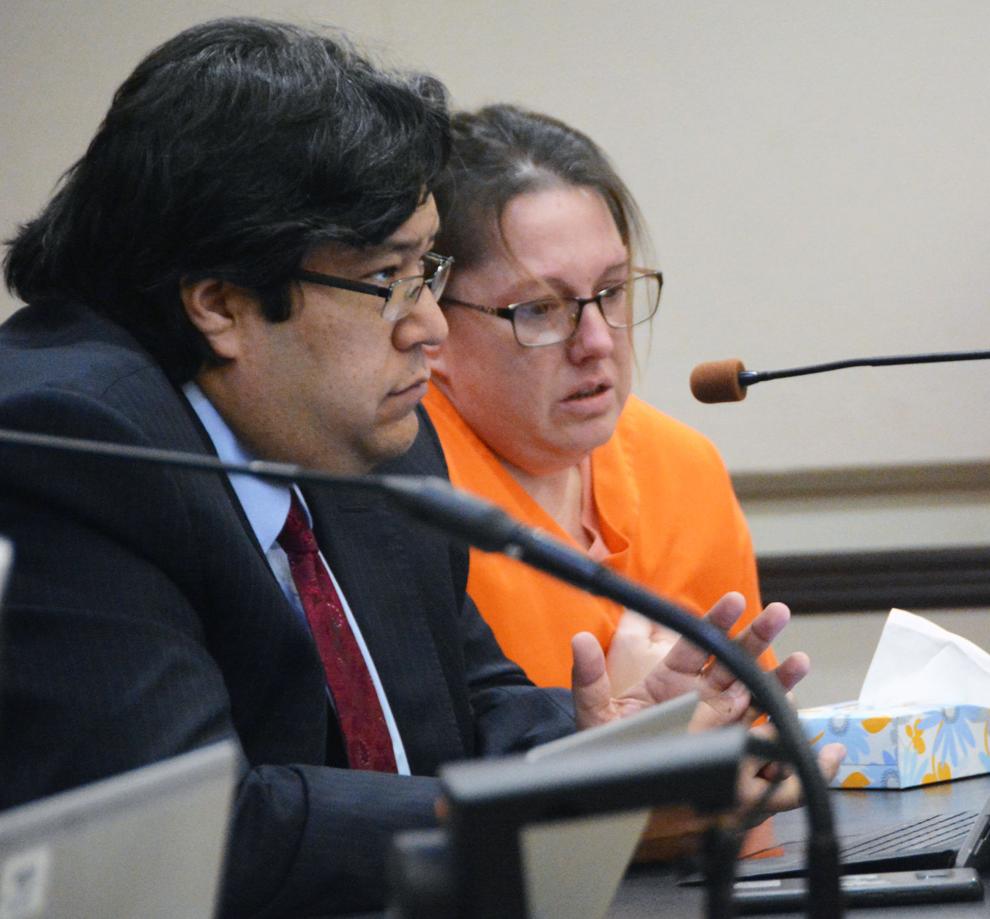 Riley Roth at sentencing hearing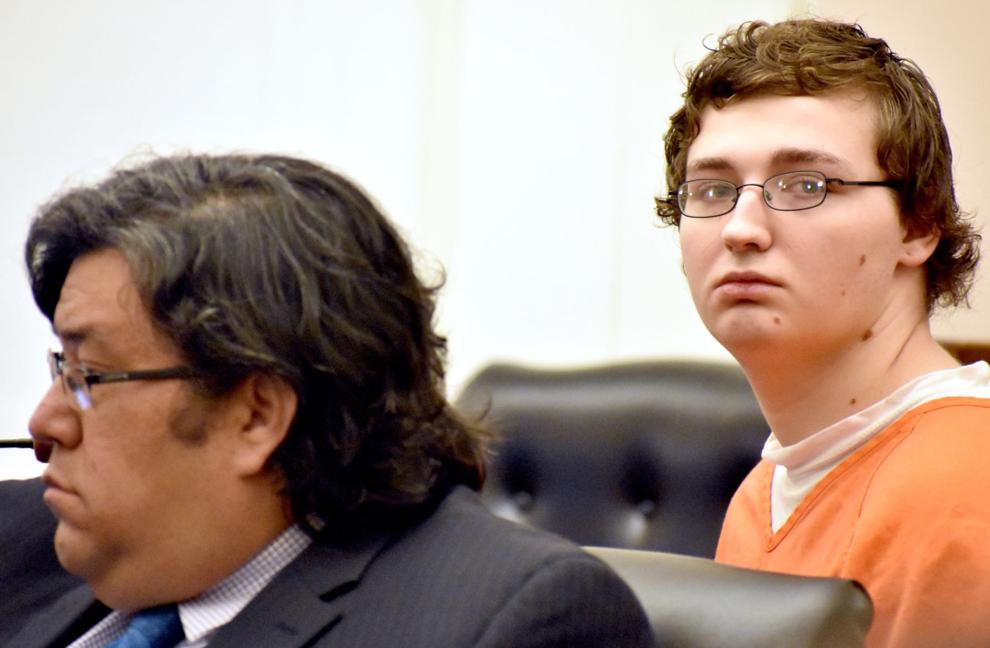 Nigerian woman gets 3 years prison in Reedsburg fasting death case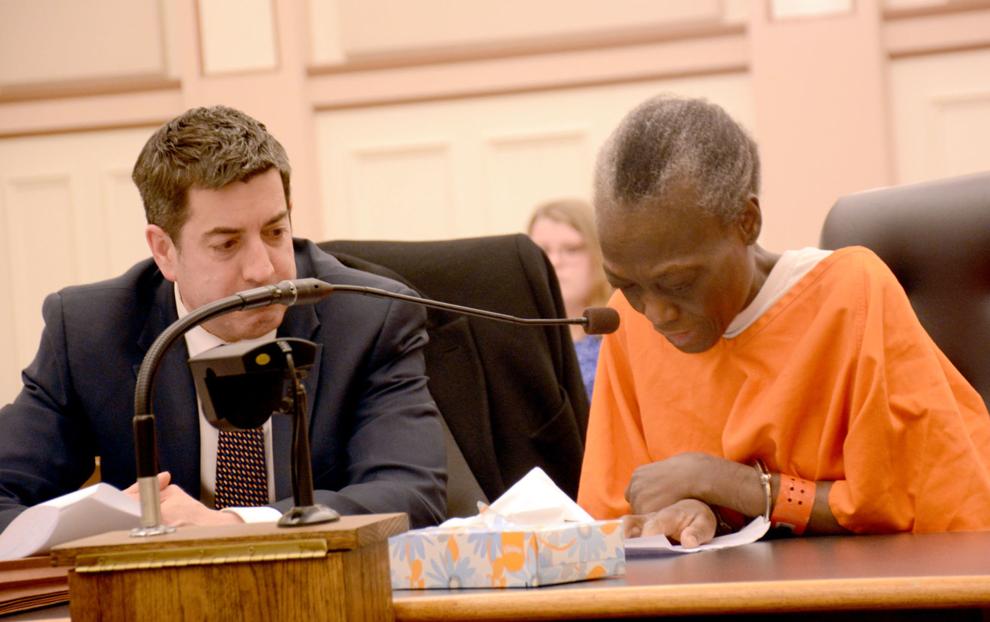 Follow Bridget on Twitter @cookebridget or contact her at 608-745-3513.