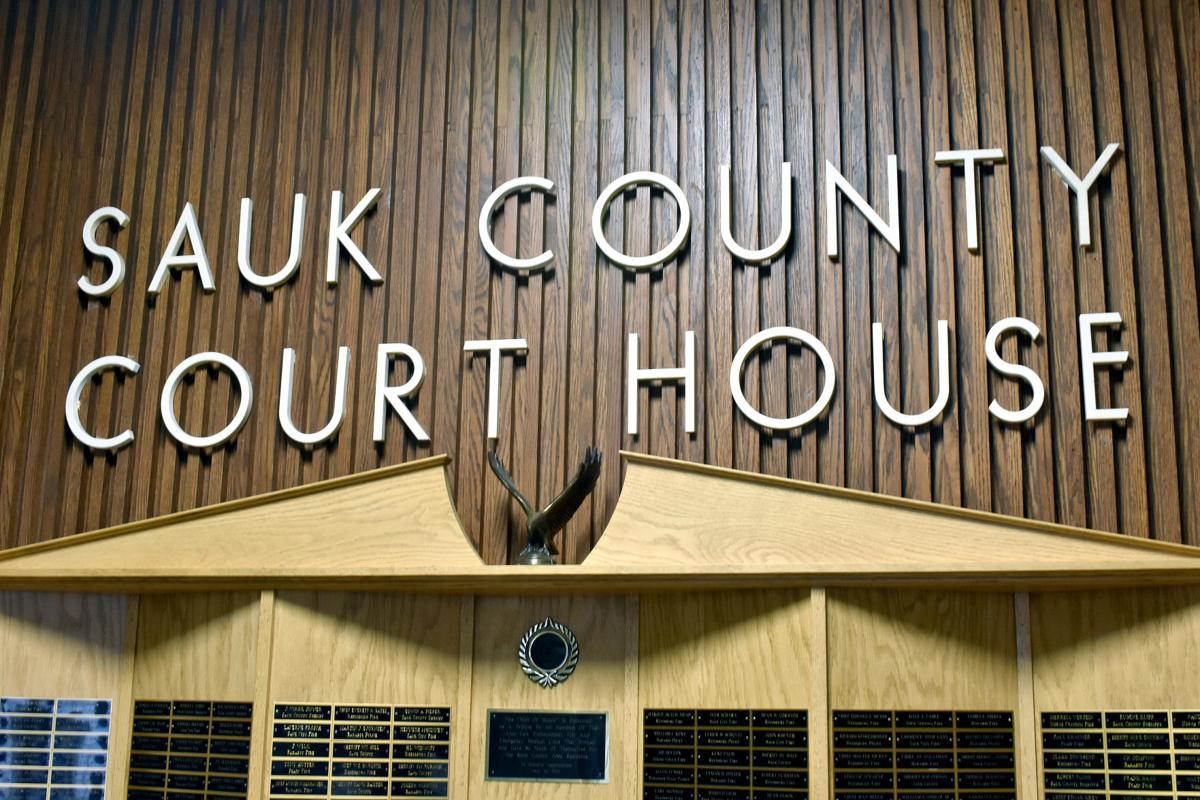 The second Mauston man connected to the theft of about $30,000 in construction equipment was sentenced Dec. 18 in Sauk County Circuit Court after pleading no contest to the felony charge.
Derrick Lee Sharp-Andrus, 27, pleaded no contest to a charge of theft of movable property valued from $10,000 to $100,000. He was sentenced to five years of probation and was ordered to find and maintain full-time employment and provide a DNA sample. He owes $2,115 to the court.
Sharp-Andrus' plea comes after Matthew E. Skiff, 29, entered a no contest plea in August to the same charge and received an identical sentence. He also has been ordered to pay $2,115 to the court.
You have free articles remaining.
The pair was charged with theft after they were found to have a trailer stolen from a construction site in Wisconsin Dells.
According to the criminal complaint, Officer Pat Wex of the Lake Delton Police Department received a call on Aug. 14, 2018, from the owner of Fennimore-based H James & Sons Construction. The owner reported that a construction trailer had gone missing over the weekend. It was used to hold equipment at the site, where workers were contracted by Kalahari Resort. The owner said the trailer was parked on the east side of the site near Bunker Drive and had about $30,000 worth of equipment in it.
Surveillance of the area identified a two-toned Chevrolet pickup truck, likely manufactured in the 1990s, with two people in it who drove onto the site, hooked up the trailer and drove away.
The trailer was tracked down to Springville after a former Adams County informant called an investigator to say that Sharp-Andrus had tried to sell the trailer, and when asked how "hot" it was, he replied "it's pretty hot." Authorities found both men on North Bunker Street in Mauston after identifying the Chevy K1500. Detectives matched the two men to surveillance photos taken of the men who stole the trailer.
Sharp-Andrus admitted to authorities he had helped take the trailer from the construction site by severing the locks on the trailer with a bolt cutter. According to the criminal complaint, Skiff refused to say whether he sold the equipment, but admitted to owning the K1500 seen in security footage.
Follow Bridget on Twitter @cookebridget or contact her at 608-745-3513.