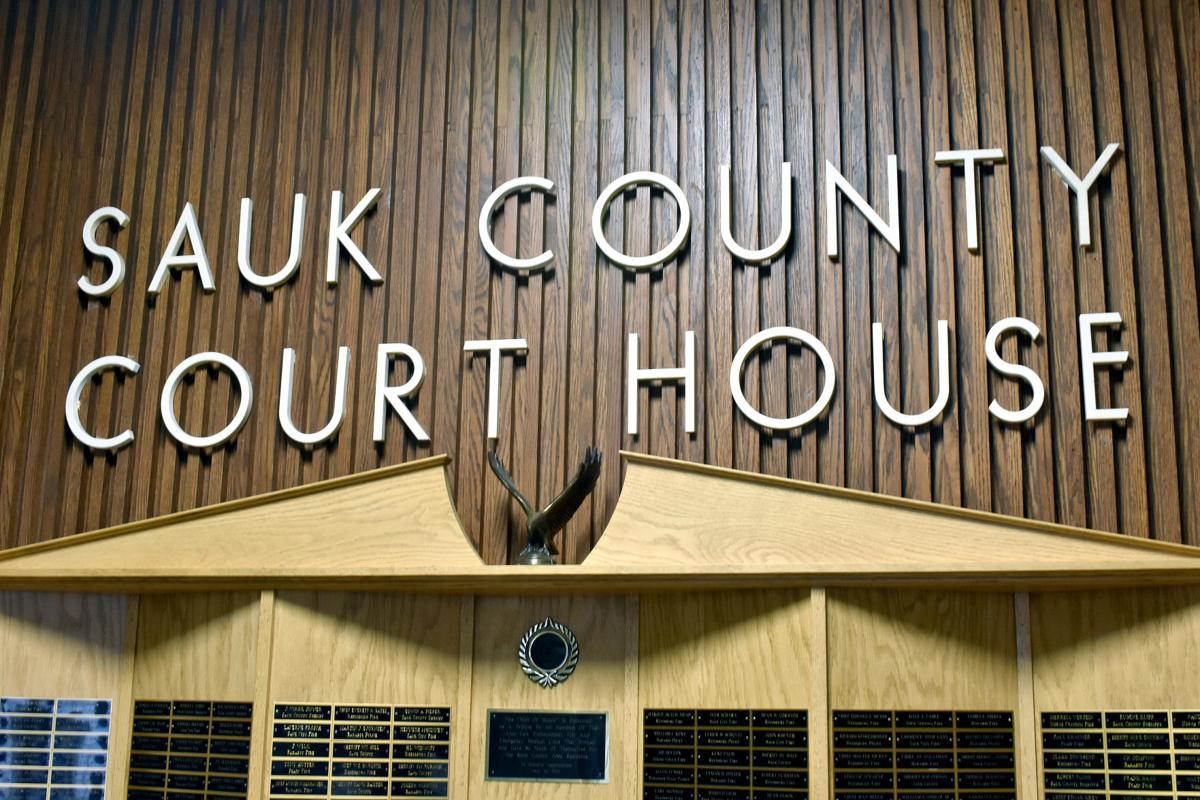 A Merrimac man was charged Monday in Sauk County Circuit Court after authorities accused him of repeatedly striking a child and shooting two dogs before dumping the dog's carcasses in a ravine in early December.
Dick H. Harrison III, 32, faces more than 13 years in prison and up to $40,000 for two felony charges of child abuse and two misdemeanor counts of intentionally mistreating animals.
According to the criminal complaint, Sauk County Sheriff's deputies spoke to a teenager who said Harrison slapped him in the face more than once while riding in a truck, knocking off his glasses and cutting the inside of his mouth. Harrison allegedly also threatened to punch him.
The teen told officers that he would not speak to Harrison because he knew the man planned to kill two dogs that were riding with them. Harrison drove them to a neighboring farm and shot one of the dogs, referred to in the complaint as brindle plott hounds, in the head four times with a .22 Browning Buck Mark pistol. The teenager said the dog didn't die immediately, which led to the mutiple shots. When the other dog started to sniff at the dead one, according to the statement given by the teenager, Harrison shot the remaining living dog in the head twice.
This happened Dec. 8, according to the complaint. Harrison then dumped the two dogs' bodies into a nearby ravine and left.
By following a similar path to the one outlined by the teenager, authorities were able to locate the dogs. A necropsy performed by the Wisconsin Veterinary Diagnostic Laboratory found both of the dogs died due to gunshots to the head.
The boy told authorities that Harrison would also periodically shoot a BB gun at the dogs on his property because they would bark at other living things on the land. He told officers there were still six dogs on the property and worried that if he wasn't there to stop Harrison, the man would kill the rest of them.
Harrison is set to make an initial court appearance March 18.
Follow Bridget on Twitter @cookebridget or contact her at 608-745-3513.
Sign up for our Crime & Courts newsletter
Get the latest in local public safety news with this weekly email.