A former Montello man was sentenced Tuesday to prison for sending illicit photos to a 14-year-old girl.
Kyle Joseph Wilcox, 24, currently residing at New Lisbon Correctional Institution, faced more than seven years in prison and fines up to $10,000. Sauk County Circuit Court Judge Michael Screnock sentenced him Tuesday to three years of prison time, one year in confinement and two in extended supervision.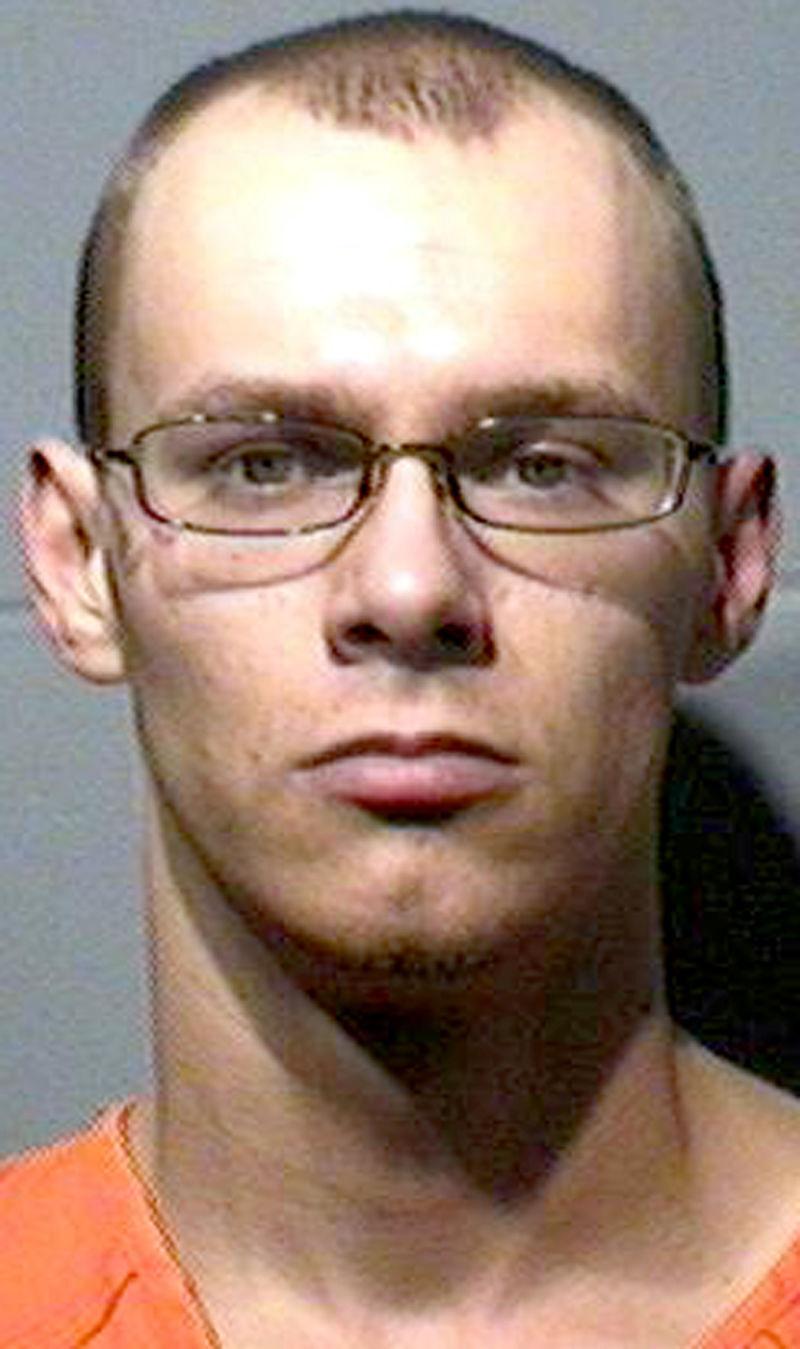 Wilcox will be allowed to serve that sentence while also in prison for his felony conviction of causing mental harm to a child in Columbia County Circuit Court. He had initially been charged with first degree sexual assault of a child under 13. A felony count of bail jumping was dismissed, but "read in," meaning it was considered in sentencing.
Columbia County Judge Todd Hepler sentenced Wilcox to eight years of prison time in November 2016 and ordered Wilcox to register as a sex offender until 2031 for the August 2015 offense.
Wilcox had three years in prison and was serving his period of extended supervision when he was charged April 9 in Sauk County Circuit Court. It was revoked April 30.
According to the Sauk County criminal complaint, Wilcox was interviewed by Sauk County Sheriff's Deputy Brad Luber and admitted to sending a photo of the pair kissing and memes about sexual acts that were "inappropriate" for someone her age to see. Wilcox also told authorities the girl sent a photo of herself in her underwear.
During an interview with the 14-year-old, officers discovered that Wilcox sent the girl a photo of his penis unprompted via the messaging app Snapchat. She told deputies that she asked Wilcox why he had sent it, but received no response.
When officers searched Wilcox's phone, they found the photos, which were identical to images found on the girl's cell phone.
Wilcox was given 154 days of jail time credit. Conditions of his extended supervision include no contact with girls under 18 without approval, and he must seek or maintain full-time employment, comply with all terms of his sex offender registration for 15 years after completing the sentence, undergo any required sex offender treatment, not have any contact with the girl or her family, home, work or school and have approval for any residence he lives in once released from prison.
GALLERY: Sauk County cops, courts
'I'm sorry, that's all I can say'
Drew Bulin testifies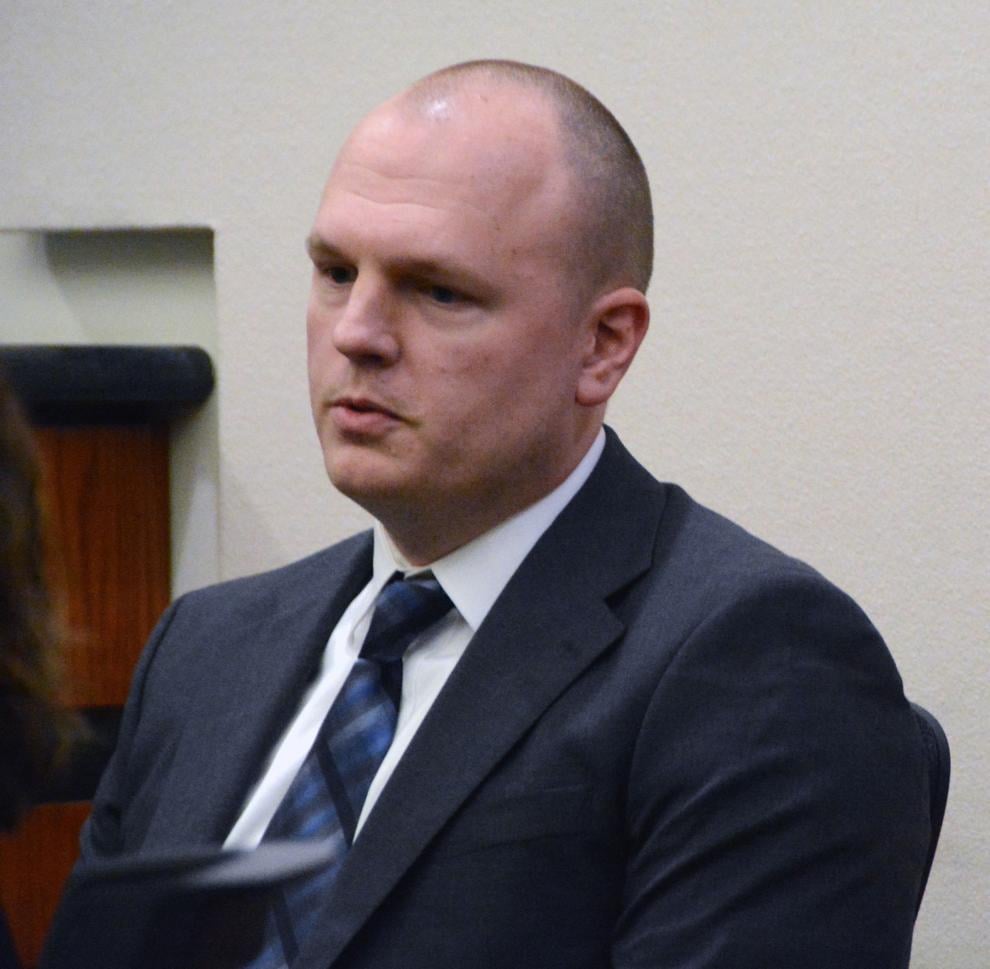 Medflight near Baraboo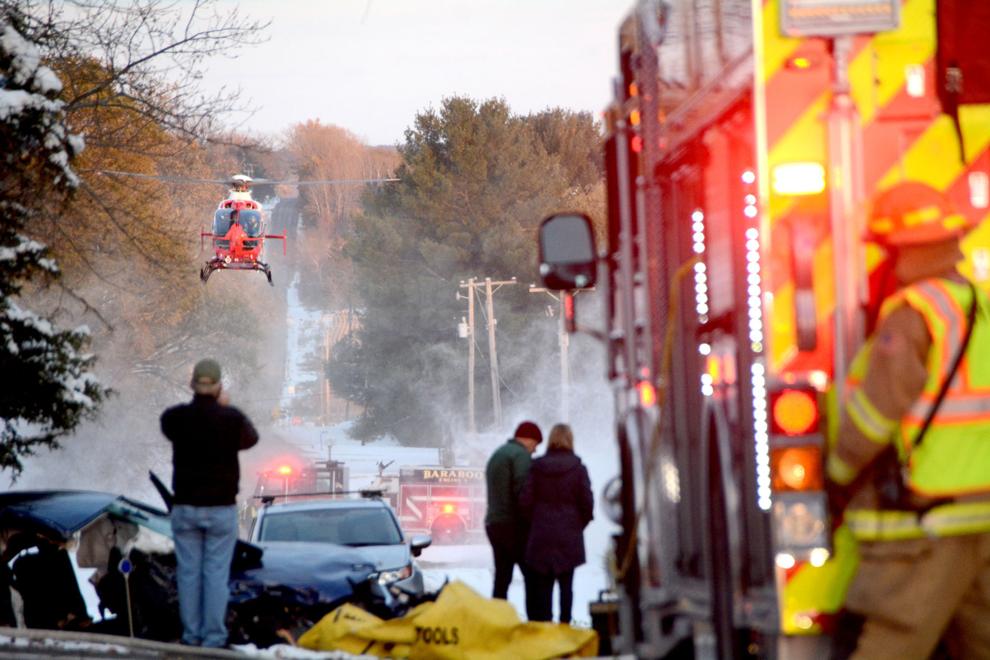 Amber Lundgren in shackles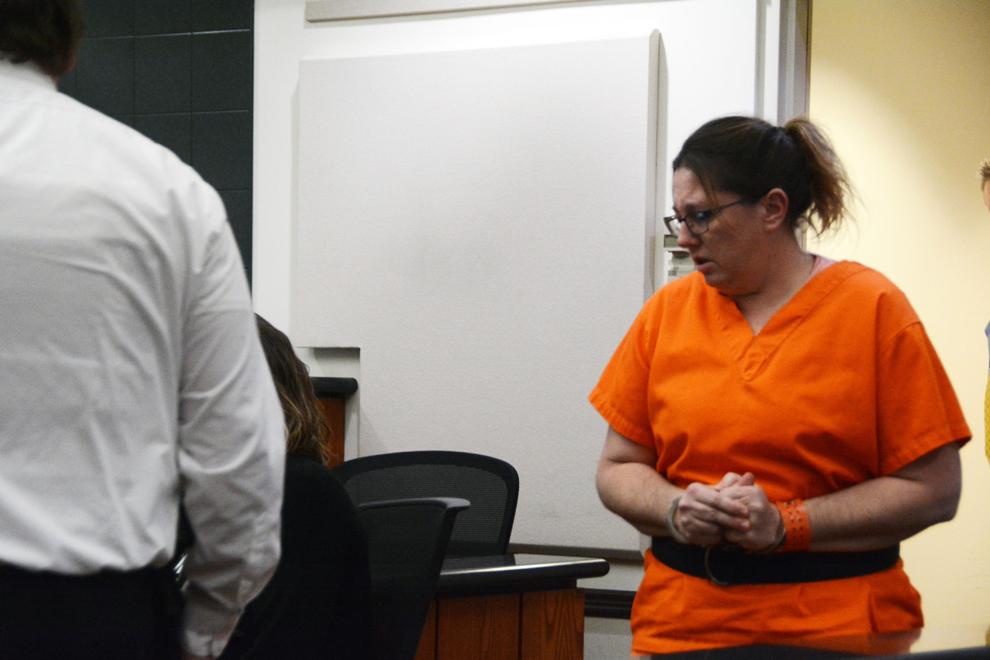 Judge sets $250K bond for Pulvermacher in Baraboo homicide case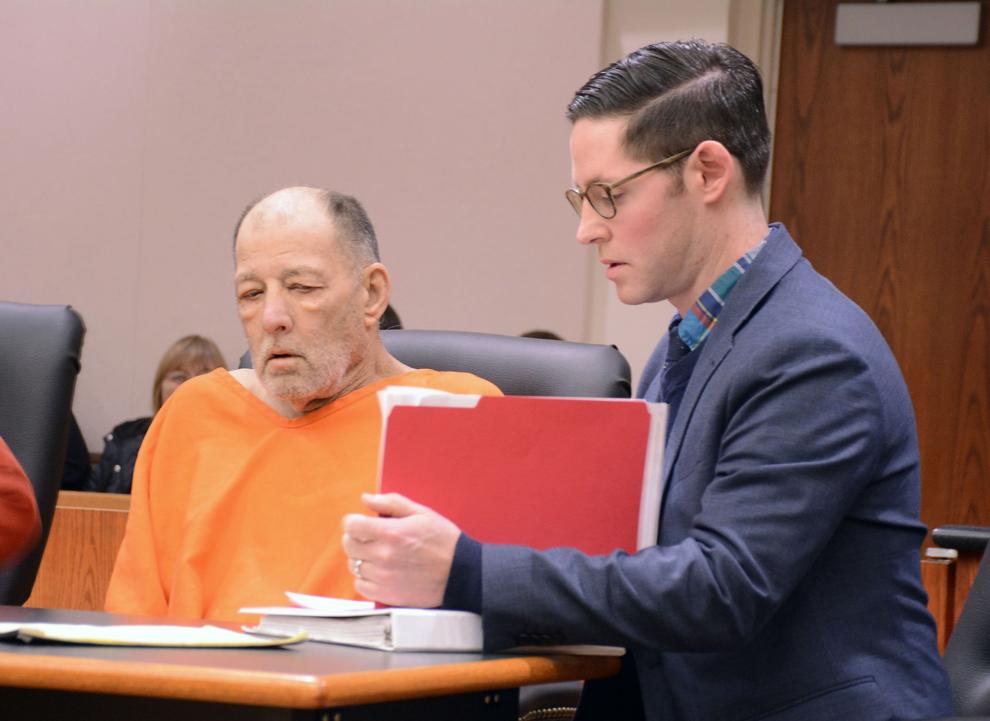 Mike Albrecht sworn in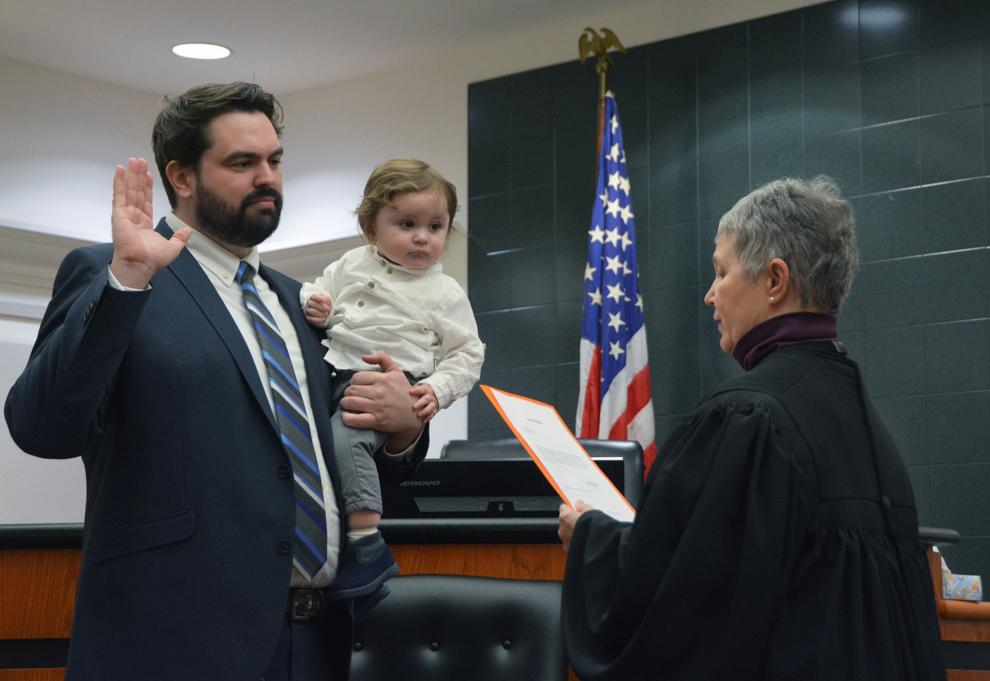 Car vs. trees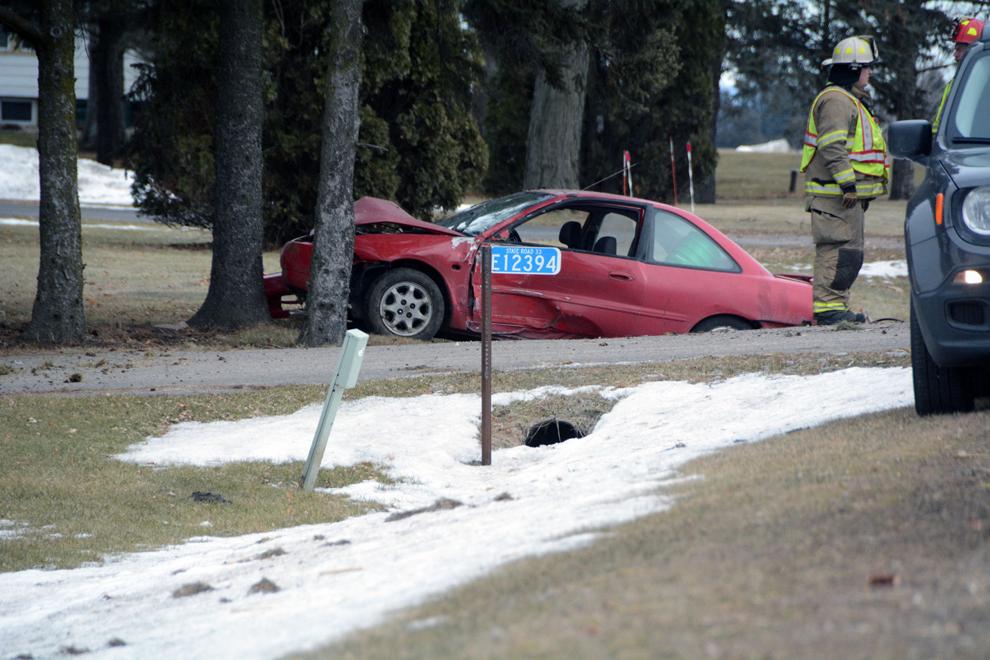 Pulvermacher listens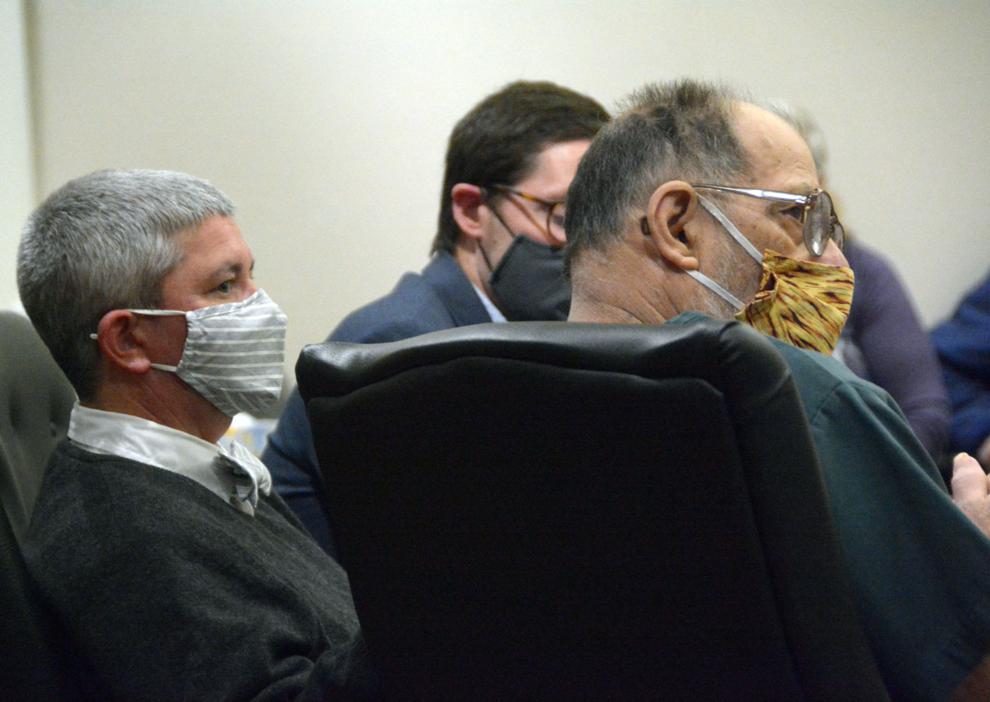 Amber Lundgren hearing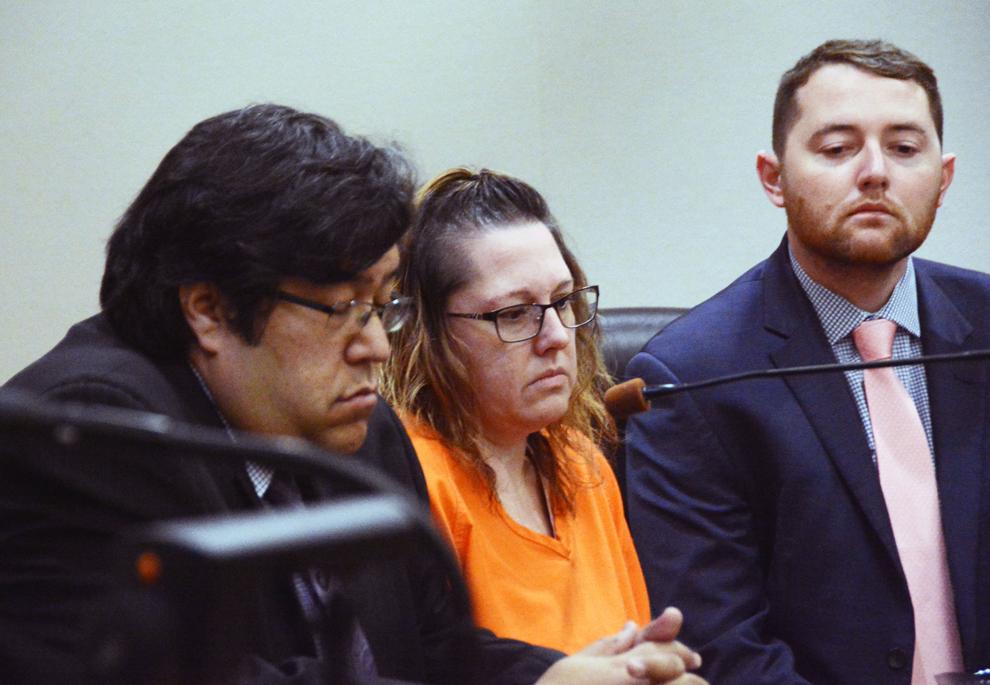 Wenzel and Van Wagner in courtroom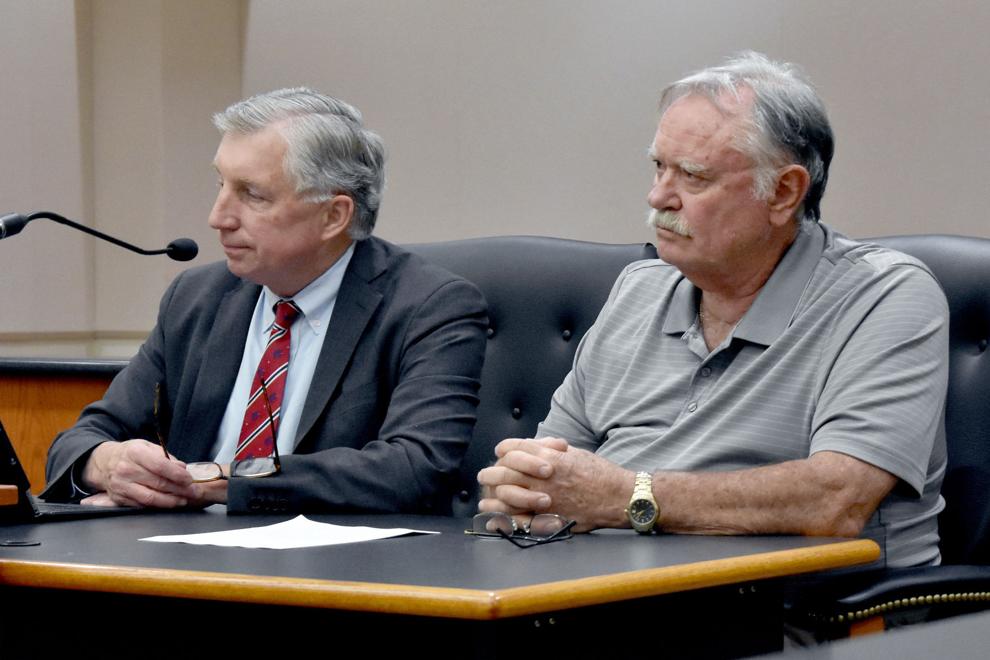 062019-sauk-news-police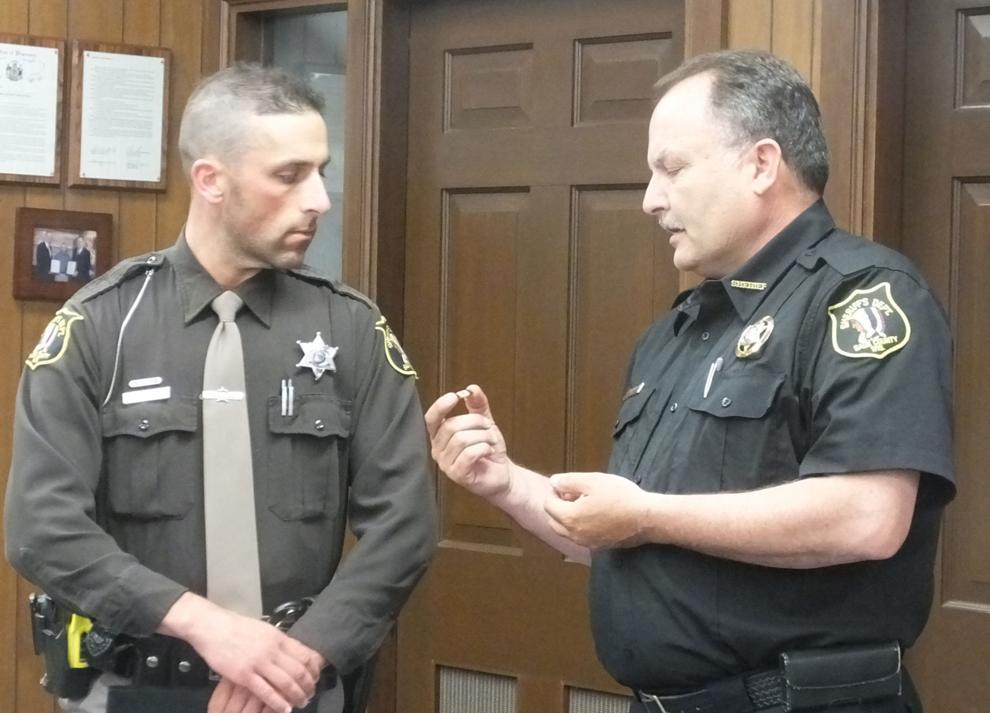 Judge Klicko and attorneys Martinez and Spoentgen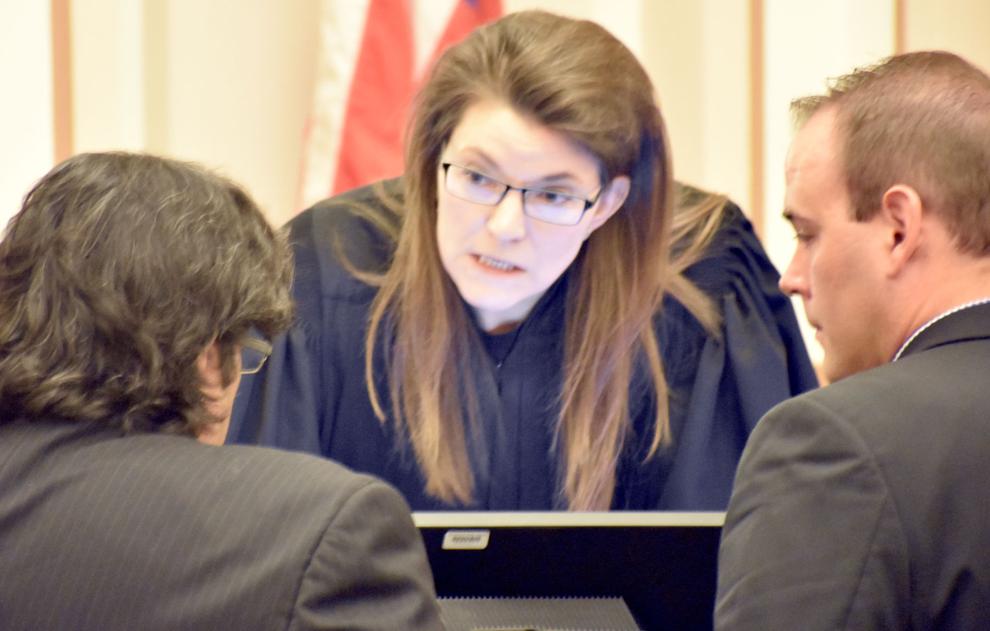 Amber Lundgren homicide hearing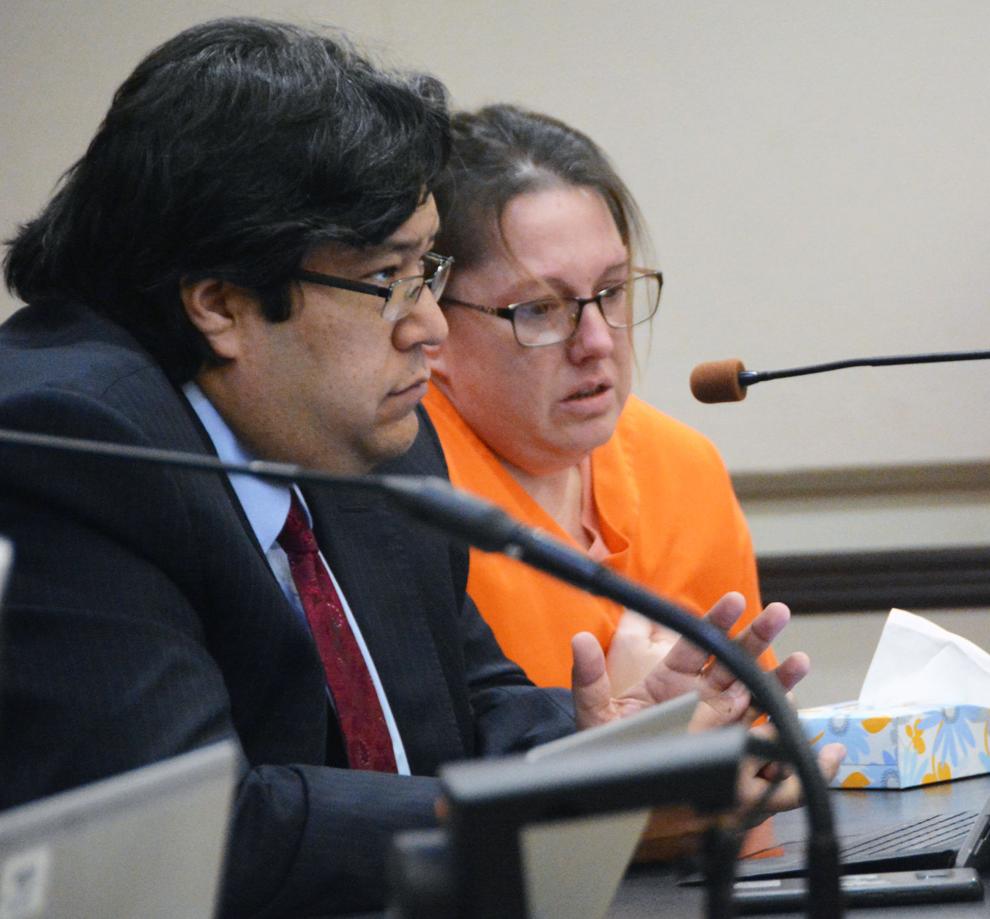 Riley Roth at sentencing hearing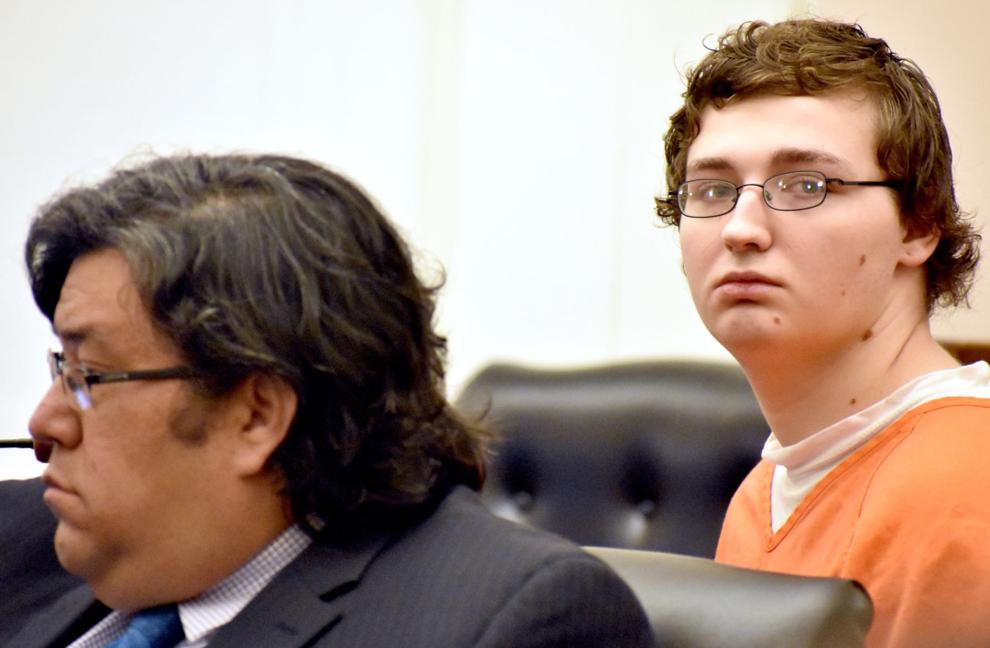 Nigerian woman gets 3 years prison in Reedsburg fasting death case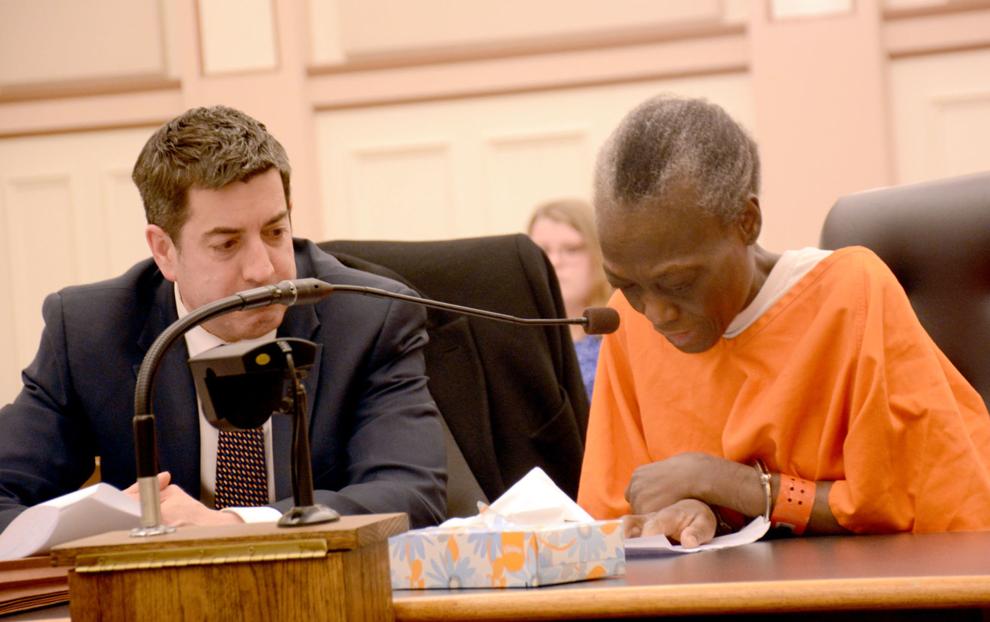 Follow Bridget on Twitter @cookebridget or contact her at 608-745-3513.