A North Freedom man was recently sentenced to three years in prison for his eighth driving while intoxicated charge after crashing his vehicle in late March.
Todd S. Tiedtke, 48, was charged with felony OWI, driving with a prohibited alcohol content and a misdemeanor charge of driving with a revoked license. The PAC charge was dismissed and the misdemeanor was dismissed, but "read in," meaning it was considered during sentencing by Sauk County Circuit Court Judge Wendy J. N. Klicko on July 13.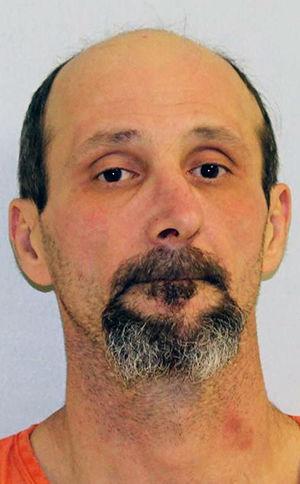 According to the criminal complaint, Sauk County Sheriff's deputies were called to the E4000 block of Douglas Road in the town of La Valle after someone called to say there was a stranger pounding on their door around 3:15 a.m. March 23.
Deputy Wade Neubauer arrived around 3:45 a.m. and noted a single vehicle rollover crash near the residence, according to the complaint. Another call to dispatch found that another homeowner had been visited by a man asking to use a phone to get a ride to Reedsburg just before 4 a.m.
The deputy found Tiedtke sitting on a porch and asked him if he had been a part of the accident. Initially, he denied knowing anything about it, but then admitted he had been in the SUV when the crash happened. He said he was not driving, but refused to identify who had been, only telling the deputy his friend was "safe," according to the complaint.
Tiedtke admitted the vehicle was registered to his wife. According to the complaint, the deputy noticed he smelled like alcohol and detained him by handcuffing him and putting him in a squad car.
Tire marks at the scene of the crash indicated the SUV crested a hill and hit a gravel shoulder before crossing the centerline, correcting into the right lane and then hitting gravel again before turning over and coming to a rest on its roof, facing west in the eastbound ditch.
Tiedtke told the deputy he had four shots of blackberry brandy and multiple cans of beer and that he had begun drinking about 12 hours earlier. Emergency responders at the scene examined him after deputies found blood at the scene of the crash and a significant portion of the front windshield torn away from the SUV.
According to the complaint, Tiedtke refused to perform field sobriety tests, but did submit to a preliminary breath test that resulted in a 0.116% reading.
Tiedtke had been convicted of OWIs in June 1991, October 1992, December 1995, September 2000, March 2005, July 2014 and November 2016. His license was revoked at the time of the accident.
He had faced a maximum prison sentence of 26 years and fines up to $52,500 for his initial charges. Tiedtke was sentenced to three years in prison and three years of extended supervision. He was also ordered to complete an alcohol treatment program and his license was revoked for 36 months. Tiedtke must install an ignition interlock device for 36 months after getting his license back. He owes $1,577 to the court.
'I'm sorry, that's all I can say'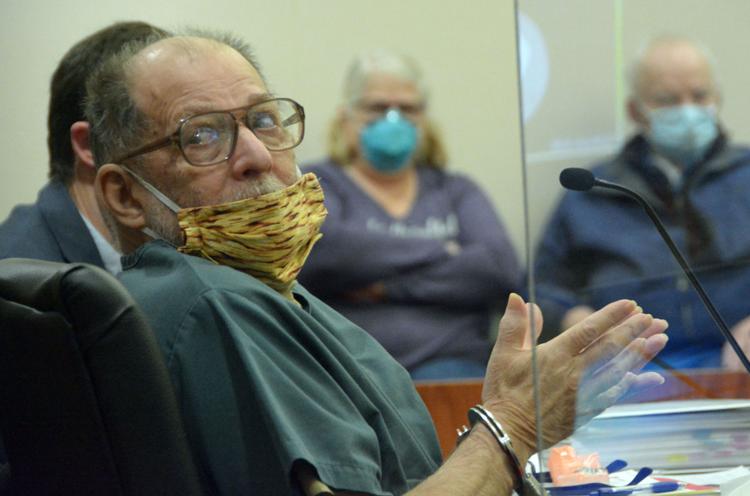 Drew Bulin testifies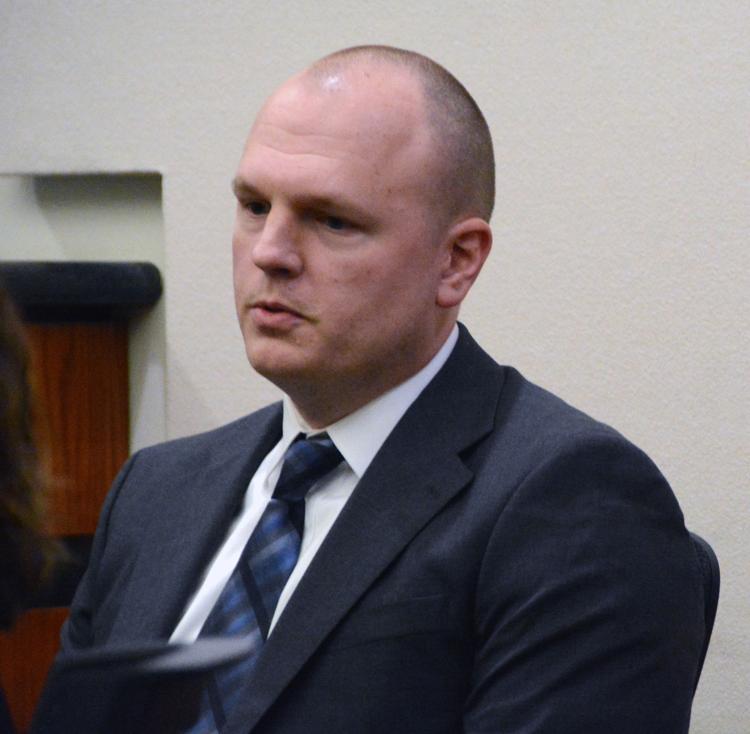 Medflight near Baraboo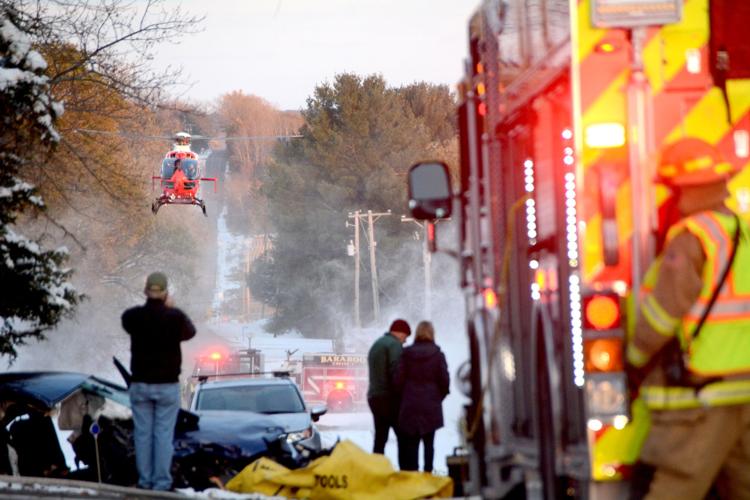 Amber Lundgren in shackles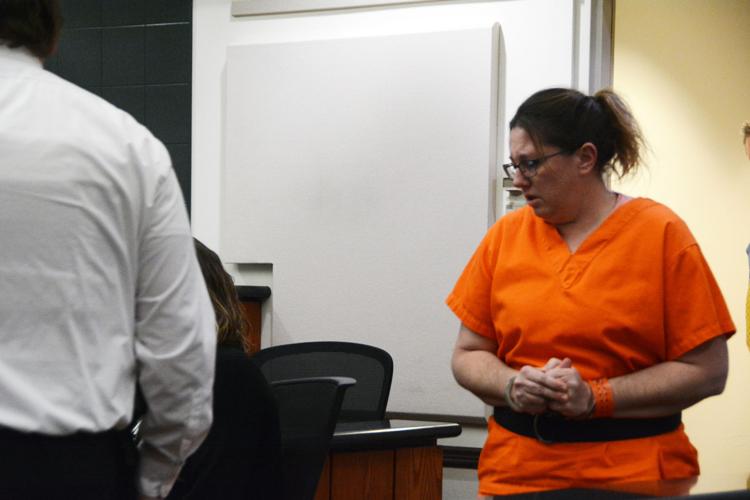 Judge sets $250K bond for Pulvermacher in Baraboo homicide case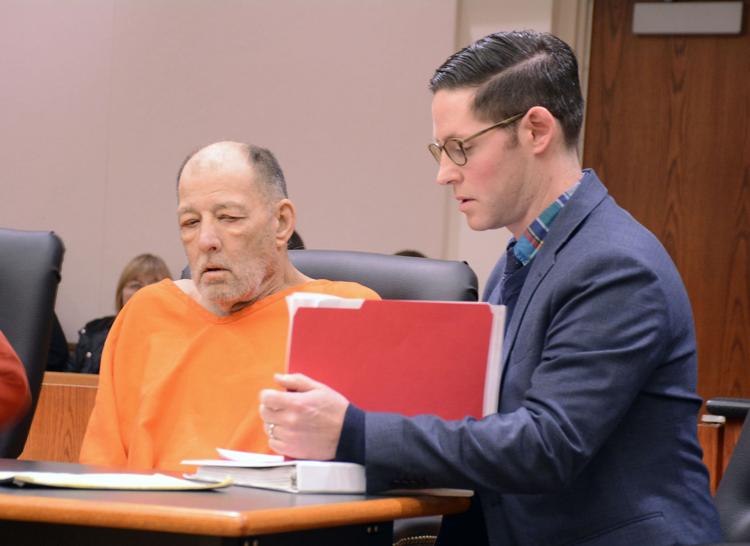 Mike Albrecht sworn in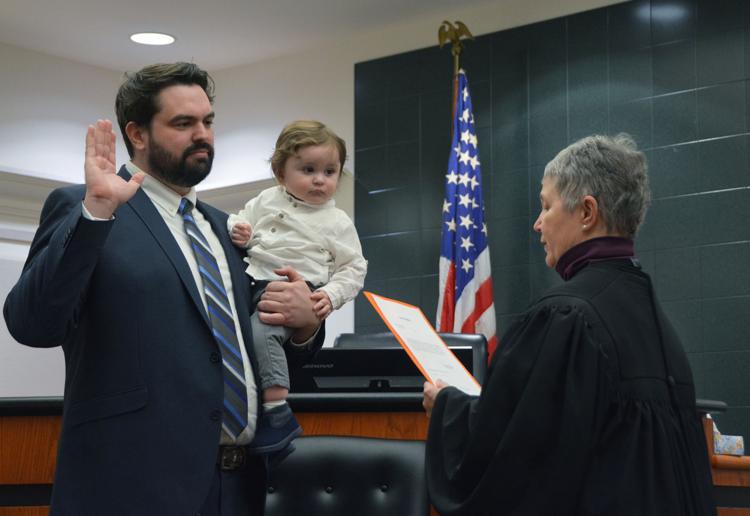 Car vs. trees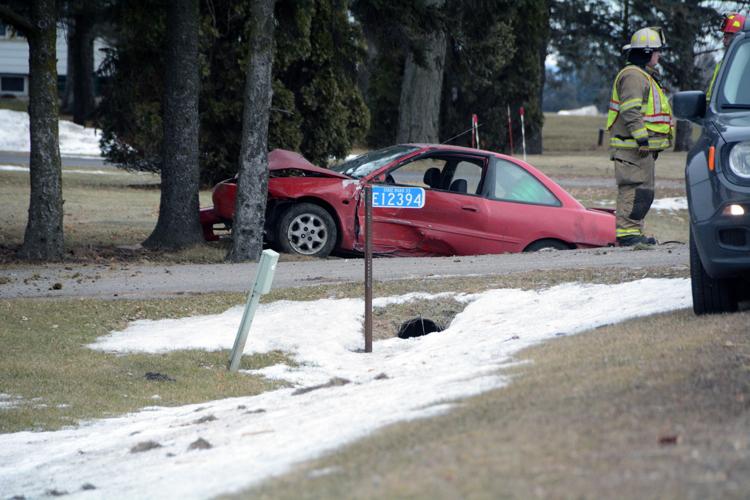 Pulvermacher listens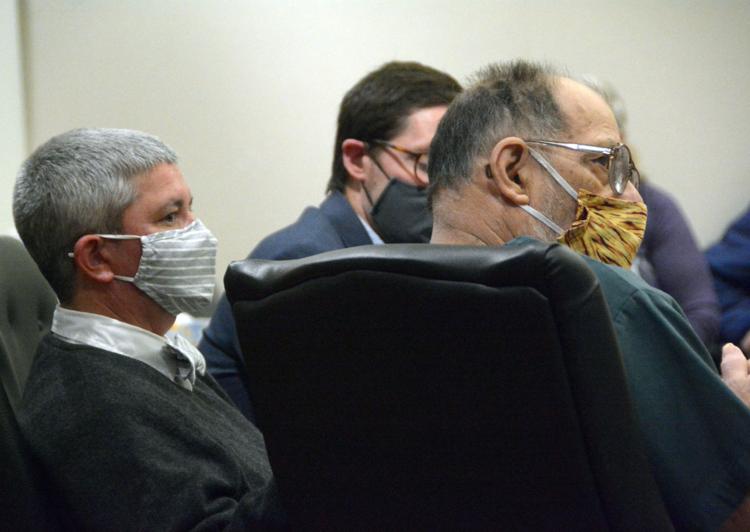 Amber Lundgren hearing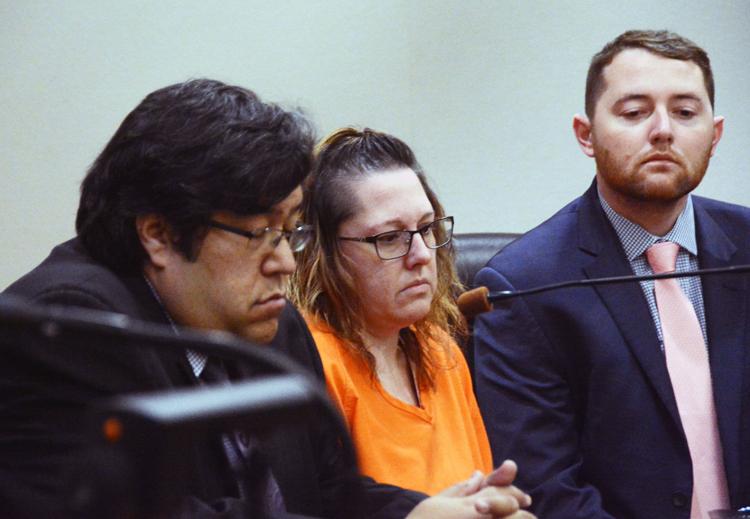 Wenzel and Van Wagner in courtroom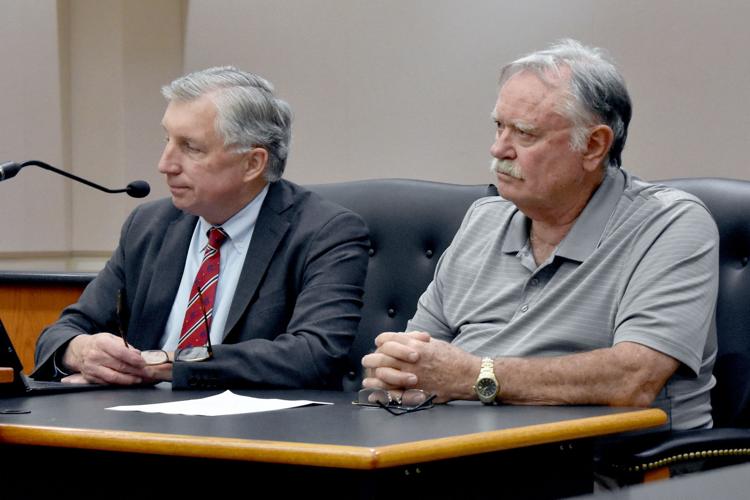 062019-sauk-news-police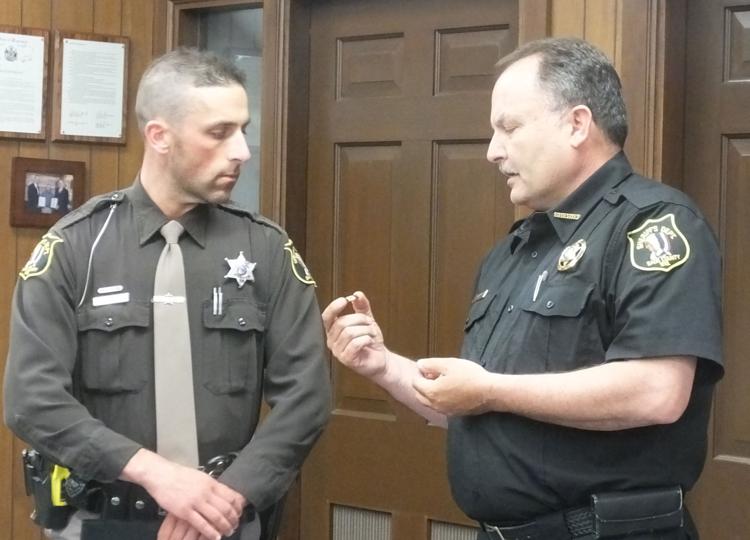 Judge Klicko and attorneys Martinez and Spoentgen
Amber Lundgren homicide hearing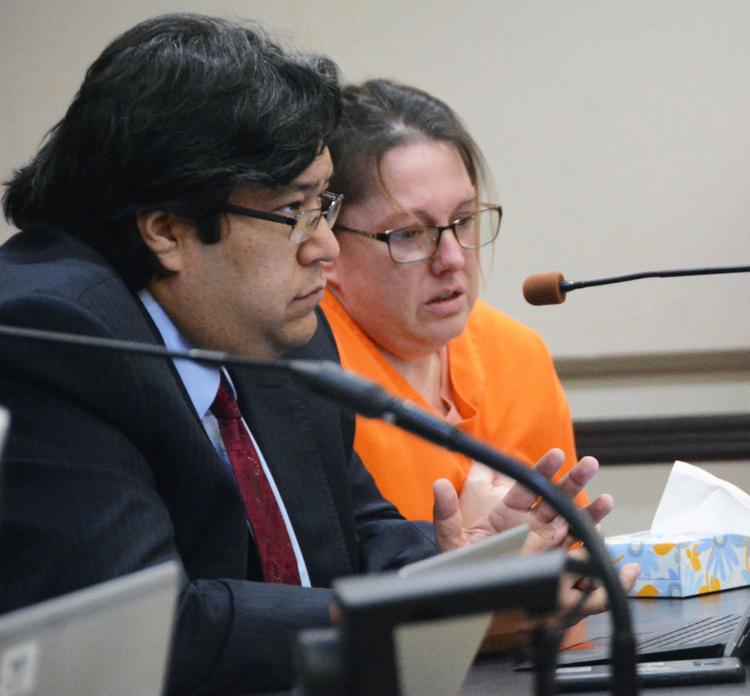 Riley Roth at sentencing hearing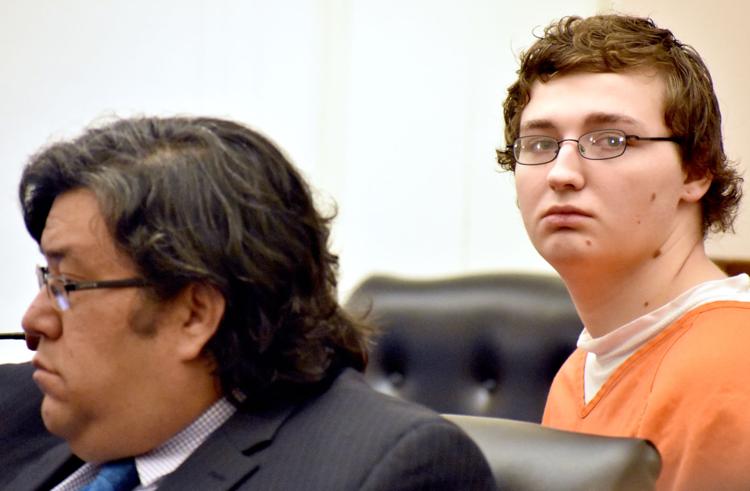 Nigerian woman gets 3 years prison in Reedsburg fasting death case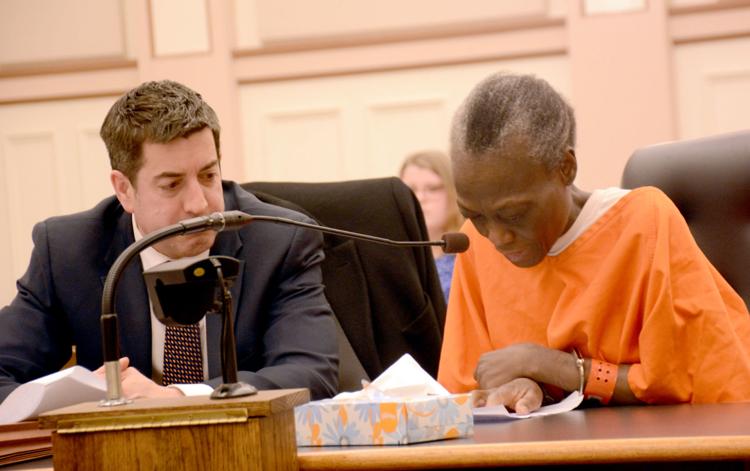 Follow Bridget on Twitter @cookebridget or contact her at 608-745-3513.