A former Baraboo man sentenced in 2012 for second-degree reckless homicide of an infant has been sentenced to eight years in prison after being arrested for driving while intoxicated, breaking the conditions of his probation.
Dustin A. Mann, 33, of North Freedom, was arrested Nov. 18 after a State Patrol officer pulled him over along County Highway BD for driving 65 mph in a 45 mph zone. According to the order for revocation, Mann was slurring his speech when the officer spoke to him. When asked if he had been drinking, Mann said the male passenger in his vehicle had been.
According to court records, Mann was found to have 0.139% blood alcohol content based on a preliminary blood test given to him by the officer, who also found alcohol in the vehicle. When Mann was instructed to turn around to be handcuffed, he ran away from the officer and into nearby woods, but was quickly apprehended.
In a later interview, Mann told authorities he had been drinking alcohol at a residence but had driven to get food despite not having a valid driver's license and consuming alcohol. Mann said he might have a drinking problem and told officers that he was not a bad person who had "screwed up."
Mann was serving 96 months of probation from the December 2012 sentencing. He was sentenced as part of an agreement with then Sauk County District Attorney Kevin Calkins after pleading no contest to shaking his 13-month-old daughter to death. During his initial proceedings, Mann had said his children were playing when the younger girl hit her head after falling from a toy horse.
Forensic pathologist Dr. Robert Corliss of University of Wisconsin Hospital in Madison testified that bruising was present on both her legs and an arm. Bruising at the base of her neck was consistent with shaking that would have snapped the head back and forth, Corliss said, adding that the baby had bled from both sides of her brain. The level of trauma was more severe than a fall would likely cause, he said.
The request for revocation of Mann's probation was filed Jan. 8 with Sauk County by his probation agent with the Wisconsin Department of Corrections. Mann had broken the conditions of his probation by drinking and driving and maintaining a romantic relationship without consent from his agent.
The order requested Mann be given four years in prison followed by three to four years of extended supervision.
In a hearing May 21 in Sauk County Circuit Court, Judge Michael Screnock sentenced Mann to eight years in state prison with two years of extended supervision. The sentence will be added to any other sentences imposed. He has 1,251 days of credit for time served because of a year in jail as part of his initial sentence and 19 months spent in jail during the court proceedings.
Drew Bulin testifies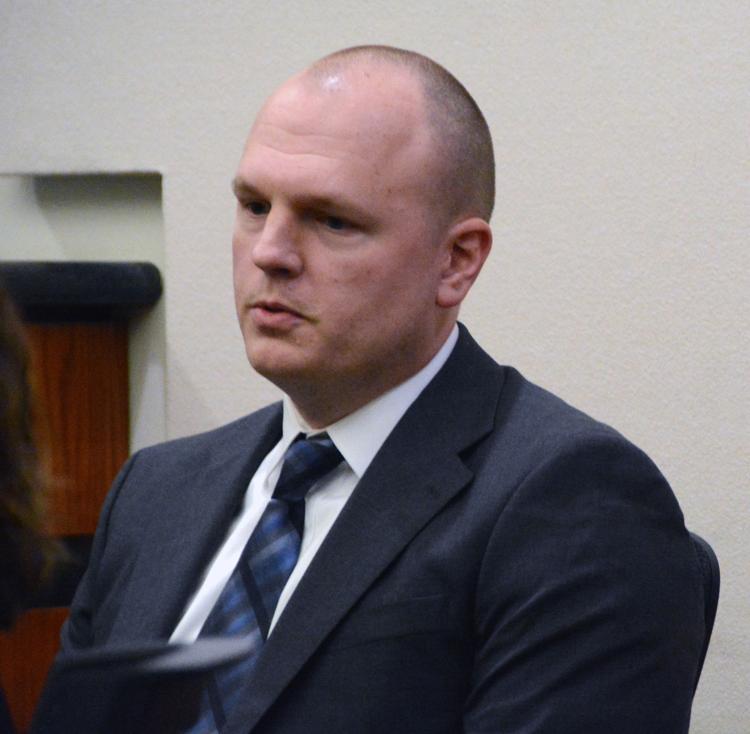 Medflight near Baraboo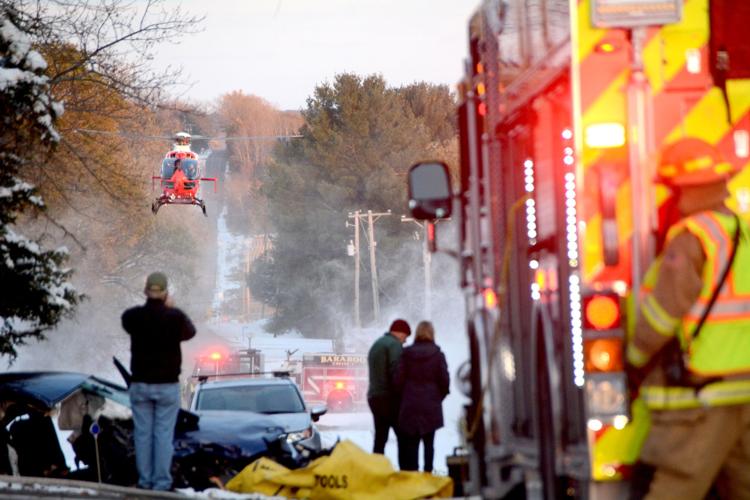 Amber Lundgren in shackles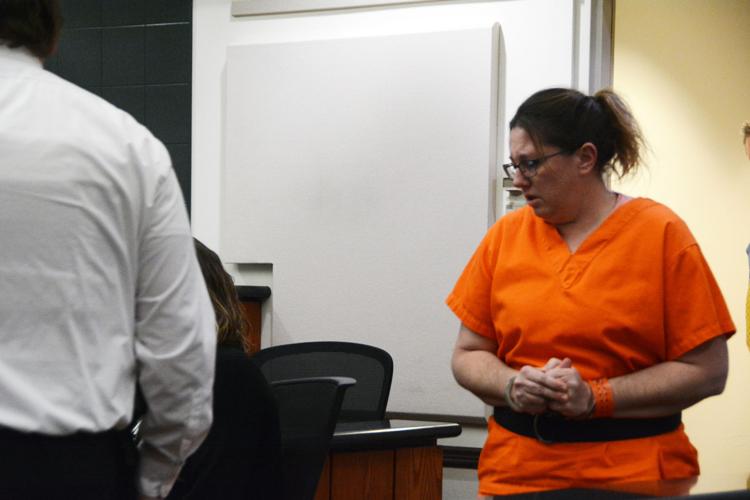 Judge sets $250K bond for Pulvermacher in Baraboo homicide case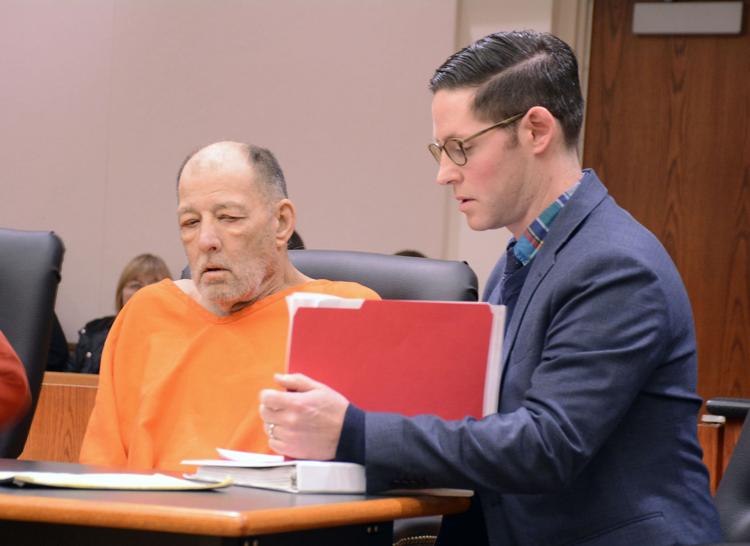 Mike Albrecht sworn in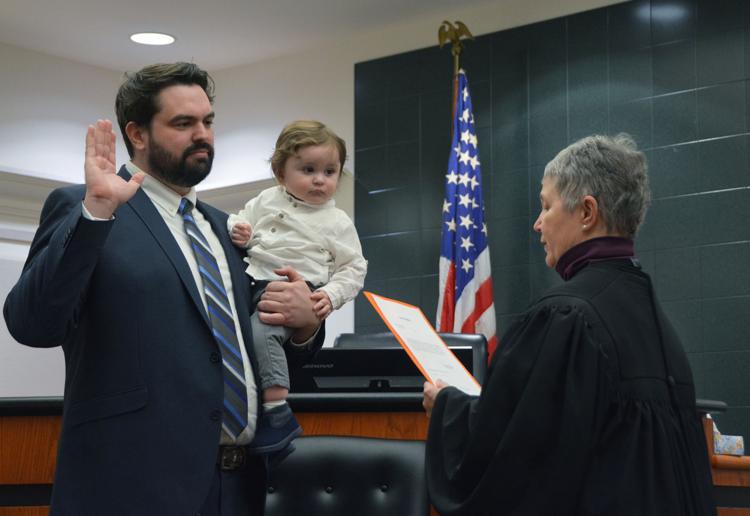 Car vs. trees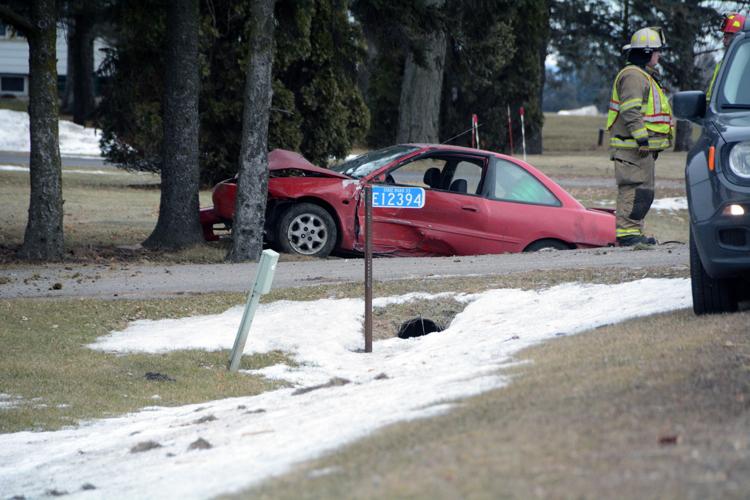 Amber Lundgren hearing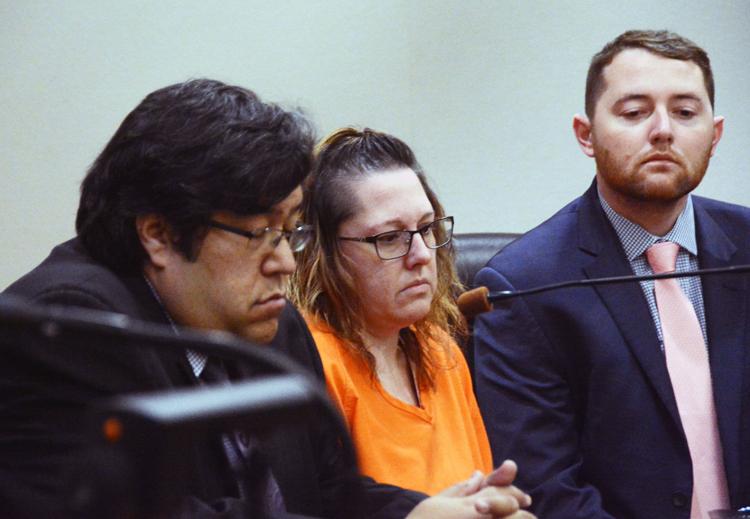 Wenzel and Van Wagner in courtroom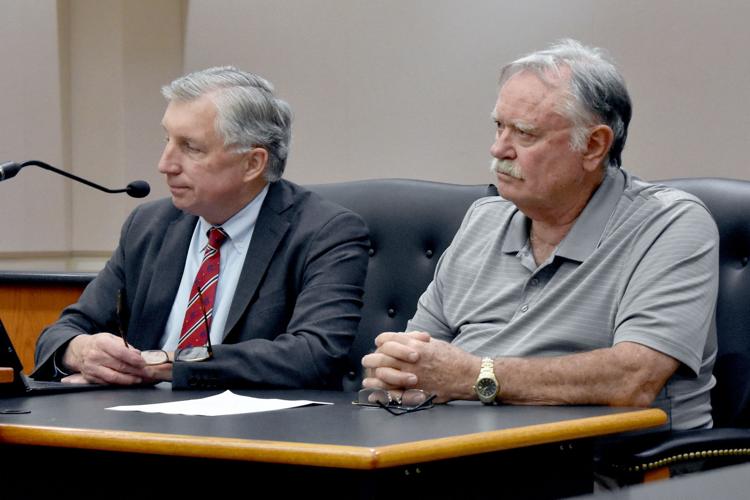 062019-sauk-news-police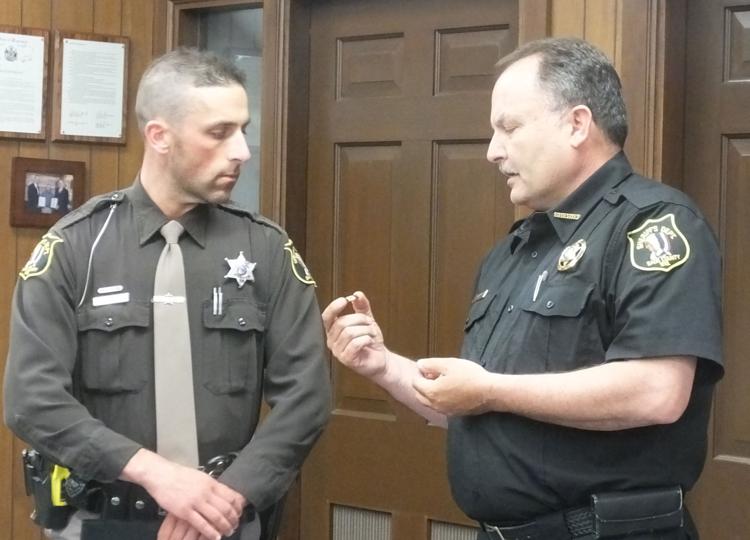 Judge Klicko and attorneys Martinez and Spoentgen
Amber Lundgren homicide hearing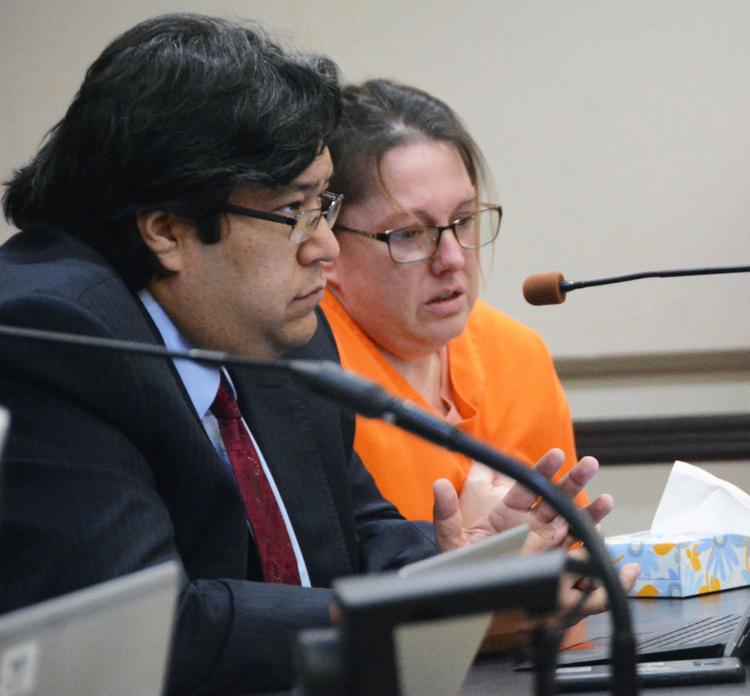 Riley Roth at sentencing hearing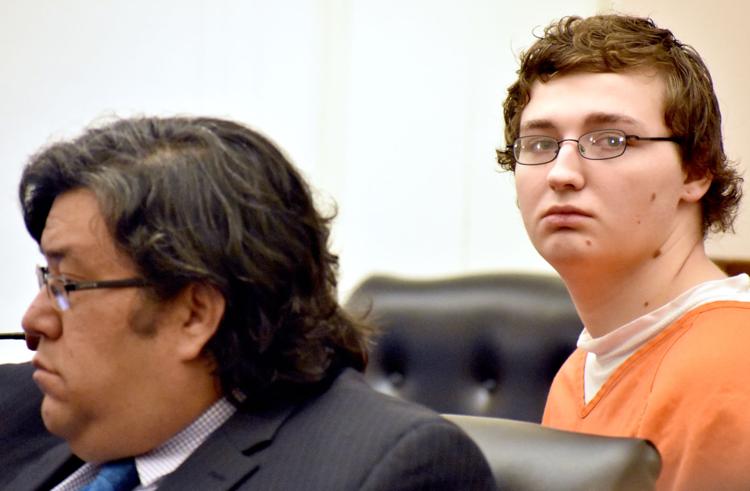 Nigerian woman gets 3 years prison in Reedsburg fasting death case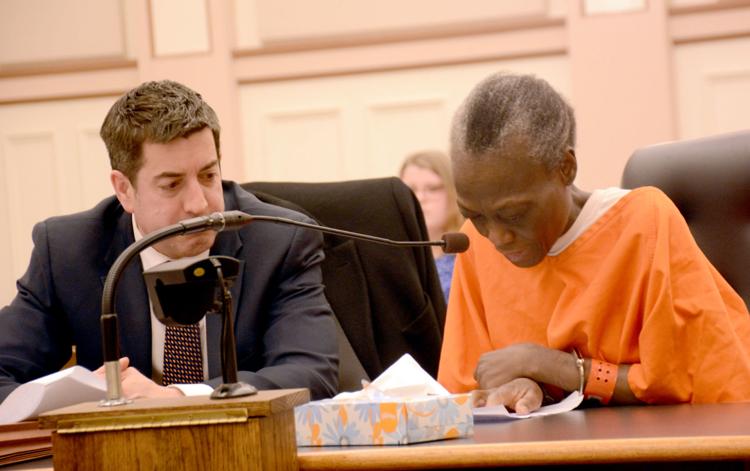 Follow Bridget on Twitter @cookebridget or contact her at 608-745-3513.
Sign up for our Crime & Courts newsletter
Get the latest in local public safety news with this weekly email.