A Reedsburg couple each signed a signature bond Thursday releasing them from Sauk County Jail after being arrested for allegedly maintaining a drug trafficking place in North Freedom.
Brandon Jermaine Taylor, 29, and Jonnica J. Cross, 25, each face a maximum prison sentence of more than 17 years and fines over $45,000.
According to the criminal complaint, a North Freedom resident called the Sauk County Sheriff's Office in September 2019 after being hit in the head during a fight and that she was bleeding. The caller said the person who hit her was still in the building with a gun.
When deputies arrived, they spoke to Taylor, who said he lived with the woman temporarily but hadn't been involved in the fight. When deputies asked if they could go into the residence, Taylor allegedly left the scene. Inside, authorities found nearly 44 grams of marijuana and less than one gram of cocaine, according to the complaint.
The woman said Taylor and Cross had been living there and indicated the area where the illegal drugs were found belonged to the couple. DNA tests sent to the state lab found Cross and Taylor had interacted with the containers in which the marijuana and cocaine were found after authorities executed a search warrant on their home in April.
Arrest warrants were issued for both Jan. 4 after felony charges of possession with intent to sell less than or equal to one gram of cocaine, possession with intent to sell less than or equal to 200 grams of THC and maintaining a drug trafficking place. The pair was also charged with a misdemeanor count of possessing drug paraphernalia.
They both appeared Jan. 6 in Sauk County Circuit Court. Judge Patricia Barrett issued a $1,000 signature bond for Taylor with conditions that he not possess any controlled substances. Barrett issued a $5,000 signature bond for Cross with the condition that she also not possess any controlled substances.
Taylor is scheduled to return March 17 to court. Cross is set to return March 16.
'I'm sorry, that's all I can say'
Drew Bulin testifies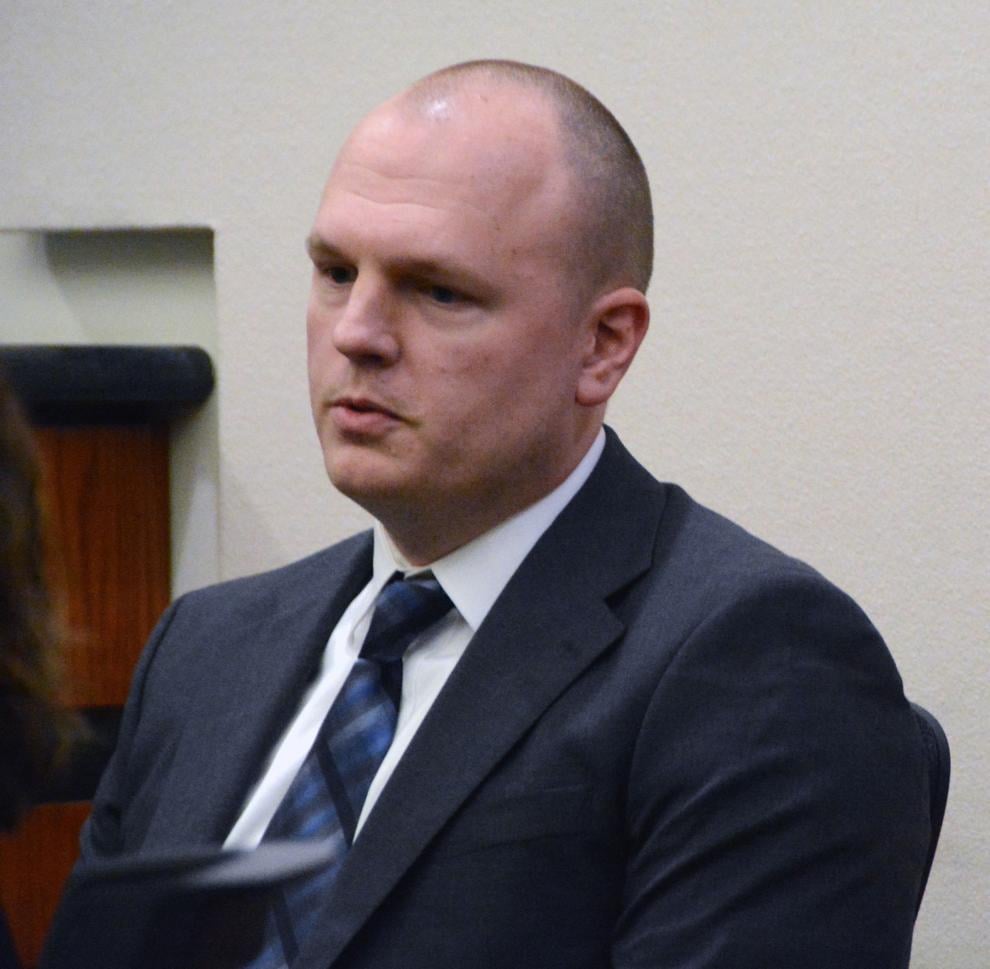 Medflight near Baraboo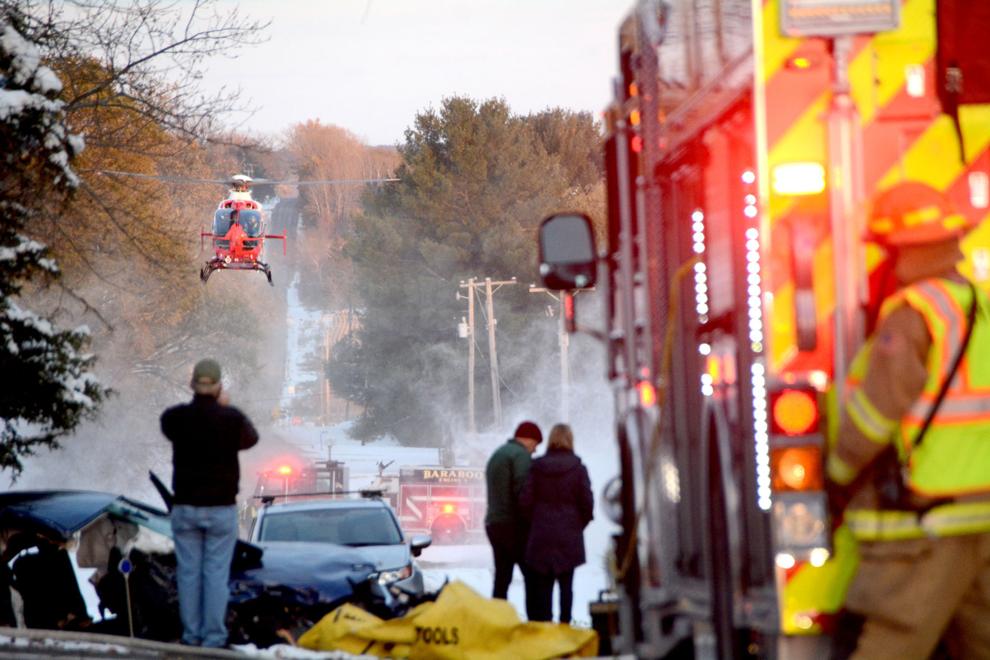 Amber Lundgren in shackles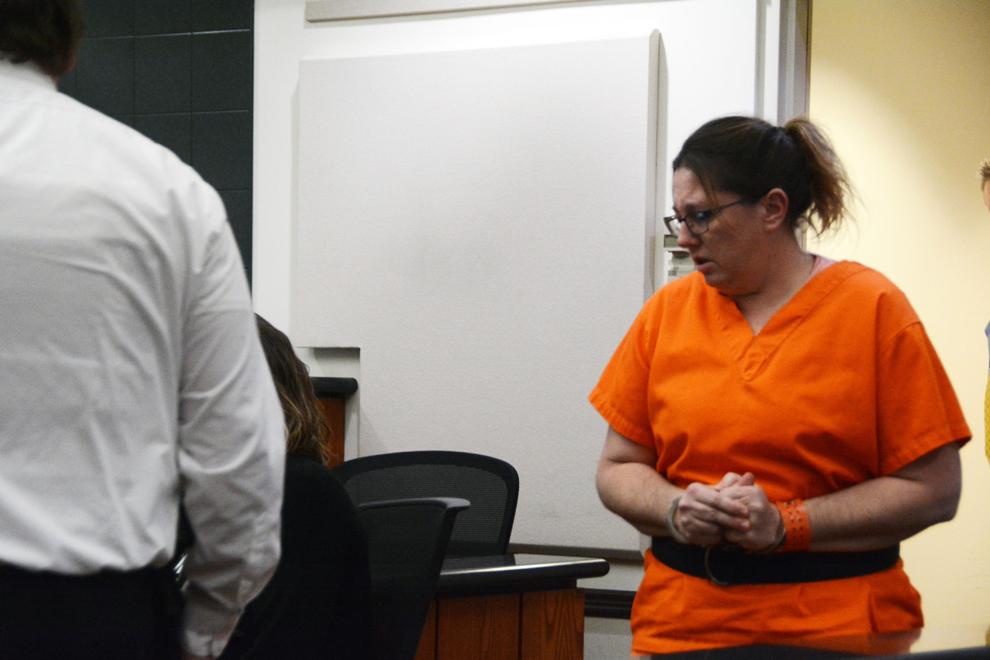 Judge sets $250K bond for Pulvermacher in Baraboo homicide case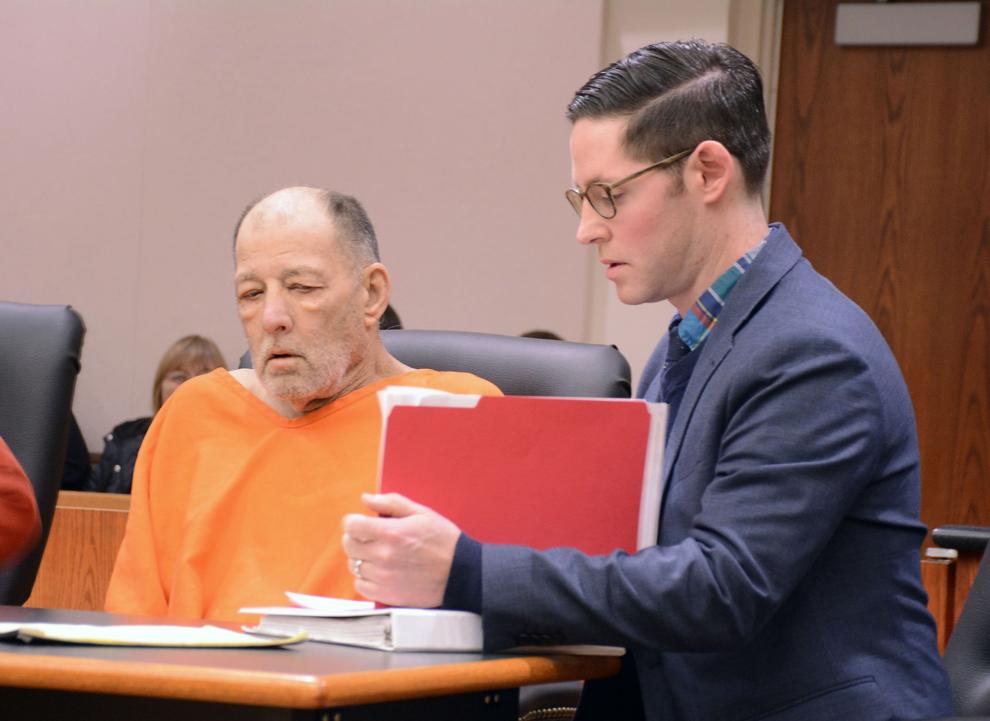 Mike Albrecht sworn in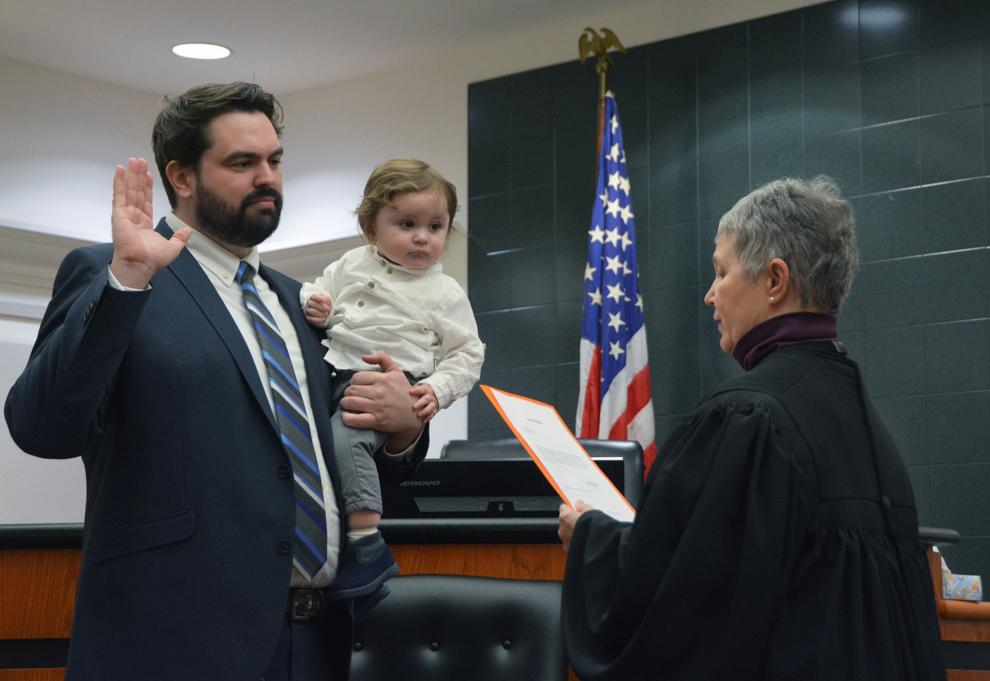 Car vs. trees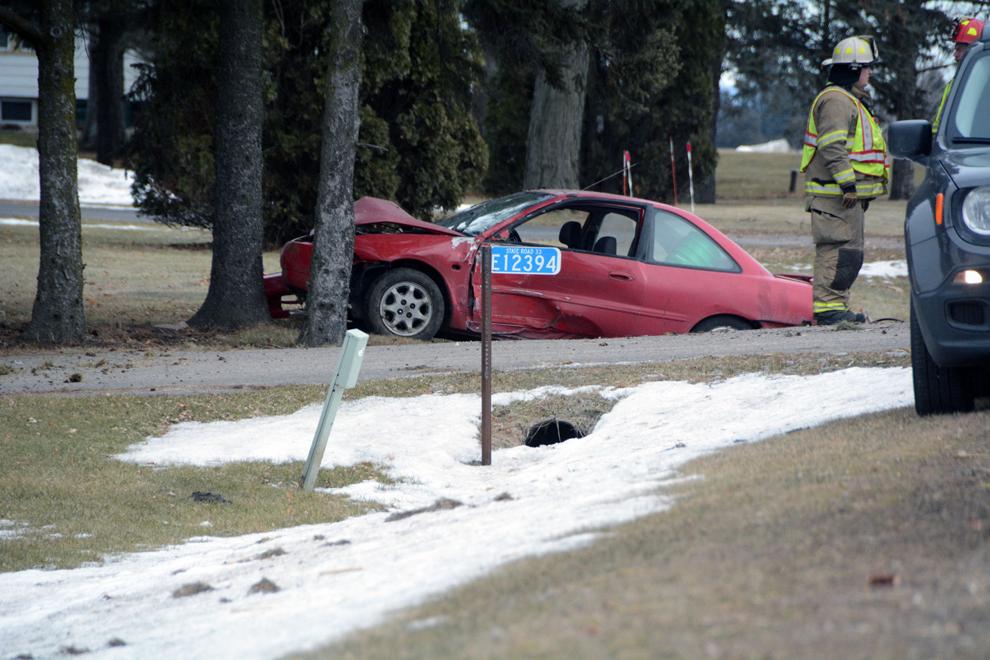 Pulvermacher listens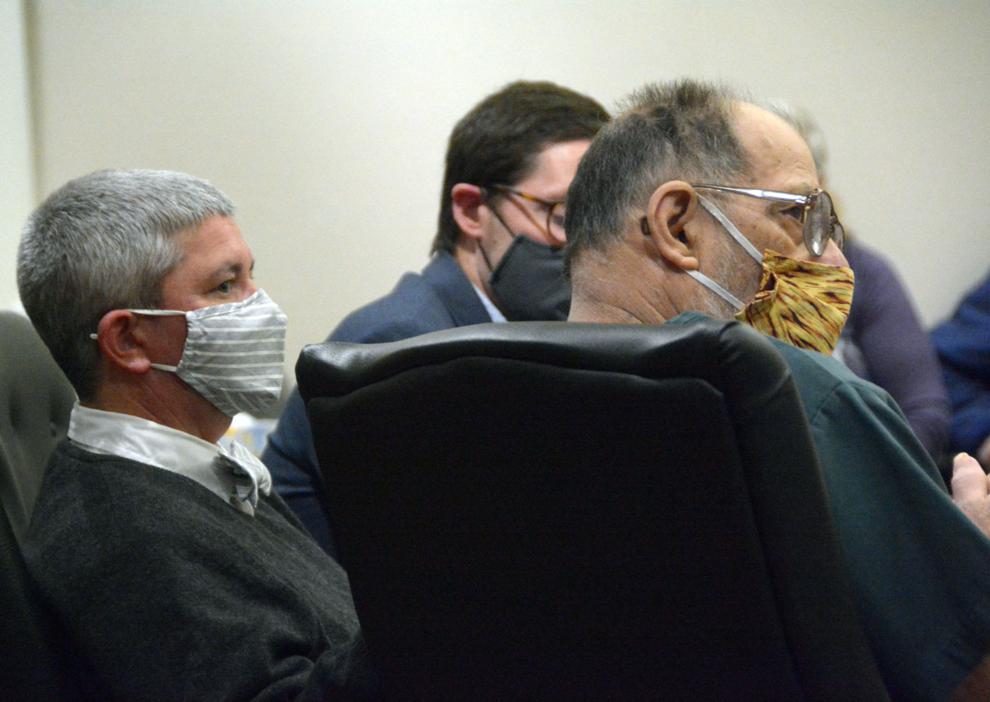 Amber Lundgren hearing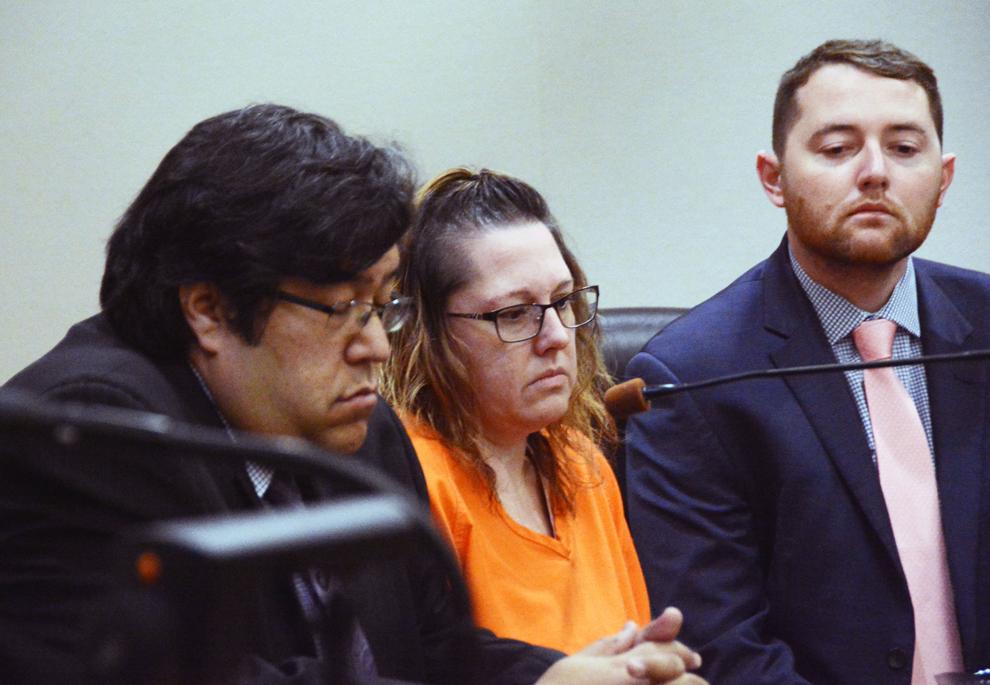 Wenzel and Van Wagner in courtroom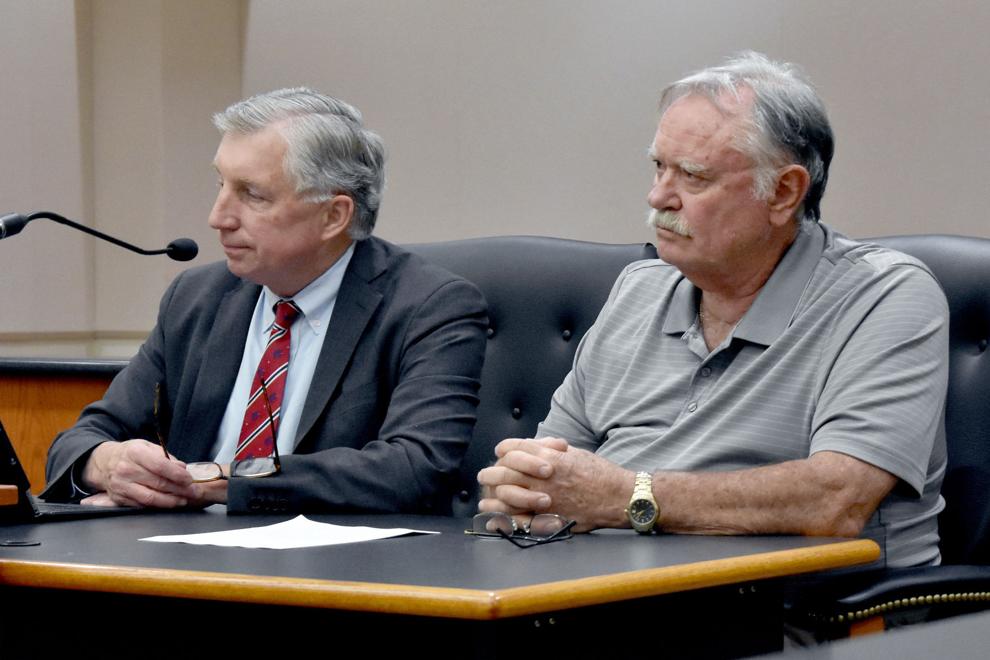 062019-sauk-news-police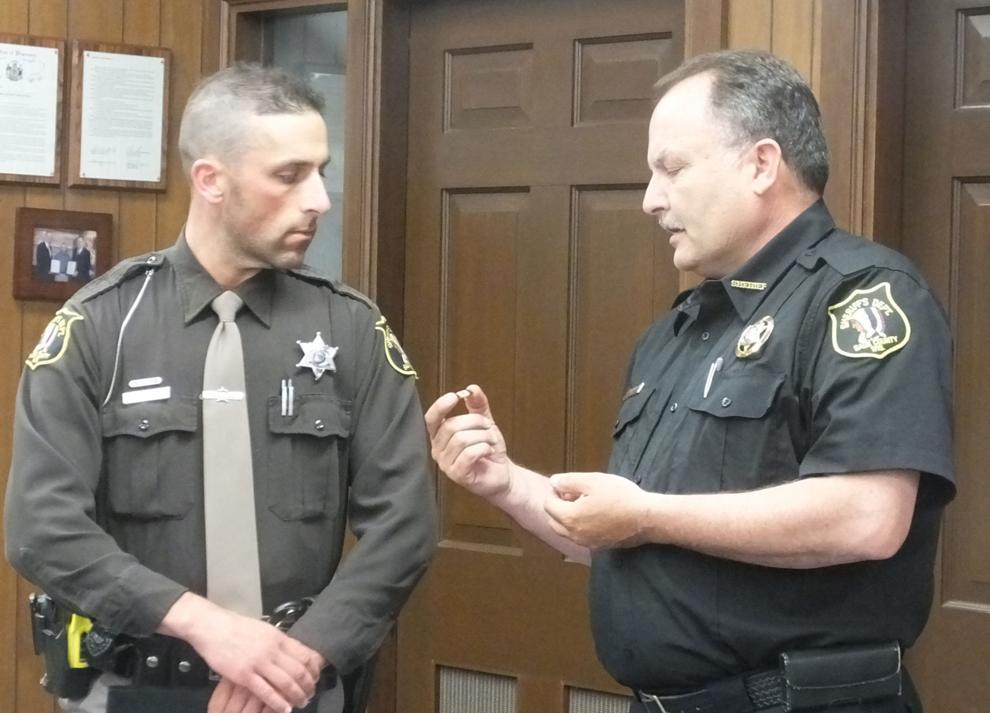 Judge Klicko and attorneys Martinez and Spoentgen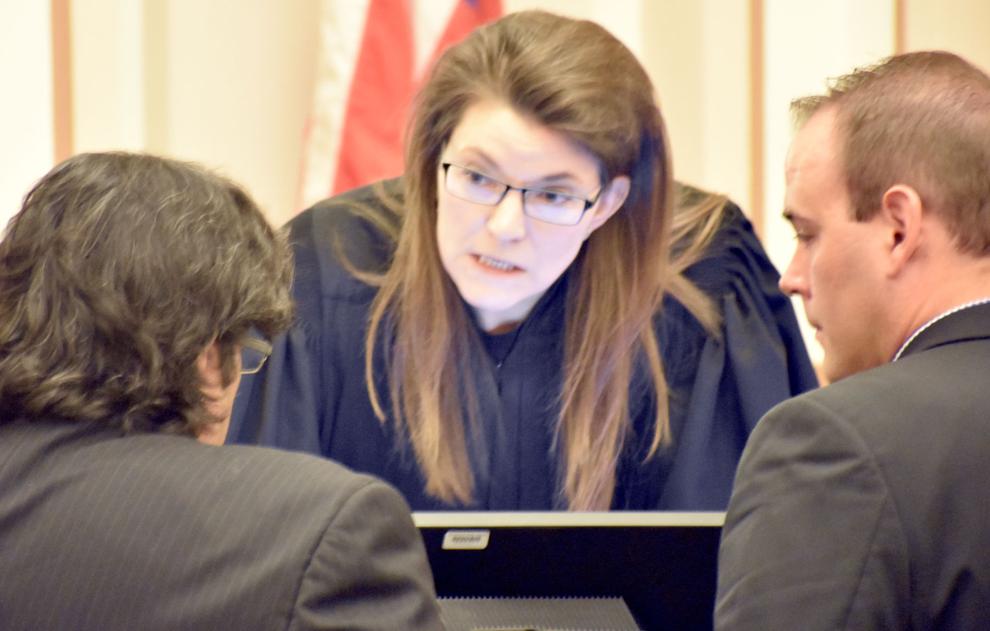 Amber Lundgren homicide hearing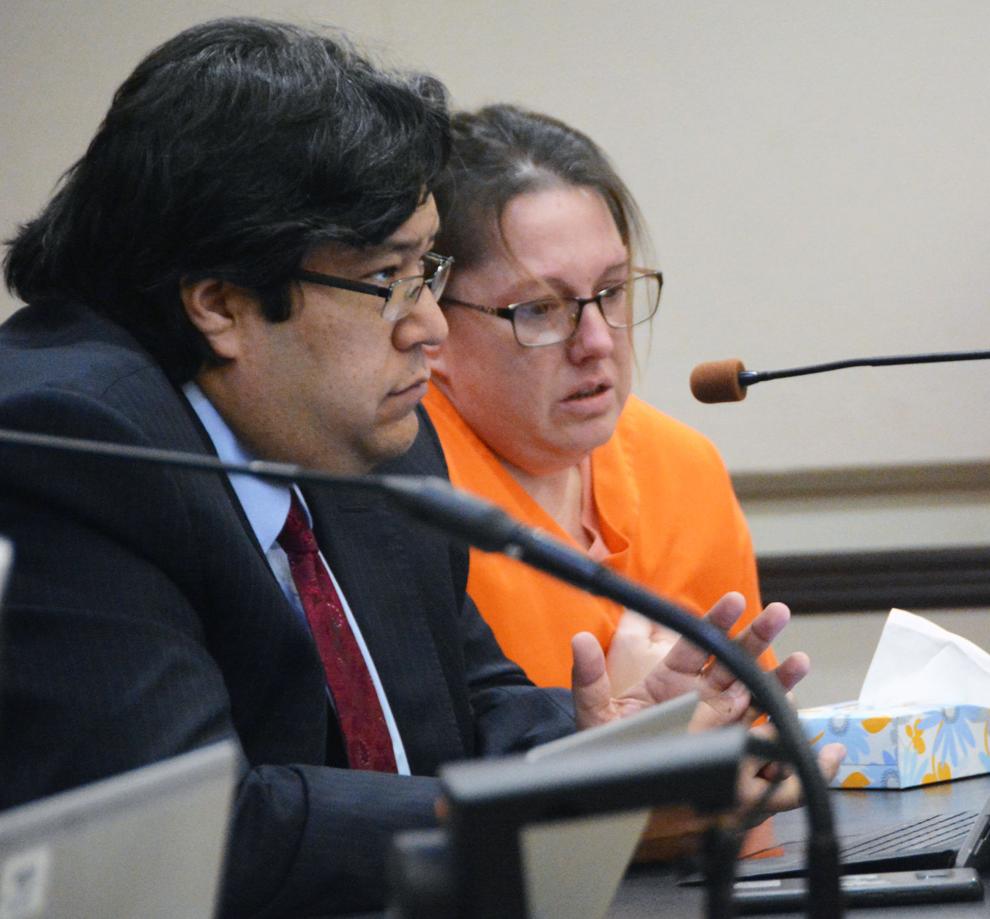 Riley Roth at sentencing hearing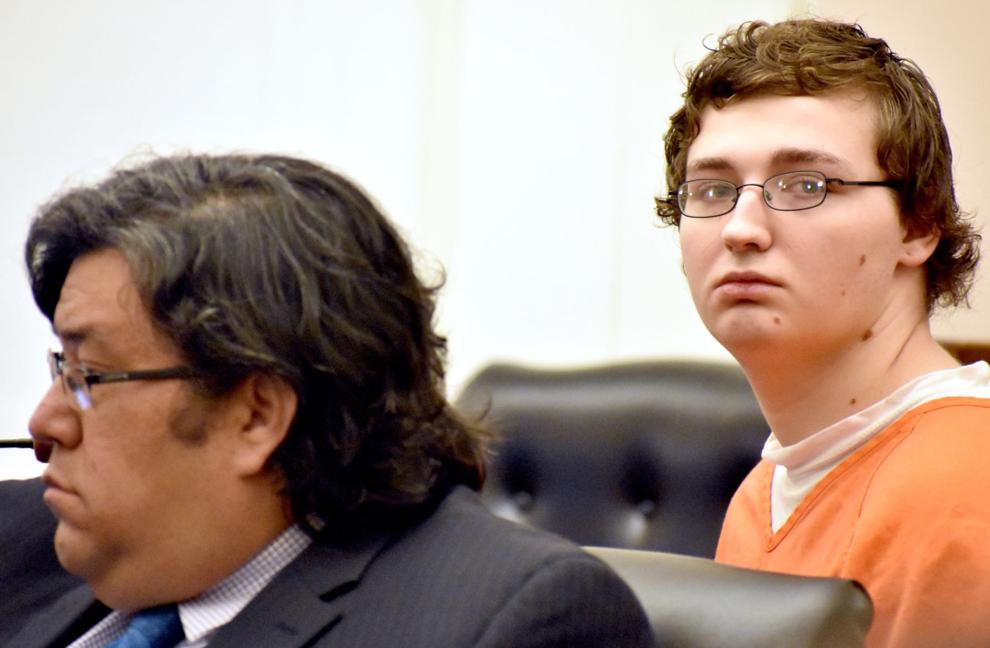 Nigerian woman gets 3 years prison in Reedsburg fasting death case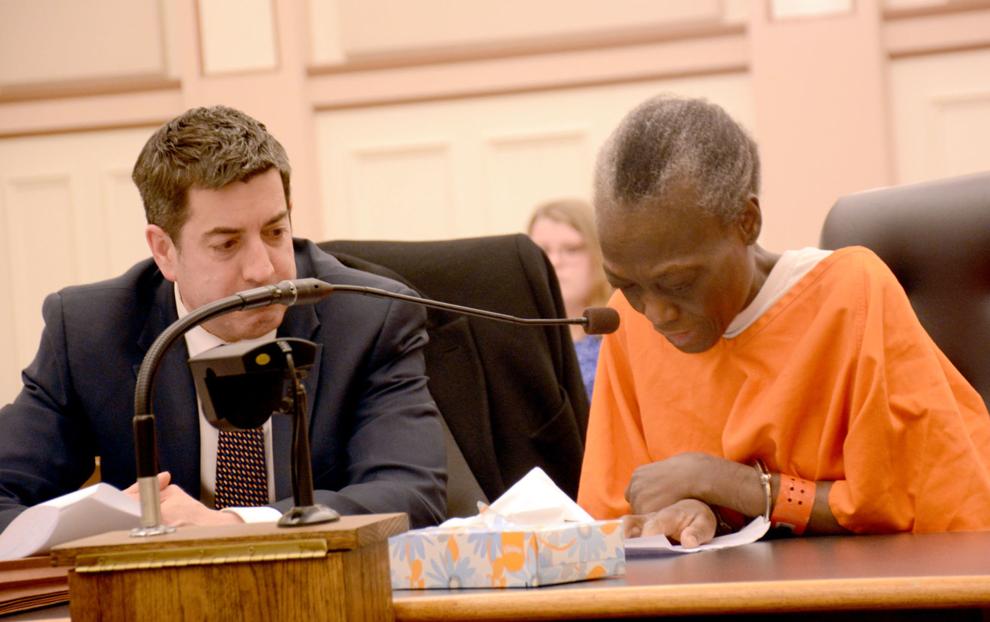 Follow Bridget on Twitter @cookebridget or contact her at 608-745-3513.