A woman who was charged with maintaining a drug trafficking place in Lake Delton with a man currently in Sauk County Jail was recently released on a $2,000 signature bond.
Brianna S. Schultz, 22, Holmen, signed the signature bond March 31. Schultz and Edward W. Hatfield, 33, La Valle, face charges of felony possession with intent to sell up to 50 grams of amphetamines and maintaining a drug trafficking place.
Hatfield was also charged with two counts of felony bail jumping for violating bond conditions in a drug case filed in August and allegedly obstructing an officer in October.
According to the criminal complaints, the pair had already been arrested for drugs when a manager of Tamarack and Mirror Lake Resort called the Lake Delton Police Department due to the condition of the unit that the pair had been staying in when they were arrested for having outstanding warrants in January.
Around 10 a.m. Jan. 21, an officer went to the resort to speak to a manager who expressed concern over the state of the unit and potential safety risks to staff members that would need to clean it, telling an officer there were "needles everywhere" and suspected illegal drugs.
Three officers went into the unit and found a number of items related to alleged drug selling and use. The two-level townhouse style unit had a scale, roughly 1.5 grams of methamphetamine and Hatfield's wallet in the kitchen area. There were also items used to store illegal drugs and naloxone, which is a drug used to block the effect of opioids and keep a person alive if they overdose.
According to the complaint, officers found pipes and a used sharps container filled with used needles. There was also a case of 400 unused needles, used pipes, a vape pen and another scale found throughout two bedrooms. Drugs allegedly found in the unit included methamphetamine and less than a gram of marijuana. A number of ledgers found in the unit included names and references to money spent on illegal drugs.
Slightly more than a week later, a Lake Delton officer found a letter from Schultz while searching a room at Staybridge Suites in another case. It references Schultz and Hatfield reserving a room at the resort.
Schultz faces a maximum prison sentence of more than 28 years and fines up to $110,000. She is scheduled to return April 29 to Sauk County Circuit Court for a preliminary hearing.
Hatfield faces more than 40 years in prison and fines up to $130,000. He is scheduled for an initial appearance April 14.
GALLERY: Sauk County cops, courts
'I'm sorry, that's all I can say'
Defense attorney Jeremiah Meyer-O'Day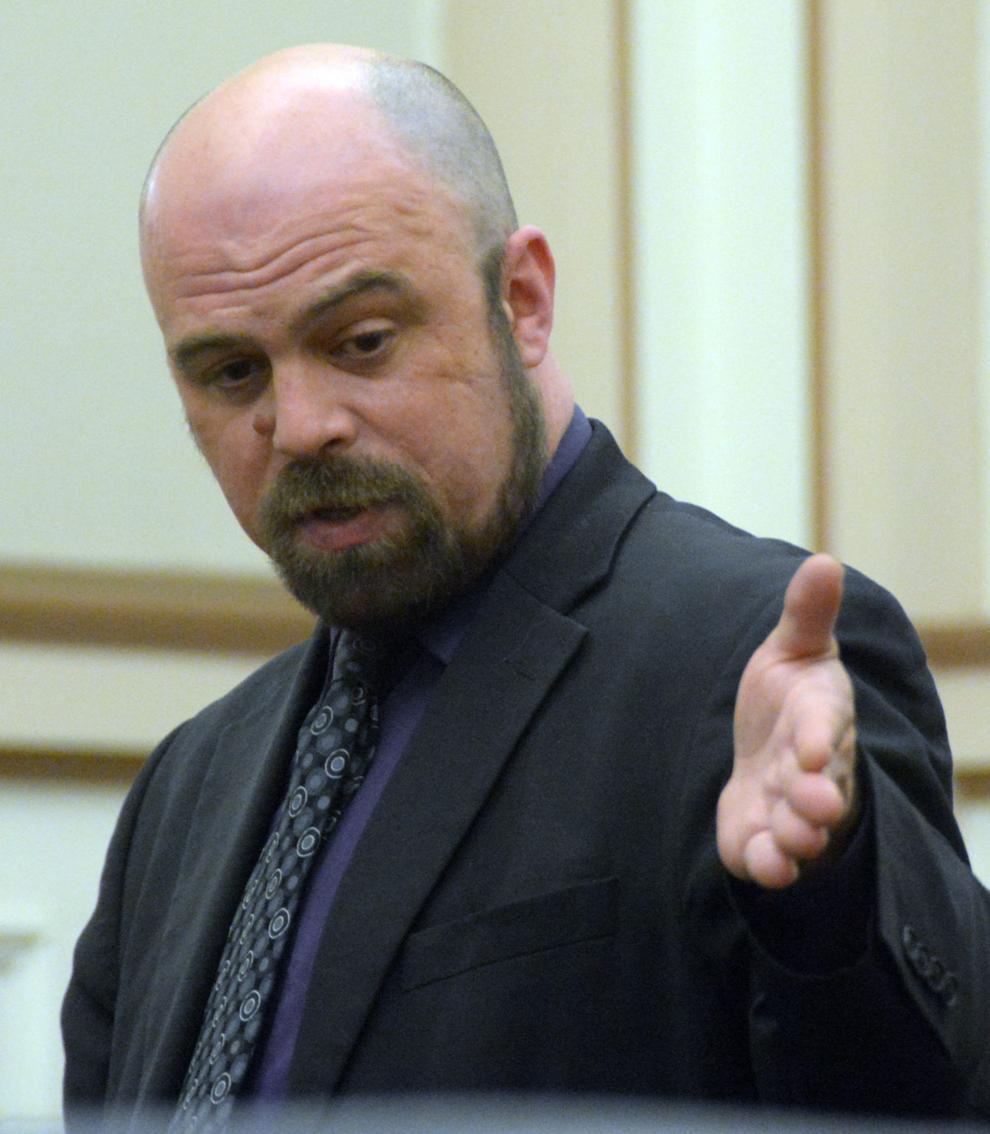 Drew Bulin testifies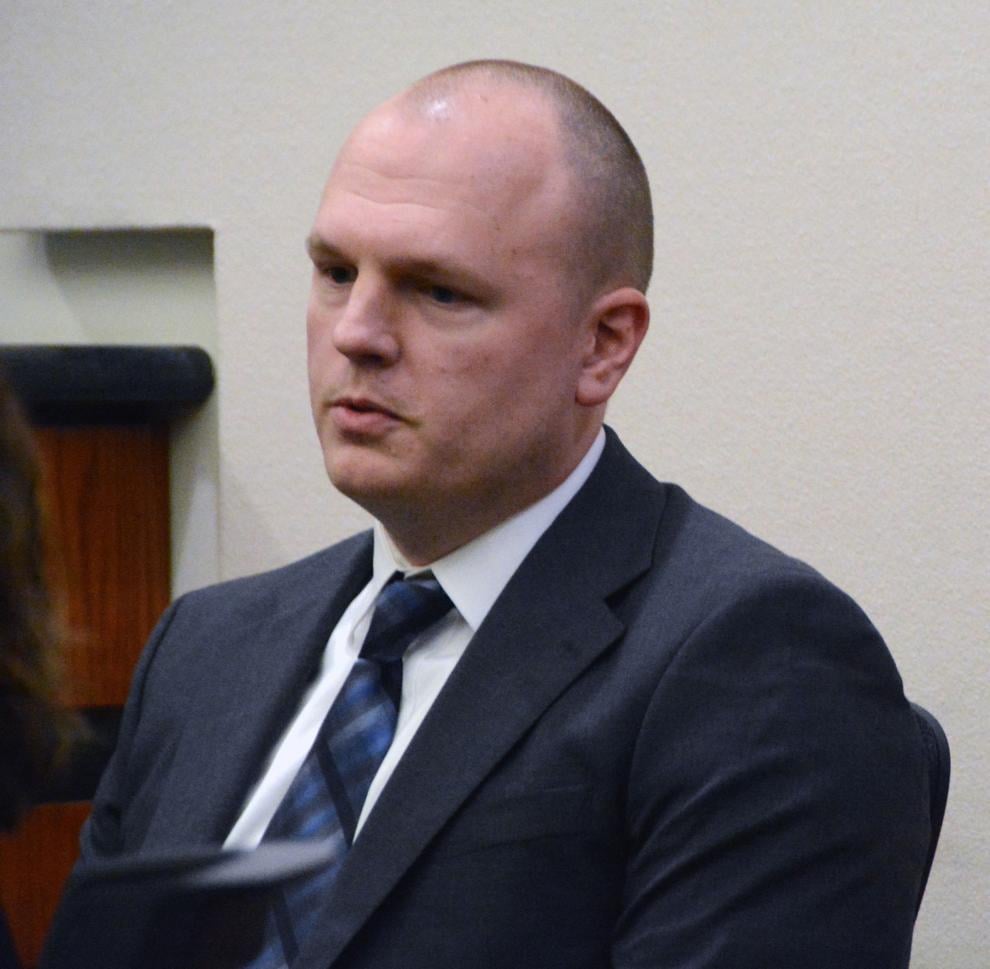 Medflight near Baraboo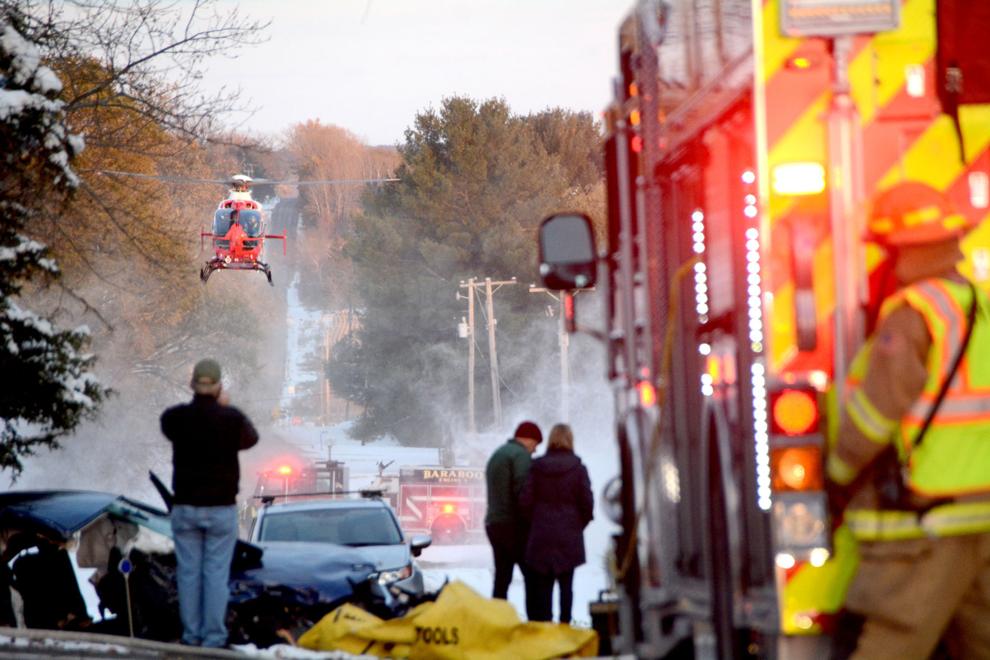 Sauk County Assistant District Attorney Rick Spoentgen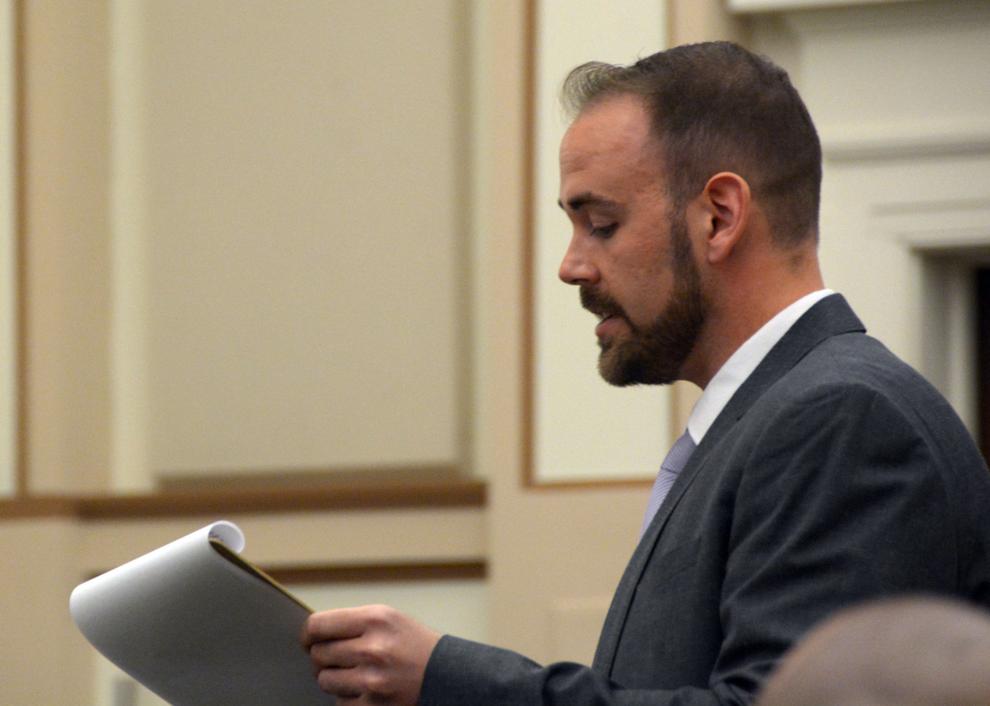 Amber Lundgren in shackles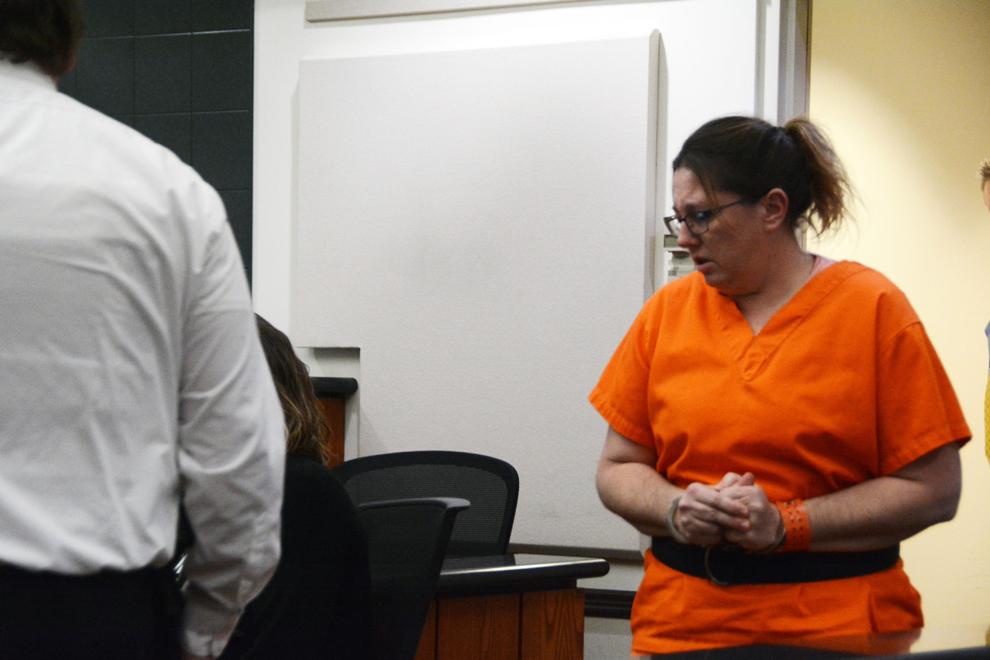 Albart B. Shores trial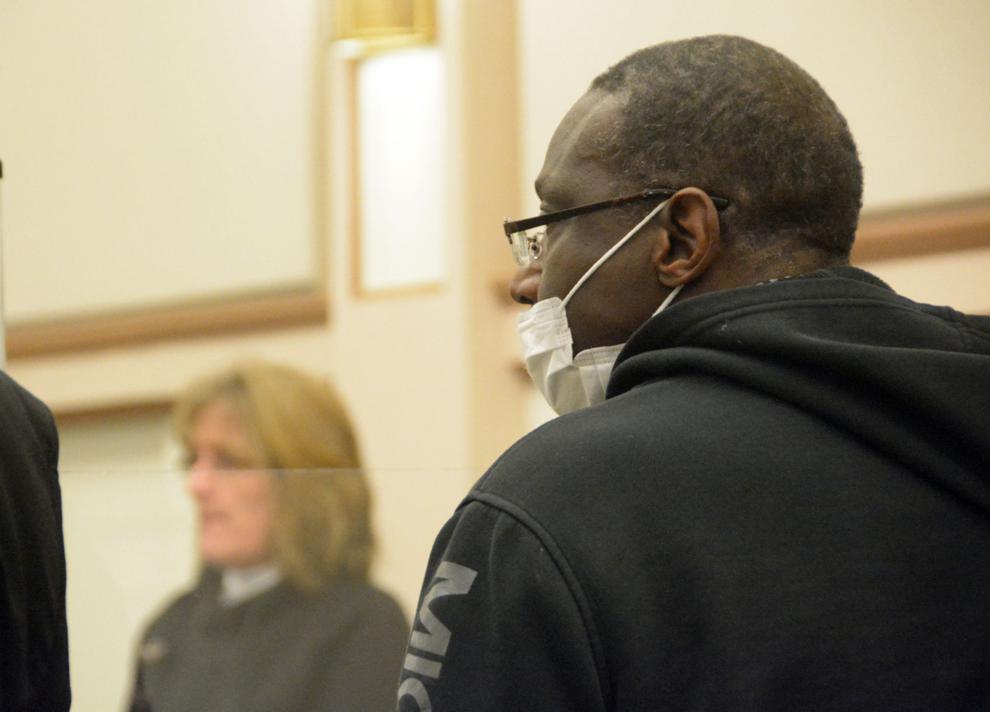 Judge sets $250K bond for Pulvermacher in Baraboo homicide case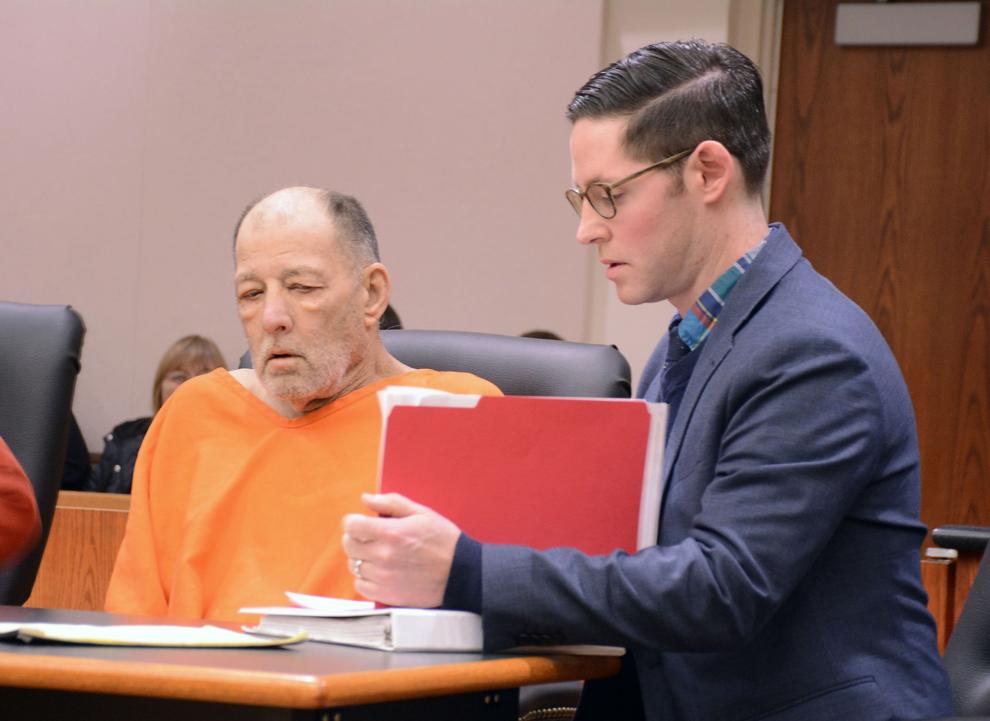 Mike Albrecht sworn in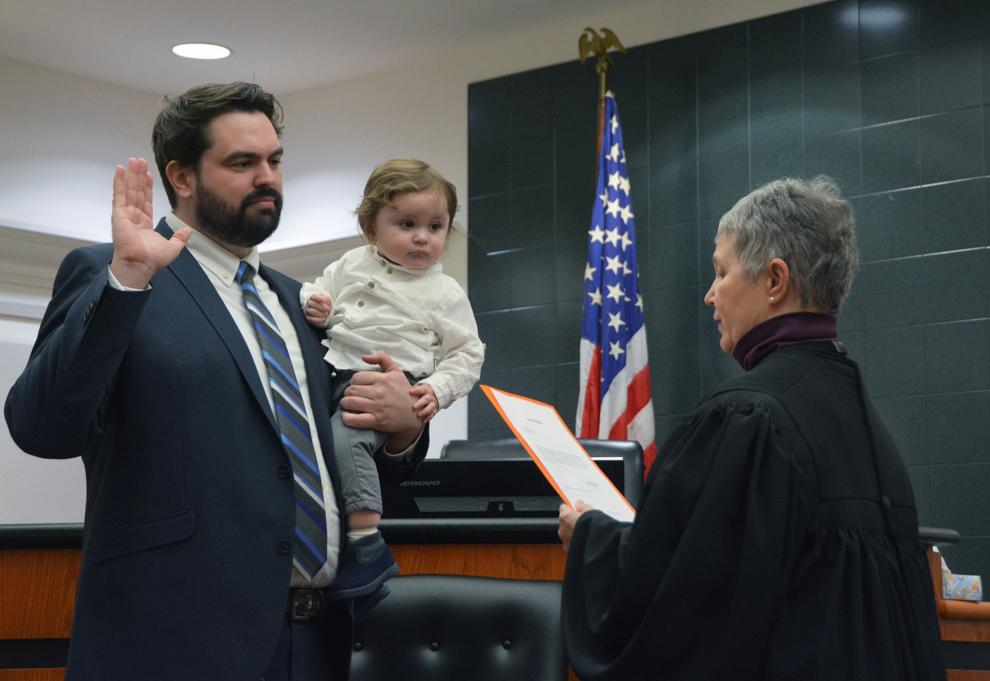 Car vs. trees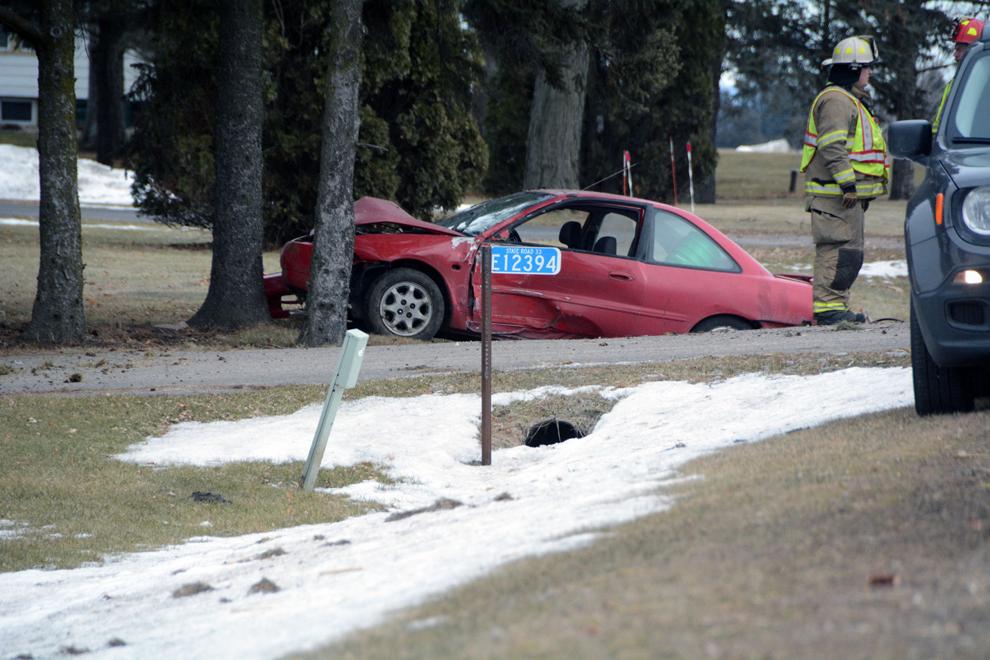 Pulvermacher listens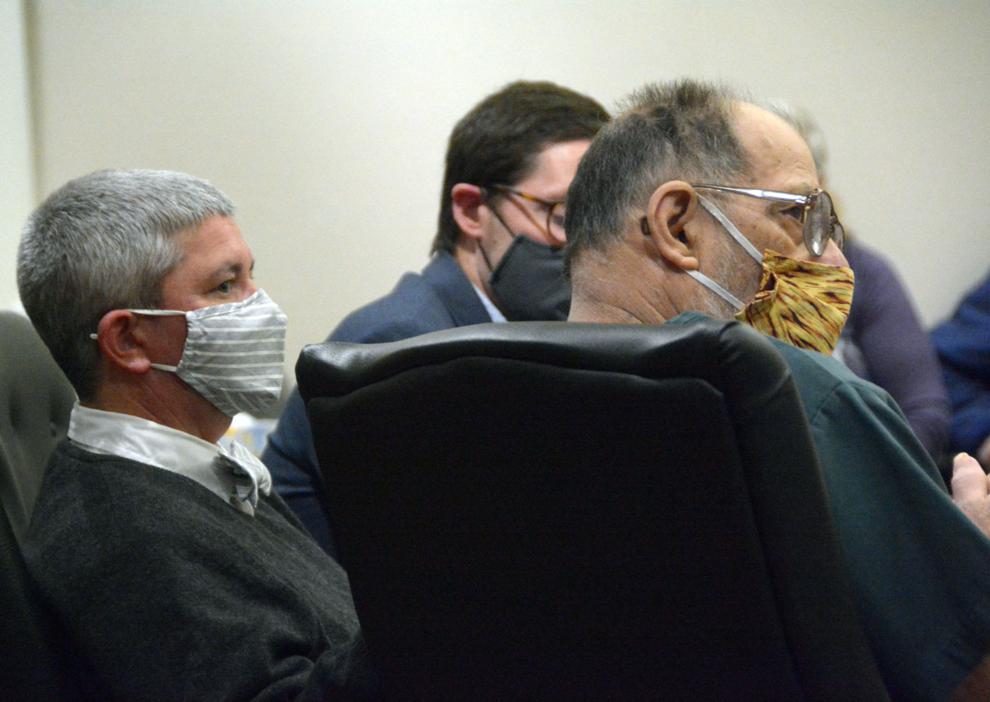 Amber Lundgren hearing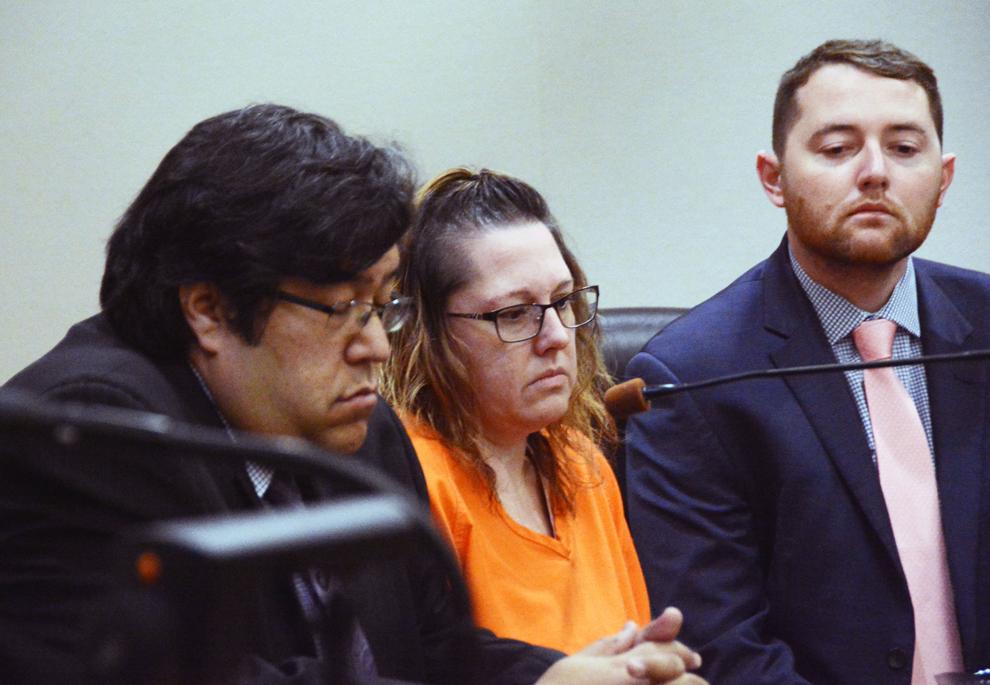 Wenzel and Van Wagner in courtroom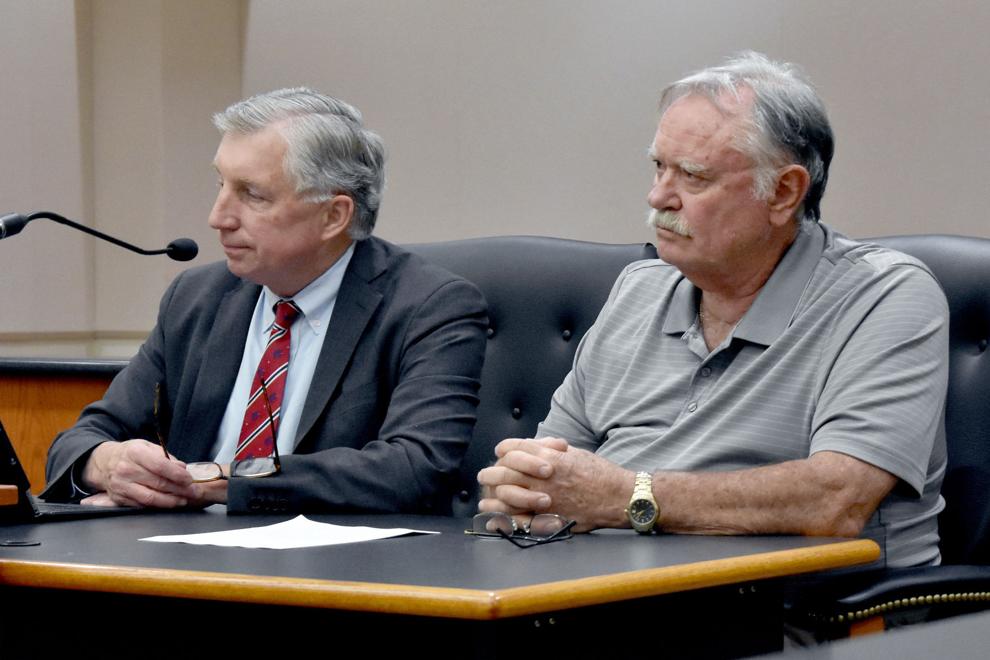 062019-sauk-news-police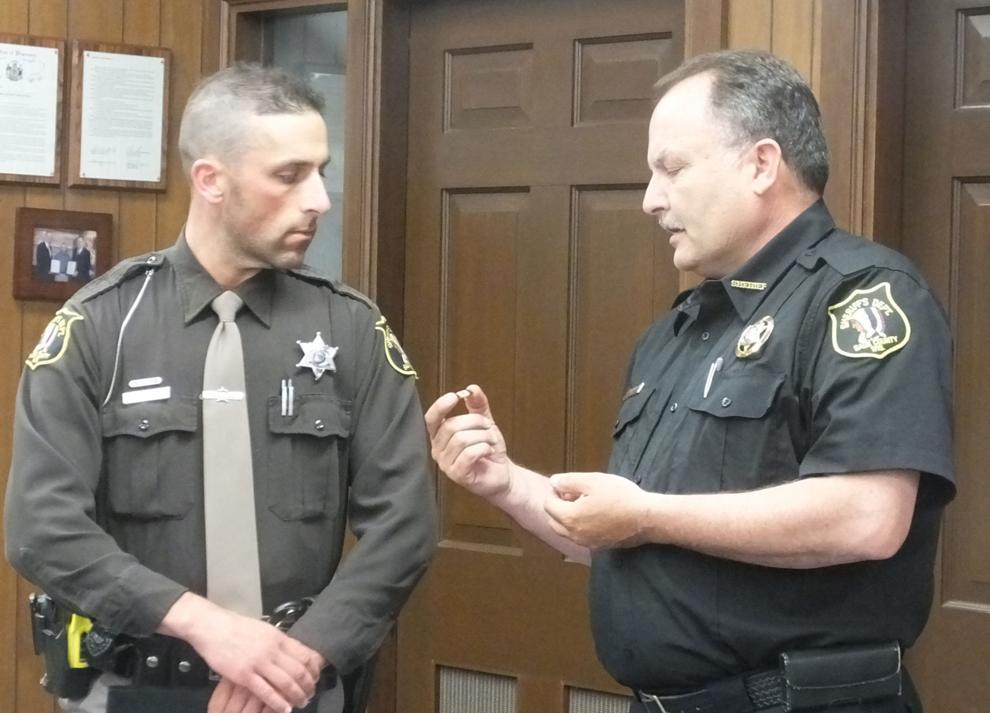 Judge Klicko and attorneys Martinez and Spoentgen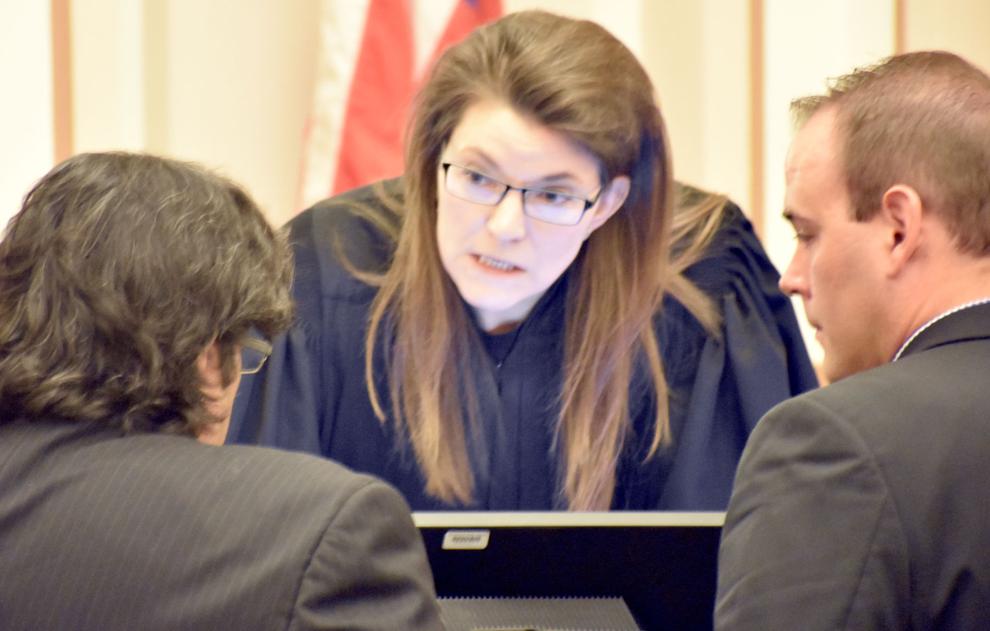 Amber Lundgren homicide hearing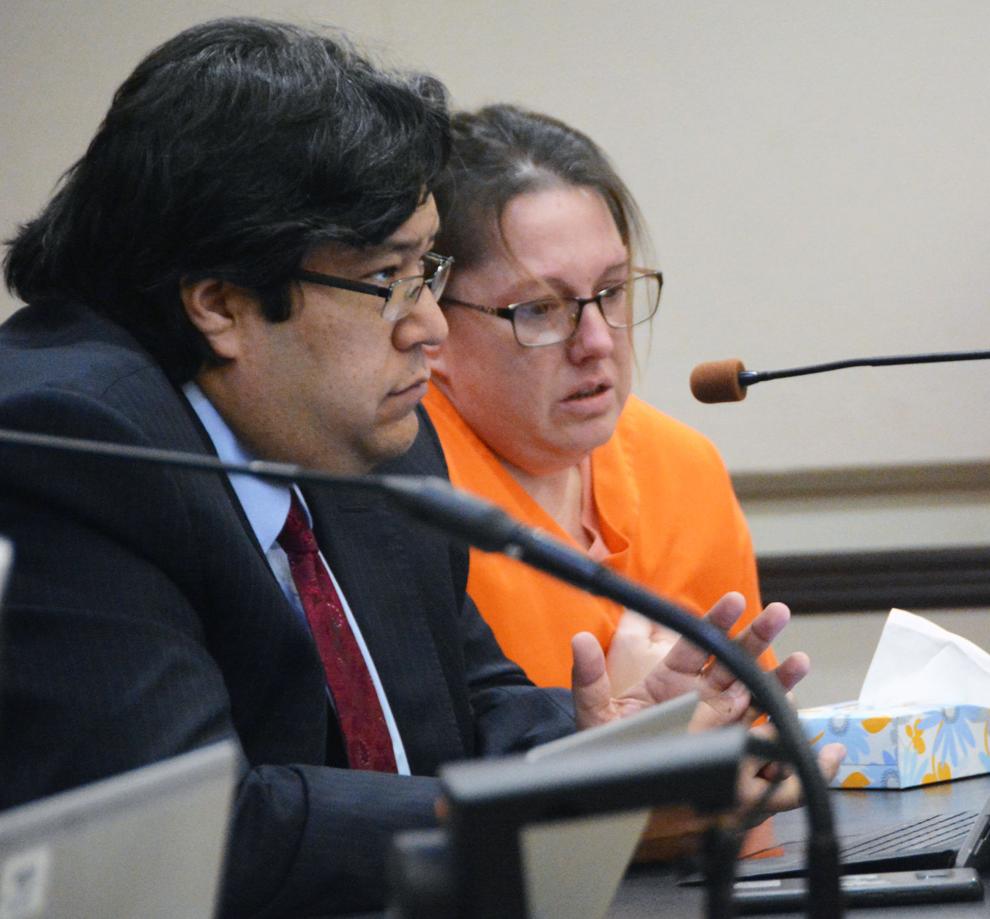 Riley Roth at sentencing hearing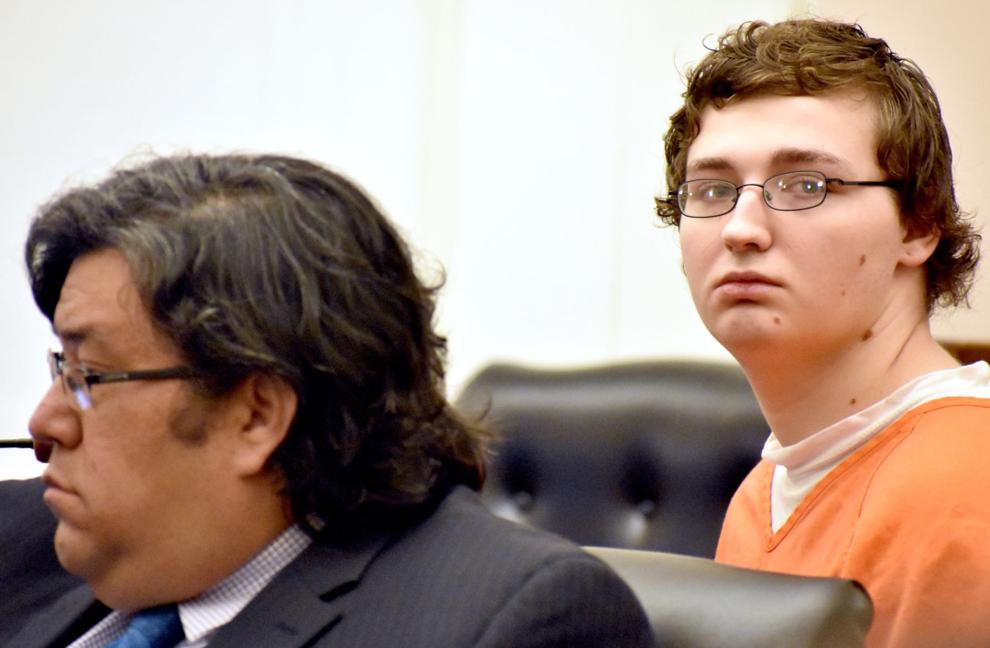 Nigerian woman gets 3 years prison in Reedsburg fasting death case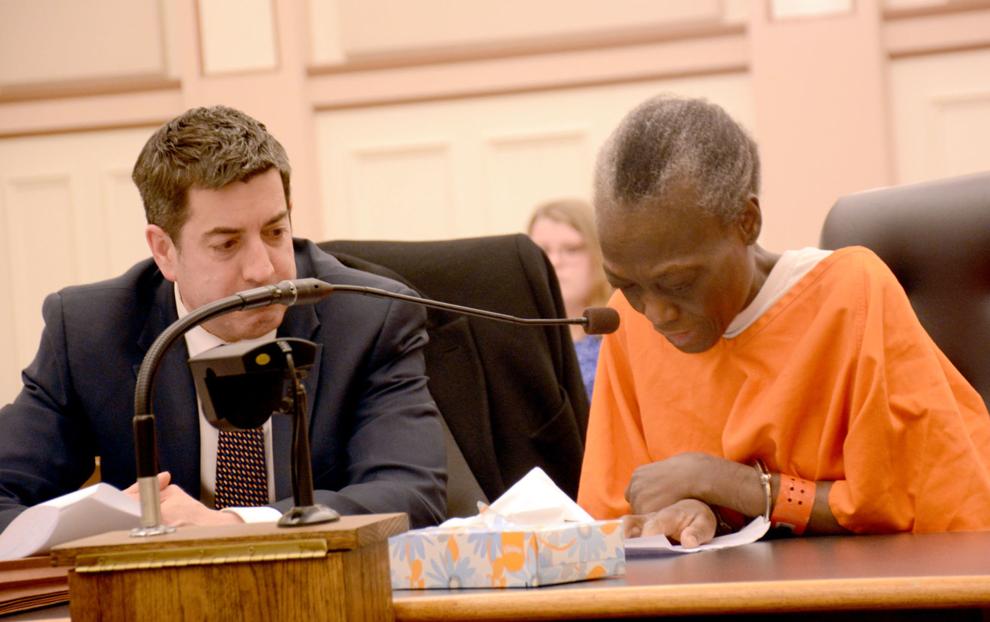 Follow Bridget on Twitter @cookebridget or contact her at 608-745-3513.