A Pardeeville man arrested in late February on felony strangulation, false imprisonment and bail jumping charges was recently sentenced after pleading no contest to one of five charges.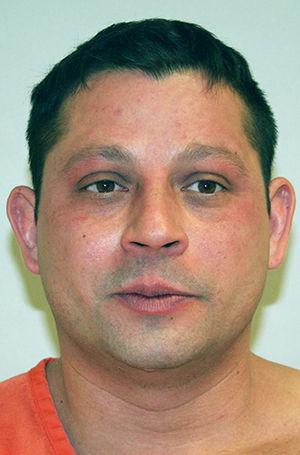 Jeremiah L. Mancillas, 38, was found guilty of felony strangulation and suffocation. He was ordered to undergo 36 months of probation by Sauk County Circuit Court Judge Patricia Barrett during a sentencing hearing June 10 via video conferencing.
Felony charges of bail jumping, false imprisonment and misdemeanor counts of disorderly conduct and battery were dismissed but "read in," which means they can be considered during sentencing if Mancillas returns to court as a consequence of violating the terms of his probation. Conditions include absolute sobriety, the completion of at least two treatment programs, no possession of controlled substances or alcohol and payment of $618 in court fees.
According to the criminal complaint, Sauk County Sheriff's deputies were called to the hotel at the Ho-Chunk casino near Wisconsin Dells just after midnight Feb. 29 by a woman who was crying while speaking to dispatch workers, who could hear a man yelling in the background.
Deputies spoke to Mancillas that evening, who alleged the woman had been drinking and hit him repeatedly, prompting him to hold her down to keep her from striking him. He denies drinking alcohol.
The woman told officers that Mancillas had been drinking and that a discussion turned physically violent when he became upset and pinned her in a corner. The woman tried to push him away, but Mancillas pushed her down on a couch, pushing her to the floor. Her head struck the coffee table before Mancillas began strangling her, squeezing so hard she couldn't make any noise, she told deputies.
Eventually able to get away, the woman knocked on doors looking for help. Surveillance video showed her trying to re-enter the building through a glass door to avoid Mancillas, but it was locked. Upon going back to the room because she was only partially clothed, Mancillas strangled the woman again, punching her multiple times. A deputy noted a bump the size of a golf ball on the back of the woman's head.
Once the woman was dressed, she left the room again, but Mancillas can be seen in surveillance video running behind her. She was trying to make a call and get on an elevator. Two bystanders exited a room and watched an apparent argument, interrupting the yelling at some point. The two men told deputies they were trying to help calm down the situation.
Mancillas had faced a maximum prison sentence of 19 years and fines up to $41,000 for the charges. He is set to be sentenced in November for a separate case in Columbia County after pleading no contest to a disorderly conduct charged in October.
Drew Bulin testifies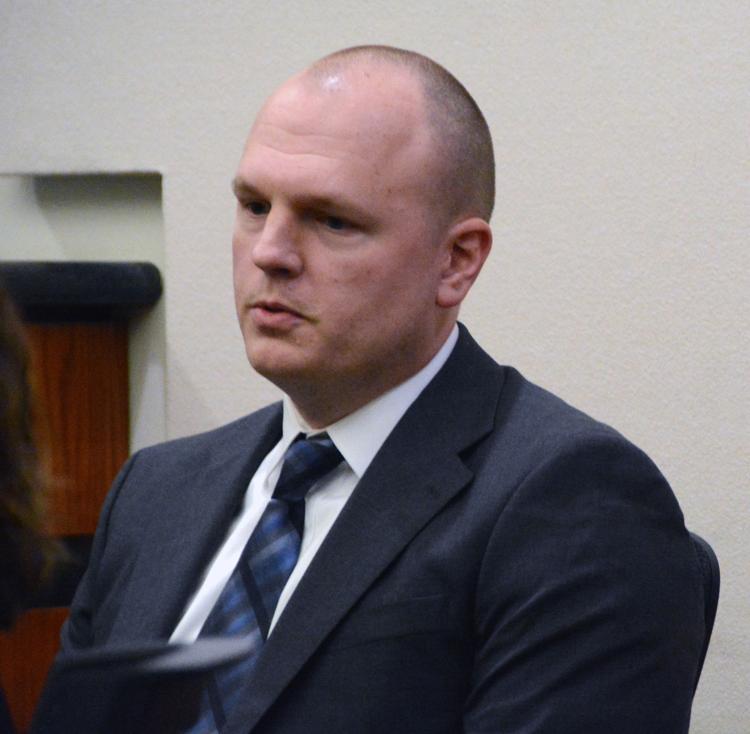 Medflight near Baraboo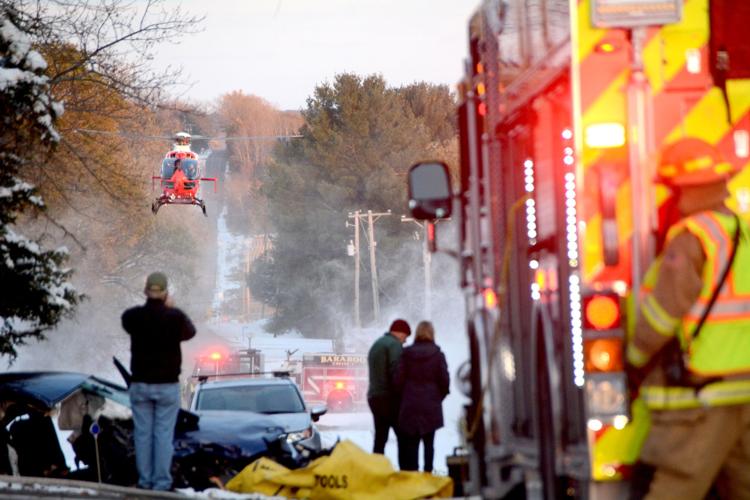 Amber Lundgren in shackles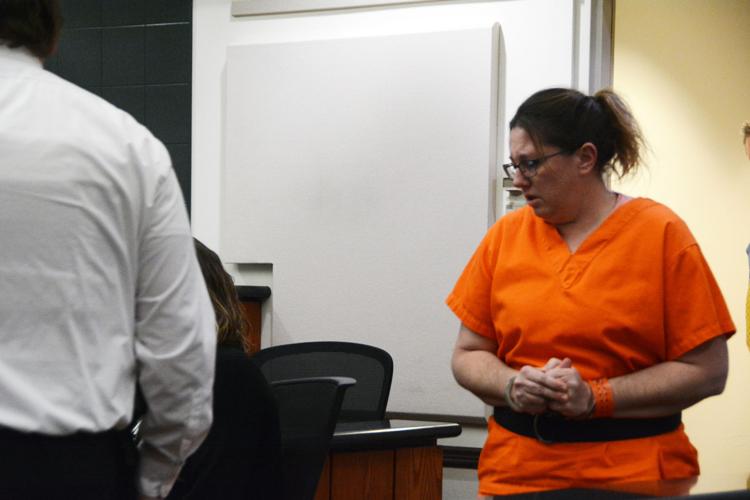 Judge sets $250K bond for Pulvermacher in Baraboo homicide case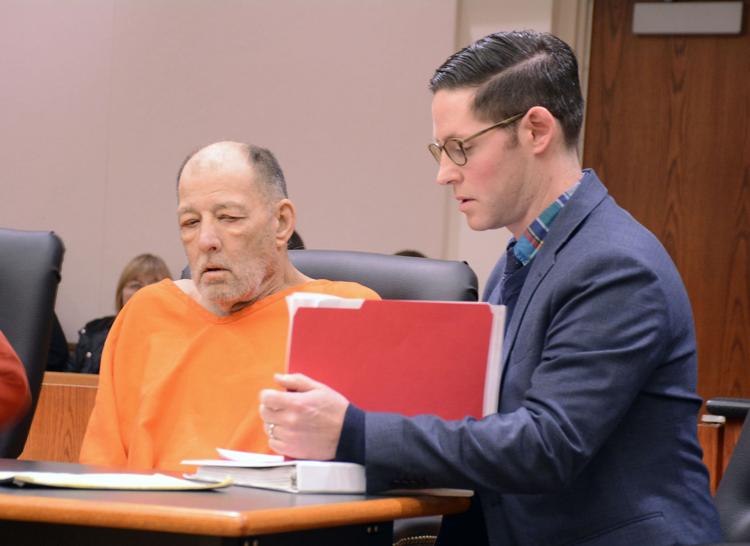 Mike Albrecht sworn in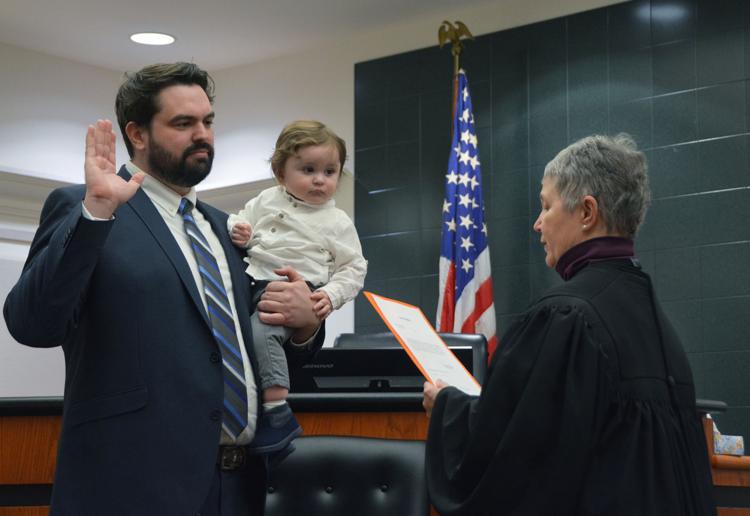 Car vs. trees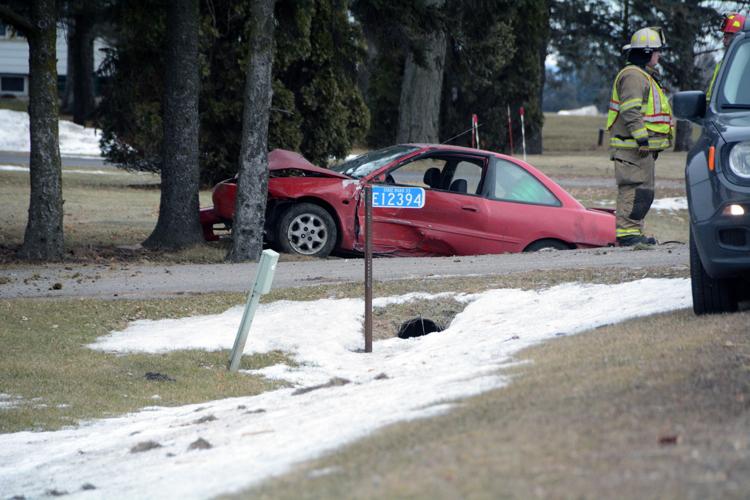 Amber Lundgren hearing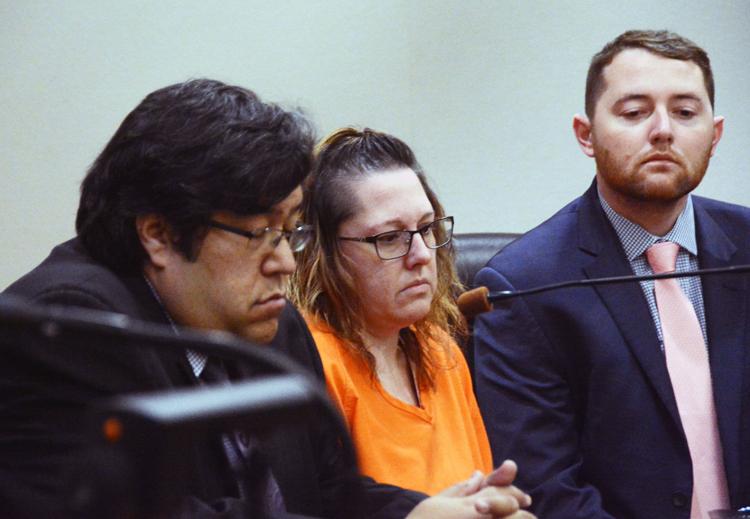 Wenzel and Van Wagner in courtroom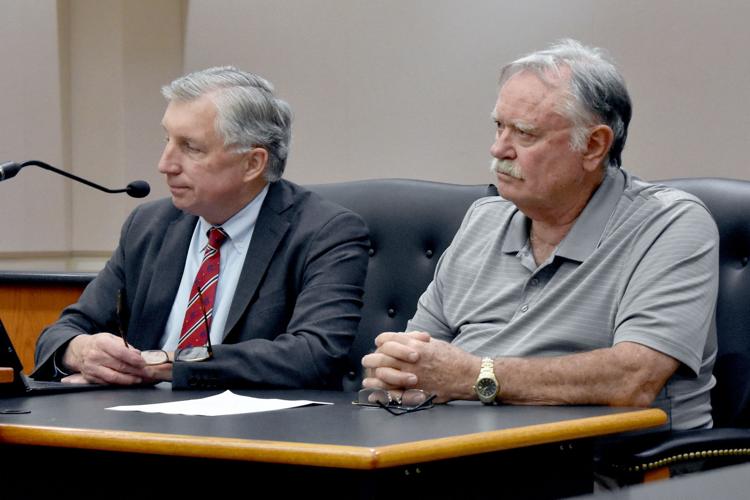 062019-sauk-news-police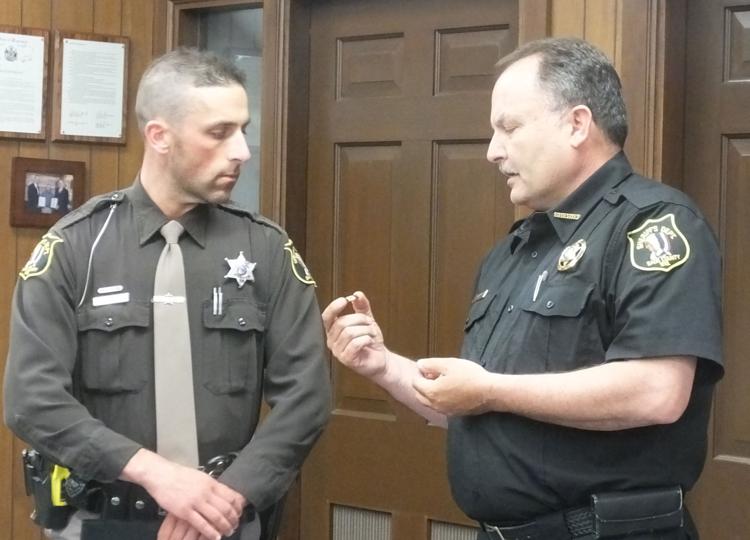 Judge Klicko and attorneys Martinez and Spoentgen
Amber Lundgren homicide hearing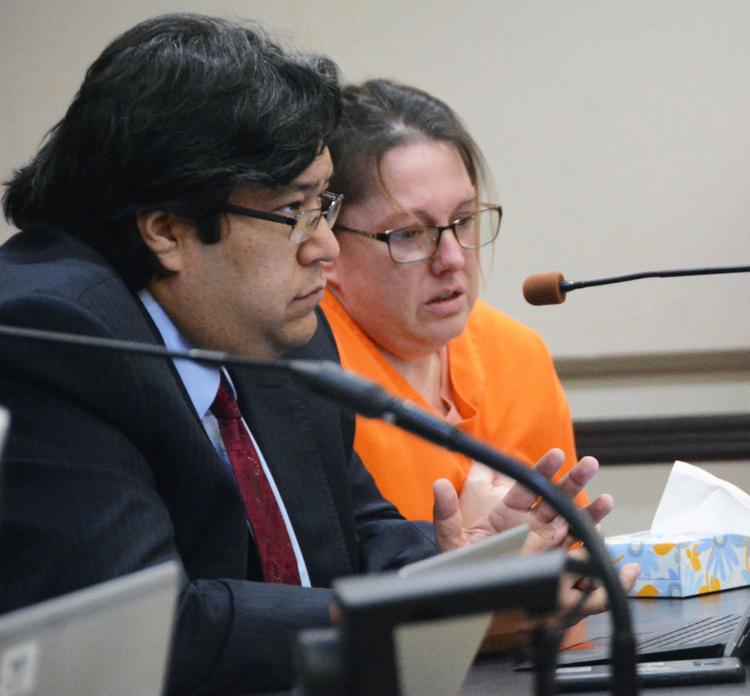 Riley Roth at sentencing hearing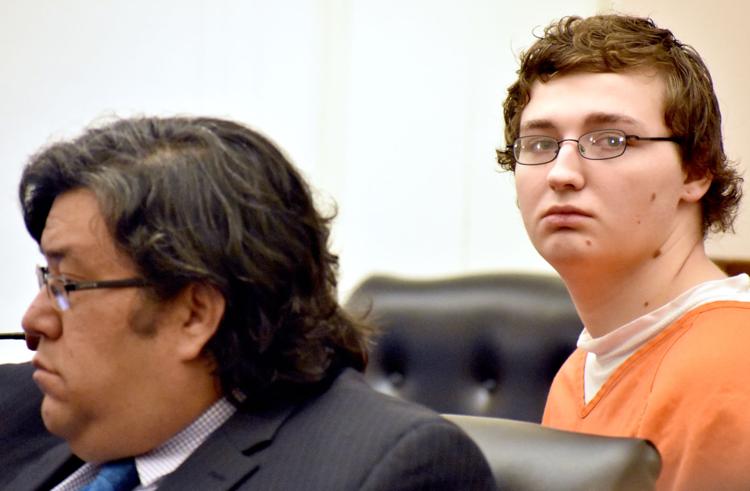 Nigerian woman gets 3 years prison in Reedsburg fasting death case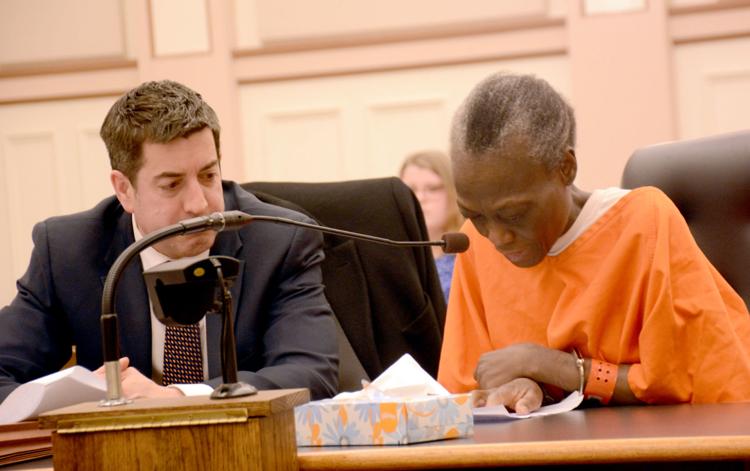 Follow Bridget on Twitter @cookebridget or contact her at 608-745-3513.
Sign up for our Crime & Courts newsletter
Get the latest in local public safety news with this weekly email.