A Plover man was charged Friday in Sauk County Circuit Court with his fifth OWI.
Derek Lee Arrigo, 32, was charged with a felony count of driving while intoxicated and operating with a prohibited alcohol content; both fifth offenses.
According to a press release from Sauk County Sheriff Chip Meister, a deputy stopped Arrigo at 2 a.m. Thursday along U.S. Highway 12 in Prairie du Sac after he had allegedly deviated from the lane of traffic.
The deputy noted Arrigo showed signs of intoxication, prompting him to perform field sobriety tests. After observing Arrigo, the officer arrested him for a fifth offense OWI and transported Arrigo to the Sauk County Jail.
Arrigo appeared in front of Sauk County Circuit Court Judge Patricia Barrett via videoconferencing software while in jail Friday.
Barrett set a $1,000 cash bond upon request from Assistant District Attorney Dennis Joseph Ryan. Conditions of the bond require Arrigo to maintain absolute sobriety and not to possess alcohol, drive without an ignition interlock device or enter any establishment that primarily sells alcohol.
Arrigo is scheduled to return to court Sept. 2.
'I'm sorry, that's all I can say'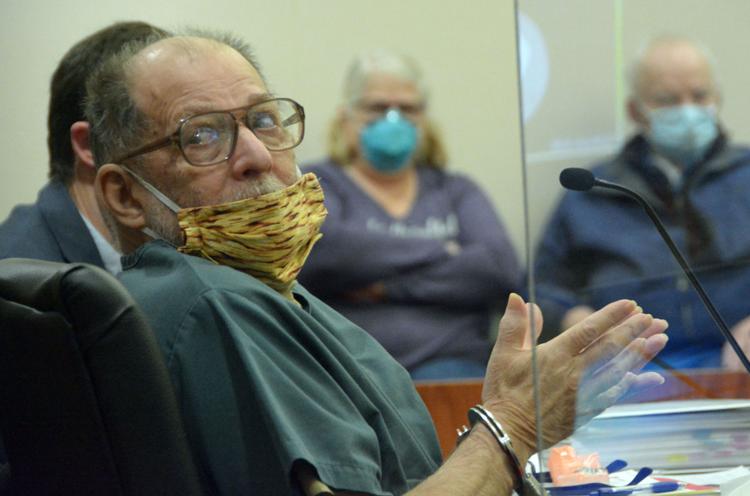 Drew Bulin testifies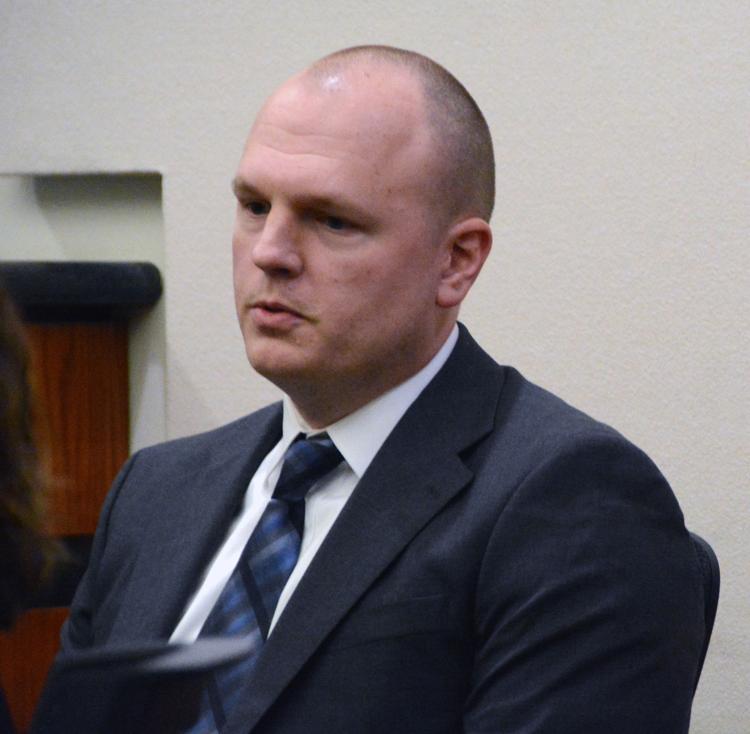 Medflight near Baraboo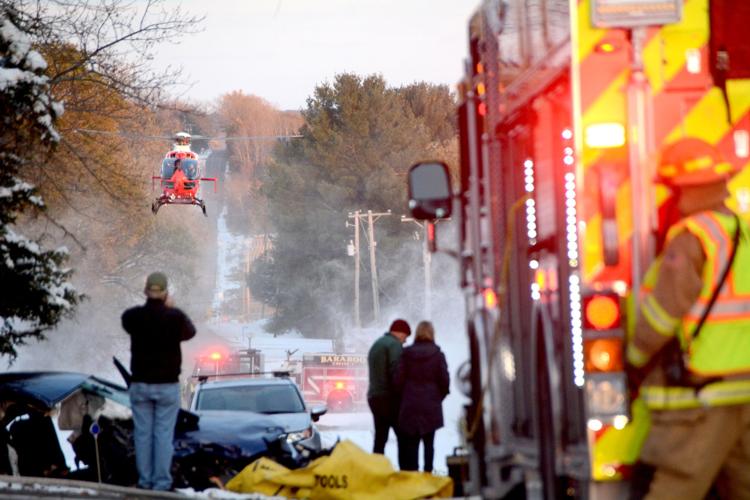 Amber Lundgren in shackles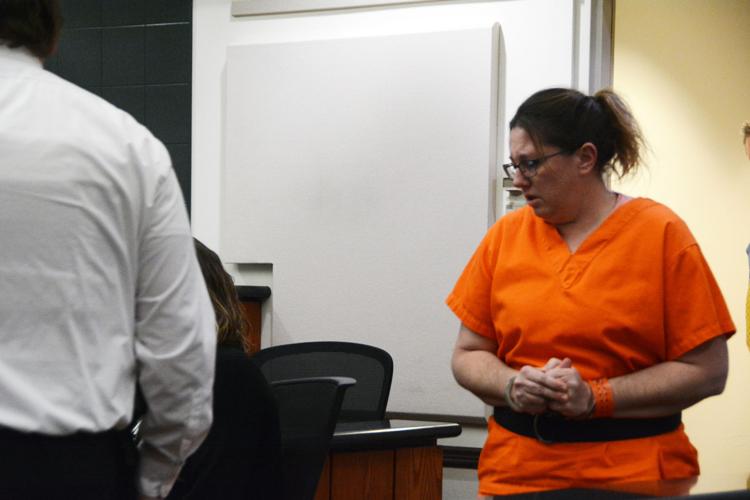 Judge sets $250K bond for Pulvermacher in Baraboo homicide case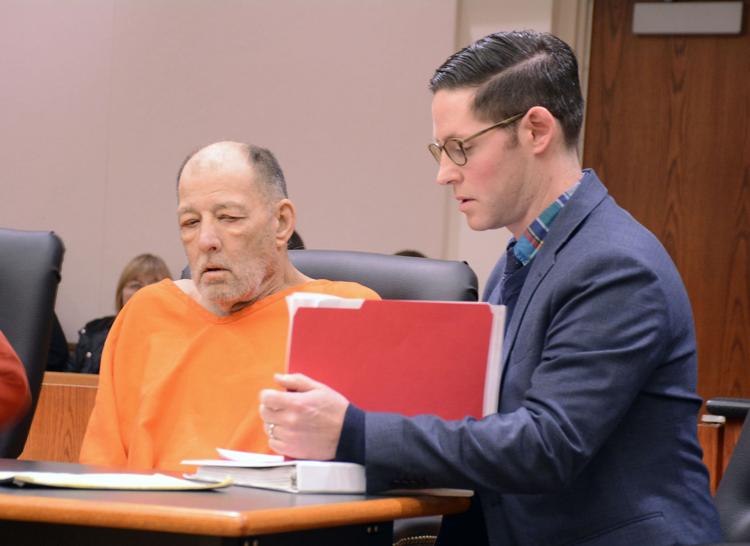 Mike Albrecht sworn in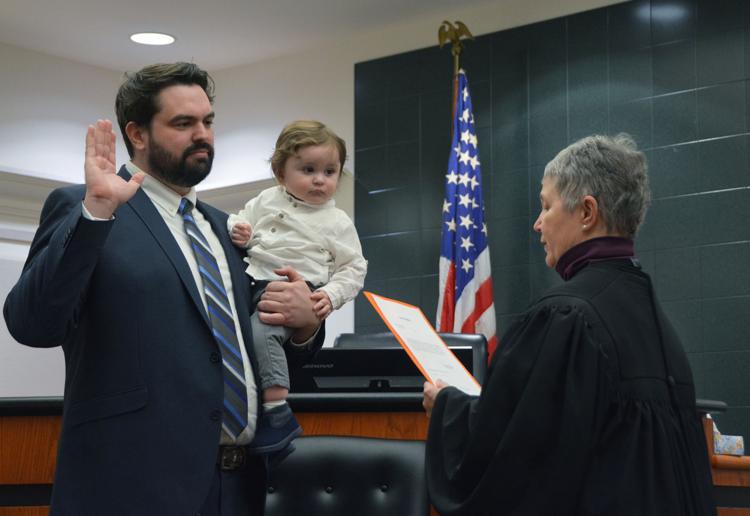 Car vs. trees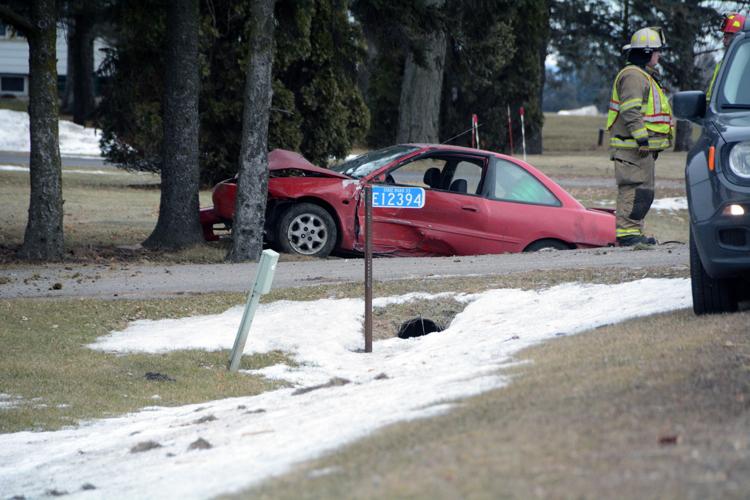 Pulvermacher listens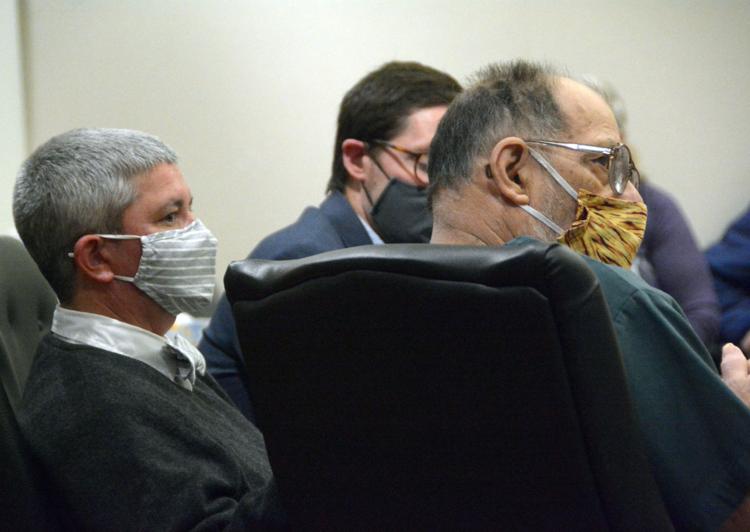 Amber Lundgren hearing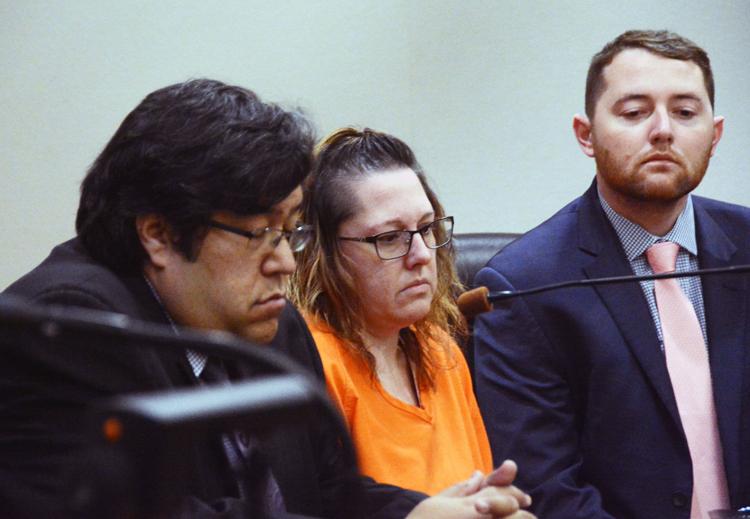 Wenzel and Van Wagner in courtroom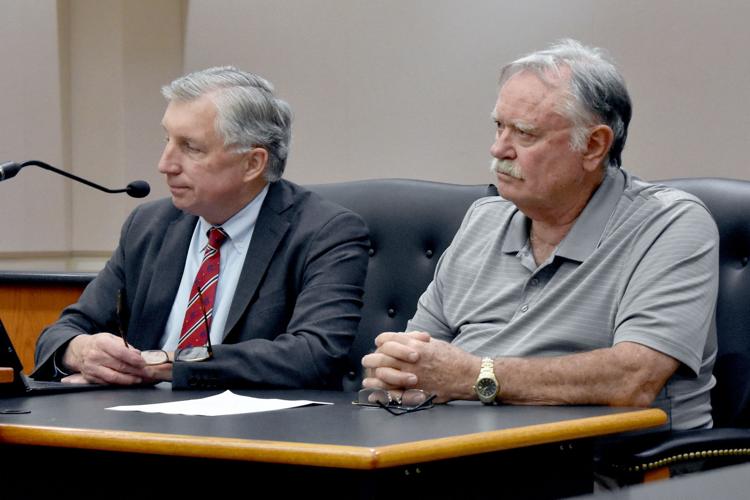 062019-sauk-news-police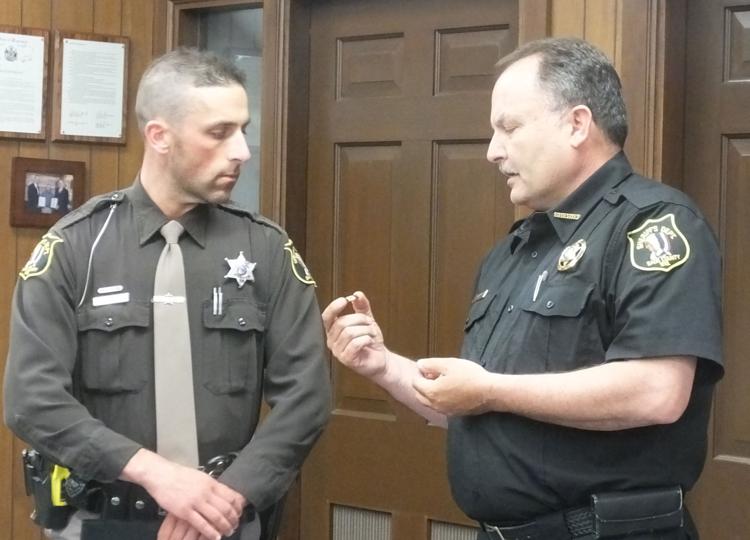 Judge Klicko and attorneys Martinez and Spoentgen
Amber Lundgren homicide hearing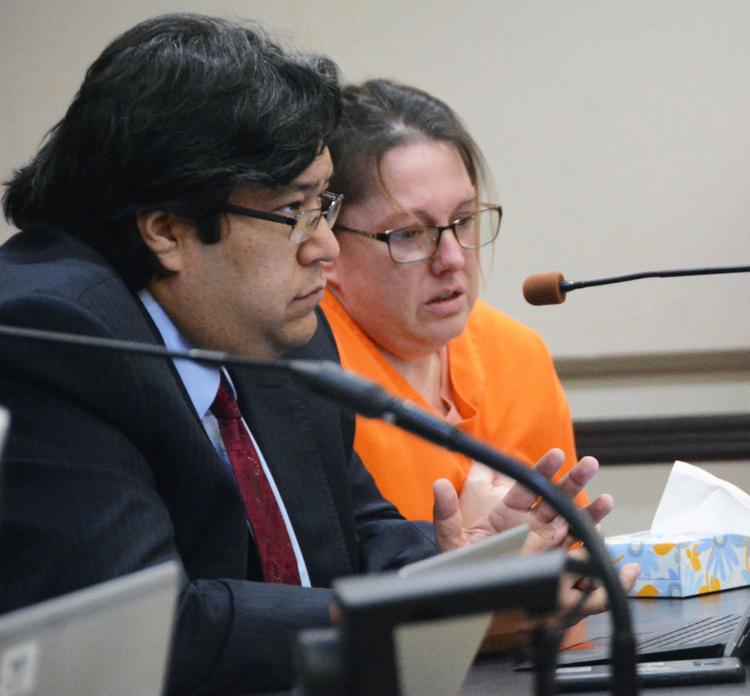 Riley Roth at sentencing hearing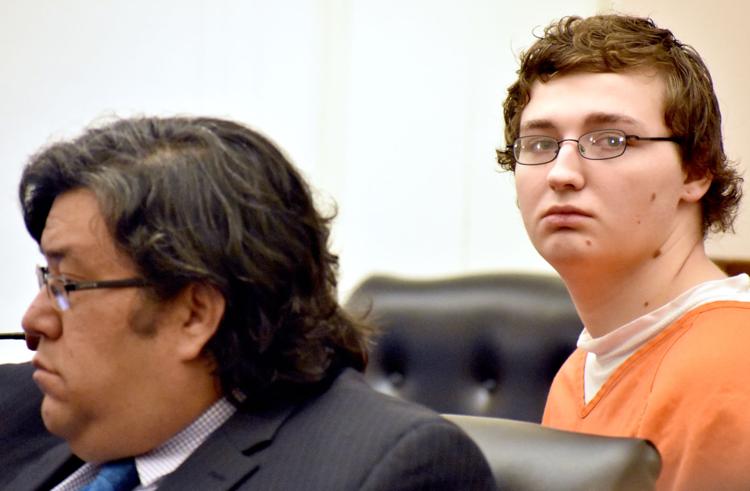 Nigerian woman gets 3 years prison in Reedsburg fasting death case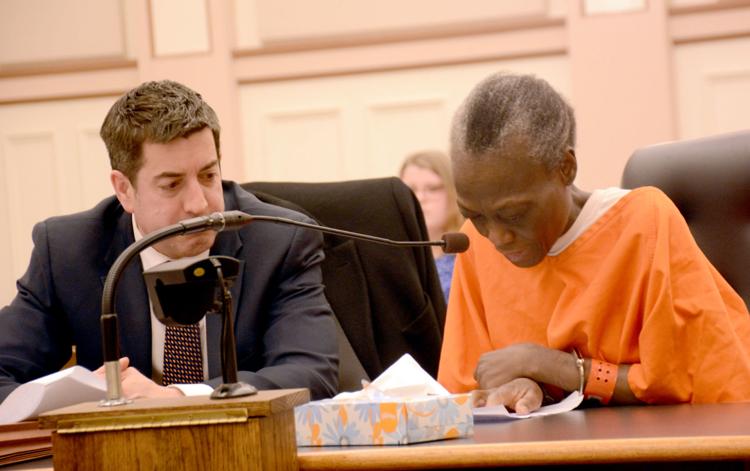 Follow Bridget on Twitter @cookebridget or contact her at 608-745-3513.