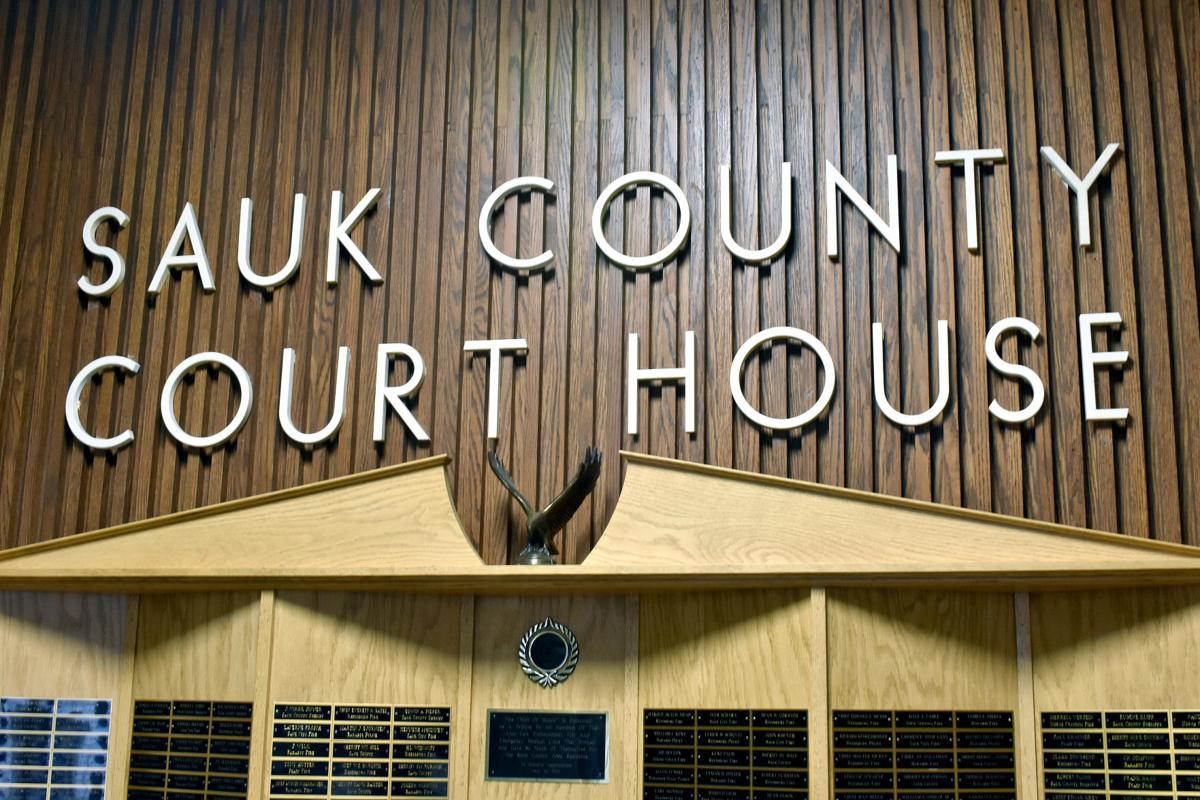 A Reedsburg man is being held in jail on a $5,000 cash bond this week after prosecutors charged him with 17 felony counts and said he took photos of a naked 5-year-old girl.
Randy J. Tennyson, 62, is charged with child sexual exploitation, possession of child pornography, exposing genitals to a child and causing a child under age 13 to view a sex act.
During an initial appearance Tuesday in Sauk County Circuit Court, Judge Wendy Klicko set the $5,000 cash bond for Tennyson after Assistant District Attorney Rick Spoentgen requested a $50,000 cash bond.
If he is able to post bond, Tennyson is not allowed to possess a cellphone capable of taking photos or connecting to the internet. He also is prohibited from having contact with children.
Tennyson is due for a return hearing Oct. 16.
According to a criminal complaint, Sauk County Sheriff's Office Deputy Jon MacAskill responded Sept. 6 to a residence in the town of Excelsior, where a man said his father had nude photos of a child on his cellphone.
A woman at the residence told MacAskill she accidentally discovered the photos on Tennyson's phone. She said Tennyson had driven a four-wheeler into a wooded area with the girl and then took photos of her.
"They both stated that nothing like this has ever happened before," the criminal complaint states.
MacAskill met with Tennyson, who said he took photos of the 5-year-old girl as documentation because she had urinated and he wanted to show her mother "that she was misbehaving," according the complaint.
Tennyson did not have an explanation as to why he hadn't told the girl's mother. He admitted to being sexually aroused by the photos, which depicted poses that were sexual in nature, according to the complaint.
Tennyson said he did not coerce the girl and that she also took nude photos of him.
MacAskill told prosecutors, "I informed him that it was hard for me to believe that a 5-year-old would be posing for pictures in those positions without any guidance from an adult."
Timestamps indicted various photos were taken Aug. 22 and Sept. 2.
Tennyson told authorities he said to the girl, "Isn't it great to be out in the woods? You can feel free and you can run around the woods naked," according to the complaint.
Sign up for our Crime & Courts newsletter
Get the latest in local public safety news with this weekly email.