Sauk County Circuit Court Judge Michael Screnock recently set a bail of $1,000 cash for a man who was arrested after allegedly driving erratically just south of Baraboo.
Adrian J. Briones, 30, Reedsburg, faces charges of felony possession with intent to sell narcotics, possession of methamphetamine and possession of narcotic drugs, as well as misdemeanor counts of possession of drug paraphernalia, driving with a revoked license and a second offense driving while intoxicated.
According to the criminal complaint, Sauk County Sheriff's Deputy Steven Messner stopped Briones in a red vehicle after the sedan crossed the center line and almost hit his squad car while driving north along U.S. Highway 12 near Ski Hi Road.
Deputy Chris Gallagher had been trying to find the vehicle after a caller reported around 11 p.m. Oct. 13 that a driver was crossing the center line, had stopped at a green light and was going at a variety of speeds.
The caller provided a license plate number.
When the officers spoke to Briones, he was having difficulty keeping his eyes open and swaying in the driver's seat, according to the complaint. He denied consuming alcohol or using any drugs.
After failing field sobriety tests, a preliminary breath test resulted in a 0% reading. Deputies arrested Briones, noticing blood spots near his wrist as they handcuffed him.
According to the complaint, the officers also allegedly found a spoon that looked like it had been heated for drug use and a black box that had a digital scale a "large amount" of small resealable bags, including three small bags with substances later identified as fentanyl. A small rock-like substance allegedly found in the box later tested positive for methamphetamine, according to the report.
Court records indicate that Briones was convicted of a driving while intoxicated charge July 13. He had his license revoked Aug. 6 and it had not been reinstated when he was pulled over.
Briones faces a maximum prison sentence of more than 43 years and fines up to $74,100. He is scheduled to return to court for a preliminary hearing Thursday.
Drew Bulin testifies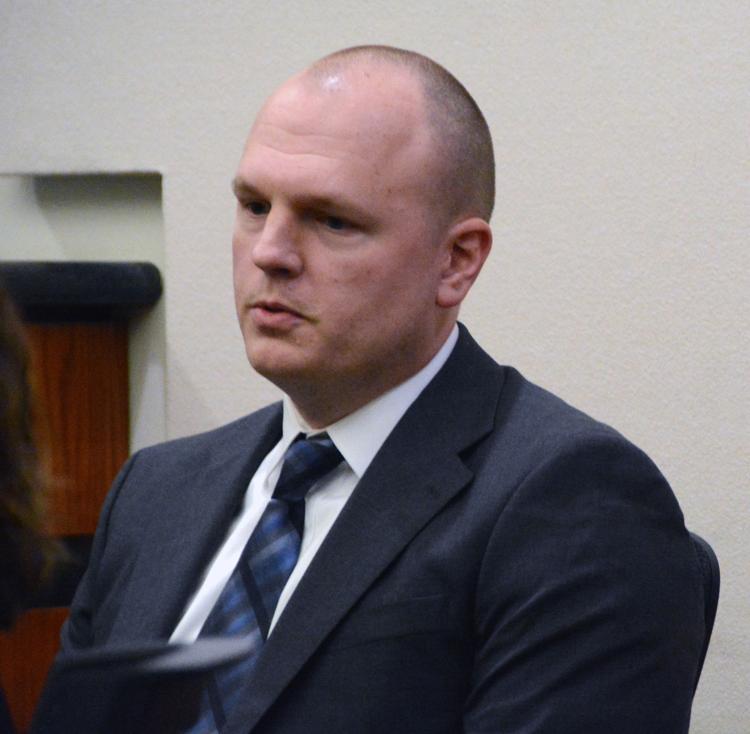 Medflight near Baraboo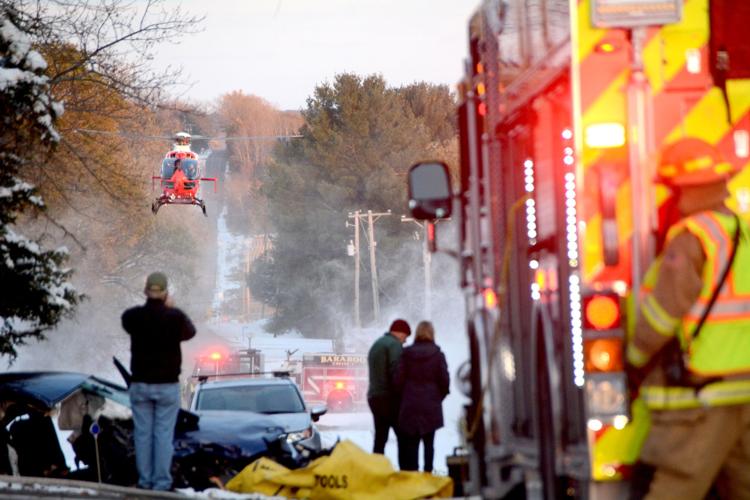 Amber Lundgren in shackles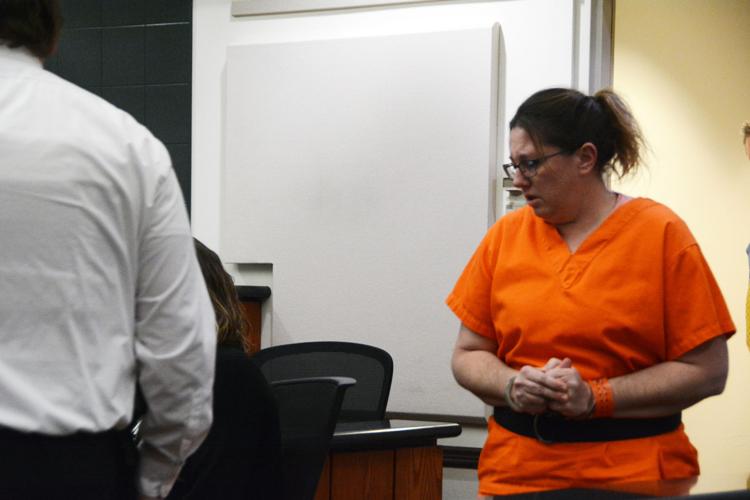 Judge sets $250K bond for Pulvermacher in Baraboo homicide case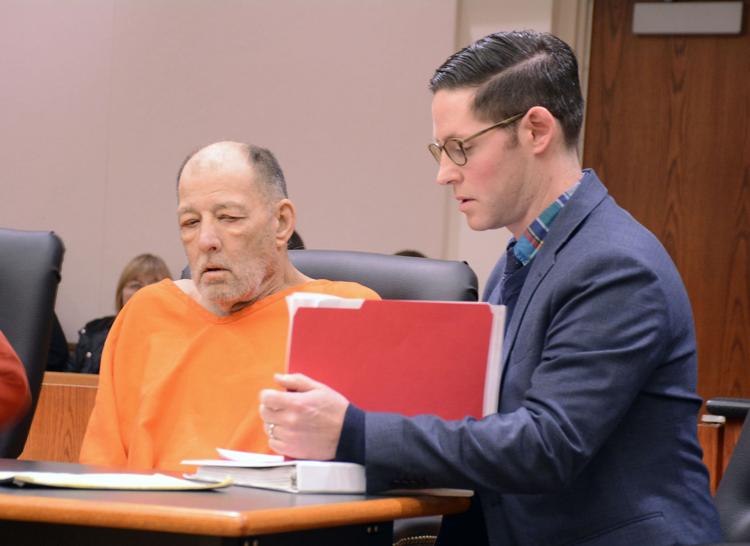 Mike Albrecht sworn in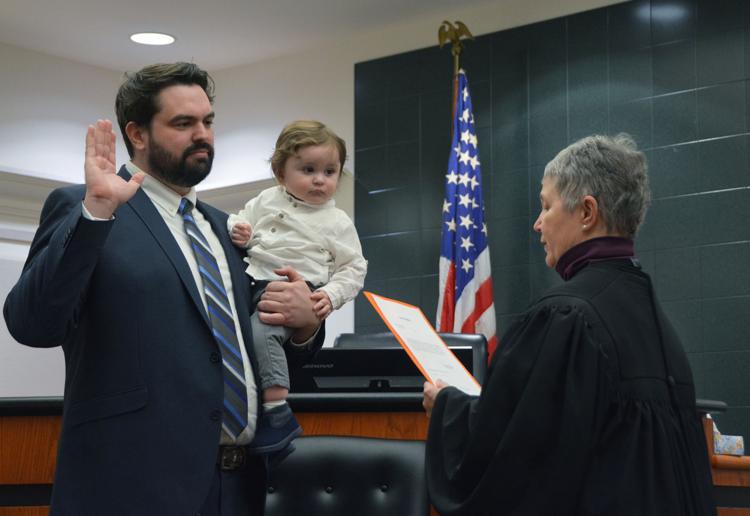 Car vs. trees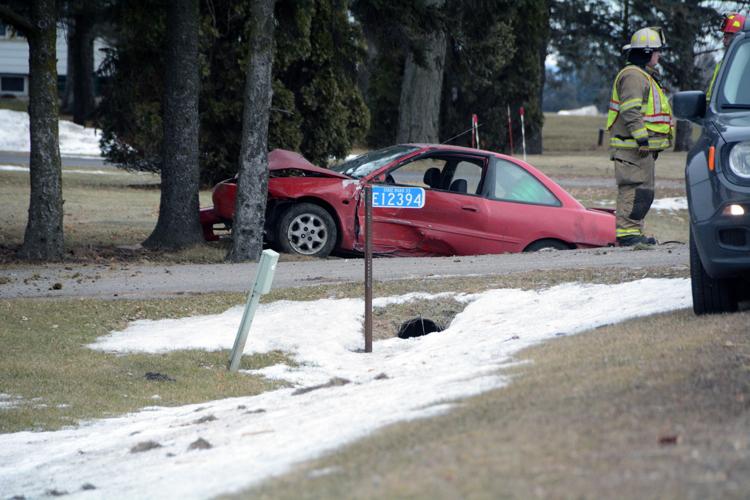 Amber Lundgren hearing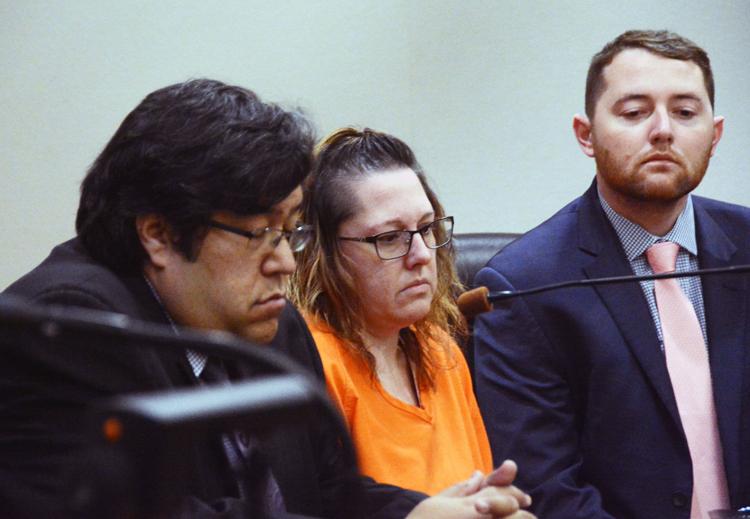 Wenzel and Van Wagner in courtroom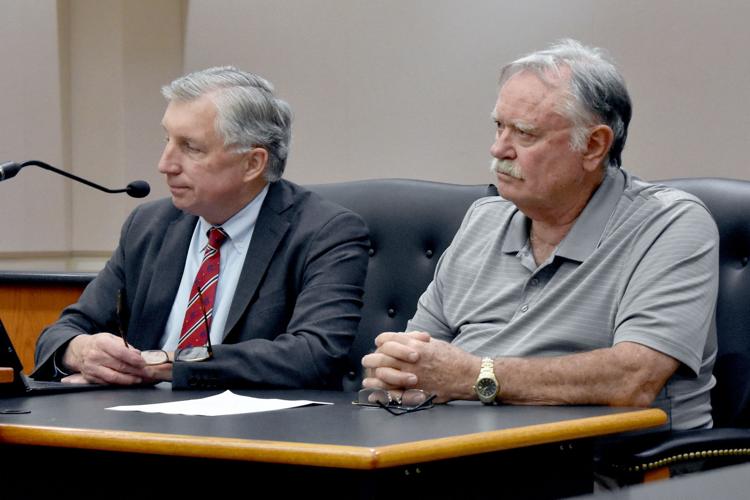 062019-sauk-news-police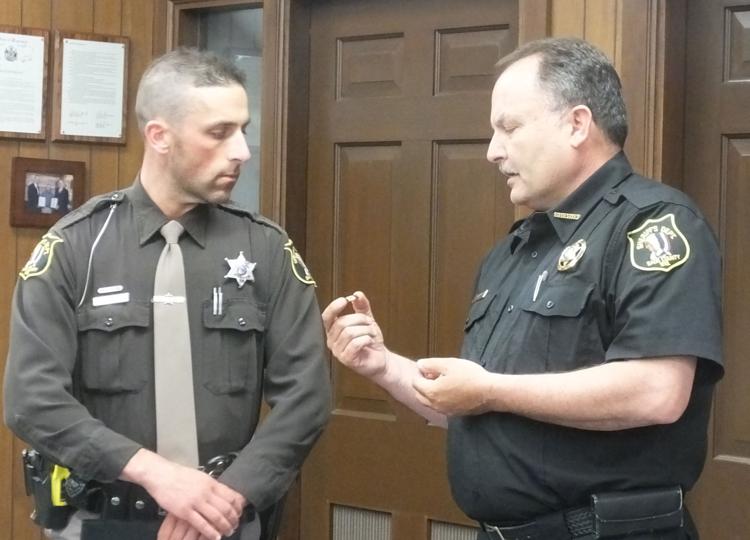 Judge Klicko and attorneys Martinez and Spoentgen
Amber Lundgren homicide hearing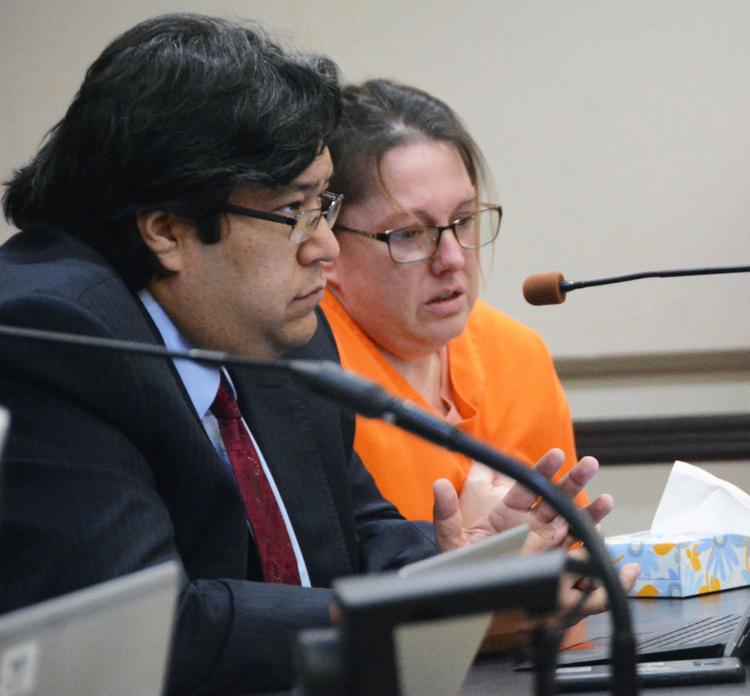 Riley Roth at sentencing hearing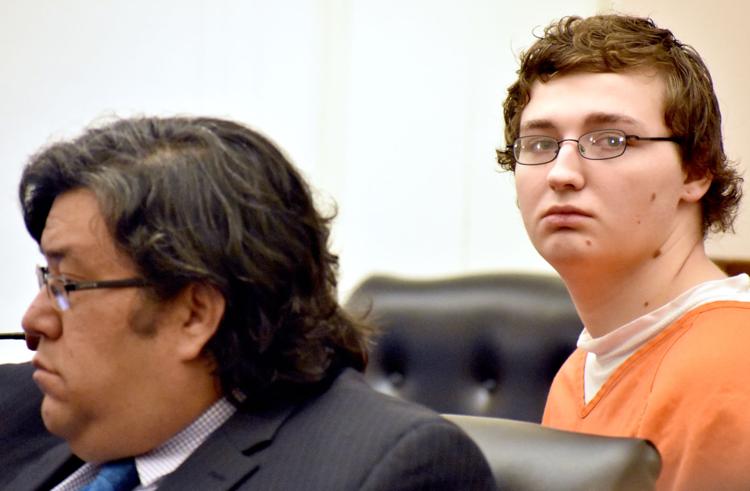 Nigerian woman gets 3 years prison in Reedsburg fasting death case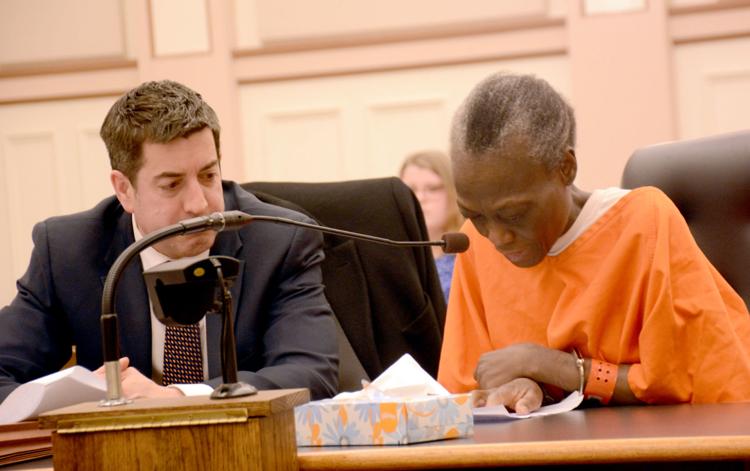 Follow Bridget on Twitter @cookebridget or contact her at 608-745-3513.
Sign up for our Crime & Courts newsletter
Get the latest in local public safety news with this weekly email.