A Reedsburg man appeared Wednesday in Sauk County Circuit Court after allegedly shooting a man in the chest in the Lake Delton Walmart parking lot.
Rasmey S. Chhim, 29, appeared via video from the Sauk County Jail. He faces more than 82 years in prison and fines up to $50,000 for felony charges of attempted first-degree intentional homicide, first-degree recklessly endangering safety and endangering safety through the reckless use of a firearm.
Circuit Court Judge Wendy J. N. Klicko set a cash bond of $150,000 with conditions that include no contact with the person who was shot, the woman who was with the victim or Marcus Jones, a named co-actor in the shooting. Chhim is also prohibited from having any firearms, alcohol or controlled substances and was ordered to turn over any guns he currently owns to law enforcement if he successfully posts the bail.
According to the criminal complaint, the person who was shot parked outside the store just after 10:45 p.m. Jan. 26. Another adult and a child were in his vehicle. He went into Walmart and upon exiting, was approached by Jones. The man said Jones offered him drugs instead of roughly $200 Jones owes him for a pair of binoculars.
The man said when he told Jones he would prefer money over drugs, Jones asked him to go back to another vehicle, but the victim said he had a "bad feeling" halfway to the car and instead ran back to his Buick. The man said Jones tried to jump in the car, but was pushed out. When the woman in the Buick backed up, the man said Jones was knocked down by the car door. He heard a popping sound and saw a hole in the windshield before realizing he had been shot. The man said he turned to check on the child in the backseat before telling the woman to drive him to St. Clare Hospital in Baraboo.
According to the complaint, Lake Delton police officers saw a vehicle matching the one allegedly being driven by Chhim, according to witness reports and video from Walmart surveillance video, parked outside of Staybridge Suites in Lake Delton. Officers executed a search warrant and arrested Jones and Chhim as they left the building Saturday.
In an interview, Jones initially denied knowing who shot the man but allegedly admitted it was Chhim after questioning. He said Chhim was trying to protect him after Jones was hit by the car and that Chhim was unaware a child was in the Buick. Jones said he chased the man back to the car because he had stolen Jones' chain. As of Wednesday, Jones has not been charged in connection with the incident.
When Chhim was interviewed about the shooting being a result of a "meth deal gone south," according to the complaint, he did not admit to being a part of it. Instead, Chhim told the officer that it sounded "like a guy was just trying to protect his friend."
Chhim is scheduled to return to court May 28.
GALLERY: Sauk County cops, courts
'I'm sorry, that's all I can say'
Defense attorney Jeremiah Meyer-O'Day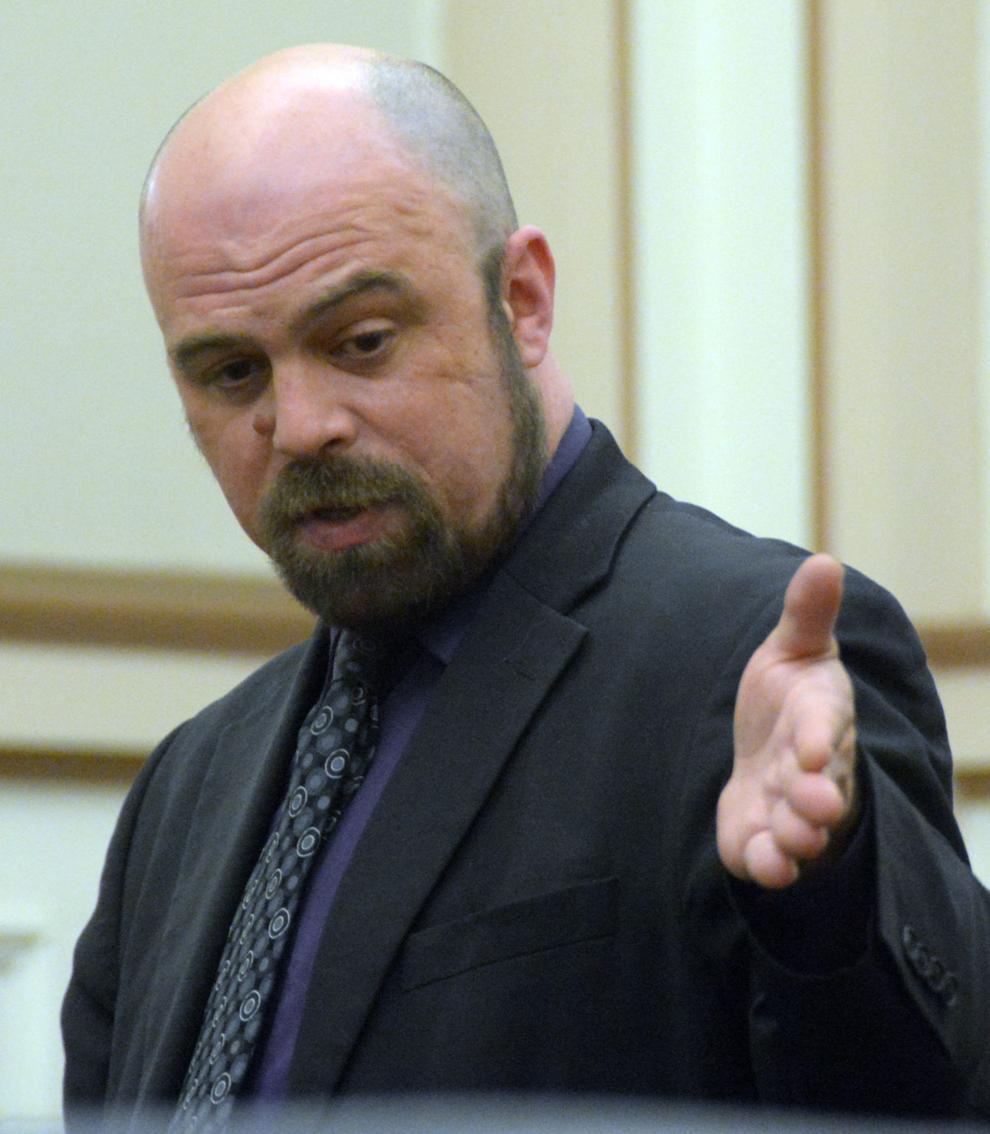 Drew Bulin testifies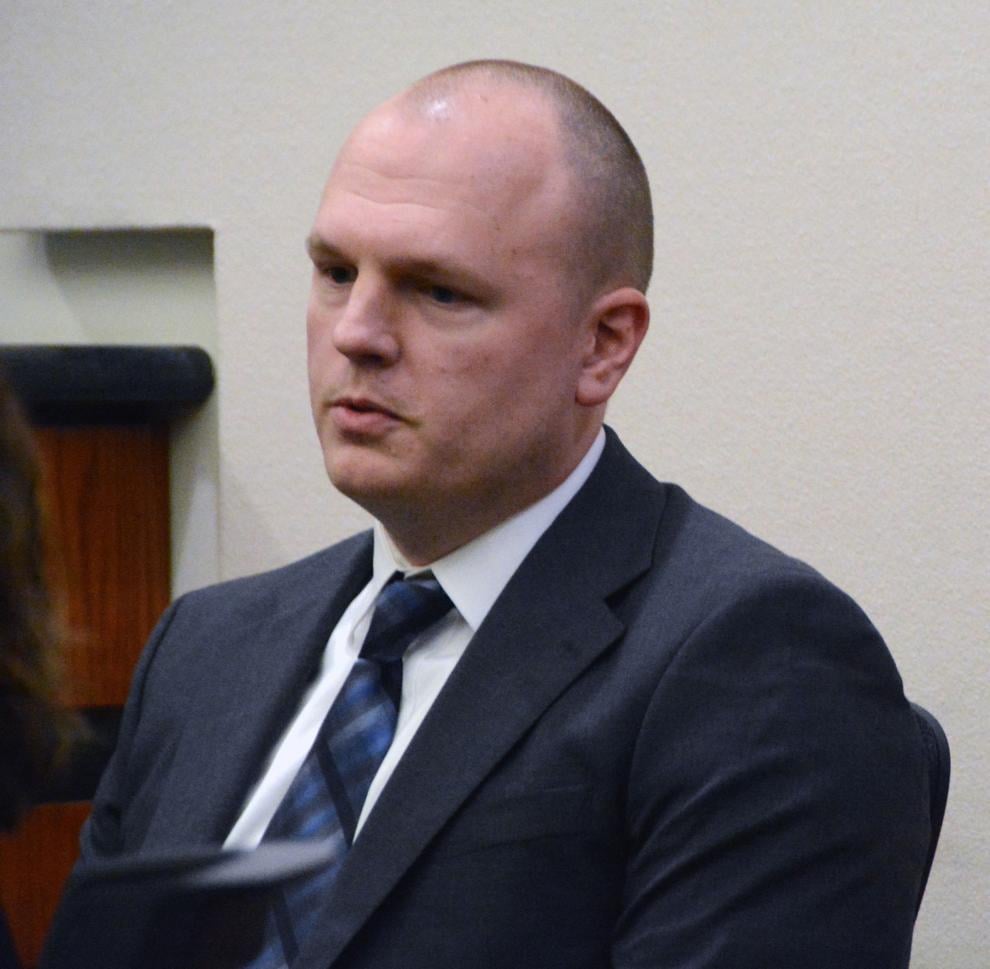 Medflight near Baraboo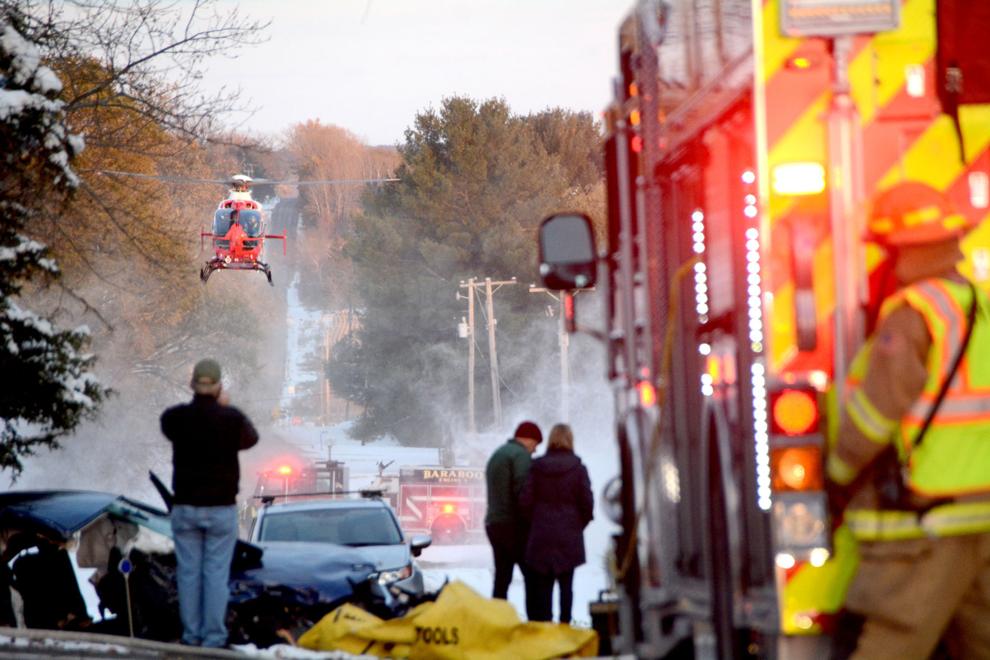 Sauk County Assistant District Attorney Rick Spoentgen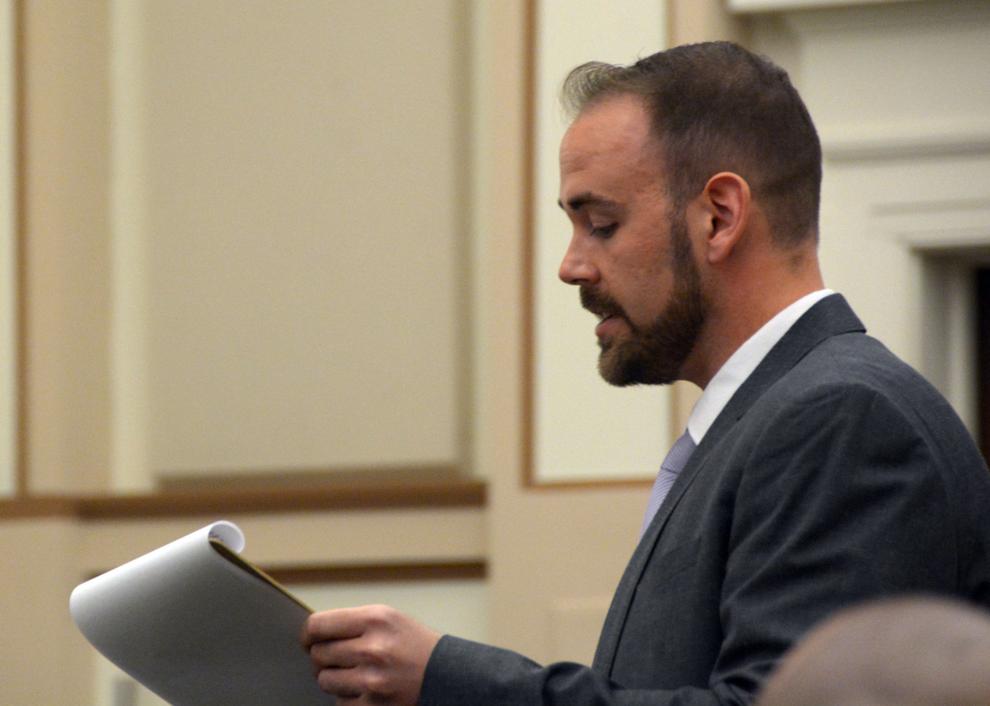 Amber Lundgren in shackles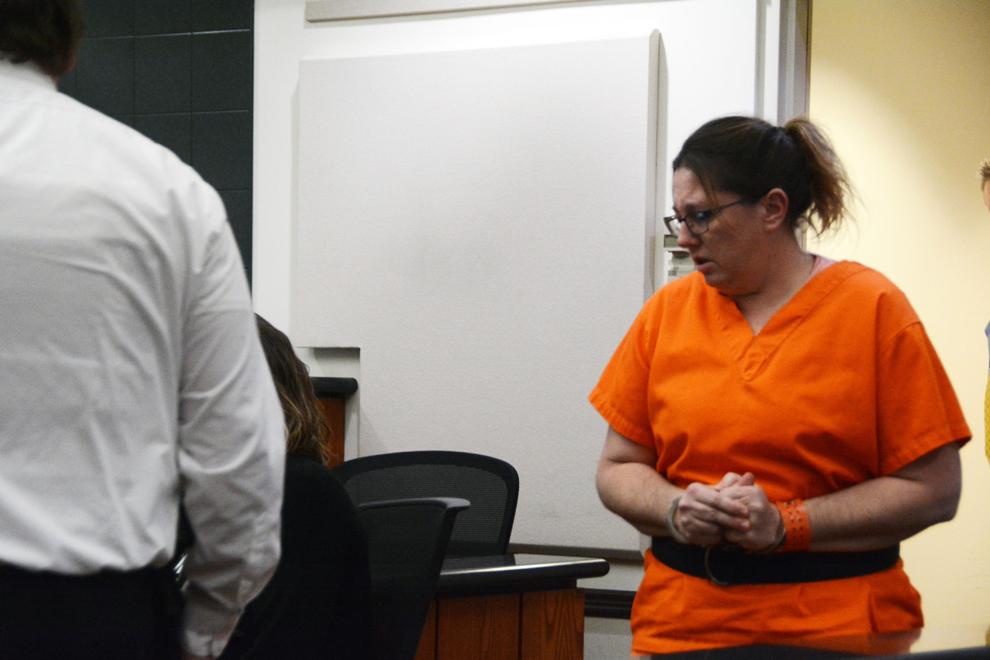 Albart B. Shores trial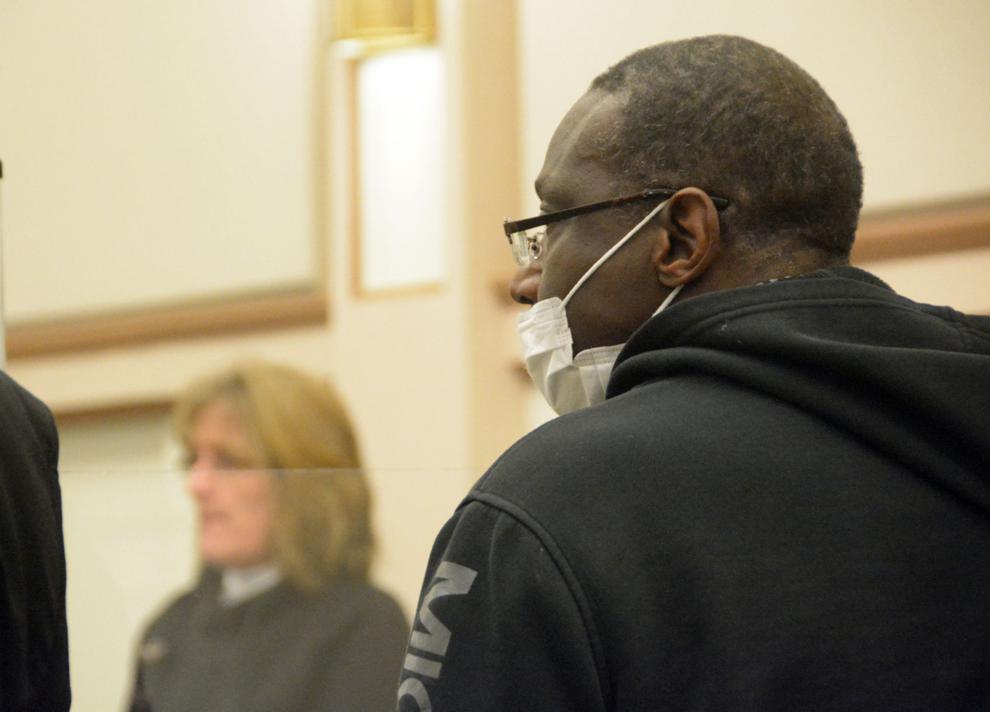 Judge sets $250K bond for Pulvermacher in Baraboo homicide case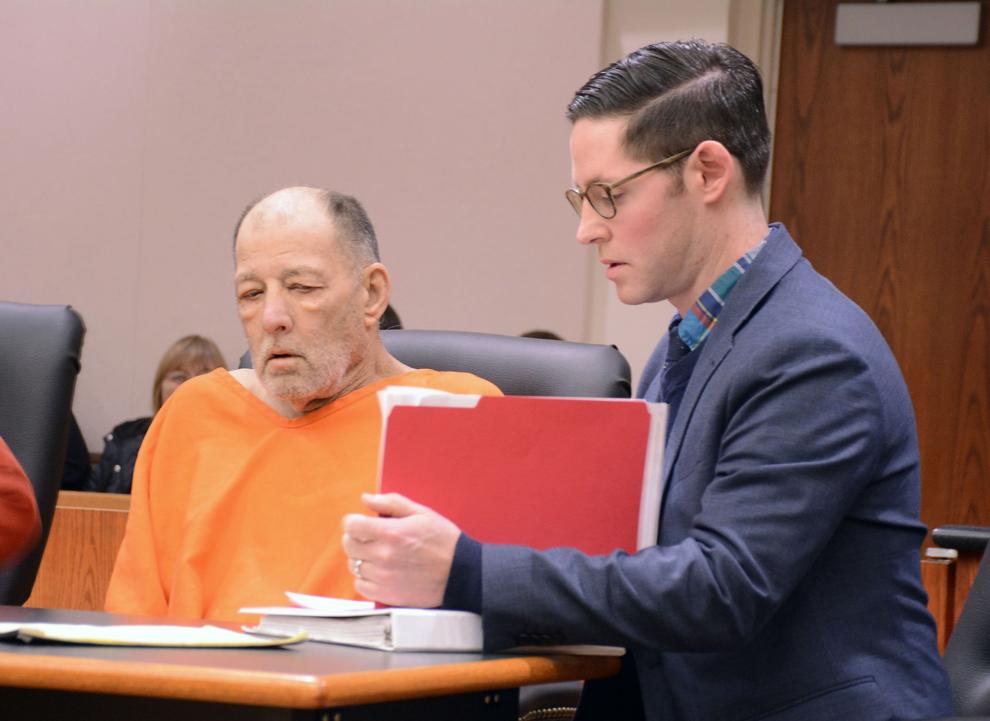 Mike Albrecht sworn in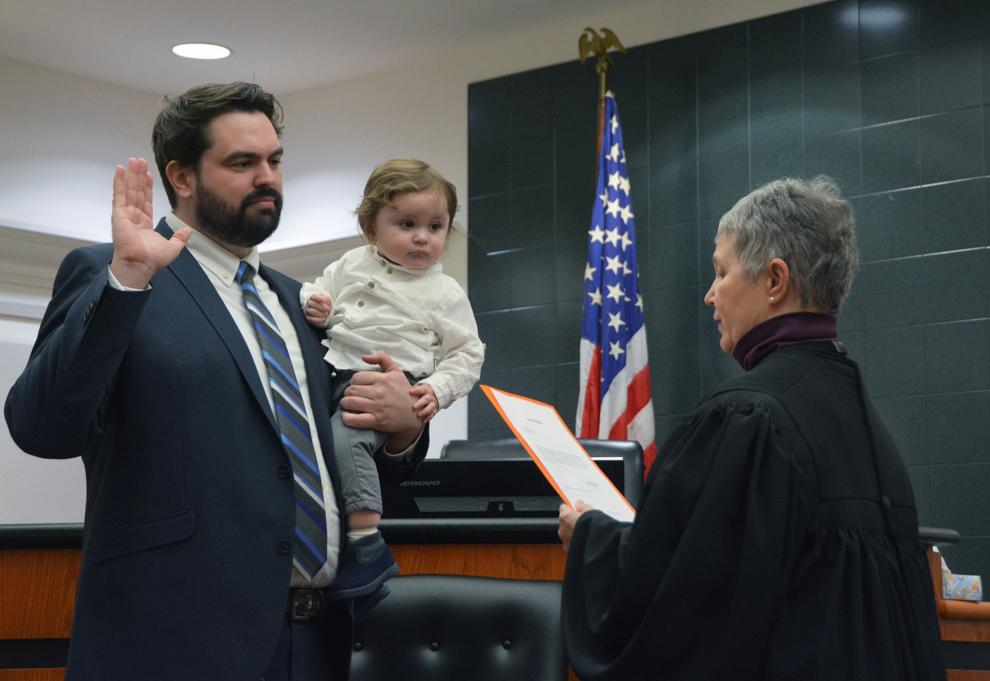 Car vs. trees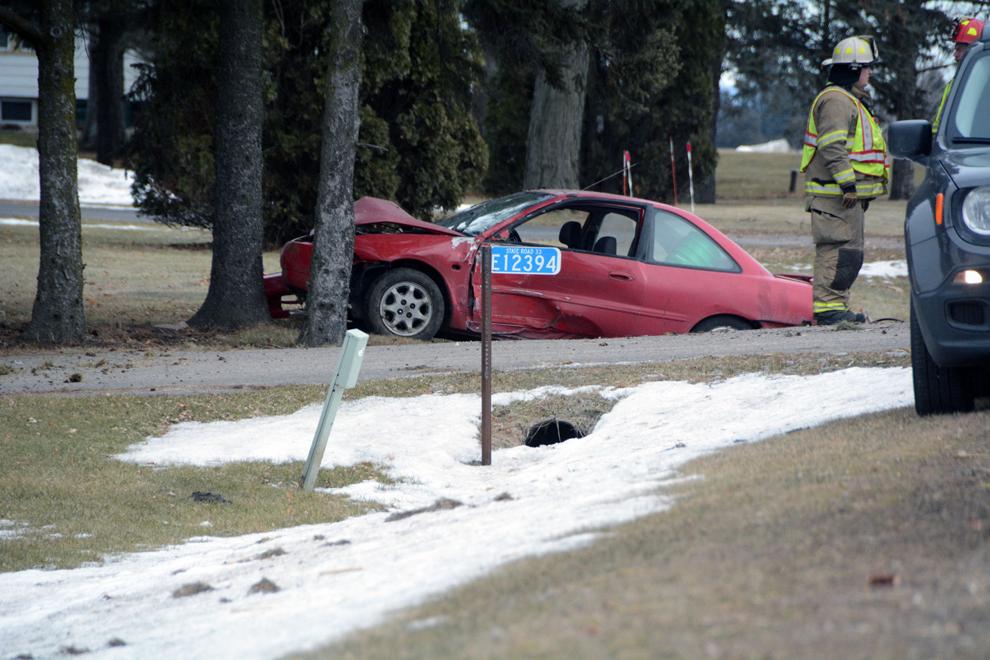 Pulvermacher listens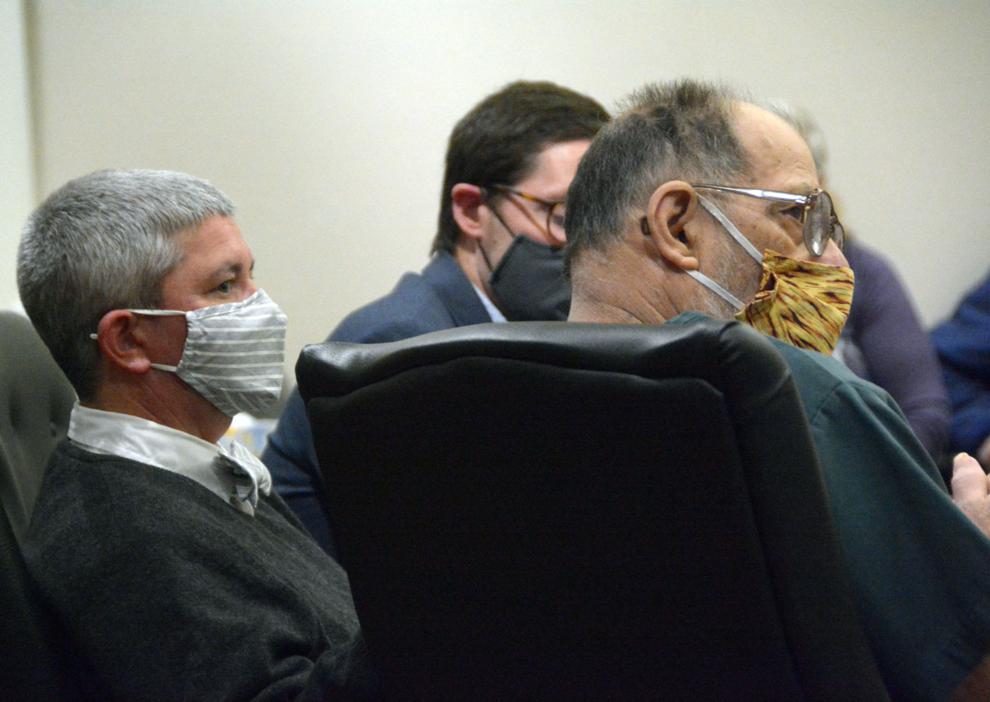 Amber Lundgren hearing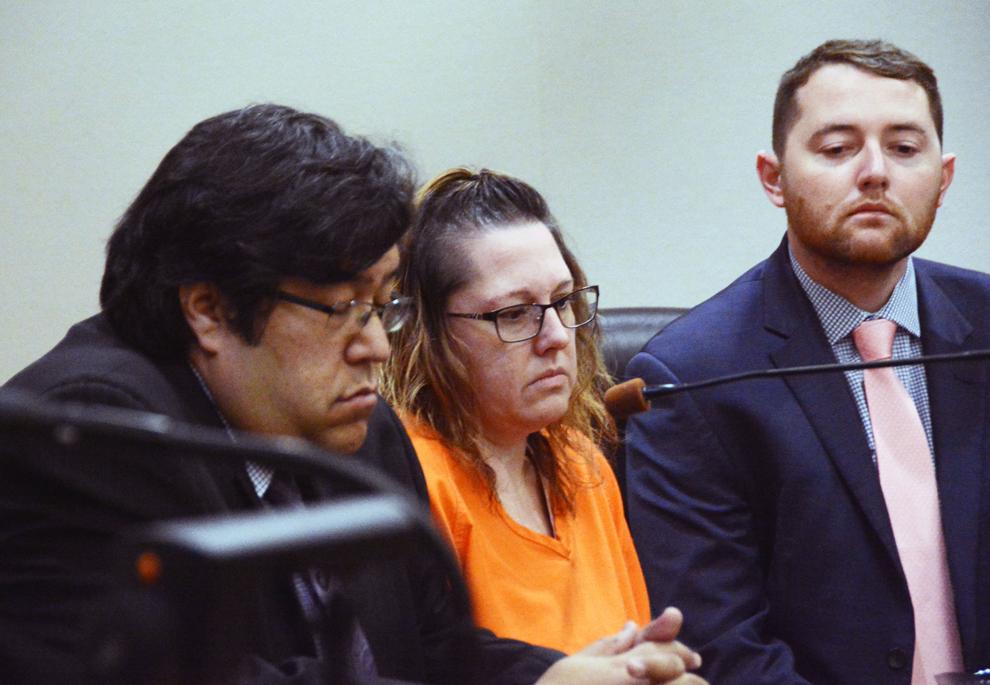 Wenzel and Van Wagner in courtroom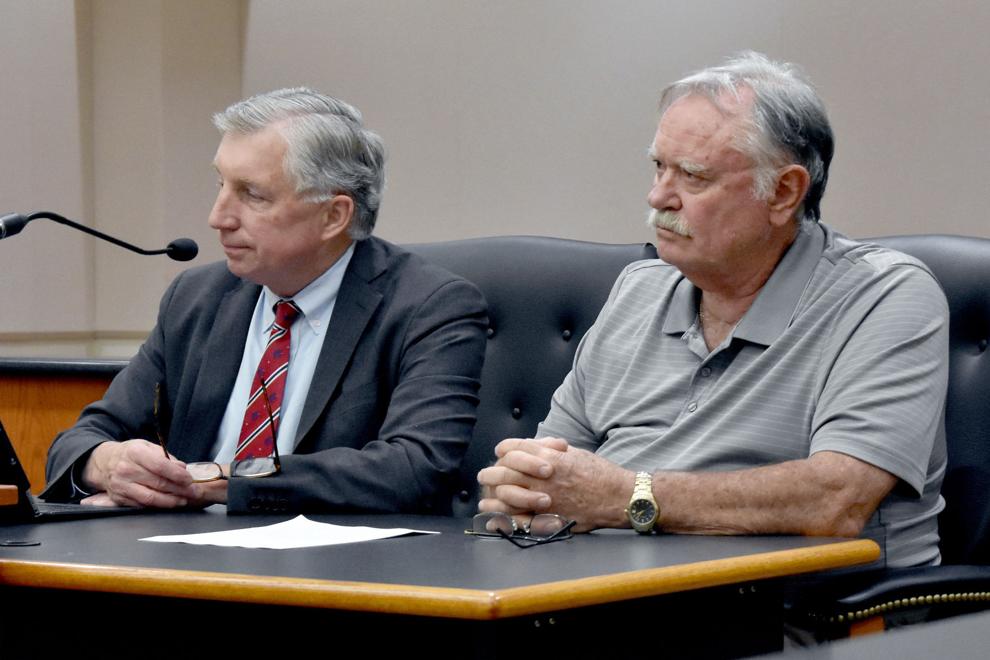 062019-sauk-news-police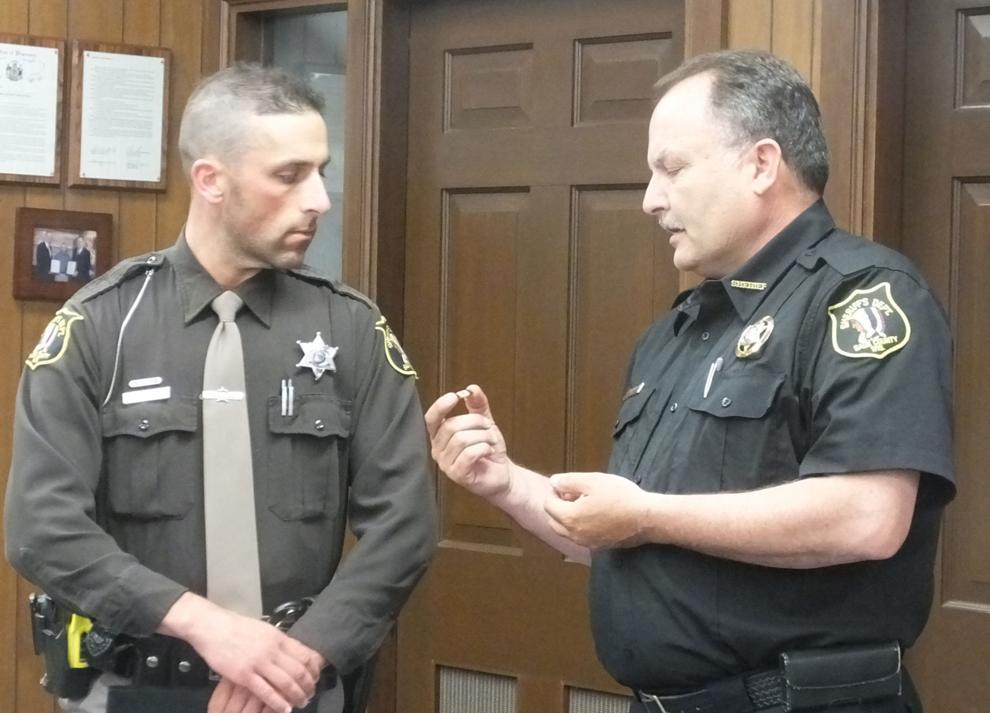 Judge Klicko and attorneys Martinez and Spoentgen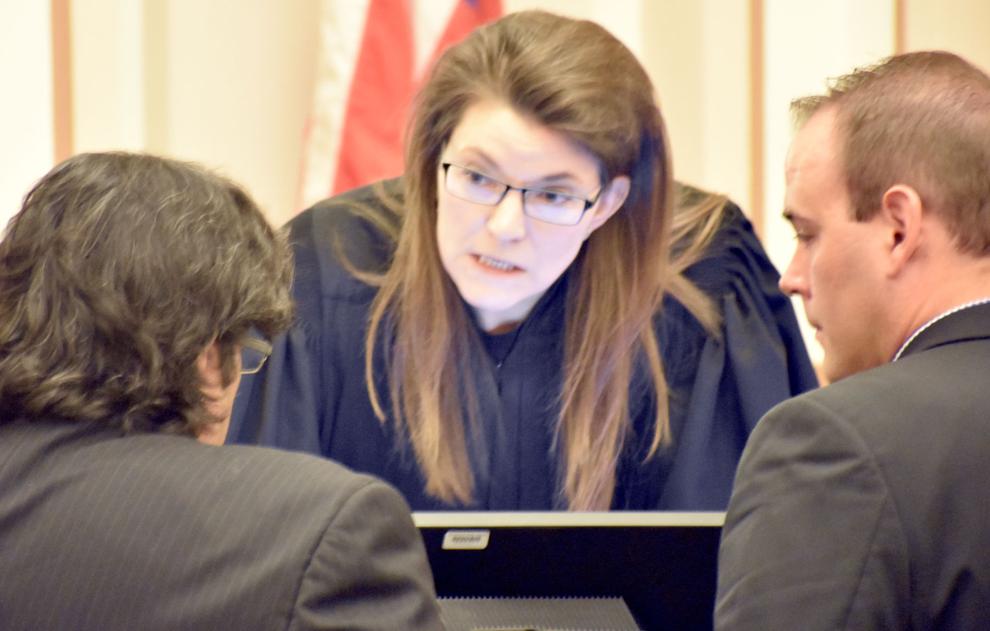 Amber Lundgren homicide hearing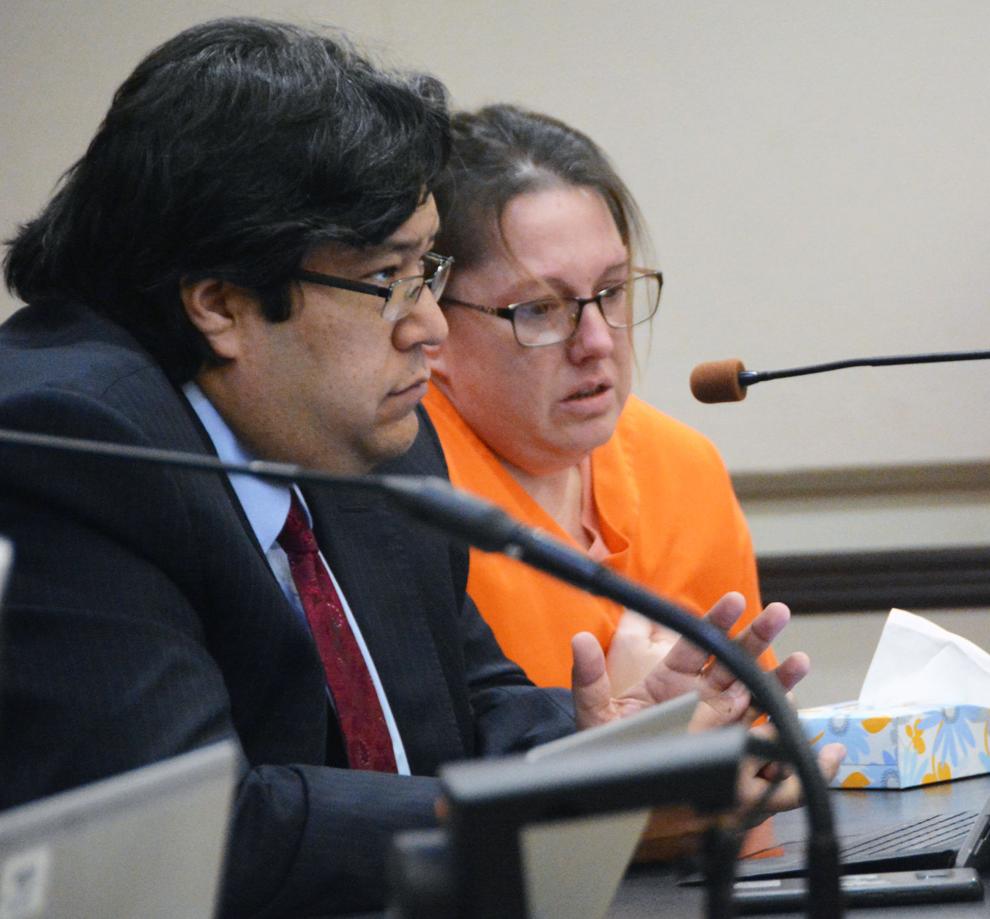 Riley Roth at sentencing hearing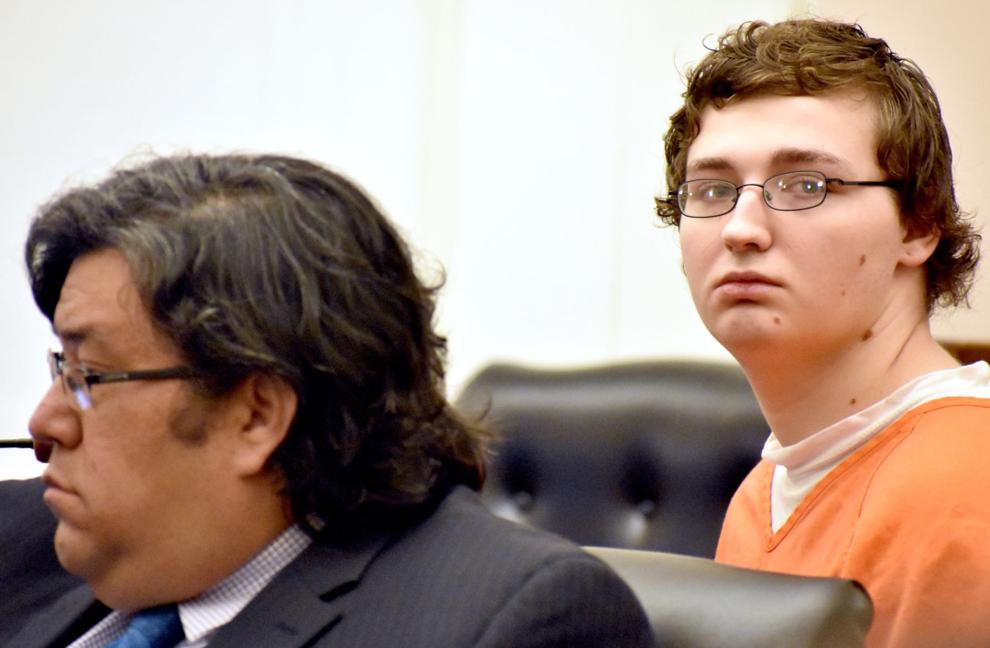 Nigerian woman gets 3 years prison in Reedsburg fasting death case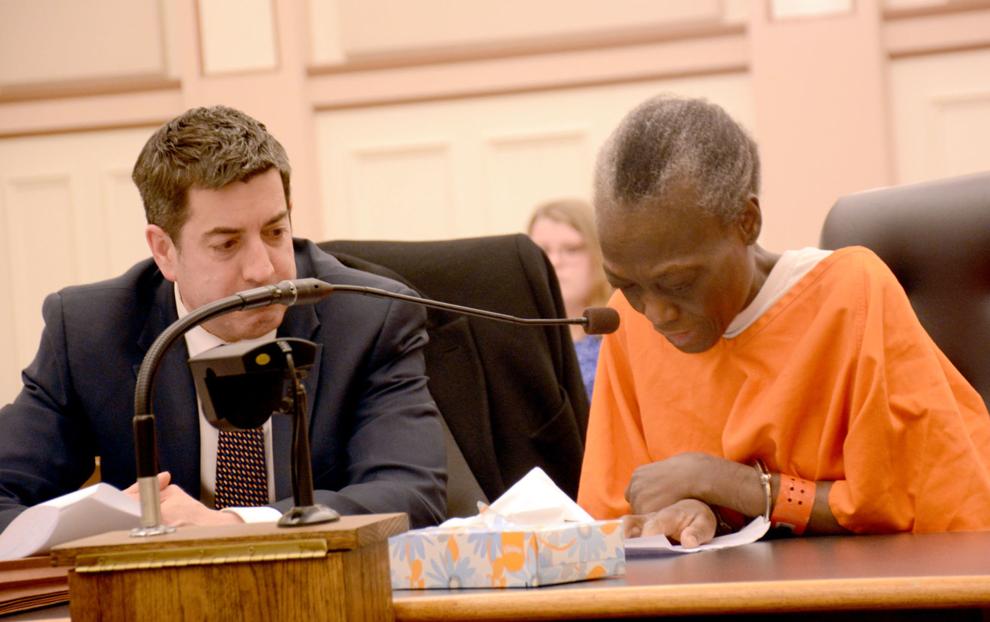 Follow Bridget on Twitter @cookebridget or contact her at 608-745-3513.