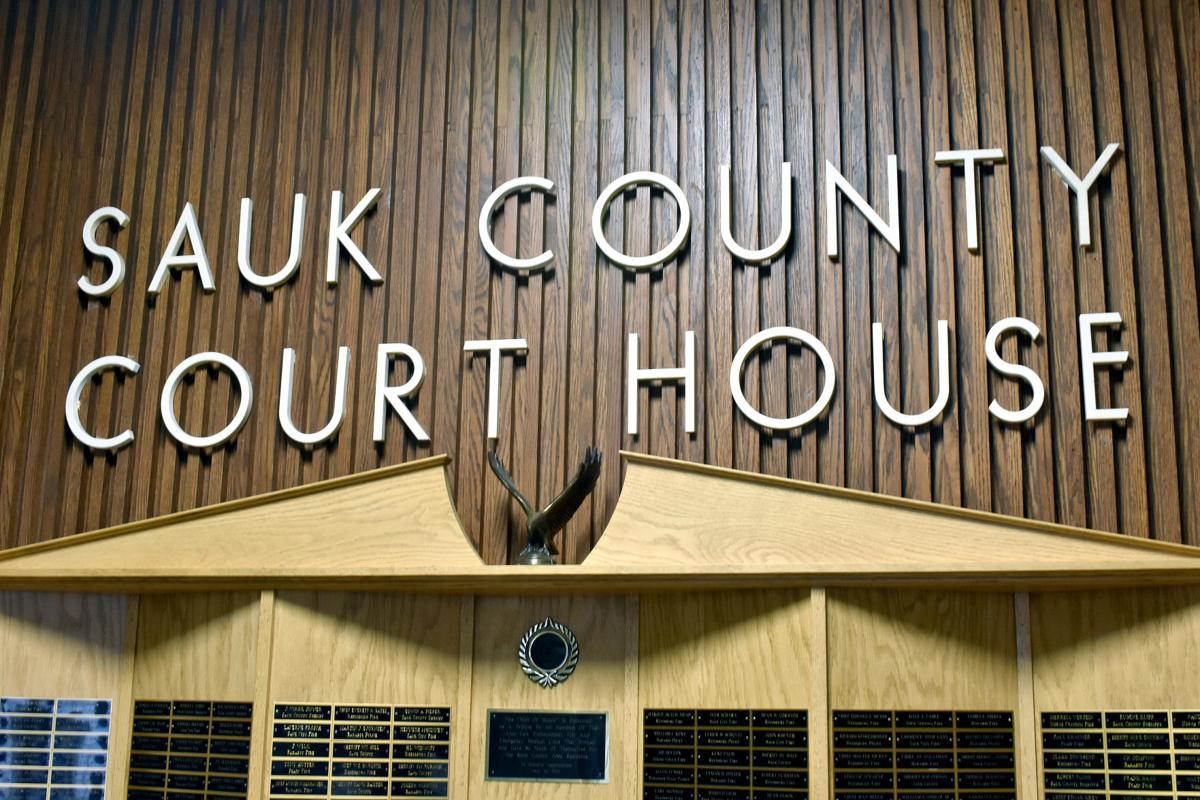 A Reedsburg man charged with felony sexual assault and false imprisonment has been released from jail after signing a $10,000 signature bond.
Steve W. Carnell, 72, faces a maximum prison sentence of 46 years and fines up to $110,000 for the alleged offenses.
According to a criminal complaint filed Wednesday in Sauk County Circuit Court, Reedsburg Police officer William Botten met with a woman who said Carnell stopped at her residence unannounced Jan. 31. She told the officer that Carnell had made comments in the past that were sexual in nature, but she had dismissed them as Carnell being a "dirty old man."
When she invited Carnell into her home, the pair talked for a few minutes before the woman said Carnell put his hand on her thigh. When he told her he wanted to have sex with her, she told him to stop and asked him to leave.
Carnell later told another officer that he had touched the woman's thigh and that he had stopped by while running errands to try to convince the woman to have sex with him.
During the altercation, the woman said Carnell groped her over and under her clothing before trying to take off her pants. When he was unsuccessful, the woman said he put his hand roughly down her pants and kept her head in a locked position, preventing her from pushing Carnell away. She told the officer that Carnell forcefully kissed her and that she kept trying to get him away from her but there were three young children in the house. She eventually yelled at him to get out.
According to the complaint, a sexual assault examination nurse found that the woman had an abrasion on her vagina that had removed part of her skin, which the woman said was likely because of Carnell's actions.
When Reedsburg Police Officer Timothy Knuth met with Carnell a day later, he admitted to having been at the woman's residence uninvited and had been "messing and horsing around with her," while "trying to get her to make love." According to the complaint, Carnell admitted he "might have" upset the woman and would not tell the officer the exact words the woman had told him during the altercation. The woman recalled that Carnell had told her she was "playing hard to get."
Carnell, as part of the bond he posted Thursday, was ordered to not have any contact with the woman and he cannot leave the state while out on bail. He is scheduled to return to court April 2.
Follow Bridget on Twitter @cookebridget or contact her at 608-745-3513.
Sign up for our Crime & Courts newsletter
Get the latest in local public safety news with this weekly email.