A Reedsburg woman was found guilty Monday after being charged with felony driving while intoxicated and driving with a prohibited alcohol content, fourth offense.
Joan M. Hackney, 70, was sentenced to three years of probation by Sauk County Circuit Court Judge Michael Screnock and six months of jail time with Huber privileges. She must also undergo alcohol treatment programming.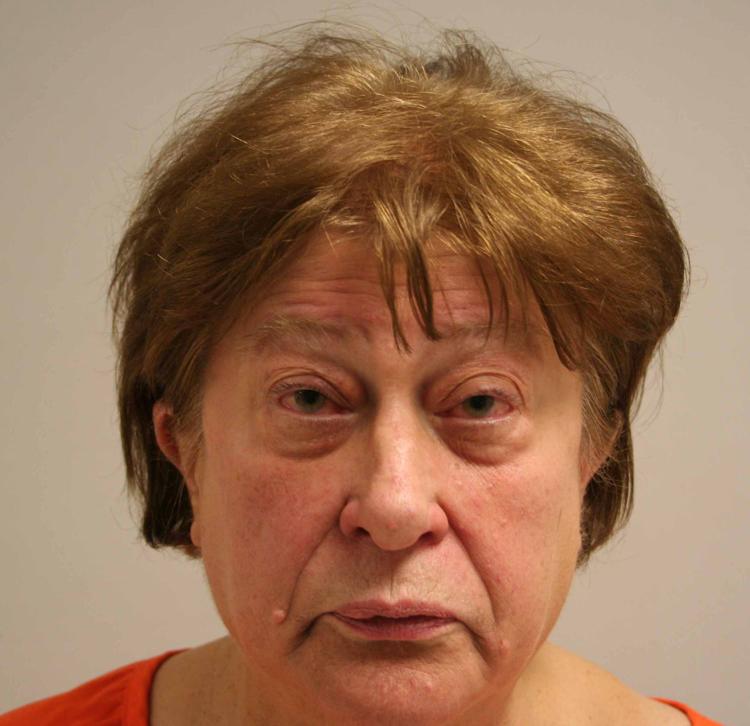 According to the criminal complaint, Reedsburg Police Officer Jacob Williams responded to a call from a witness outside Viking Liquor, 1625 E. Main St., who thought the driver of a silver vehicle may have been drunk. The caller said the driver had entered Viking Drive by driving over a portion of the sidewalk and connecting grass. The driver had gone into the parking lot of the strip mall that housed Viking Liquor, but had parked in the drive-thru of a former bank building.
When the officer arrived, he watched as the vehicle tried to back up and go forward to turn around in the drive-thru. According to the complaint, he parked his squad car and approached Hackney to talk to her. She said she ended up in the drive-thru because she has poor eyesight and explained she was trying to go home on Highway K from Brewster's.
Hackney admitted to consuming mixed drinks at Brewster's and agreed to perform field sobriety tests, saying "that will not be good because I had a bunch of cocktails," according to the complaint. She said she had wanted to have a good time on Thanksgiving, per the complaint. A preliminary breath test resulted in a 0.172% reading.
According to computer records, Hackney had been convicted of driving while intoxicated in October 1989 and November 2001, with a prohibited alcohol content conviction in September 1999.
She had faced a maximum of 12 years in prison and $20,000 in fines. Hackney owes the court $1,854.
'I'm sorry, that's all I can say'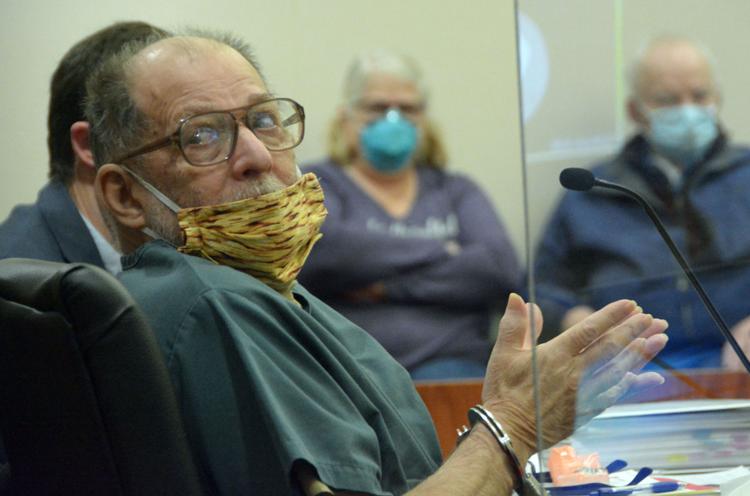 Drew Bulin testifies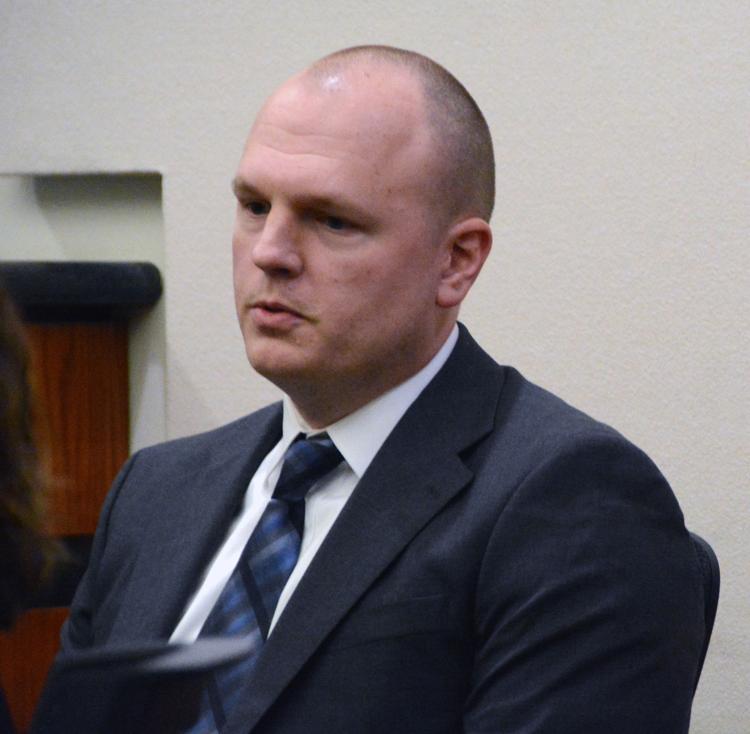 Medflight near Baraboo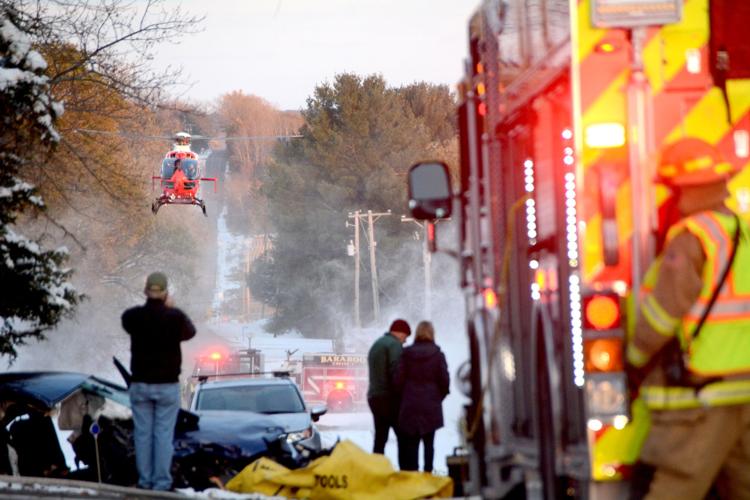 Amber Lundgren in shackles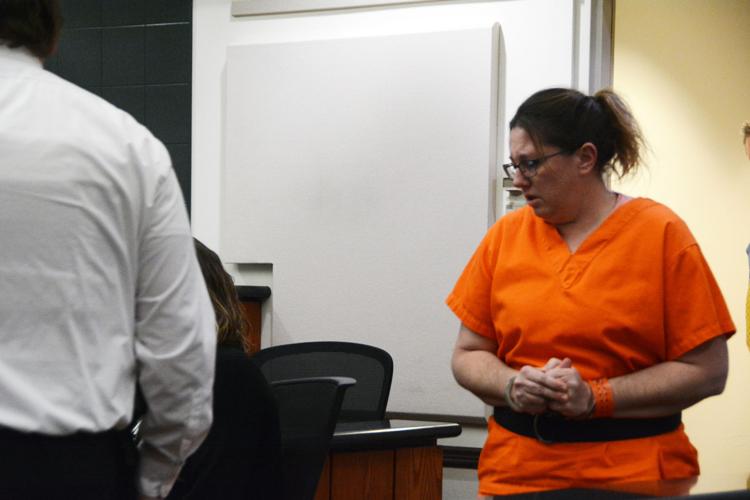 Judge sets $250K bond for Pulvermacher in Baraboo homicide case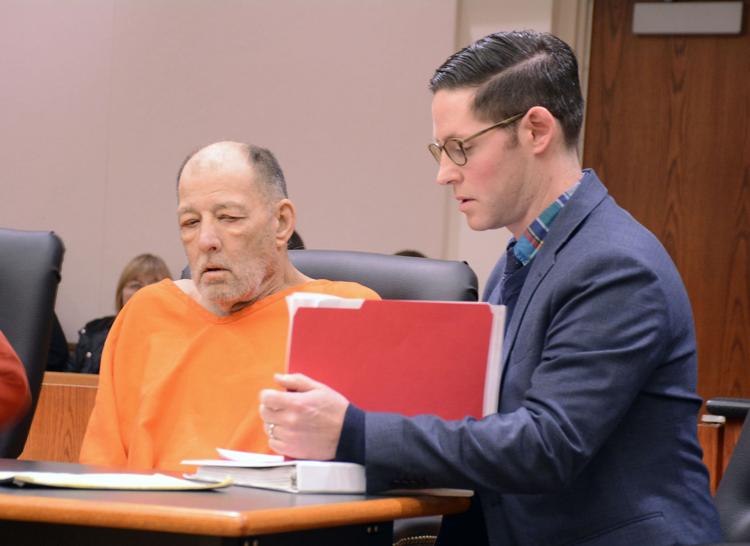 Mike Albrecht sworn in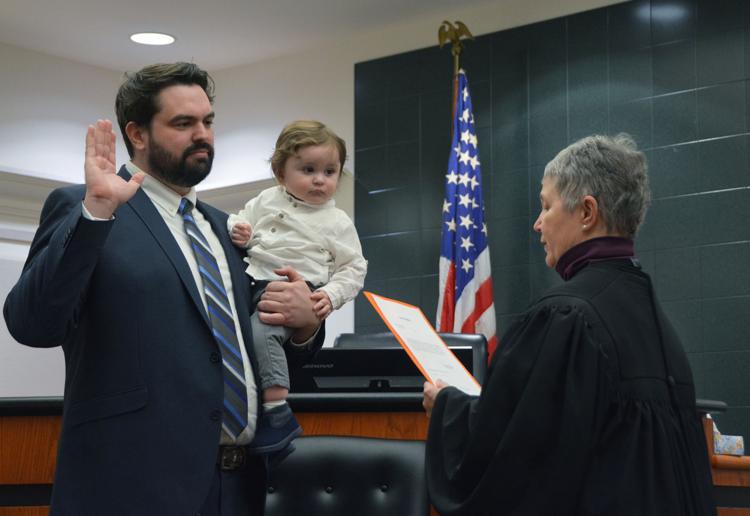 Car vs. trees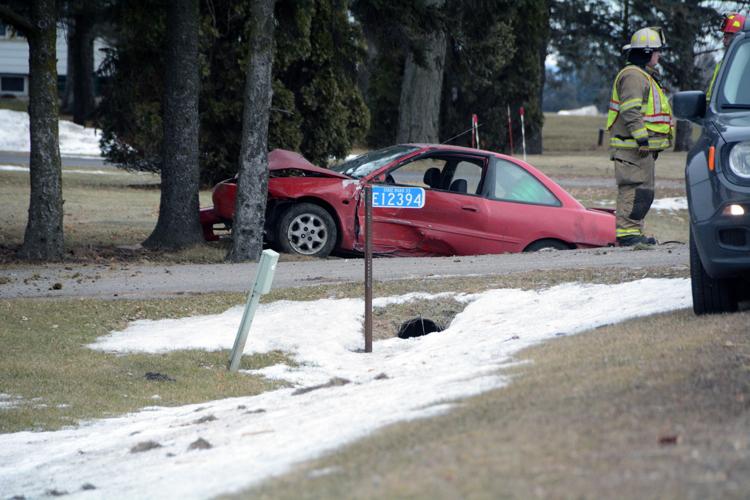 Pulvermacher listens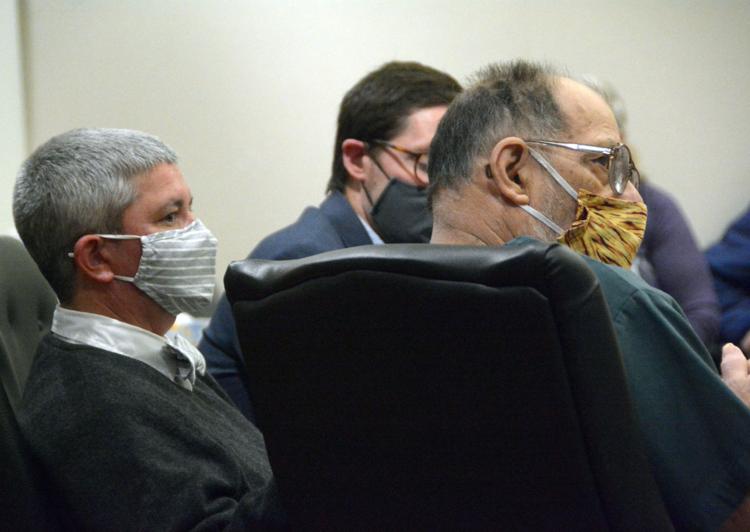 Amber Lundgren hearing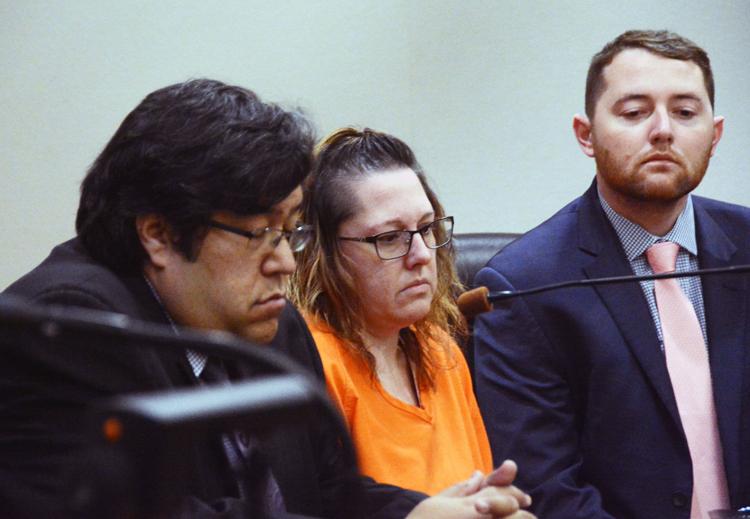 Wenzel and Van Wagner in courtroom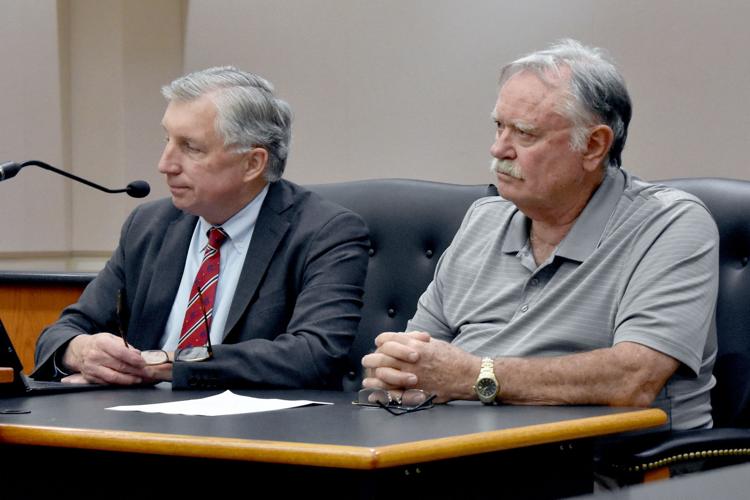 062019-sauk-news-police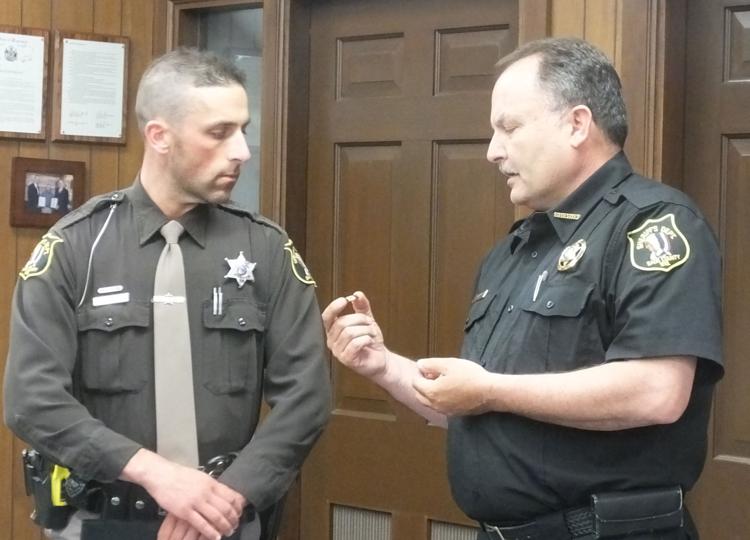 Judge Klicko and attorneys Martinez and Spoentgen
Amber Lundgren homicide hearing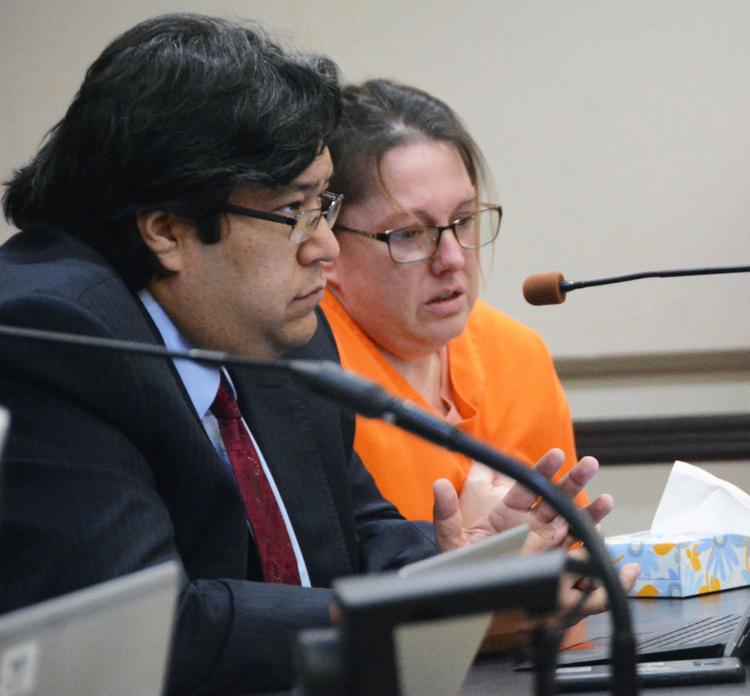 Riley Roth at sentencing hearing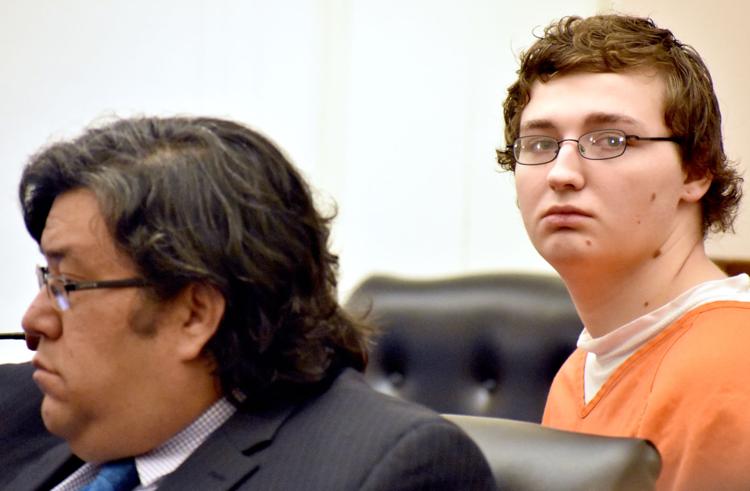 Nigerian woman gets 3 years prison in Reedsburg fasting death case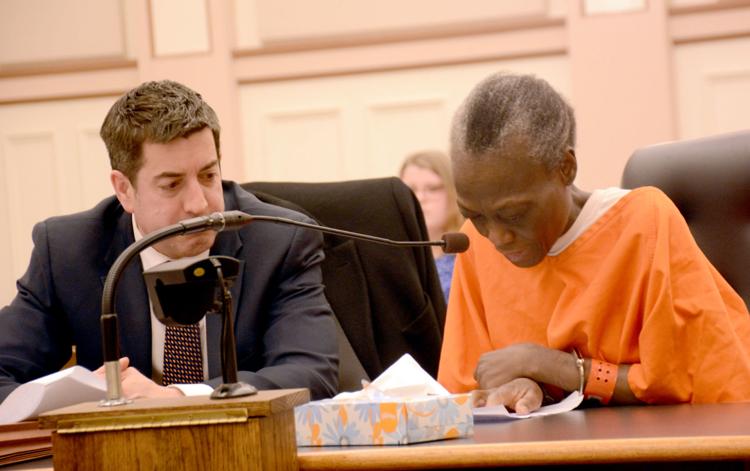 Follow Bridget on Twitter @cookebridget or contact her at 608-745-3513.