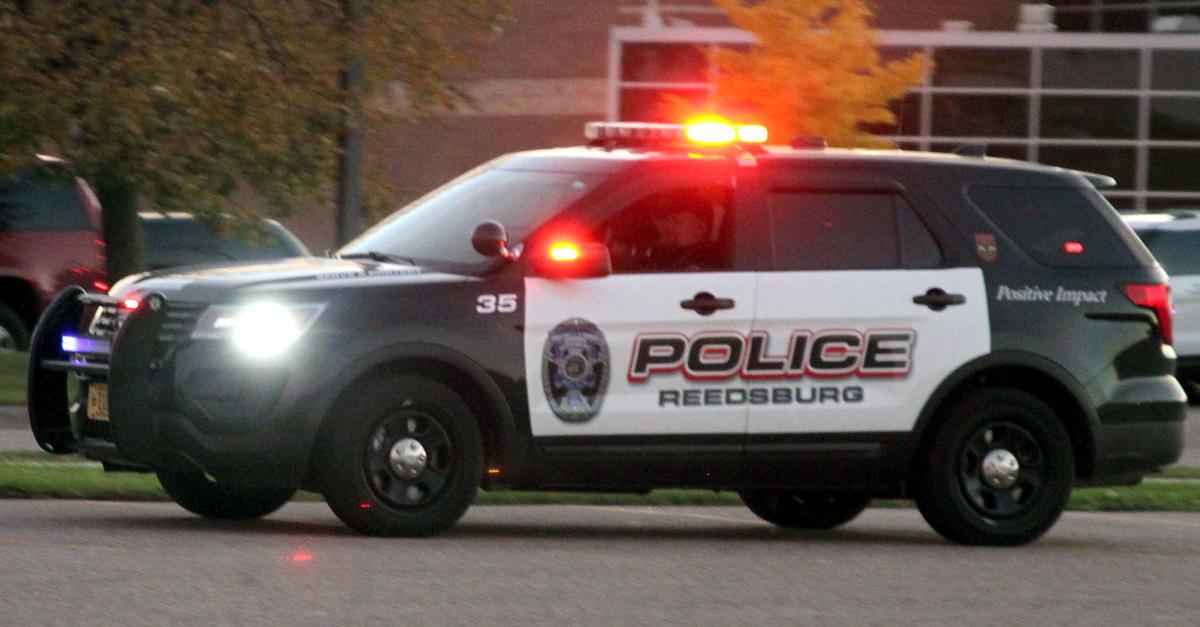 A Reedsburg woman was arrested Tuesday after officers searched her home as the result of a three-month investigation into local drug trafficking.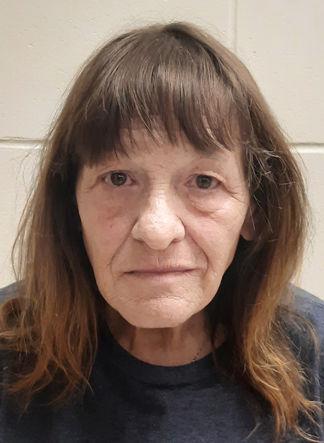 Kathy D. Smyth-Foley, 60, had not been charged in Sauk County Circuit Court as of 4 p.m. Tuesday, but Reedsburg Police Chief Patrick Cummings said in a press release that Smyth-Foley was being referred for felony charges of possession with intent to sell amphetamines and maintaining a drug trafficking place and possession of methamphetamine, marijuana and drug paraphernalia.
Officers with the Reedsburg Police Department and Sauk County Drug Task Force executed a warrant on the home as the result of months of investigation into the sales of methamphetamine in the area. Cummings said more than 12 grams of meth was found in the residence.
According to court records, Smyth-Foley has never been charged with a felony in the state of Wisconsin.
Follow Bridget on Twitter @cookebridget or contact her at 608-745-3513.